40 Breathtaking Sports Shots by Photojournalists
88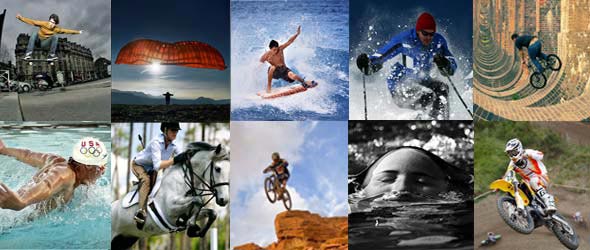 One big difference between a good camera shot and another is the movement. Although digital photography only gets still images of the world around us, but giving the elements in your photo the sense of movement turns your photo to a real life experience.
When you take a photo for a motion action or event, choosing the best moment is a really effective factor to get a good image, and this is the factor that all the below images are sharing. Our collection today for photojournalism photography shots brings to us great shots for well-chosen moments in sports.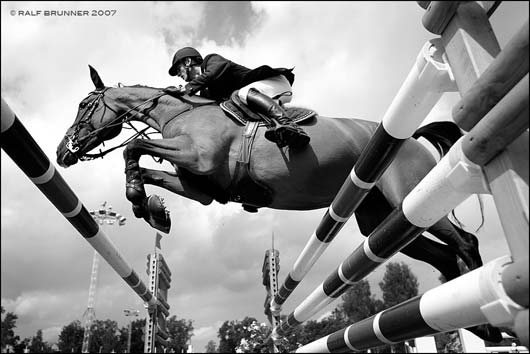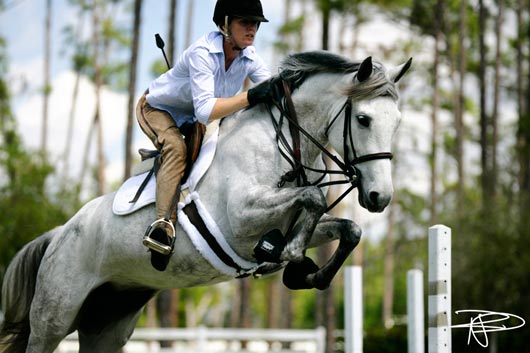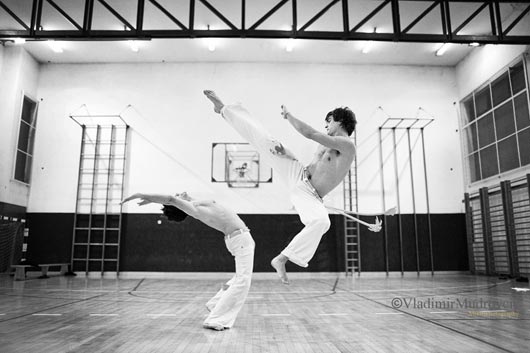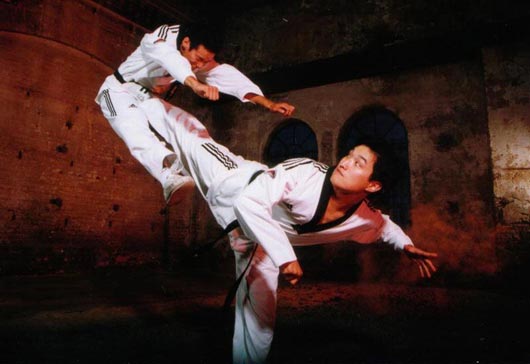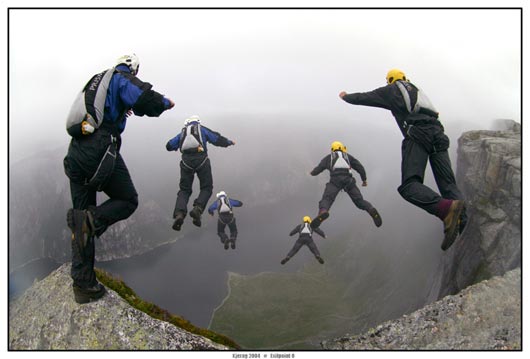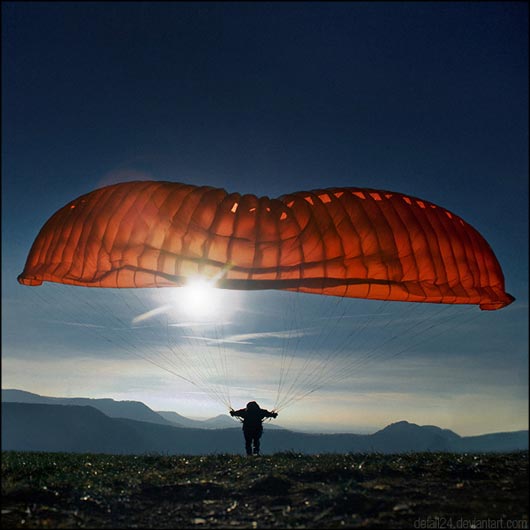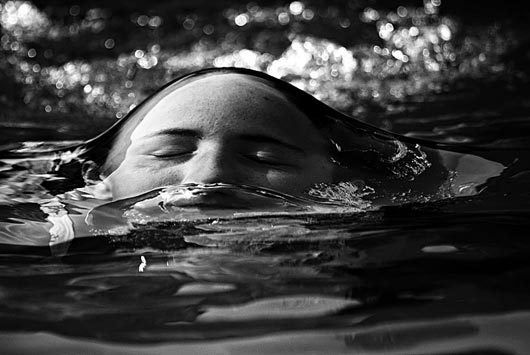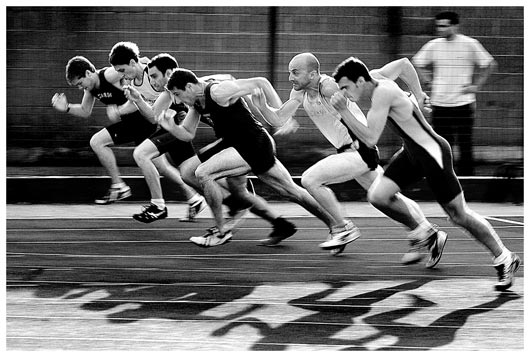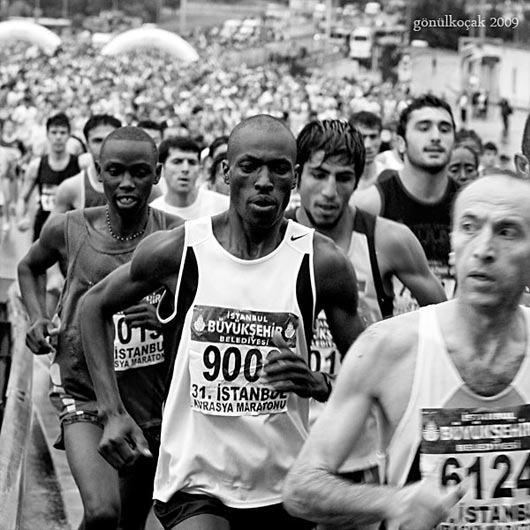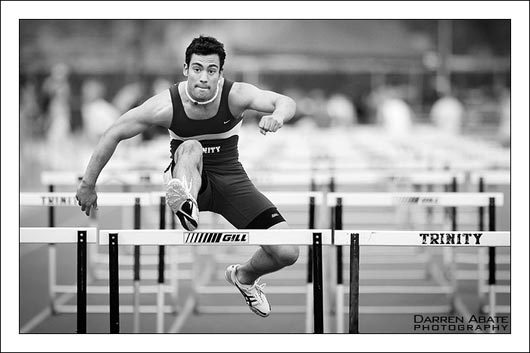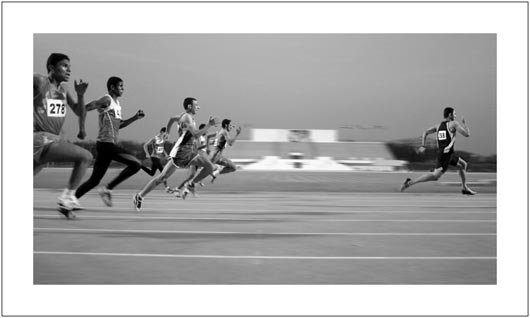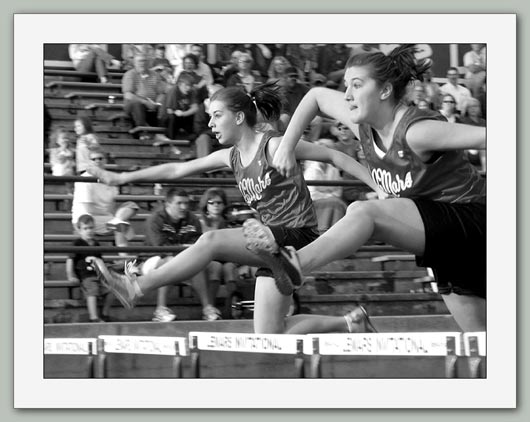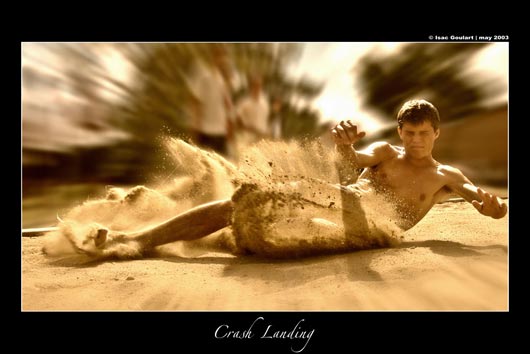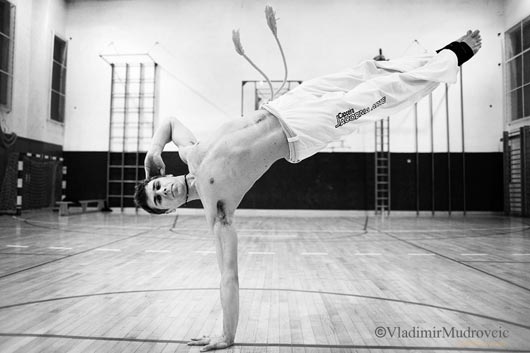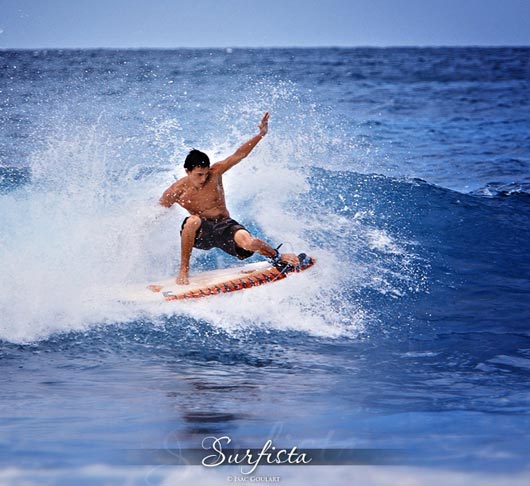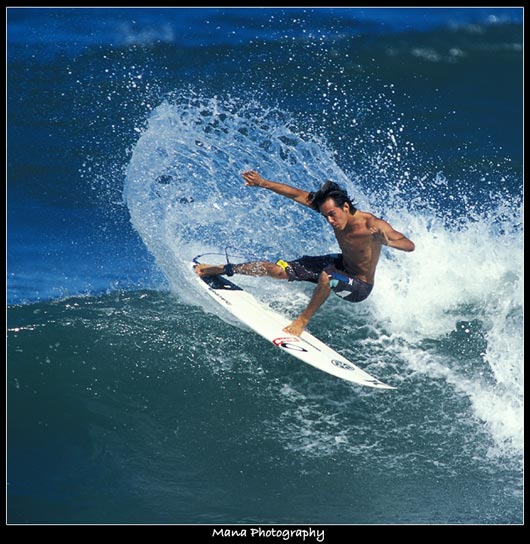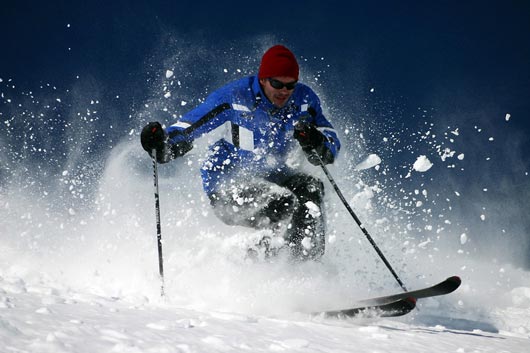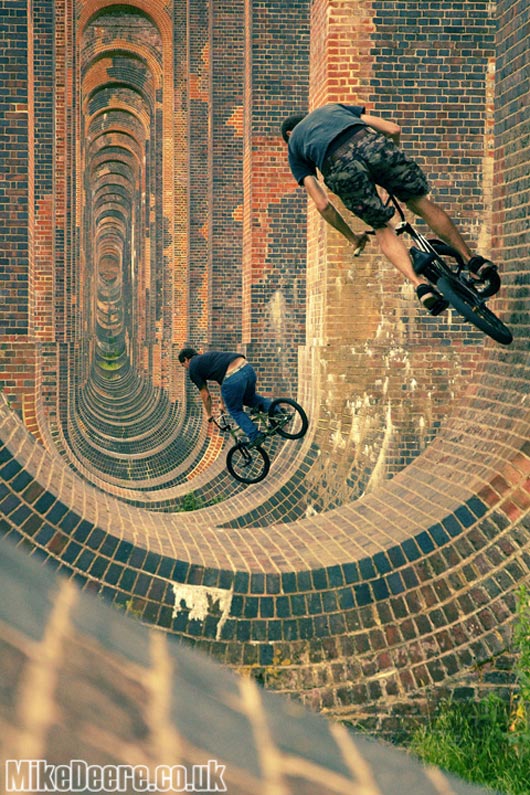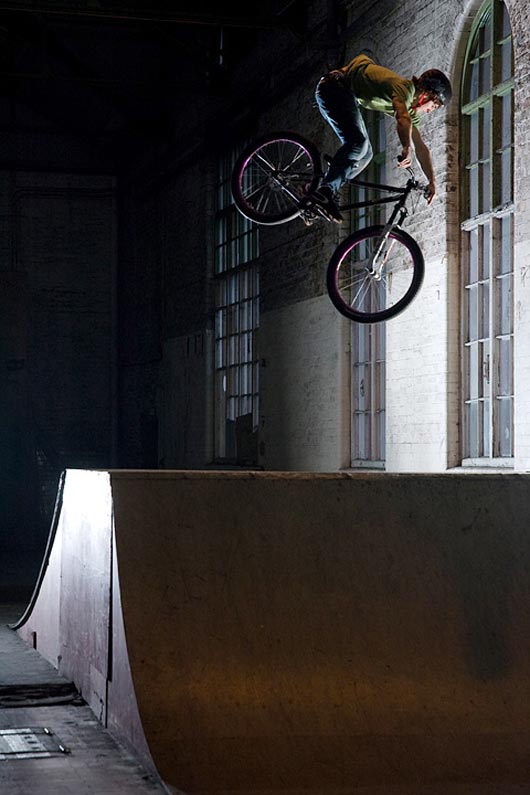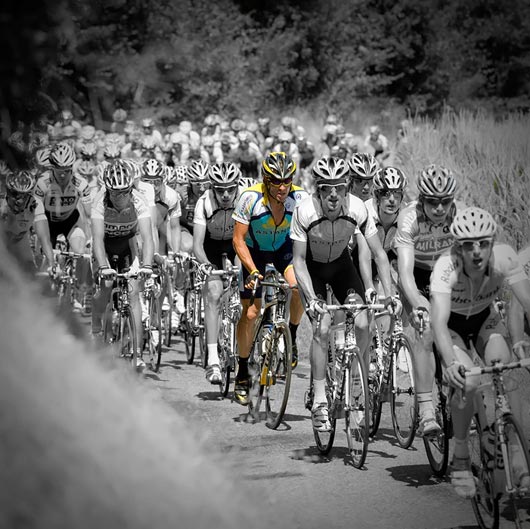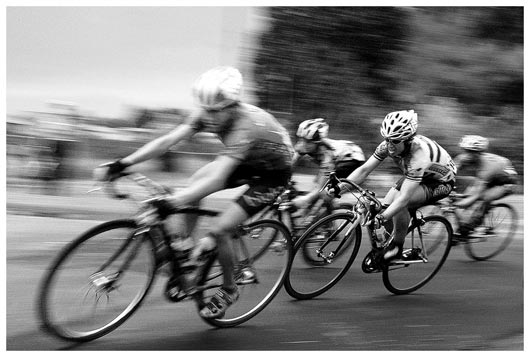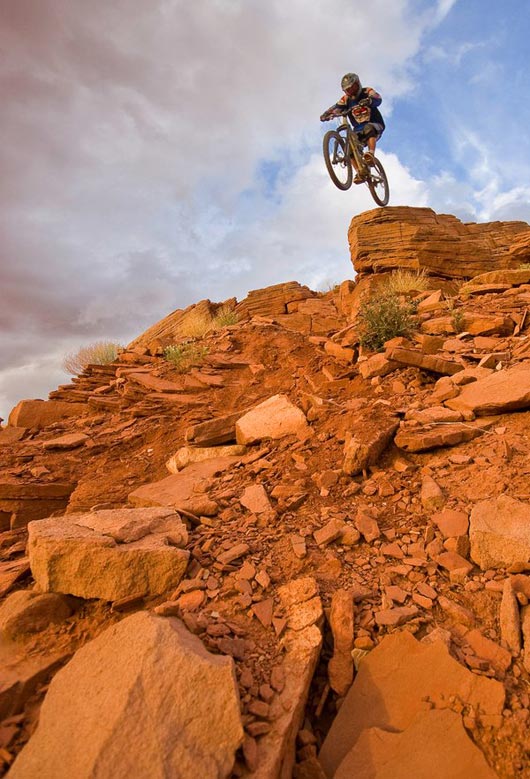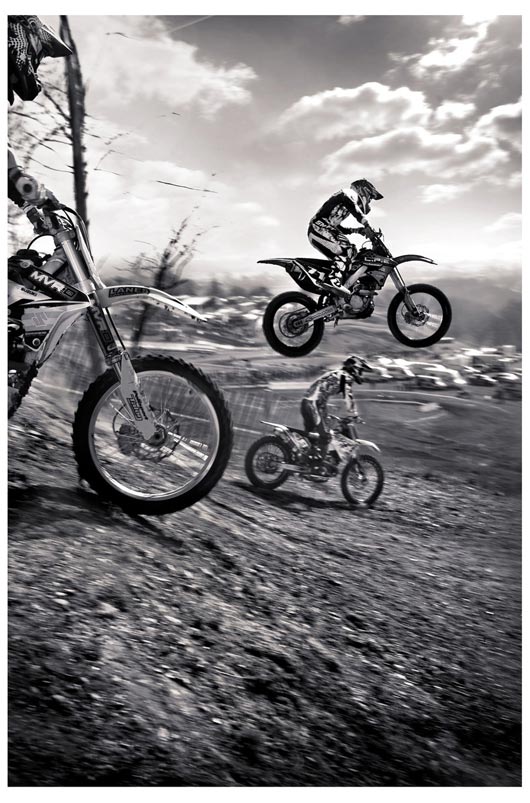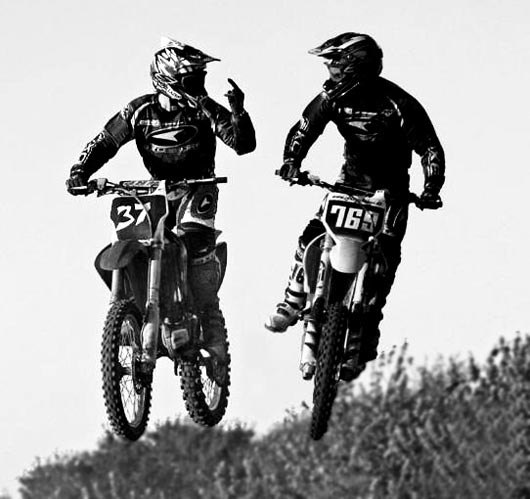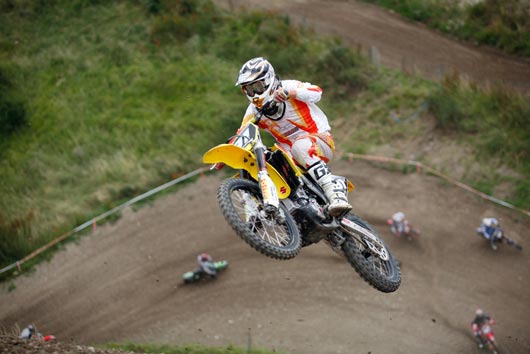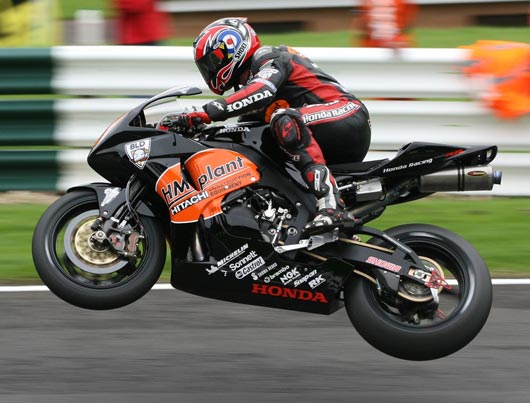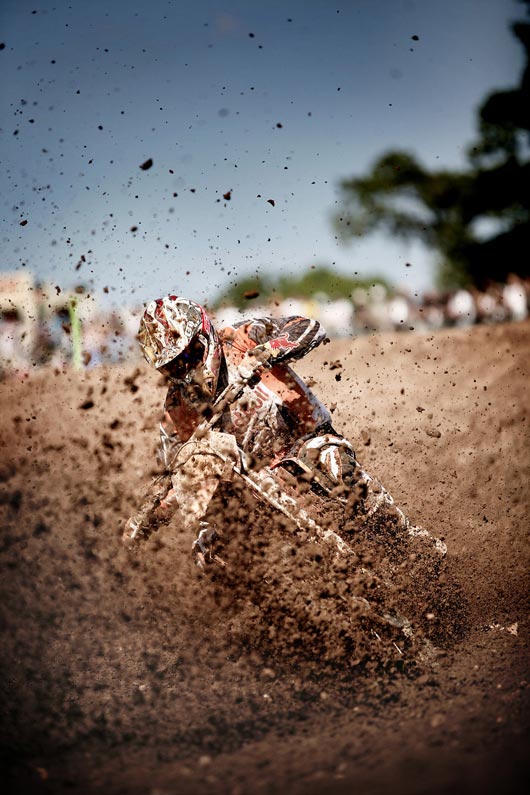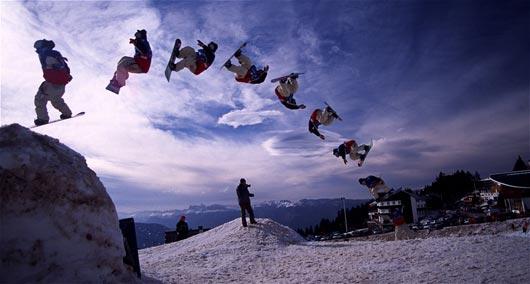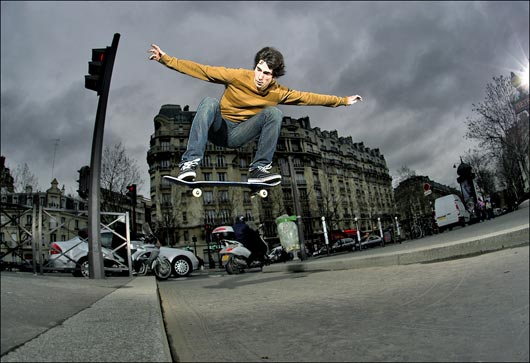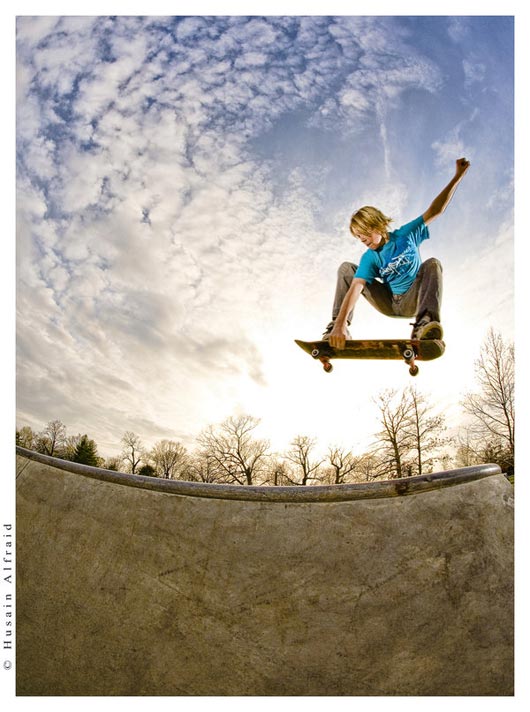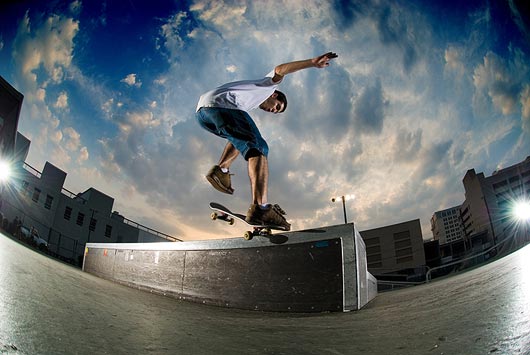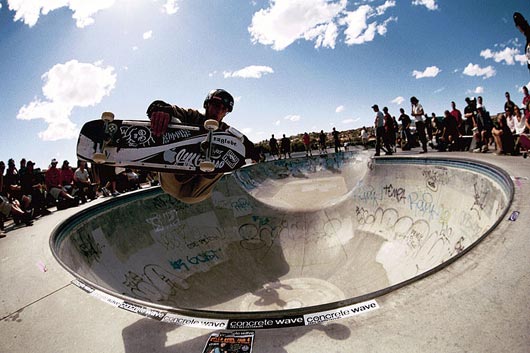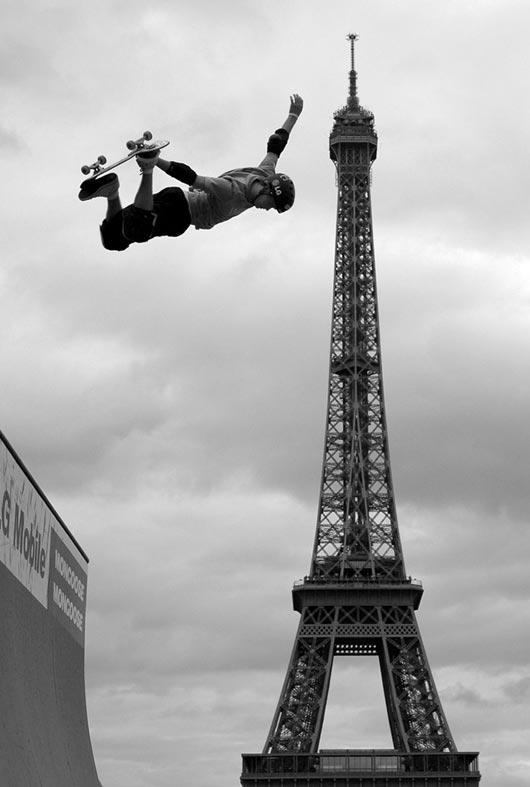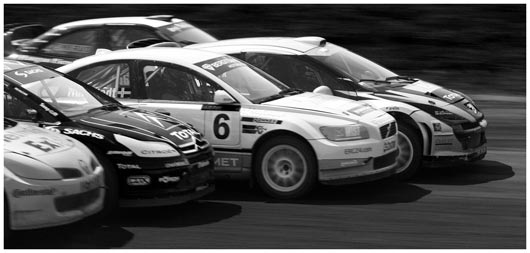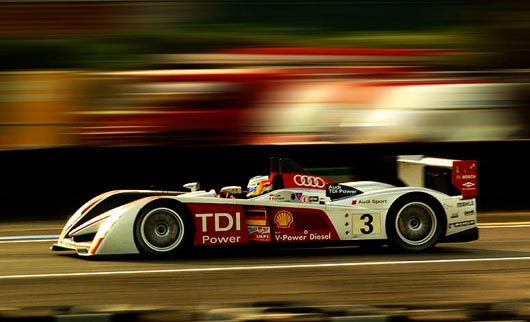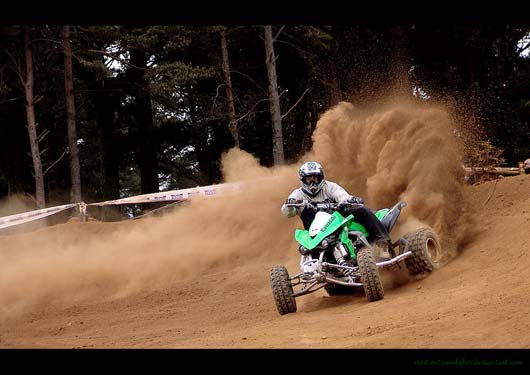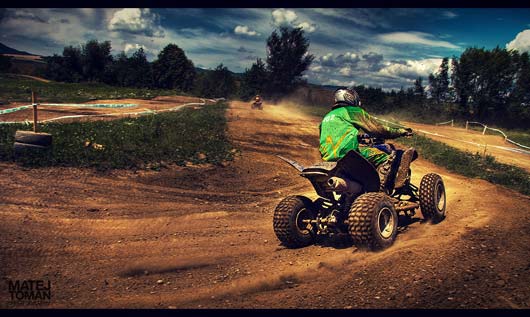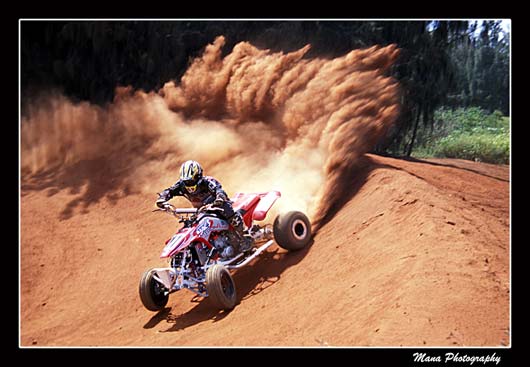 As we saw above, each photographer has chosen a specific point in each event that turn each photo to a real experience of motion instead of just a steady image. I hope you like these amazing photo ideas and let me know what do you think and which one is the best in your opinion.