Showcase of Beautiful Macro Photographs Examples
0
The tiny world of insects and small plants looks totally different when you see it through the macro photographer's lenses. Although it may not look that beautiful when seen with the naked eye, it does look stunning and breathtaking when it is observed more closely. Macro photography reveals a whole new world that we could never see without the special lenses that are used for magnification.

Macro photography is not limited to insects only, it can be very close shots of small plants and other different objects and elements. These close shots only show a very small detail of the insect or plant in front of a blurred background, as we will see in today's Showcase of Beautiful Macro Photography Examples.
The showcase below includes macro photographs of small insects and plants taken by different photographers in various environments. Please share your ideas about macro photography with us, and if you enjoyed a specific shot from the showcase below.
Do not forget to check out our other photography showcases: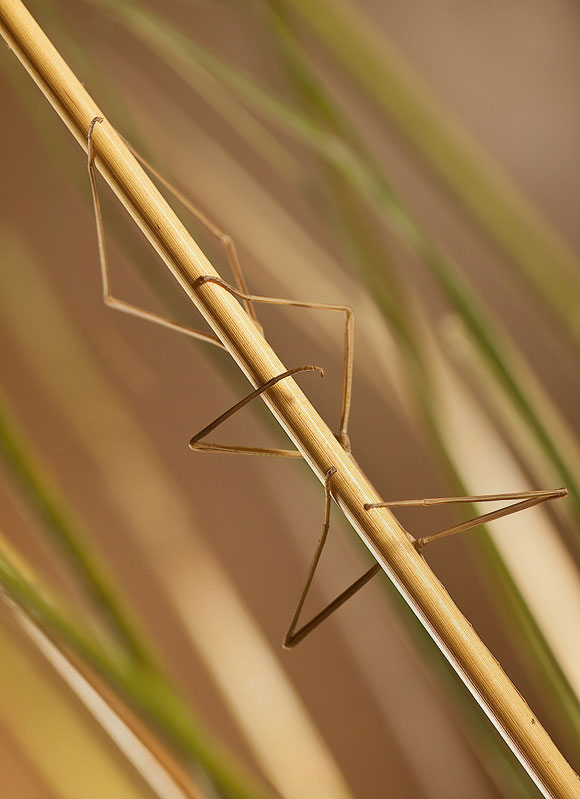 Macro Photography by Lee-sutil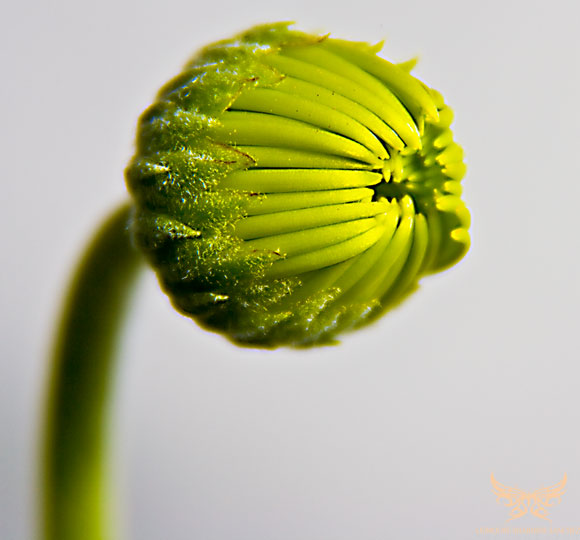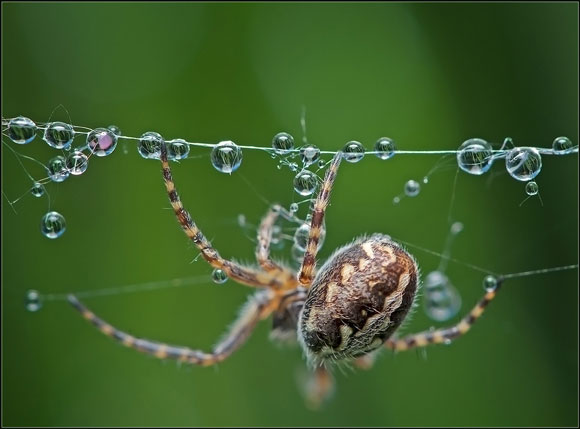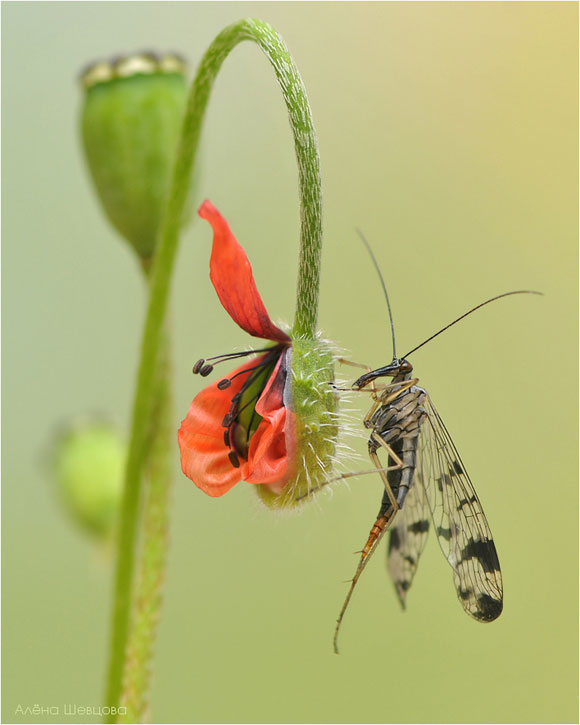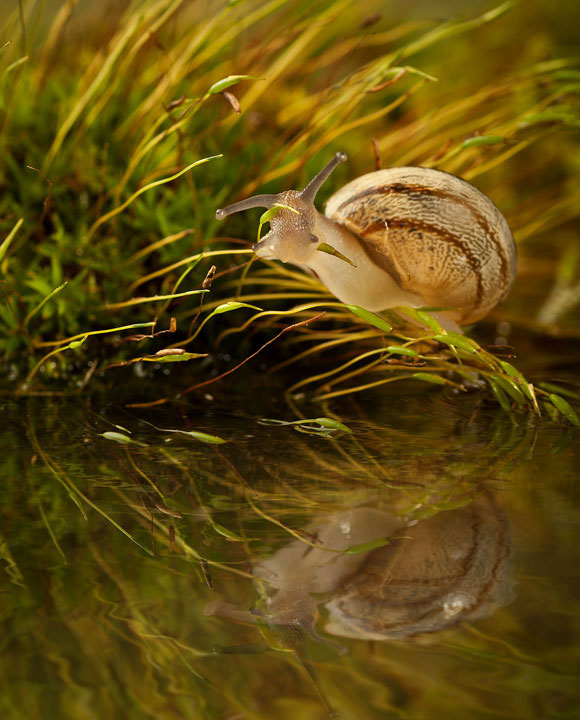 Macro Photography by Lee-sutil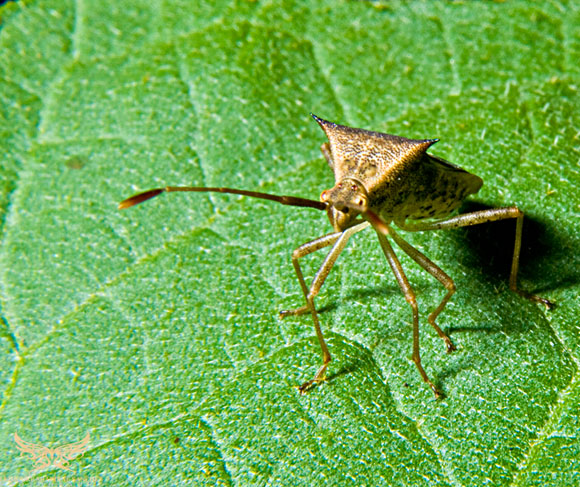 Macro Photography by Lee-sutil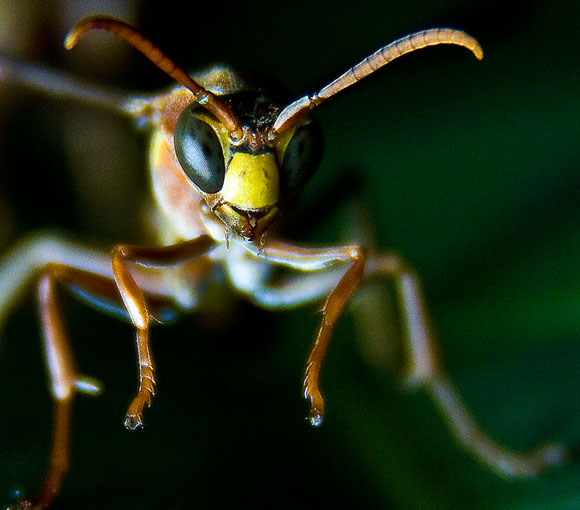 Macro Photography by Felixtree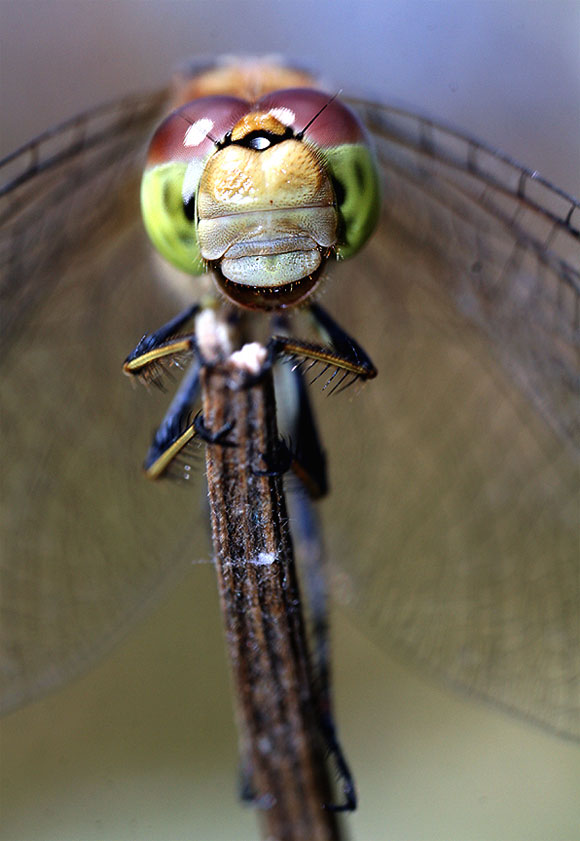 Little Stranger by Eibo-Jeddah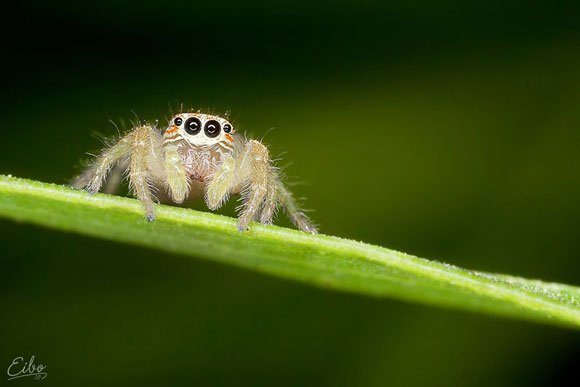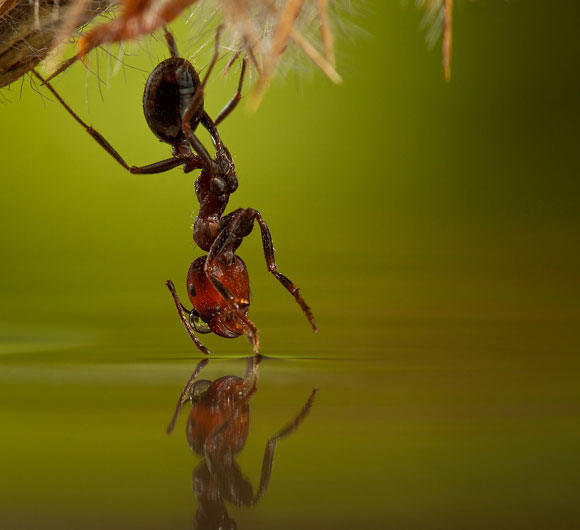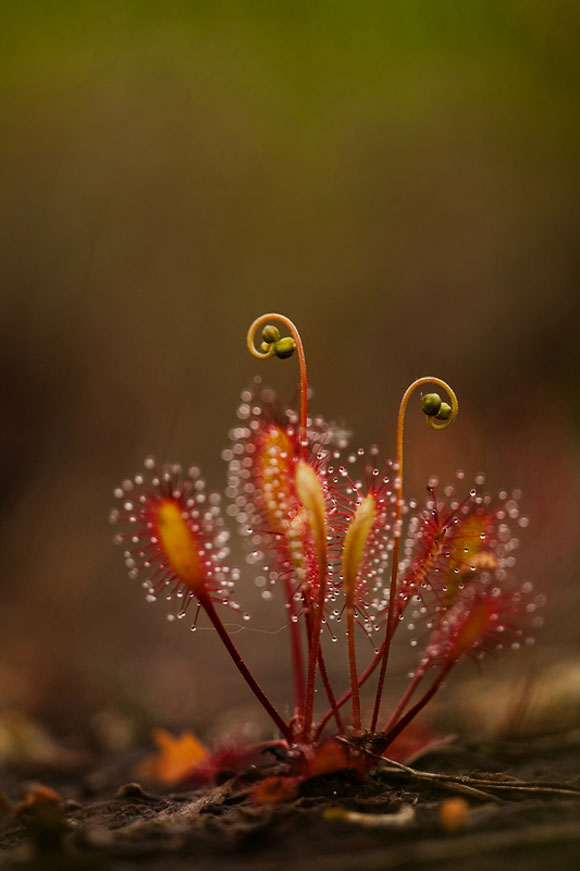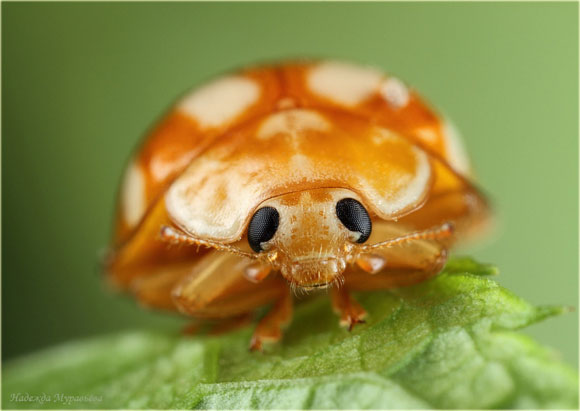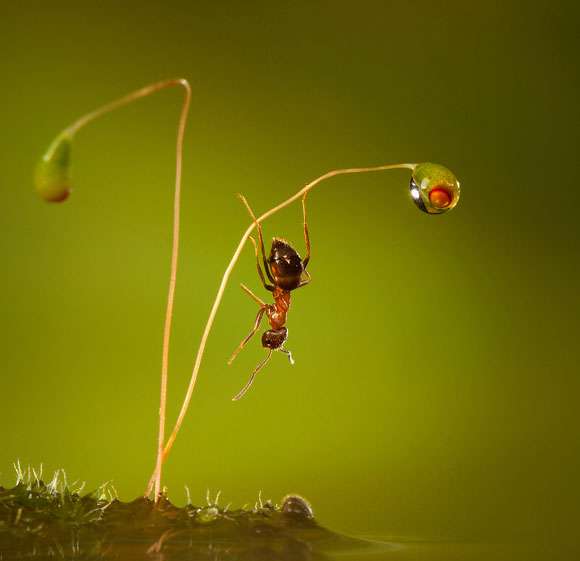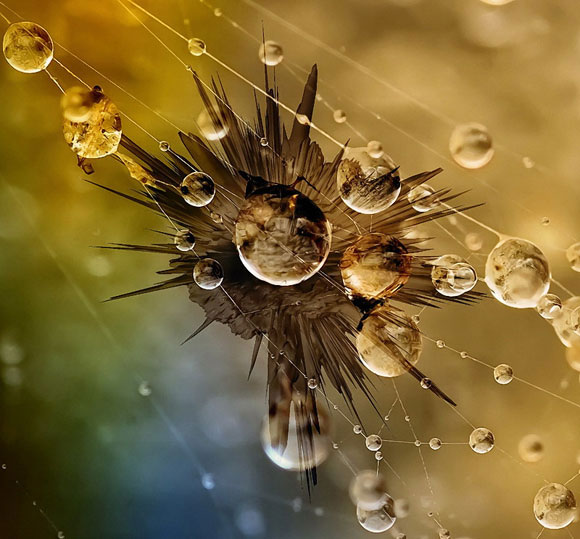 Macro Photography by Lisakolbasa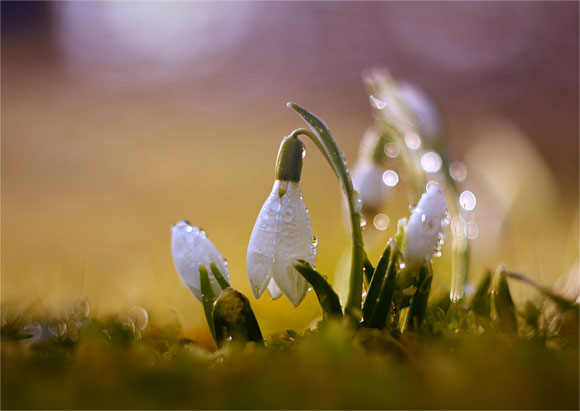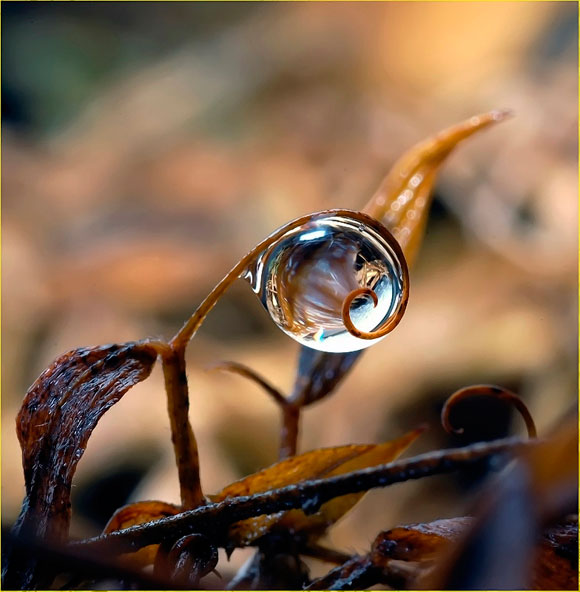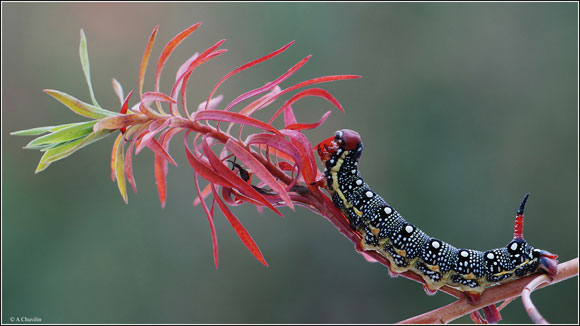 Macro Photography by Miron Karlinsky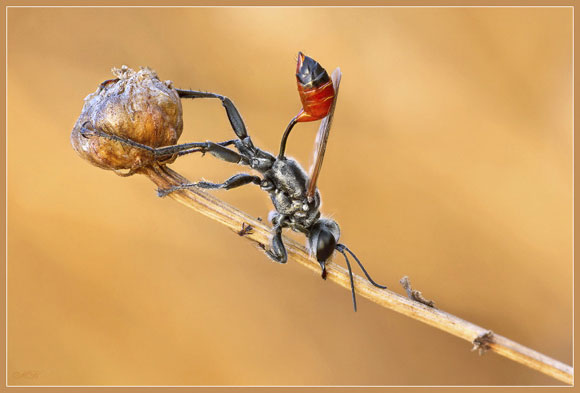 Macro Photography by Lee-sutil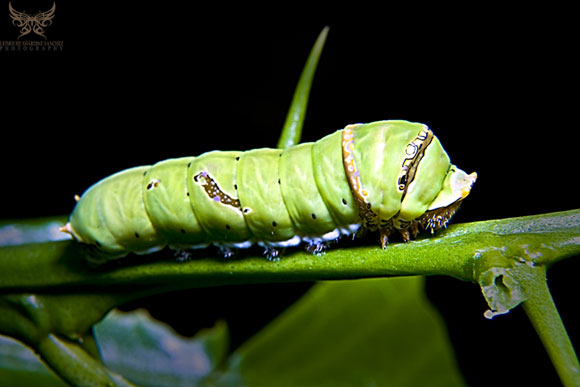 Finally, I hope you enjoy these macro photography examples and find it interesting.