25 Marvelous Examples of Underwater Photography
5
Deal mania on GraphicMania! Check out our deals section for graphic designers and developers. The newest deal can be seen below!
Value:

€249
|
Now: €49
|
Discount: 80%
Compared to our ordinary world, the underwater world is very different and full of fascinating creatures, such as coral reefs formations and colorful fishes. Underwater photography allows photographers to take great shots and record this amazing world using special photography equipments. These special equipments are used while diving or swimming to allow the photographer to take photos underwater.

Underwater photography can be dangerous and yet challenging, because the photographer may need to travel to faraway places in the world, dive deep into the sea and sometimes might even face some underwater predators. This makes underwater photography very expensive compared to many other photography fields.
Despite the risks and high cost of underwater photography, the results can be really gorgeous because of the underwater colors, forms, light reflections and refraction on the sea bed. Below is a showcase of marvelous examples of underwater photography that were taken on different underwater locations and different forms. I hope you will enjoy them, and do not forget to check out these other photography examples:
Blue & White underwater photography by Kawa03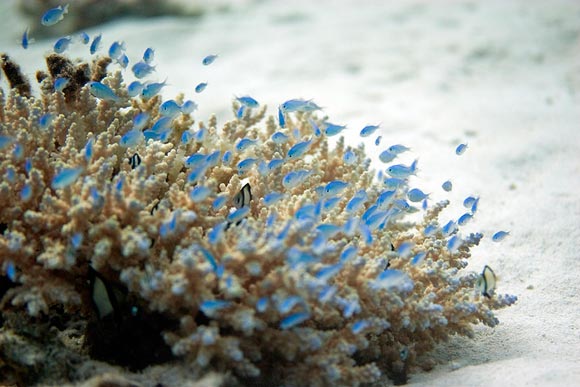 Moon jelly in the sunlight underwater photography by Alexander Semenov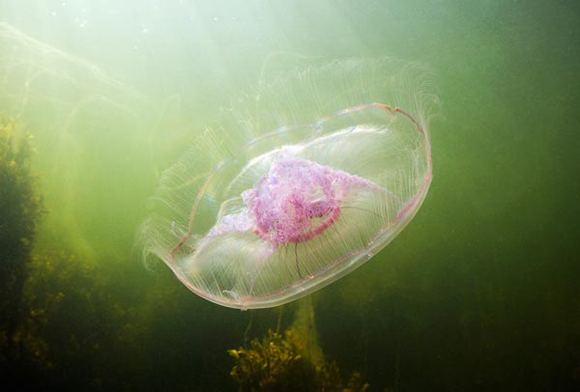 Tentacles underwater photography by Jesper Larsen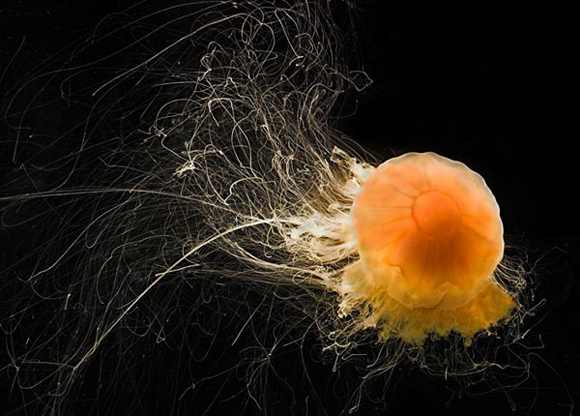 Formation underwater photography by Kawa03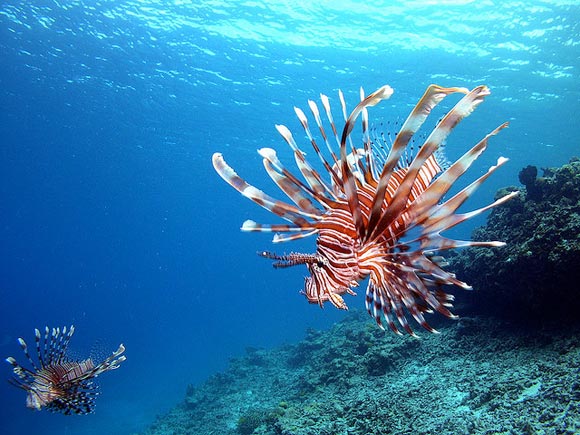 Let's do very, underwater photography by Kawa03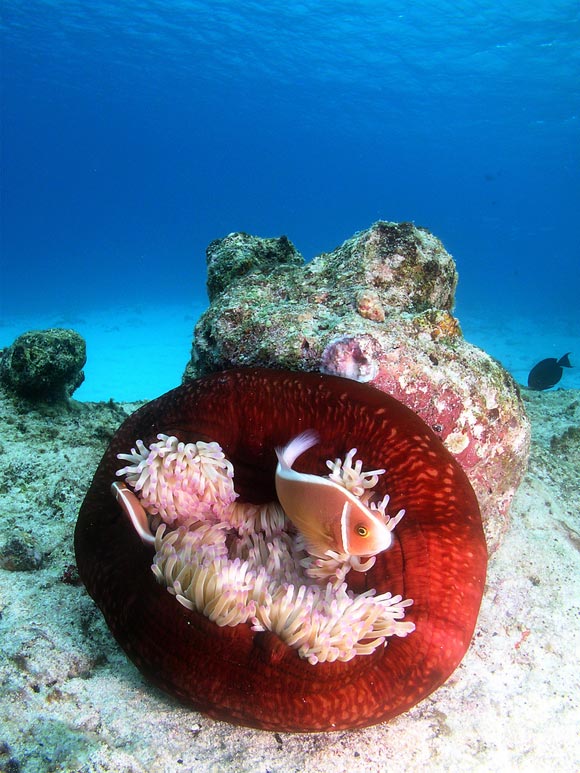 blue eyes, underwater photography by Tina Terras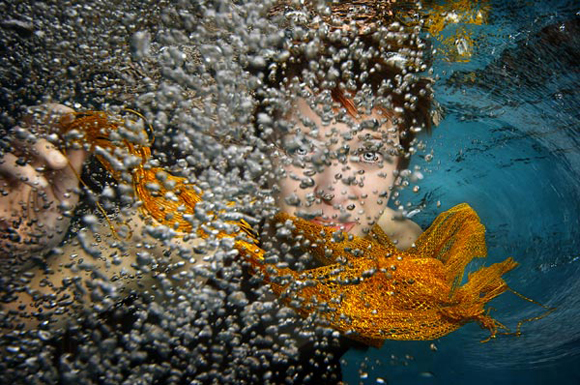 Portrait #3  underwater photography by Dmitry Miroshnikov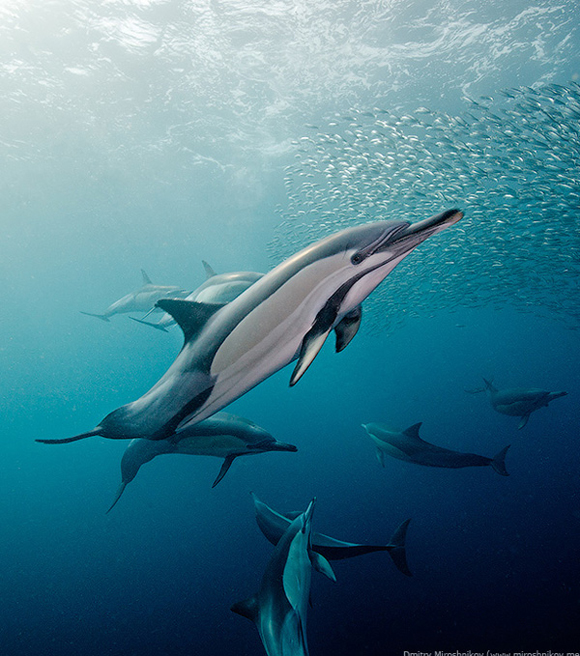 the last waltz underwater photography by Pedro GoniO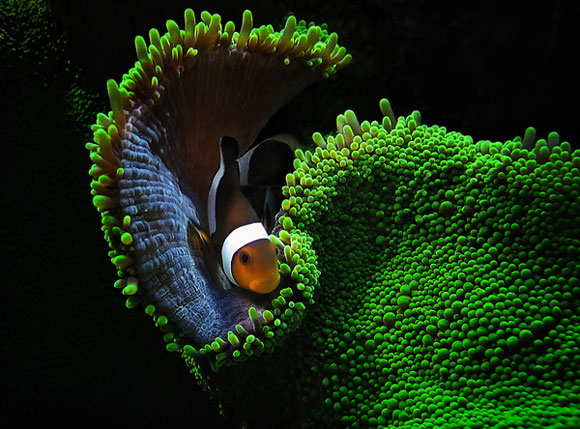 Nijya! Underwater photography by Kawa0310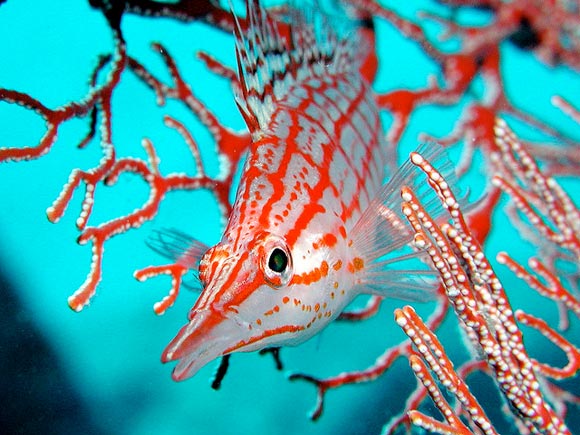 Barracuda underwater photography by David Doubilet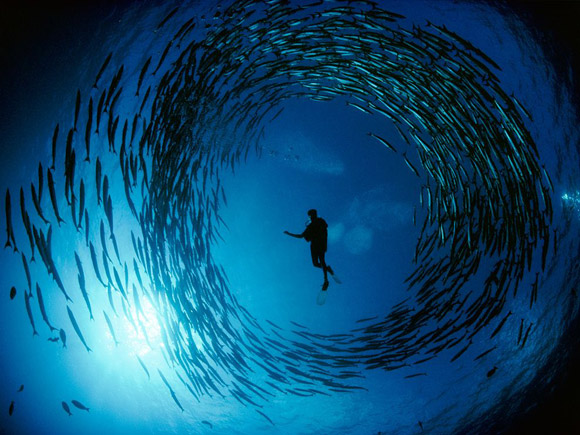 Jellyfish underwater photography by National Geographic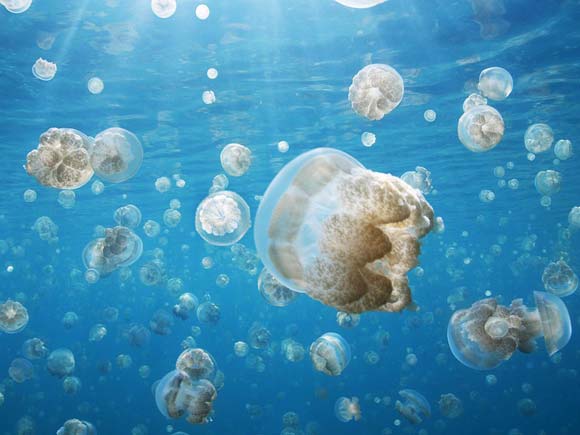 Clownfish underwater photography by Shahaira de Cuba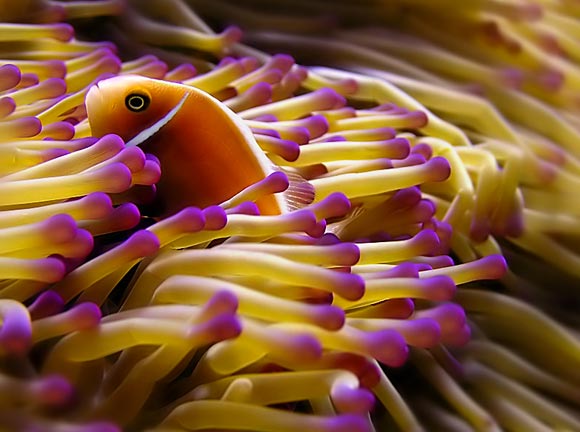 Jaw fish underwater photography by Kawa03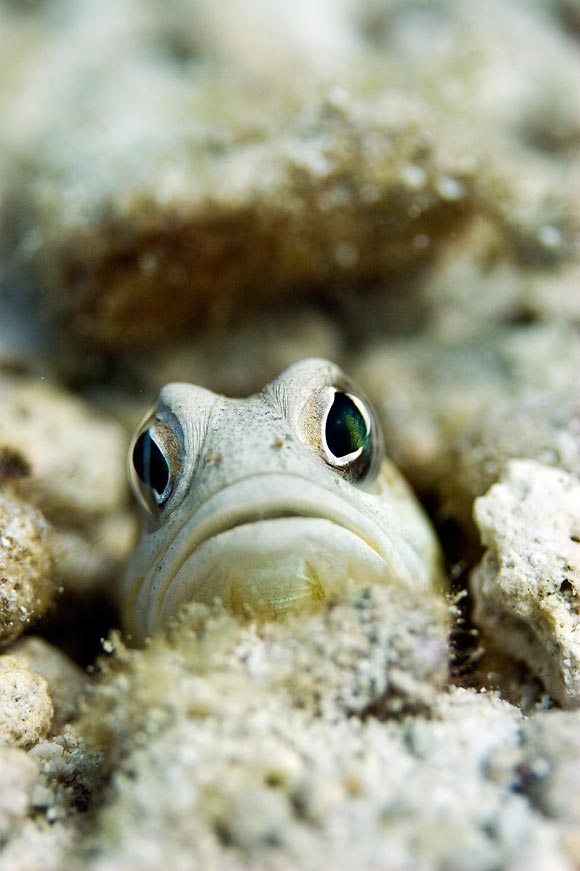 Green Anemone underwater photography by Jens Troeger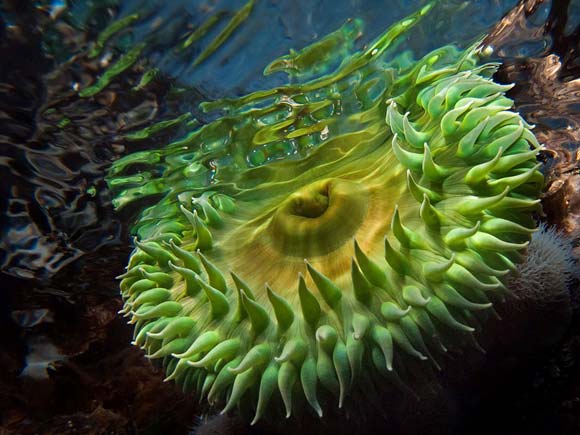 Freediving the Ocean – Into the Light underwater photography by jayhem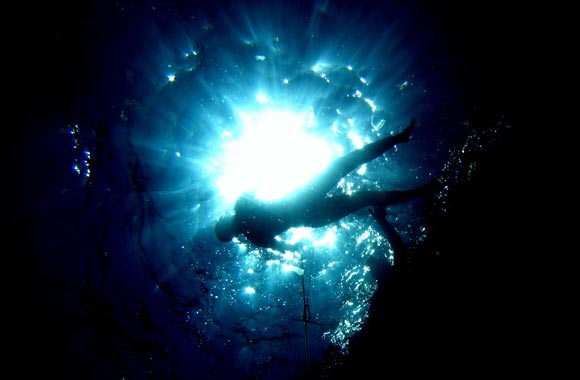 Soft bed underwater photography by Kawa03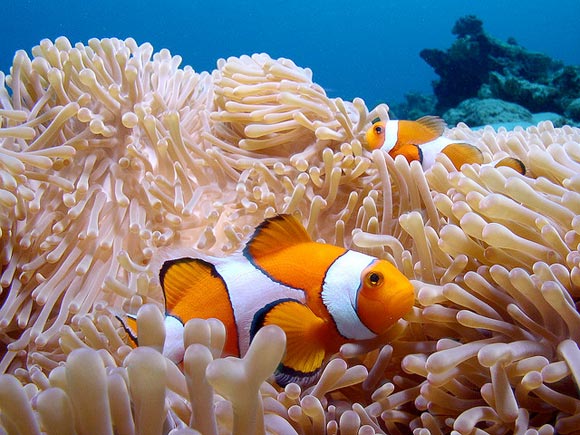 Eclipse underwater photography by Lennart Kuijs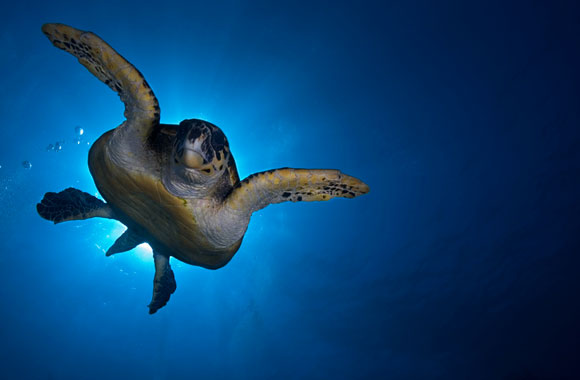 RELAX underwater photography by Tina Terras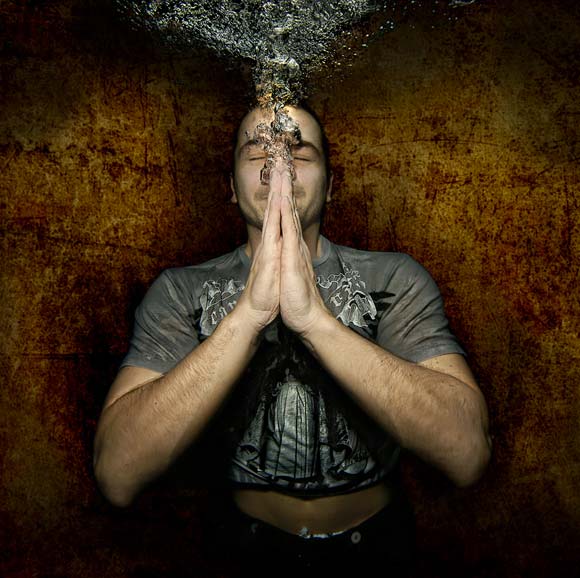 Dolphin's Attack #3 underwater photography by Dmitry Miroshnikov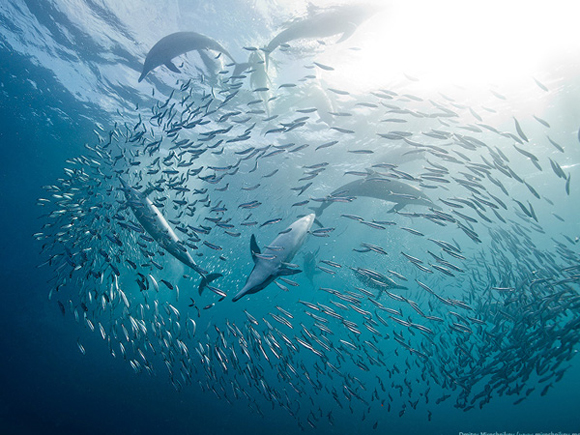 Feeding time underwater photography by Ian Newman Goddard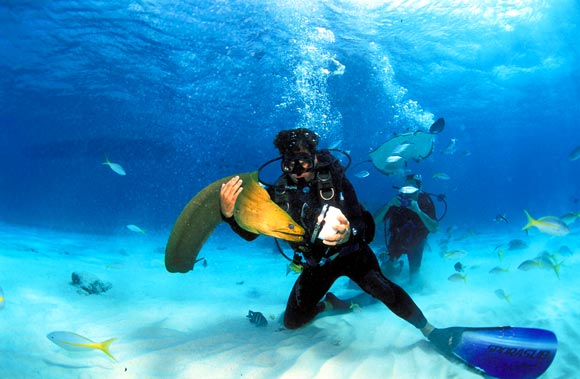 Come to the Dark Side! underwater photography by Alexander Semenov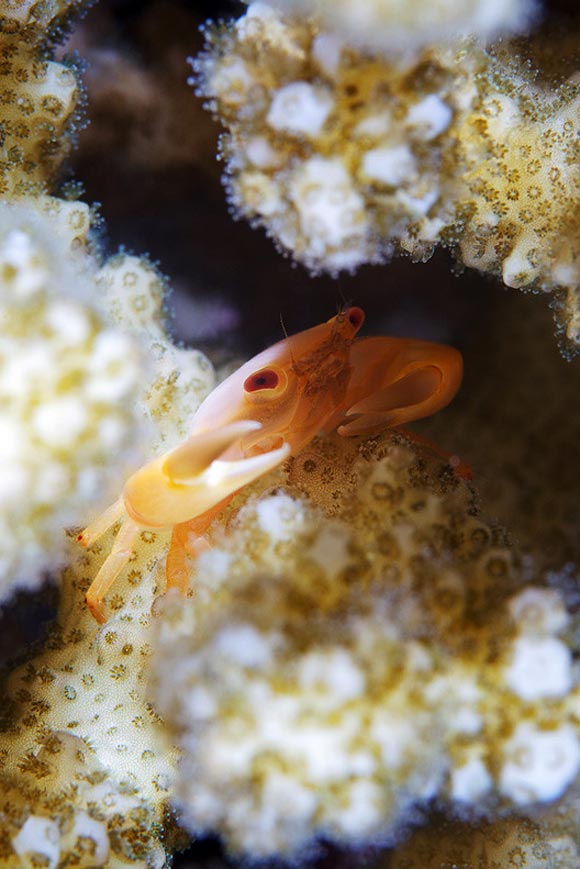 Underwater by Magnus Lundgren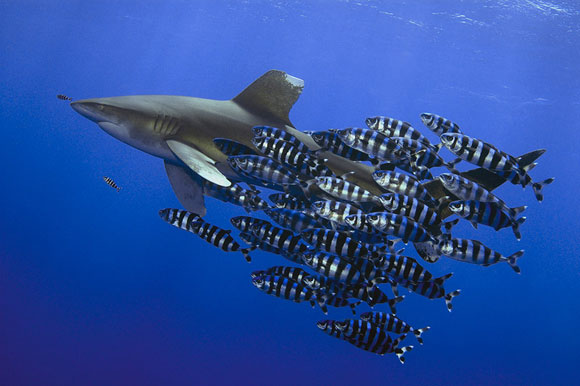 Clownfish and Bubble underwater photography by David Doubilet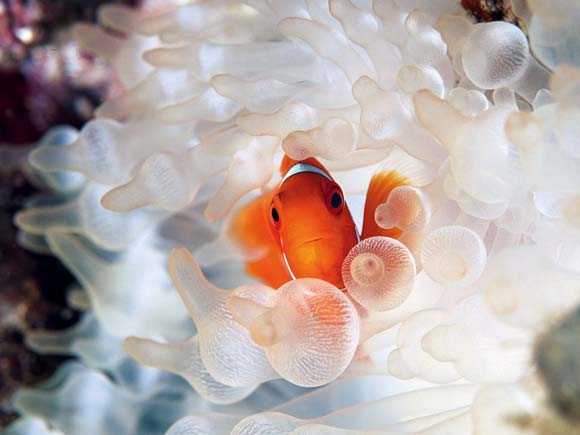 Jellyfish Munch underwater photography by Kimbell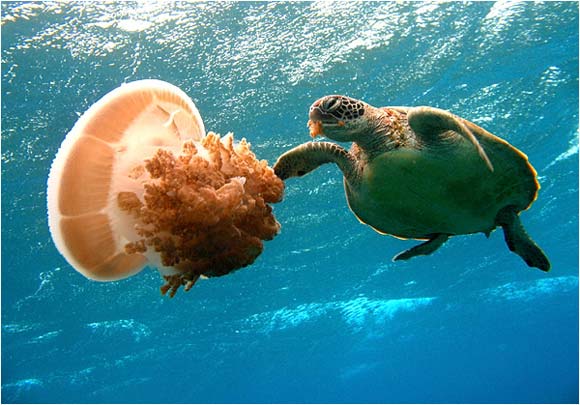 Aglantha digitale underwater photography by Alexander Semenov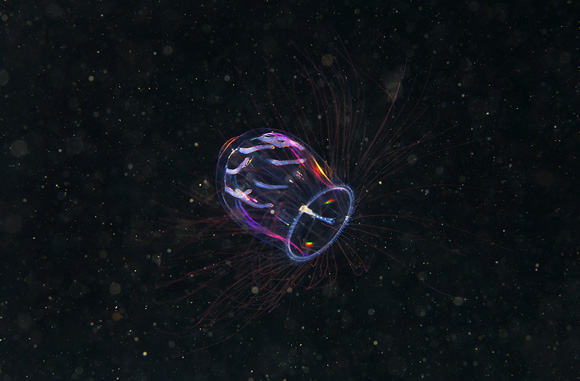 Did you enjoy these underwater photography examples? If so, do not forget to comment with you opinion about the best photograph. And do not miss to check these related posts: