60+ Truly Inspired Figurative Metal Sculptures
8
Deal mania on GraphicMania! Check out our deals section for graphic designers and developers. The newest deal can be seen below!
Value:

€249
|
Now: €49
|
Discount: 80%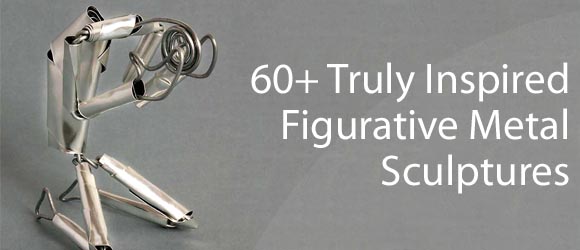 After the giant steps that computer graphics have taken in the last few years, the question is will digital art and 3D become traditional arts' death sentence? Can this really happen when everyone has moved to doing art on computers and sketching on iPad? Digital art makes it easy to transform the art and display it in a variety of different media such as the web, desktop and mobile devices. Furthermore, artists can easily modify their artwork or edit it when this isn't possible in many traditional art fields.
This may be true, but with digital media, we lose direct contact with the artwork and the art materials. Although you can see 3D artwork on your computer screen, you can't stand next to it and feel its materials, dimensions and volume. Traditional art provides an entirely different experience than digital art can provide. A sculpture artist is a type of 3D artist that uses the volume of the materials and shapes this volume to create artwork. The sculpture artist can interact with the different materials and use it in his or her work such as stone, marble, glass, wood and metal. Metal sculpture artists use many types and forms of metals and metallic objects to create their idea and convert it to a sculpture.
The metal sculpture artist can use mixed types of metals, rusted metal, metal sheets and metal mixed with other materials. This gives the artwork a different feel depending on the material used. Seeing traditional artwork such as the metal sculpture can inspire you with new ideas for your digital artwork, especially when rusted metallic materials include different shapes and styles of textures. It can even help you to choose new texture ideas for your work.
In this collection, I've tried to share different types and styles of metal sculpture that vary from using different metals and mixed media that provide different experiences with each piece. These are different styles from different artists; you can view more of their artwork and information about them by clicking on each of the images to go to the artists' profile.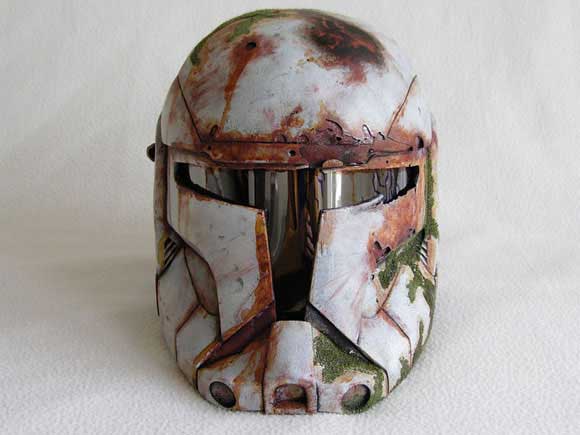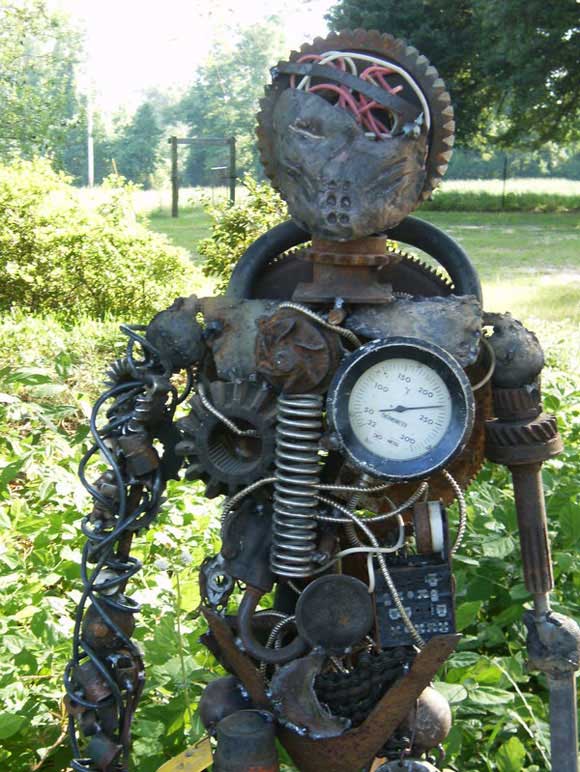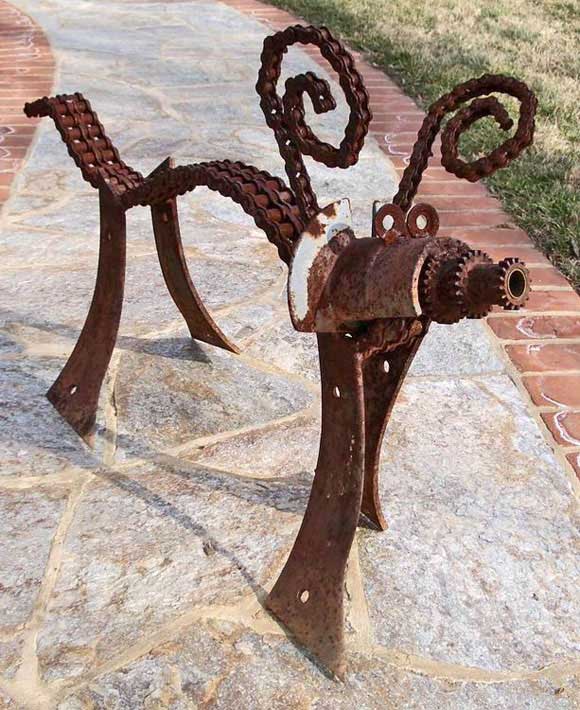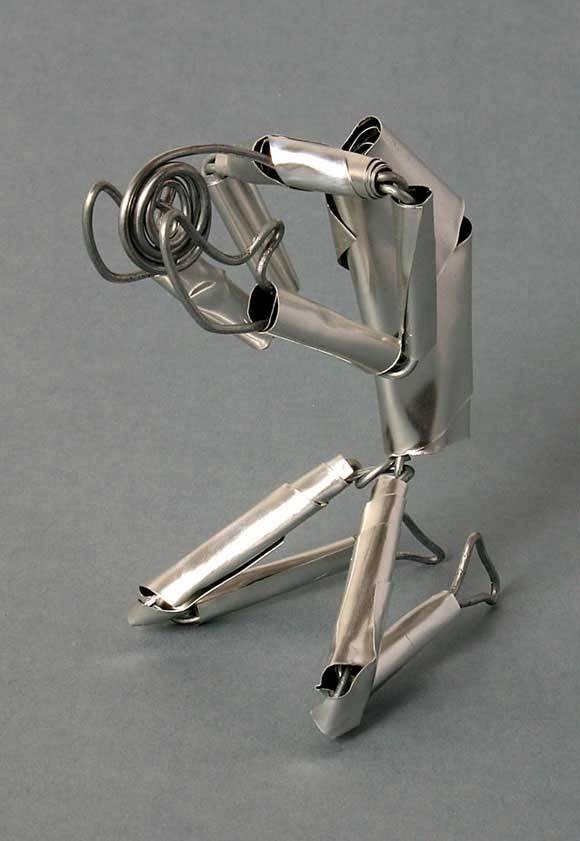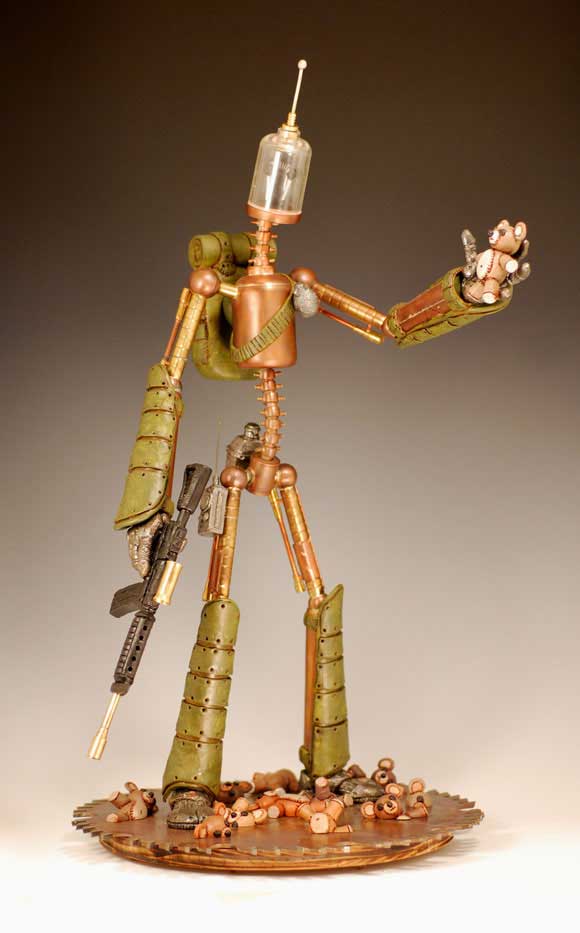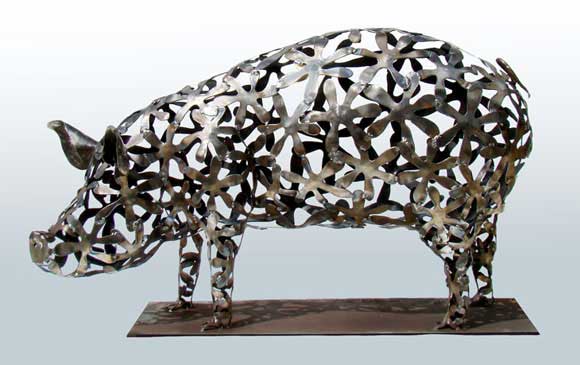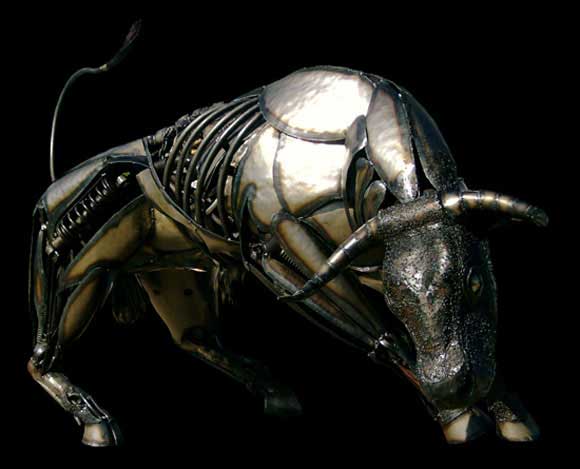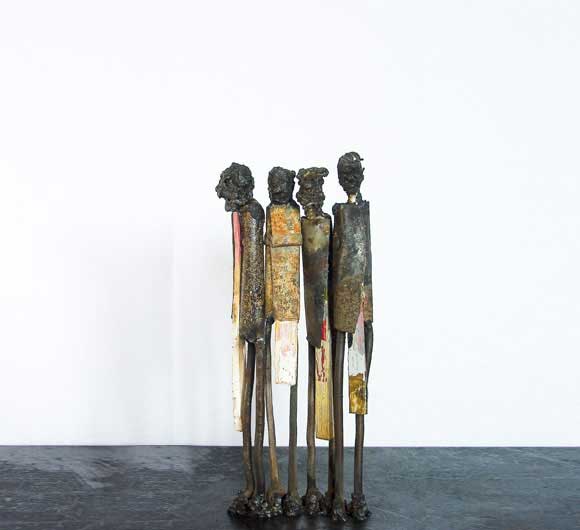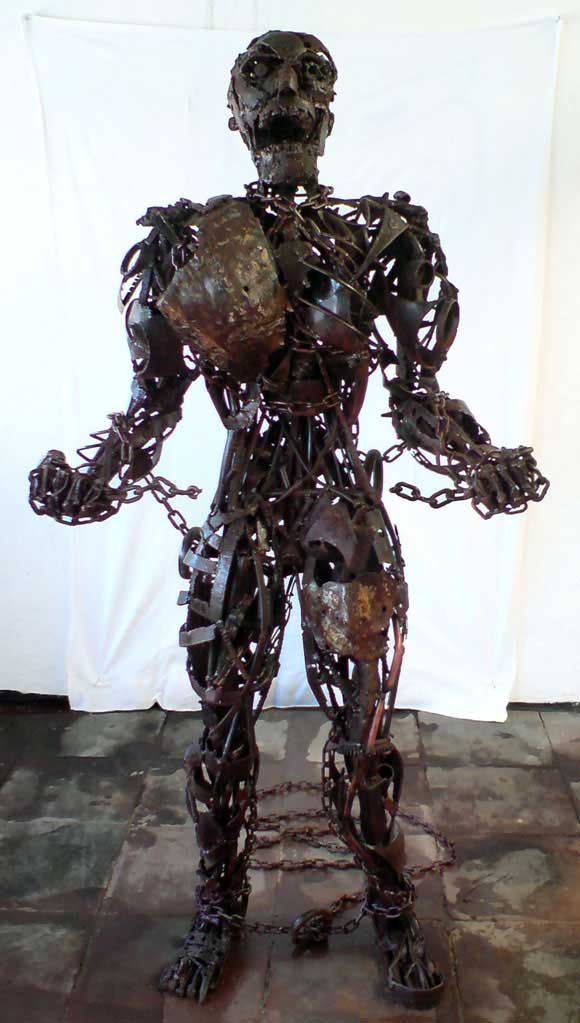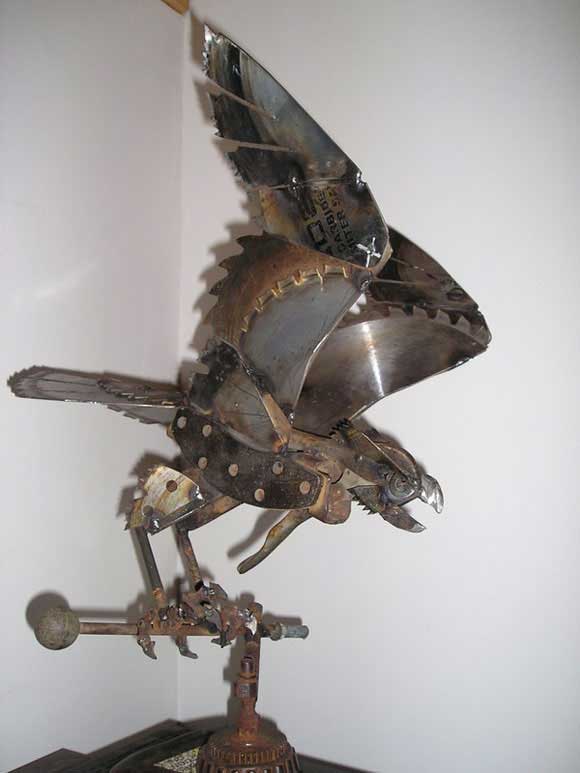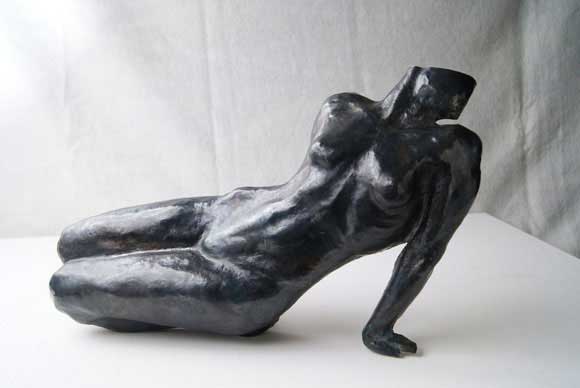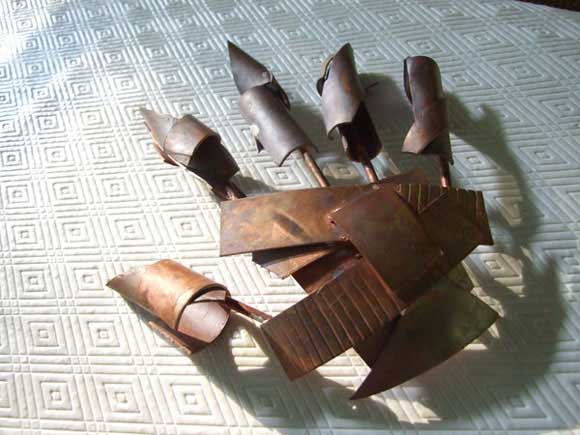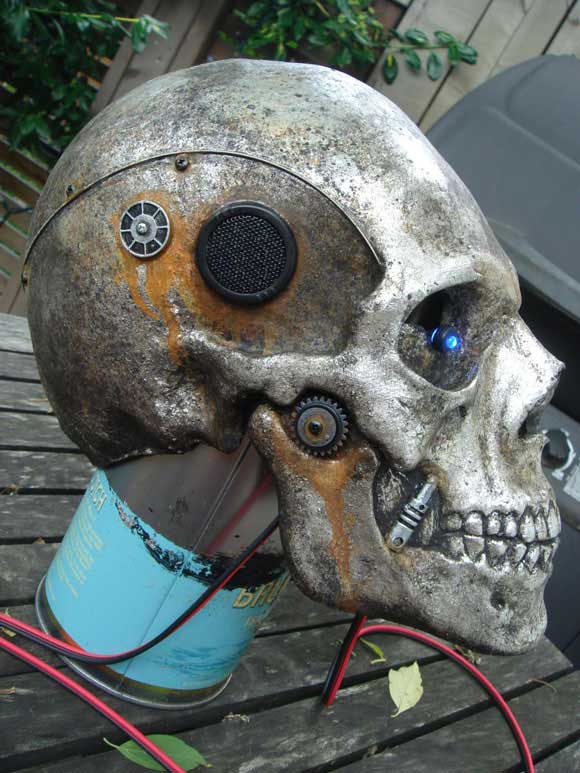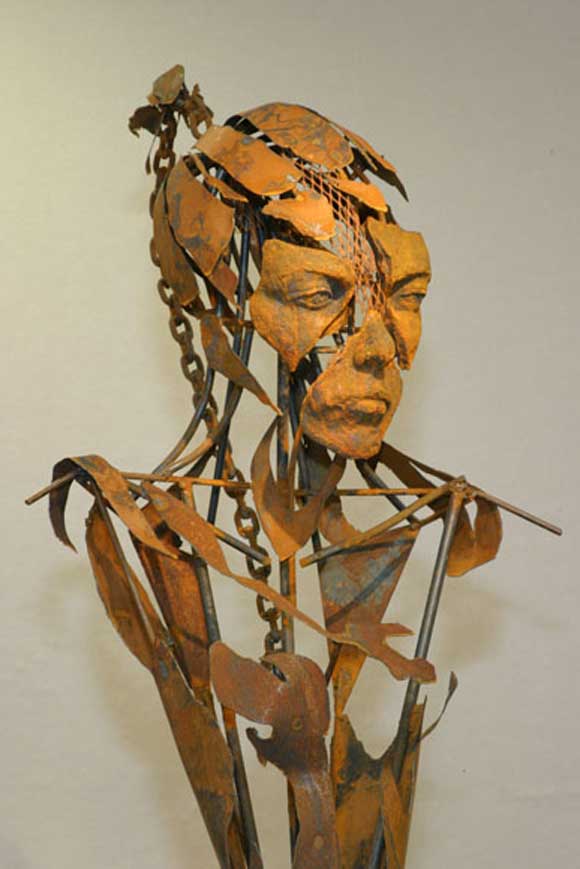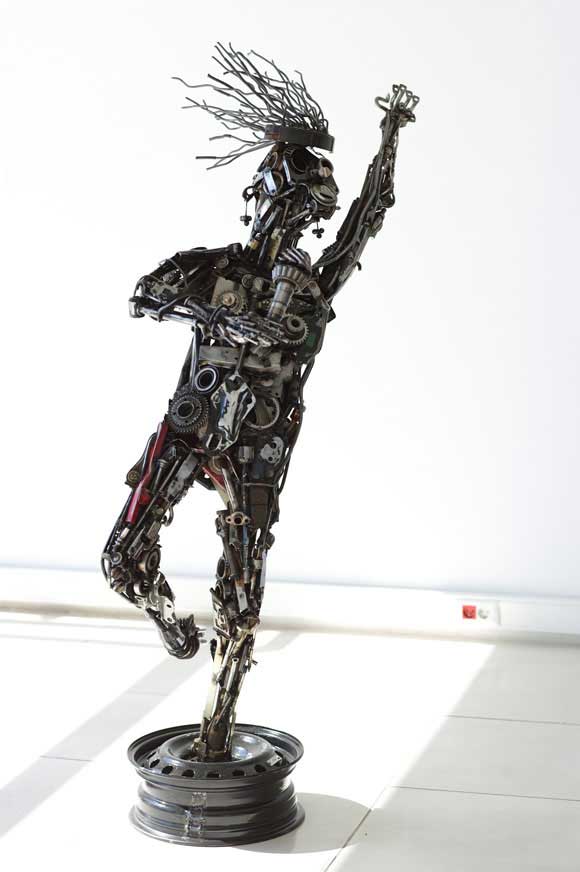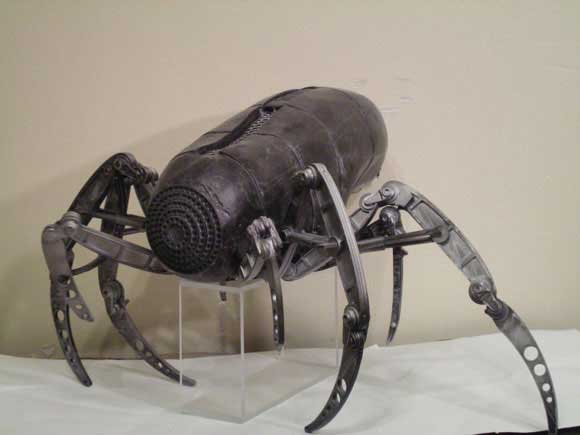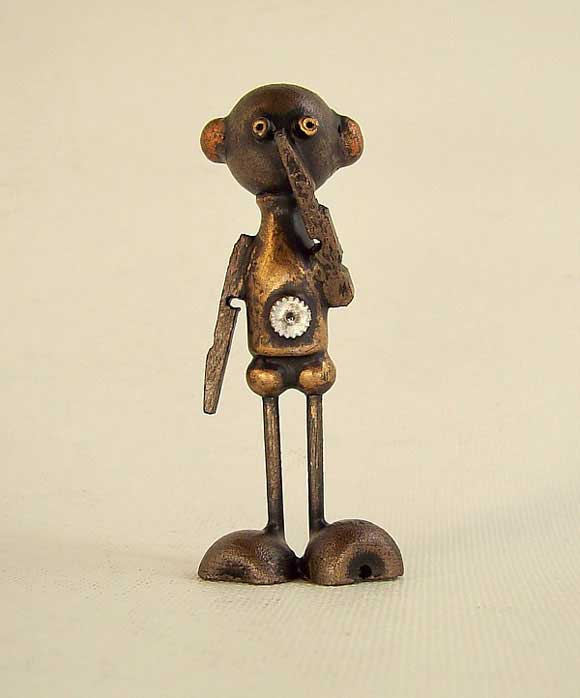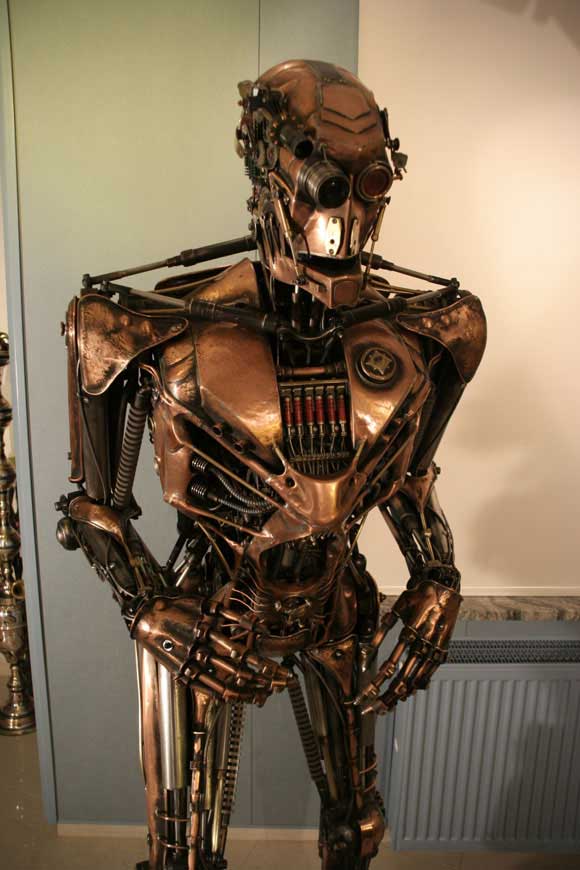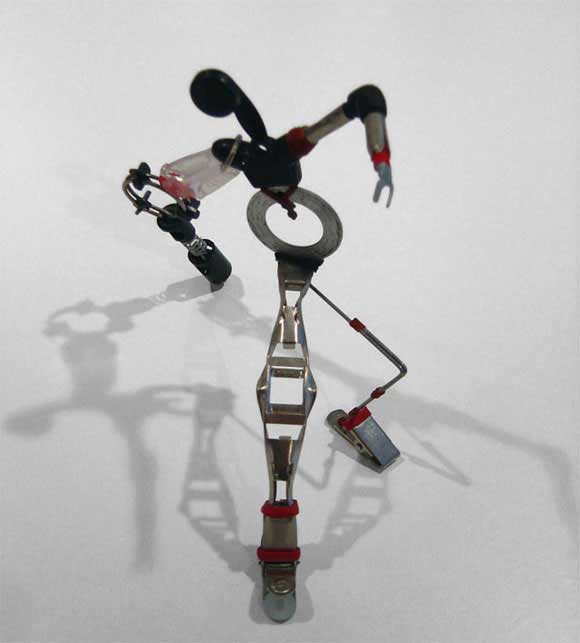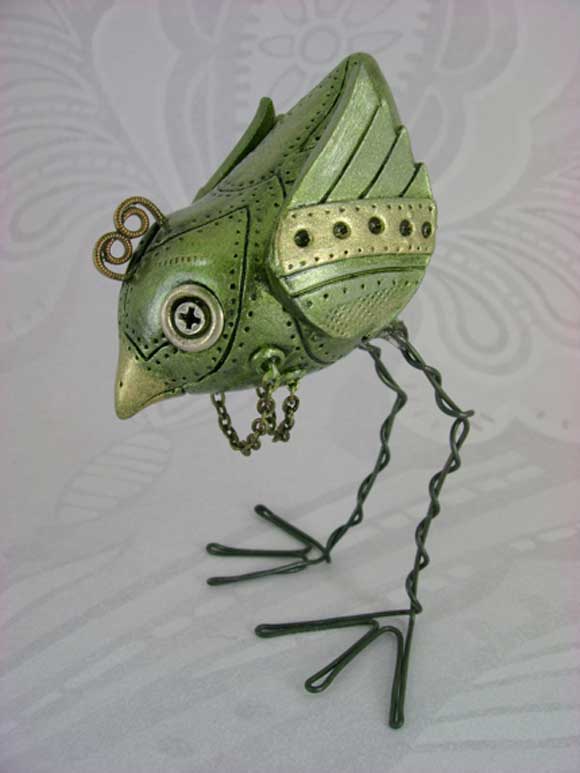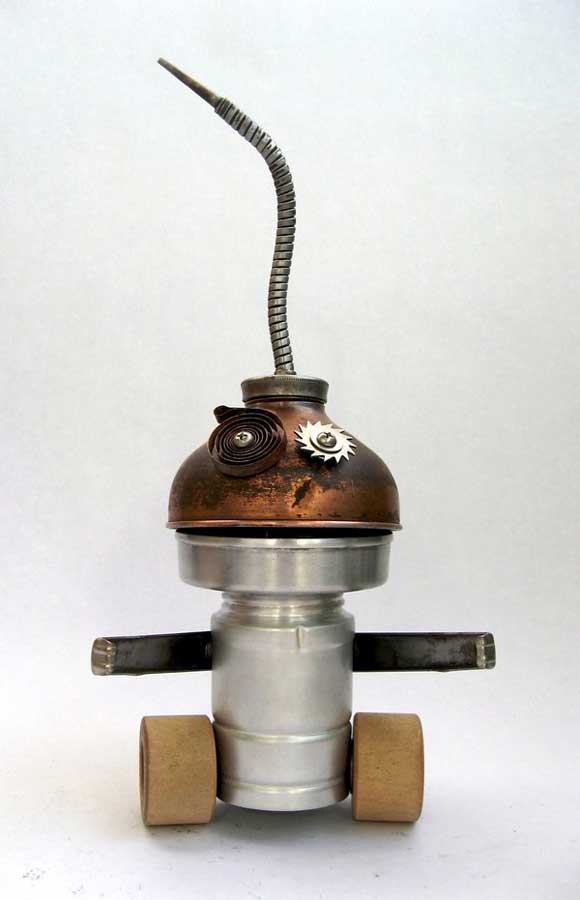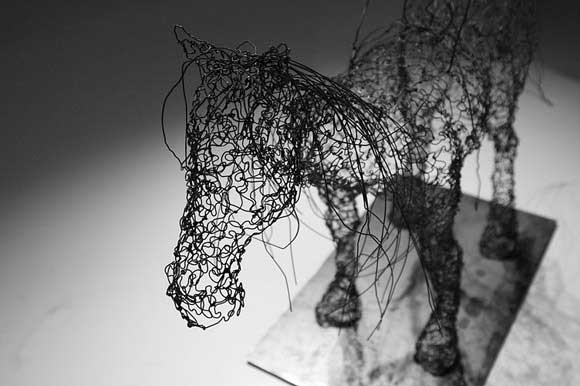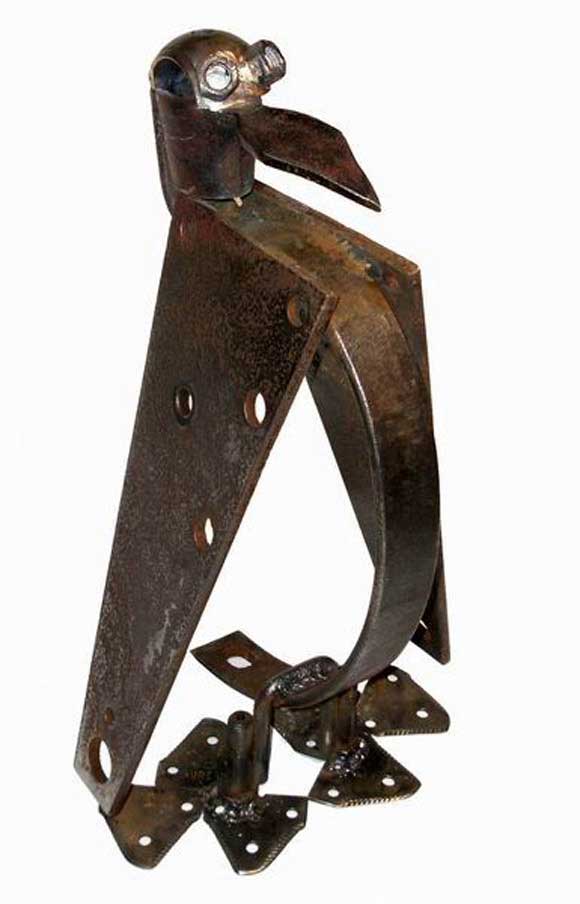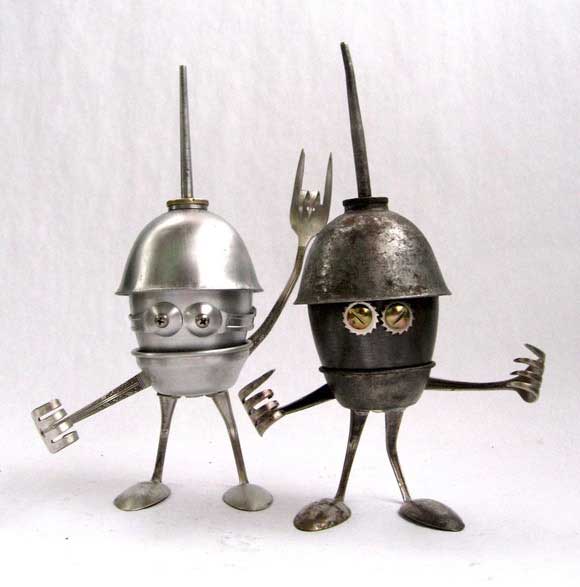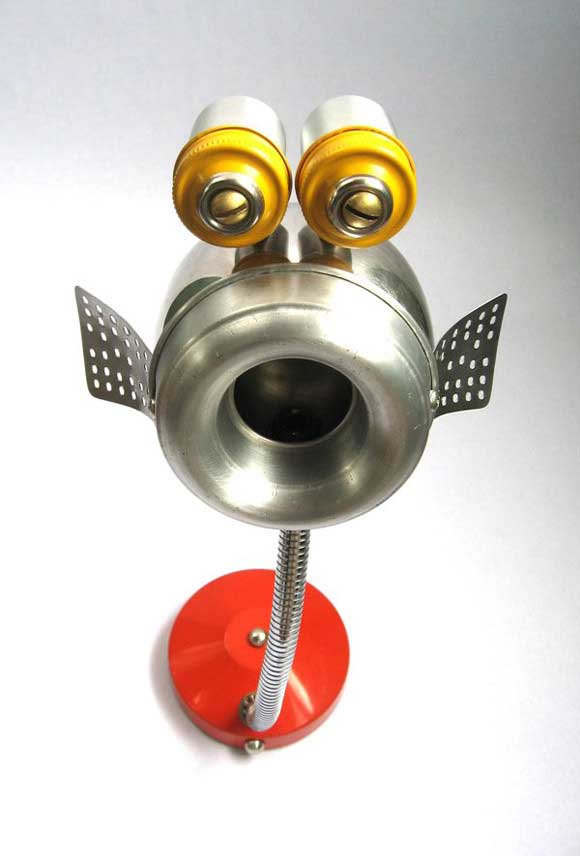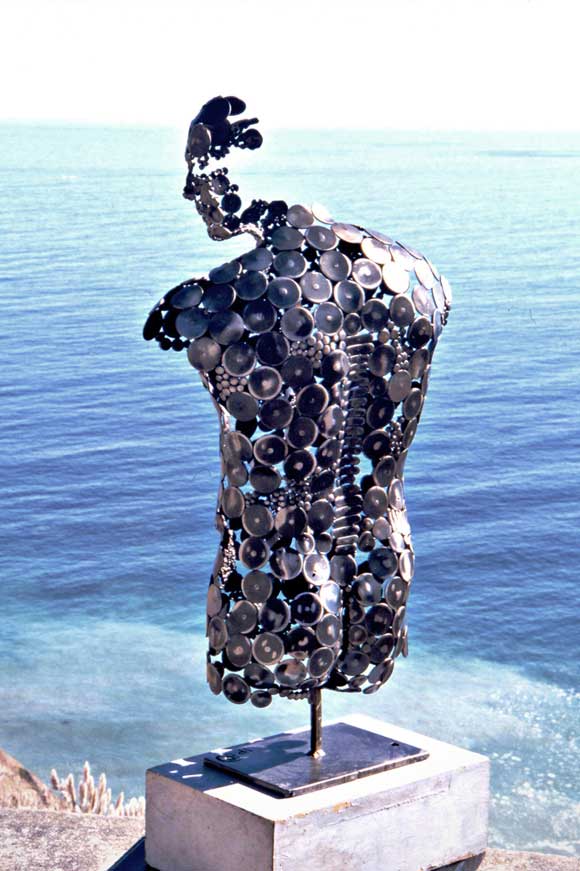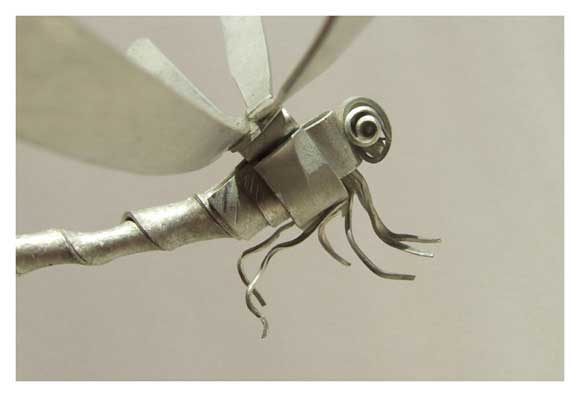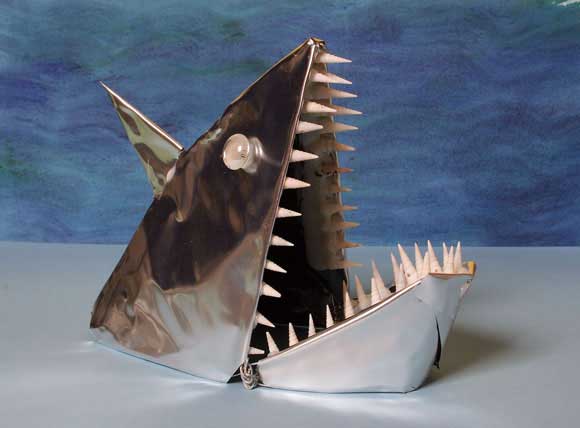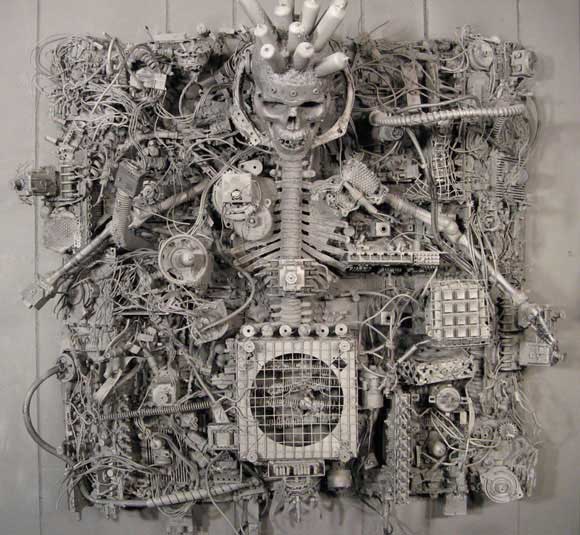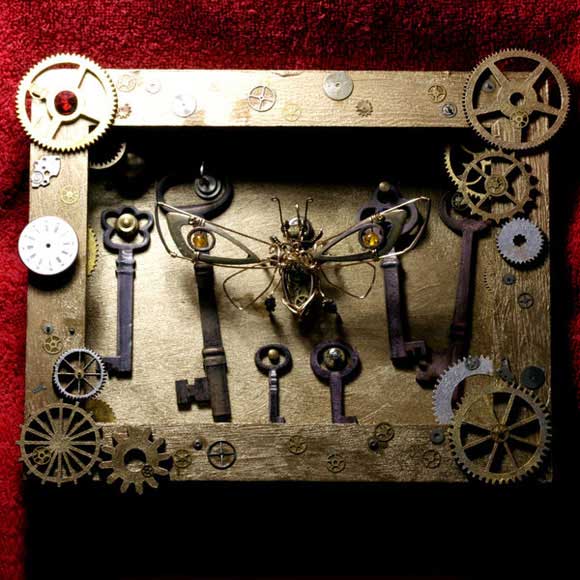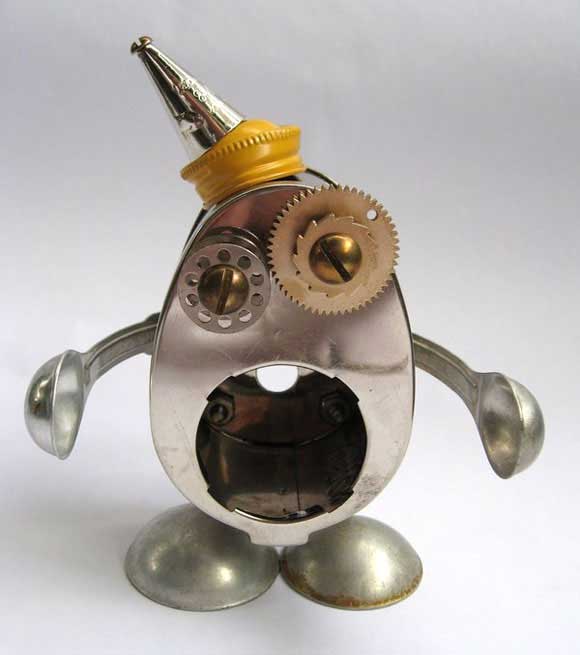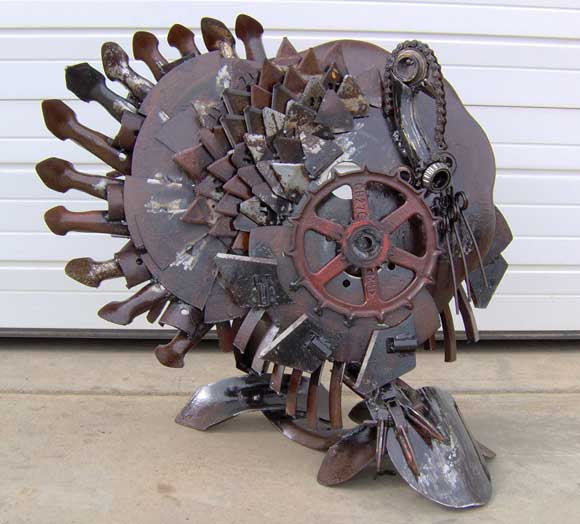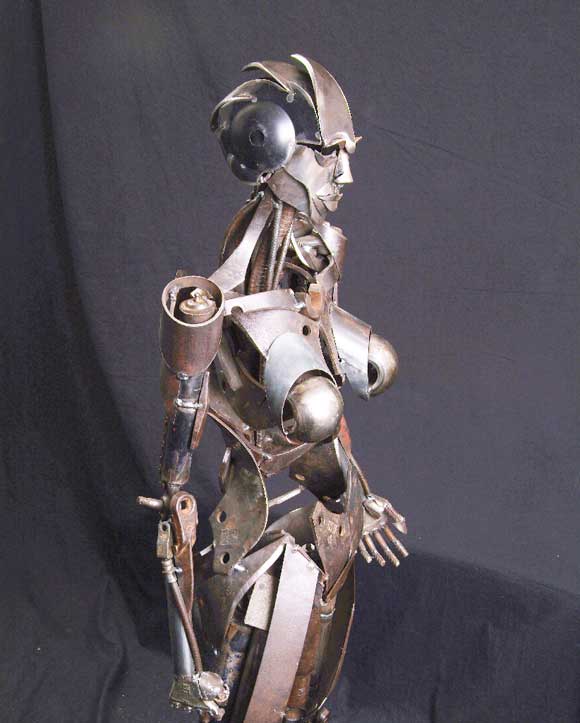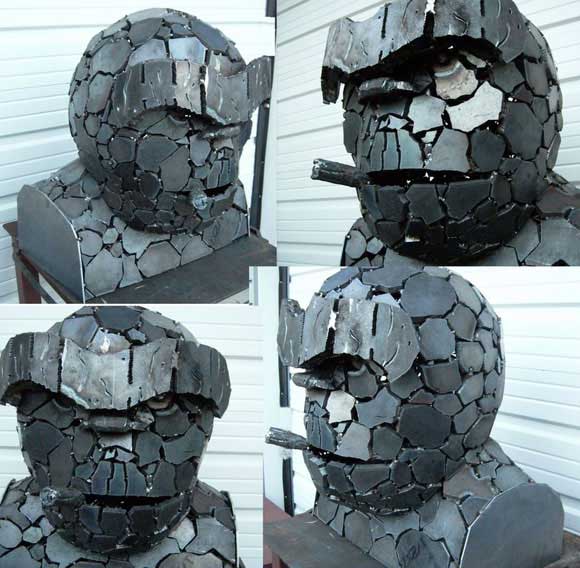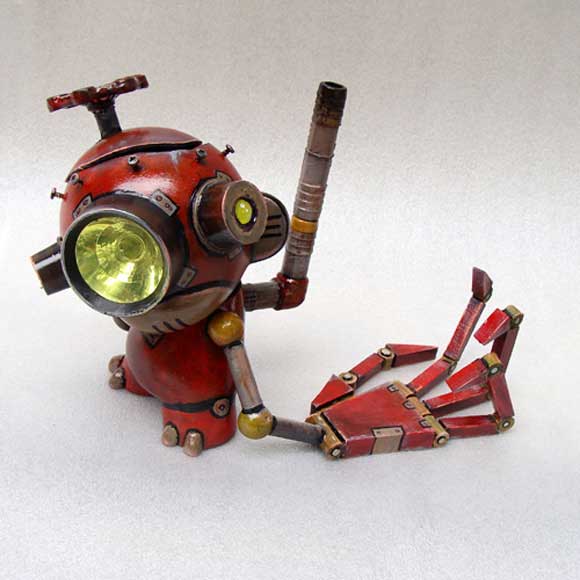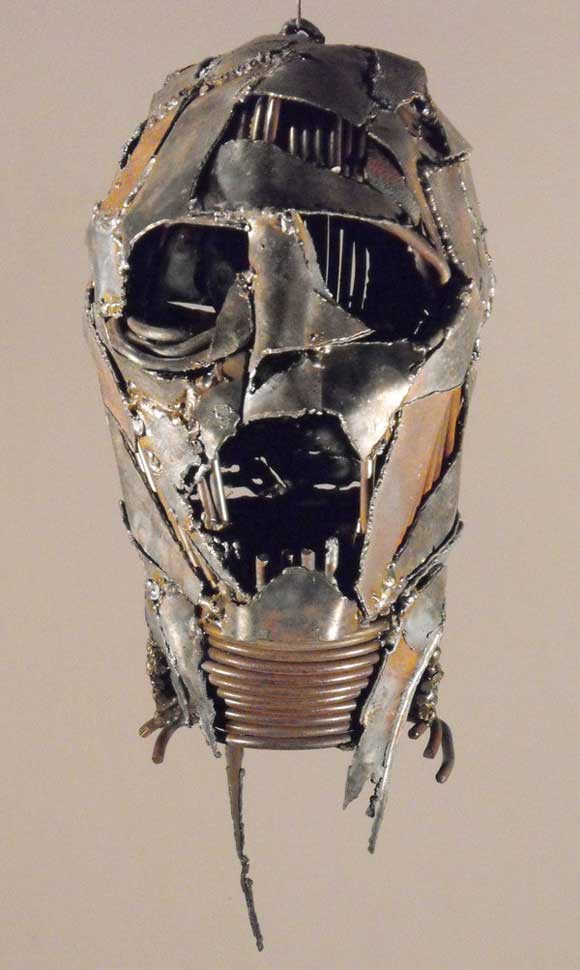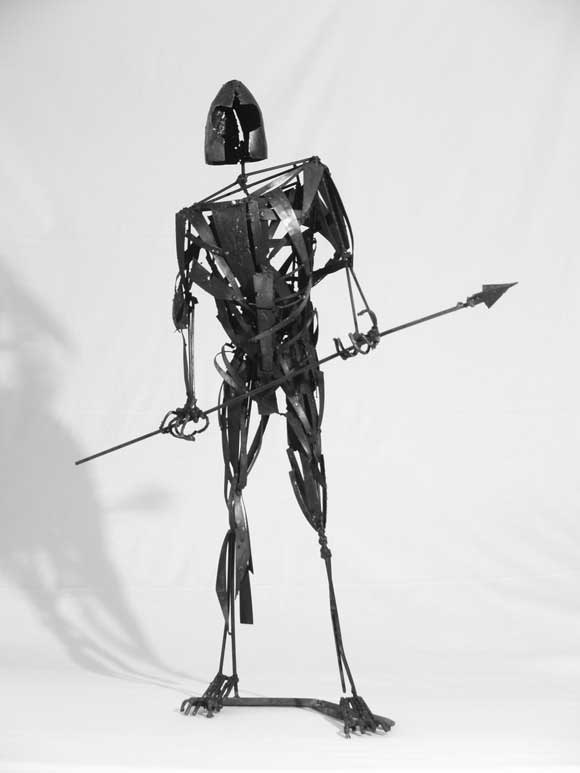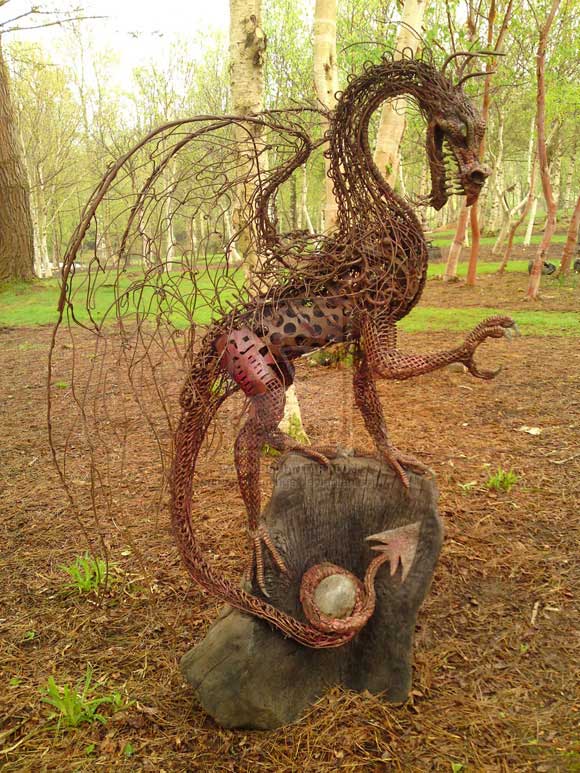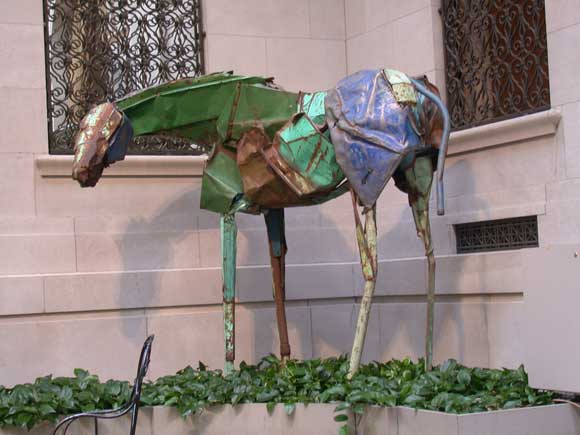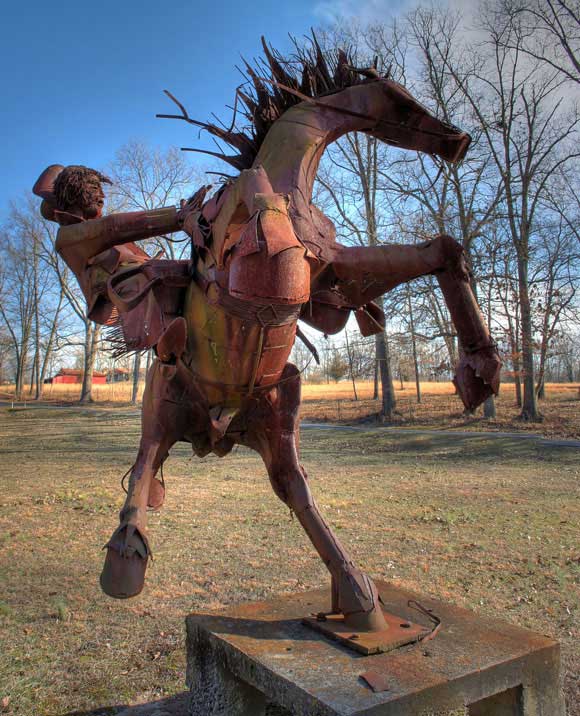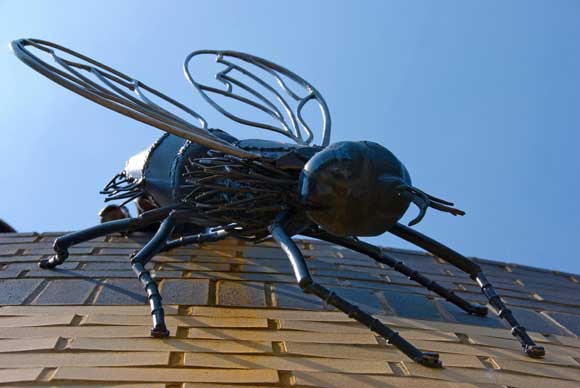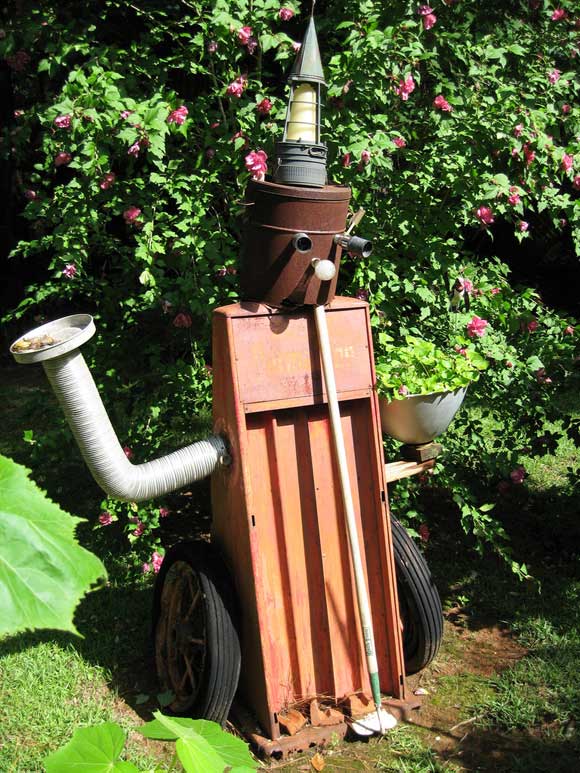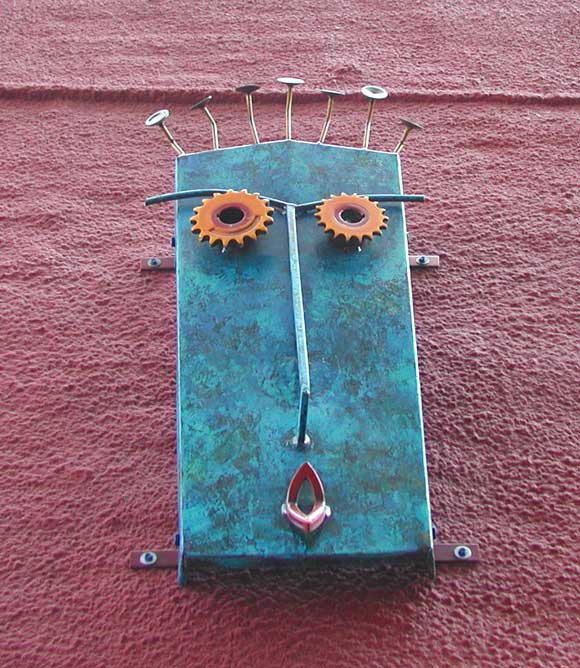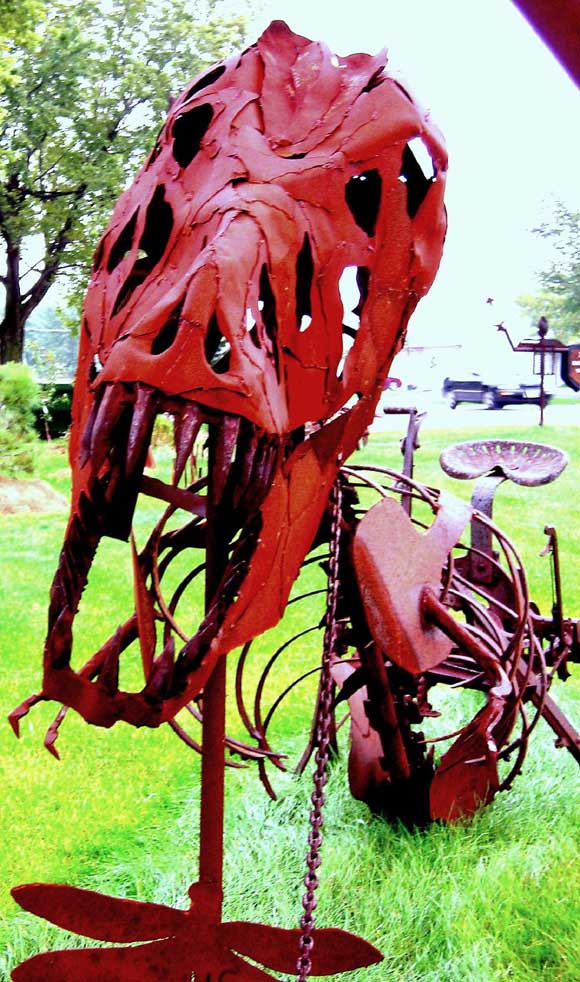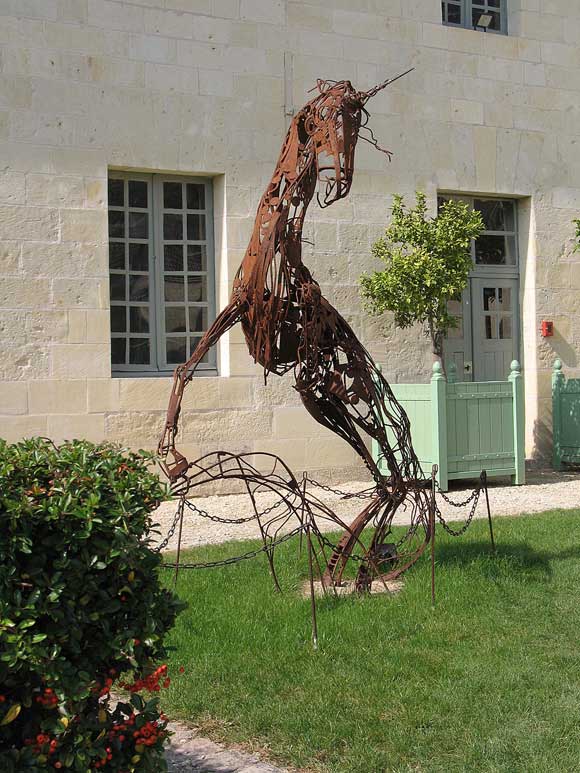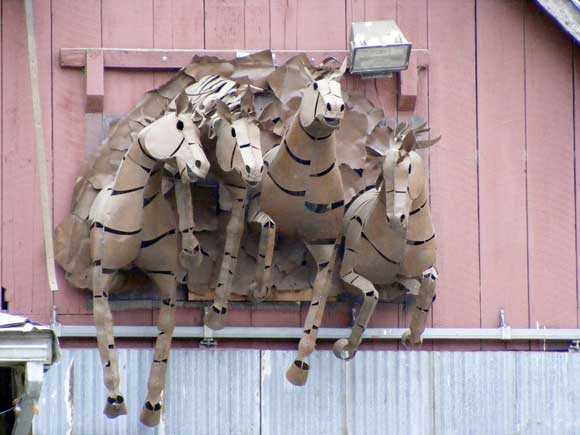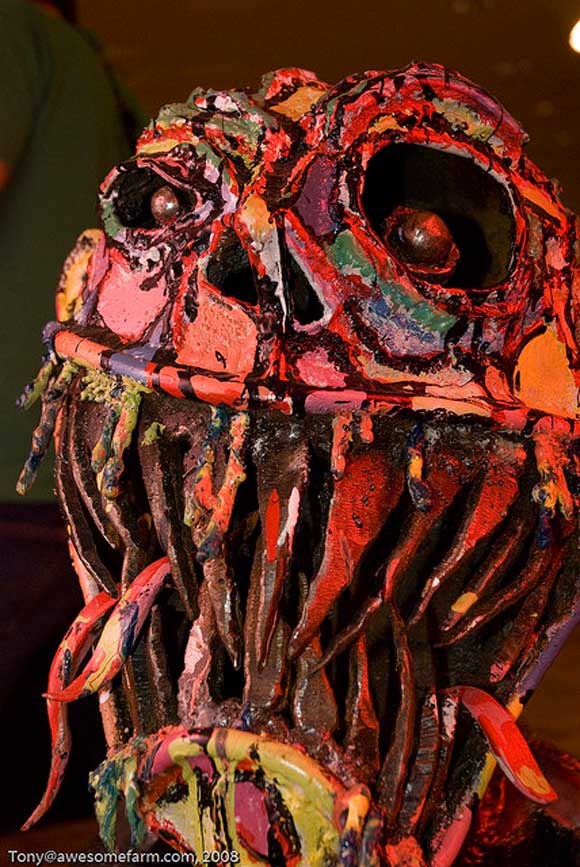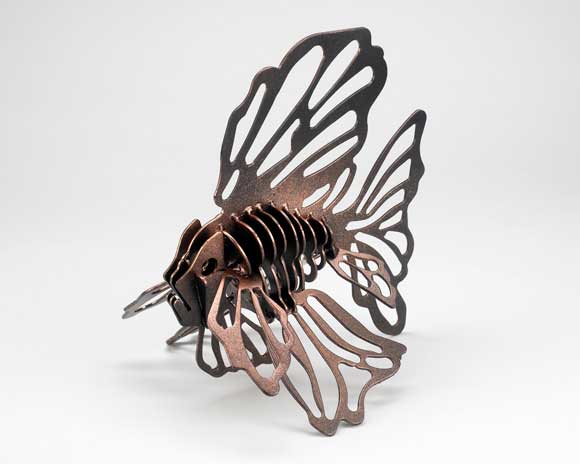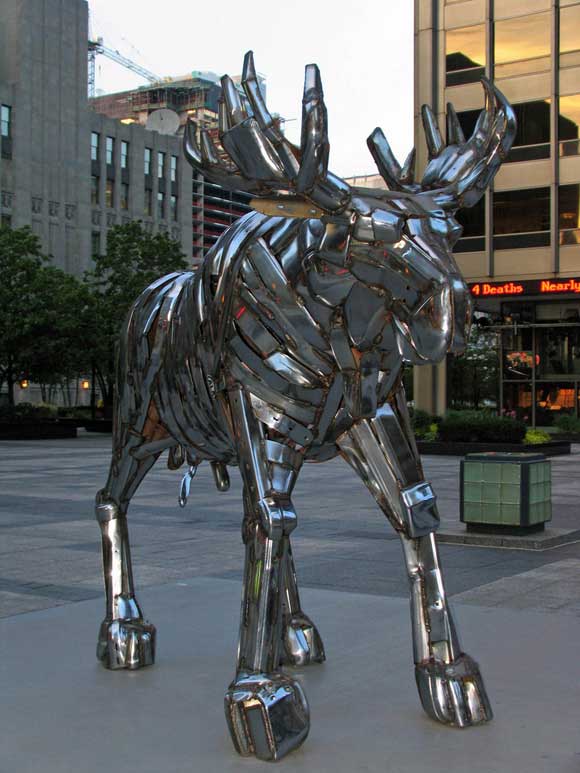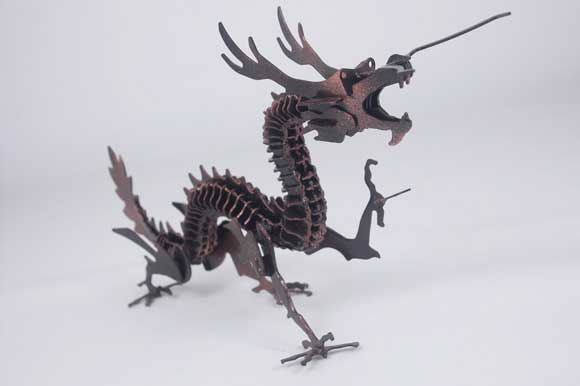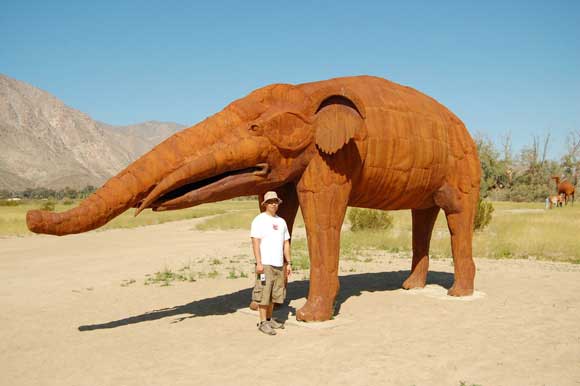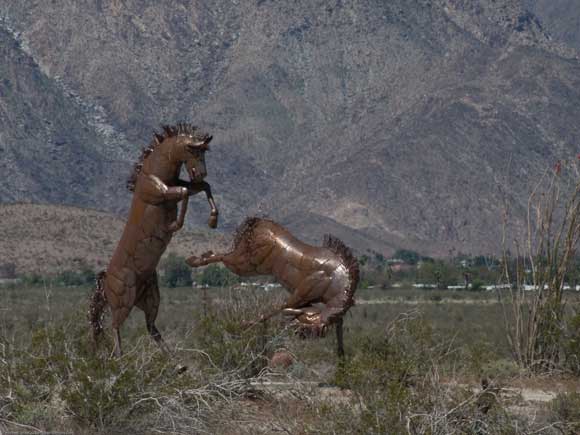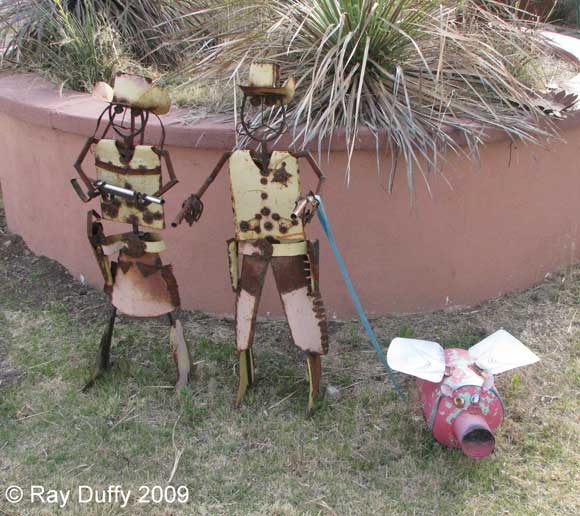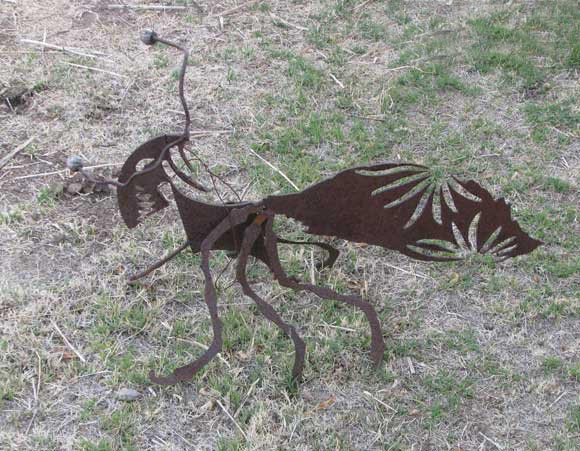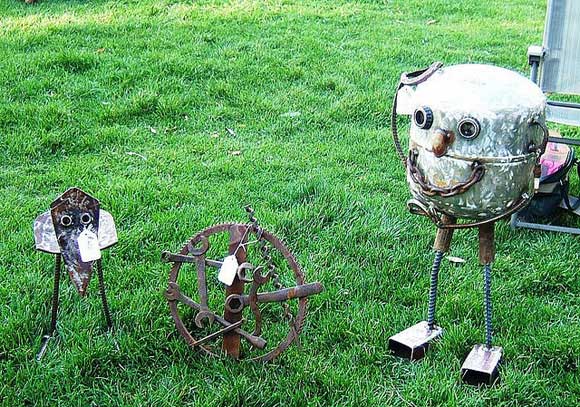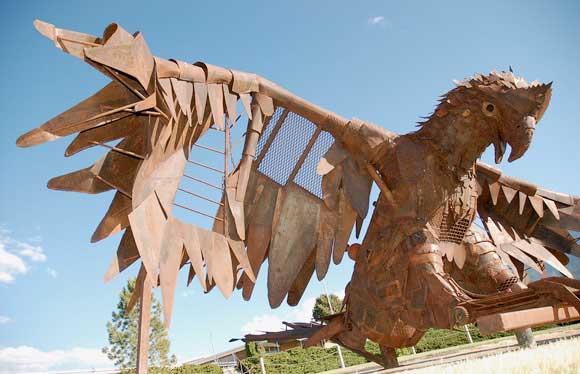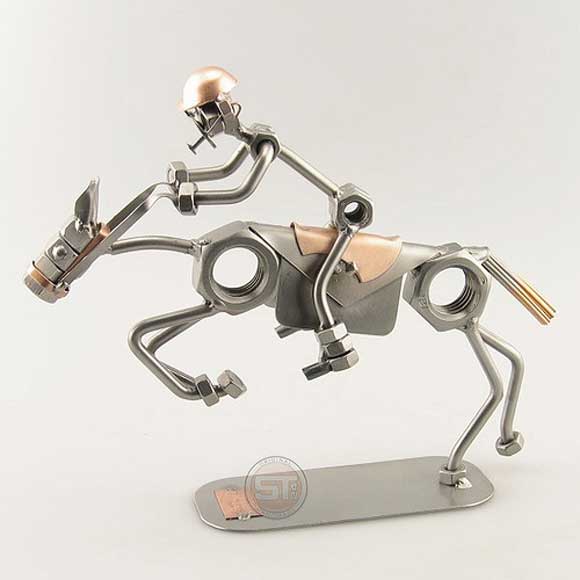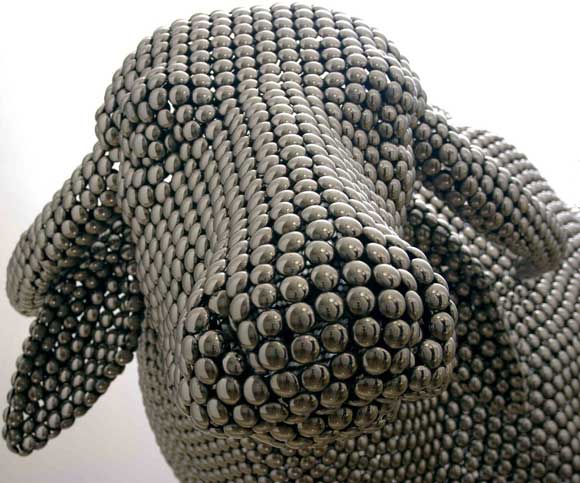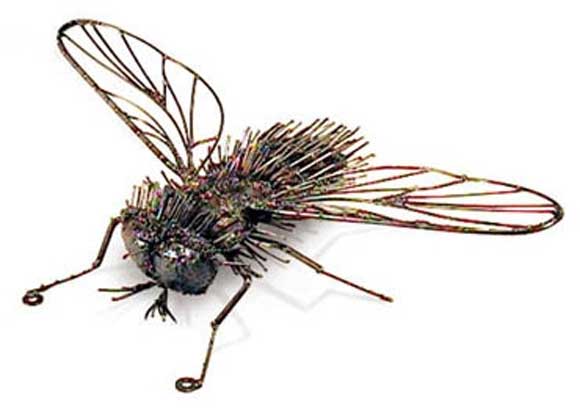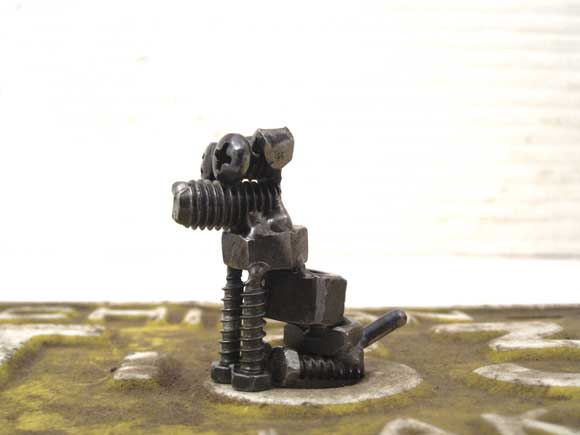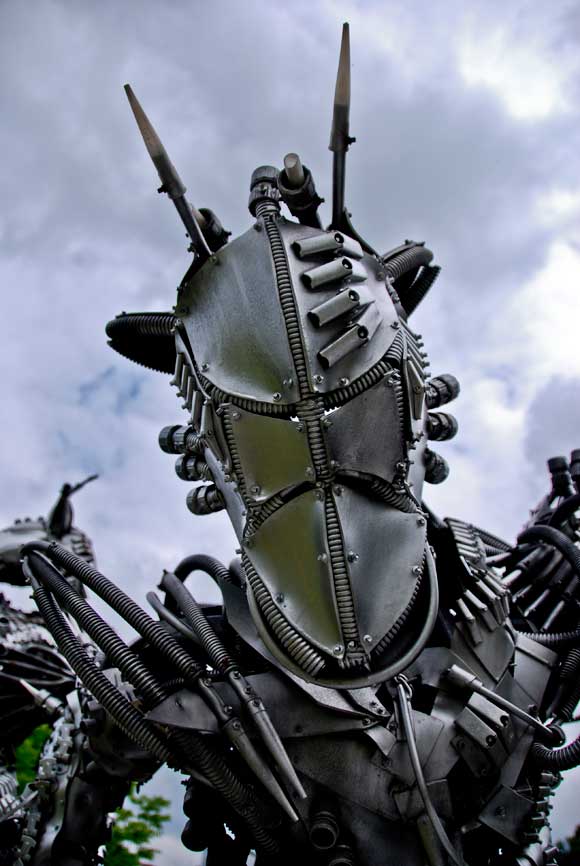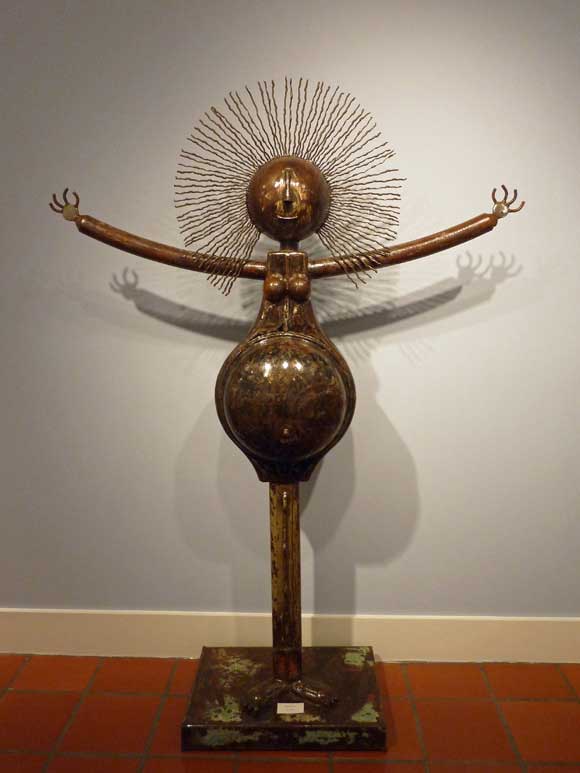 You will notice from the above metal artwork samples how the artist can interact with the materials around him or her and use it to produce amazing artwork. I hope you enjoy this post and let me know what you think about metal sculptures and traditional artwork.