60+ Useful Photoshop Actions, Brushes and PSDs to Download
9
Adobe Photoshop is a powerful application that can give you more capabilities in different design fields such as graphic design, web design, 3D and animation. The ability to add more resources to Photoshop is one of the most important features that gives Photoshop this great ability to achieve different design tasks or effects.

Photoshop allows you to add more resources to its libraries such as adding extra actions to its Actions panel, load more creative Photoshop brushes, custom shapes and patterns…etc.
Many of these resources are free to download and you can find more professional resources that you will need to pay small amount of money for it. These resources are always fresh and you can find new resources in many Adobe Photoshop related sites.
In this collection I tried to collect some of the useful Photoshop resources such as Photoshop Actions, brushes and PSDs source files for UI, templates and icons. However, you can click the title of each resource to visit its original location and download it.
Before you continue to download this collection, make sure to check these Photoshop resources:
Photoshop PSDs Files
---
The following collection incudes Photoshop source PSD files and templates for icons, websites, buttons and devices that you can use in your work or adopt in your design.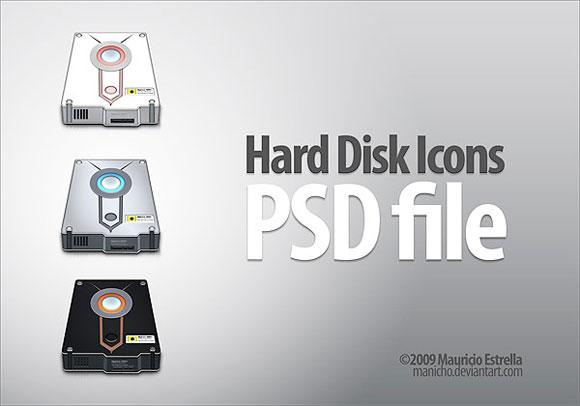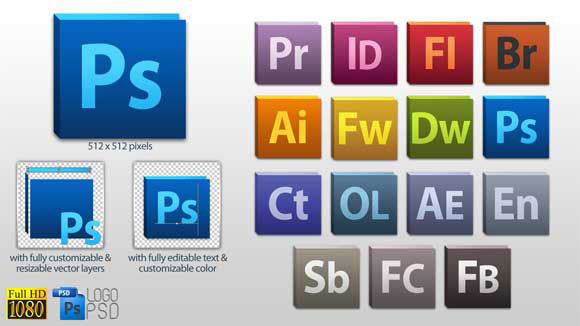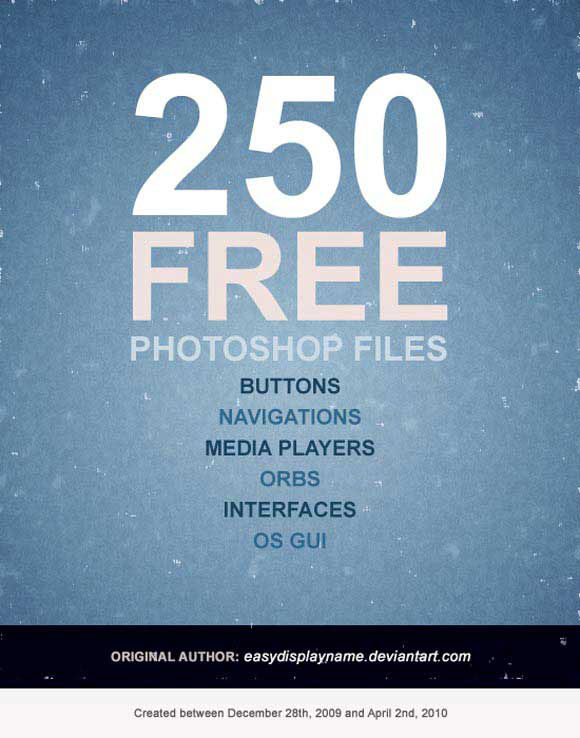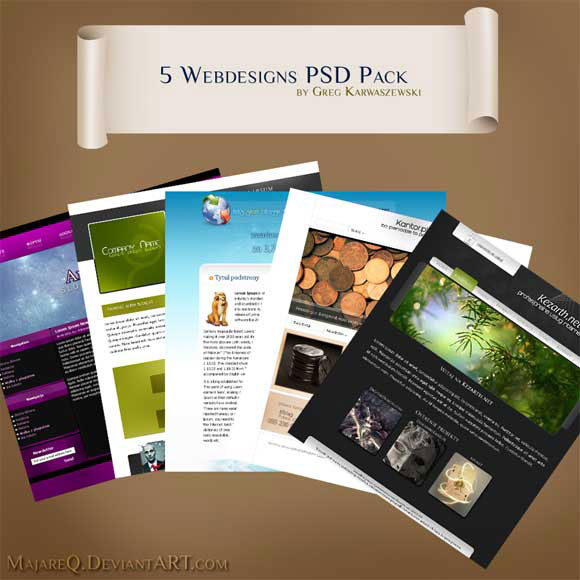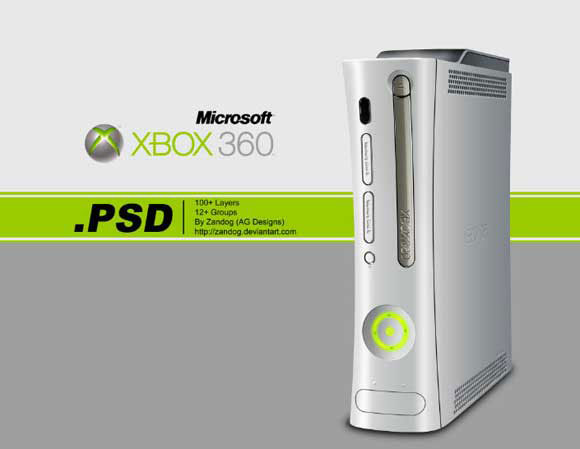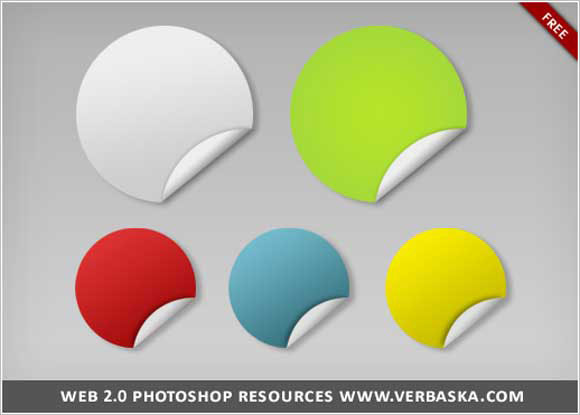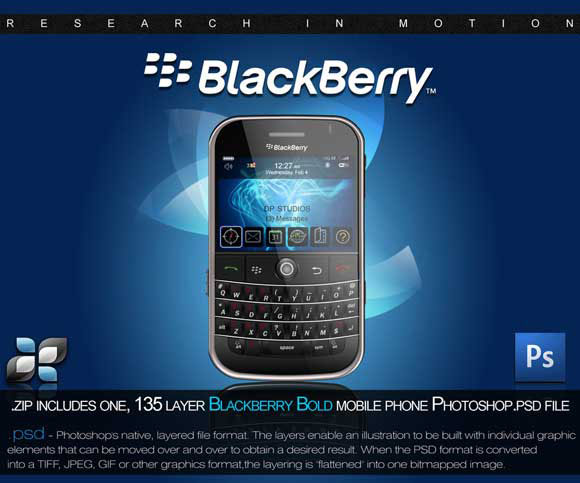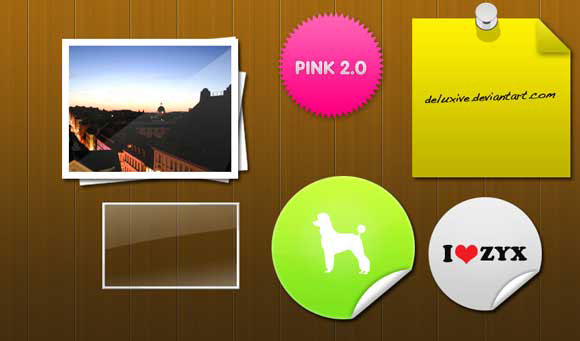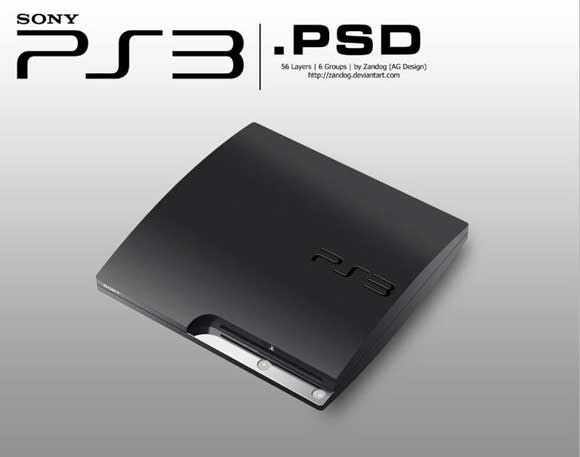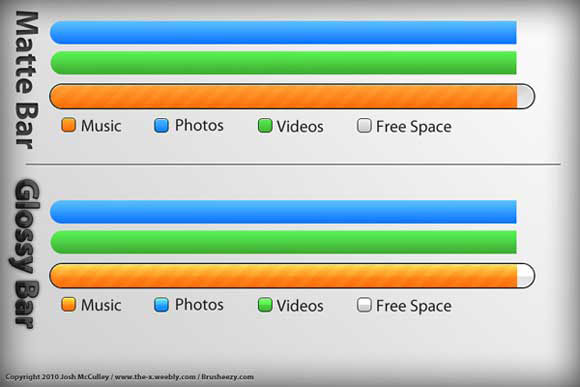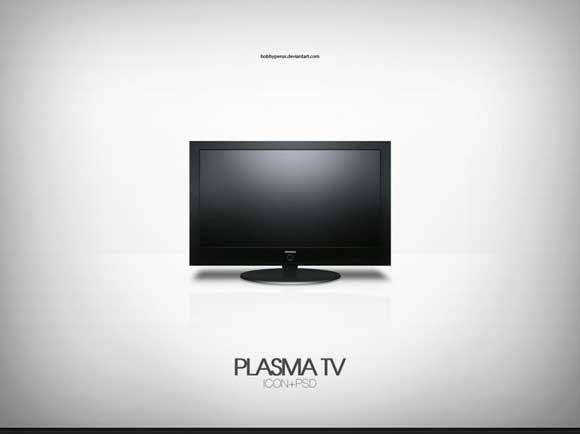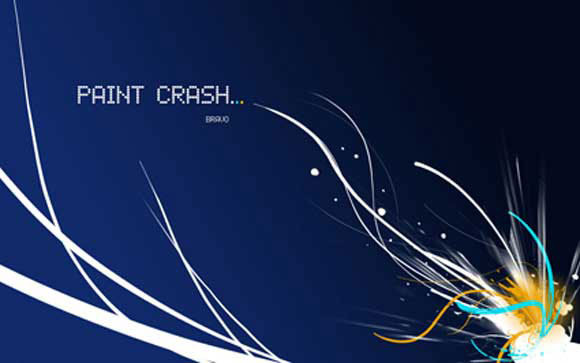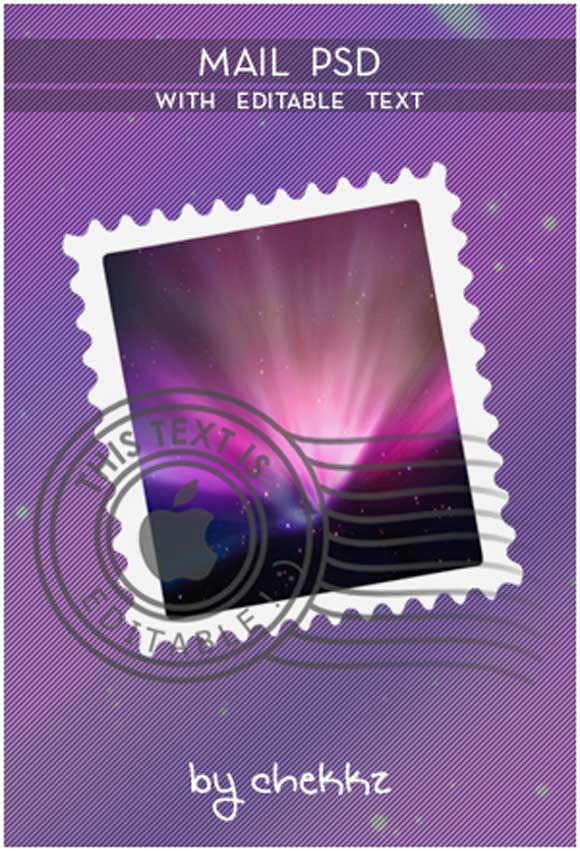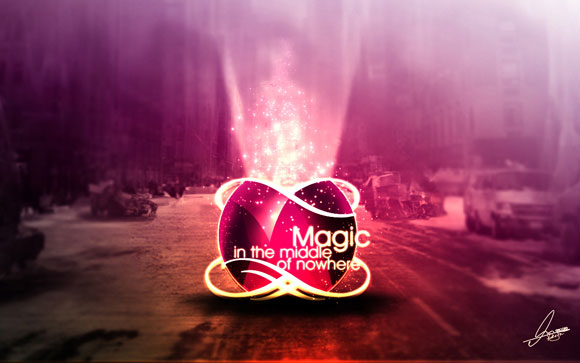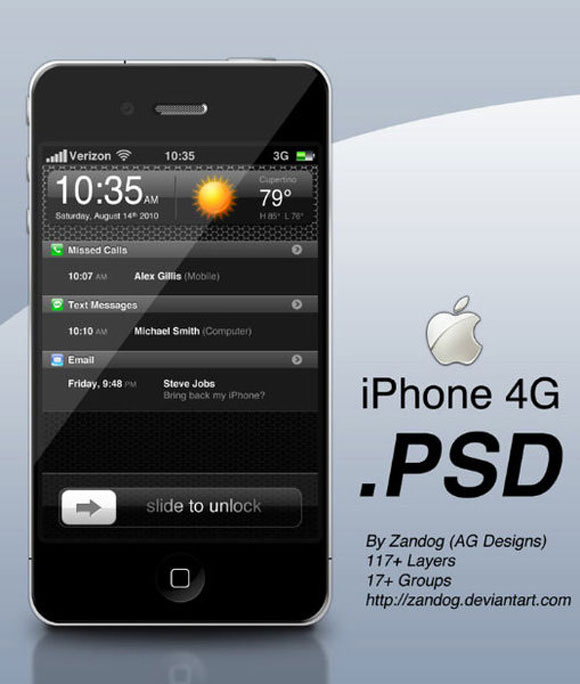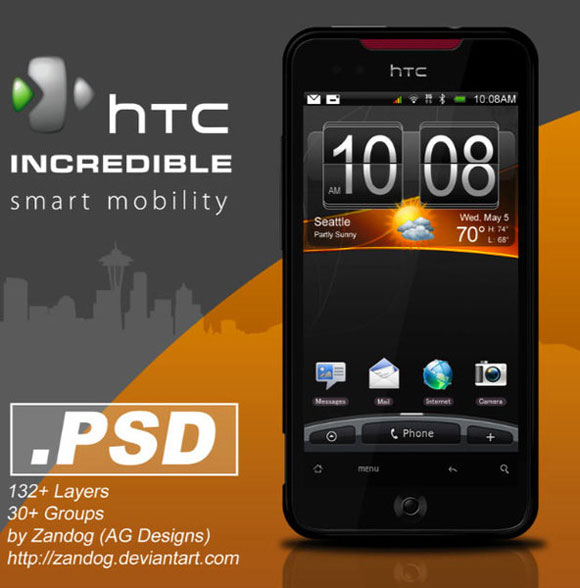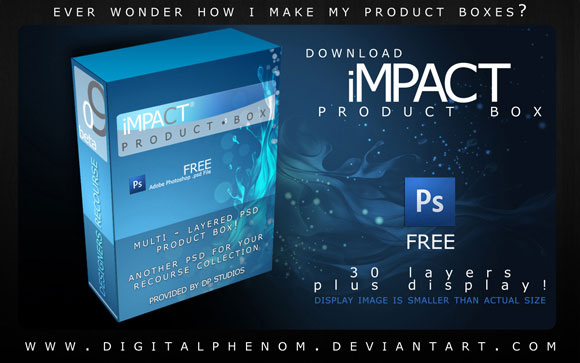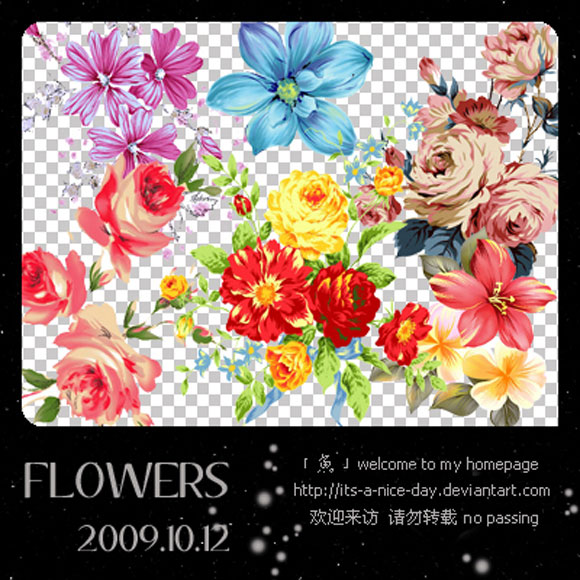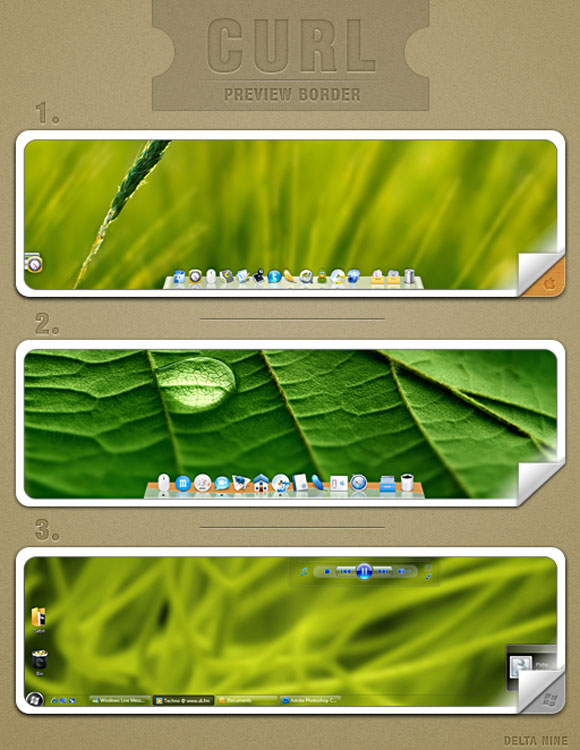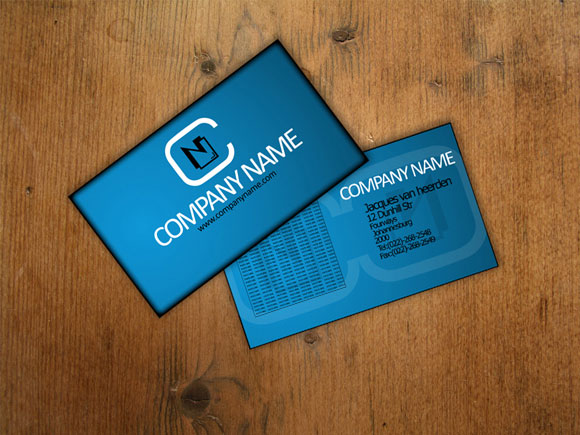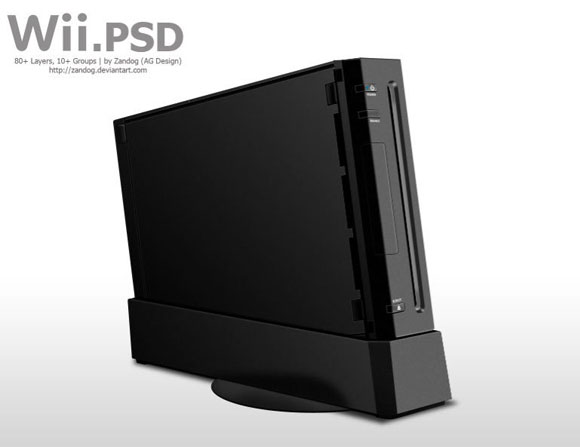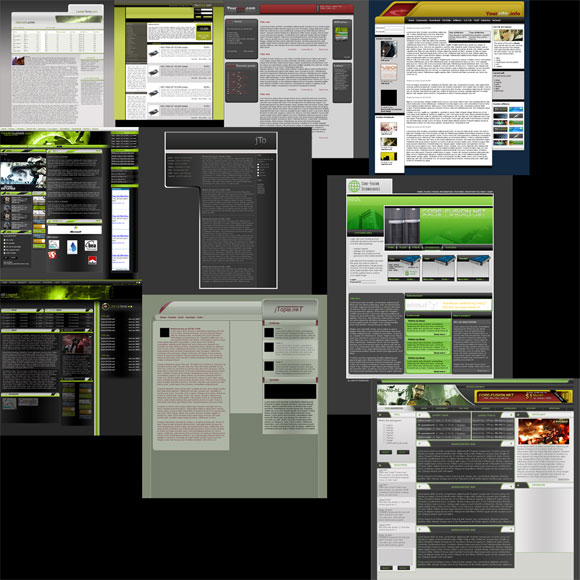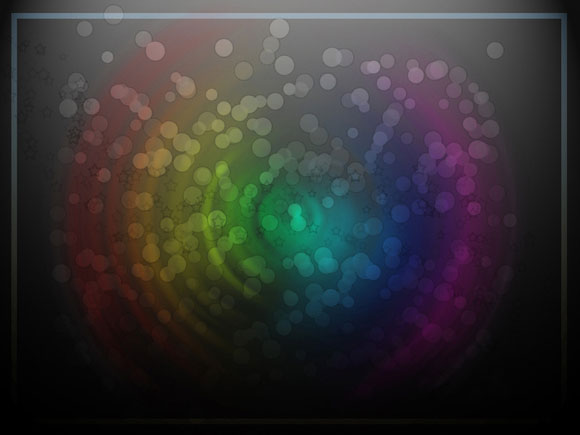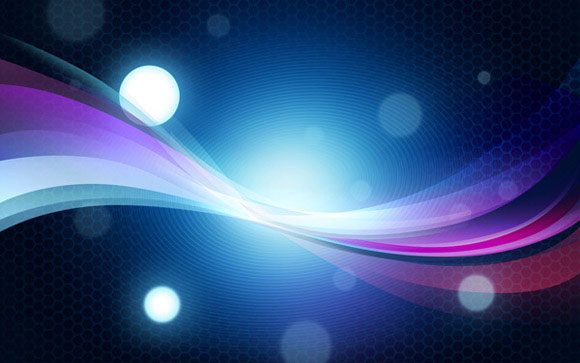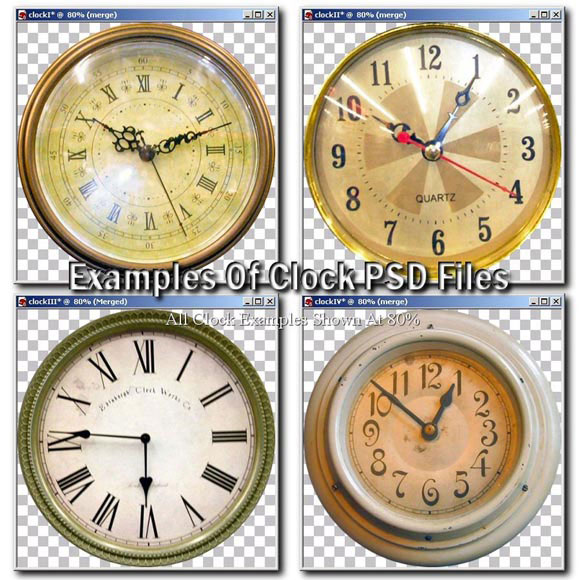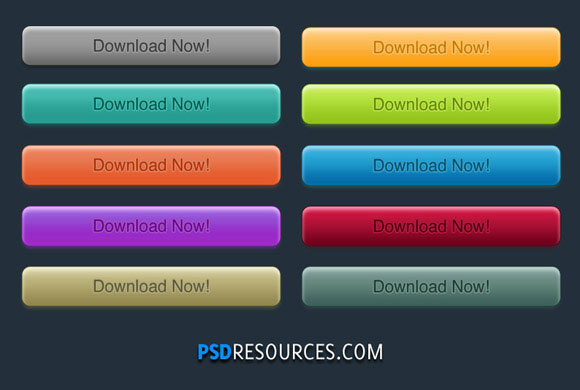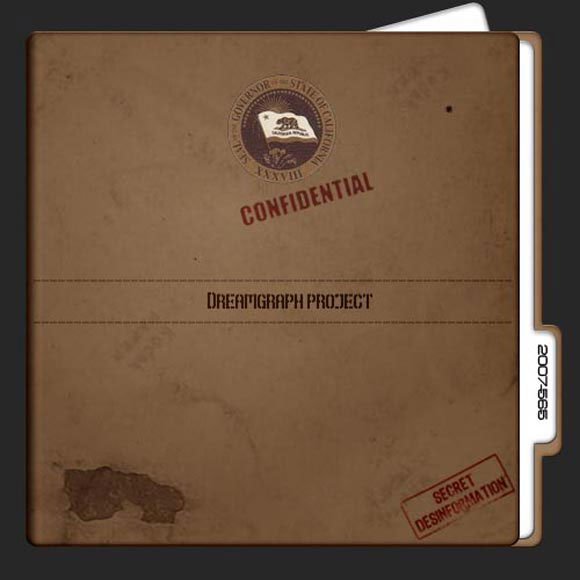 Photoshop Actions
---
Photoshop actions are useful automated tasks that you can use to apply effects on multiple Photoshop files in short time, which can improve your workflow and makes adding effects to images  easy and simple process. In addition to Photoshop Actions, there are other features that can help improve your work with Photoshop, you can find more about it in these Tips to Use Photoshop Smartly and Efficiently.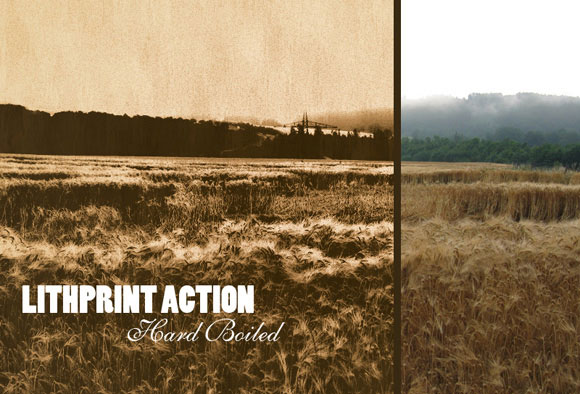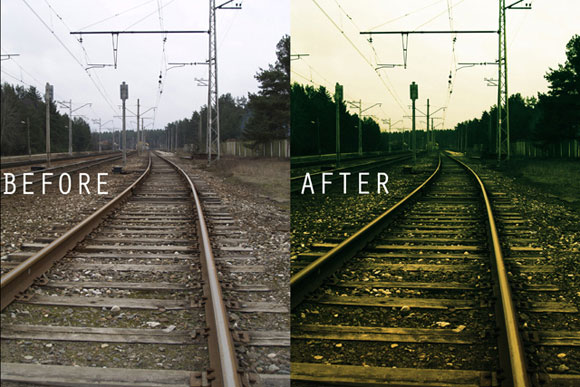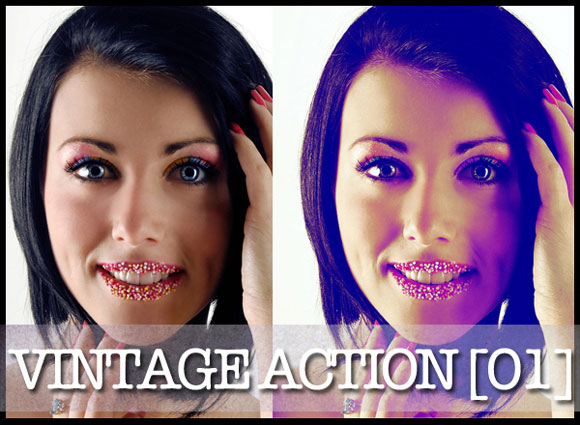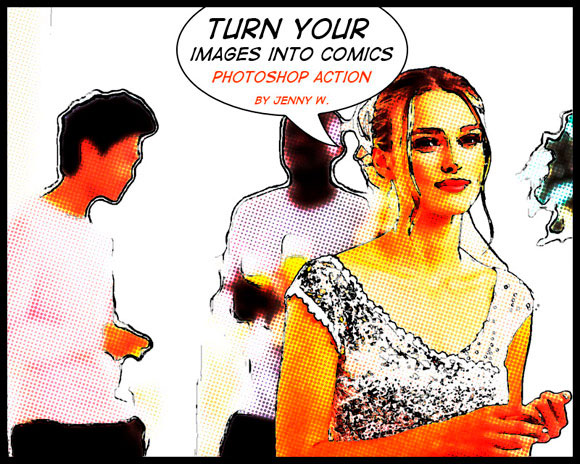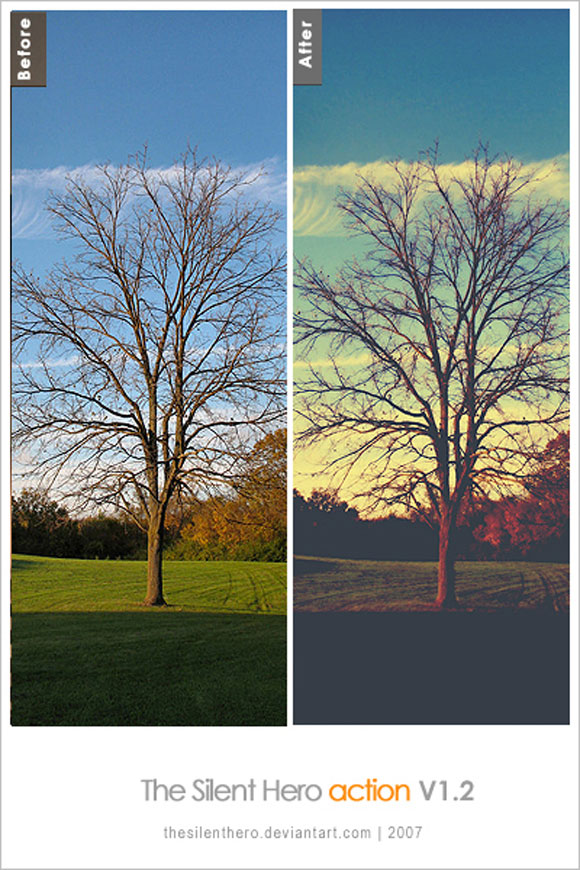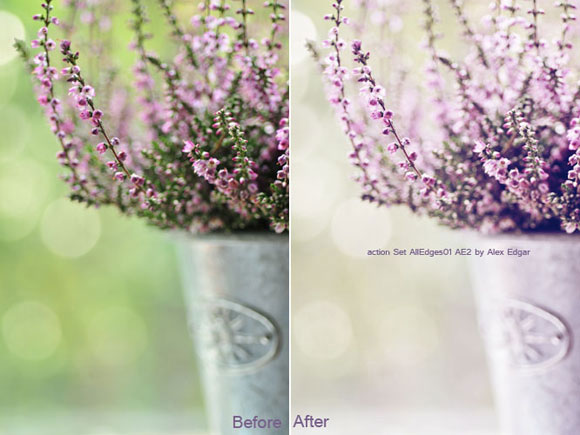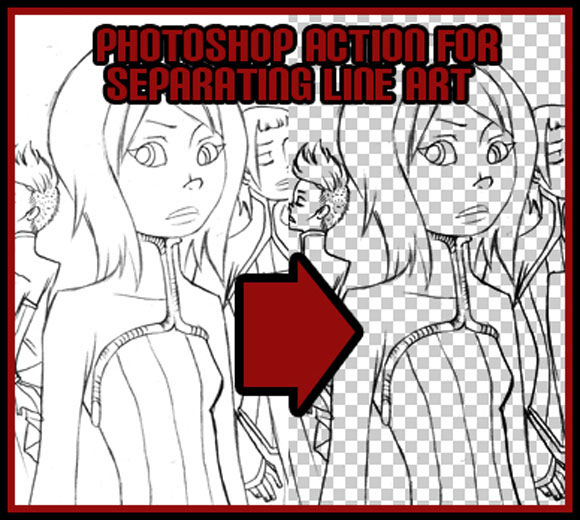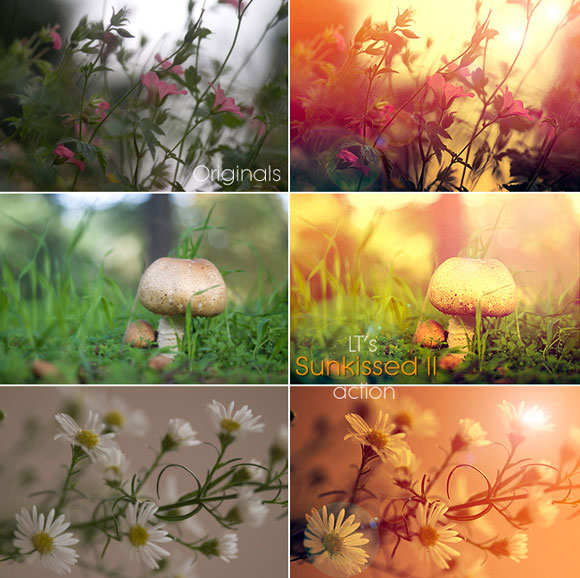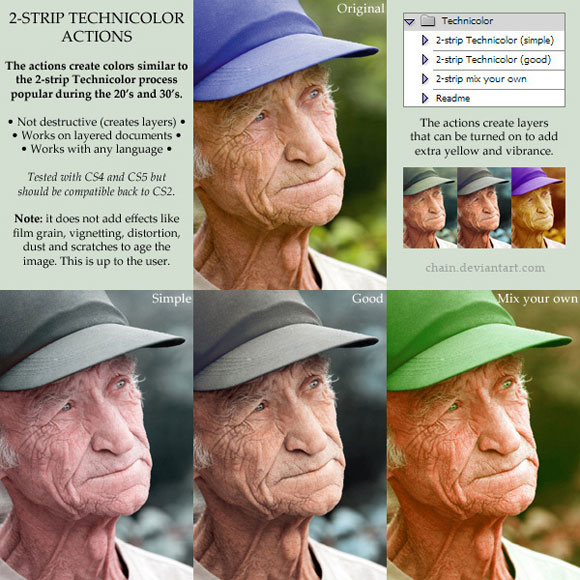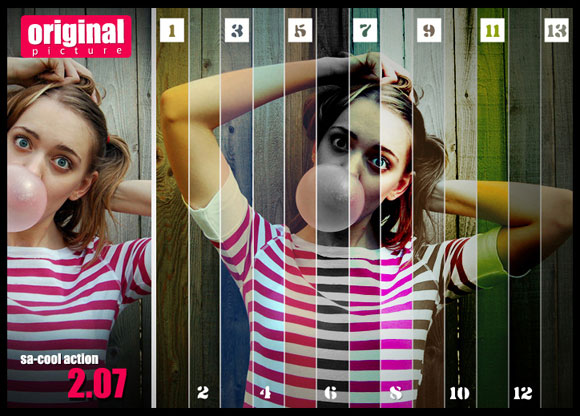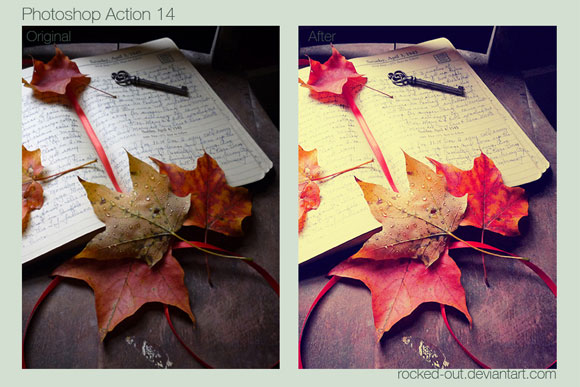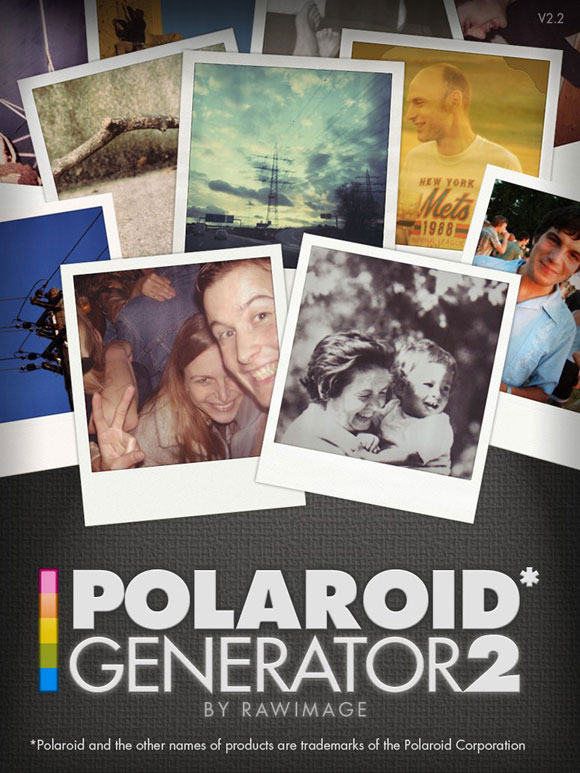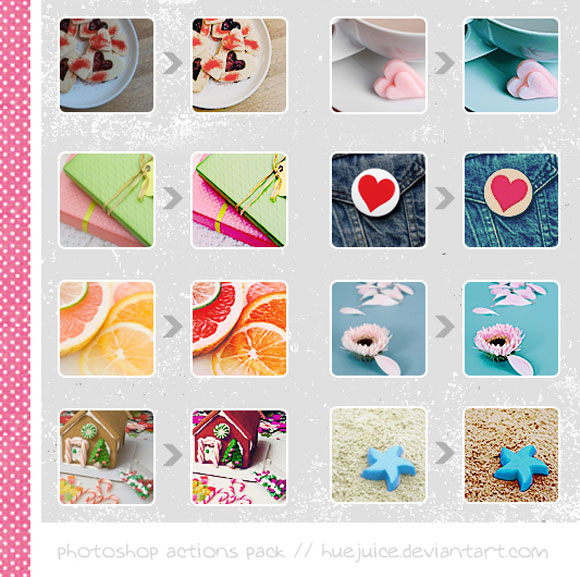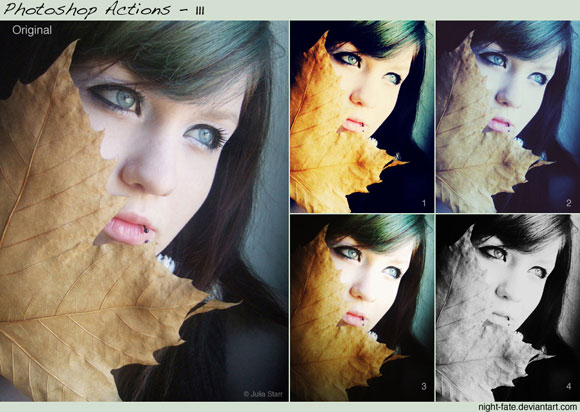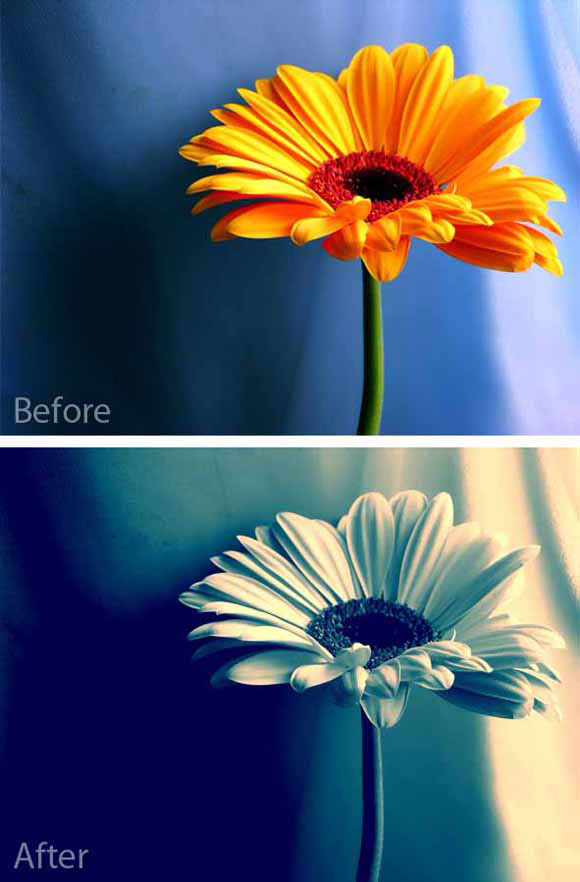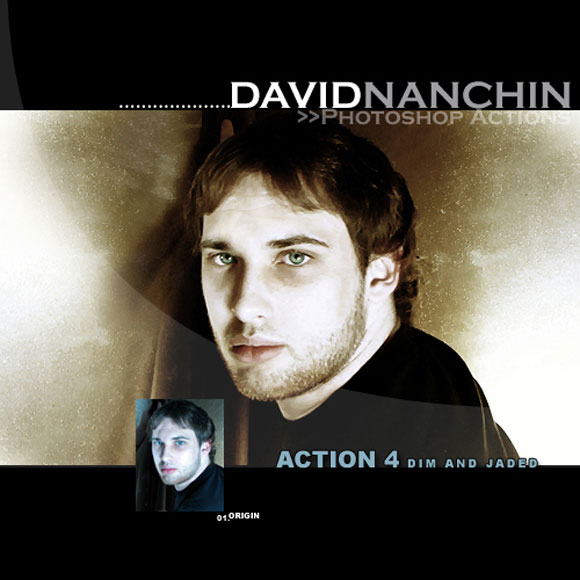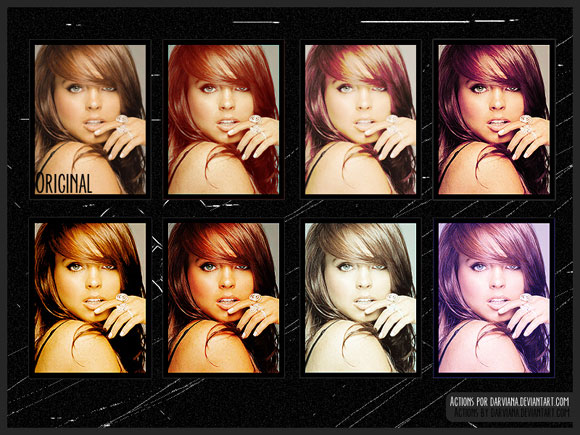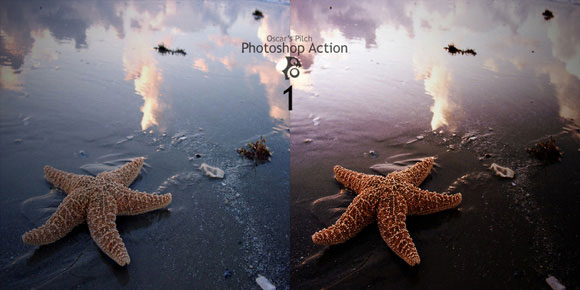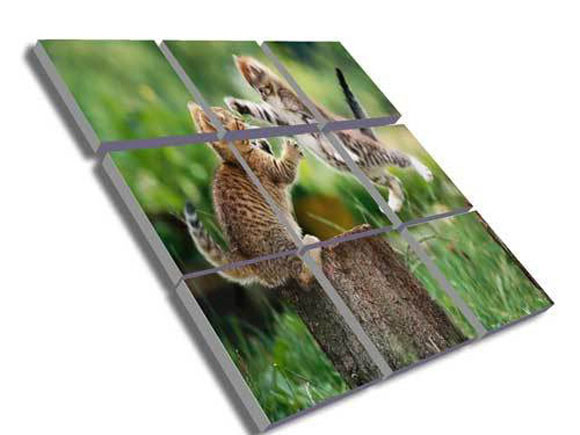 Photoshop Brushes
---
Photoshop brushes extend your artistic experience and allow you to add effects to photographs or create digital artwork from scratch. Photoshop brushes are helpful in photo manipulation in Photoshop and help creating many effects easily. In addition to the brushes below, you can check these 45 High Quality Photoshop Brushes for Designers.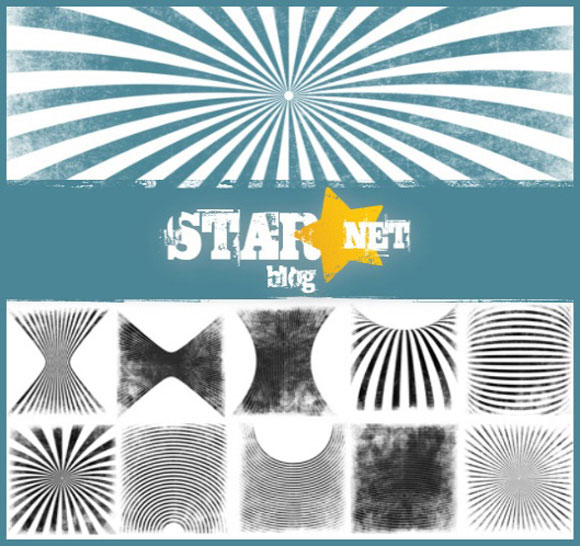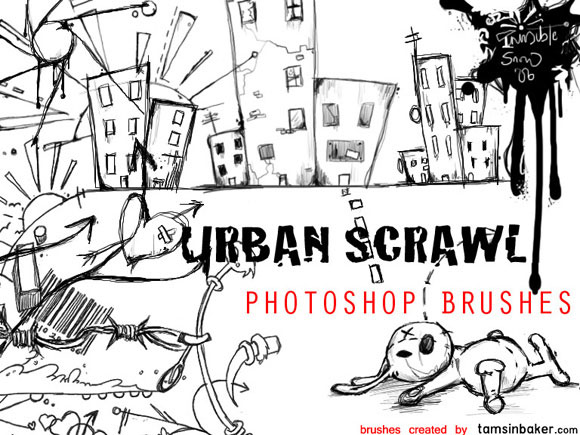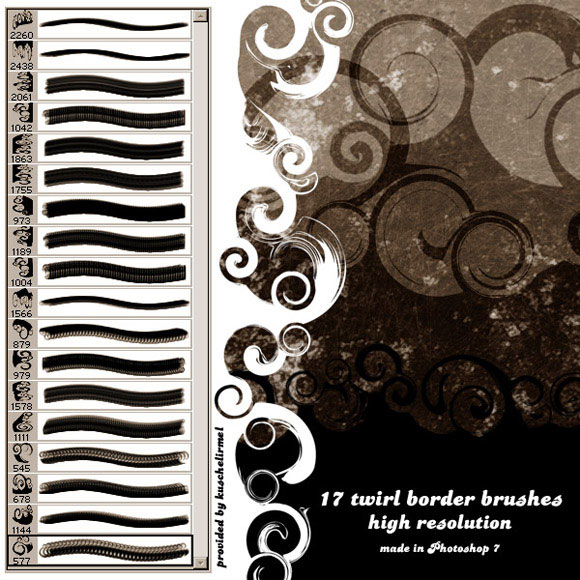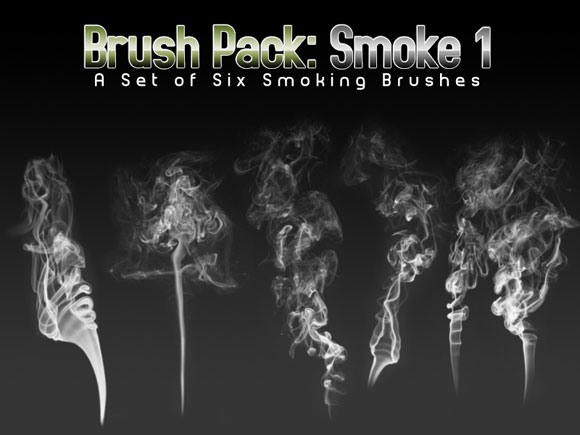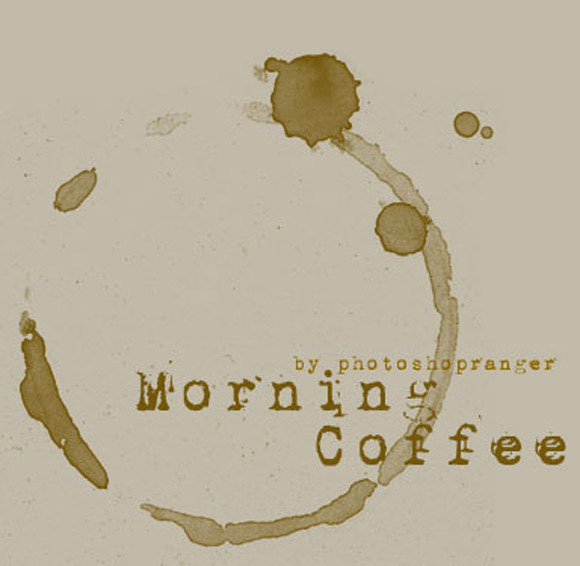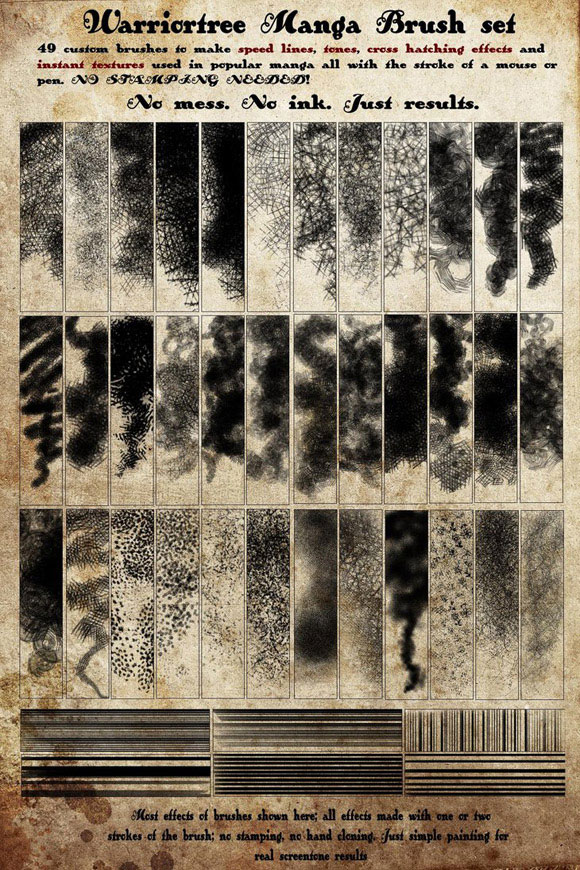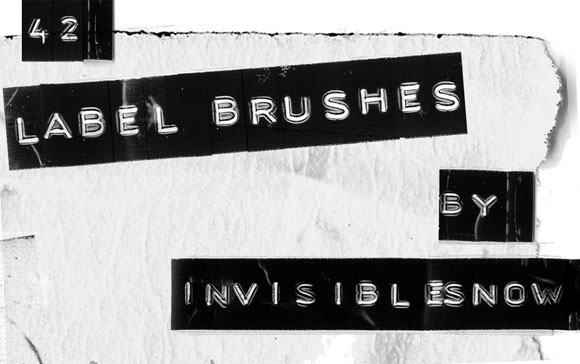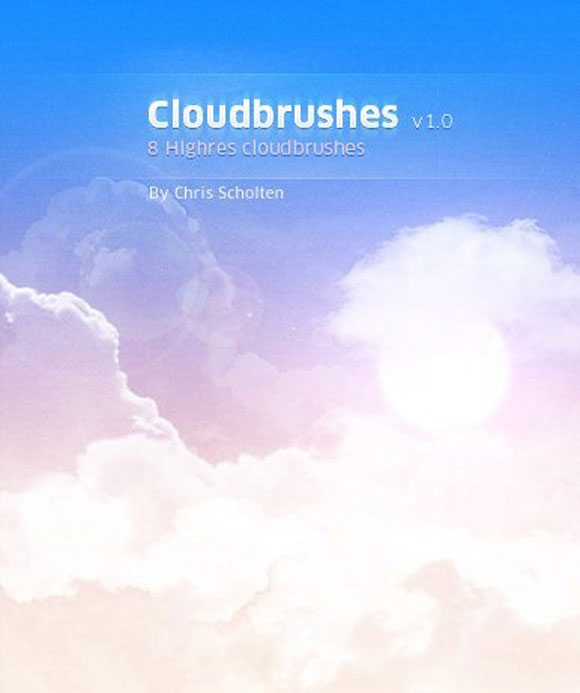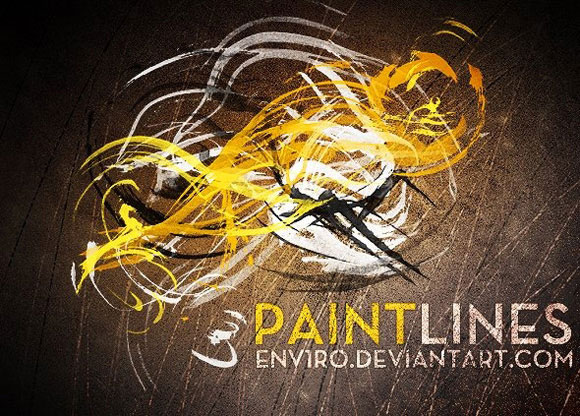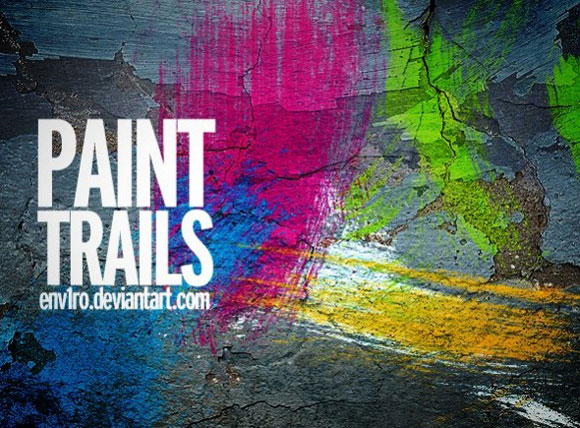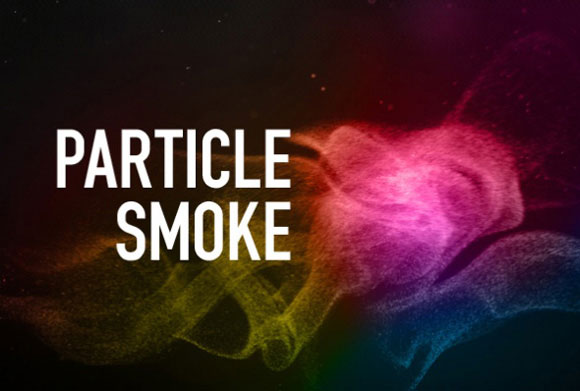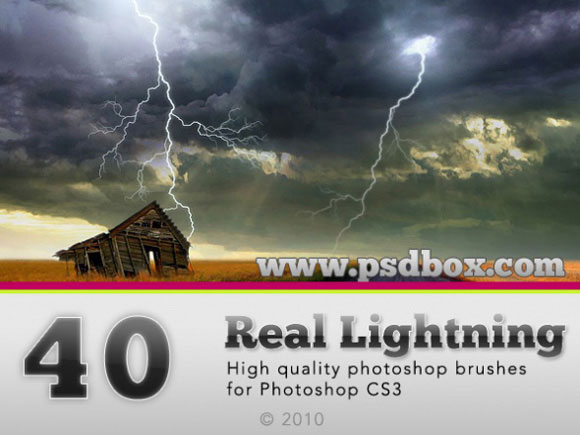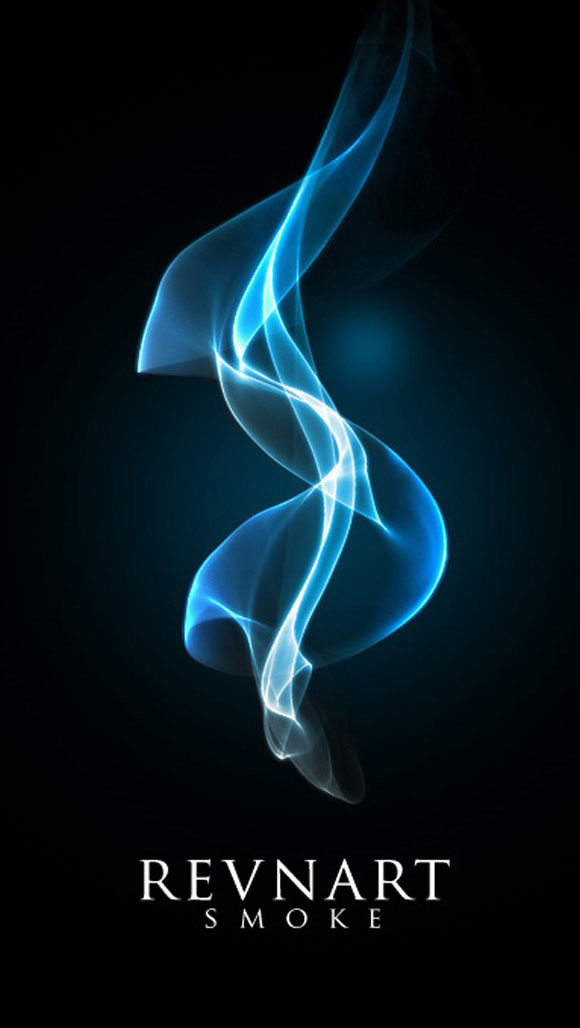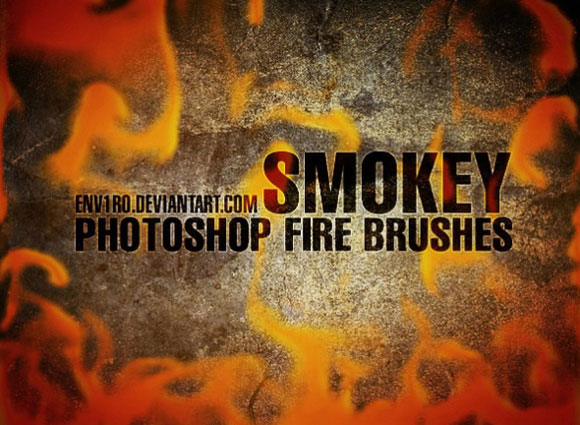 Finally, I hope you enjoy these free Photoshop PSD templates and packs and find it useful. Do not forget to check these other packs: