30 Useful Photoshop PSD Templates and Resources
4
Design templates, such as the Photoshop PSD templates, help designers do their design fast and easily, because they do not need to repeat the same task again and again.

Using design templates does not mean you are not creative, but the templates help you to save big part of your project time that you can use to focus on real creative tasks. There are many free Photoshop PSD templates for different design tasks, such as iPhone templates, iPad templates, web templates and printing templates.
Related posts:
The following resources include different types of Photoshop PSD templates that I hope you will find useful. Also, do not forget to check the links below for more Photoshop resources:
---
Apple Devices Photoshop PSD Templates
Here are some useful Apple Photoshop PSD files for different Apple products, such as the iMac, Apple Macbook Pro, and Apple Macbook Air.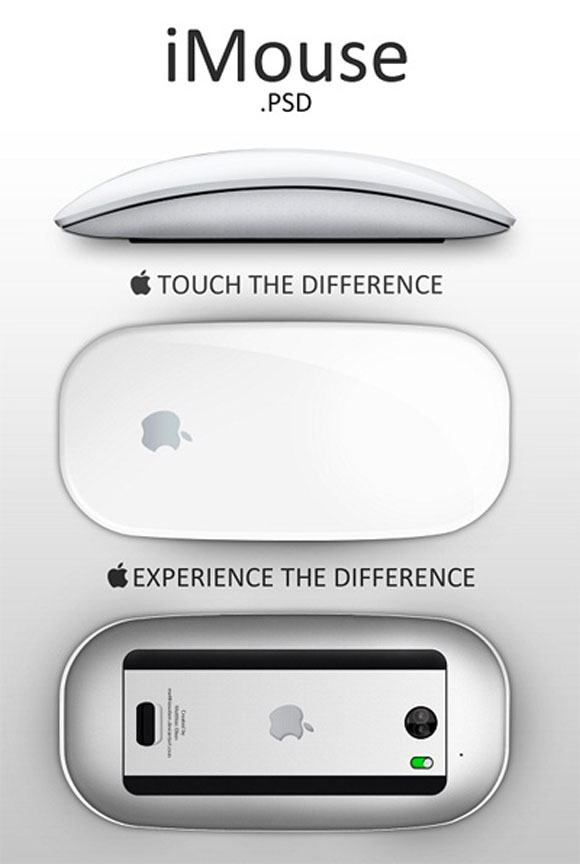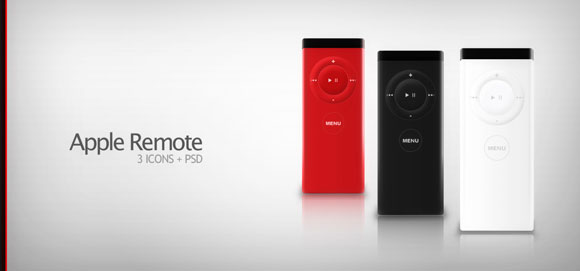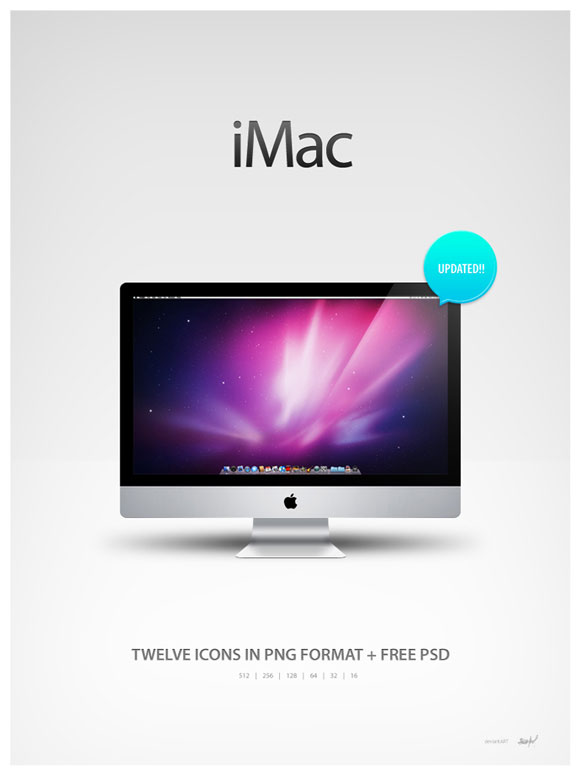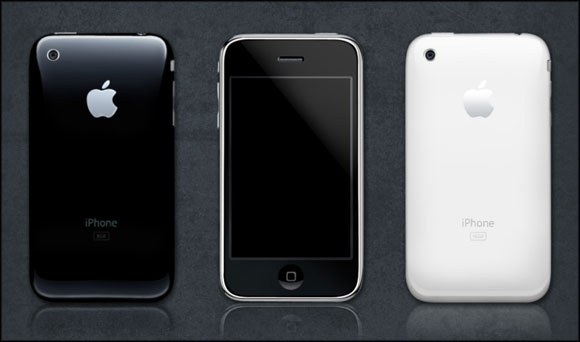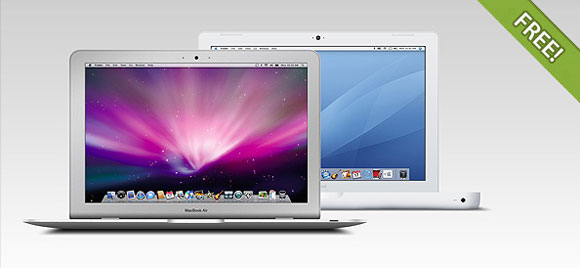 ---
UI Elements for iPhone and iPad Photoshop PSD Templates
These are very useful iPhone and iPad PSD files with various types of iPhone and iPad UI elements.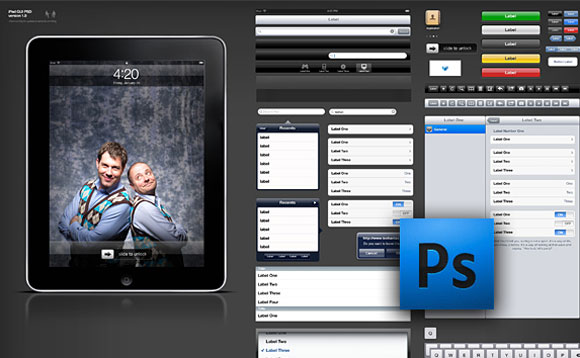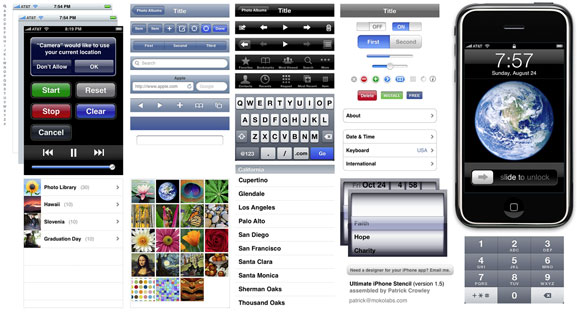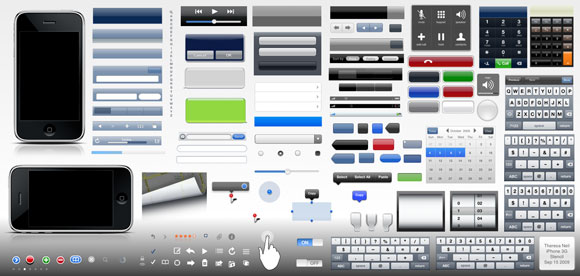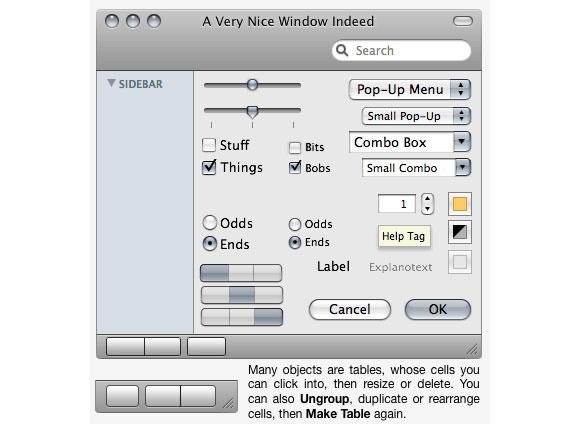 ---
Web and Browsers Photoshop PSD Temapltes
Since many of us are web designers, here are some Web browser Photoshop PSD files to use in your projects.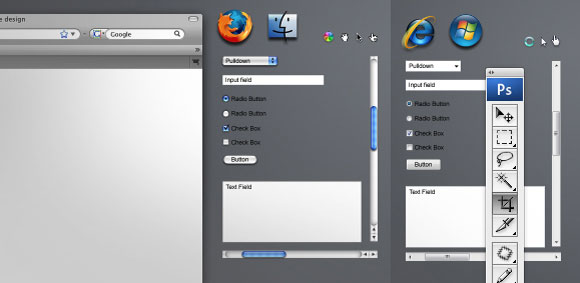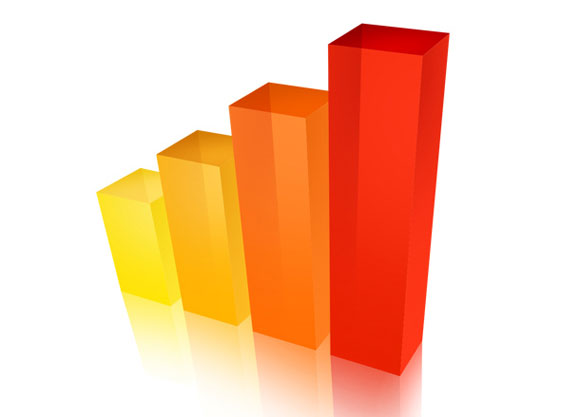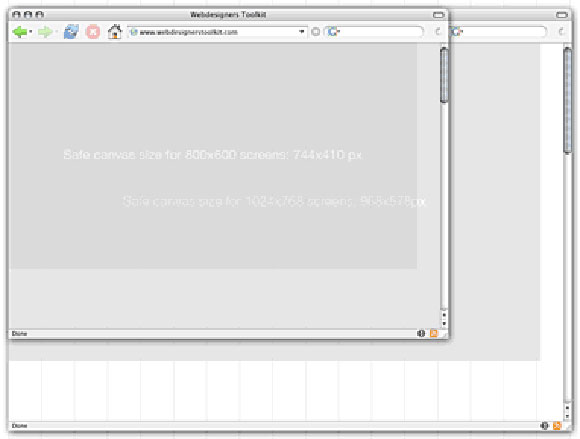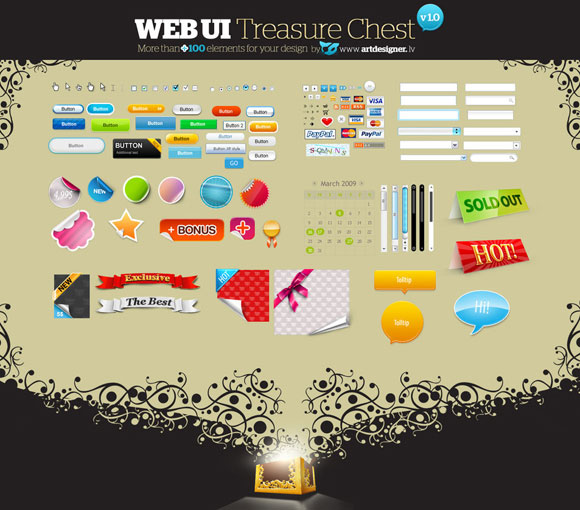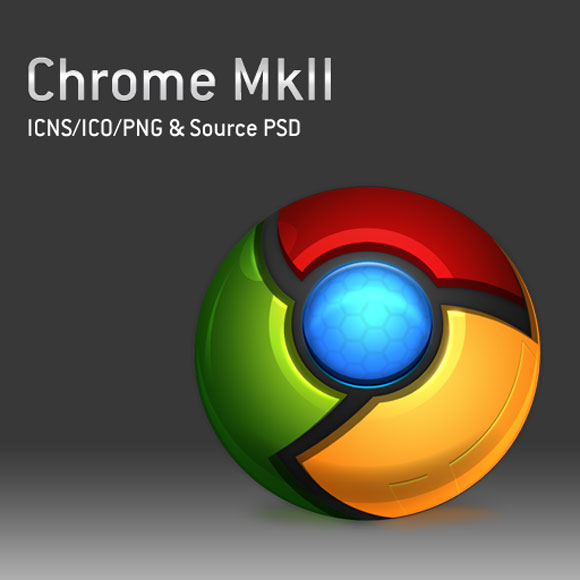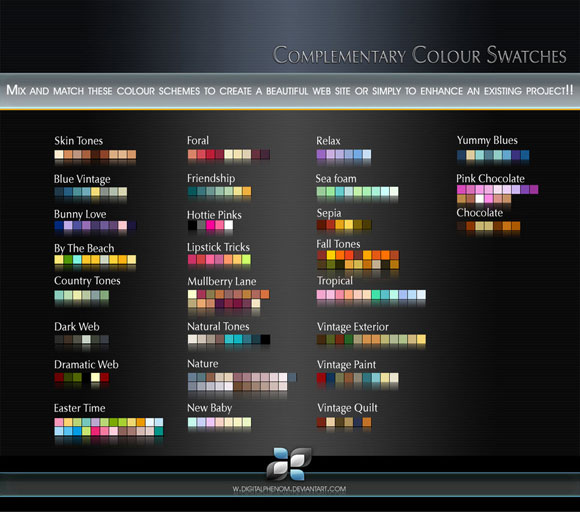 ---
DVD and Printing Photoshop PSD Templates
These templates are very important in printing projects as they help assure that the files are in the unified, correct size and style.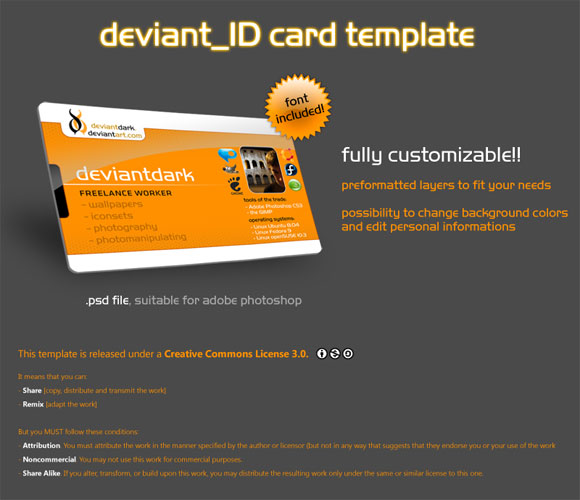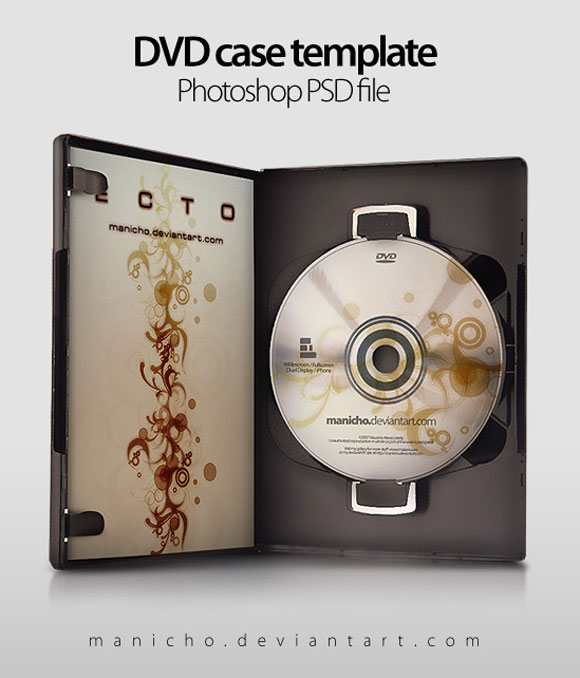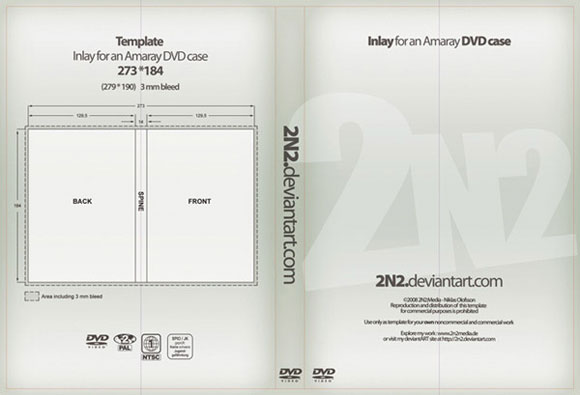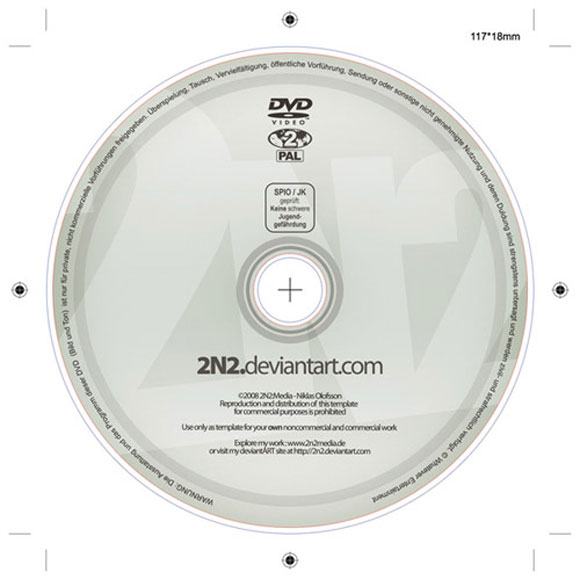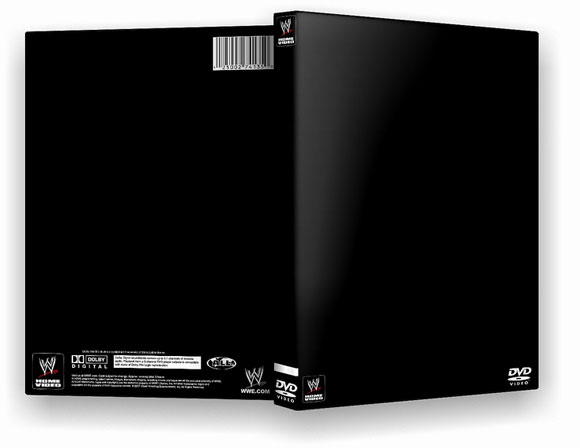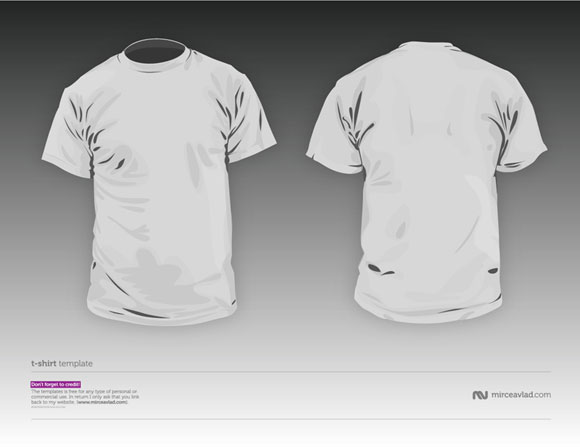 ---
General Use Photoshop PSD Templates
Below are some general use templates that you can use in various general design tasks.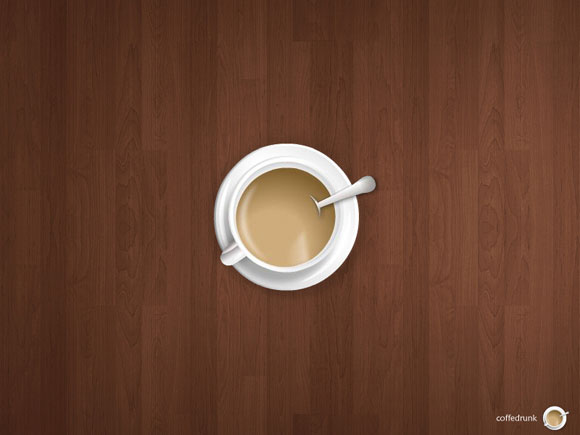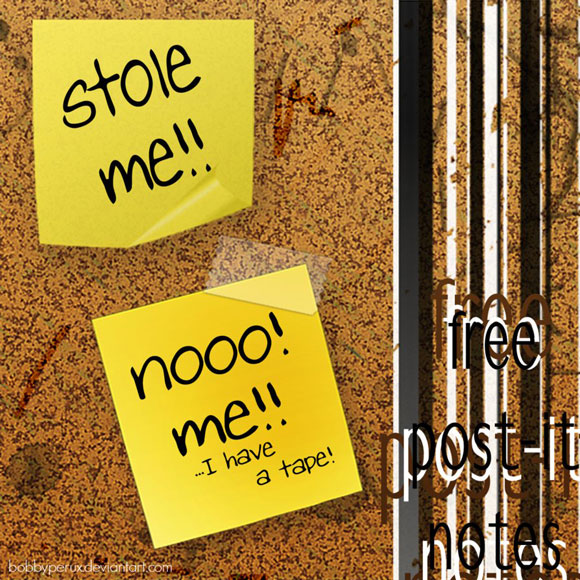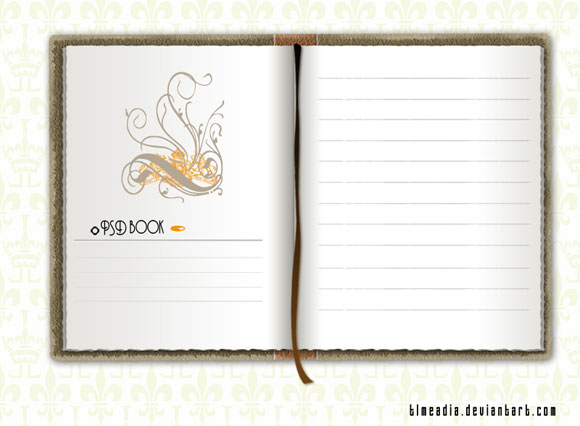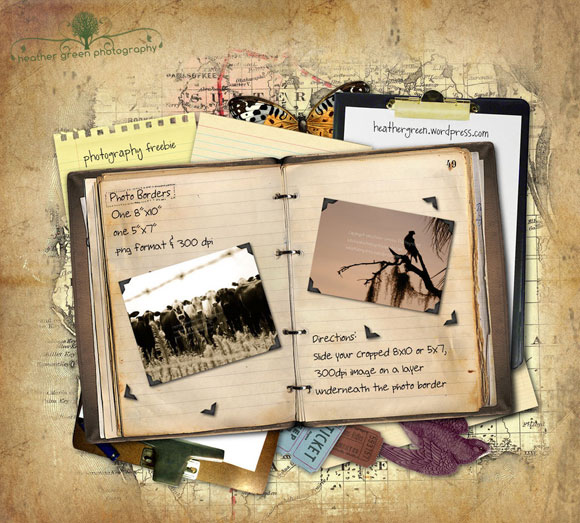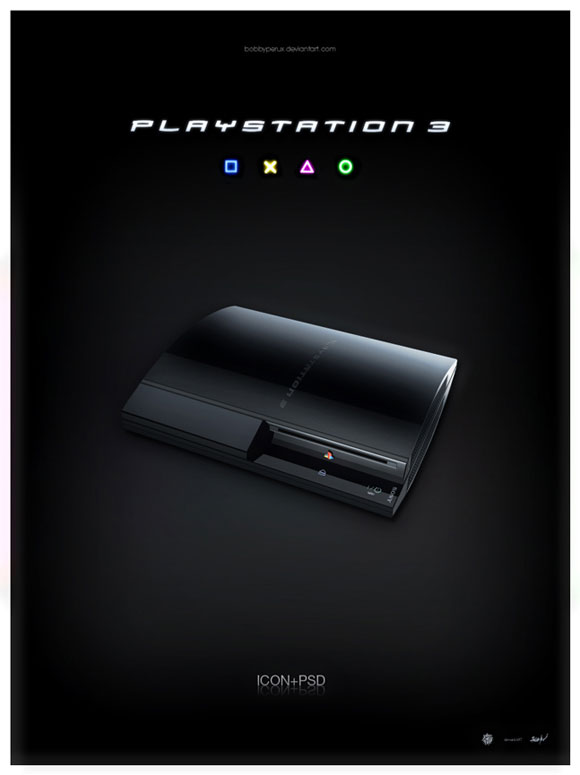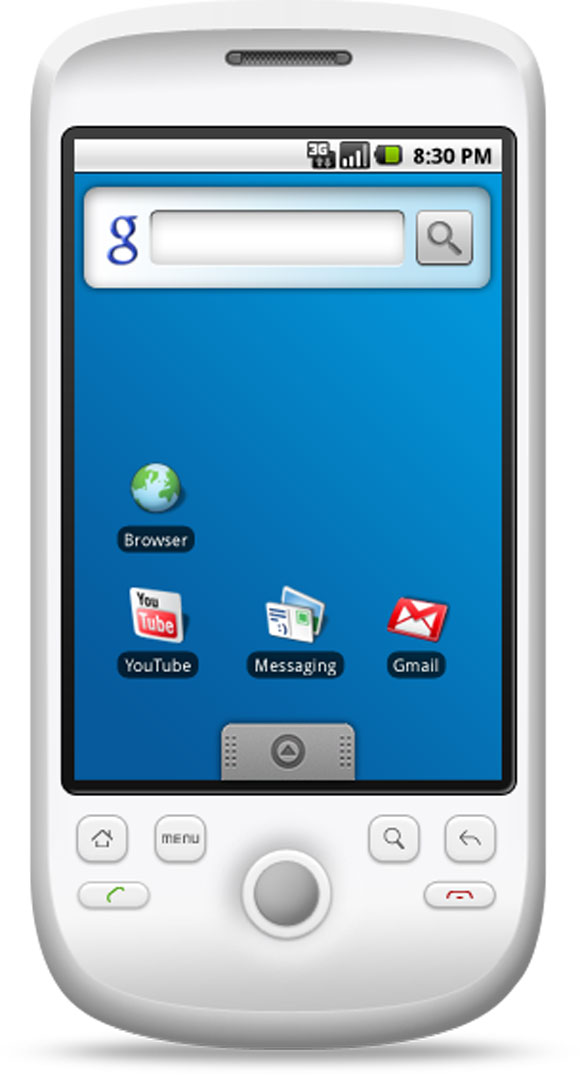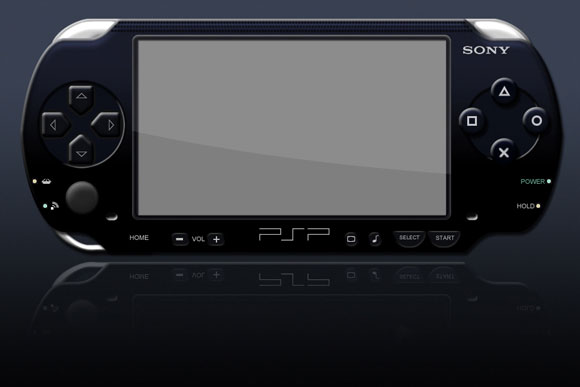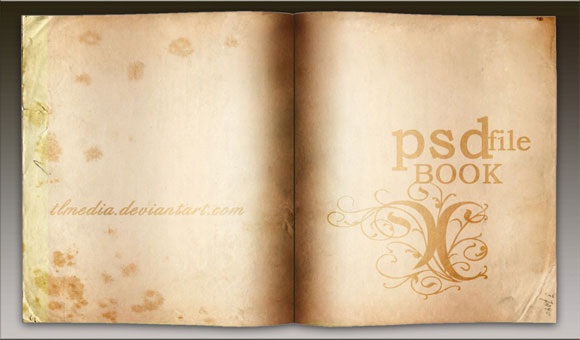 I hope you enjoy these Photoshop PSD templates and resources. Do not forget to check these other resources: