40 Nice Colorful Abstract Backgrounds and Tutorials Round up
10
Abstract backgrounds and colors are one of complex visual experience for the human eye especially when the artwork includes complex colors from the wide range of the color levels that the human eye can identify. However, colors and especially the bright colors can attract your eyes more that other visual elements. The colorful experience that the eyes gain from looking to these colors in abstract backgrounds is transferred to the human brain to attract the viewer or bring joy.
Choosing the color's combinations and choosing the color scheme are one of the challenges that face designers to choose an attractive and unique abstract background 's color combination. However, in this post you will find a collection of colorful and abstract backgrounds, patterns and tutorials. These resources can help you learn about new color combinations and palettes. Also, you will learn how to create color combination and abstract color backgrounds.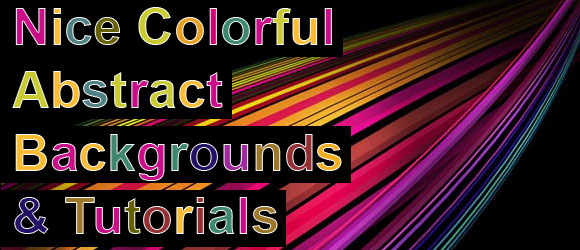 Related posts:
Cool Abstract Backgrounds and Wallpapers
Let us start with these amazing colorful abstract backgrounds and wallpapers and see how to use the different color combinations in creating it.
Colorful Spectrum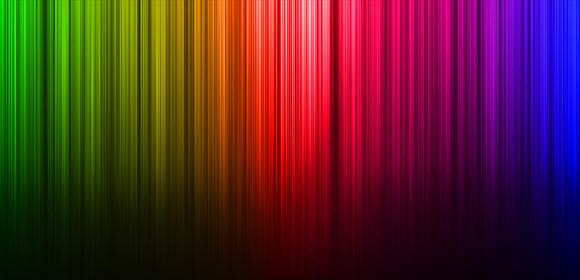 Colorful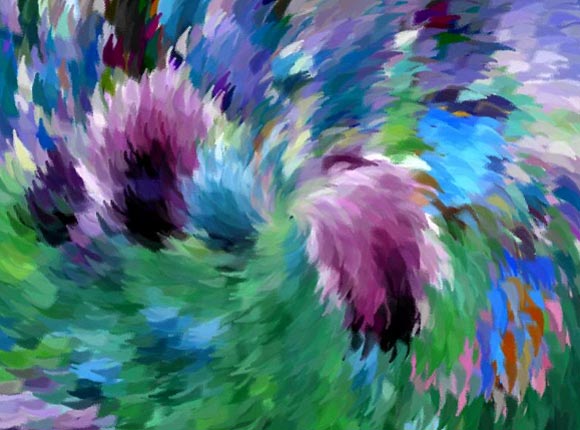 Colorful Desktop Wallpaper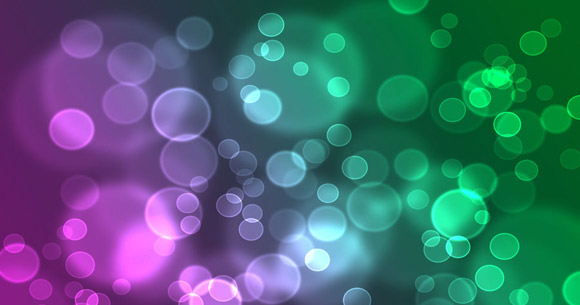 Colorful Music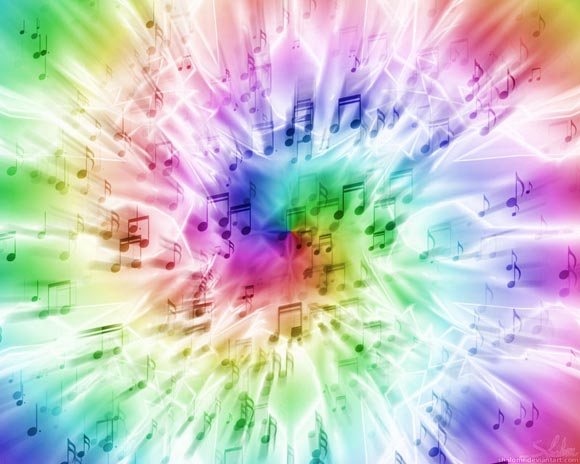 Venice Wallpaper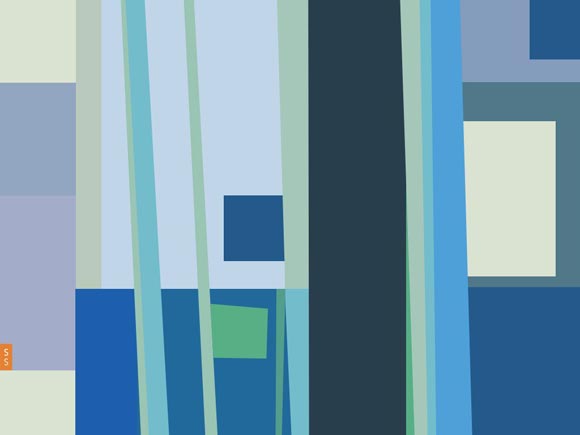 Feel the Flow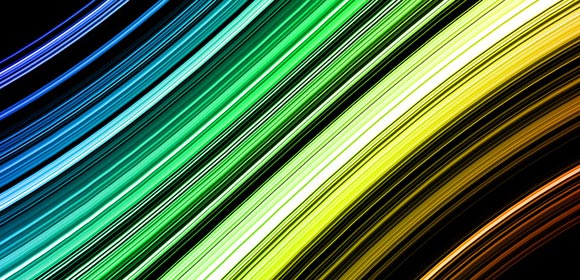 Colorful Life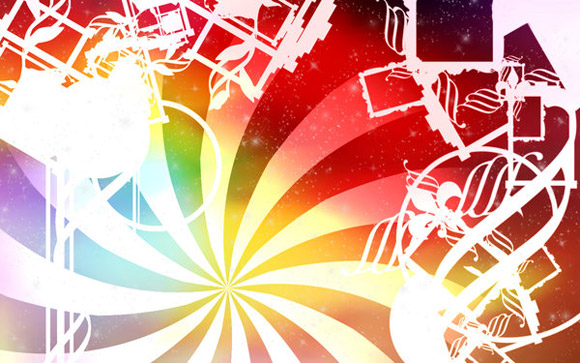 Rainbow Twist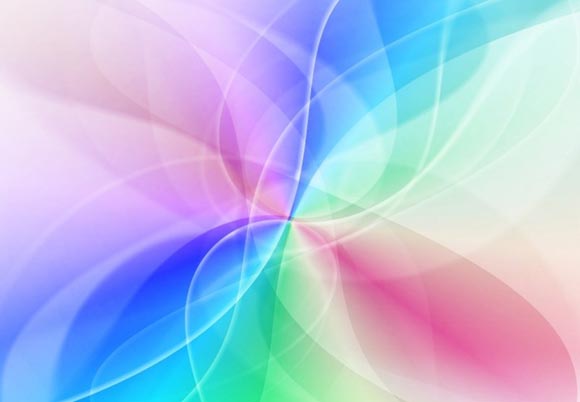 Colorful background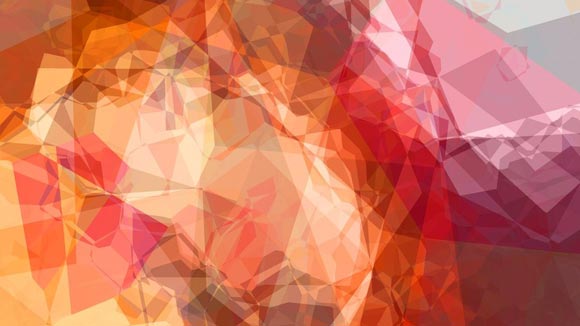 Abstract Leaf Background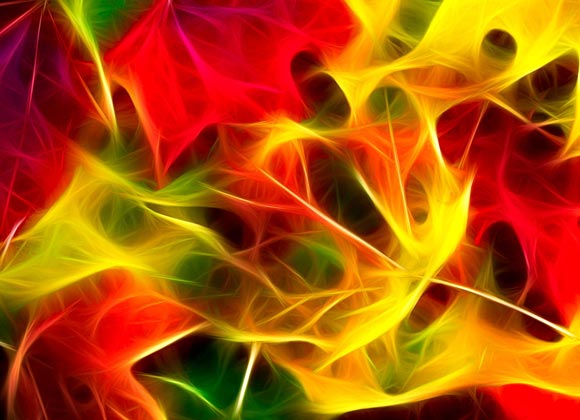 Background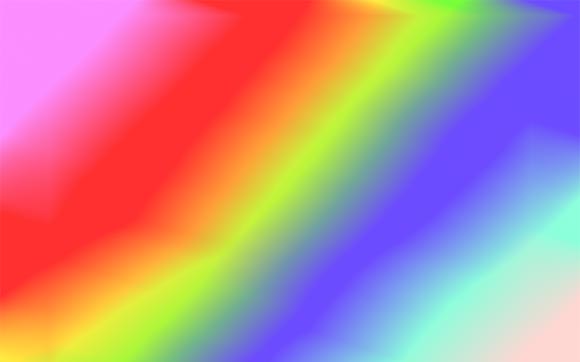 Gradient Waves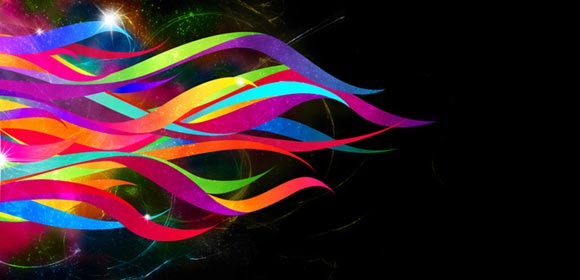 Colorful Flour Wallpaper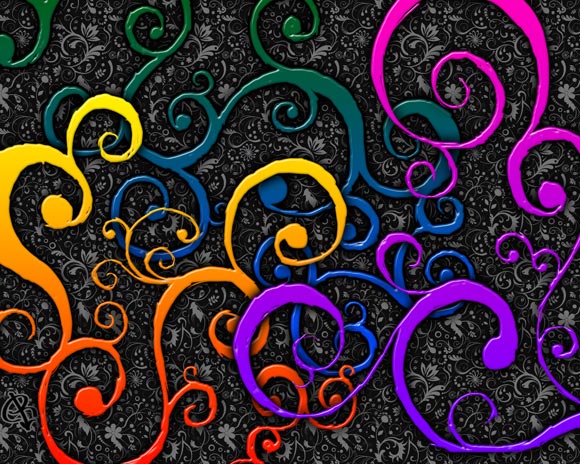 Colorful Abstract Backgrounds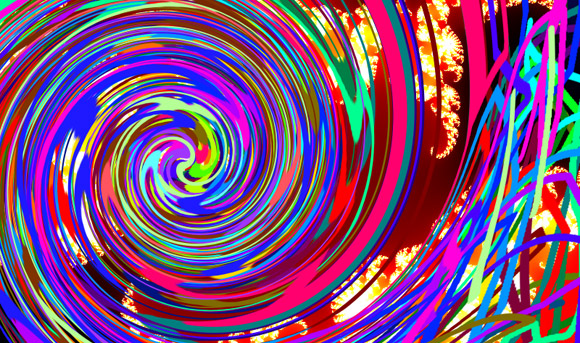 Fountain of Beauty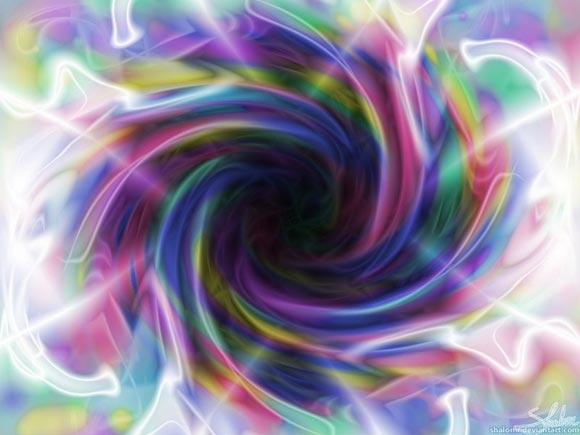 Lust Abstract Wallpaper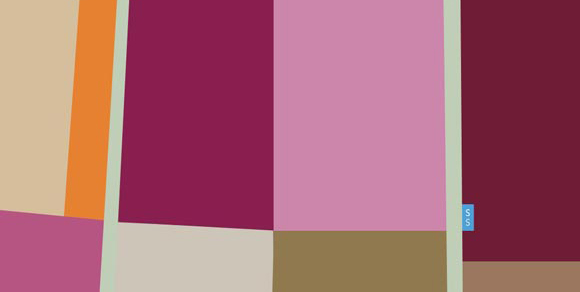 Colorful Centered Abstract Backgrounds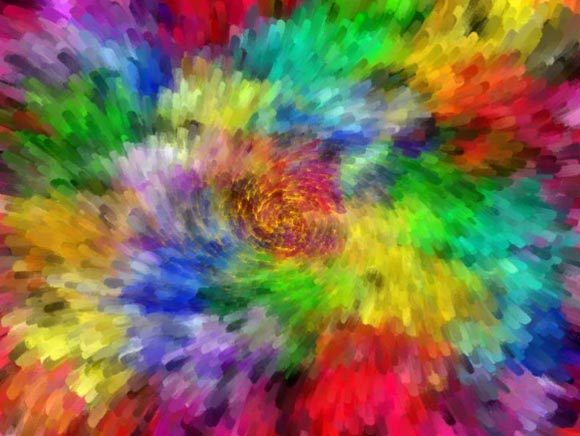 Summer Cocktail Wallpaper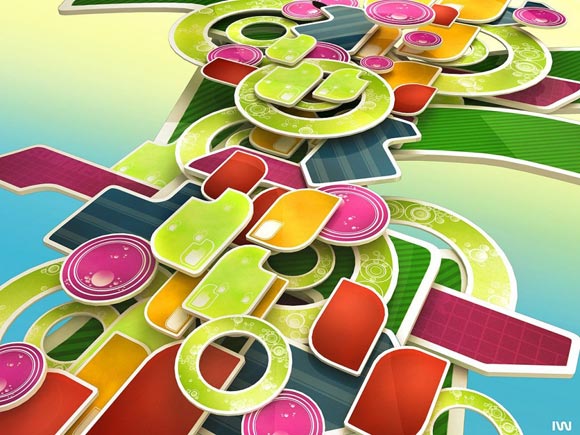 Radial Rainbow Abstract Wallpaper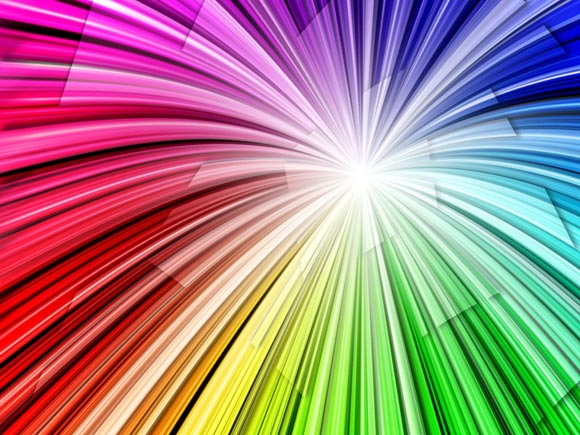 Colorful 05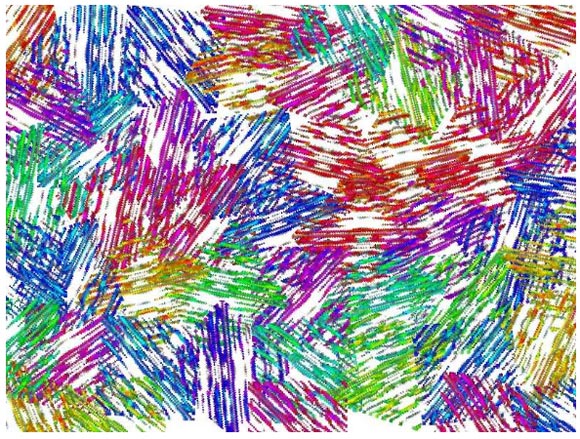 Colorful Abstract Lights Background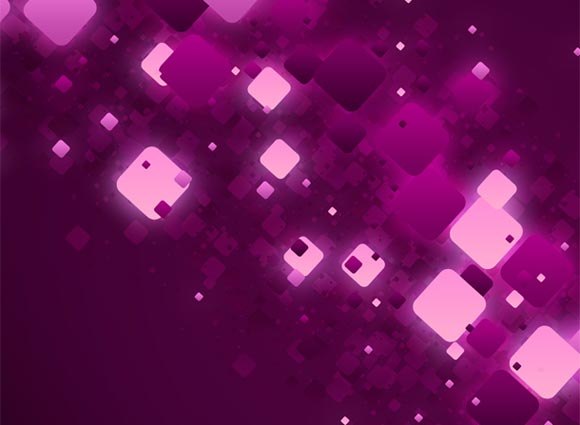 Karen Deicas Depodesta Abstract Wallpaper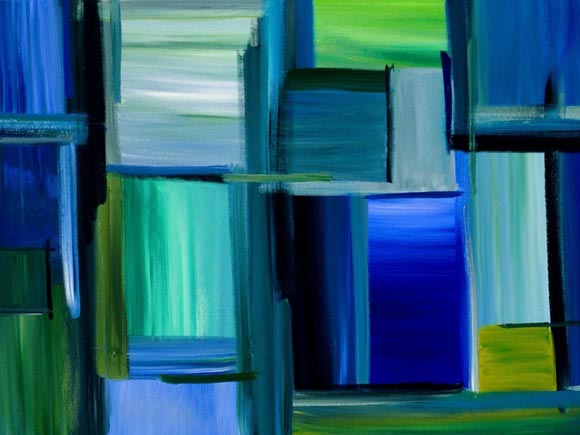 Colorful Abstract Patterns
Now, here are some abstract patterns with different colors and effects:
Colorful Pattern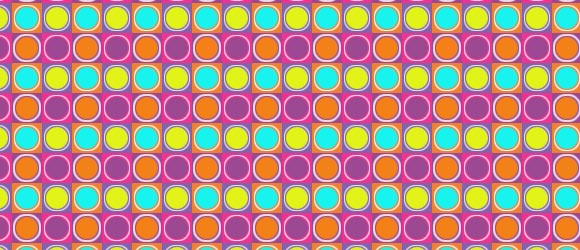 White Green Blue Pattern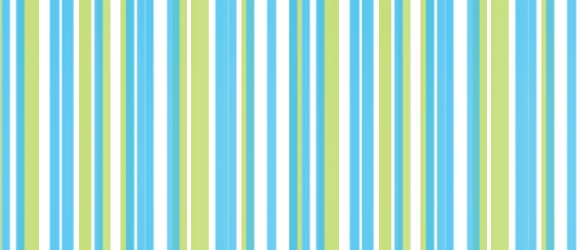 Vector Colorblind Pattern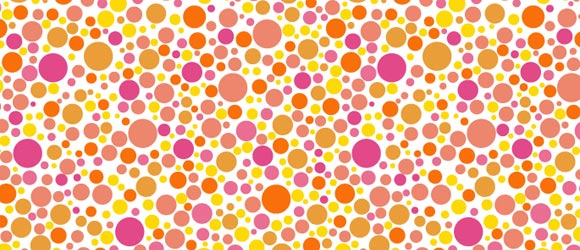 Colorful Cute Flowers Background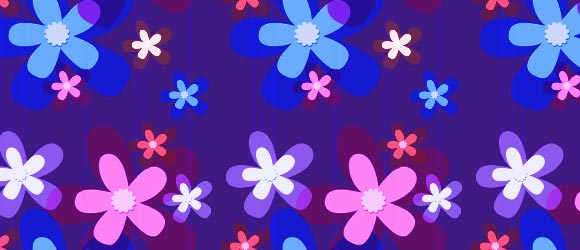 Yellow Green Red Cute Retro Background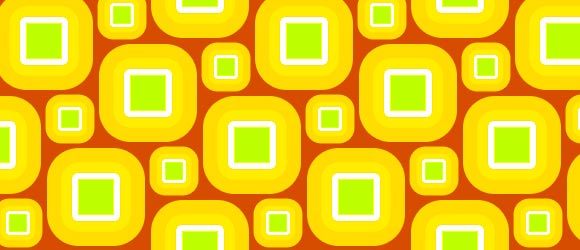 Circular Light Pattern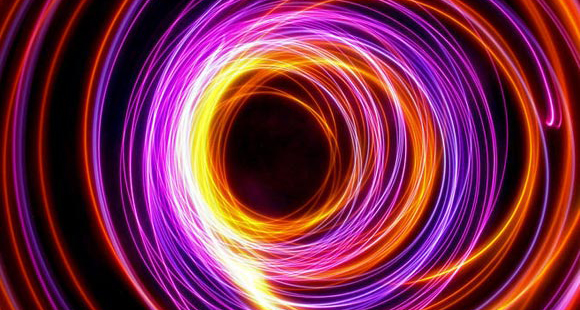 Plaid Background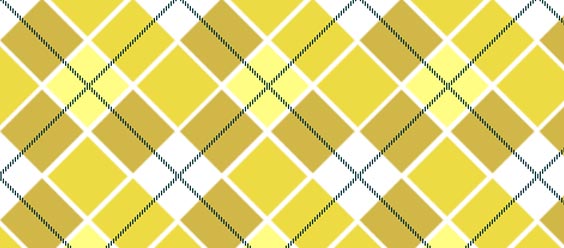 Colorful Peace and Love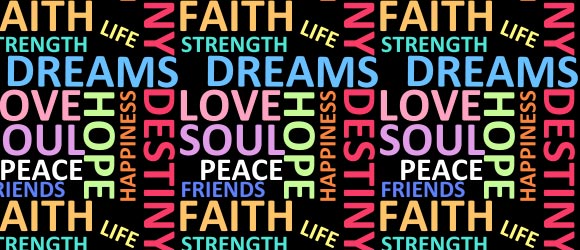 Colorful Pattern Background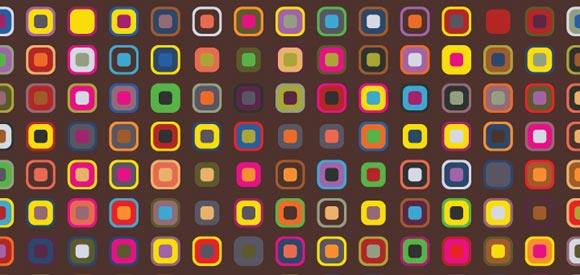 Retro Brick Pattern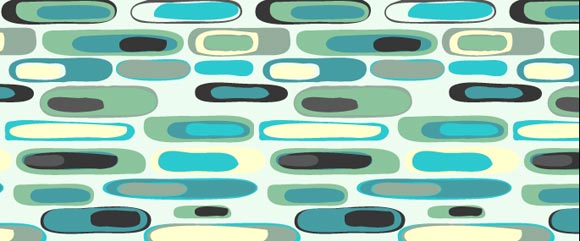 Tutorials to Make a Cool colorful backgrounds
How to create abstract colorful background
In this tutorial, you'll learn how to create an abstract background with bokeh effect using Photoshop's drawing tools, blending modes, and lighting techniques.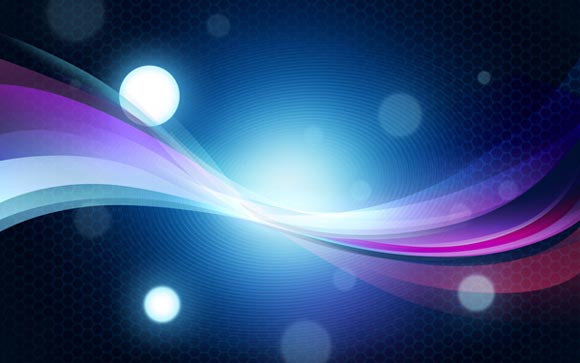 How to Create a Nice Abstract Art Style Wallpaper
A really in-depth tutorial on how to create a nice abstract background style wallpaper.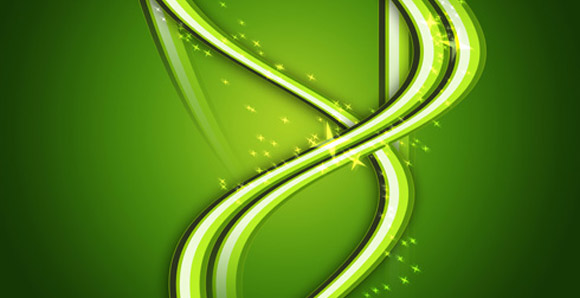 How to Create Abstract Colorful Rainbow Background
In this tutorial, you'll go through easy steps for creating a nice abstract background in Photoshop.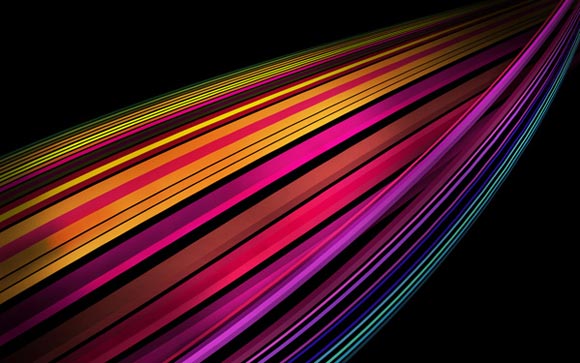 Creating Disco Loops Abstract Background Effect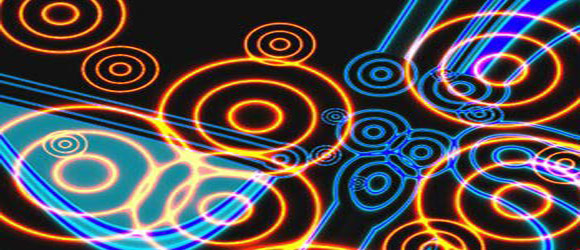 Signature Backgrounds
This is a tutorial for you to make a nice abstract background.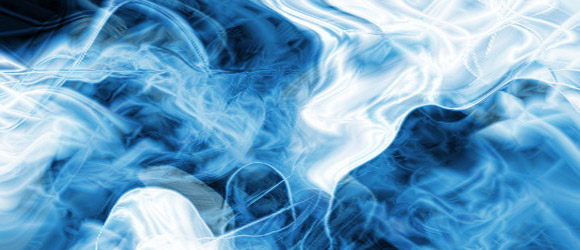 Colorful Swirl
In this tutorial We're going to make a colourful and good looking swirl with only a few steps!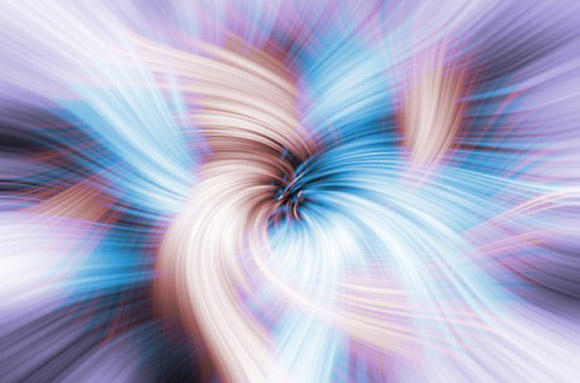 Space Lighting Effects in 10 Steps
In this Photoshop tutorial we will learn how to create a space scene with some nice Lighting Effects in 10 Steps.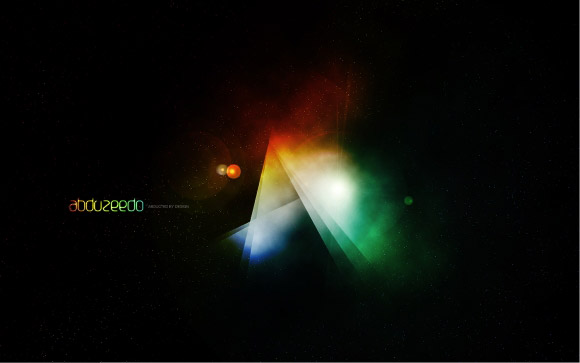 Cool Abstract Background
This tutorial will take us through the steps used to create abstract background from bubbles and waves.