65 Stunning Dual-Monitor Wallpapers
20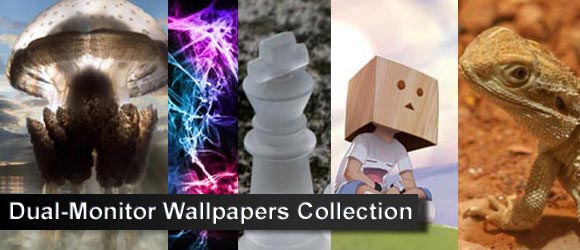 The Dual-Screen (Multi-Monitor) is known as the use of multiple output devices to display programs that are running on single computer. The output devices can be a computer monitor, television and projectors. This post includes amazing dual-screen wallpapers to download and share.
Professor Randy Pausch recommended using the multi-monitor for improving the person more work productivity based on his Time Management lecture. The display on multi-monitor can expand to more than two monitors such as the quad-monitor display. Before we explore this amazing dual-screen wallpapers collection, lets briefly describe the different setting for the dual-screens.
When you connect another monitor or display the computer output, there are four common settings for how the two screens will handle the output image as below:
Clone mode
This mode displays the same output image to all the screens, this mode is helpful in public presentations where you need the audience to see the same content you have on your computer screen.
Span mode
In this mode, the display is expanded to both screens, so the desktop image is divided across the two screens. For example, when you have two screens with resolution 1024×768 each, the computer content will be displayed on a total resolution 2048×768 px.
Hybrid Span mode
This technology expands displayed image to up to 10 monitors, which display one single image divided across these monitors.
Extended mode
This mode adds an additional desktop area in the other monitor, each monitor display part of the desktop with stand alone settings.
Now, here are some amazing dual-screen wallpapers with different styles and categories. If you like this post, do not forget to share it with your friends and you can receive more of these  posts by joining out RSS feed and Twitter.
Architecture
This is an amazing collection of architecture dual-screen wallpapers from different places and views, this collection includes indoor and outdoor architecture wallpapers.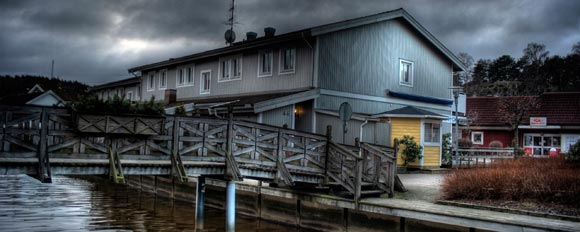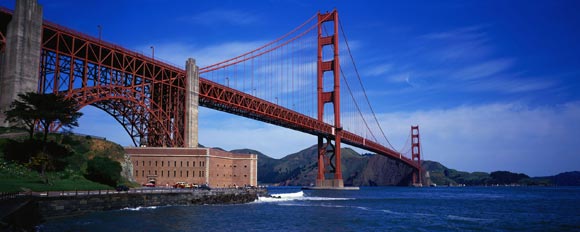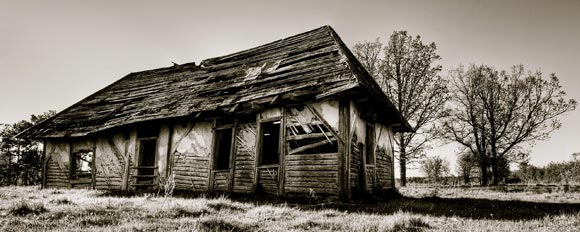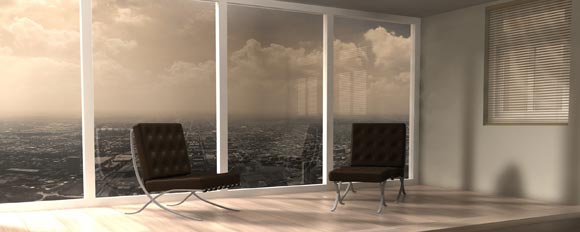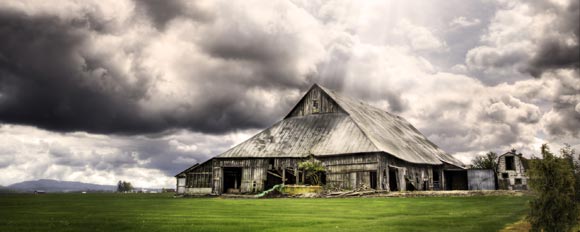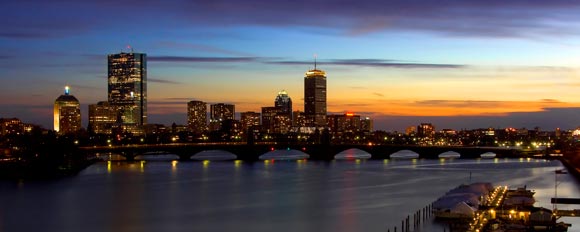 Amazing Nature
Download these free dual- monitor wallpapers for nature wonderful shots that you can not miss.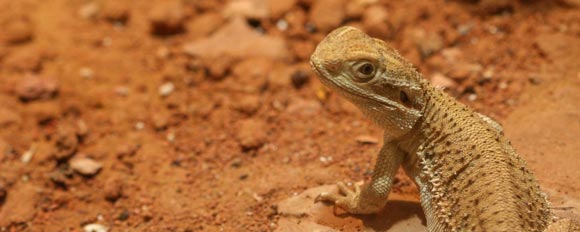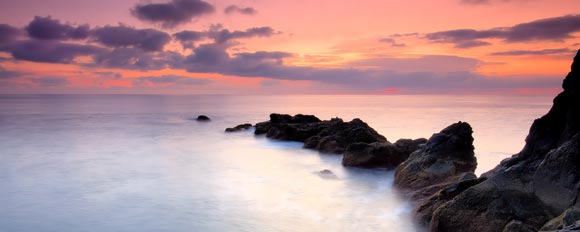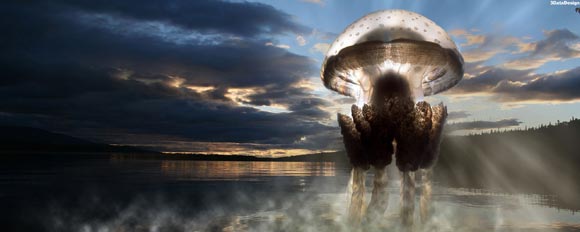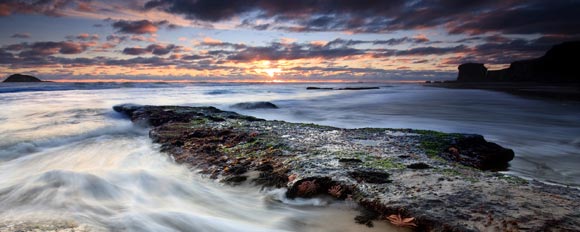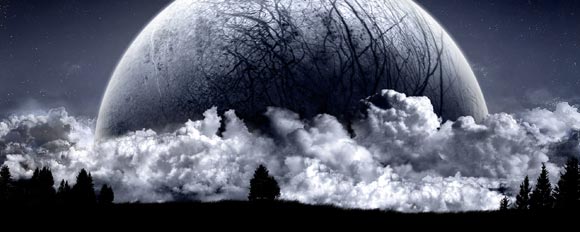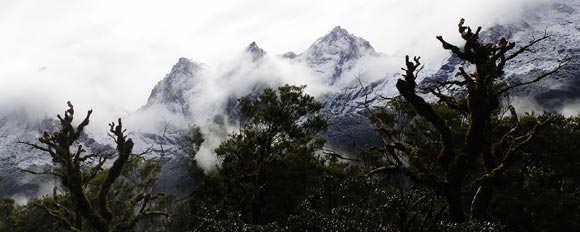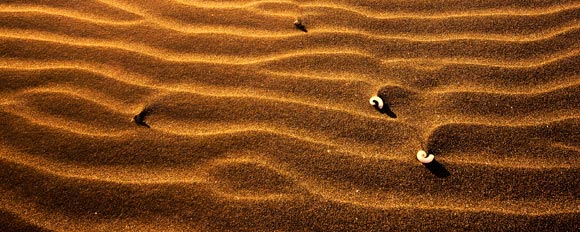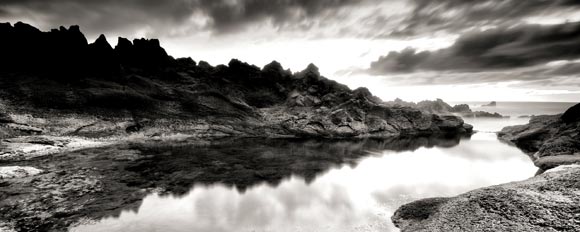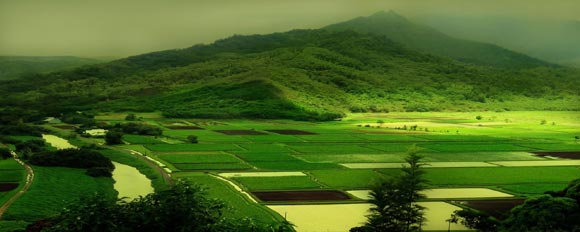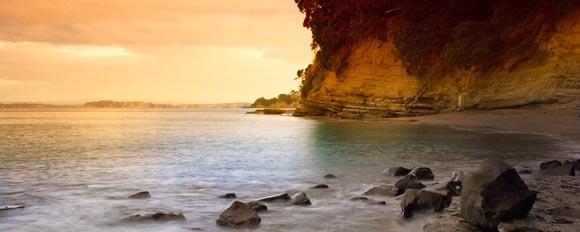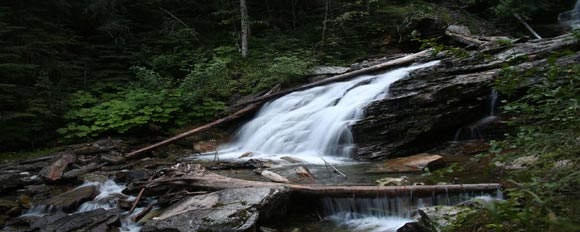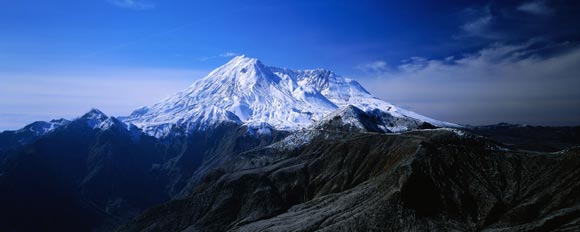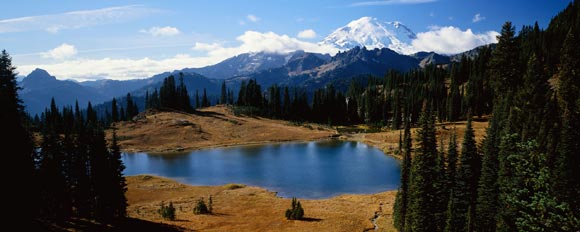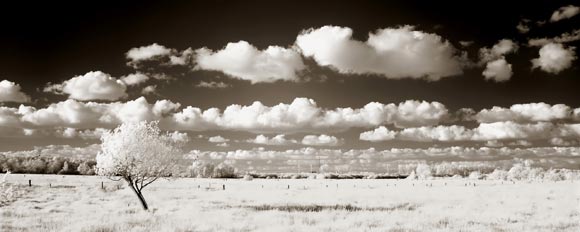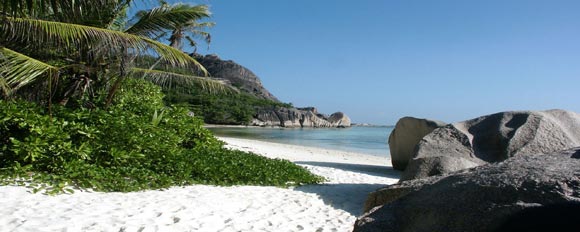 Abstract
Enjoy these abstract multi-monitor wallpapers.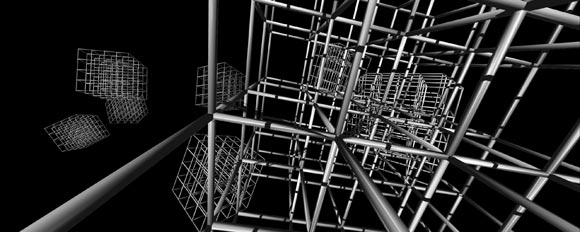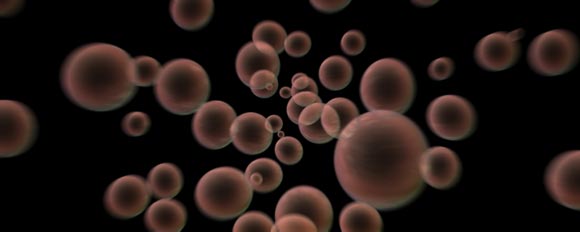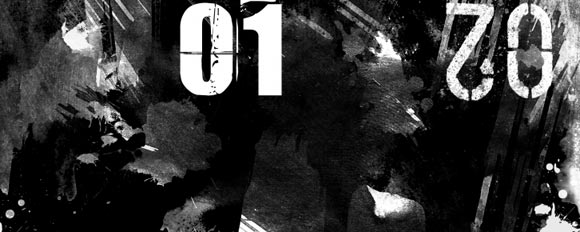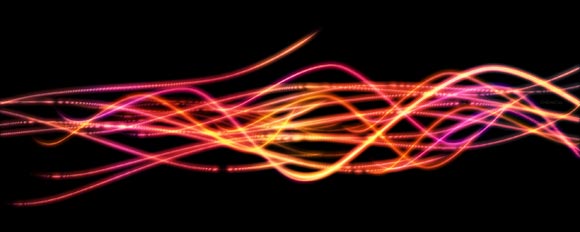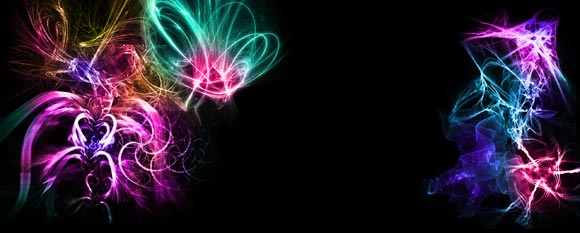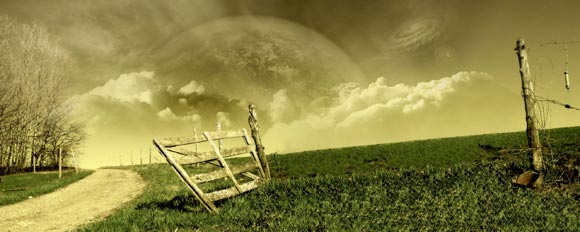 Plants
Here are beautiful dual-screen plant wallpapers based on amazing camera shots.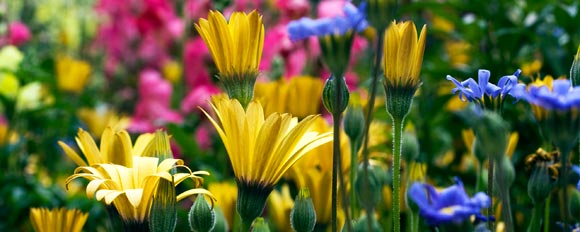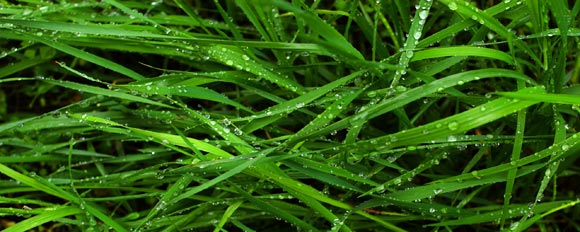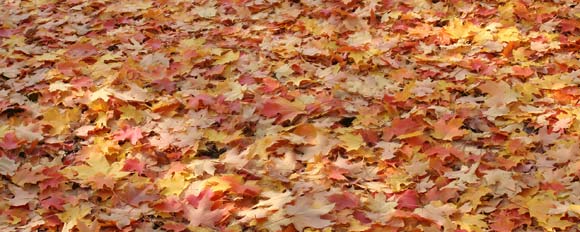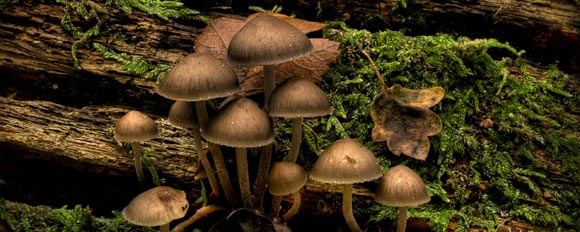 Macros
And here are some macro wallpapers amazing ideas.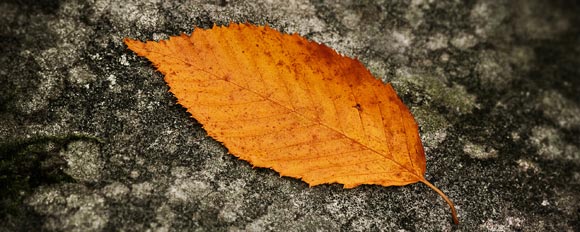 Funny Cartoons
Here are some of the most funny cartoon dual-screen wallpapers that I hope you enjoy.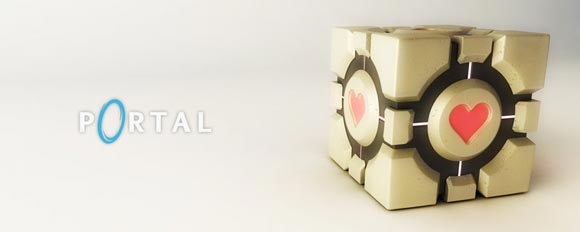 Games
Now, lets download these amazing games wallpapers.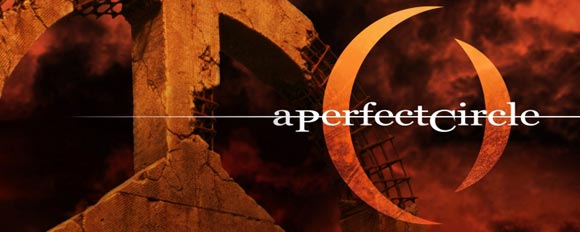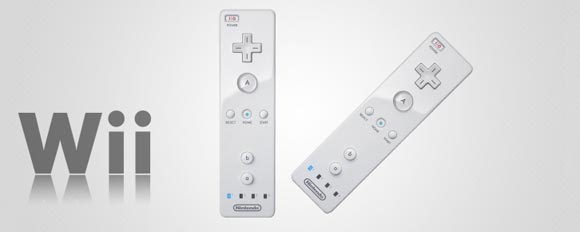 Sports
Download these wonderful sports related dual-screen wallpapers.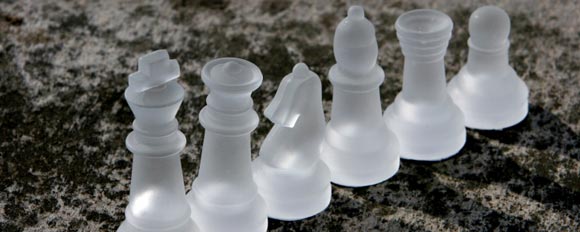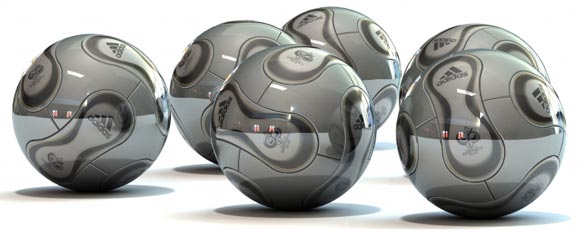 3D World
3D wallpapers can have a great look on dual-screen display, here are beautiful 3D dual-monitor wallpapers.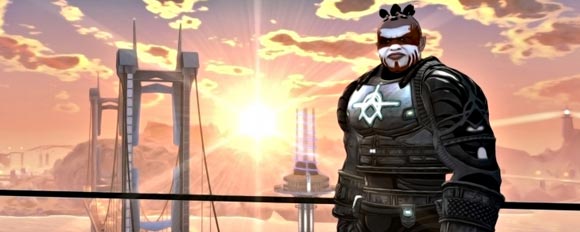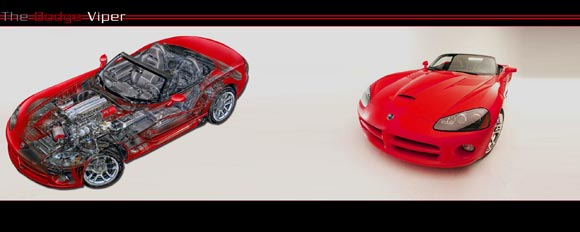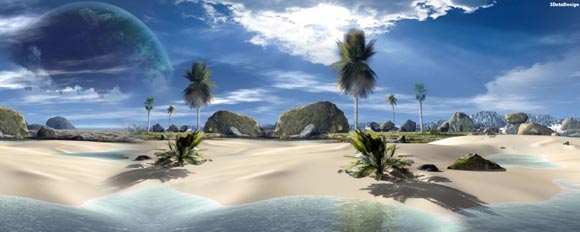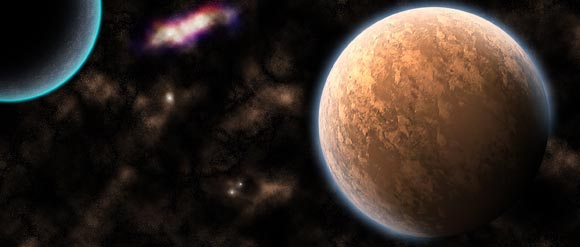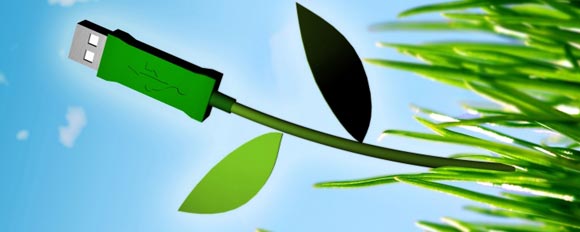 Others
If you like the above collection, you can find more dual-screen monitors below.