Amazing Creative Photos Collection
7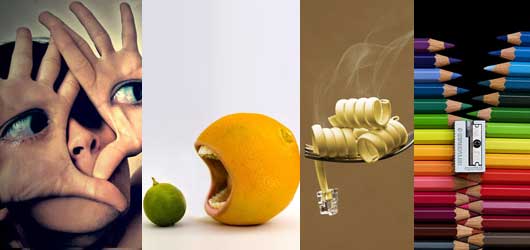 Lets open the doors to our imagination with unreal scenes and unexpected views. Some of these photography are made with just photographing objects in unusual situation and other images are made with photo manipulation.
Here are some of these wnderful photo ideas that will feul up your creativity. You can also, check the following amazing collections: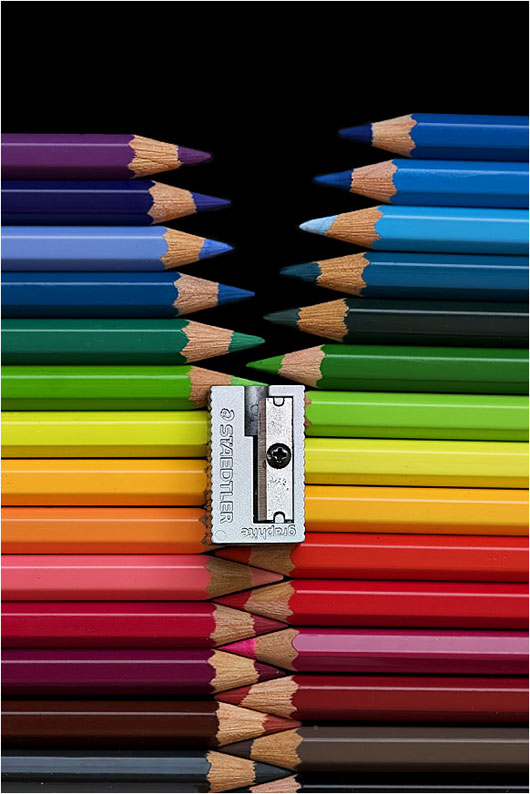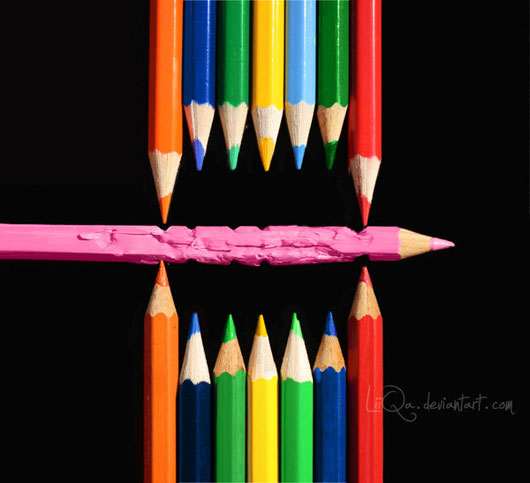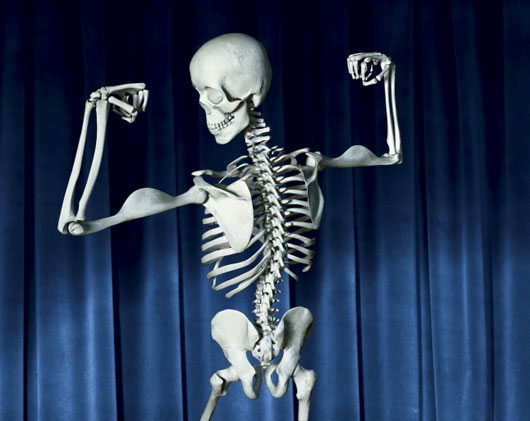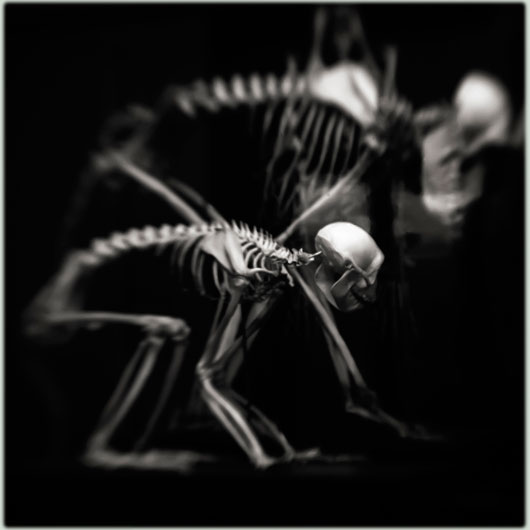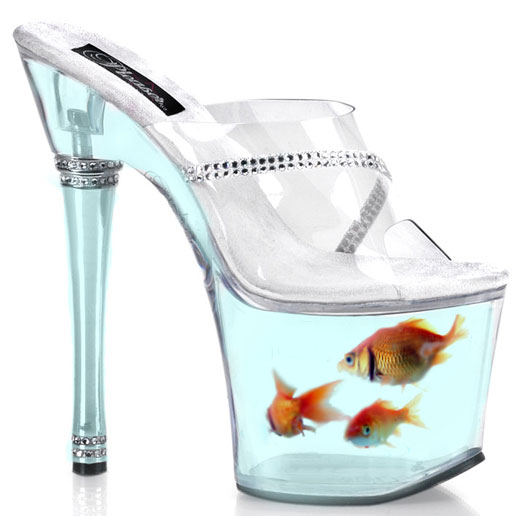 Sometimes you have too much time on your hands.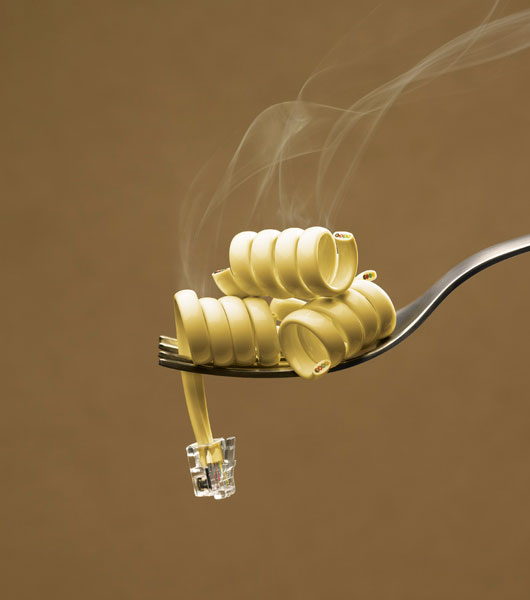 Shot for a restaurant 'Eatalica' for home delivery. Pasta hotline Call….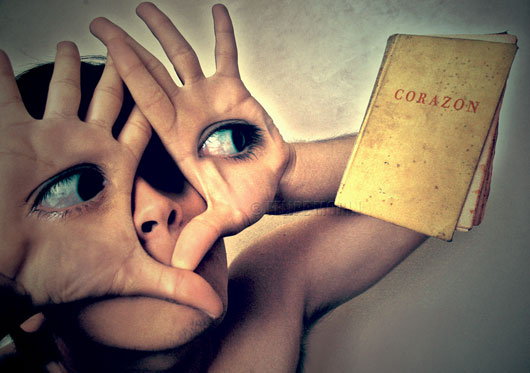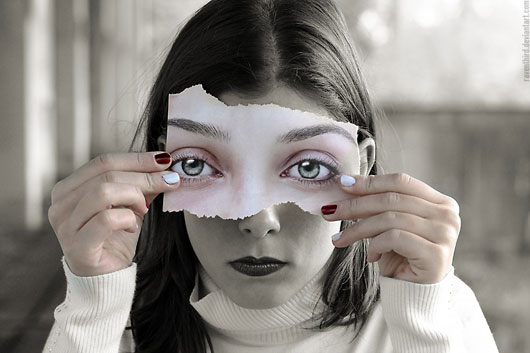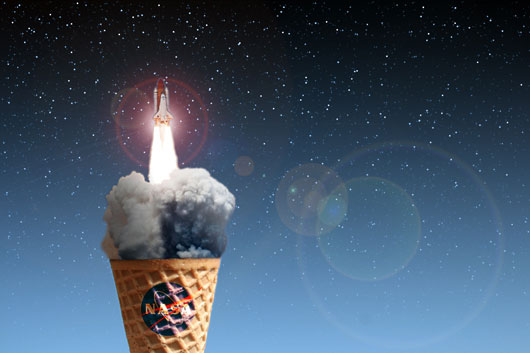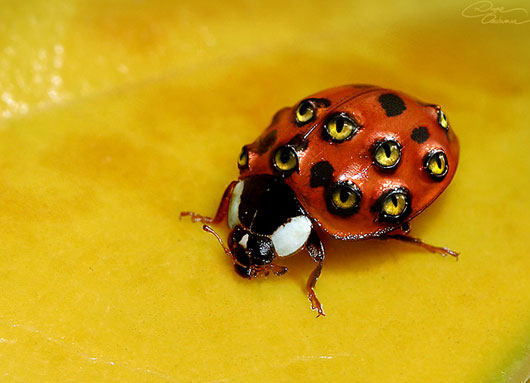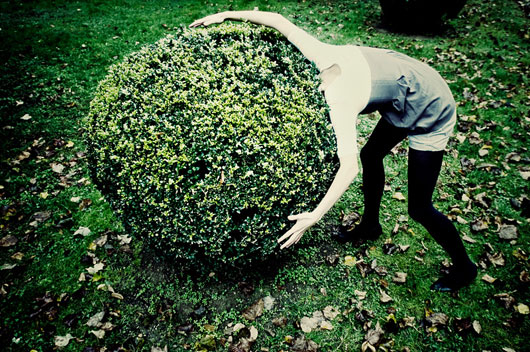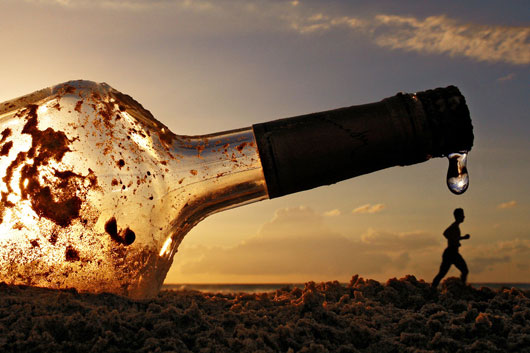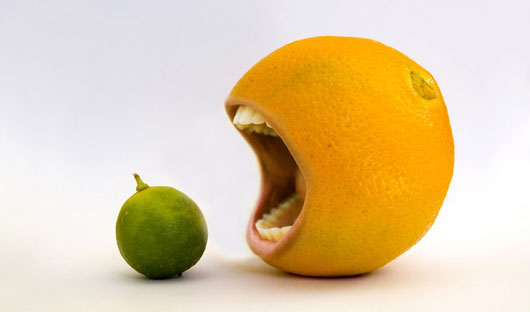 Sometimes, life is just not like it should be. . .
. . . but with a certain amount of humor, most of these situation can turn into better ones.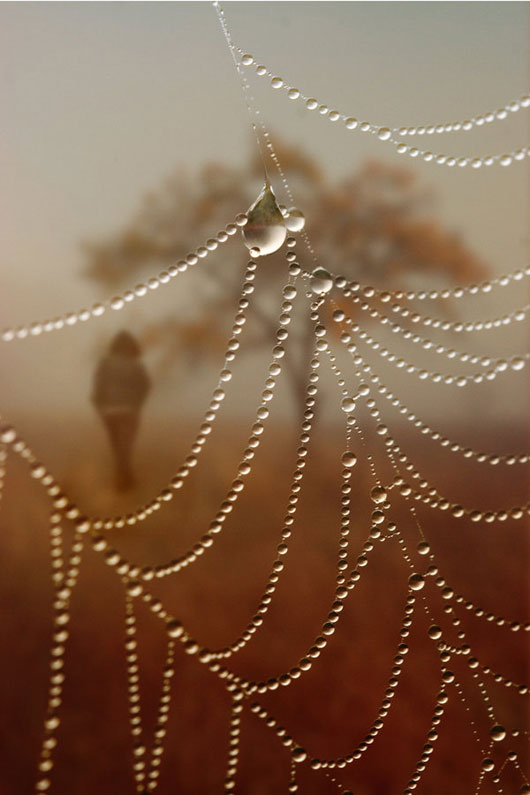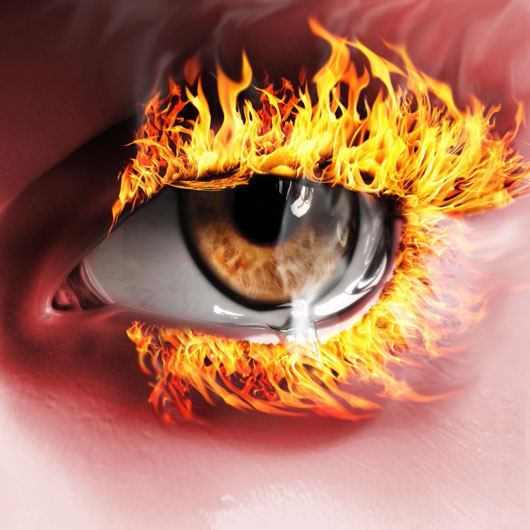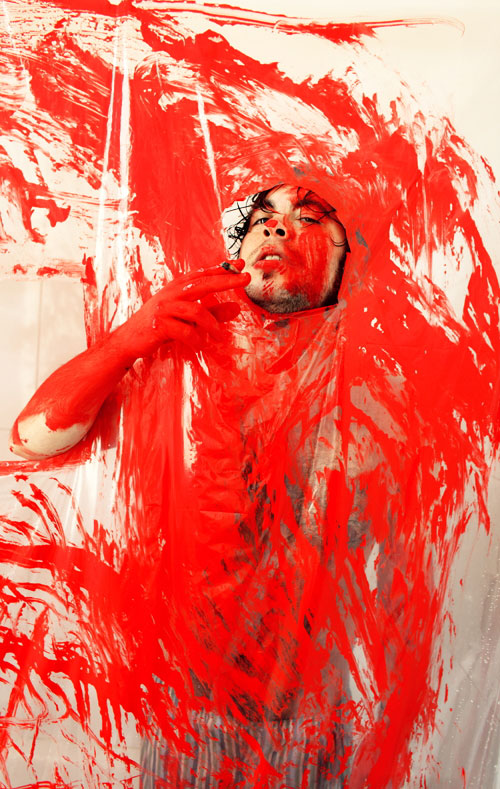 The Butcher