10 Useful Free Fonts For Web Designers
0
Fonts and typography has an impressive impact on the design and really designer who concern with font and font type as much as any other elements in the design. Each font has its own style, the project type decides the best font to use. For example, in business designs, you should use a standard font with no much curves and easy to read. In kids sites, your font should be attractive to children and is not tough for their little eyes.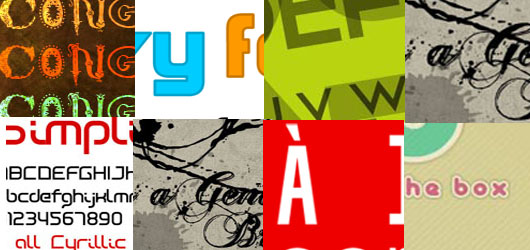 Having a good fonts or typography library enables the designer to choose the best font that fit with his or her design or project. This is why I would like to share with you these amazing free fonts and typography collection. You can also find useful fonts in following links: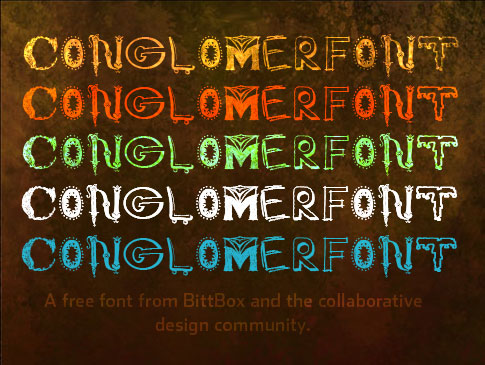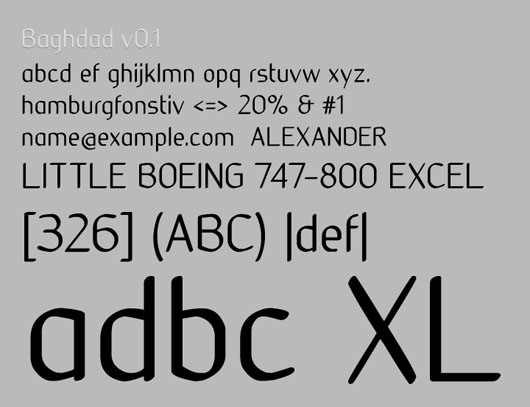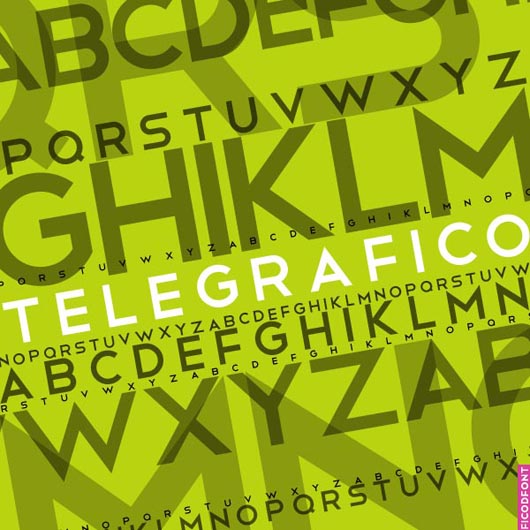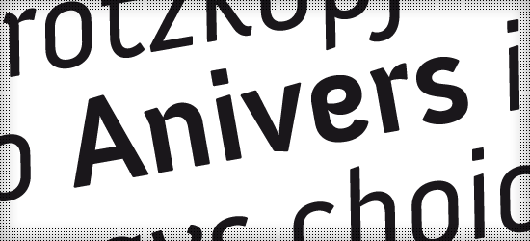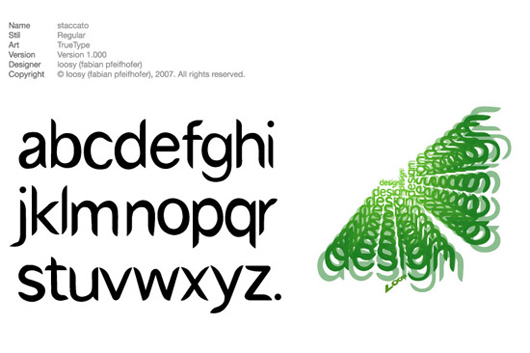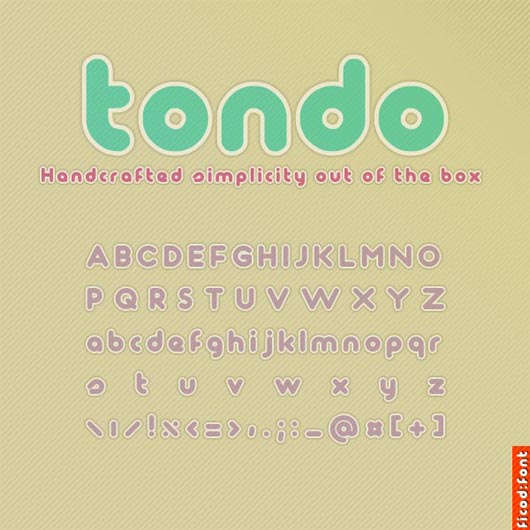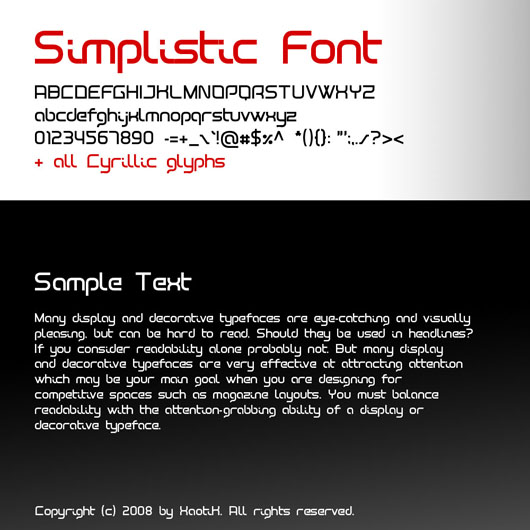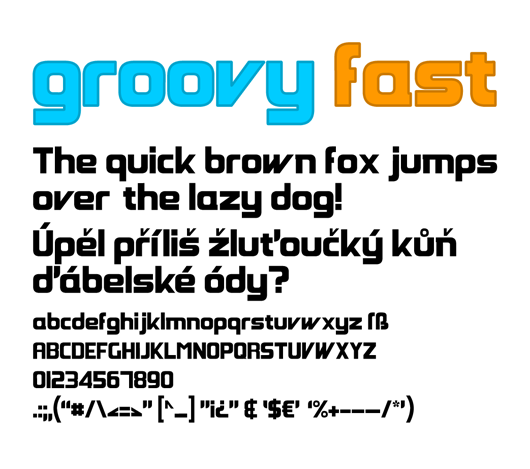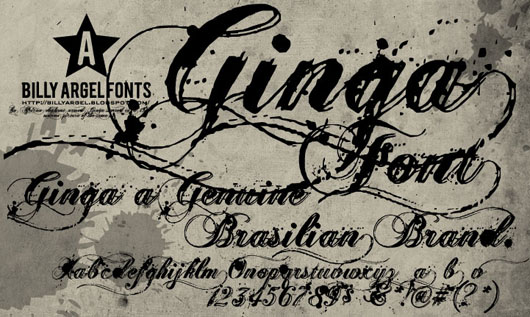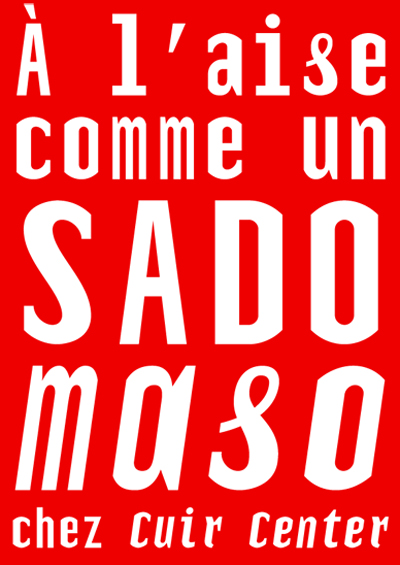 Finally, I hope you enjoy this amazing free fonts collection and find it useful  in your project and business.