Classic Cartoon Model Sheets and Illustrations that Amused Us
11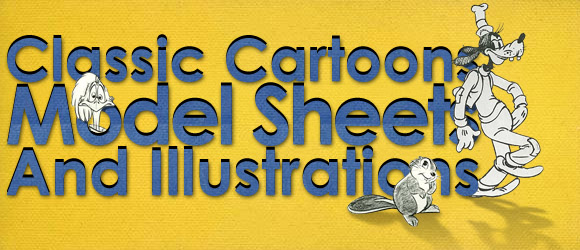 For many of us, classic cartoon characters have formed initial part of our life for long years. Characters like Micky Mouse, Donald Duck and Tom and Jerry have been our source for amusement and fun for years regardless how old we are. Classic cartoons have a special magic that affects both old and new generations, but have you ever thought in the efforts that done to make this magic come true?
Before continuing reading this post did you already join our Twitter and subscribe to our RSS feed? If not, rush and join us now to receive updates of new posts and free resources.
A couple of days ago, I was very glad to receive an email reply from Stephen Worth, director of ASIFA-Hollywood Animation Archive. He is very generous to allow me to share some of his huge classic cartoons and illustration collection with you. ASIFA-Hollywood Animation Archive is the place where you can find historical information and resource about any classic cartoon you can imagine through the history of the 2D cartoon production in United States.
In Burbank California, ASIFA- Hollywood Animation Archive (A-HAA) has a museum that allows students, researchers, and classic cartoon fans to view the hard work done in the shadow before the final cartoon animation see the light.
In this post, I divided the resources into two sections. The classic cartoon model sheets and classic illustrations. But first, I would like to thank and deeply appreciate Stepehen for this permission to show some of his collections here.
Note: Please do not copy or redistribute any of the model sheets and illustration images from this post without prior permission from Stephen Worth.
Classic Cartoon Model Sheets
The cartoon animation production industry includes a large number of stages that start with the characters' model sheets, story boarding and end with final production. Although the new technologies turn the cartoon industry to a new trend, easy process and fast workflow, the cartoon process includes that same concept but with different tools. Generally, the cartoon production steps include:
Preparation, which includes creating the model sheet and story board of the animation.
Production, which includes creating the animation, backgrounds and sound effects.
Below is a collection of well-known cartoon characters model sheets from different producers such as MGM, United Production, Disney and Tarrytoons.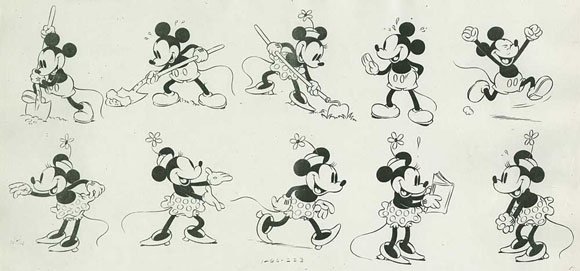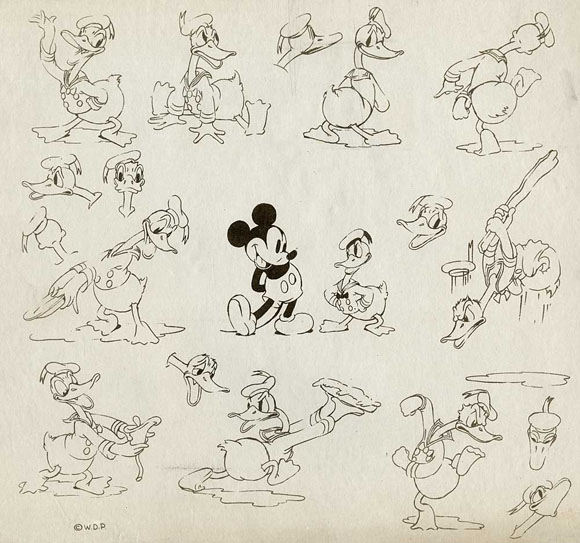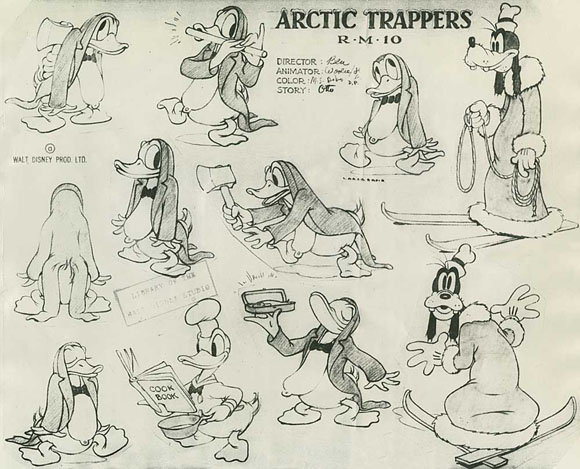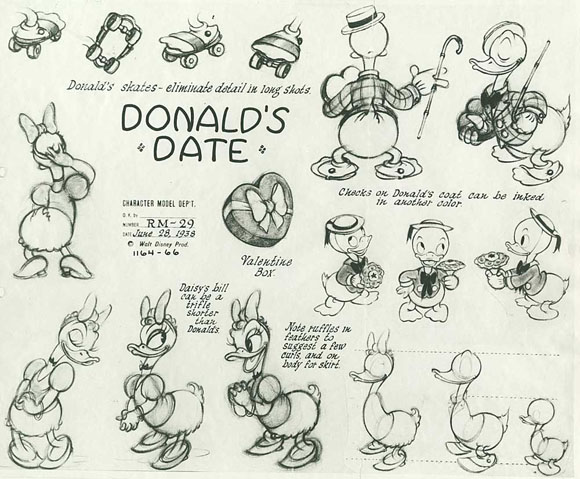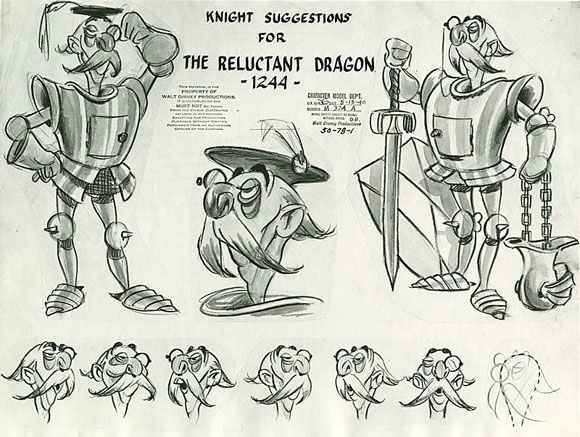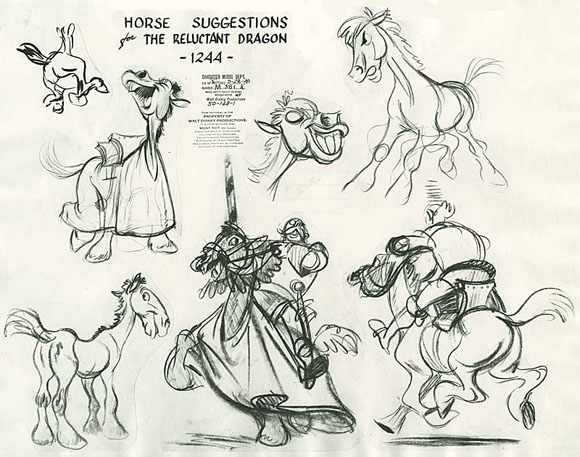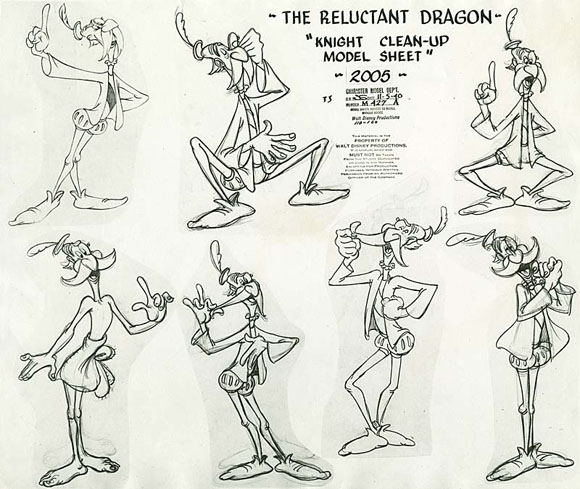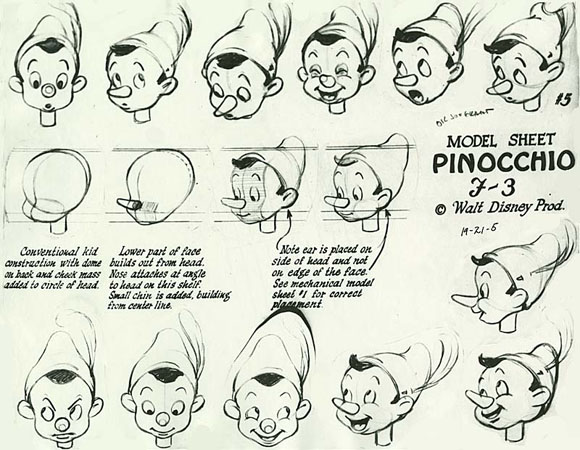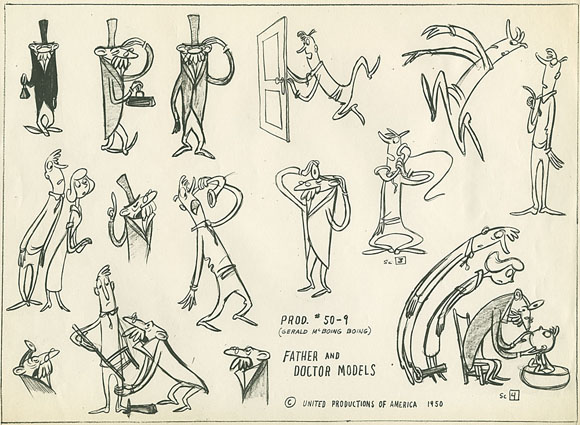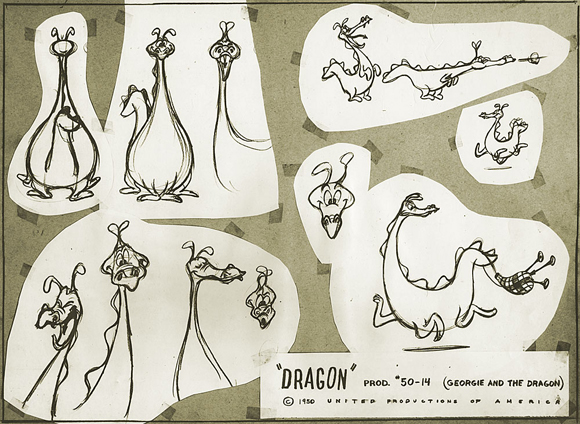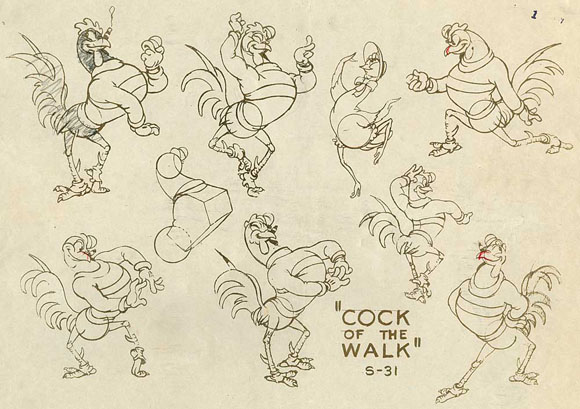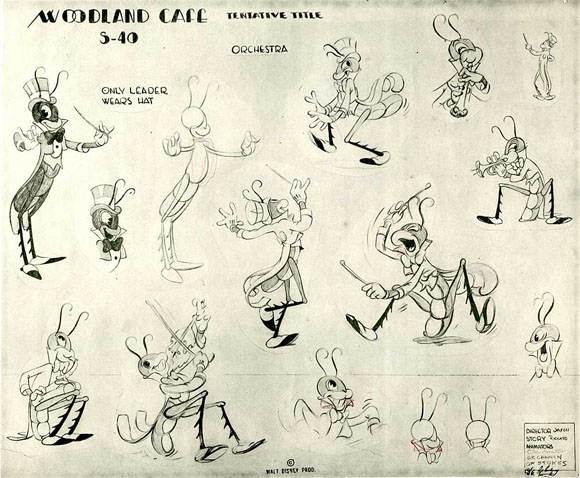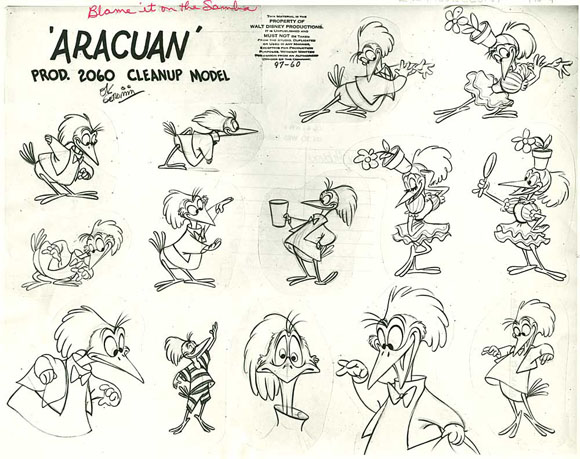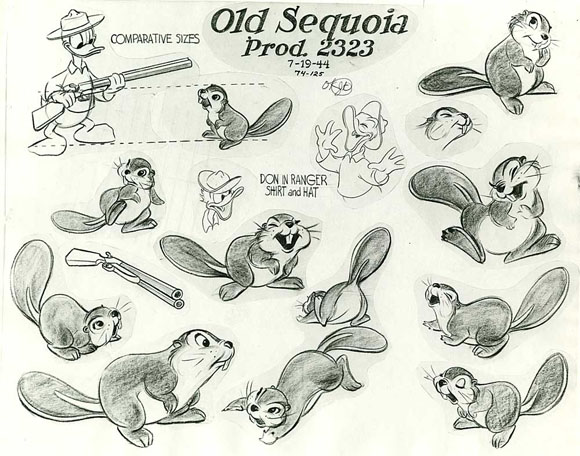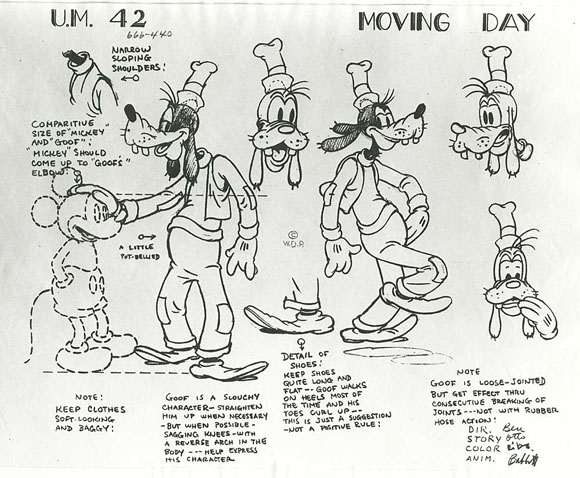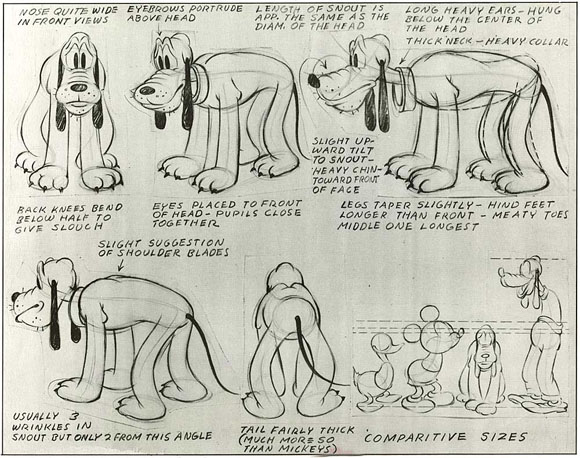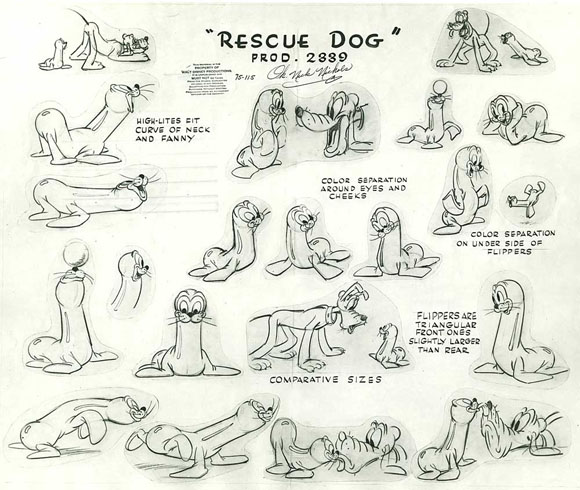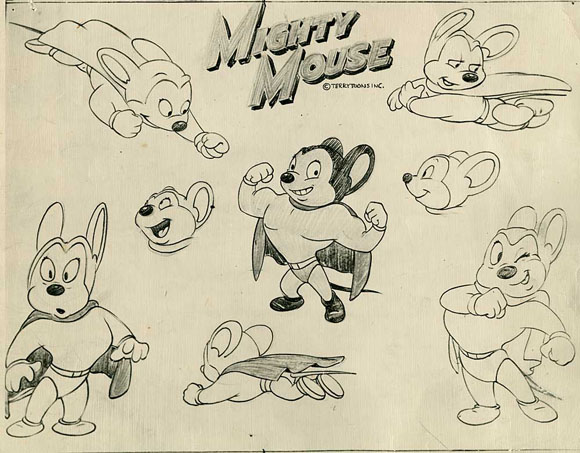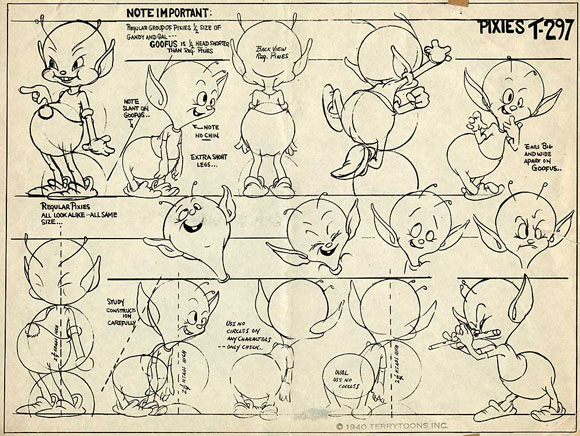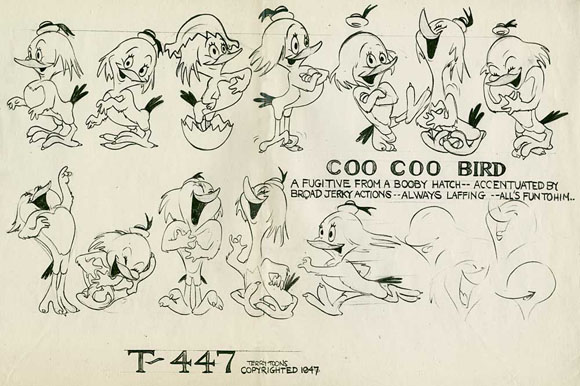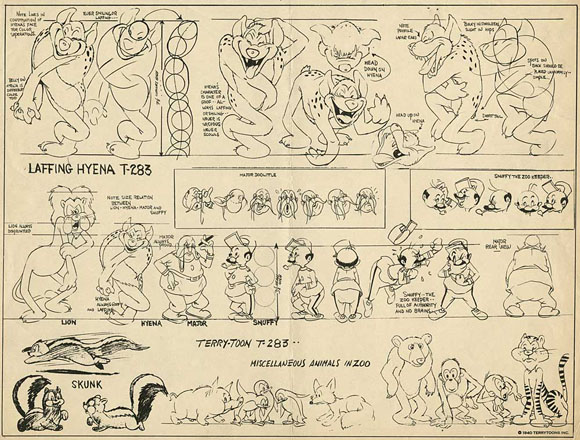 Classic Illustrations
Illustrations were always there in magazines, posters and comics, here are some examples of the classic illustrations by different artists and styles in both black and white and color drawings.