Creative Examples of Package Design Ideas
4
Package design is one of the most important marketing factors that affect the sales of any product. A neatly designed package helps attract the consumer's eye to the product and makes it stand out among the other, ordinary packages.

Package design relies on using different materials and folding ideas for the products. Also, it can use interesting forms that may have been inspired by the product itself, or by how the consumer users the product.
Today, I would like to showcase some creative examples of package design ideas of different products and different concepts. I hope you will enjoy these examples, and do not forget to comment on the best design that caught your imagination. Also, do not forget to check out these links for more package design examples:
Designed by Mat Bogust at Thinkpack, New Zealand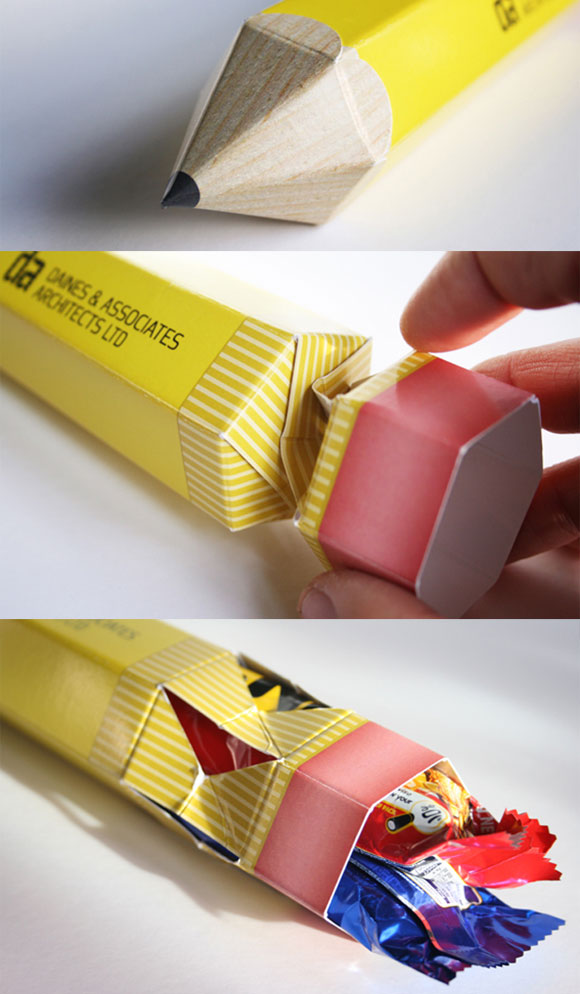 Concept and packaging design Zoo studio for Coppergold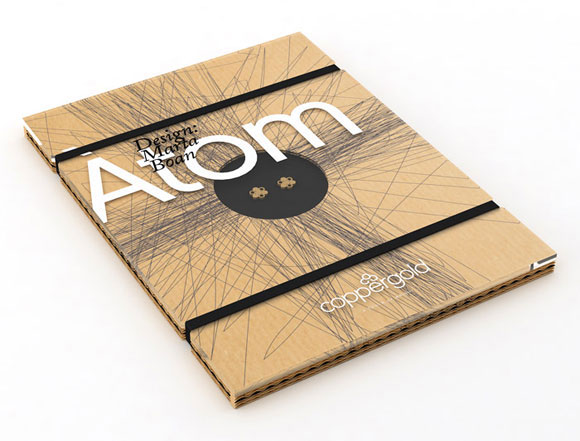 Designed by Dan Stiles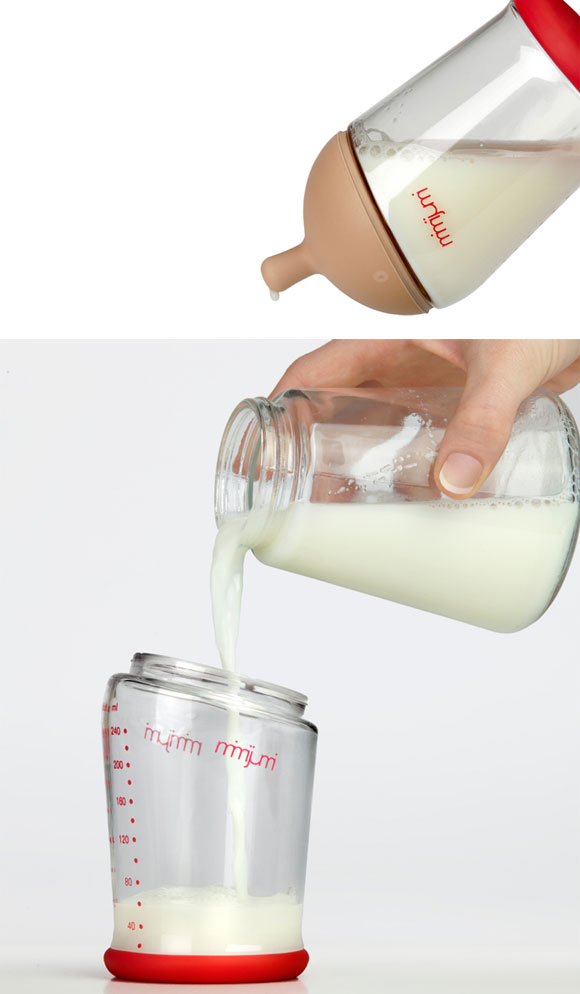 Packaging design by Zoo studio for Cinc Sentits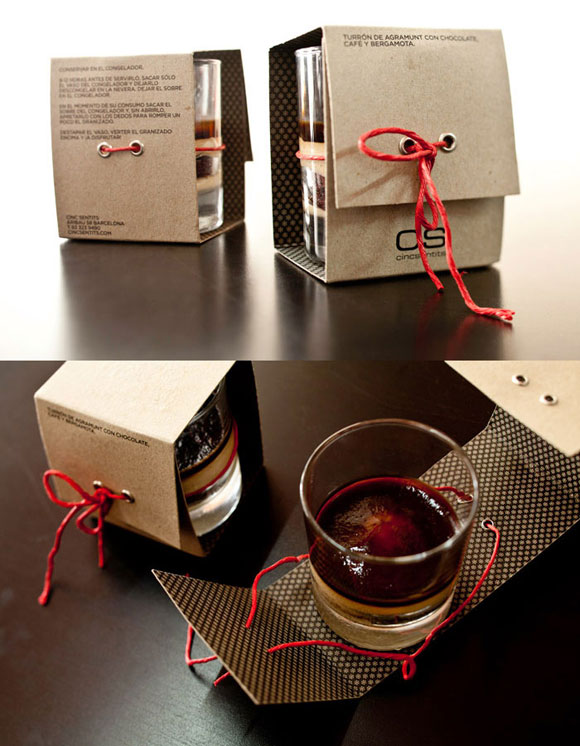 Designed by Natwerks, Amsterdam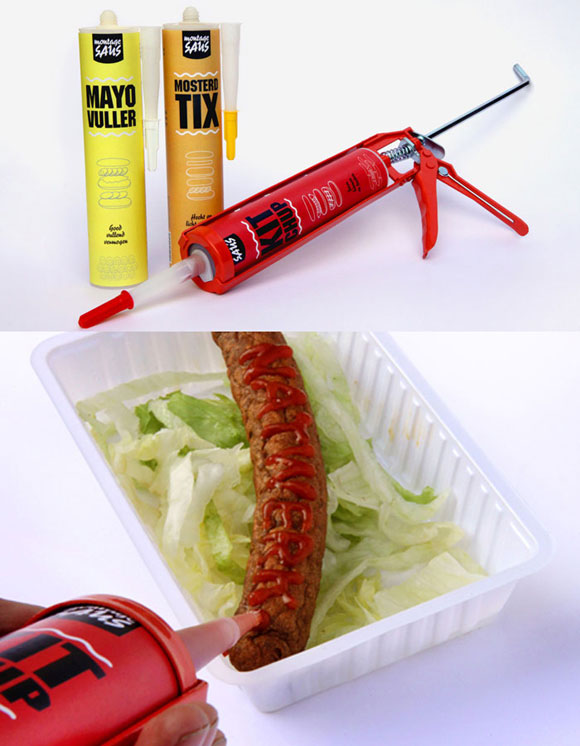 Package design by Ashley Buerkett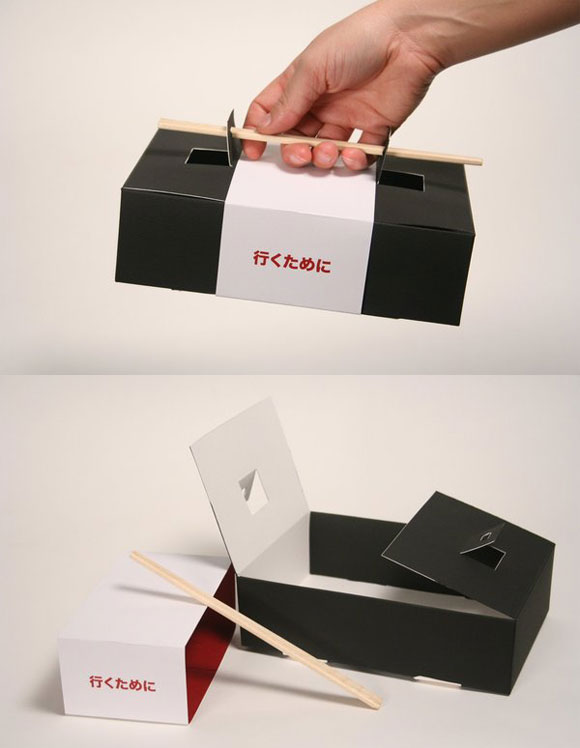 Package design by Andrew Lincoln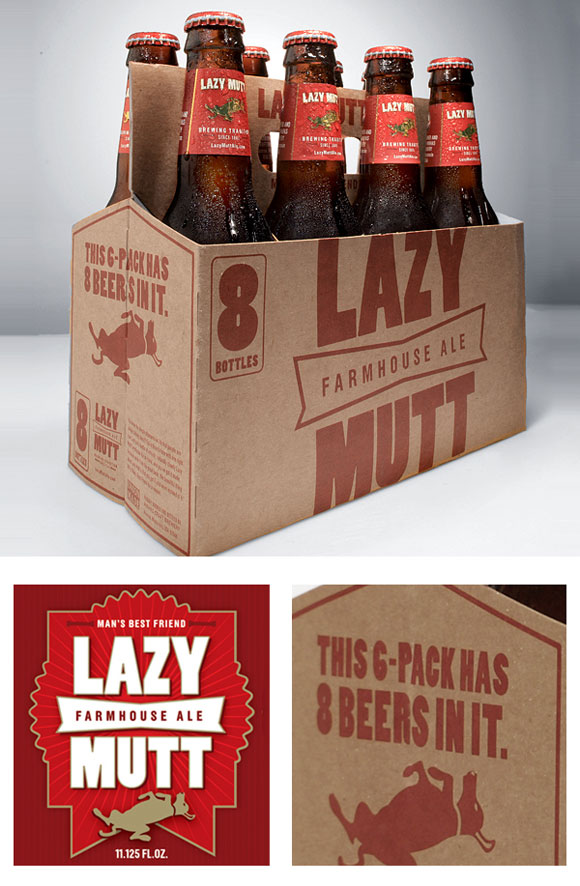 Pakcage design by Petar Pavlov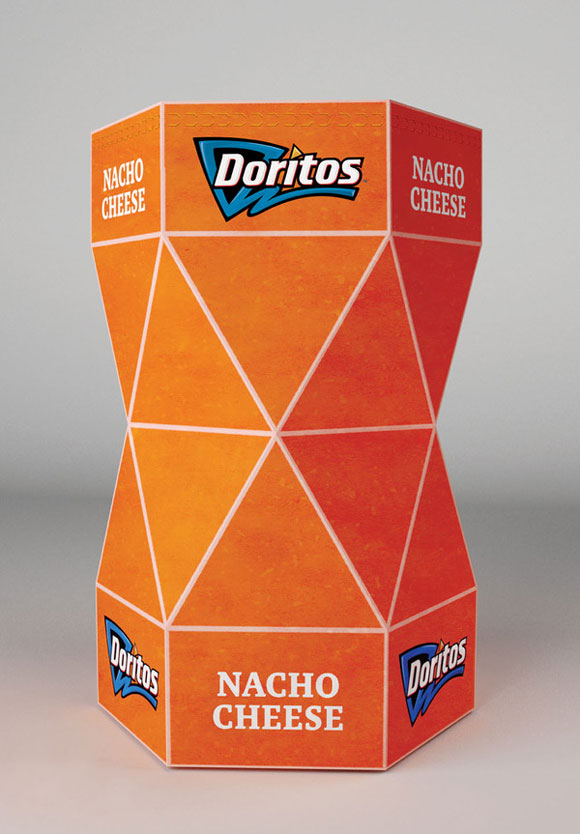 Designed by Martín De Pasquale | Country: Argentina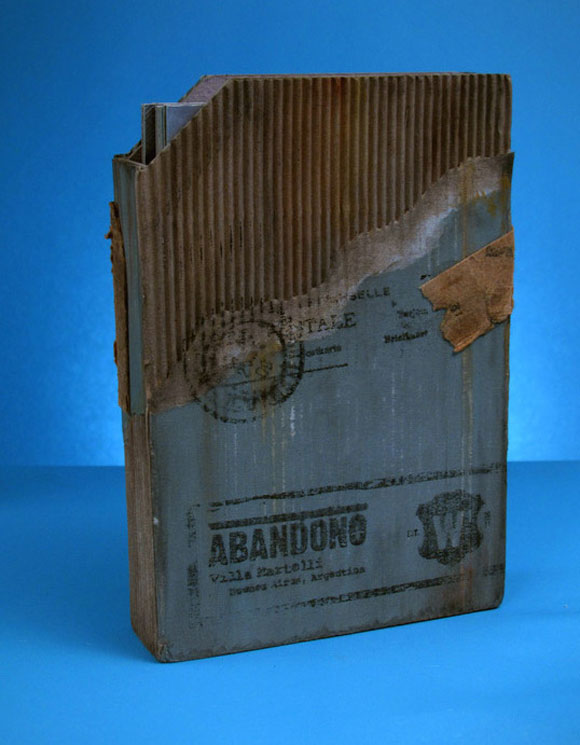 Designed by Marco Manansala | Country: United States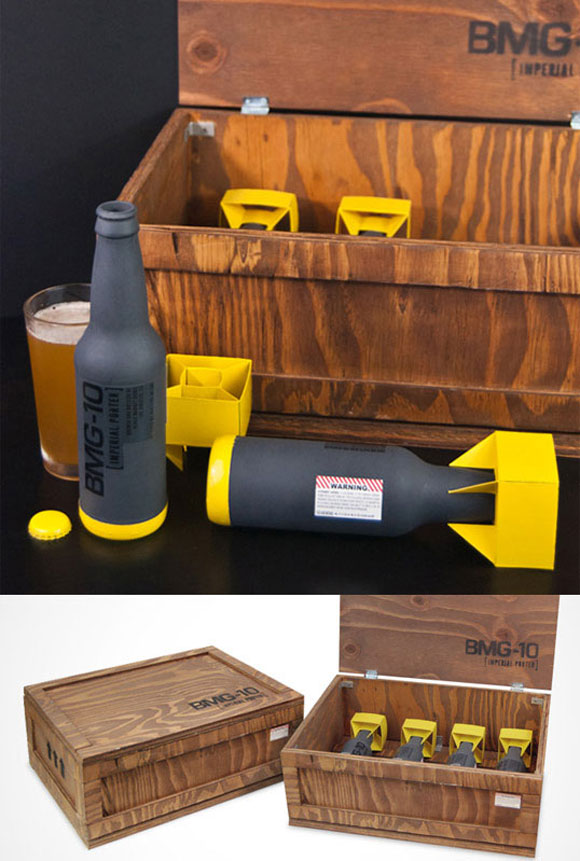 Designed by Conor Whelan | Country: Ireland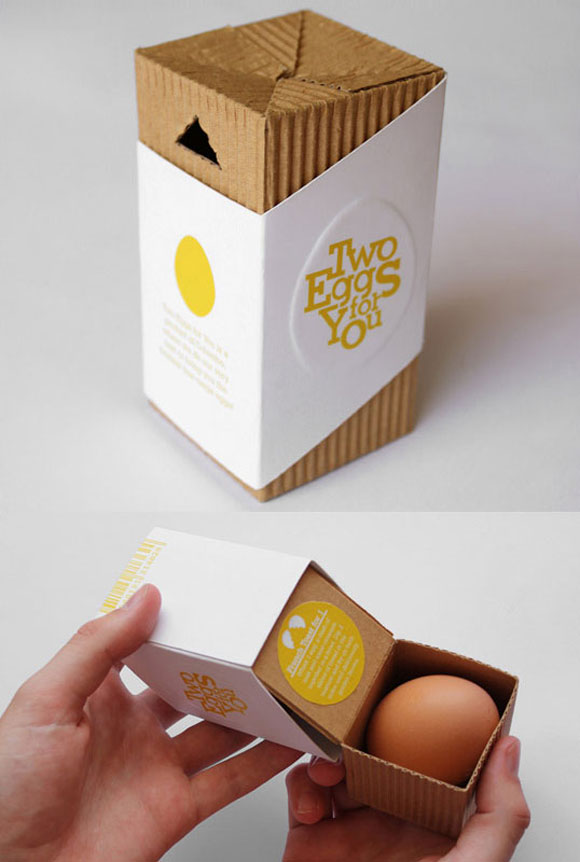 Designed by Fabien Barral | Country: France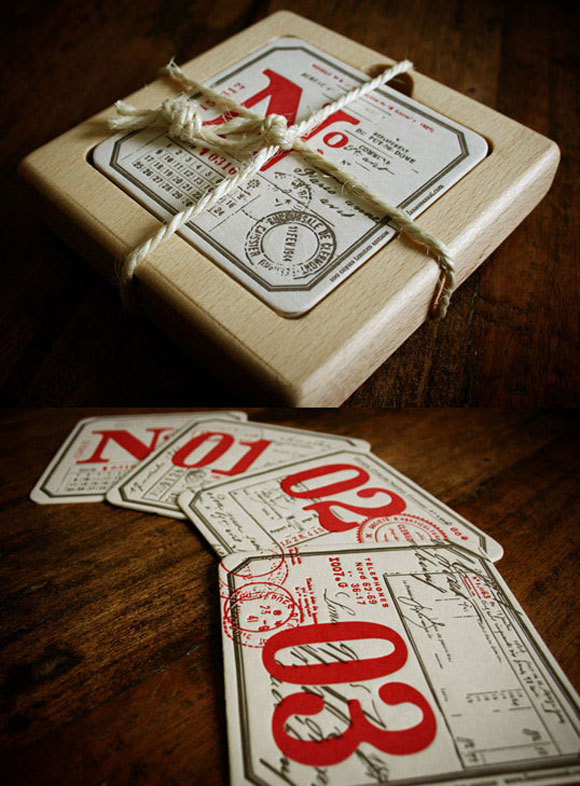 Designed by Kanella Arapoglou | Country: Greece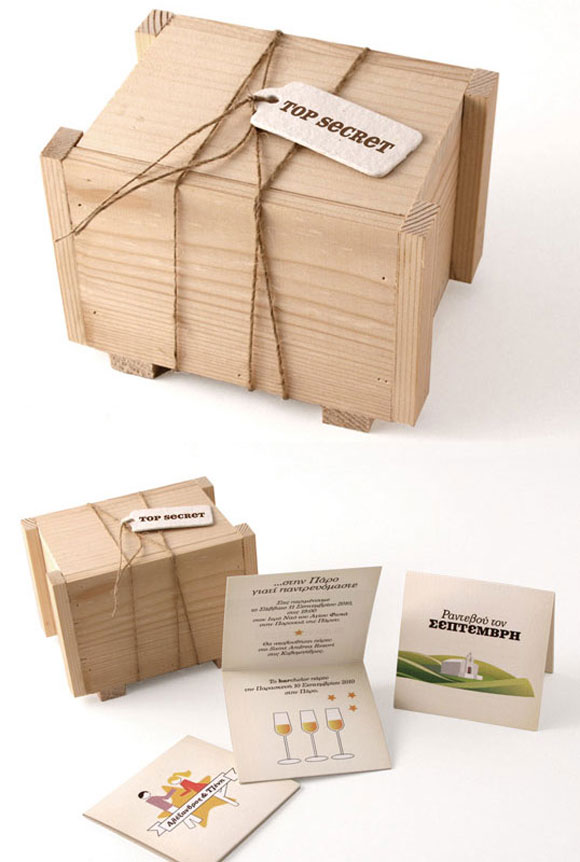 Designed by Evelio Mattos of Design Packaging Inc.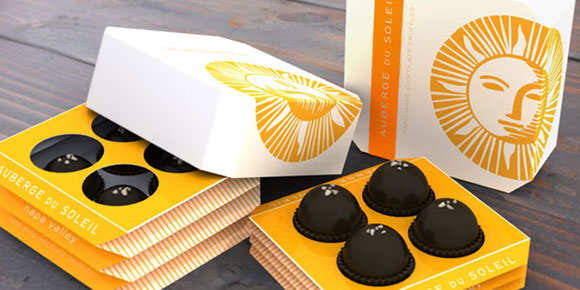 Finally, I hope you enjoy these package design ideas and examples.