Most Amazing Advertisements Ideas
5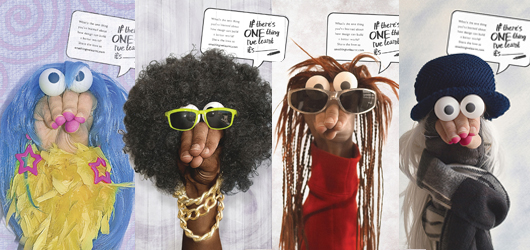 The aim of any advertising campaign is to attract the user attention to know about the product and buy it. Big firms advertise themselves to keep their identities in the market active in front of any competitors. As designers, we do not get attracted because of the product itself, but we have a totally different look.
If you like this post, please share it with your friends and do not forget to subscribe to the resources update
here
.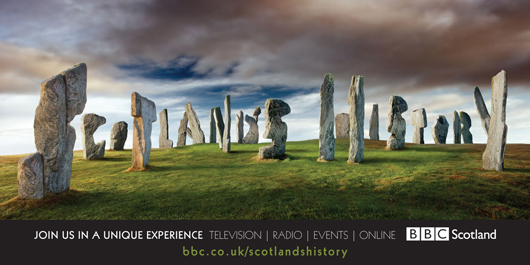 Advertising Agency: Family, Edinburgh, UK
Creative Directors: Kevin Bird, David Isaac
Art Director: Kevin Bird
Photographer: Mark Seager, Simple Photography
Retoucher: Joe Connolly, Simple Photography
Copywriter: David Isaac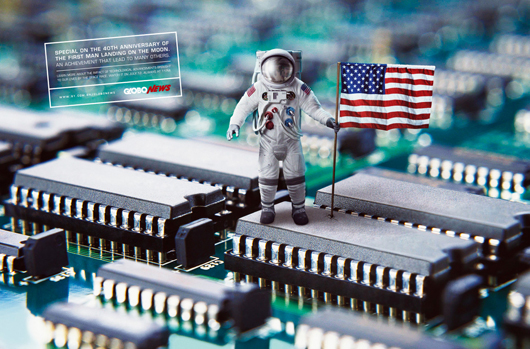 Special on the 40th anniversary of the first man landing on the Moon. An achievement that lead to many others. Learn more about the impact of technological advancements brought to our lives by the Space Race. Watch it on July 12, always at 11pm.
Advertising Agency: CGCOM, Rio de Janeiro, Brazil
Creative Director: Marcos Pedrosa
Art Director: Bruno Di Celio
Copywriters: Danielle Pascoalino, Eduardo de Castro
Photographers: Studio do Cais, Aderi Costa, Diomedia
Published: July 2009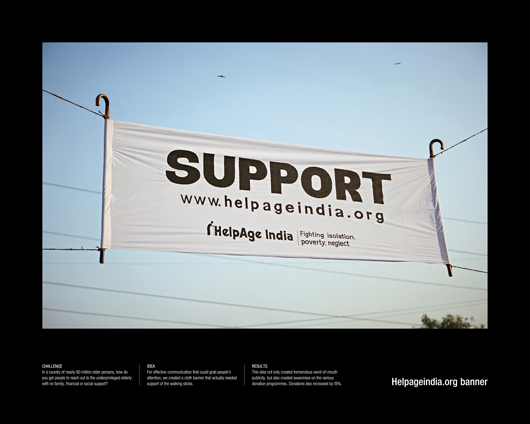 Advertising Agency: Pirana, Dubai, UAE
Creative Directors: Arun Diwakaran, Shehzad Yunus
Art Director / Copywriter: Kiran Chandorkar
Released: October 2008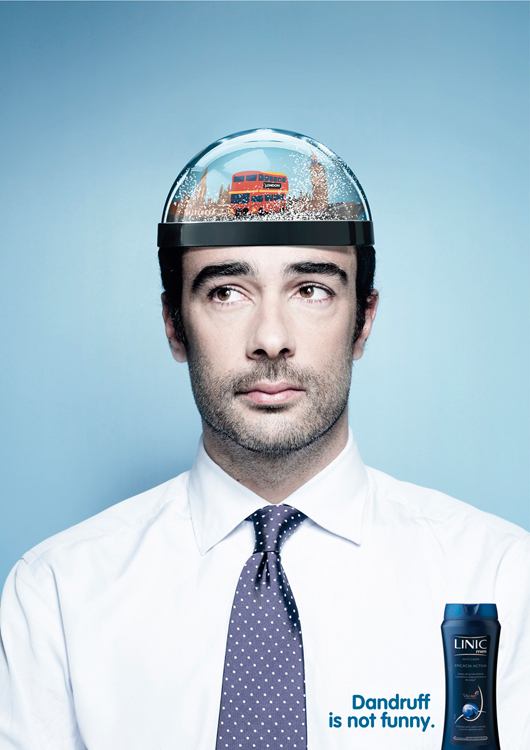 Dandruff is not funny.
Advertising Agency: Lowe Ativism, Lisbon, Portugal
Creative Directors: Susana Albuquerque, Joao Coutinho
Art Director: Senhor Ricardo
Copywriters: Susana Albuquerque, Sofia Menezes
Photographers: Filipe Rebelo, Maquina Invisivel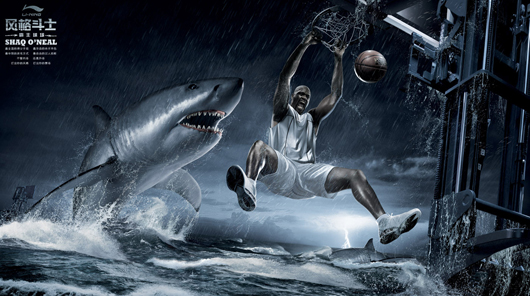 Advertising Agency: Creatim, Beijing, China
Creative / Illustrator / Retouch: Huang Cheng
Creative Director: Liu Fang
Art Directors: HuangCheng, Gao Xin
Copywriters: Wang YueMing, Bob Li,
Account Director: Wang Jiao
Published: July 2009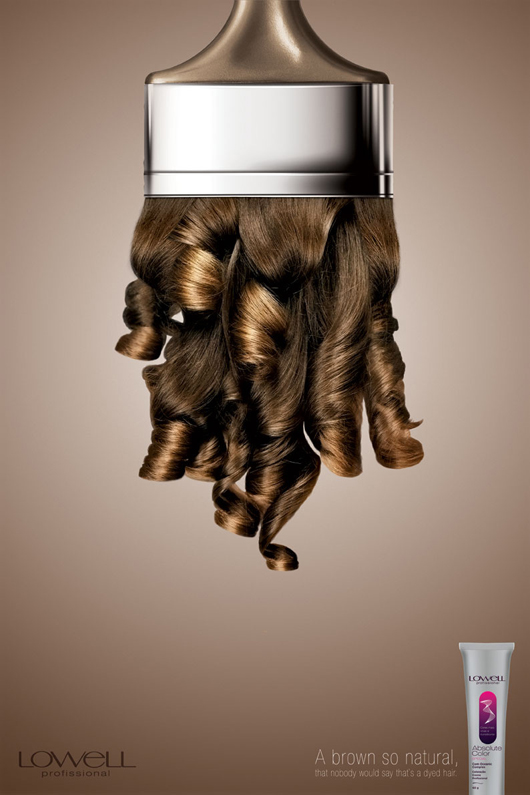 A brown so natural, that nobody would say that's a dyed hair.
Advertising Agency: Longplay 360. Sao Paulo, Brazil
Creative Director: Fernando Luna
Art Director: Eduardo Basque
Copywriter: Nelson Doretto
Photographer: Claus Lehman
Other additional credits: Bebelto Fasoli (digital Image)
Published: June 2009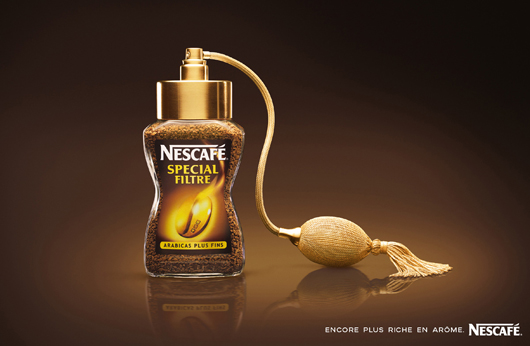 Still richer in aroma.
Advertising Agency: Publicis Conseil, France
Photographer: Roberto Badin
Creative Director: Olivier Altmann
Art Director: Quentin Schweitzer
Copywriter: Nicolas Callot
Art Buyer: Marie France Capri
Model maker: Olivier Favart
Retouching: Asile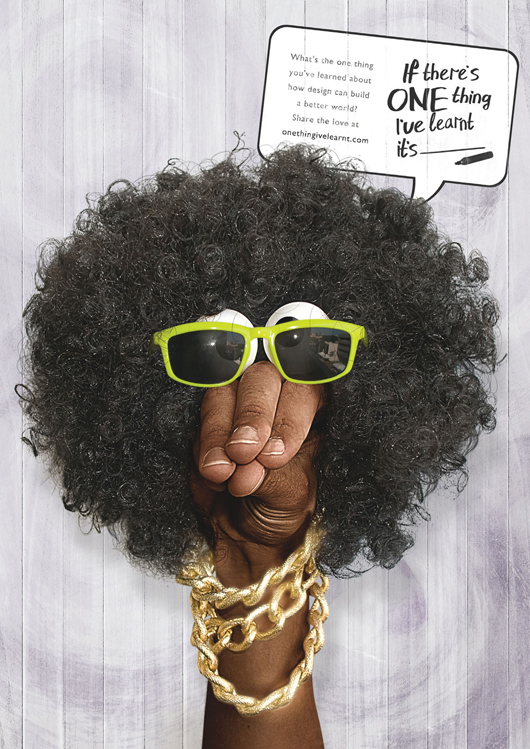 What's the one thing you've learned about how design can build a better world? Share the love at onethingivelearnt.com
Advertising Agency: Republic of Everyone
Art Director: Leonardo Barbosa