Creative Food Packaging Design Ideas
2
Packaging design ideas are essential for attracting customers to both new and existing products. Unlike the usual shapes of packages, creative packaging tries to implement unusual shapes and ideas to help the product to stand out from the similar products on the store shelves. Choosing the best packaging idea starts with a good market research where the designer or design agency studies many factors, such as the product type, consumers, usability, and other competitor products in the market.
An intensive study of the above-mentioned factors will guide the designer in the right direction of creative packaging design ideas. These ideas can be inspired by different factors, such as the nature of the product. For example, if you are designing a package for a milk bottle, you would probably get your inspiration ideas from the green nature, cows, and the pure white color of milk products.
The target audience, for example, a consumer who seeks an energy drink, would be attracted to packaging design ideas with bright and warm colors that reflect energy and power.

How consumers use the products also plays a very important role in the packaging design ideas, because it can inspire you with new ideas and shapes that will make the package or custom boxes much easier to use than the competitors' packaging.
You can always learn about packaging design ideas from the works of other designers and agencies, because it will help you think outside the box and start building your own ideas.
Related posts:
In the following examples, we will showcase some talented and creative food packaging design ideas by different students, designers, and advertising agencies.
Buzz
This is an amazing concept for packaging design ideas for a honey pack that is inspired by nature and ecology.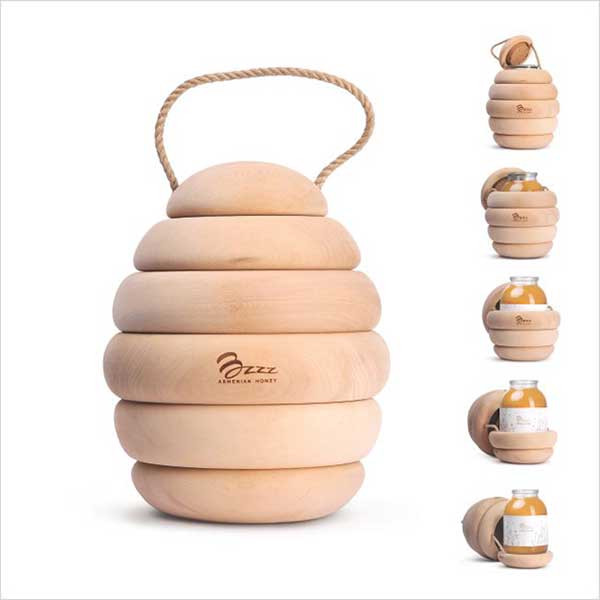 Birdy Juice
This is a very creative idea for the Tetra pack juice carton, I believe it is very attractive to kids.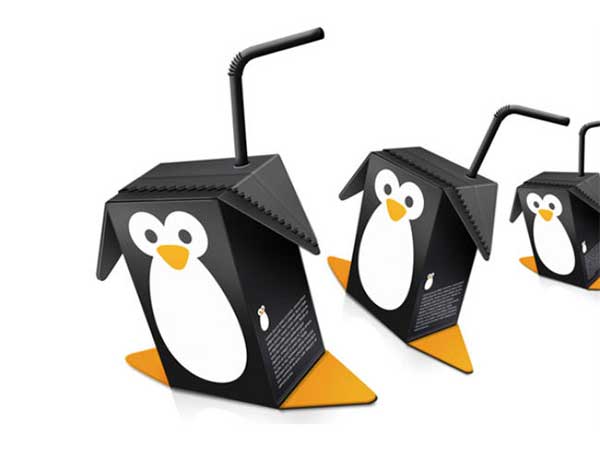 Vitamin Water Capsule
This vitamin water pack is designed in the shape of a capsule and to have the same color of each drink flavor.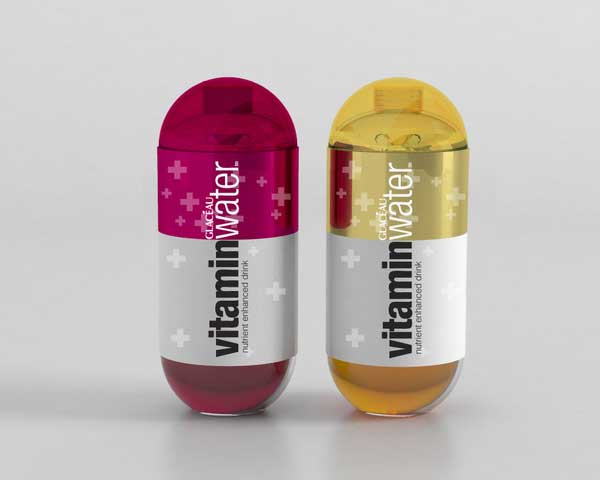 Sausage dog
A new concept of sausage packaging design ideas changed the usual shape of packages to present a more usable idea for warming sausages in microwave ovens.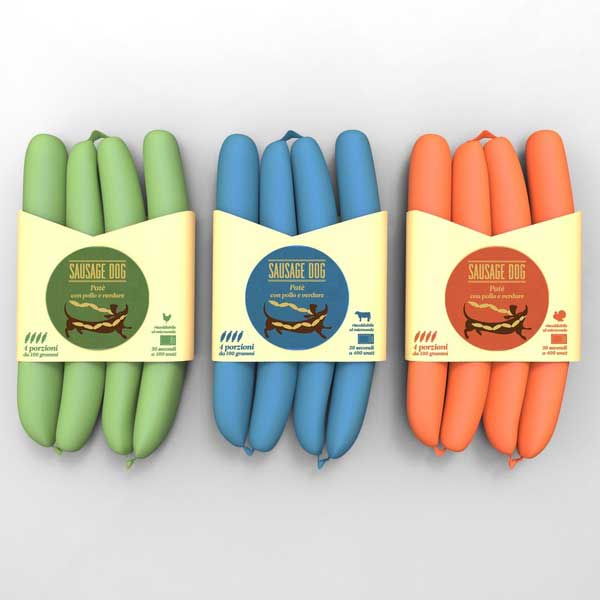 El Negrito
This 3D model concept idea is very representative of an energy drink can.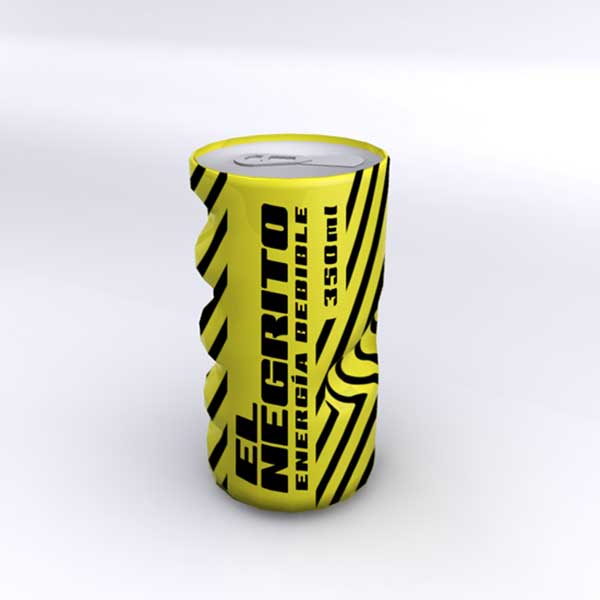 Dino Gum
This is really representative idea for a chewing gum that helps to make the teeth strong and healthy, the idea is inspired by the teeth of dinosaurs.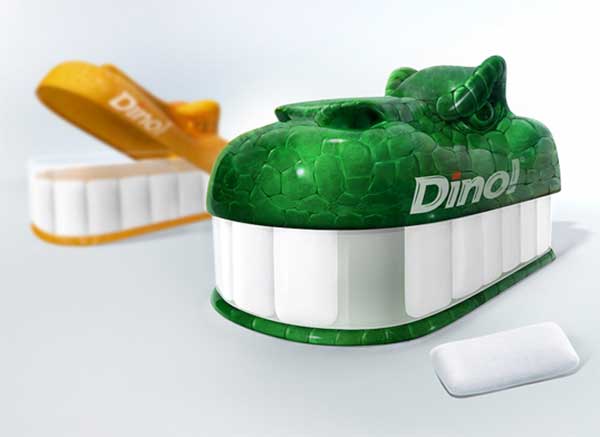 Fresh Fish Pack
This fish pack is designed to use at fresh fish counters, and it is made of doubled-layered polyethylene that can be filled with ice to keep the fish fresh.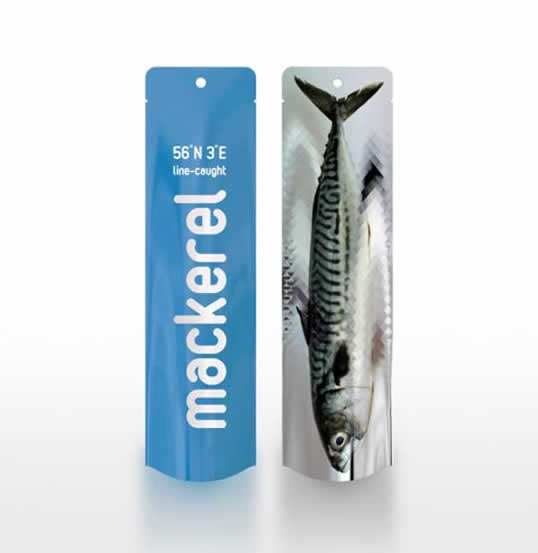 Hypnos
This package design from Italy is for an oil bottle that helps the oil pour out slowly, drop by drop.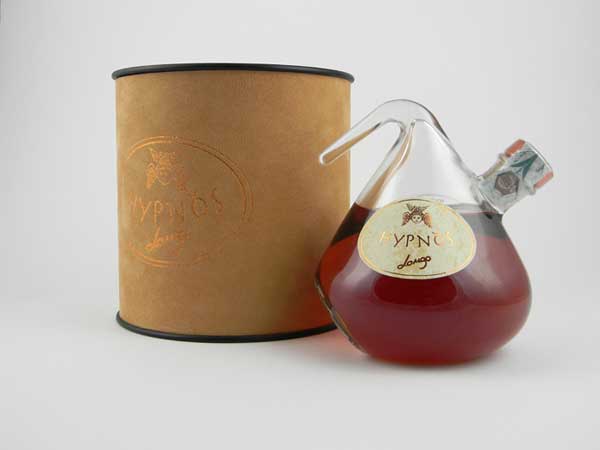 Dinner Time Packaging Design Ideas
These packaging design ideas are used for packing food products, such as spaghetti.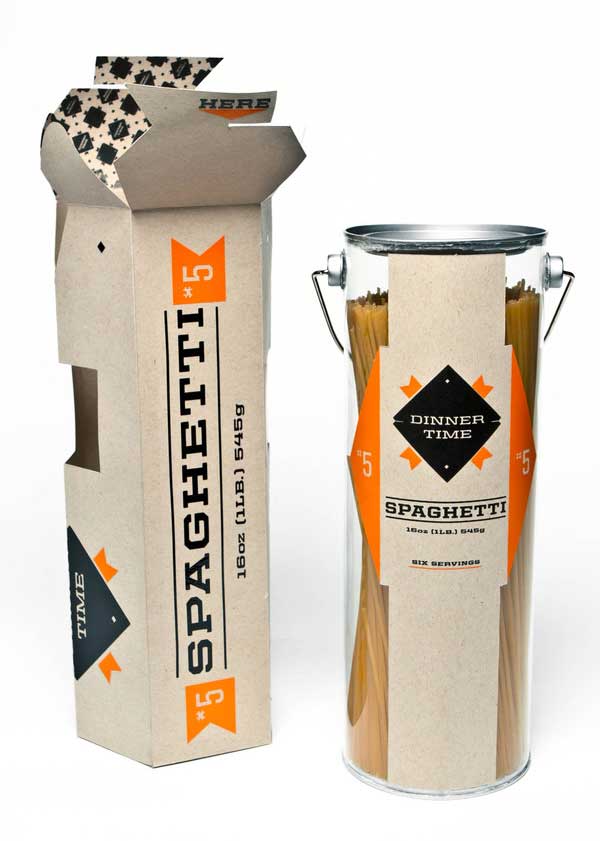 Take Away
I believe this is a very unique idea for fast food packaging.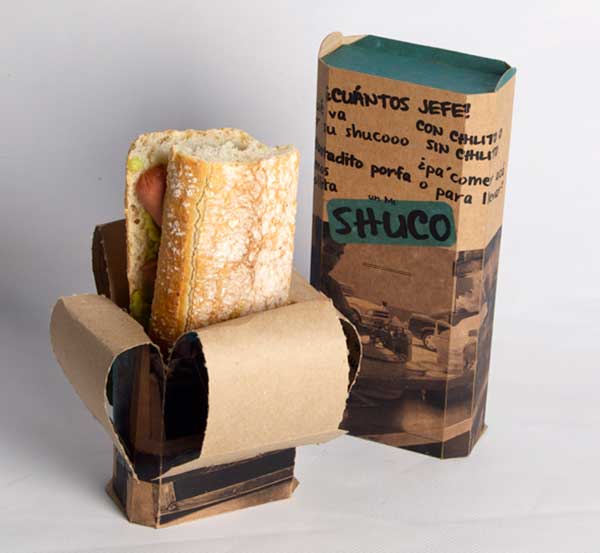 Delikatesskungen
An attractive packaging design idea for selling salami sausages.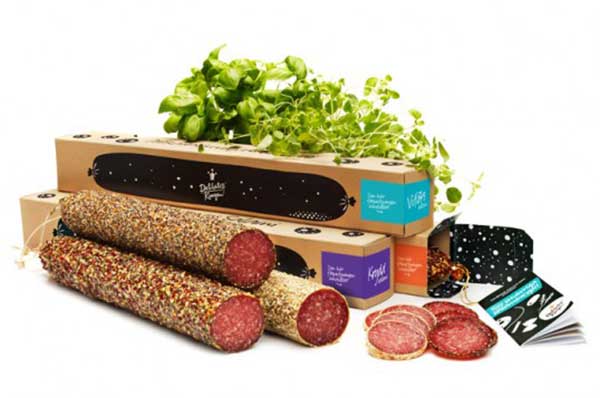 Student Work – Cassandra Cappello
This is a student project to redesign milk and juice carton packages. These packages were designed for chocolate, milk, and strawberry juice.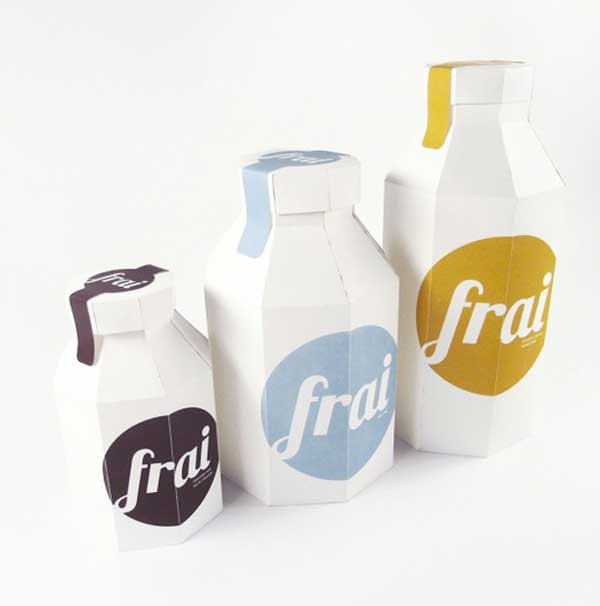 Porto Novo Coffee Packaging Design Ideas
This is a very attractive and unusual design for coffee packaging.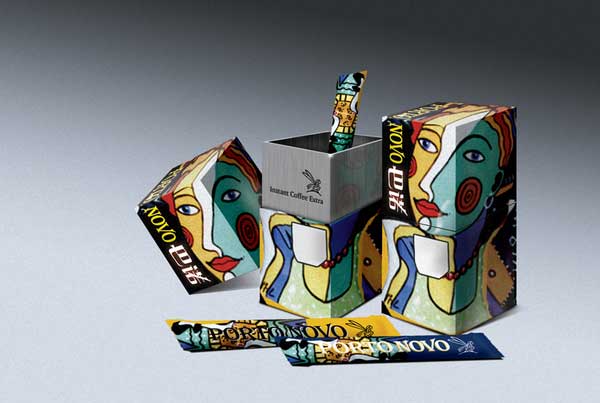 Tea Packaging Design
This package presents a different concept for tea packaging design.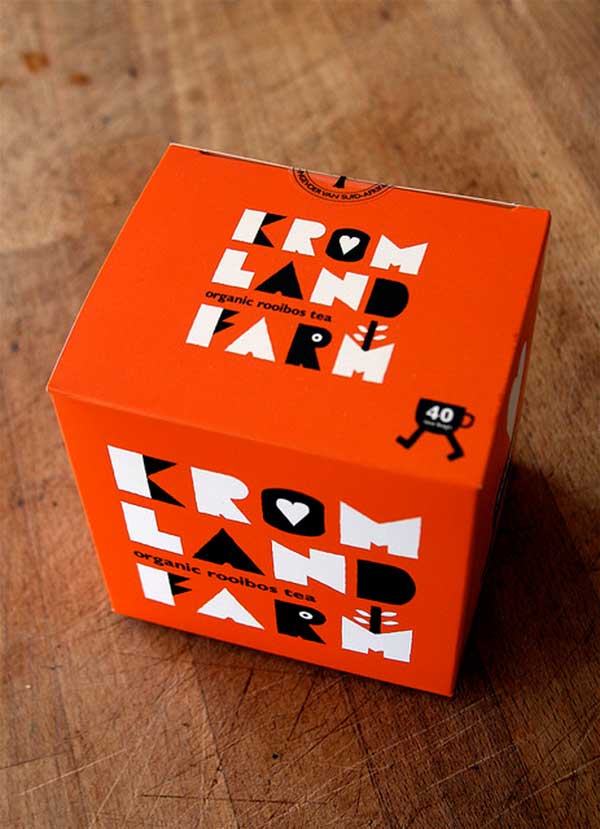 Haas Chocolate Packaging Design
This package is designed for a chocolate product.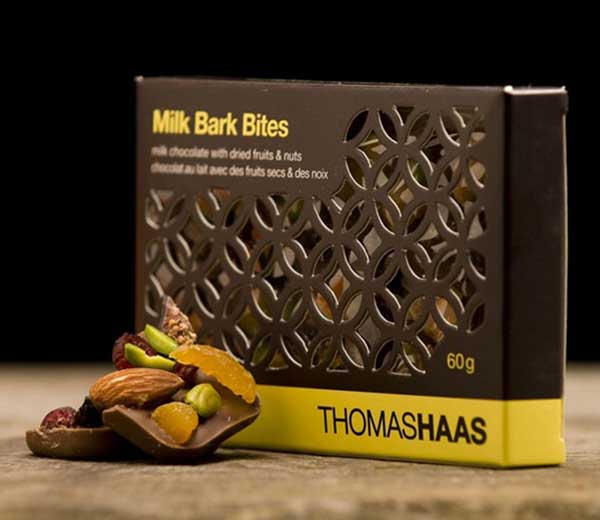 Paper Bottle
These packaging design ideas for water bottles have been created from recycled paper materials.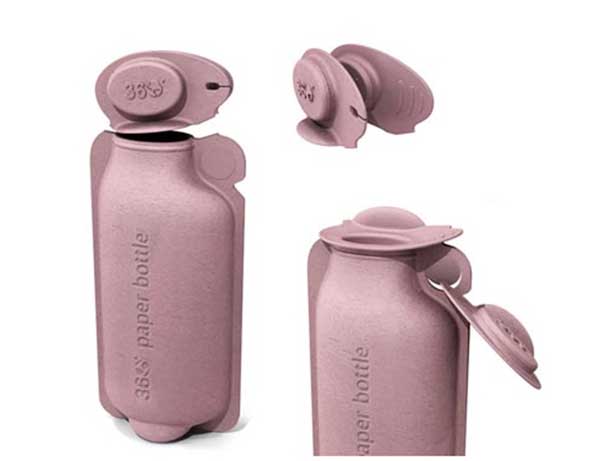 Cake Slice on the Go
Cake slice package design idea for a unique look and feel of cake selling.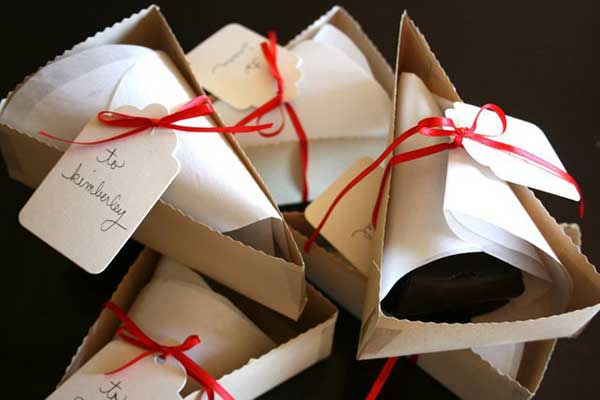 Device Printshop
This coffee package design is inspired by the burlap bags that are used for shipping coffee beans.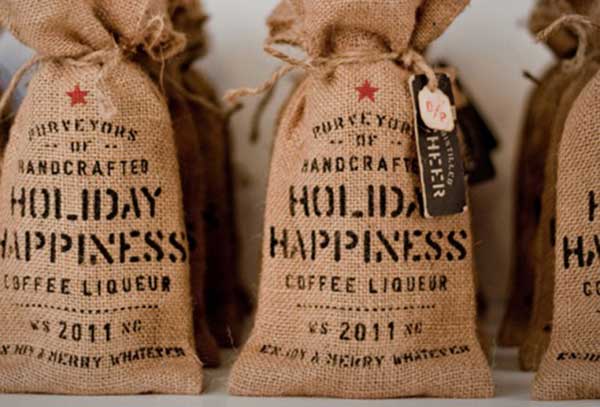 Tea Bar
Another creative and unusual design idea for tea packaging.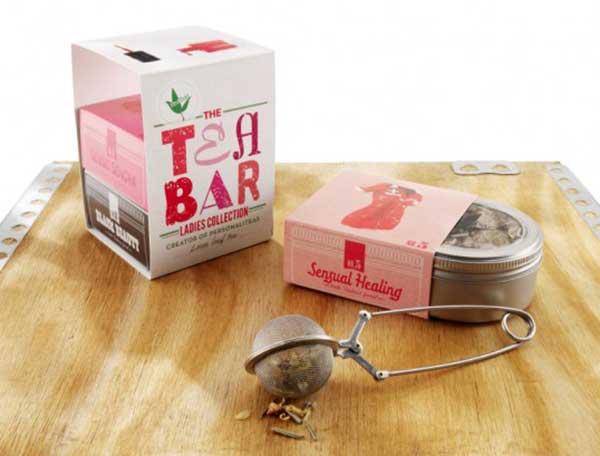 Bottlegreen Limited Edition
This amazing bottle design is a special edition of press bottles for the festive season. The design has been created by a textile graduate.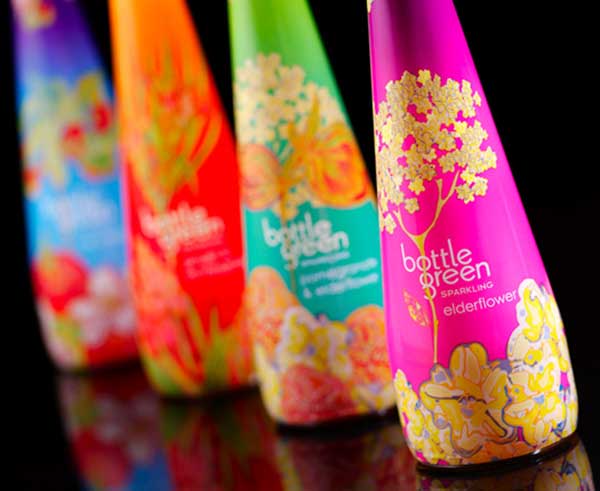 Finally, I hope you have enjoyed these food packaging design ideas and will find them helpful in your projects and designs.