Fresh and Creative Adobe Illustrator Tutorials
2
When it comes to Adobe Illustrator, how-to tutorials are one of the best learning resources for practicing new effects and tricks using Illustrator's tools.

While learning courses are also useful, learning through the steps of Illustrator tutorials helps you to twist the tools and learn how to compile them and create creative and complex vector artwork, icons, and more.
Learning how to use the tools in Illustrator helps you to create you own artwork and design based on the knowledge that you have learned from different Illustrator experts through their step-by-step tutorials. It is not an easy process and you always need to learn more and watch many tutorials in order to excel in Illustrator. In this showcase, you will see new and fresh Adobe Illustrator Tutorials that you will find useful for learning and practicing new Illustrator tips and tricks.
Also, you can preview the links below for more Illustrator tutorials and learning resources:
In the following, you will learn how to create a simple, vertical loading bar.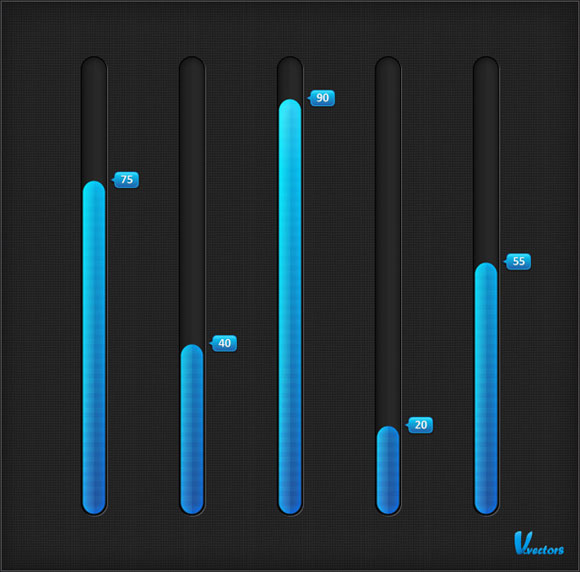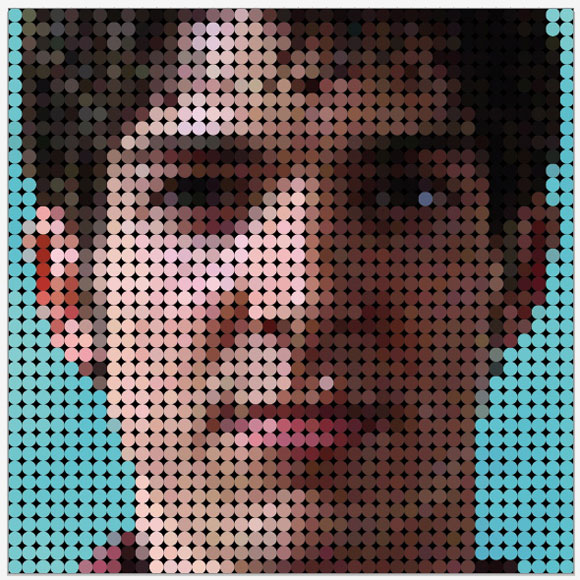 In this tutorial, we will learn how to create our own hand-drawn RSS feed icons in Adobe Illustrator and we will apply the same concept to other icons as well.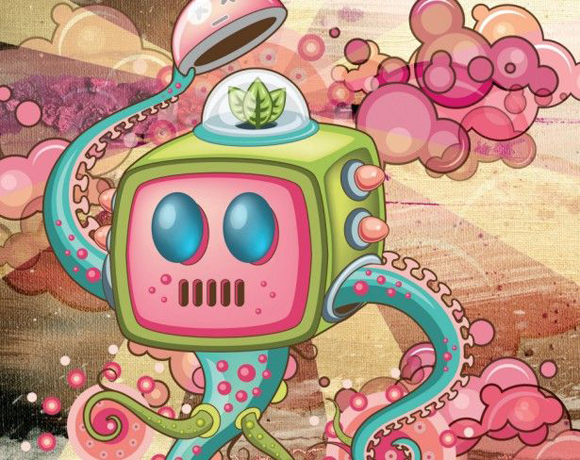 Ben the Illustrator shows you the range of brilliant features hidden within your masking tools.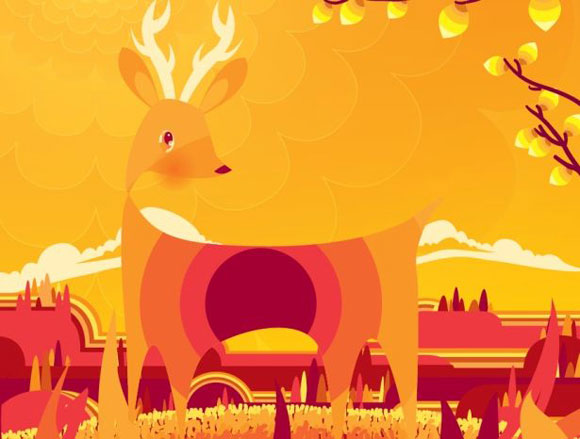 In this tutorial, you will learn how to create a vector Wacom tablet in Illustrator CS4 using some basic shapes, gradients, and effects.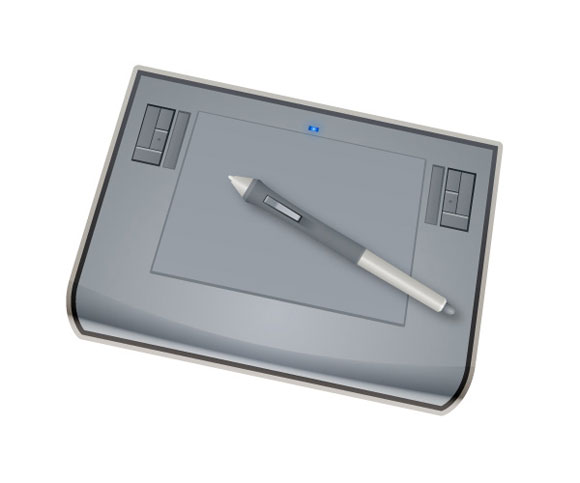 In this tutorial, we will learn how to create Japanese style vector floral design in Adobe Illustrator. The tutorials will go step-by-step to show how to graduatly build the floral stem and add the background with the ability to change the background colors

Adobe Illustrator tutorial shows how to create plasma effect in Illustrator.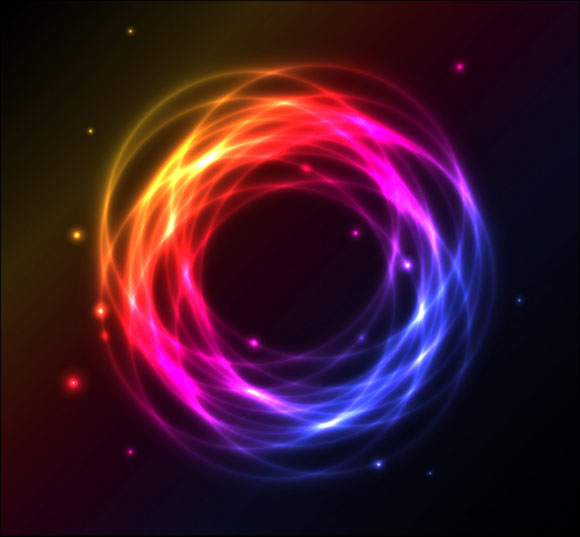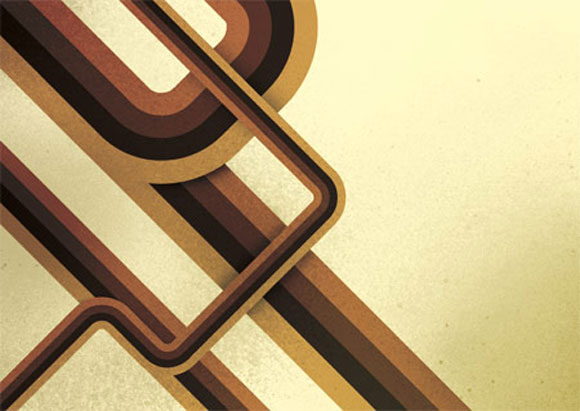 Translate abstract data into a 3D, easy-to-understand illustration in this great tutorial by Wendy Ding.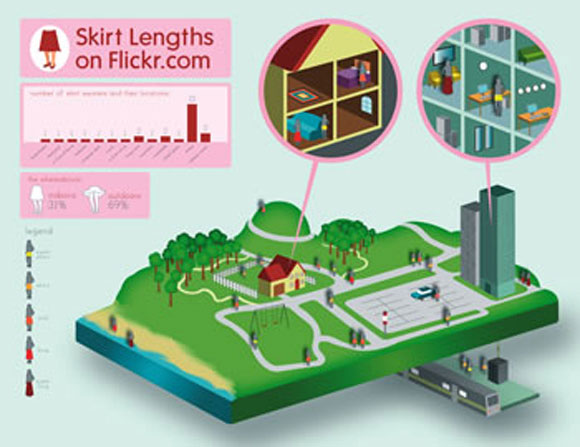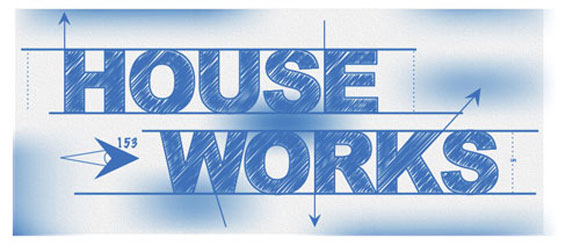 This Illustrator tutorial shows you how to create a briefcase icon with rectangles, ellipses, and gradients.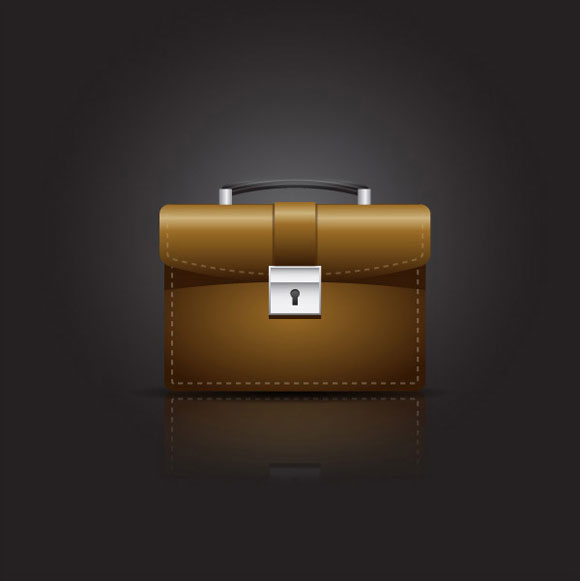 In this intermediate Illustrator tutorial you will learn how to create a vector character mascot from a sketch in Adobe Illustrator CS4.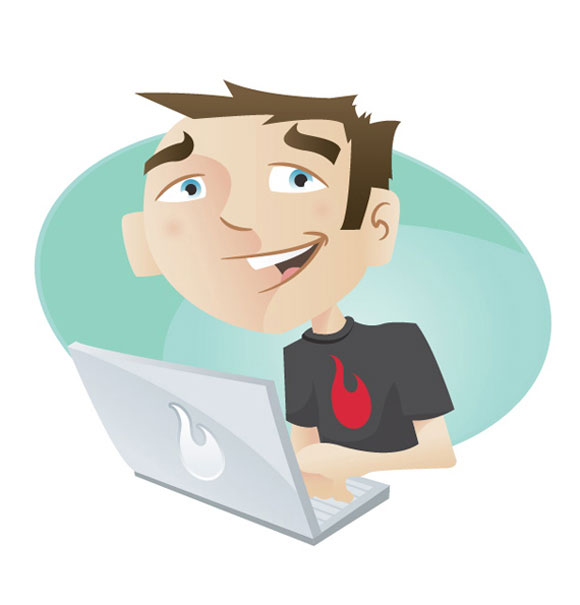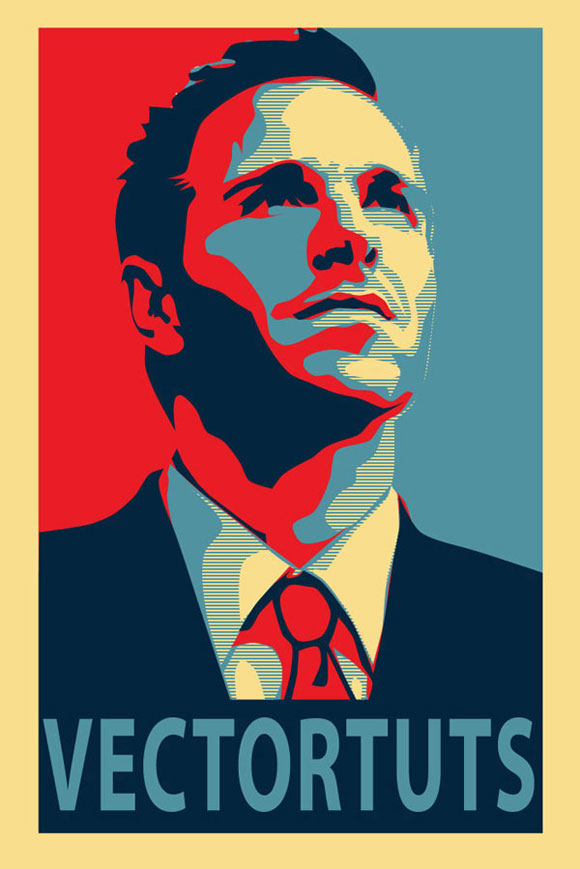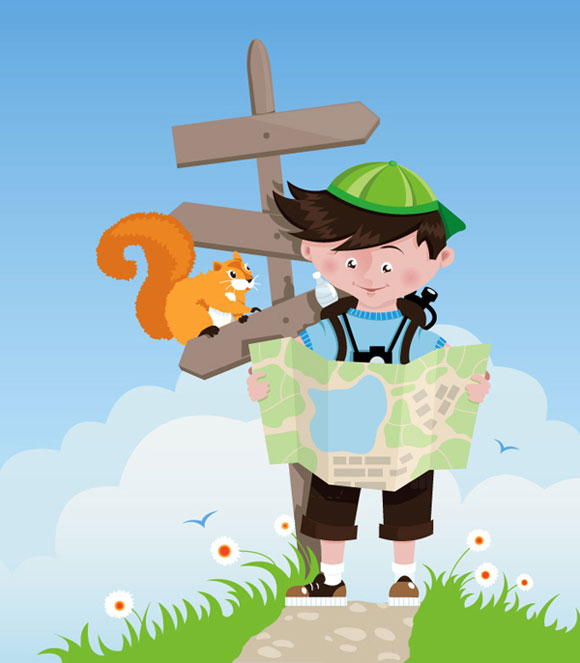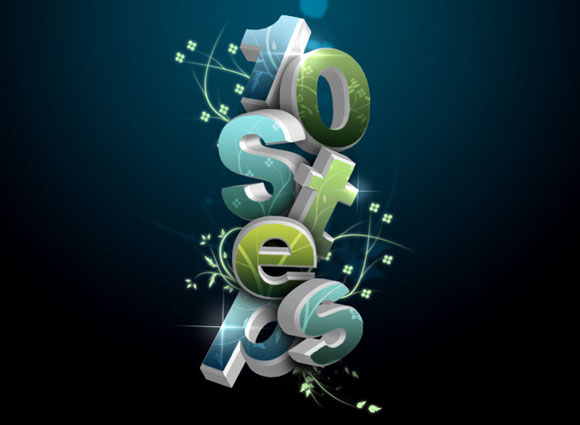 This tutorial will show you how to create portrait illustrations that have a unique and somewhat tactile feel of marker and watercolor.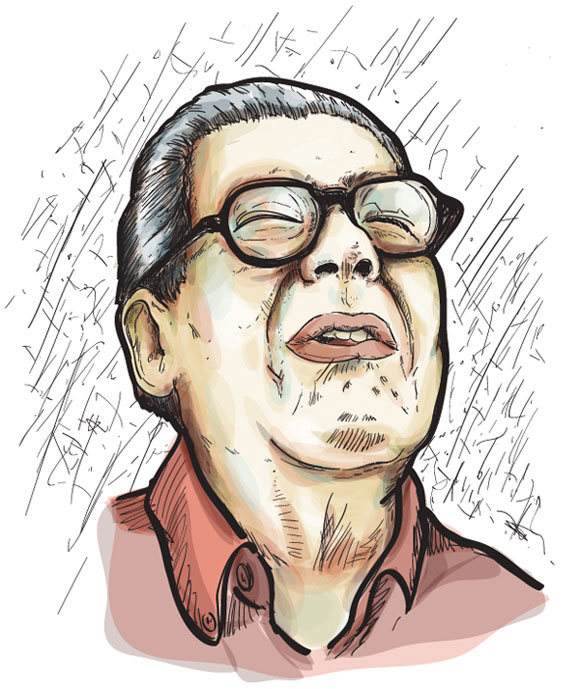 If you want to learn how to create four color vector artwork using Blending Modes and Opacity, then this portrait tutorial uses professional techniques that will allow you to create stunning illustrations.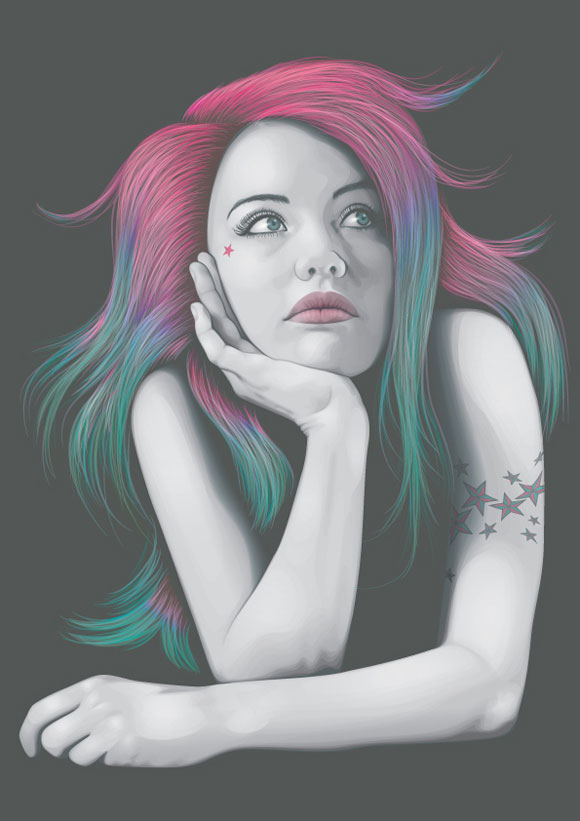 This tutorial shows you how to build a Bucket 'o' Thought character and add a dynamic background effect. This process can be applied to any sketch you are vectorising. It takes some knowledge and skill with the Pen tool, but gives you ultimate control over your line work.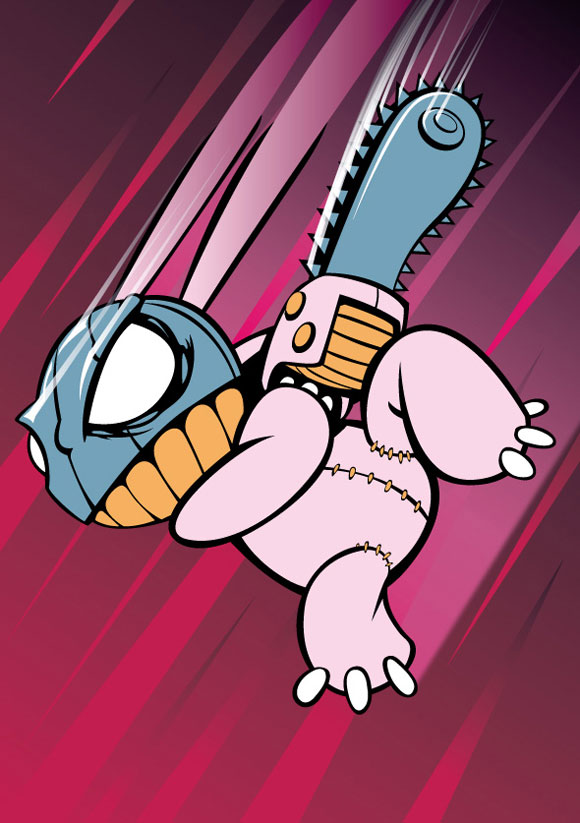 In this step-by-step tutorial you will learn how to create a sparkly female portrait through playing with transparency and overlapping vector shapes. In this tutorial you'll also learn to experiment with colors and just letting go of your creativity.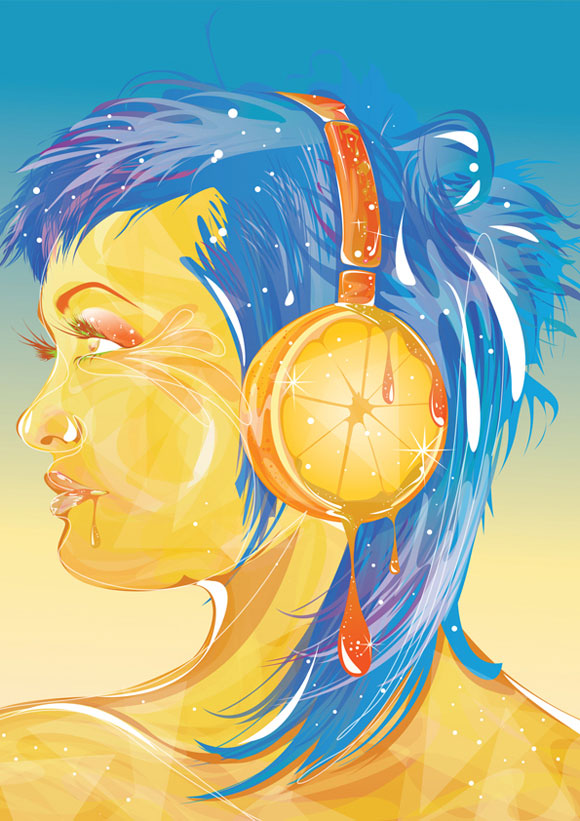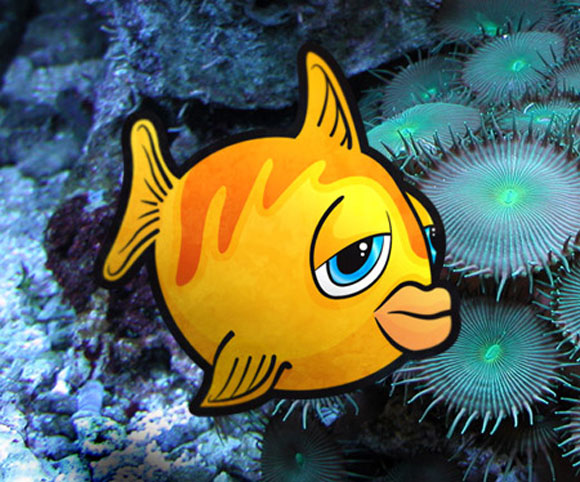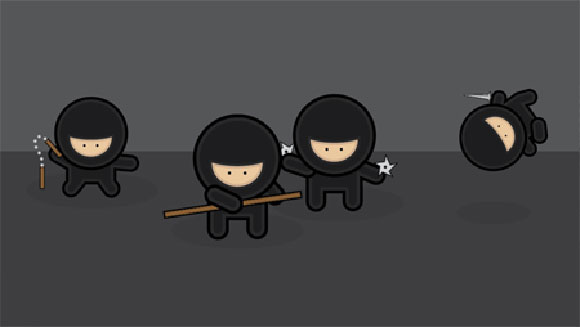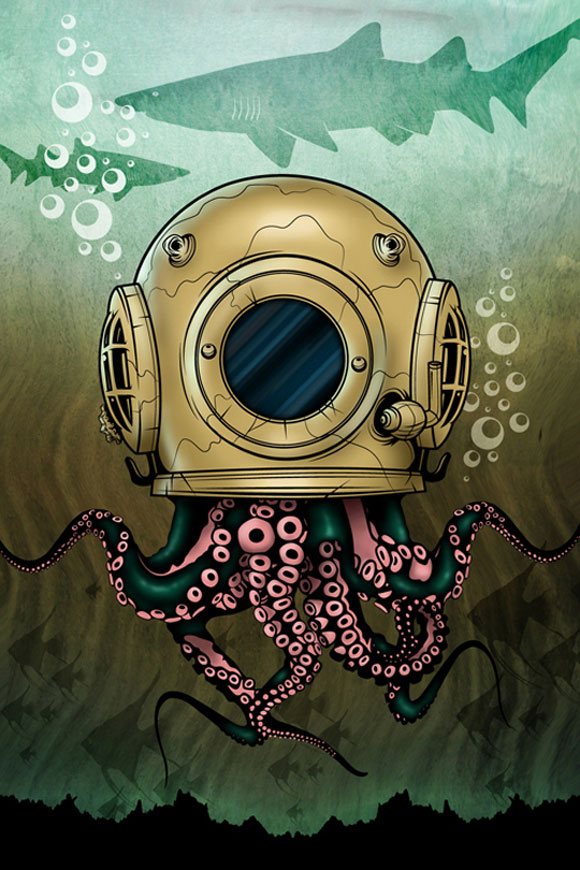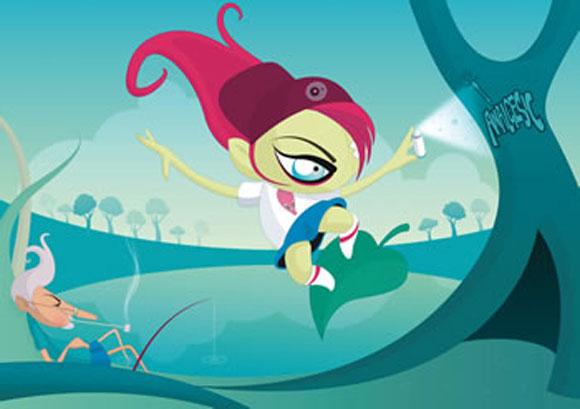 This tutorial is perfect for the beginning to intermediate Adobe Illustrator artist.It will cover how to layout a website and prepare it for use on the web.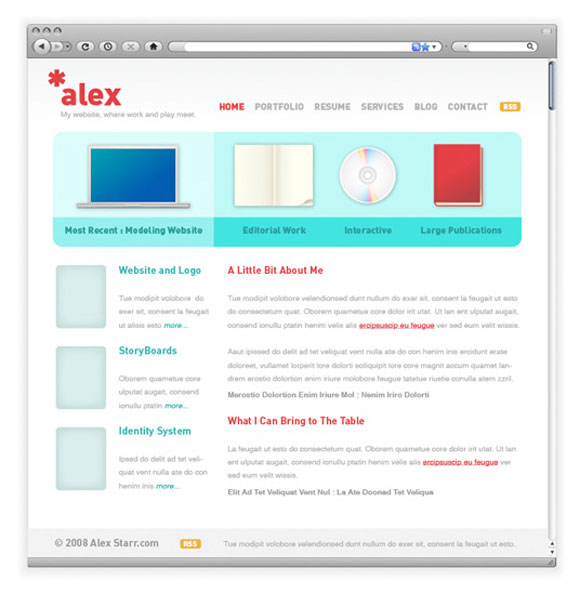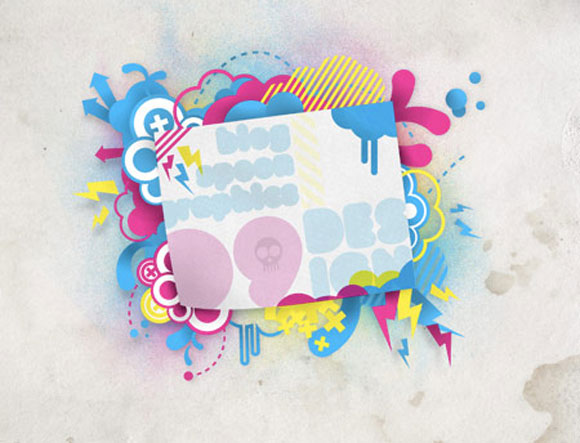 In this simple tutorial, you will learn how to create an eye-appealing wallpaper quickly and effectively.


Finally, I hope you enjoy these fresh and creative Adobe Illustrator tutorials and find it useful in your projects.