How to Draw Anime Complete Guide
23
How to draw Anime is full of challenges, one of the most important steps in learning cartoon or Manga Art is to watch other artists' samples and tutorials.  So, I collected some of the most important Anime tutorials and I would like it to share with you.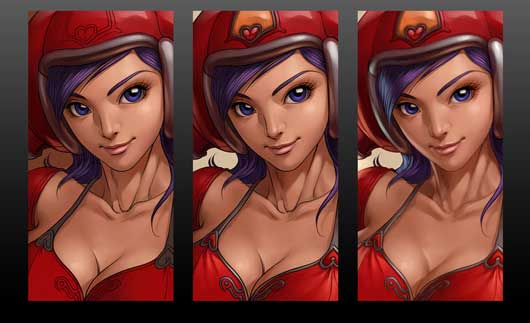 The collected How to Draw Anime tutorials below cover many topics of interest in learning Anime and how to draw Anime such as drawing hands, legs, poses, light and shadows and clothes. You can also check: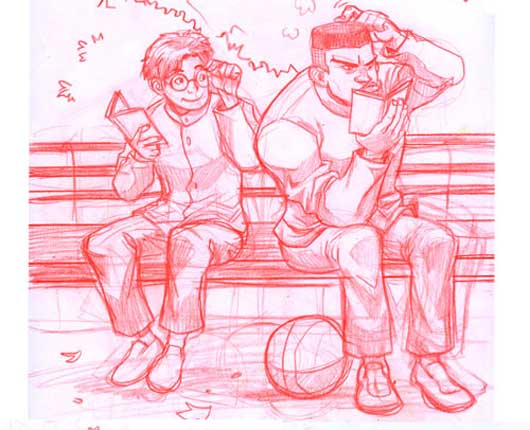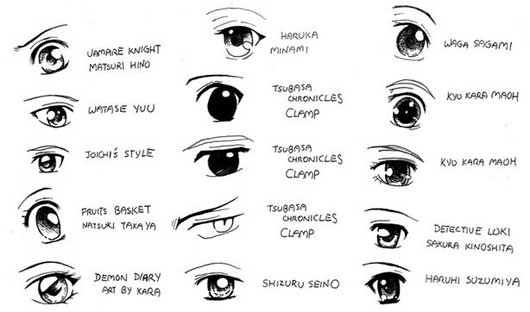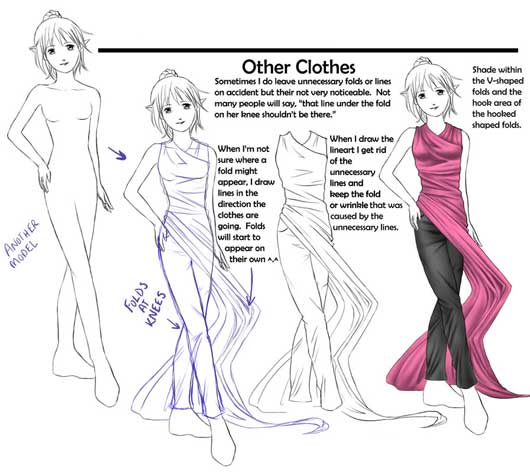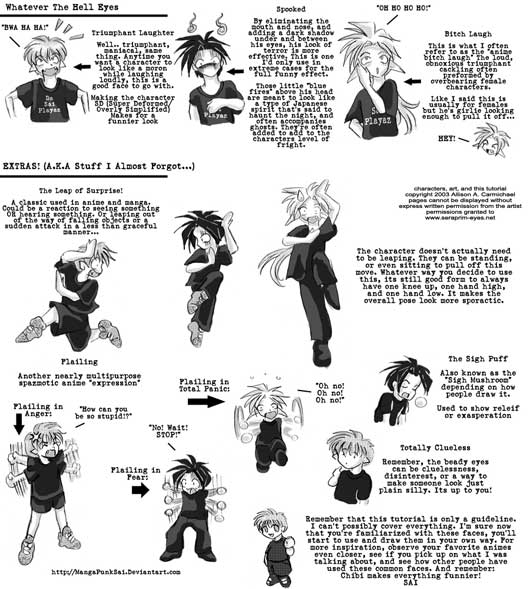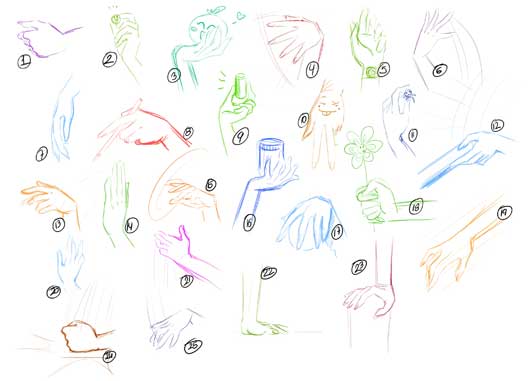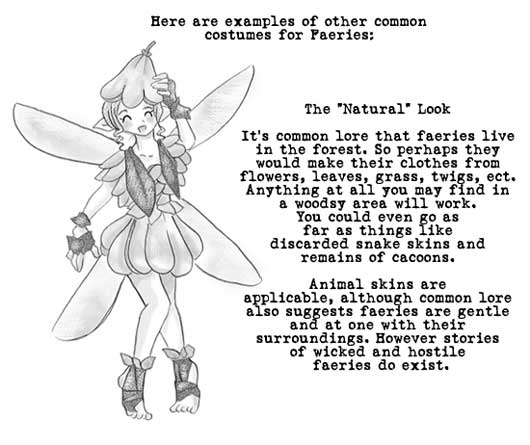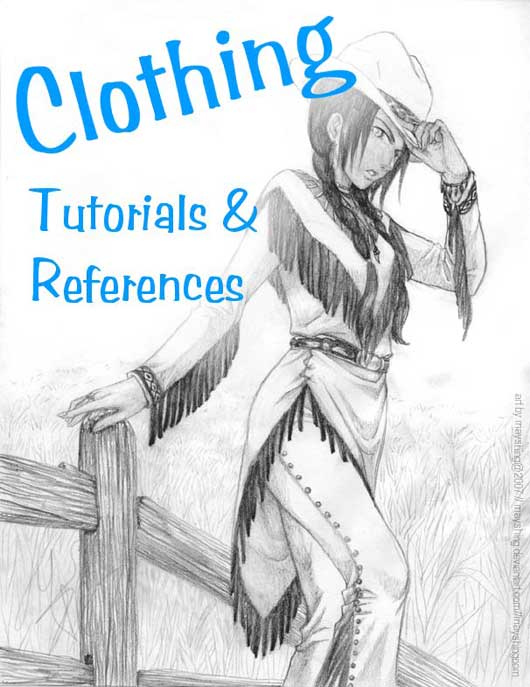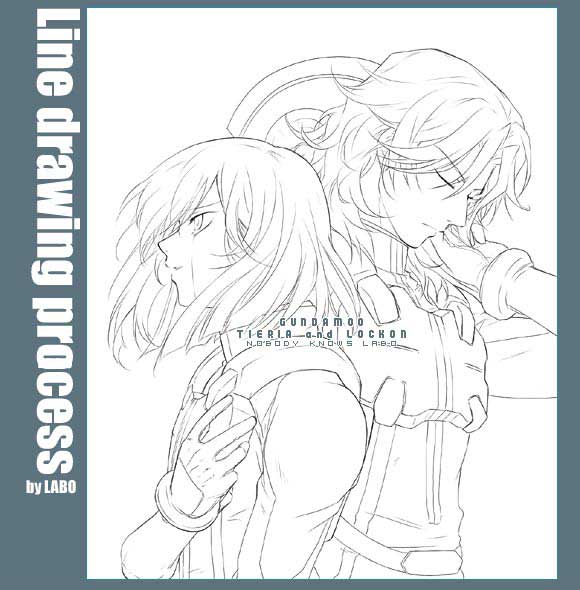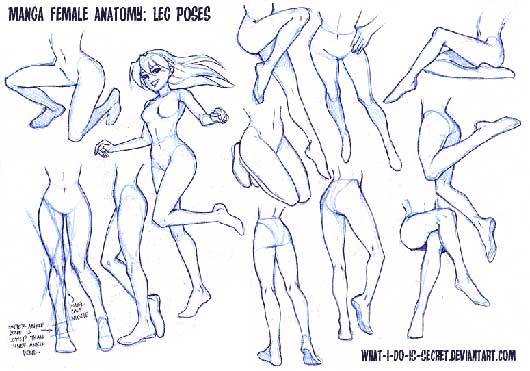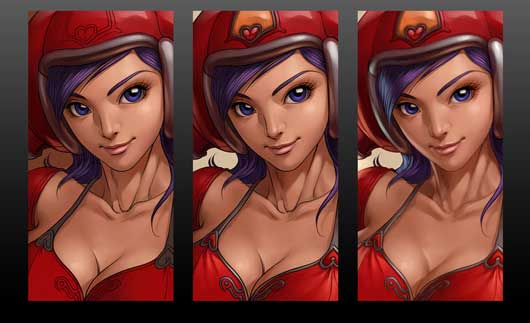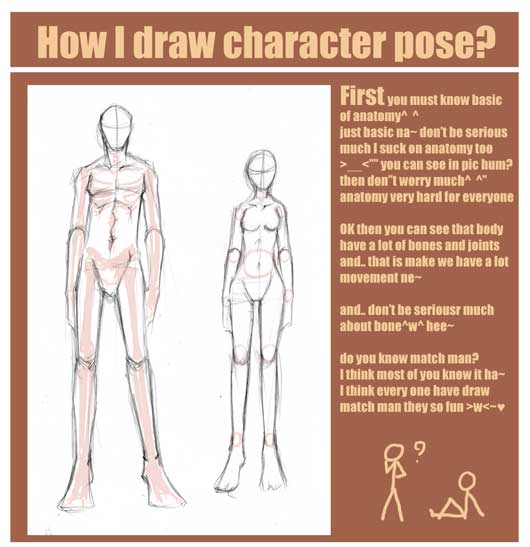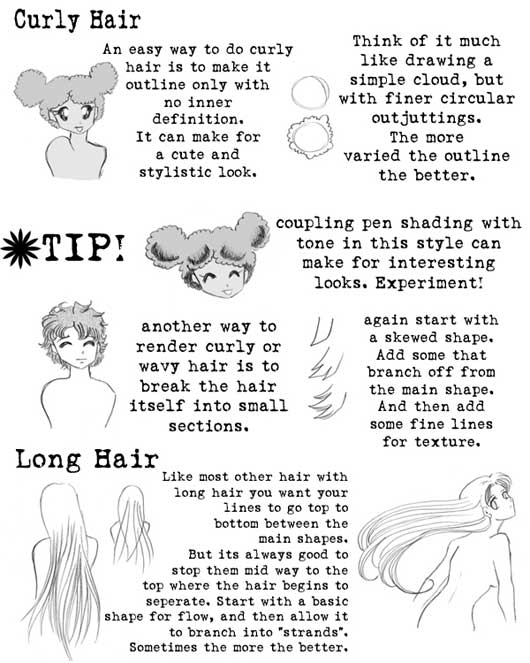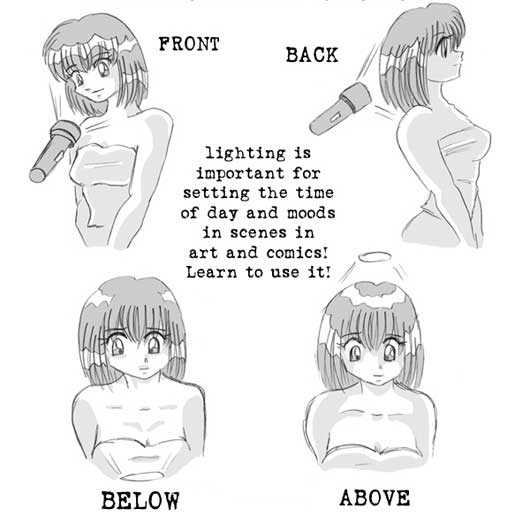 The How to Draw Anime collection above covers the basic knowledge that can help you gain the basic skills in drawing Anime. If you find other How to Draw Anime resources. Do not forget to share it with us in the comments.
Do not forget to check these related links: