Advertising Ideas and Examples to Inspire You
1
Advertising ideas are important for any campaign to promote a product or a service. These advertising ideas appear in the form of advertisements in magazines, outdoors or online as web promotions. Choosing the advertising idea or the creative direction of the campaign is one of the most challenging steps which every designer or creative director should handle before starting to work on the production of the advertisement.

While some designers prefer direct message advertising ideas, others think that ads with indirect messages can be more attractive and grasp the viewers' attention to think of the advertisements and the message behind them. But the question is what is your opinion as a viewer or as a designer about both creative directions?
Many companies use indirect advertising ideas as we will see in the advertisements below. The following examples show different advertising ideas that can help designers and creative directors to learn more about new and fresh advertising ideas and creative campaigns. Learning about new ideas, especially in the field of advertising, help creative people to get inspired and come up with new advertising ideas for their customers.

In addition to the below examples, you can also review these links for more advertising ads examples and ideas:
Milk Smiling Books by Philip Rostron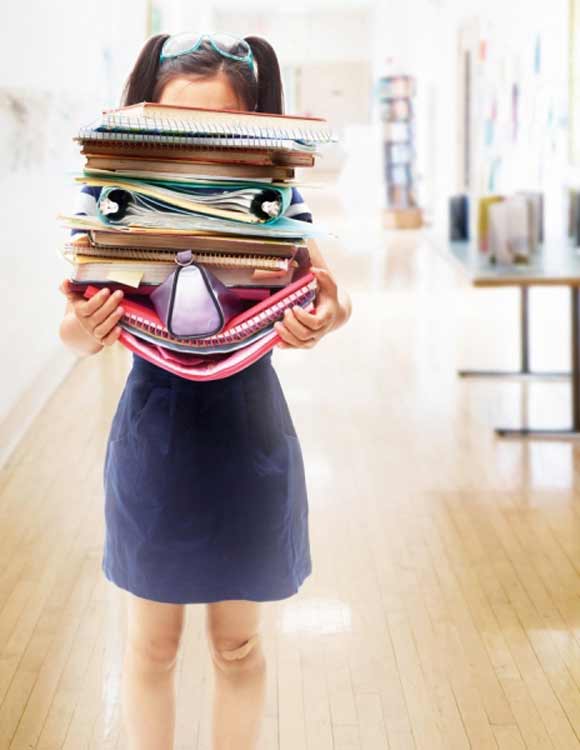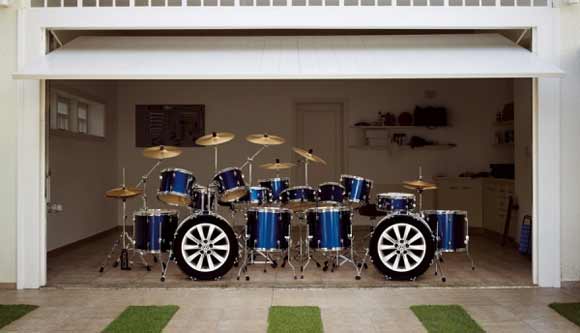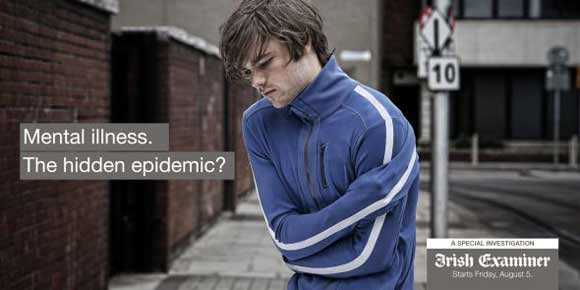 New York International Latino Film Festival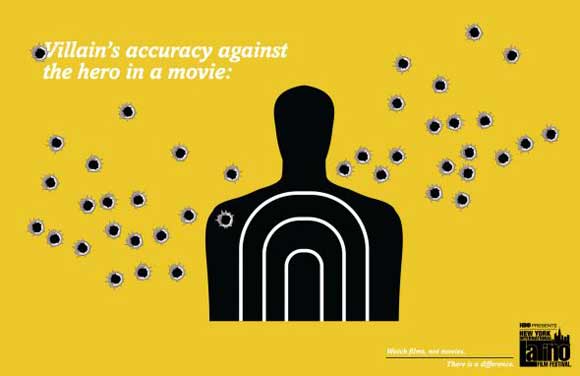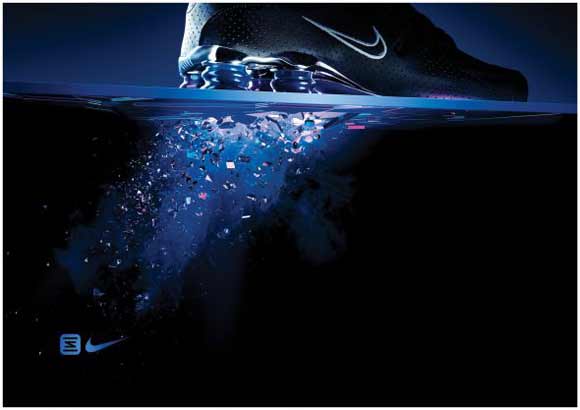 Csx by Jim Smithson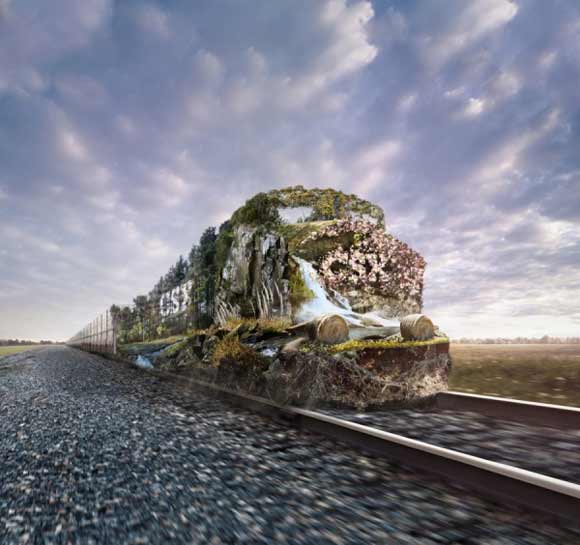 Canac Hardware Store: Shutters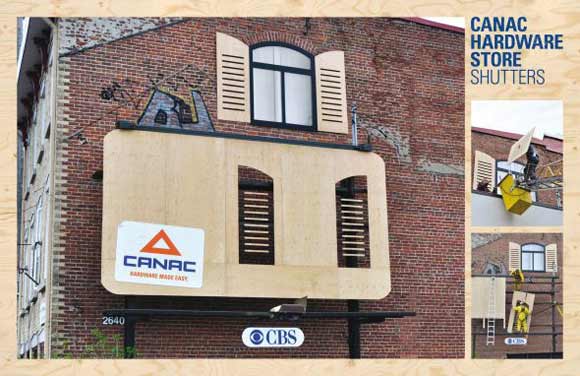 Cedars-Sinai Spine Center: We know how you feel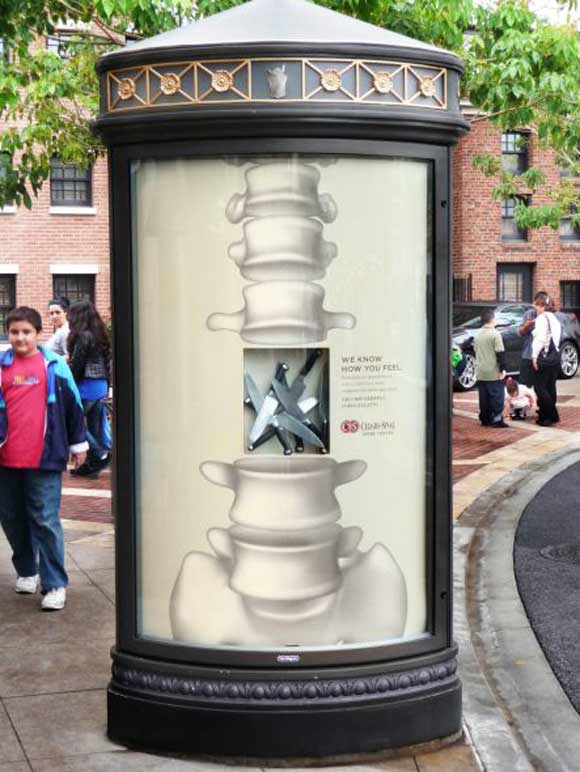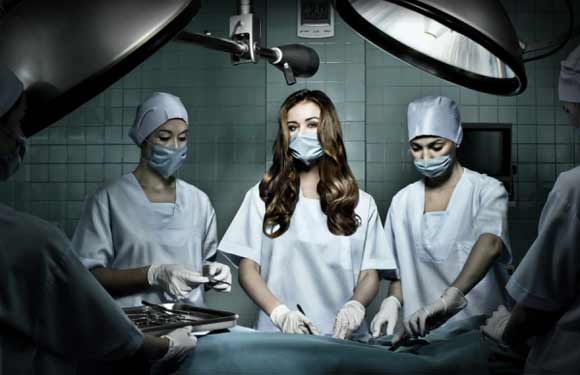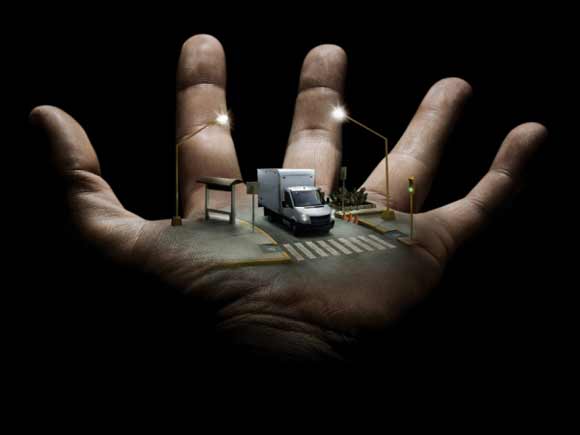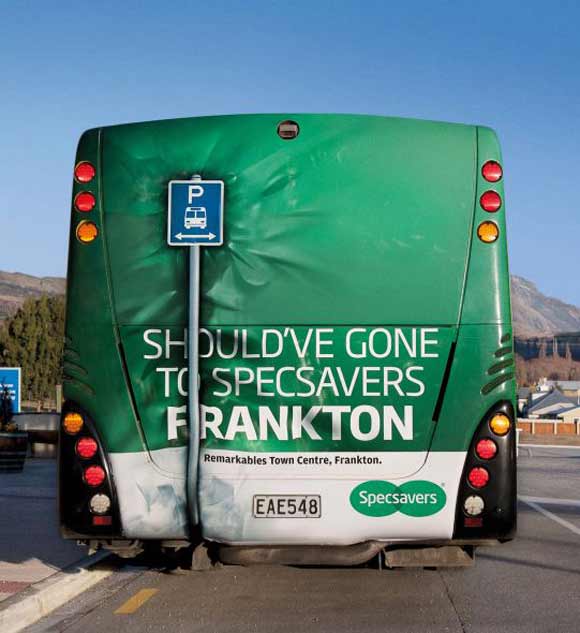 Stripes Convenience Stores: Sprinkler

Sugar Free: Floating Billboard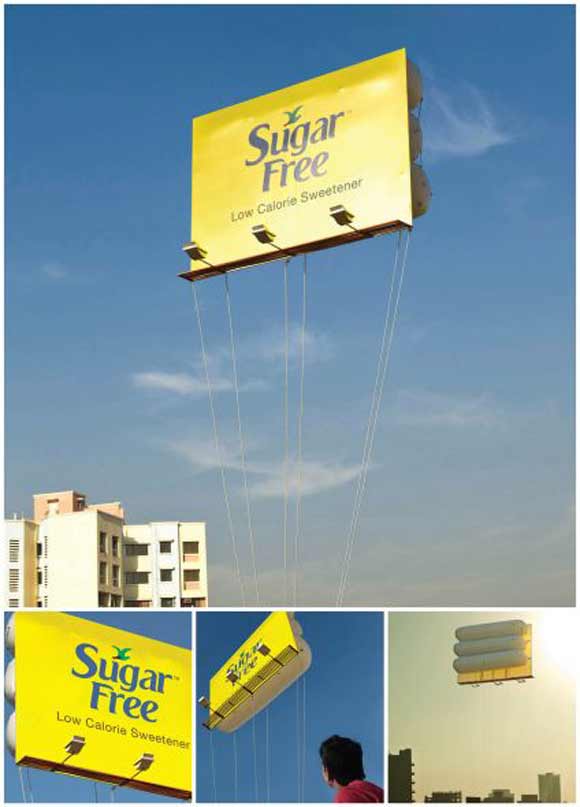 McDonald's: Ice Sculpture Stunt