How to Create Effective Poster Design
4
A poster design project can be just as rewarding to a designer as working on a blockbuster movie can be to a movie star.  To create a poster design, you have to understand that a poster is a blank canvas, one the designer can use to communicate important, interesting, innovative and even humorous information about a product, service or event. This type of design can be a rewarding challenge and an inspiration for a designer.

It is the perfect opportunity to imagine the product in its most creative sense. However, the ability to create a poster design, when not approached correctly can also be a source of frustration, especially when you have no idea on how to start. The following are a few tips that can help get those creative juices flowing.
Related posts:
Draw Attention to the Product
You need photographs or great design elements that draw attention to the product to create poster design excellence. Some designers work very graphically, even using imagery that isn't normally associated with the product, as this type of image draws attention to the poster. Others use special elements to create impact, using large amounts of white space around small images. All sorts of creative elements can be used to grab a viewer's attention, even words or questions in large bold fonts can make people stop. This is the one element that takes time to develop as it is the element you want to build the rest of your design on.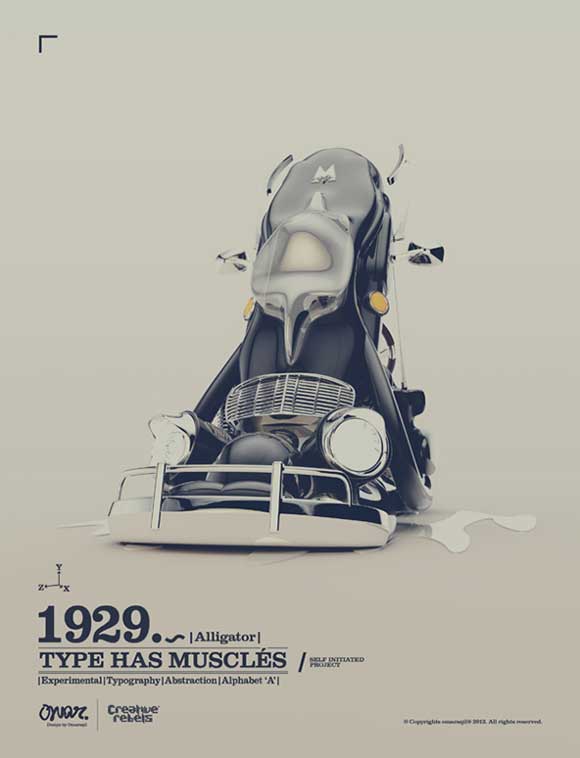 Poster design by Omar Aqil
Keep it as Simple as Possible
Graphic design is about getting a message across using images, color and text – and too much of a good thing, well, can be just too much. Don't use too much text, or too many visual elements when you create a poster design. Add a URL if necessary to give the audience access to more details. No one has 5 minutes to stop and look at a poster.
Create or Use Outstanding Fonts
Customize your own font for a poster design, but stay away from fonts that are too difficult to understand. Avoid the over-use of several fonts in the same poster. This makes the final project look too cluttered and disorganized.
Consider the Message
Remember your point is to get the message across in as little time as possible. So don't fret about the little stuff. Make sure the important message is easy to follow and makes an impact on viewers.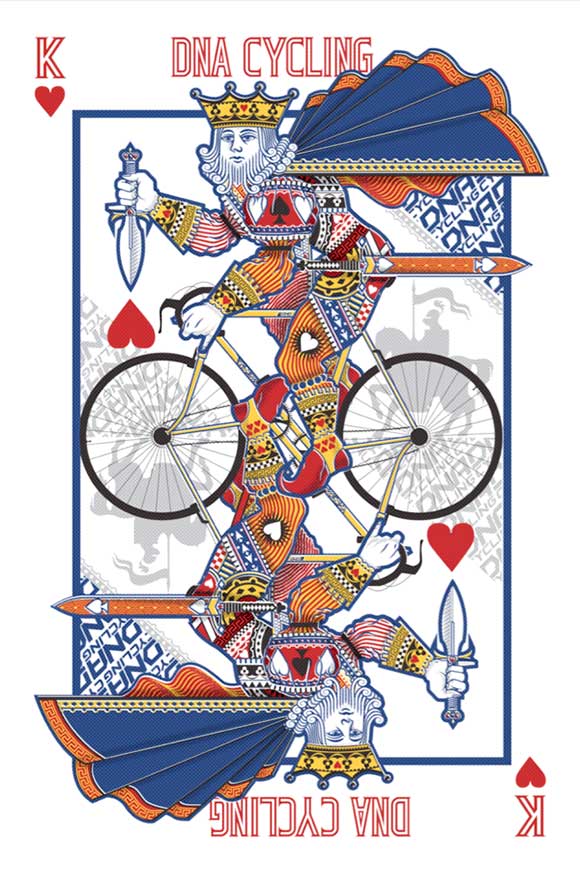 Poster design by John Powell
Plan Out Your Color Scheme
Make sure you put all you learned in color theory to work for you when you create a poster design. Use your color wheel or palette carefully to make sure the colors you use go well together and offer a pleasing appearance.
Symmetry is Important
Remember, it's all about the right balance when you create poster design perfection. A well designed poster is symmetrical, so keep from adding too much information or too many images to one side of the poster, and not enough to the other.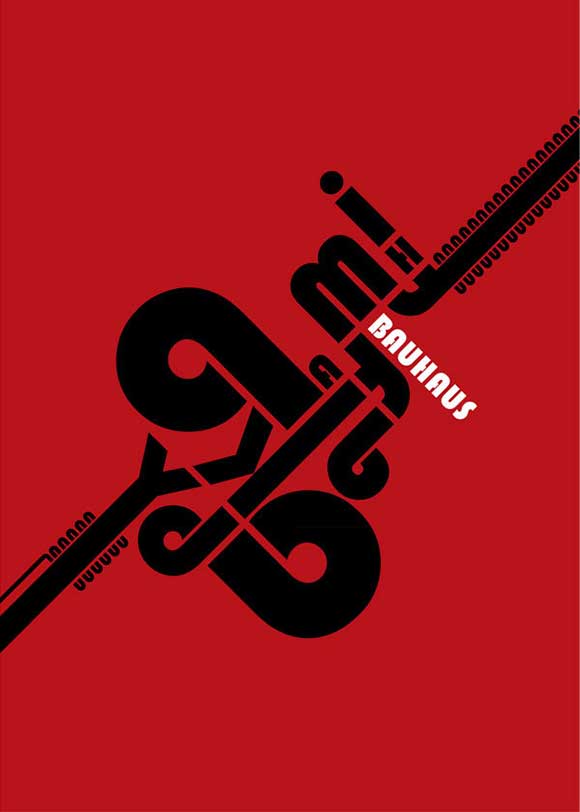 Poster design by Andreas Xenoulis
Once you've Worried about the Rules Then You Can Break Them
If you stuck to the rules all of the time you would create poster design mediocrity, which would be boring and the same as any other design. So break the above rules when it seems right. However, the rules are only made to be broken by those who understand them, and can compensate for the visual elements left out when they are broken