15 Creative Poster Design Ideas
5
Deal mania on GraphicMania! Check out our deals section for graphic designers and developers. The newest deal can be seen below!
Value:

€249
|
Now: €49
|
Discount: 80%
If you needed to impress and captivate your audience with a certain message, then a poster design is one of the most creative solutions to do so. You could use advertisement poster design ideas for web purposes or print and use them as wall posters.

In both cases, poster designs ideas have their magical effect to catch eyes and keep your audience interested. This article brings 15 Creative Poster Design Ideas to fuel your inspiration that I hope you enjoy and share with us your ideas about it.
Related posts:

7up Winter Wonderland by Steve Simpson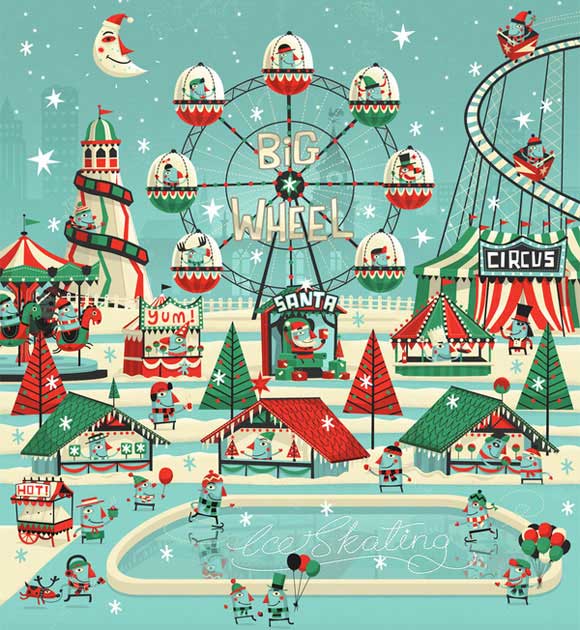 Best Coast 2012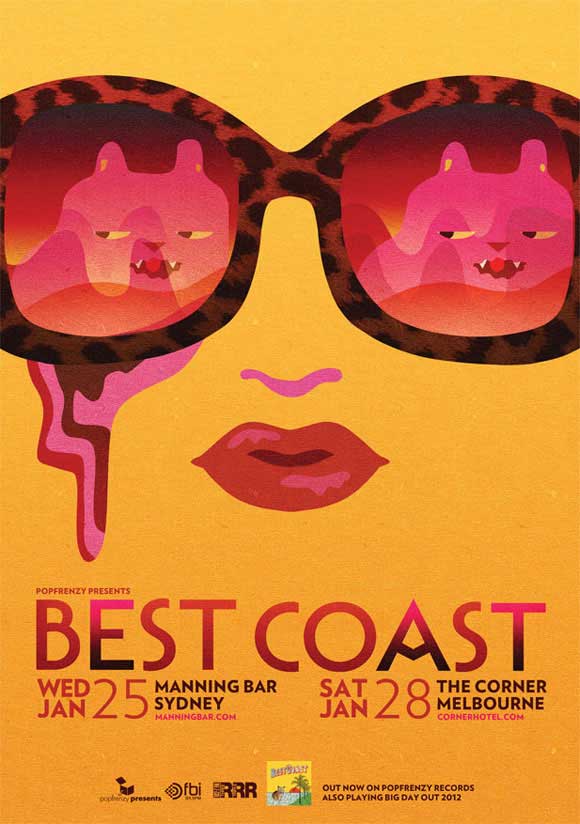 This Is Now by SAWDUST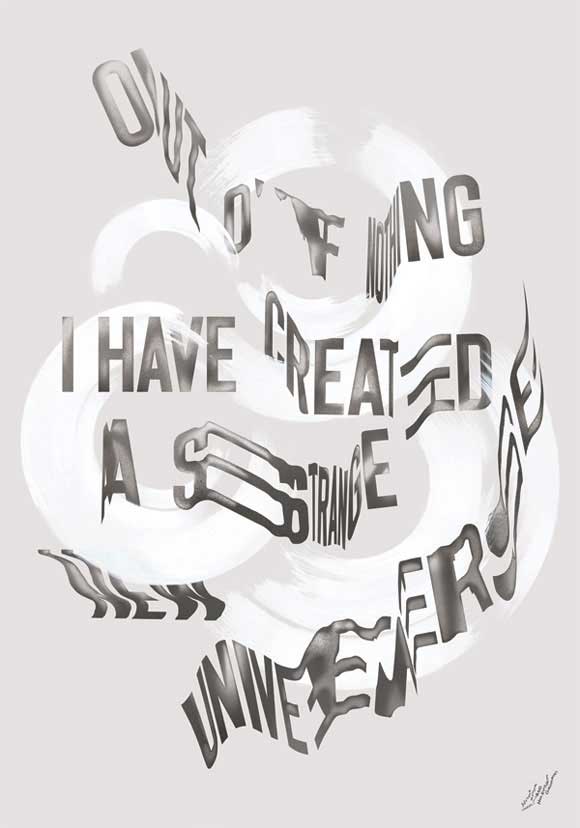 Mobinil – Voice SMS By Majd Elsherif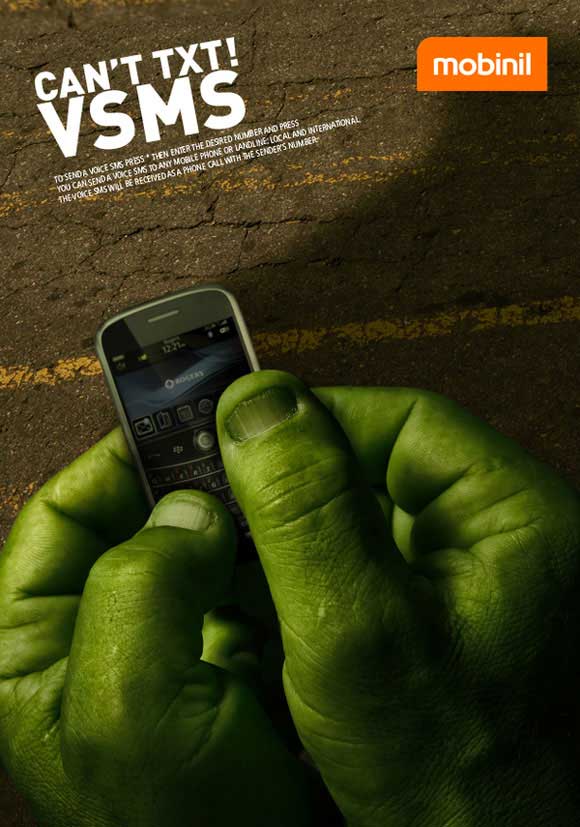 Performance isn't black and white by billelis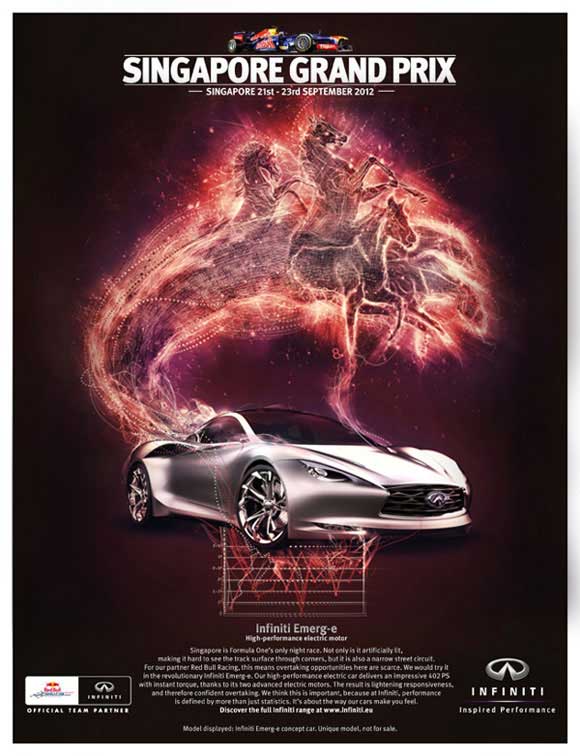 Performance isn't black and white by billelis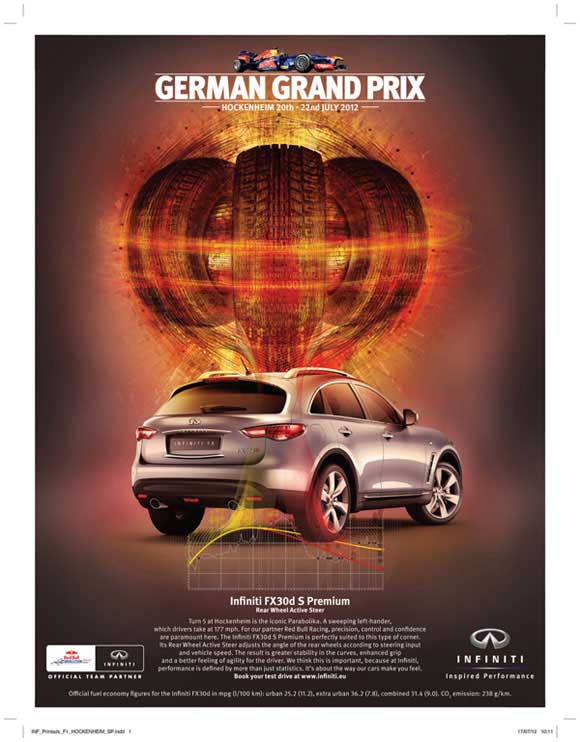 Building Stories by Squat Design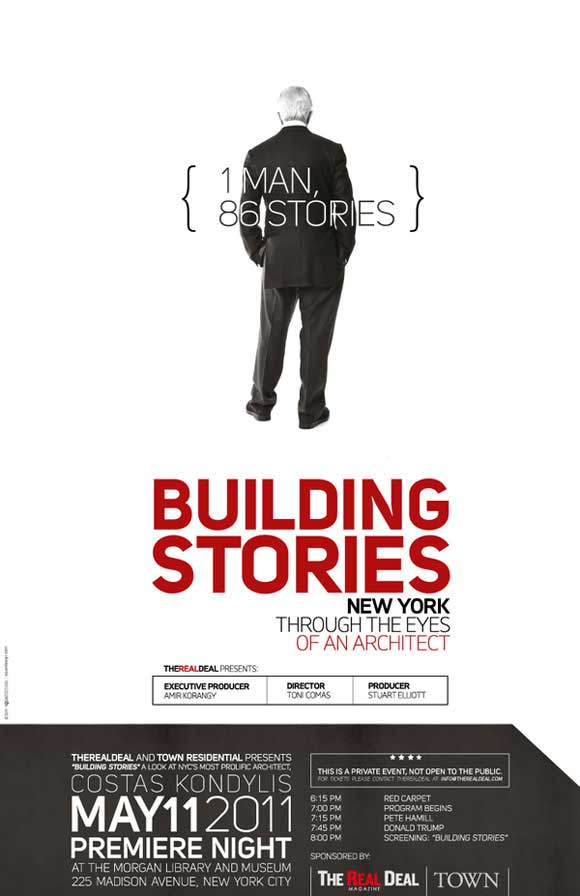 Virgin Media Shorts film poster by Alexandra Bruel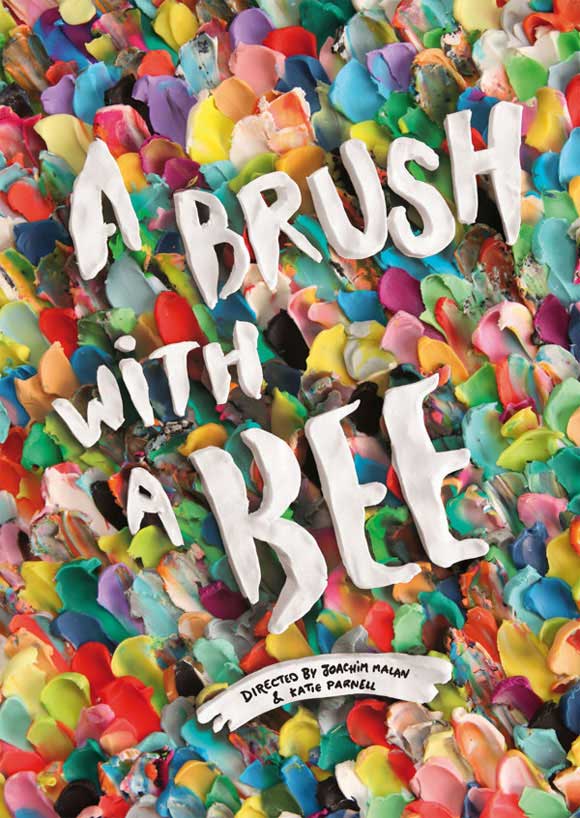 Andy smith concert by `beaucoupzero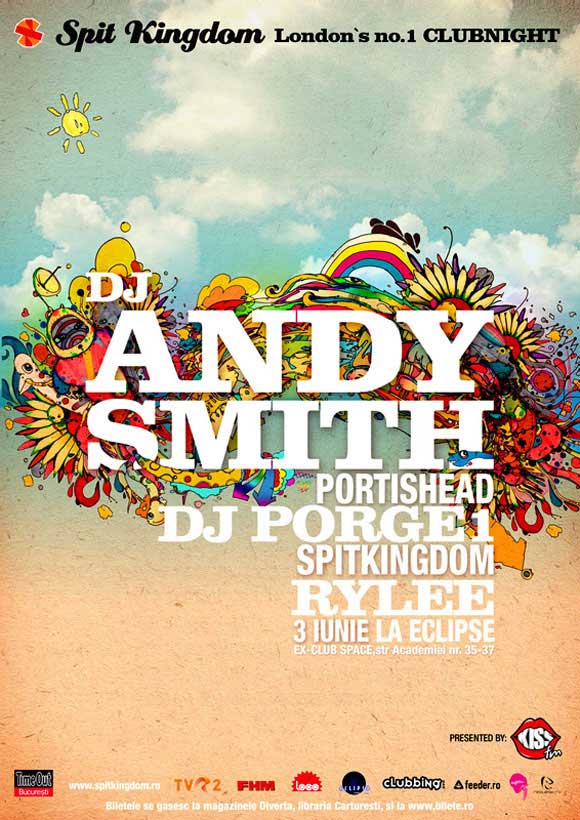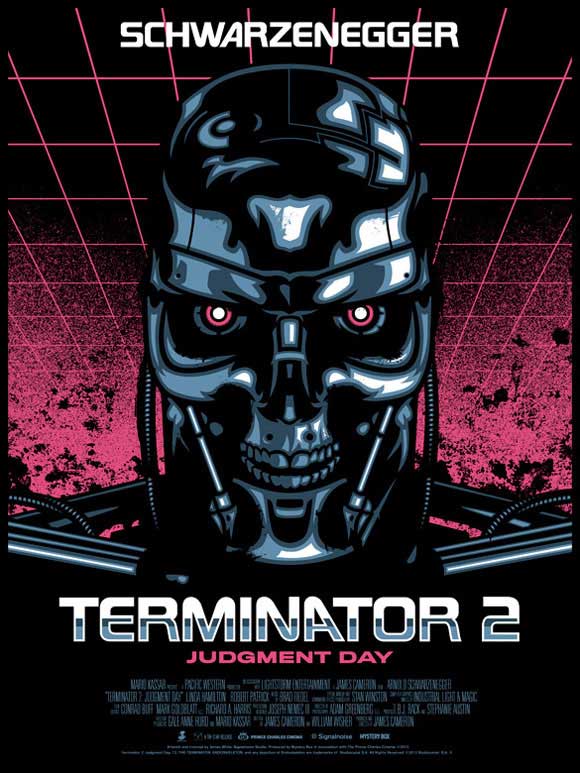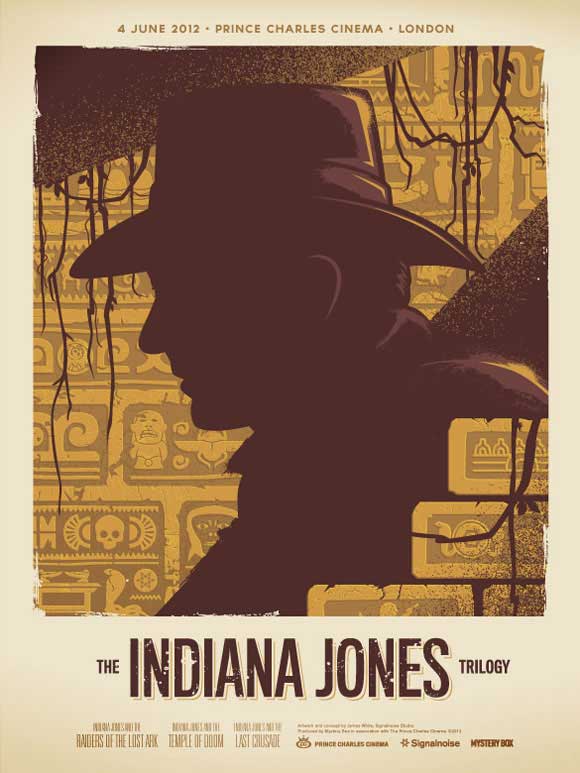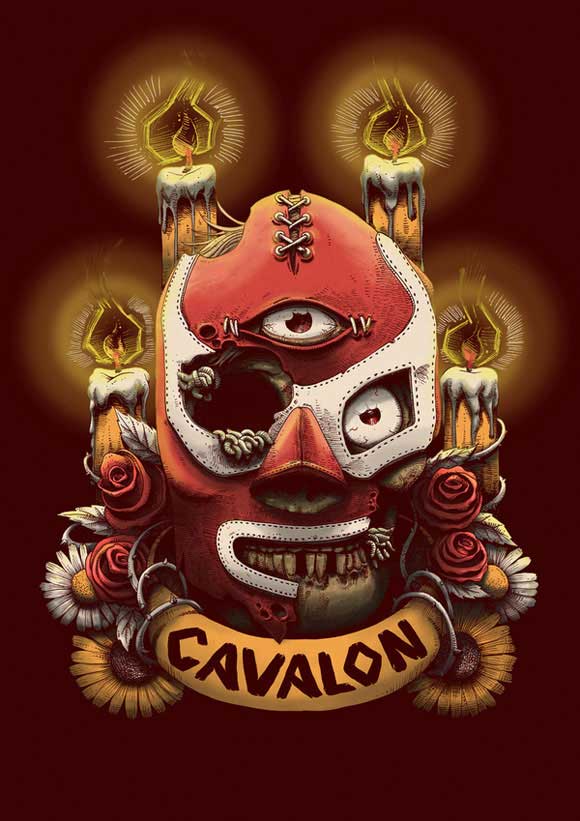 AIGA Poster by Kittaya Treseangrat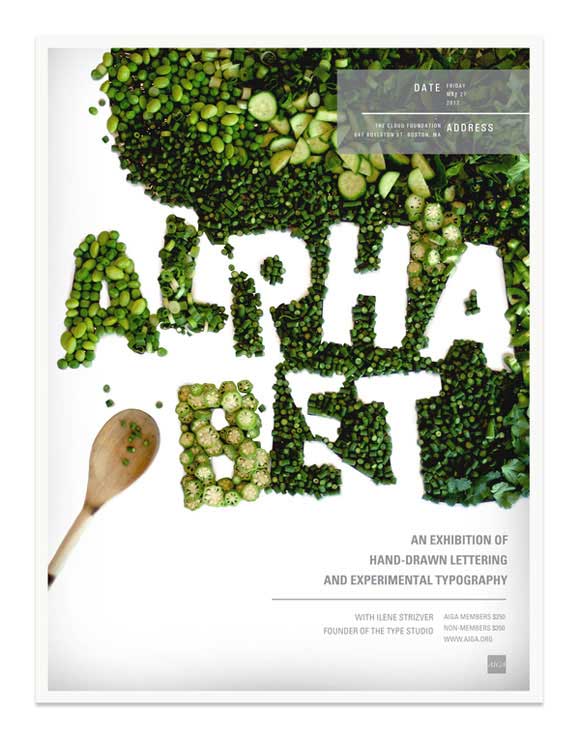 MAI P&M Global Conference 2011 by Squat Design