Photoshop Tutorials You Do Not Want to Miss
18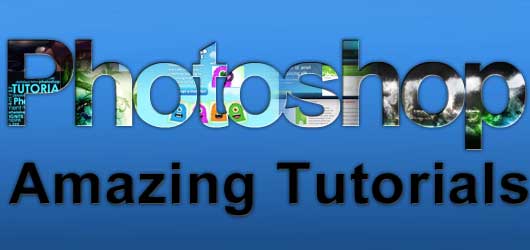 The amazing thing in the Photoshop tutorials I like to share in this post that it is vary and different in style and objective. You will find in this tutorials how to create text effects in Photoshop, photo effects in Photoshop, how to create websites in Photoshop and creating menus…etc.
In addition to the above, you will find Photoshop tutorials for digital paintings and backgrounds in Photoshop. Also, you can find some of the very useful Photoshop tutorials here:
And you can find more tutorials here.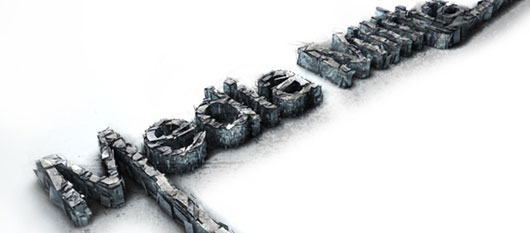 In that photoshop tutorial we will learn how to make a 3D text shatter effect. This effect is made in two programs, Cinema 4D and Photoshop.If you haven't heard of Cinema 4D before it is a relatively easy to use 3d application, it is quite similar to 3dsMax or Maya. I will go pretty in depth with the Cinema 4D part, for all the inexperienced users, so bare with me if I go too slow.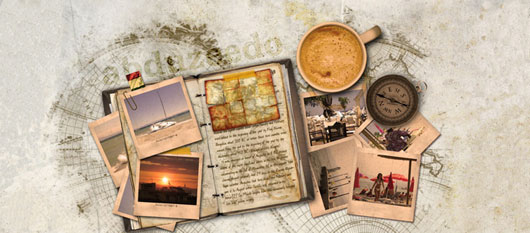 In this Photoshop tutorial, it will show you how to create an Old Fashion Traveling Diary in Photoshop. We will mix brushes with stock photos and blend modes to achieve the effect. Very good!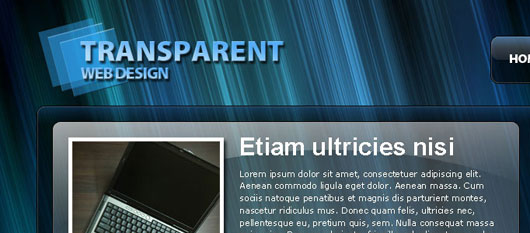 Would you like a Transparent Website Layout? It can be very useful if you would like to have a different theme for your website, but do not want to change too much of the design. Simply changing the background image can also give you a whole different feeling sometimes.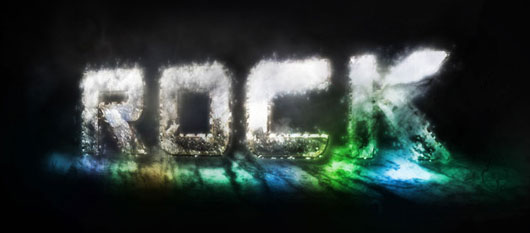 In this tutorial, it will show the processes to design this fantastic text effect – Rock Standing on Colorful Ground. The inspiration of this design came from a snowy mountain photo, and a similar text effect like this would look interesting, very nice!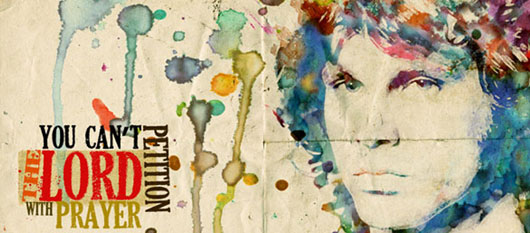 There are plenty of ways to create a Watercolor Effect in Photoshop. Some are very cheesy and you can easily tell that a simple filter has been used. In this tutorial, we will be using Layer Masking. It is one of the most fascinating and powerful Photoshop method, to use layer masks in your designs.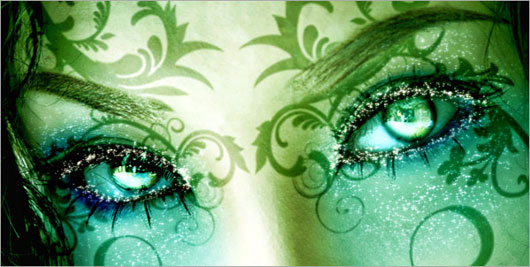 In that photoshop tutorial we will explore the basics on how we can create a Beautiful and Fantasy Eyes  effects in Photoshop.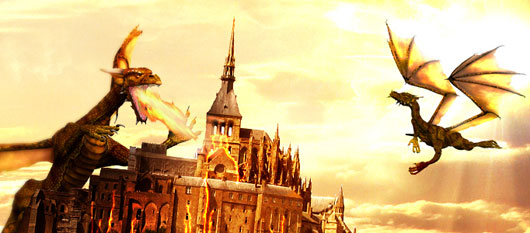 This tutorial is about creating a fantasy illustration using some dragon images and a few cliffs for creating the land. We also add lava and fiery effects. So, let's get fired-up for this one!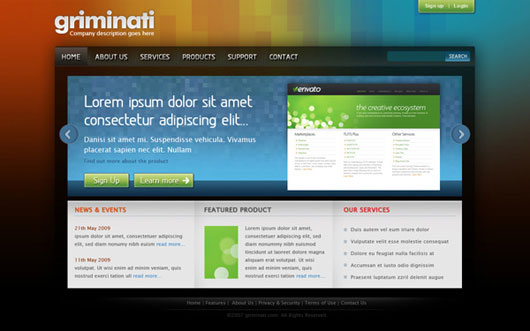 In this photoshop  tutorial we are going to show you how to create a clean corporate layout in Photoshop.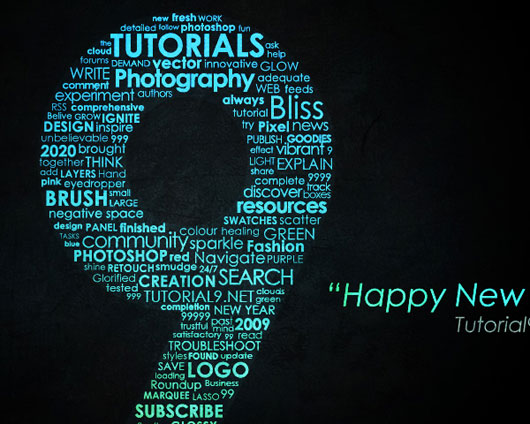 In this photoshop tutorial, you'll learn how to make Typographic Wallpaper, and it's quite easy!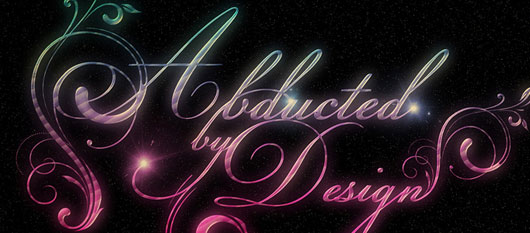 This tutorial is going to present to design some nice colorful art words in Photoshop. Sometimes, it is good to use some art words to present your content. That makes your web to be nicer and more attractive. Very cool!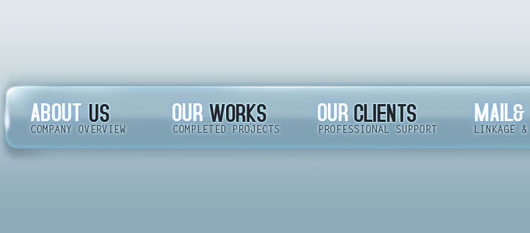 Navigation menus can vary from ordinary text links to the most complicated dropdown menus. This tutorial is describing detailed process of creation of "plastic" navigation bar.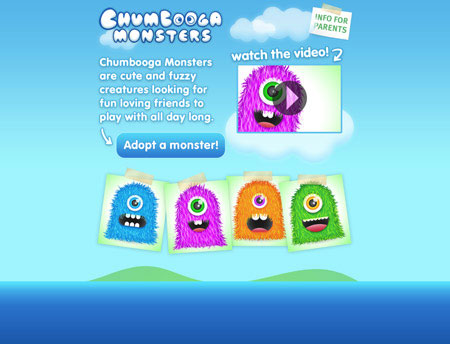 In that photoshop tutorial ,Let's take a look at the process of creating the fun illustrated landscape scene .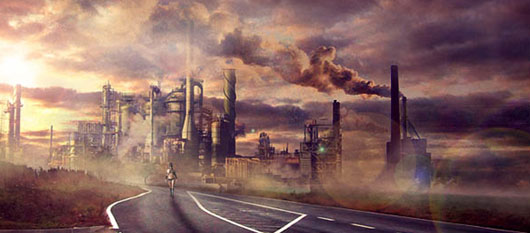 In this tutorial, you will experience how to create a futuristic looking photo manipulation using some special tools, such as the Background Eraser Tool and how to blend pictures properly using Match Color Adjustments and Lighting Effects. That's amazing, have a go!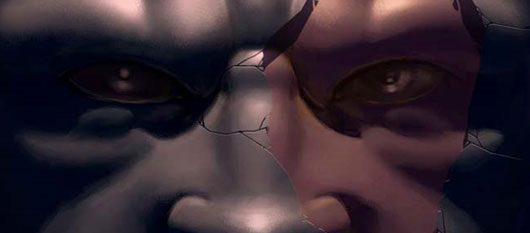 If you want to hide something in your picture, it is always good to put a mask in the front. In this tutorial, it will teach you to design a mask for a face. Then, you can use similar idea to add something nice on your image or faces.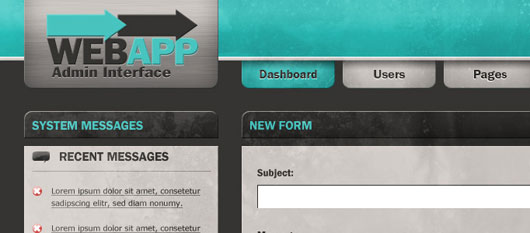 Web applications are popular due to the ubiquity of web browsers. The ability to update and maintain web applications without distributing and installing software on potentially thousands of client computers is a key reason for their popularity.
A modern and easy to use Admin User Interface is the key to success of web applications. We are going to show you How To Create a Web Application Admin User Interface in Photoshop. So that you can easily create your own admin user interface for your web applications.