The Best Photoshop Button, Banner Tutorials
19

Banners and buttons are essential in any web site design, sometimes, the rest of the site design can follow a banner design and menu buttons.
So, in this post I would like to share with you some of the most useful web site banners and buttons tutorials. You can use these tutorials to create your own style of buttons. in addition the the buttons and Photoshop banners, it is useful to learn CSS by checking  CSS Drop Down Menu Big Collection , Free CSS Navigation Menus and Amazing CSS Buttons Tutorials.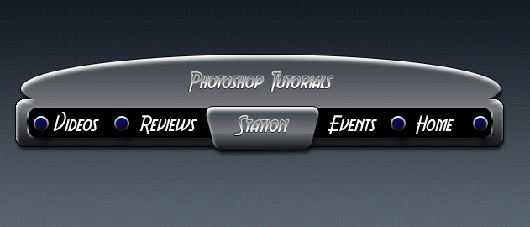 This photoshop tutorial  Learn us  how to create a cool and unique website header which can be used in so many website design.

This photoshop tutorial  Learn us how to make a video Game website Banner using photoshop tools and technique.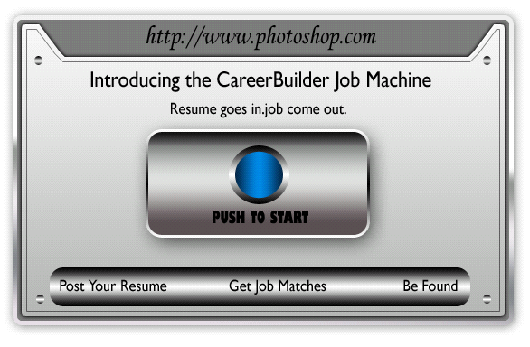 This photoshop tutorial  Learn us  how we can easily create a web layout for the job search or any other type of website.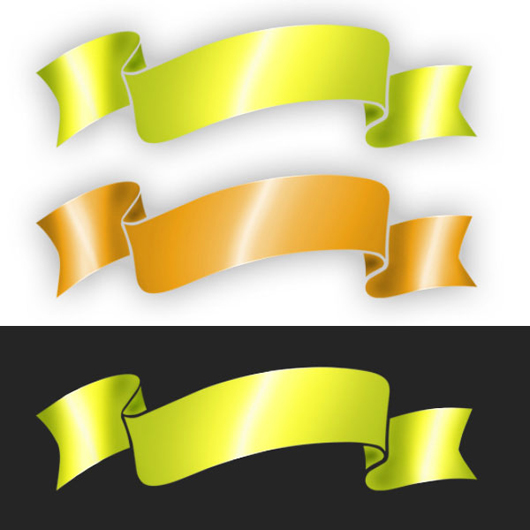 This photoshop tutorial will show us how simple is to create this scarf if you have the right brushes.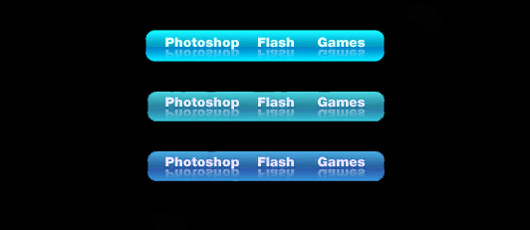 A Photoshop tutorial to create a moden menu bar.

This tutorial covers step by step guide to animate a banner which has been created in Adobe Photoshop.

This is a very simple tutorial created for almost everyone with or without any prior knowledge in Photoshop. This is a step by step guidelines to do it in 5 minutes.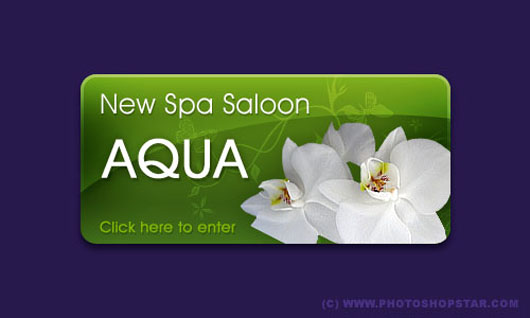 This tutorial will show you how to create a stylish and effective banner which you may use on your website.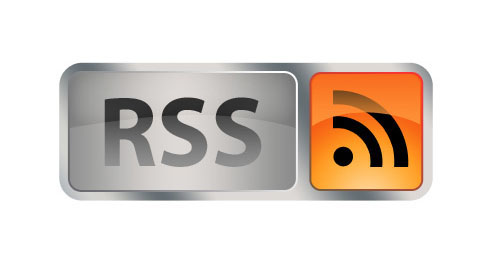 In this lesson we will learn how to represent a RSS button.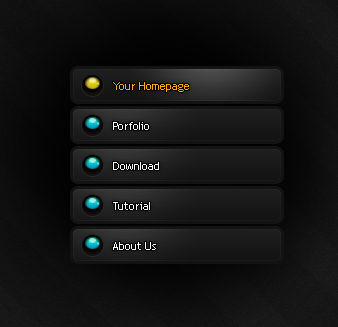 In this tutorial we will learn how to make an awesome dark buttons effect.

If you want to impress your client as website designer the first thing it to create a professional website for yourself. Here is a photoshop tutorials for you to create a professional Website Header using 3d cubes design layout.