33 Useful Photoshop Styles Sets for your Design
17

In addition to the Photoshop built-in resources and assets, you can privilege from the extended capabilities inside Photoshop that allows you to use external resources such as Photoshop filters, brushes, symbols, scripts and styles. Photoshop styles are ready-made styles for different Photoshop effects created with the layers styles and effects.
The Photoshop styles can be used to create alot of effects for textures, buttons, panels and more. However, you can either start to create the required style for your design or website from scratch or have a ready library of previously created styles. Actually, if you need to create a commonly used style, you do not have to build it from scratch. Instead, you can use Photoshop styles and effects such as the huge libraries below. Using the ready Photoshop resources can save you time and effort for your projects as well.
On the other hand, if you would like to create special style or effect, it is always good idea to depend on your creativity to create the styles that best fit with you overall design.
In addition to the below styles, here are some other useful Photoshop resources:
The below collection consists of 33 Best Photoshop style Sets which are collected from many different sites. you can easily get understand this styles and make your work much better and fast. However, if you like to receive daily new resources, you can join our news feed.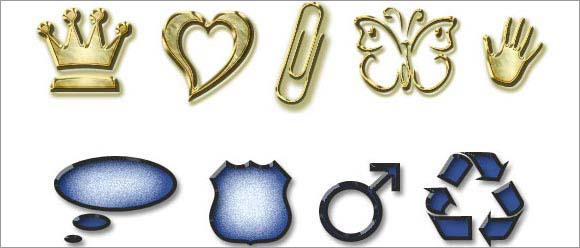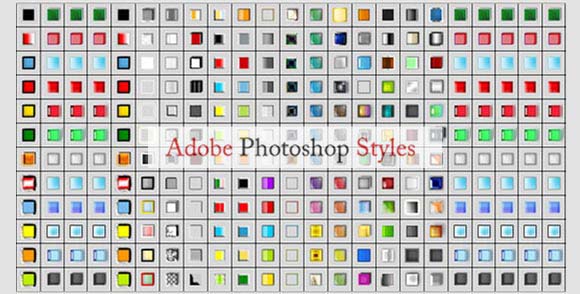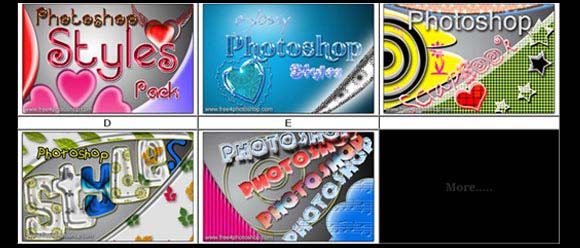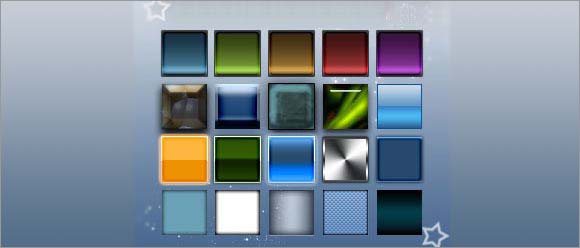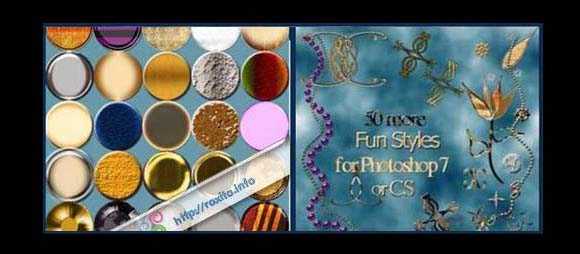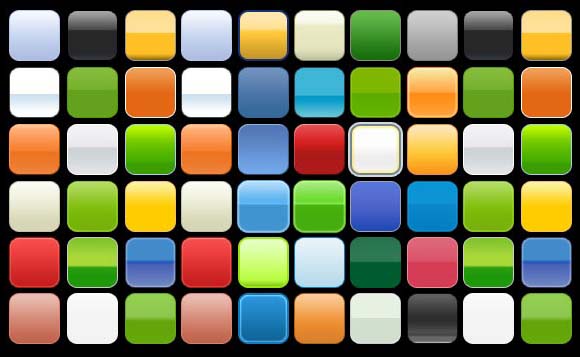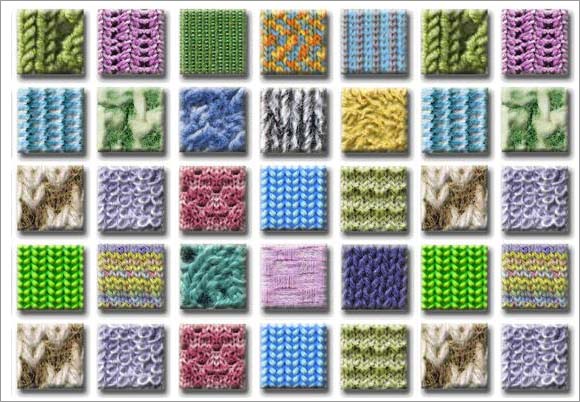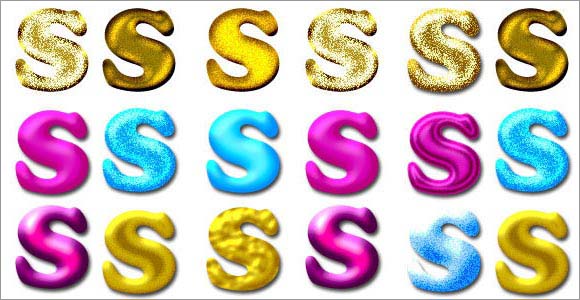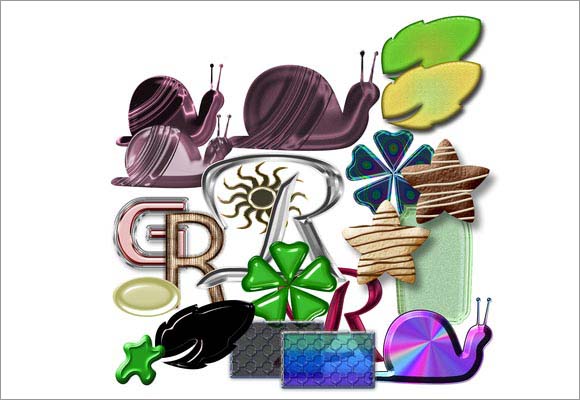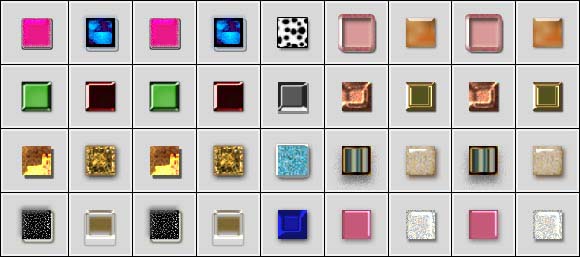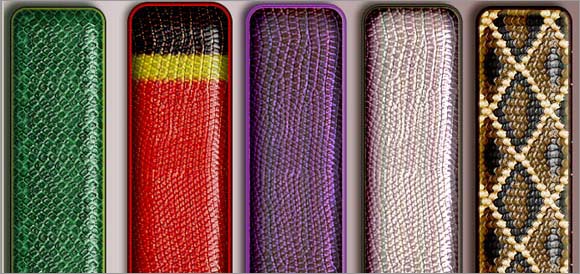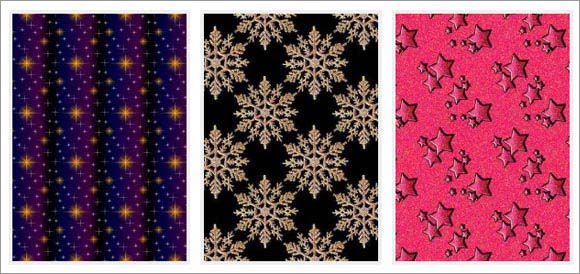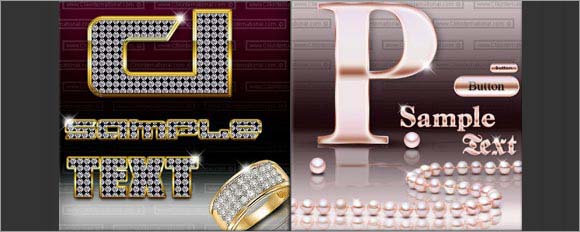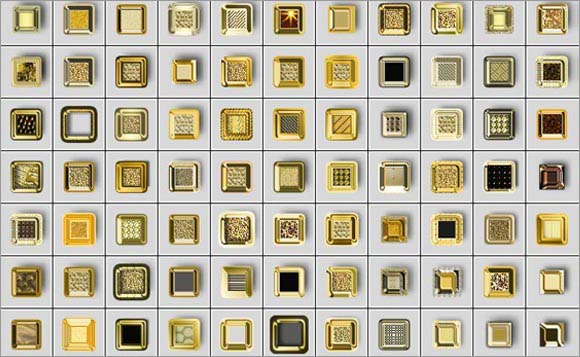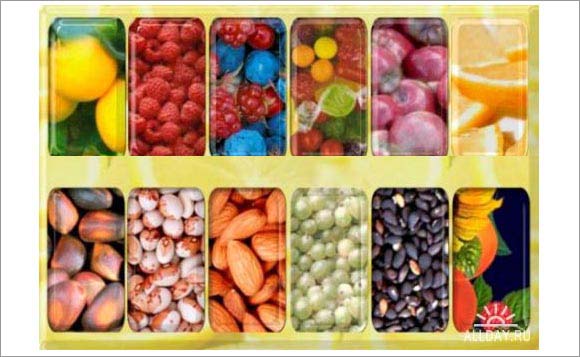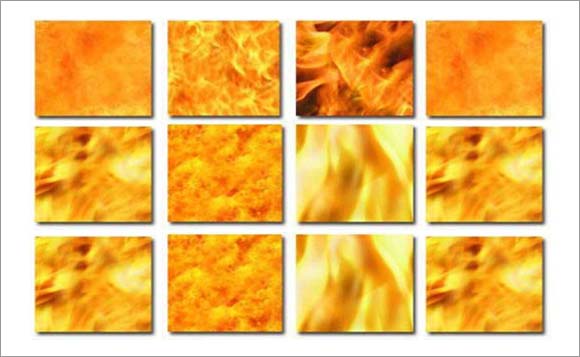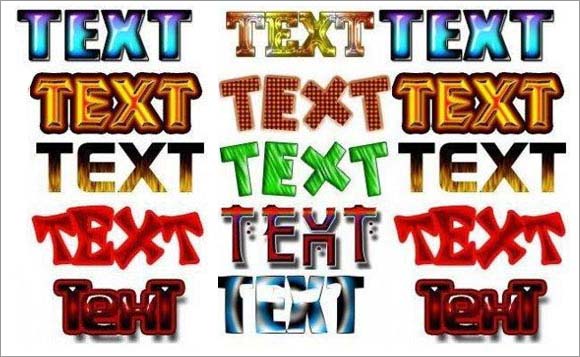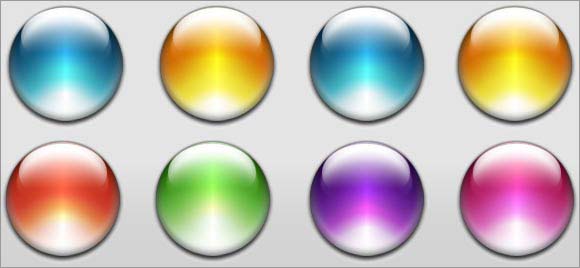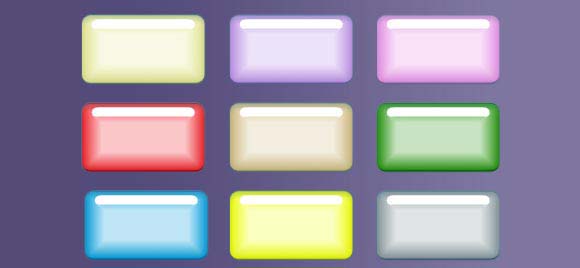 I hope you like the above collection, if you think it is useful or you need more posts about specific Photoshop resources, you can share your ideas and suggestions in the comments below.