Way Cool Adobe Illustrator Tutorials
13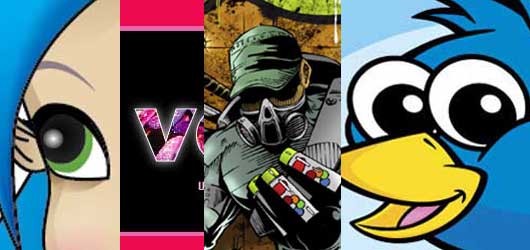 In my opion, the best practice to learn about the tips and tricks in Adobe Illustrator is to learn through how-to tips ans tricks tutorials.
In this post, Some of the most amazing Illustrator tutorials and vector art tutorials that will help you get idea about how to use each of the Illustrator tools and features. There are also another amazing collections of Illustrator tutorials here: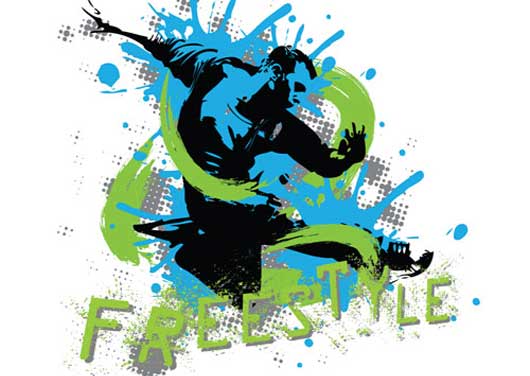 This Illustrator tutorial will teach you how to covert bitmap photo to vector and apply this amazing effect on it.

In this tutorial, you will learn how to create a vector eye illustration based on a real image.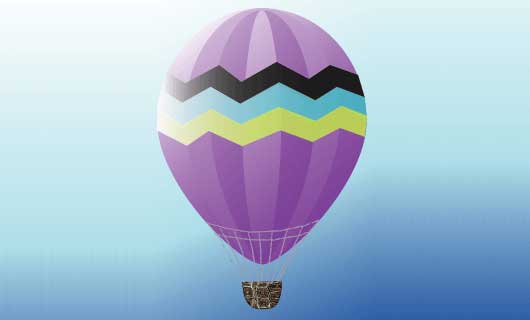 Learn from this scratch how to create this nice balloon step by step in Adobe Illustrator.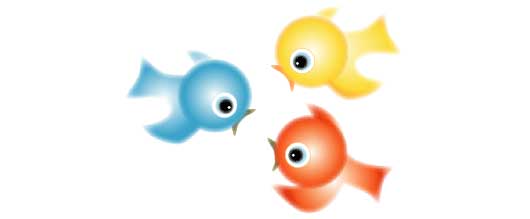 I am sure you will like to learn how to create these cute illustrator birds. This tutorial will digg into the steps to create such nice vector birds in Illustrator.

Also, this tutorial, will teach you how to build vector objects in Illustrator and will take the example of creating vector flower.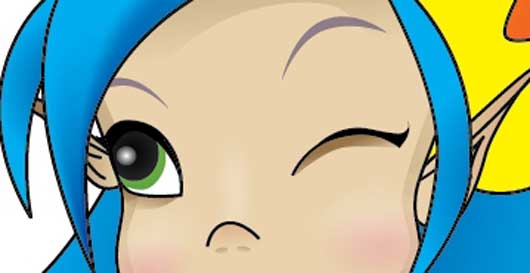 Learn how to create cartoon character from scratch in Adobe Illustrator. This tutorials goes through the process of creating this nice character from the step zero on paper till the final step on Adobe Illustrator.

Give your Flash game design vector effect and look, this article discusses how to create Flash game resources in Adobe illustraotr such as Illustrator backgrounds and characters.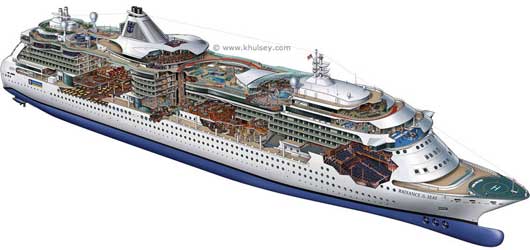 This unique tutorial is one of the unique tutorials that teaches how to create an illustration of a ship based on a real diagram of a real ship. If you like to learn more about creating  vector ships, I recommend starting with this great one.

This tutorial will teach you how to create differnet vector gears shapes in details.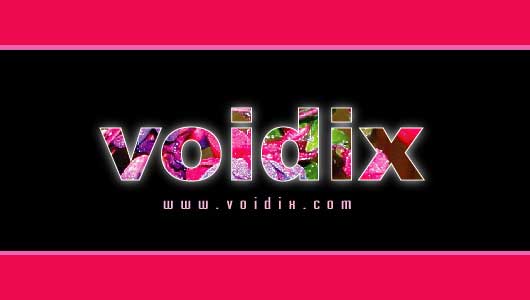 Now, it is the time to learn some Illustrator text effect. This tutorial shows hwo to create masked text effect in Illustrator.

Start with a bitmap photo, this tutorials teached how to convert this bitmap image into vector portrait in Adobe Illustrator.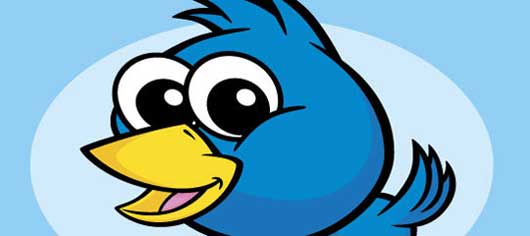 Do you like to creat your own twitter icon? Some knod of unique icon that is only in your site. Here, you will learn how to create twitter icon in Adobe Illustrator.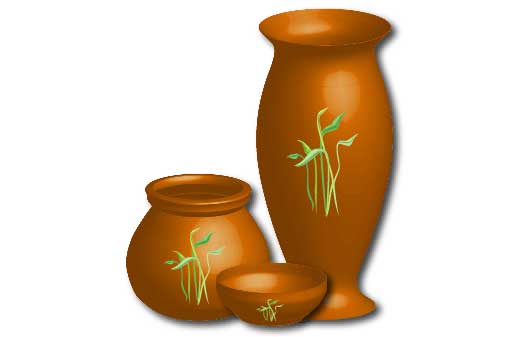 This tutorial shows how to use the 3D feature in Illustrator to create 3D vector vases in Adobe Illustrator.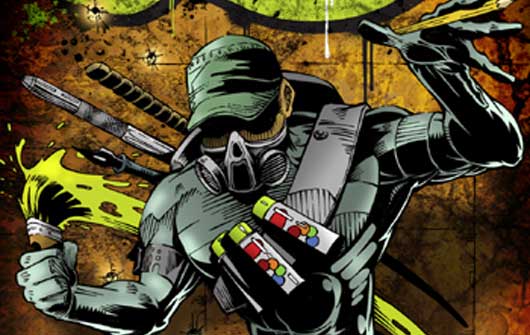 This amazing tutorial shows how to create comic book style graphic art from scratch to the final step.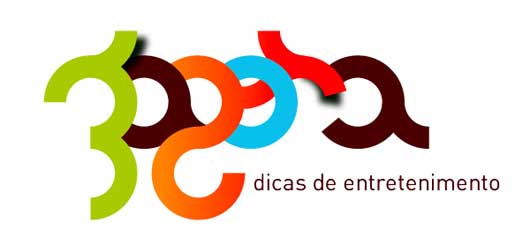 And this article teaches how to create vector logo like the above one in Adobe Ilustrator.