102 jaw-dropping examples of hyper realistic artwork
1
Here on GraphicMania we've posted a number of collections of beautiful photographs to serve as inspiration. Some examples include a collection of flare photography, clean and minimal photos, and pretty nature pictures.
In an art style called 'hyper realistic art', illustrators and painters produce works of art that is made to appear as real as possible. Some have practiced their skills so much their work can easily be mistaken for photographs!
Often people do not even believe that the illustrations and paintings are not photos, that's why some examples are included that are halfway done or with the artist present.
Even though most of the works below are as realistic as possible, the artists sometimes 'copy' reality while giving it their own touch through for instance more vibrant colours. The goal remains for the art piece to be as realistic as possible, but it becomes the most enhanced version of realism (without becoming surrealistic).
The art pieces are made using diverse tools, from regular oil or acrylic paint to pencil, airbrush and even bic pens. Each of the artists has their own focus. Some try to capture the human body or face perfectly, while others try to capture everyday household life. Other common occurences are ocean images, reflective surfaces and animal close-ups.
Below we have listed 102 impressive works, grouped by each artist that made the art piece. Of course many more can be found if you're interested, the artist names listed below can serve as a good starting point for if you decide to search further.
Allan Gorman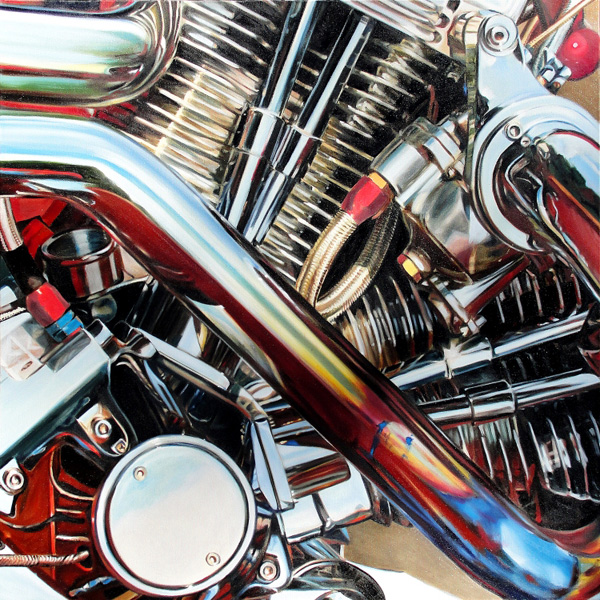 Anthony Brunelli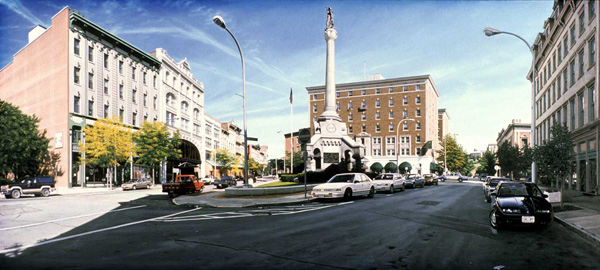 Bertrand Meniel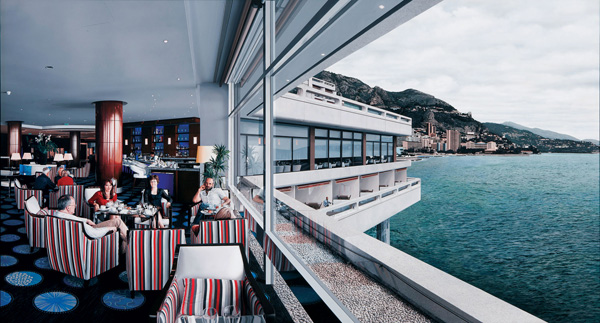 Charles Hartley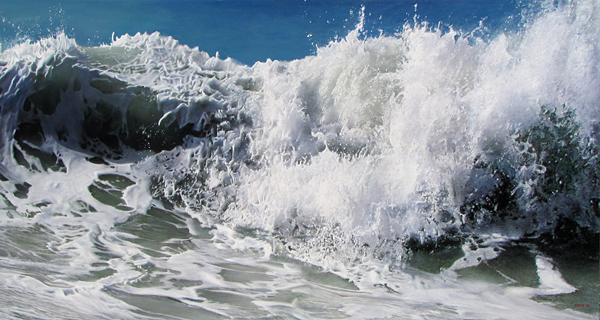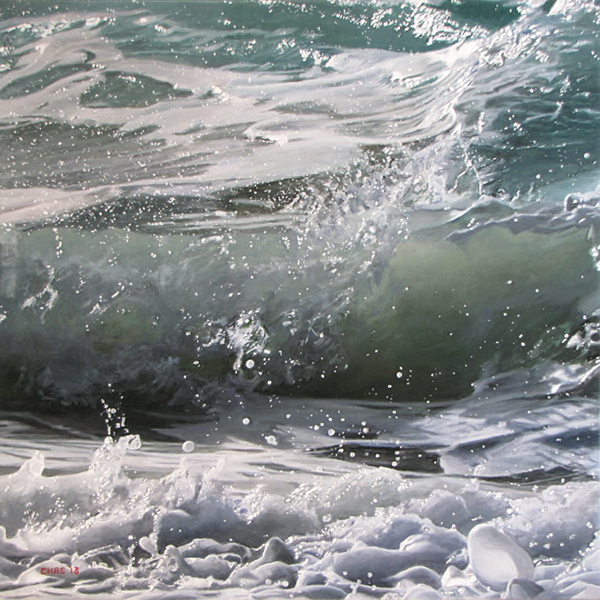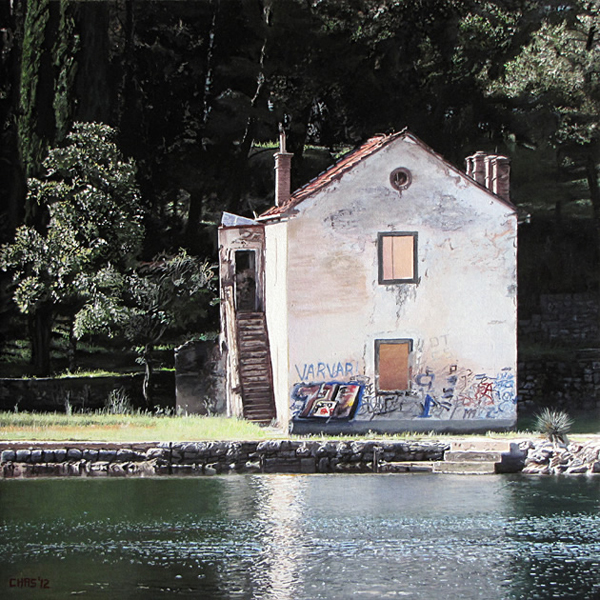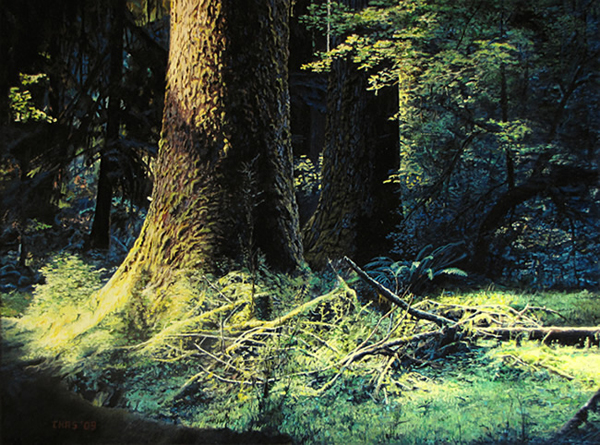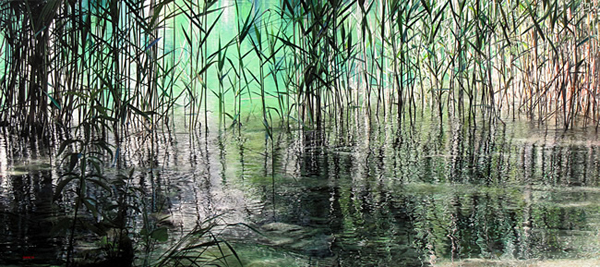 Chris Jenkinson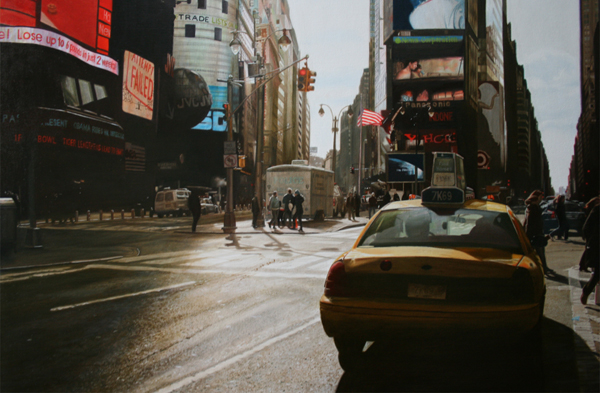 Clive Head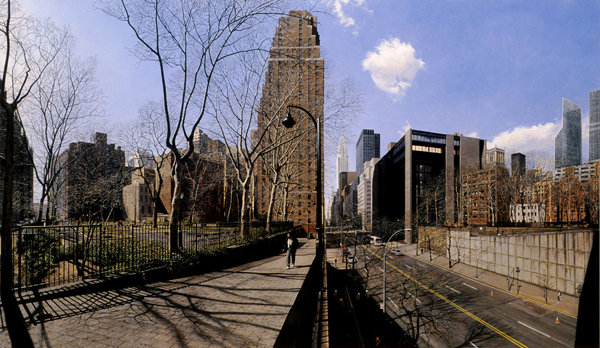 Daisy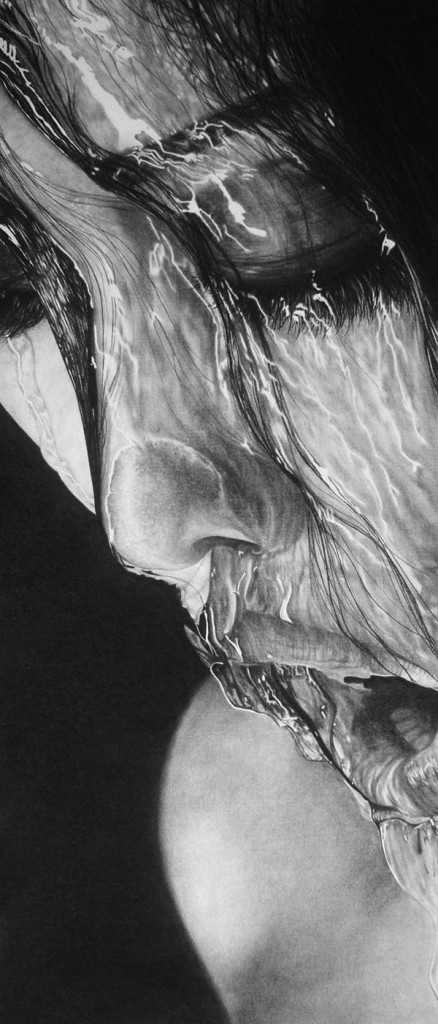 David Parrish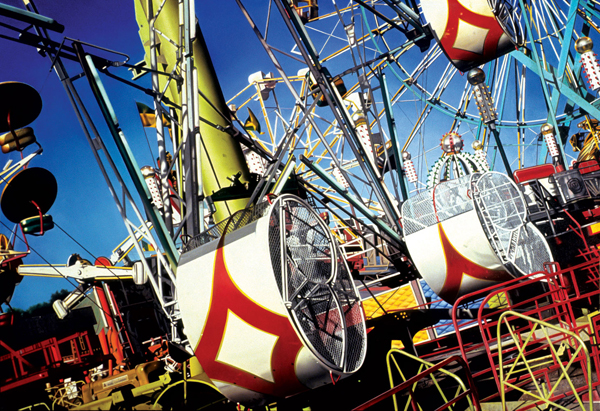 Denis Petterson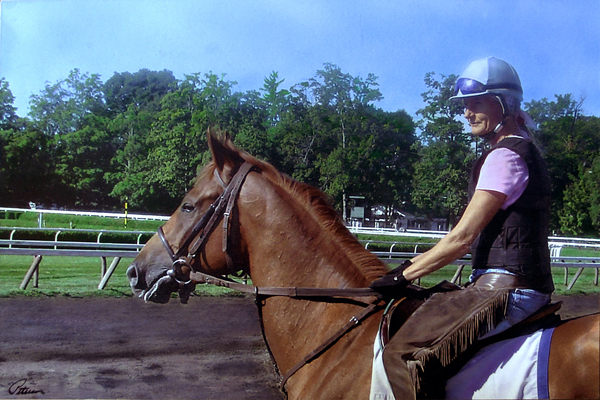 Dennis Mayer Jr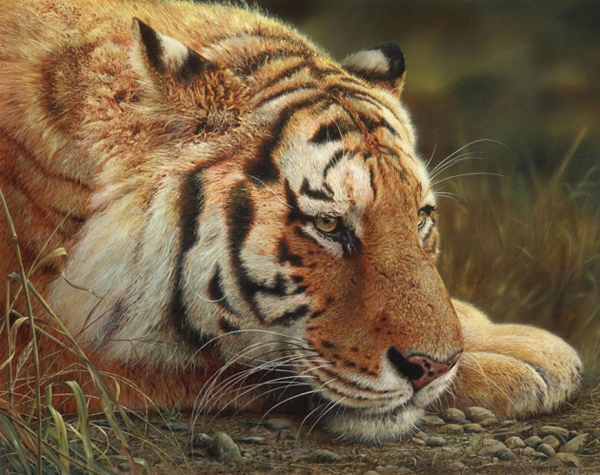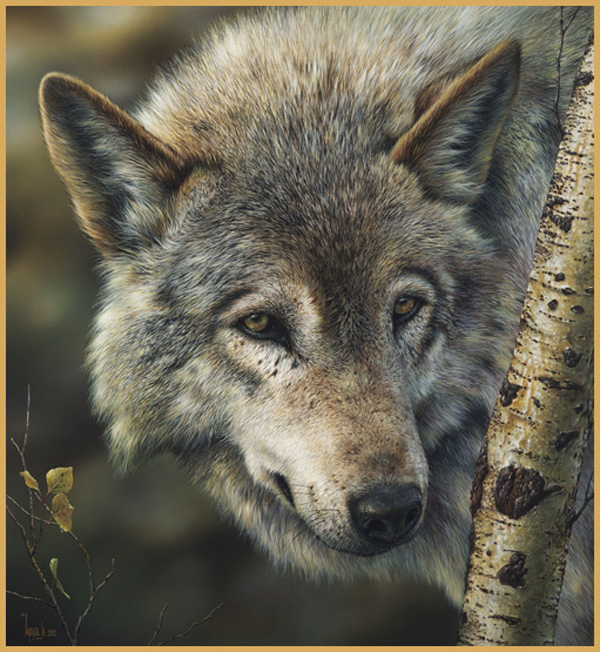 Diego Fazio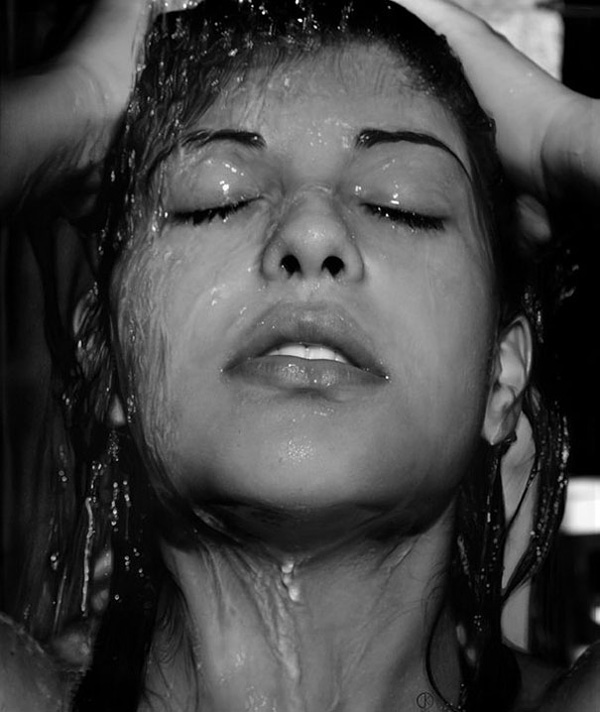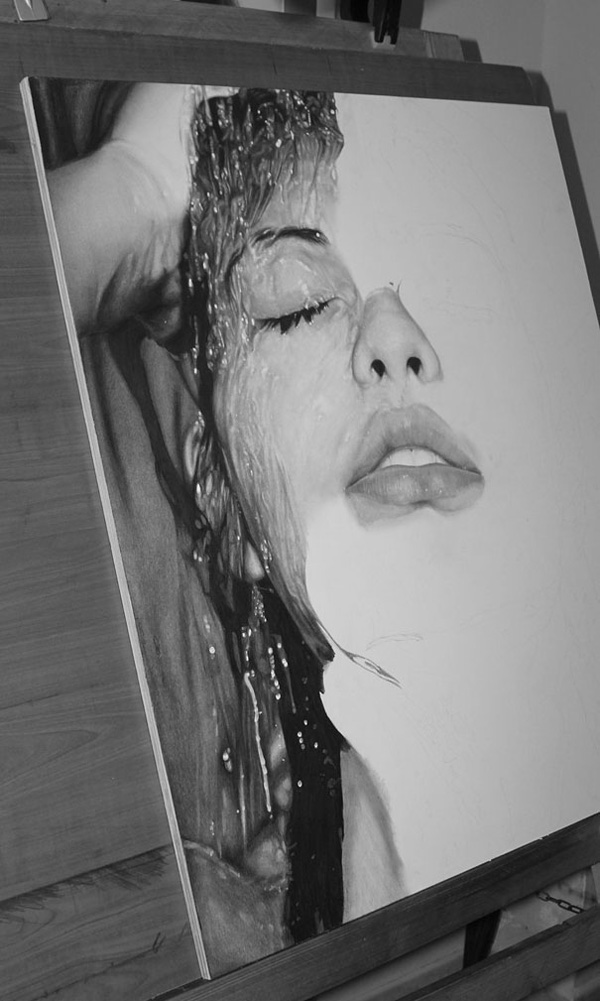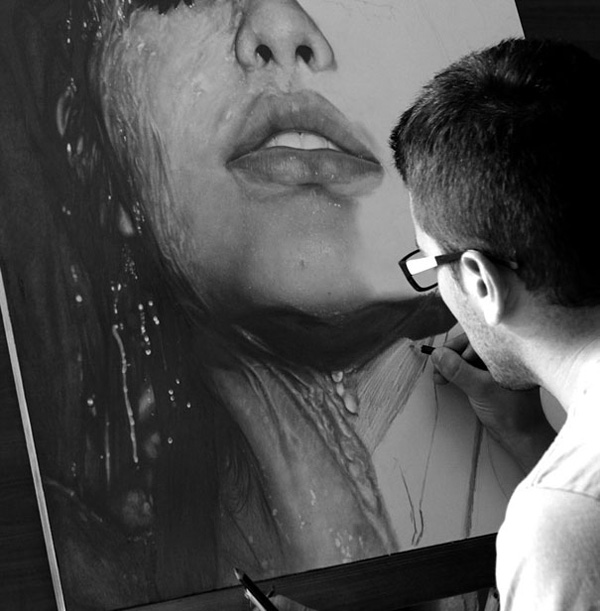 Don Eddy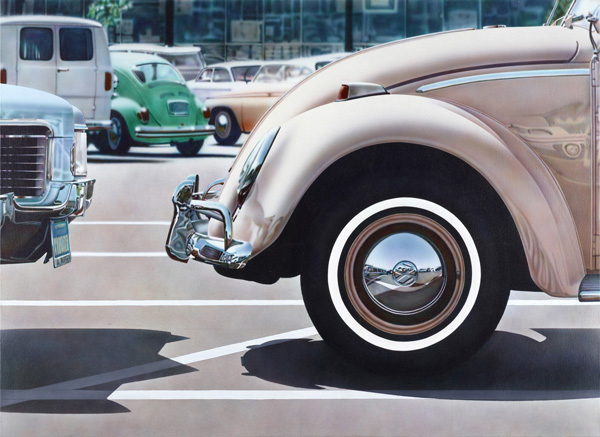 Dru Blair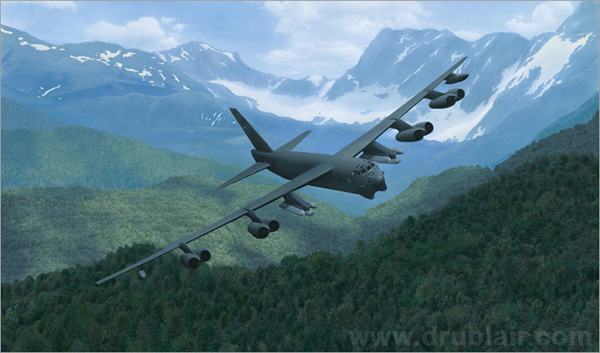 Eloy Morales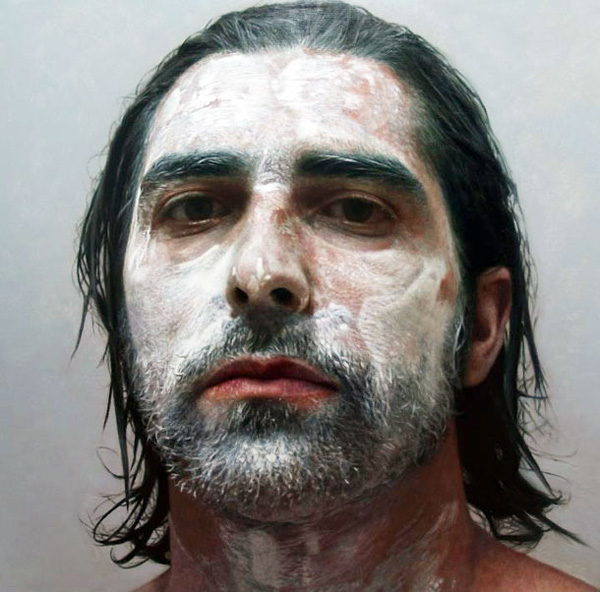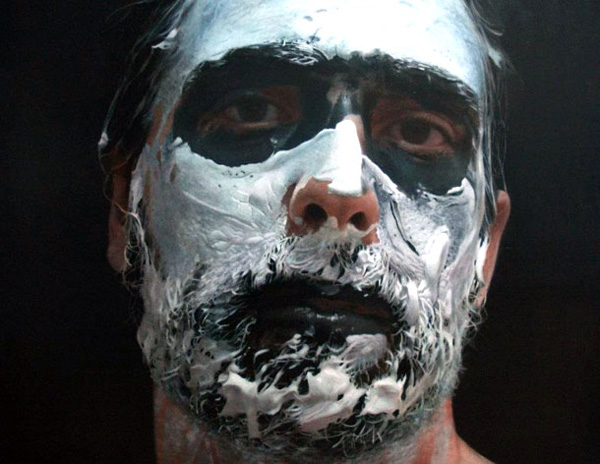 Erich Christensen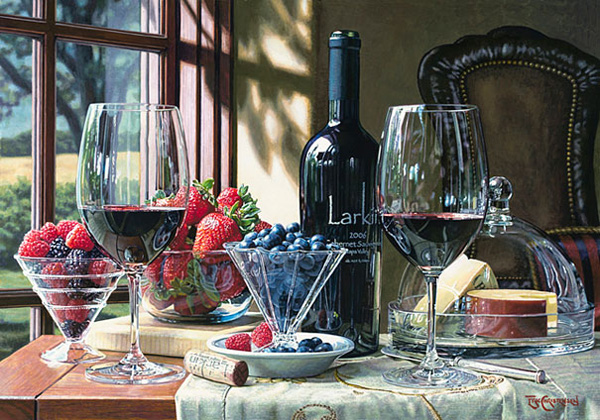 Franco Klun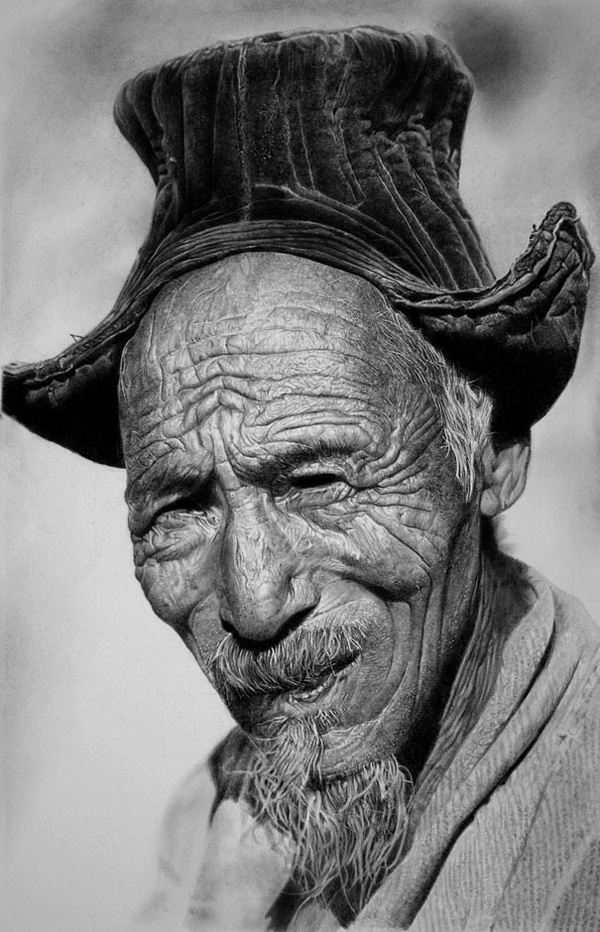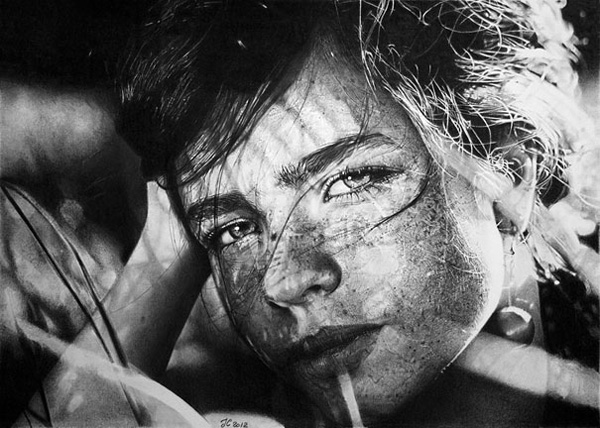 Gérard Gasiorowski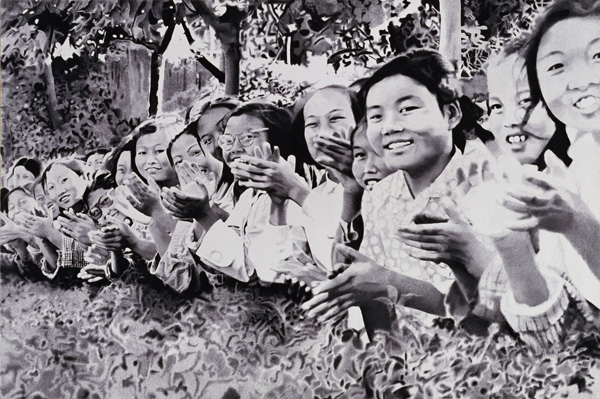 Gregory Thielker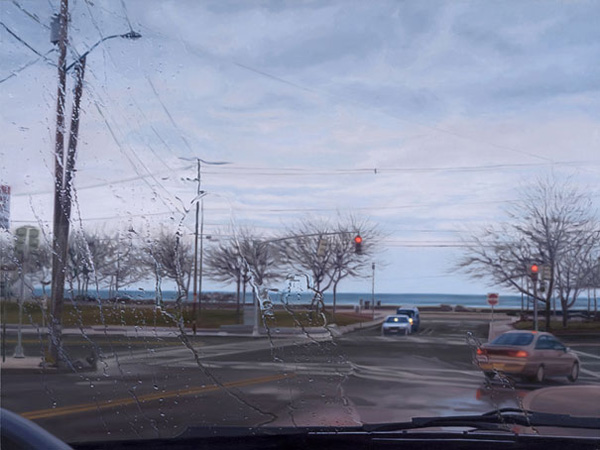 \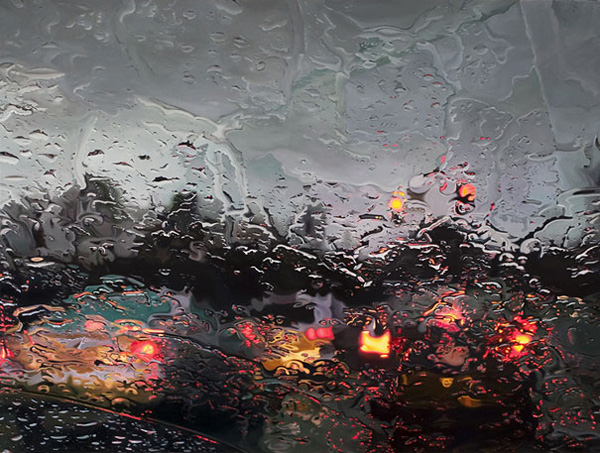 \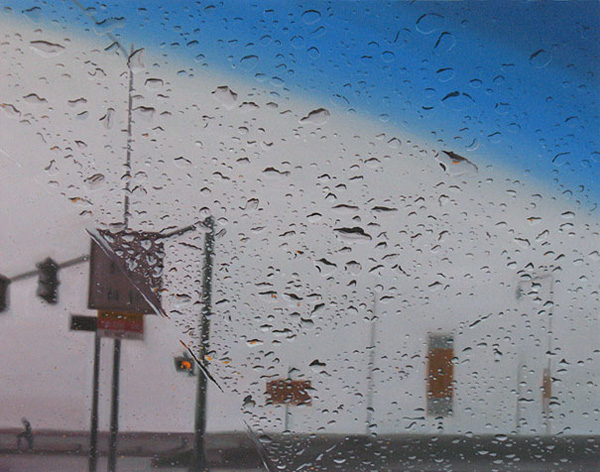 Hilo Chen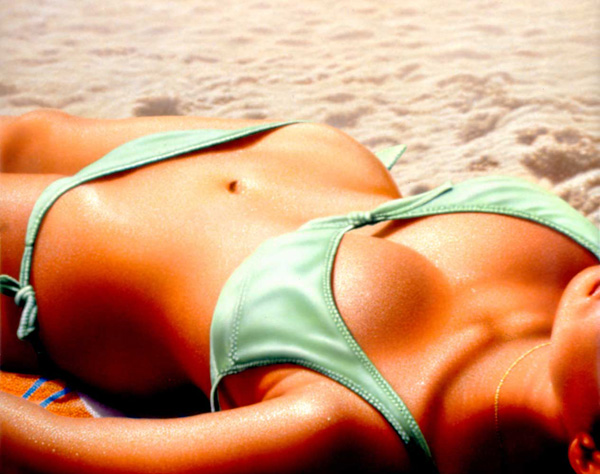 Hubert De Lartigue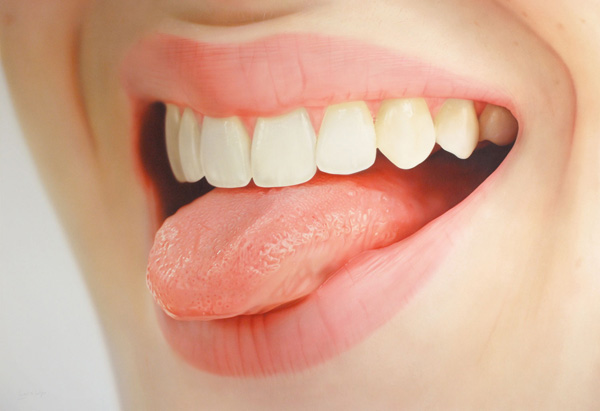 Jason de Graaf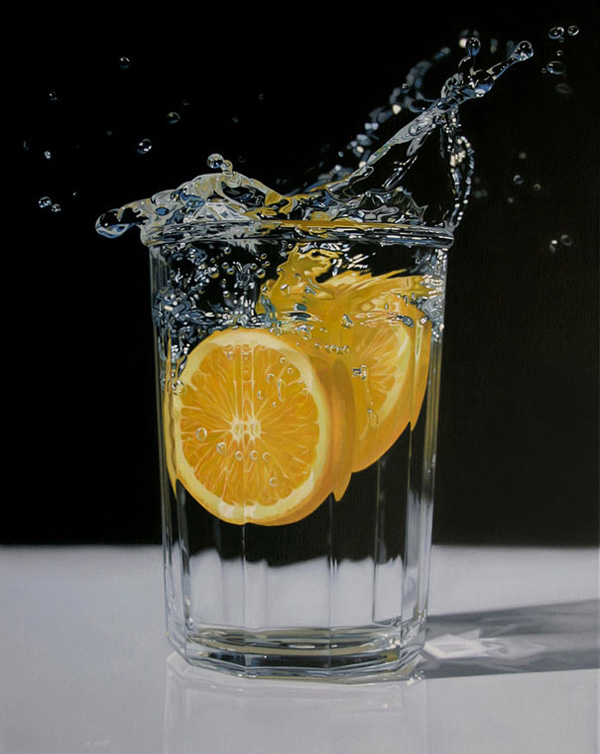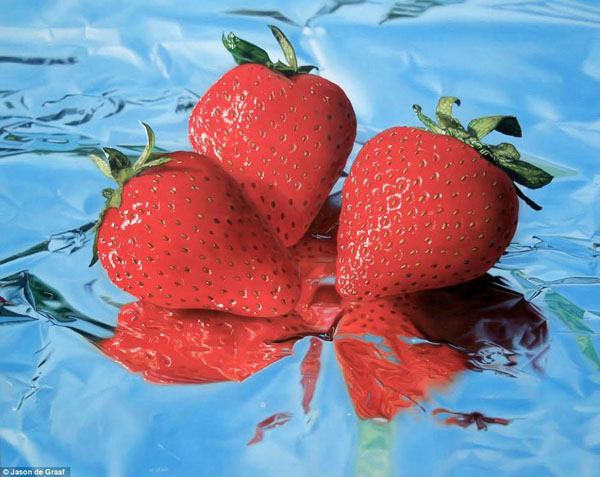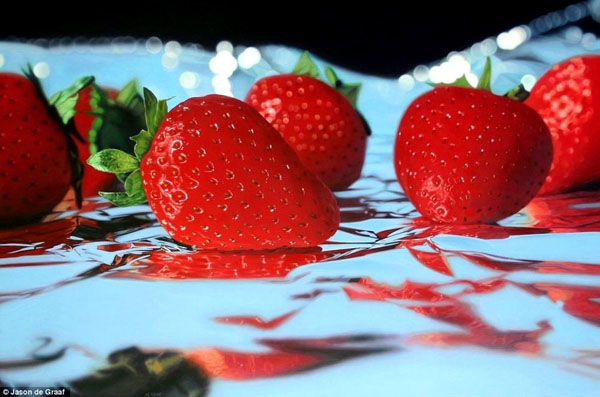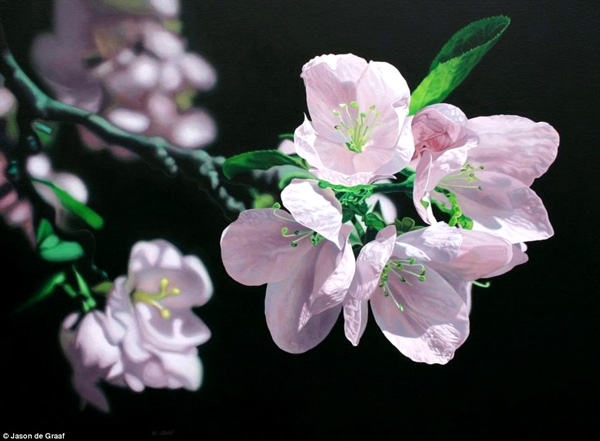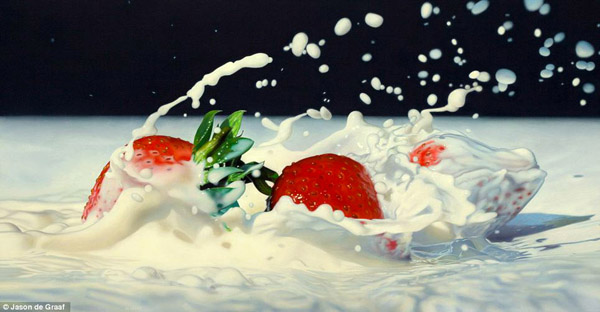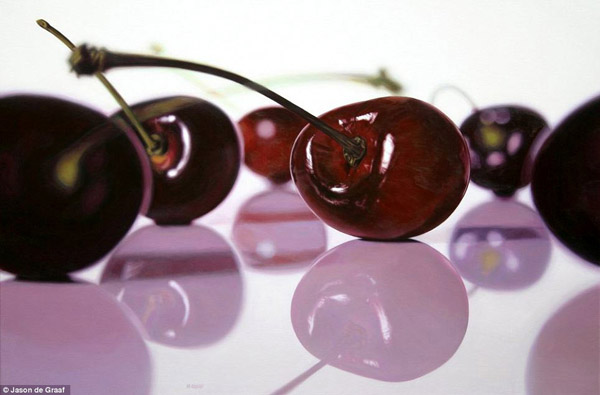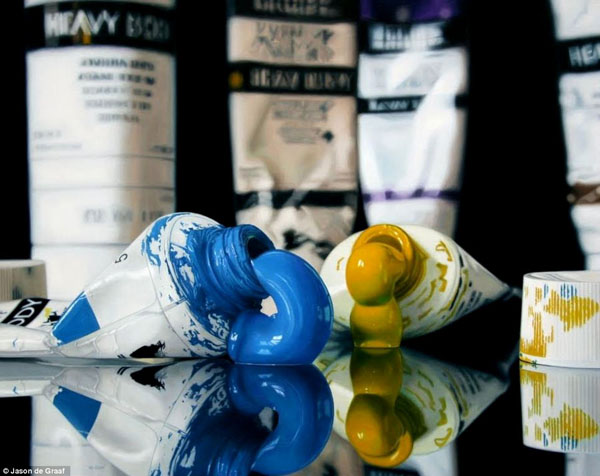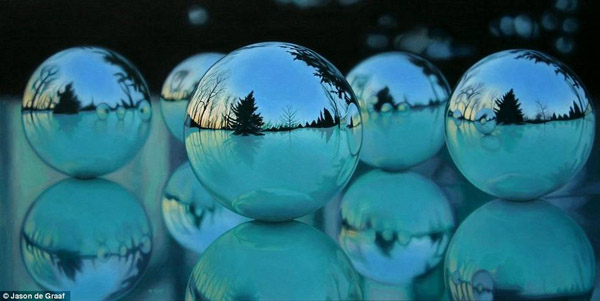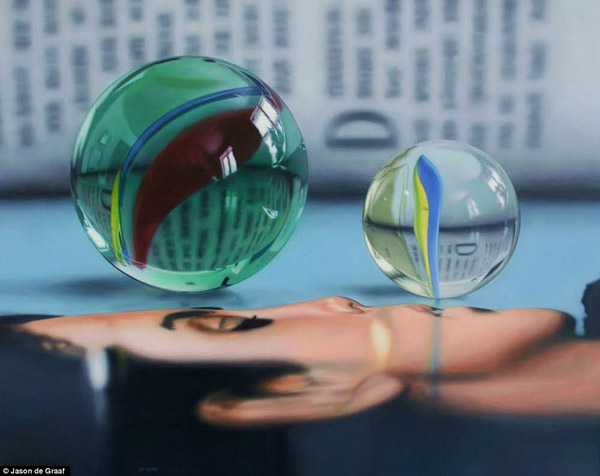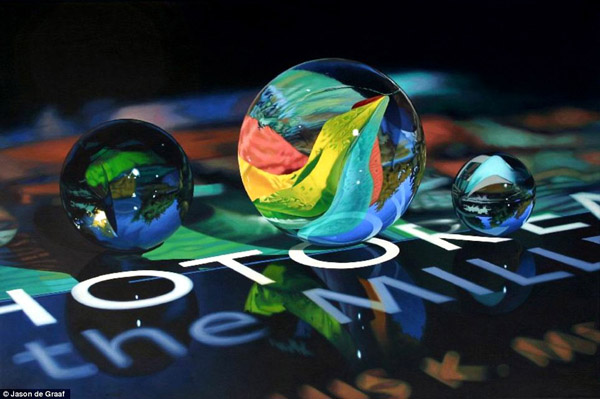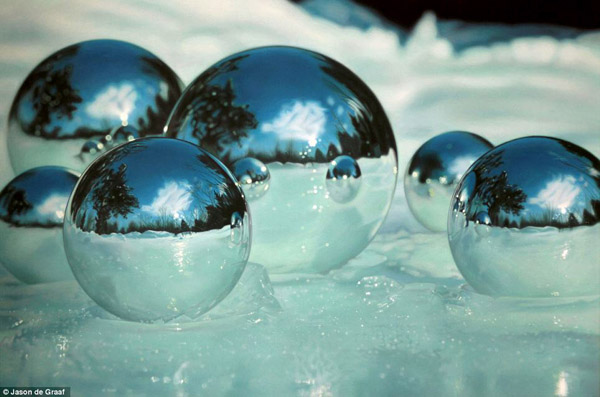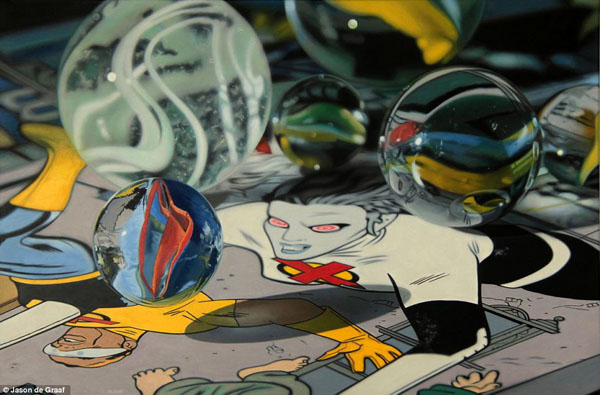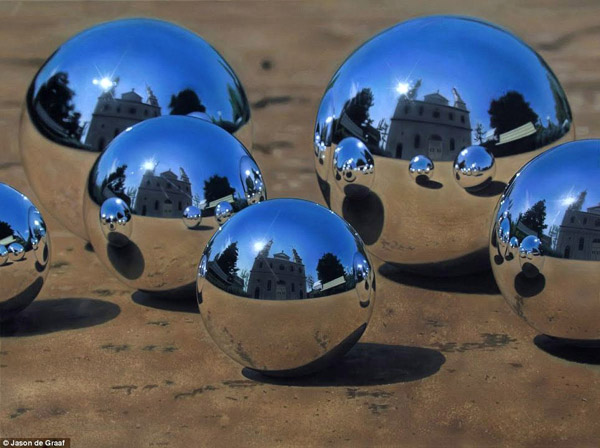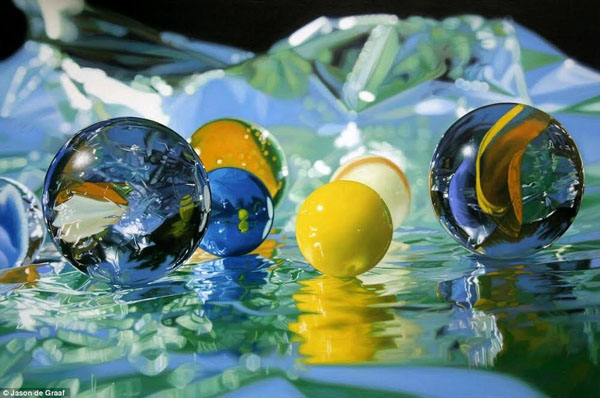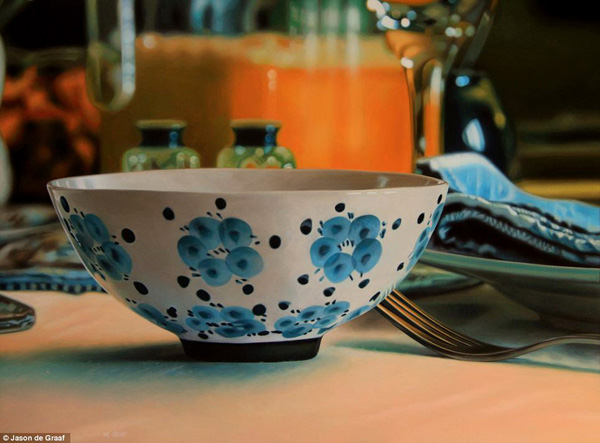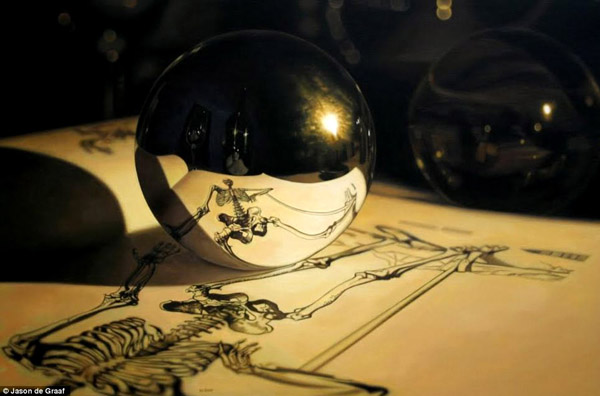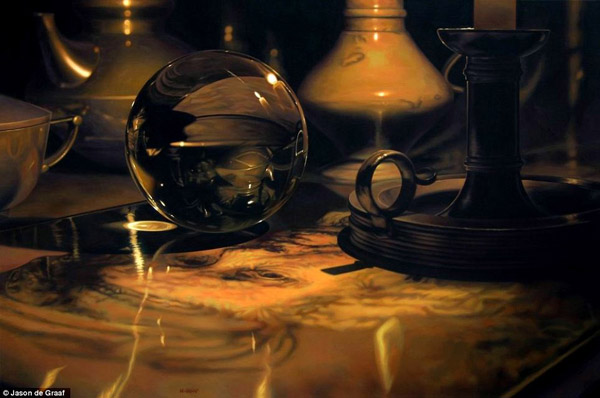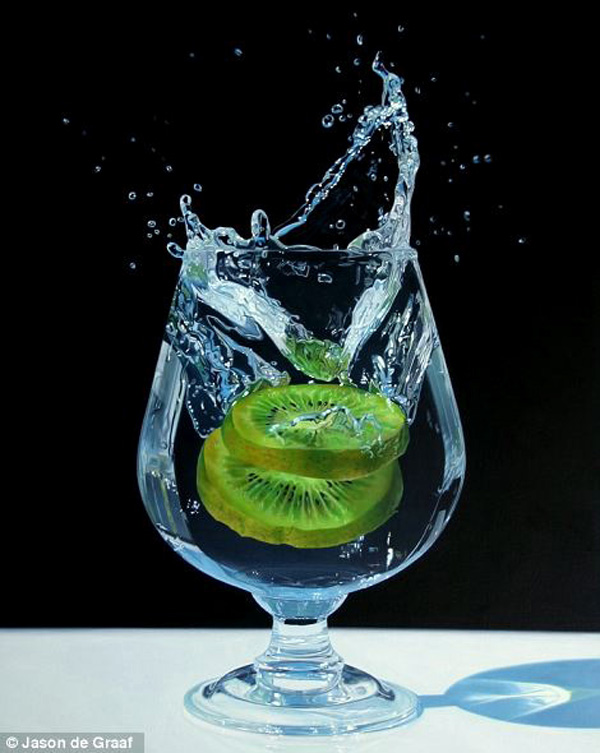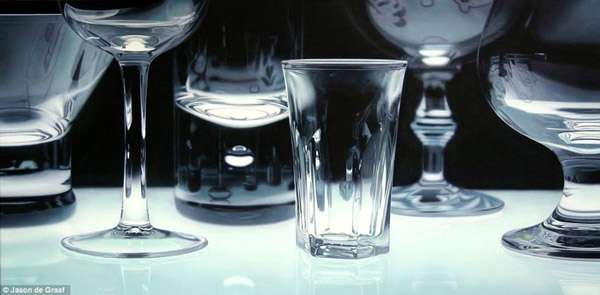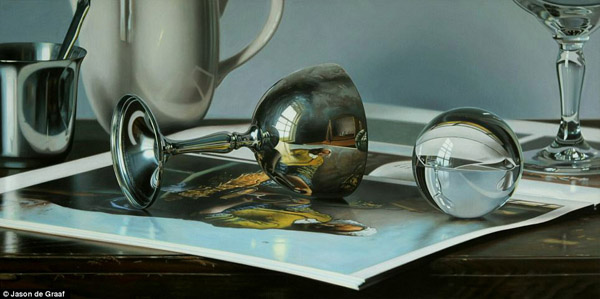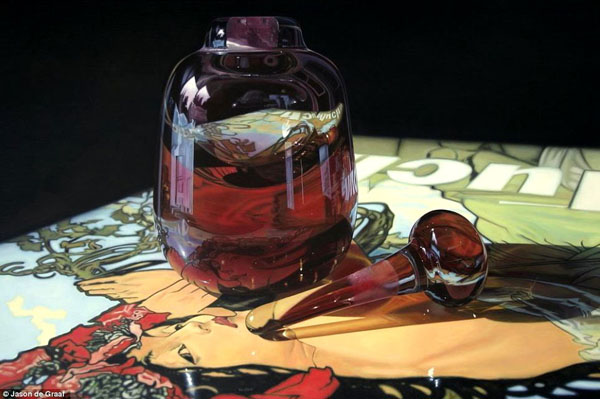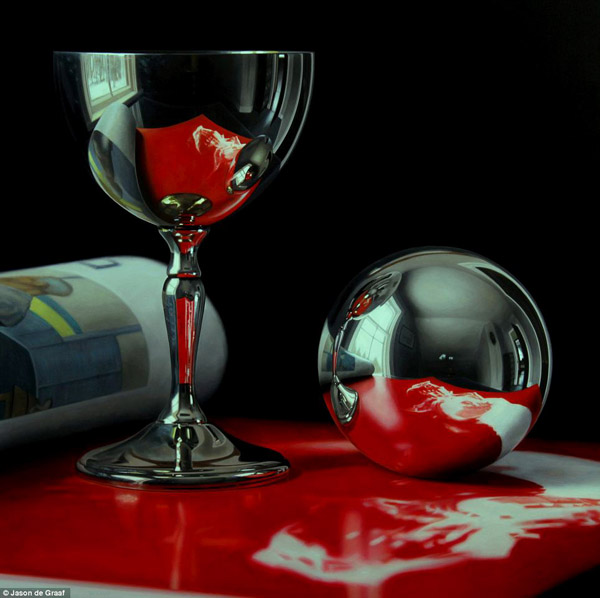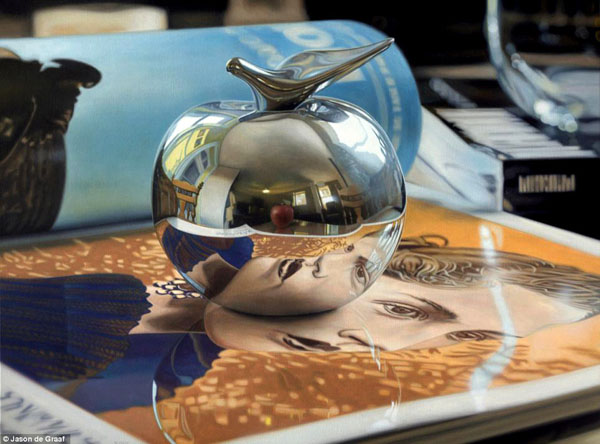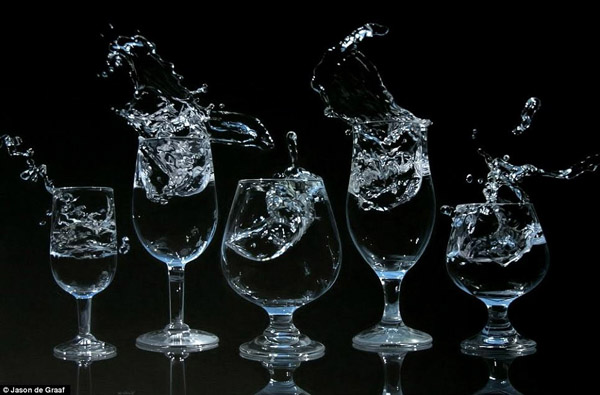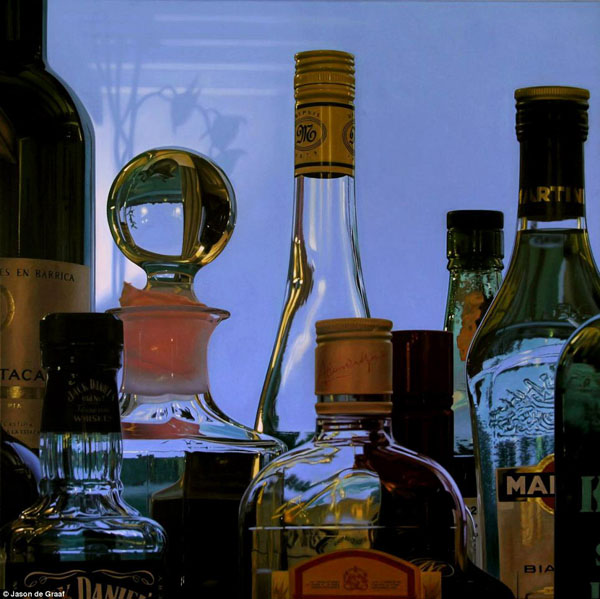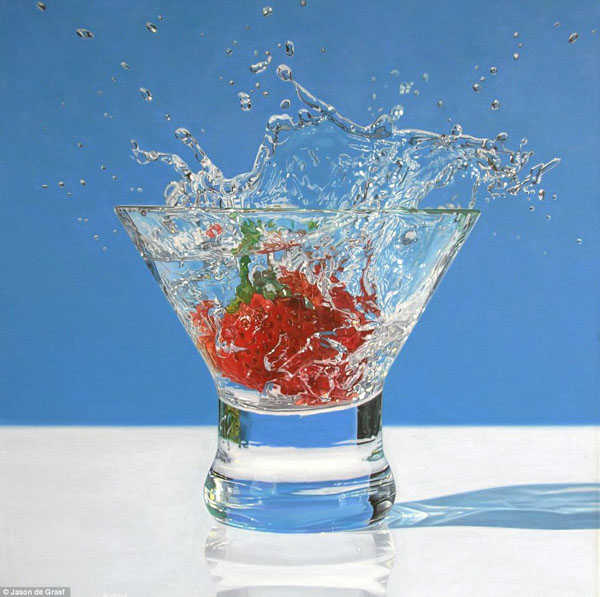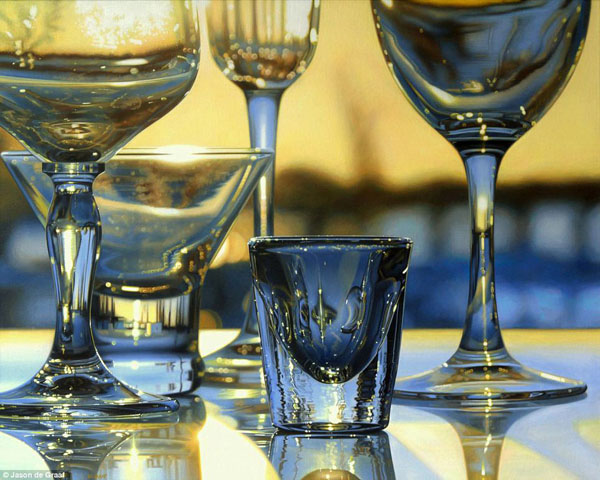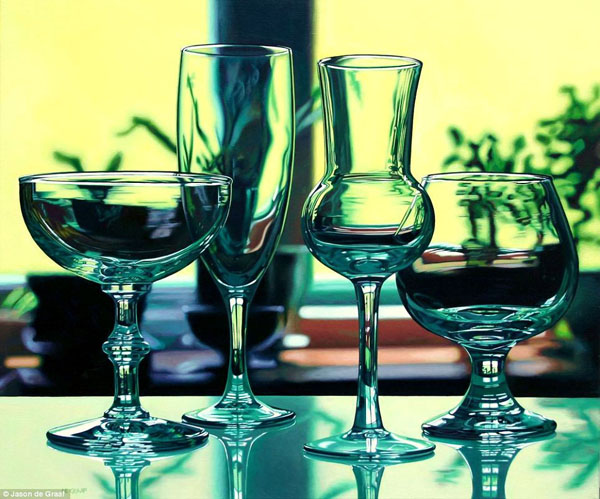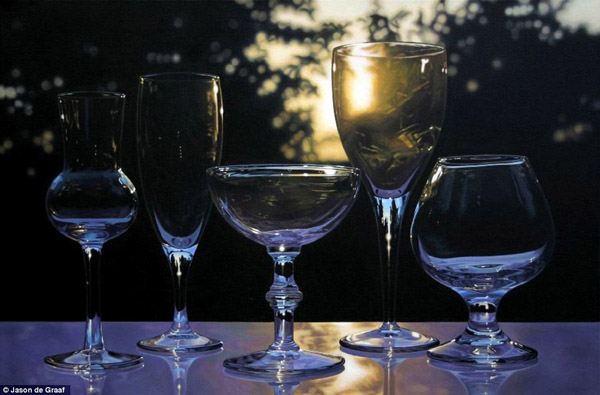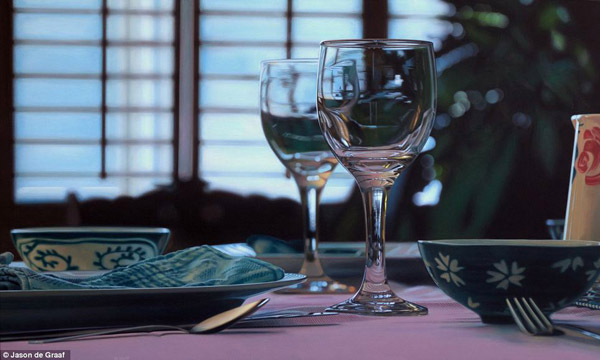 Jerry Ott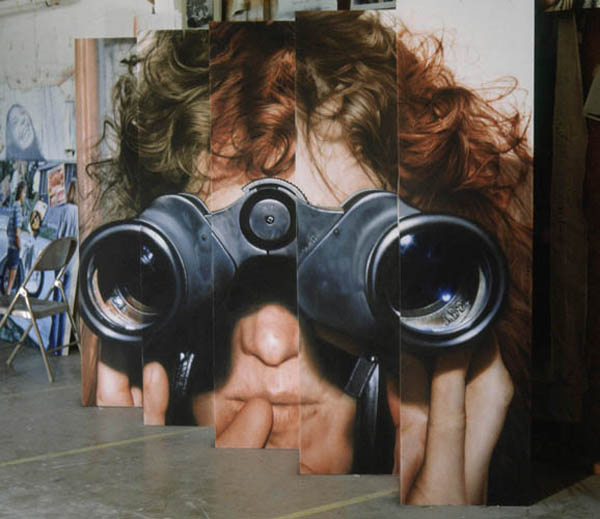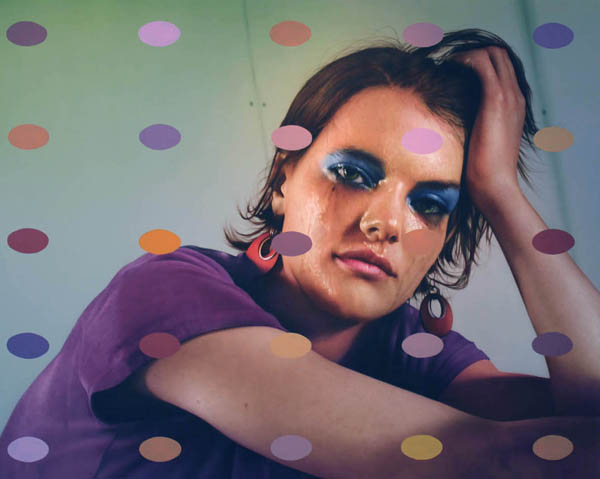 Juan Franco Cesas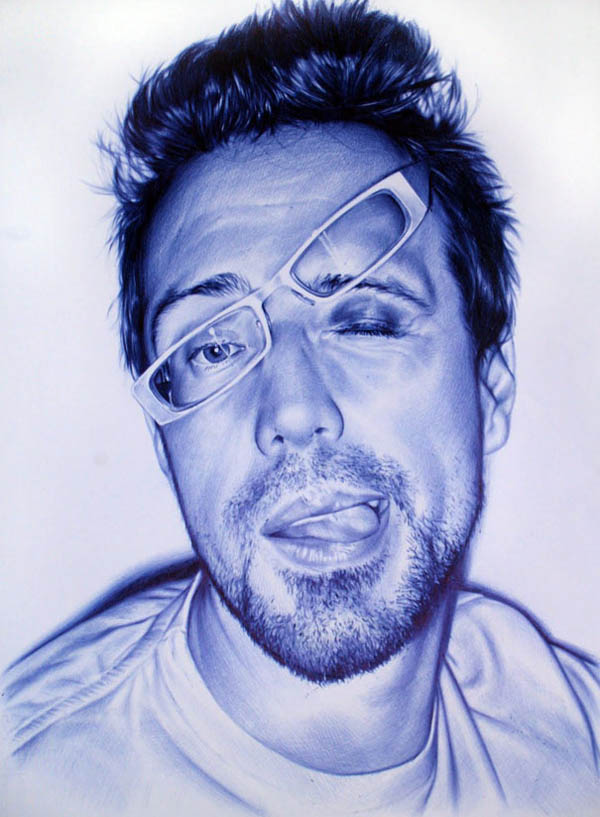 Keng Lye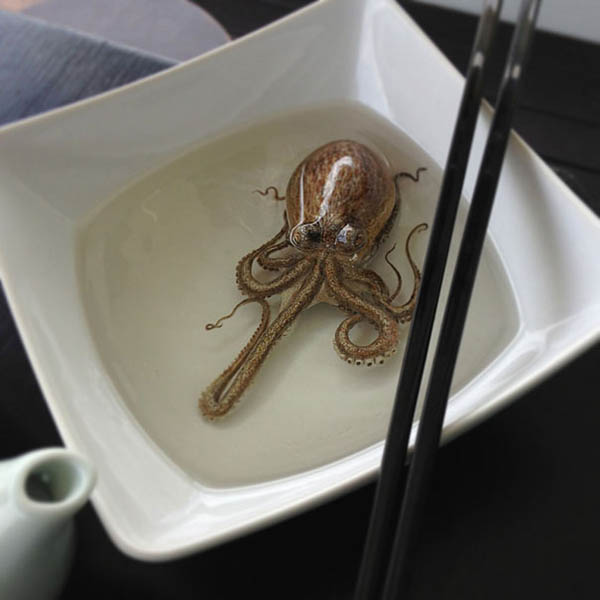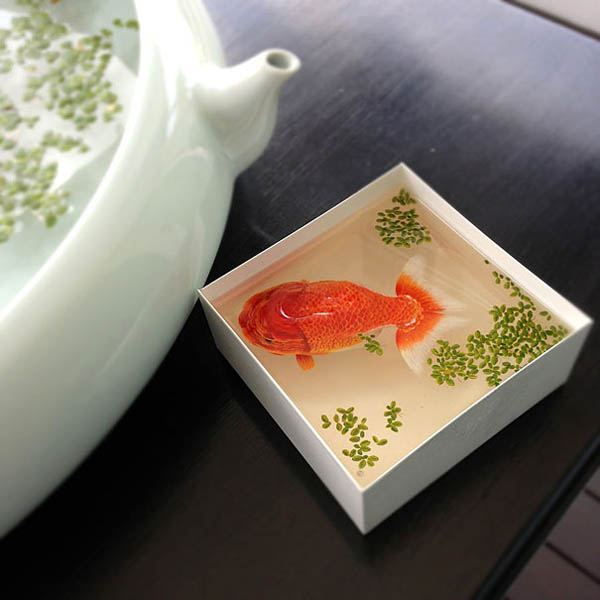 Lynch Smith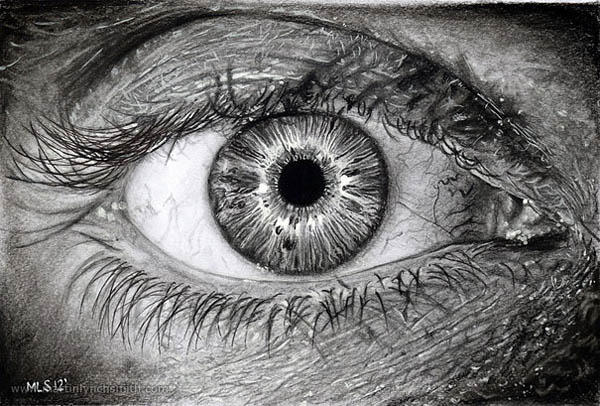 Matteo Mezzetta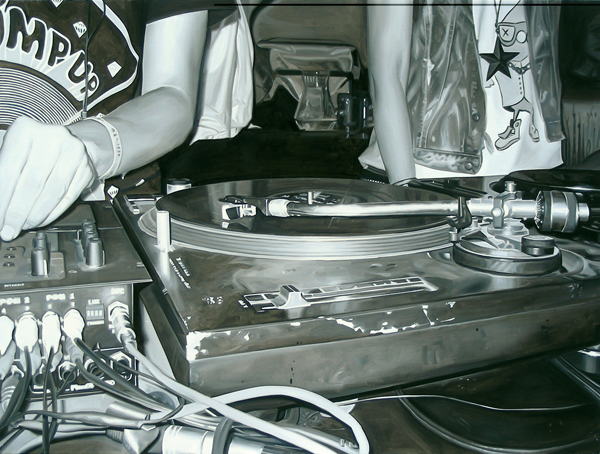 Omar Ortiz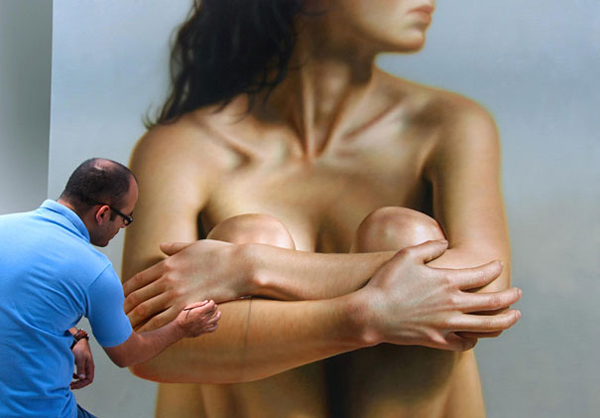 Paul Cadden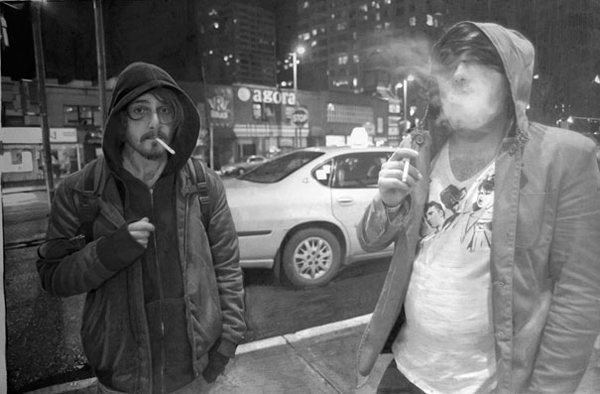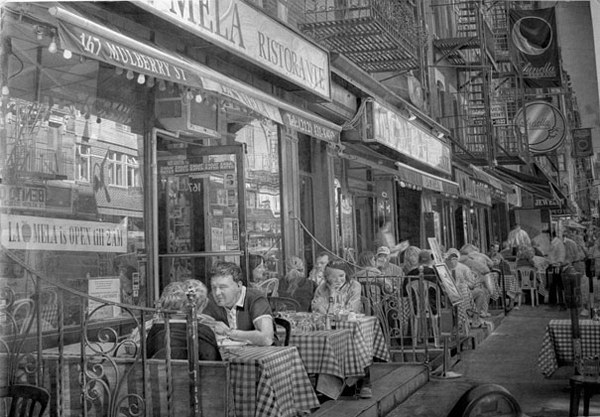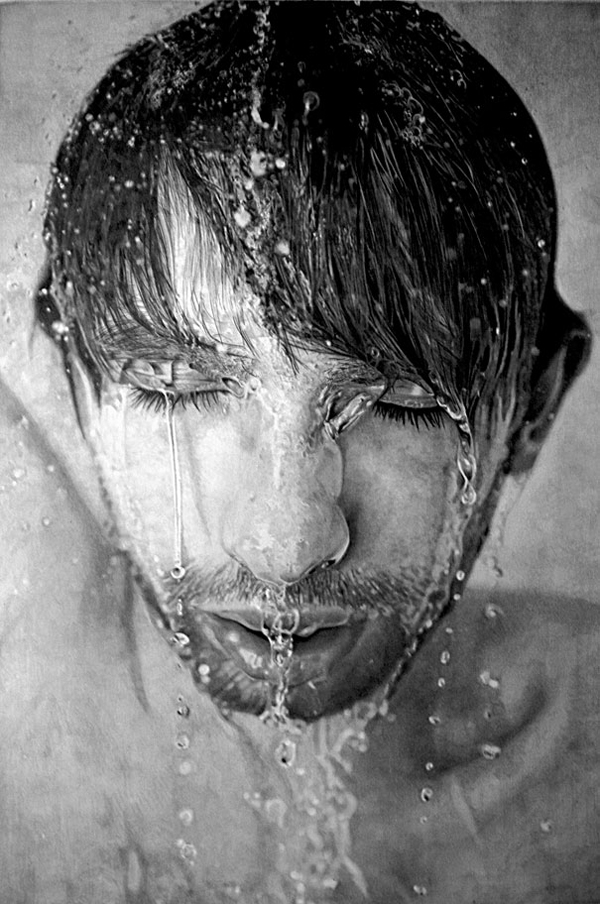 Paul Lung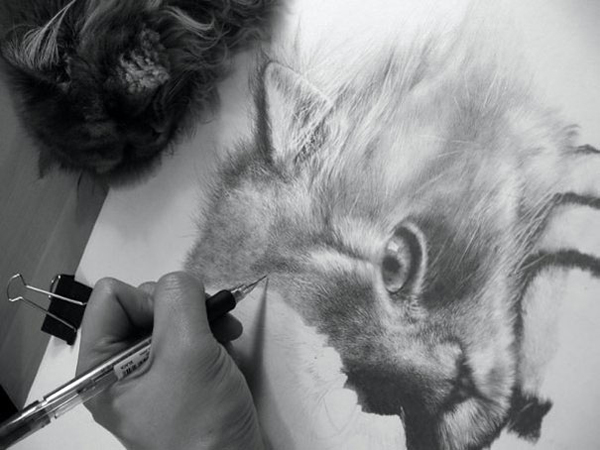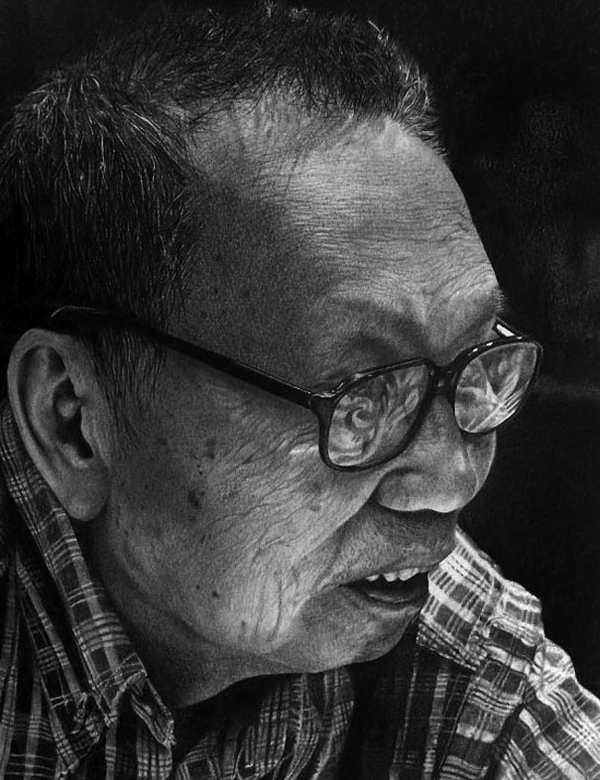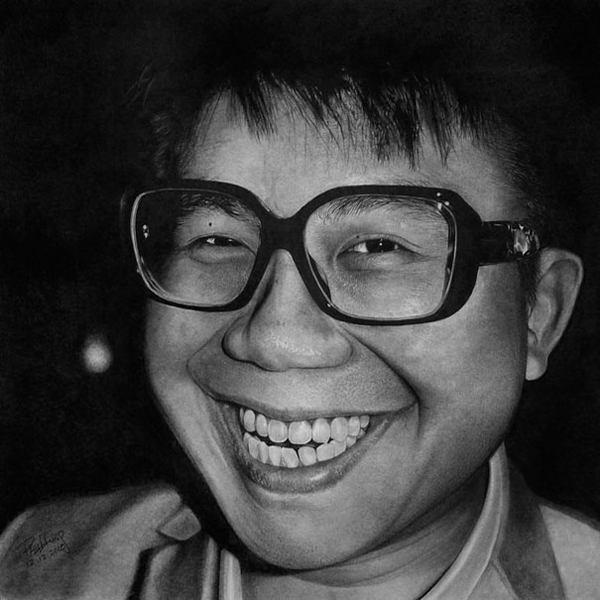 Pedro Campos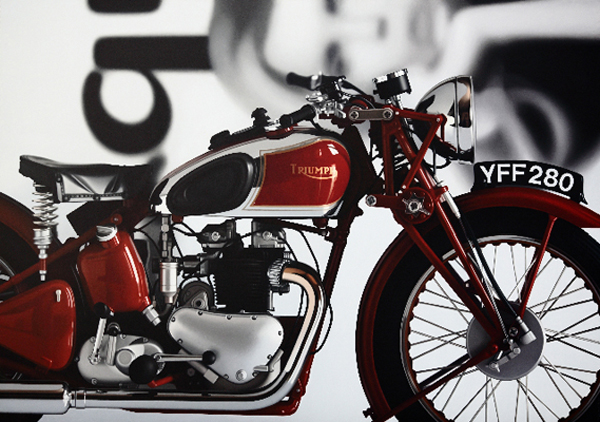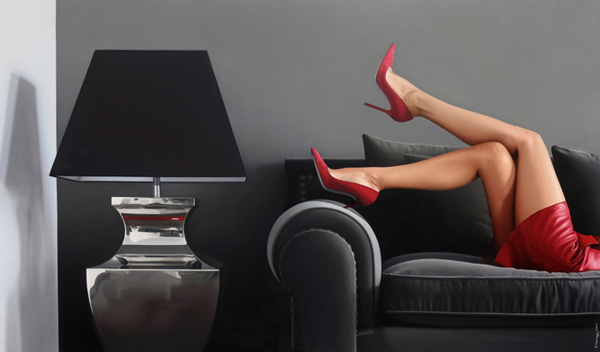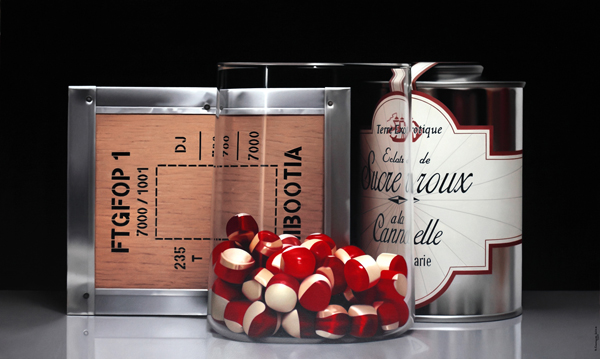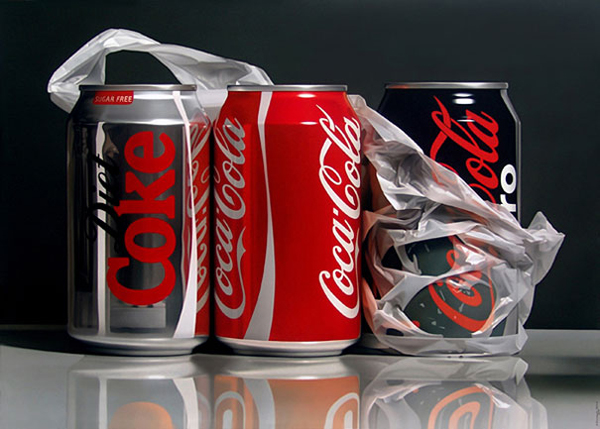 Ralph Goings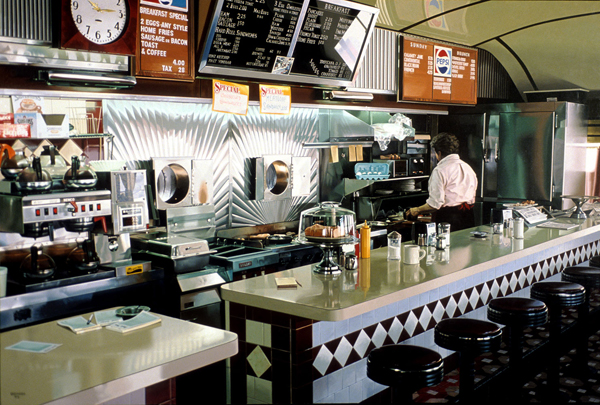 Raphaella Spence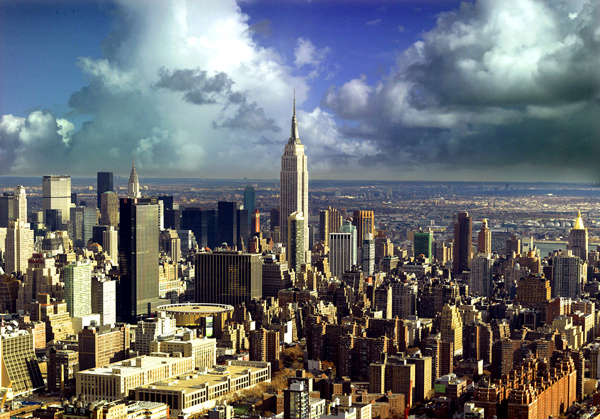 Richard Estes
Richard Heisler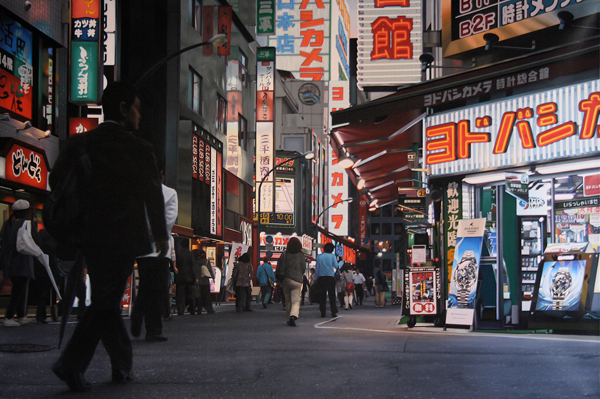 Richard McLean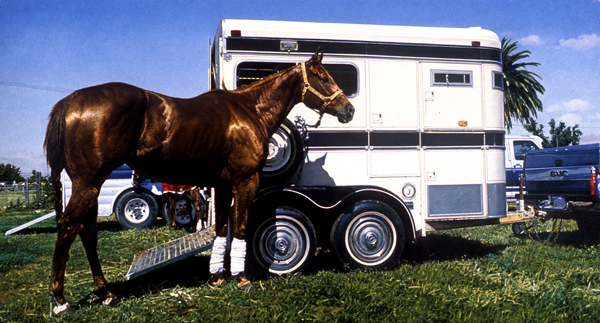 Robert Bechtle
Robert Gniewek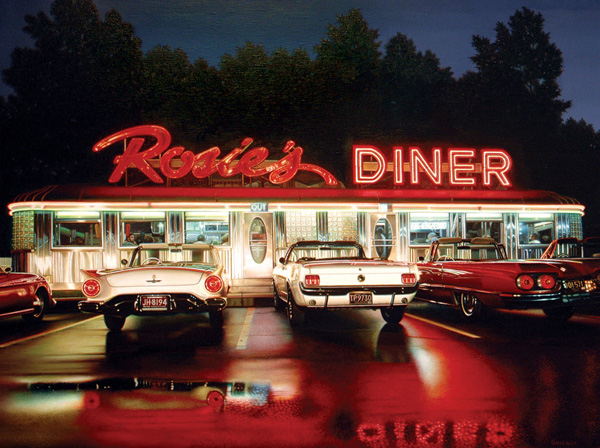 Roberto Bernardi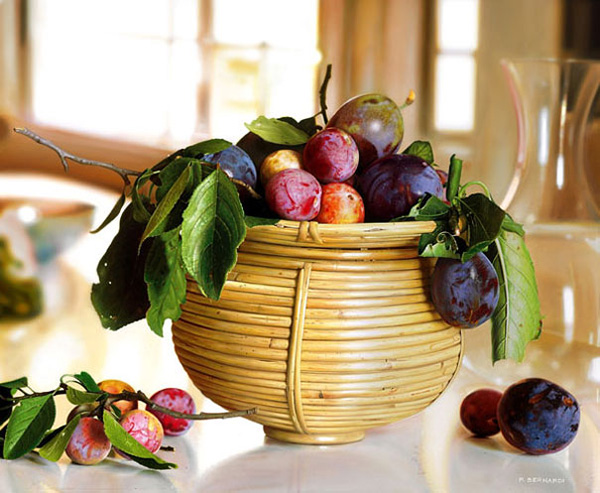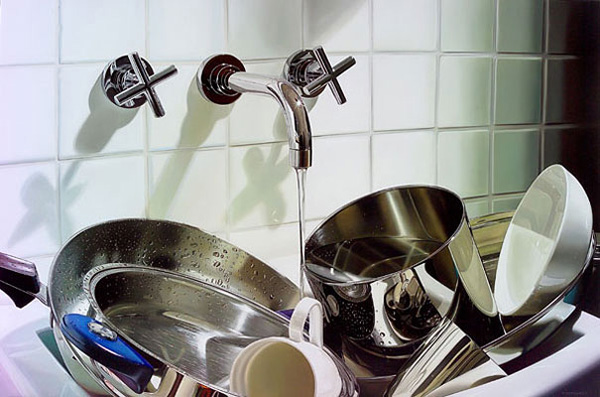 Robin Eley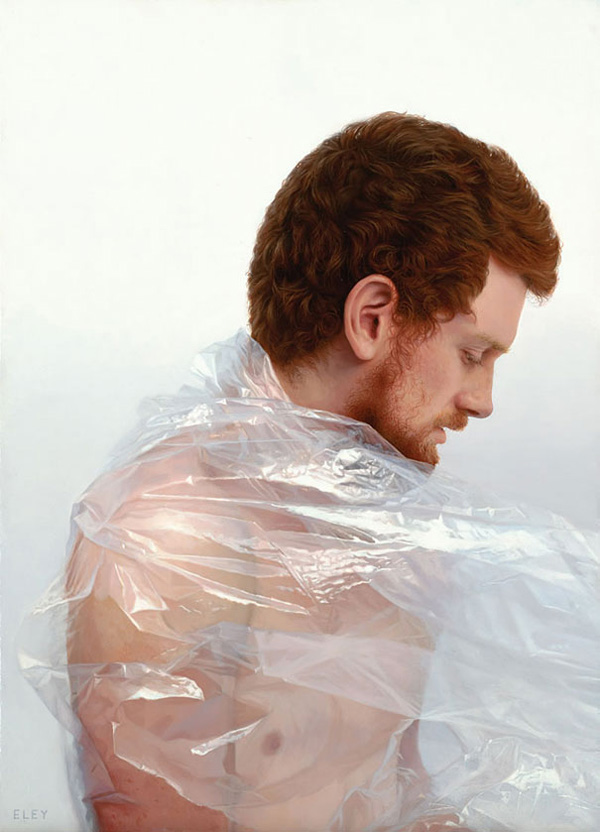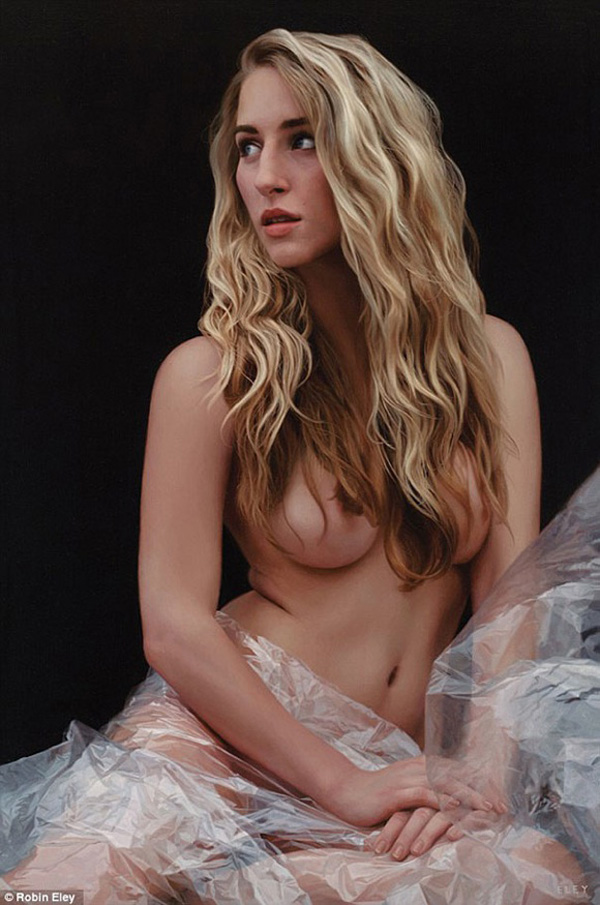 Ron Kleemann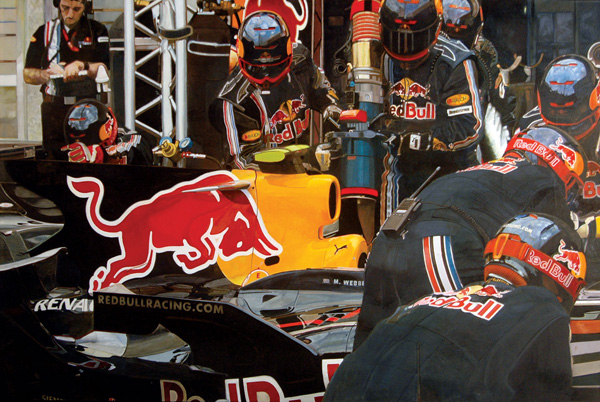 Ryusuki Sakahore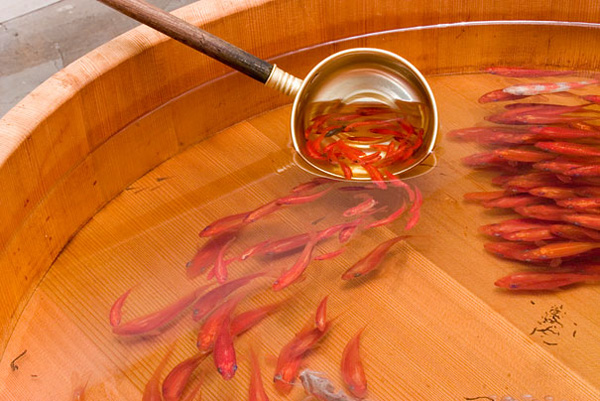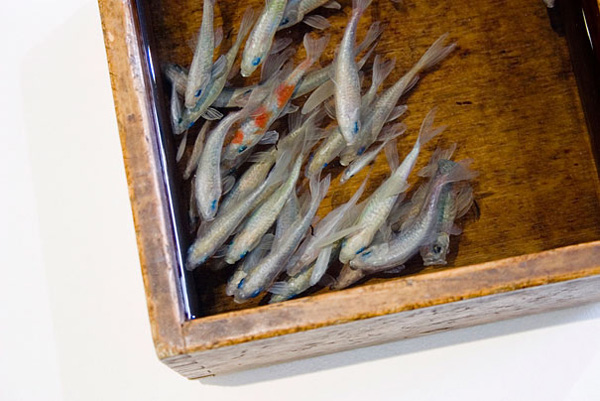 Samuel Silva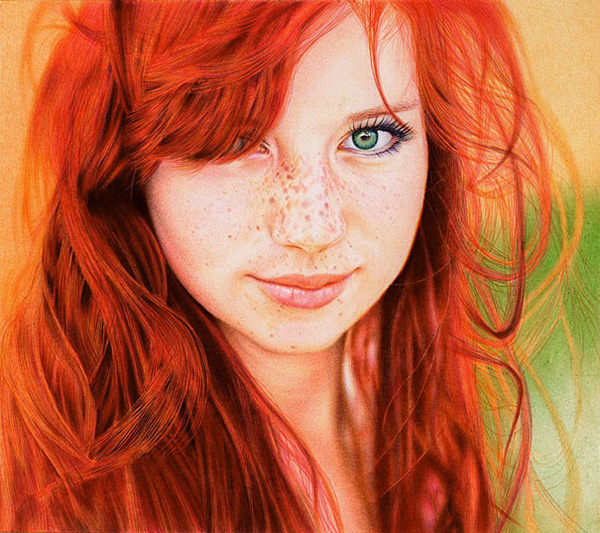 Steve Mills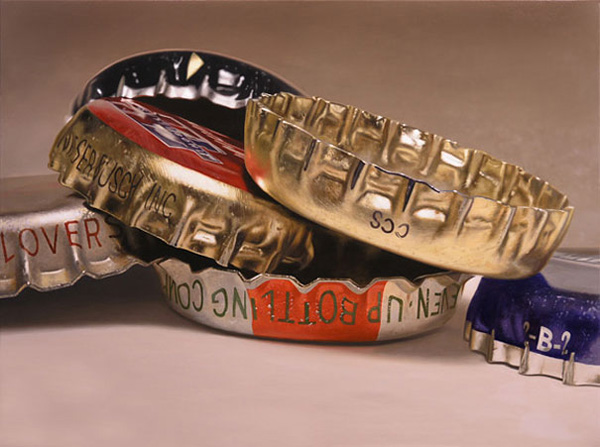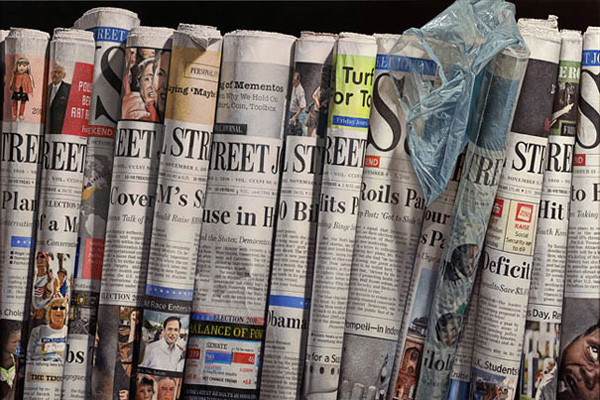 Teresa Elliot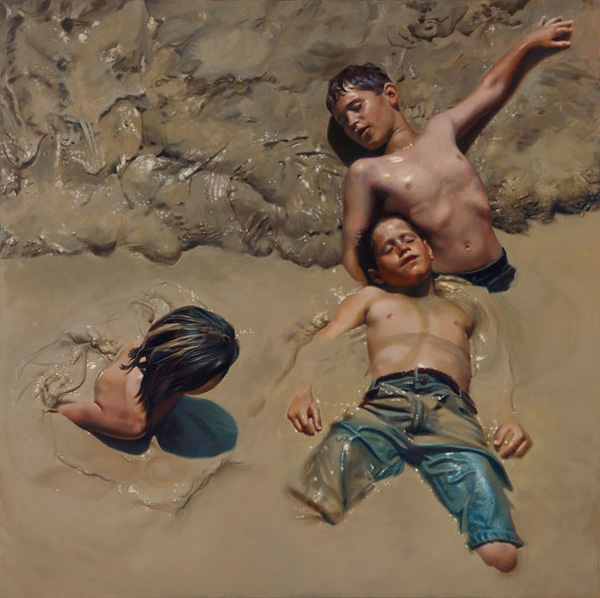 Tjalf Sparnaay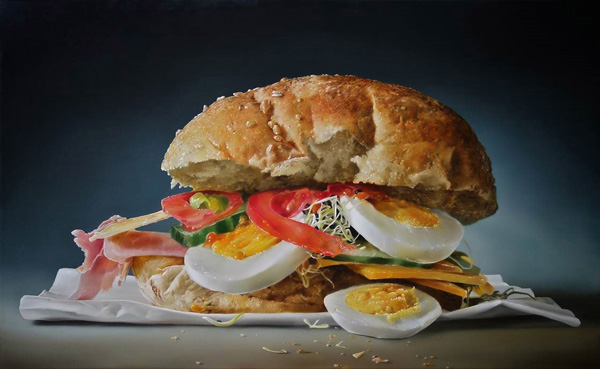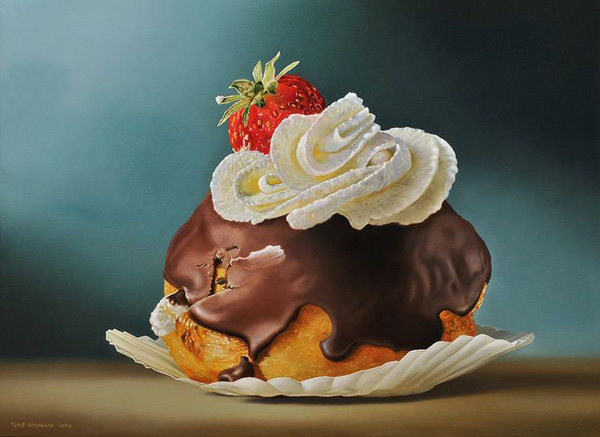 Yee Kong