120+ Free Large Textures
3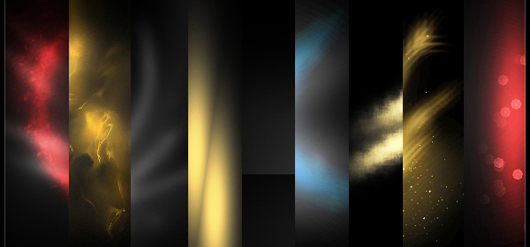 It is the time again for new great high resolution texture collection. I would like to share with you more than 120 free high resolution textures to download.
The new collection includes different styles textures and maps. You can also free download:
Do not forget to join our news feed here.


Set of 3 Broken Glass Textures



It is a railway station.It is a wall fountain.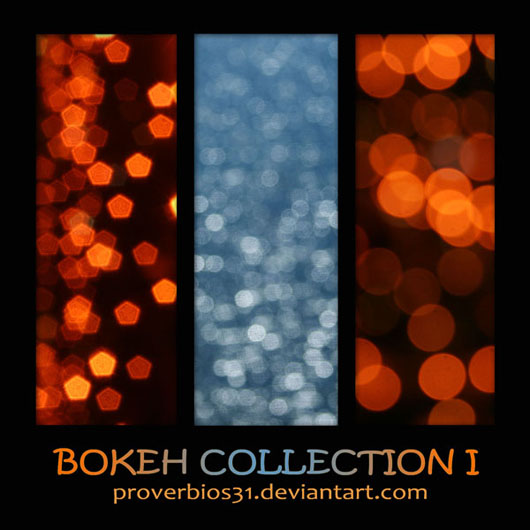 10 Textures, 16 mb,Scanned some of dyed papers.
Colored with watercolor.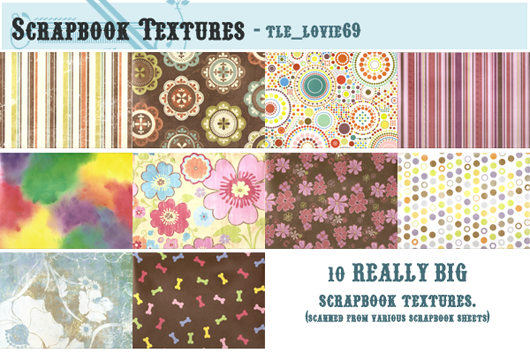 10 quite large textures. scanned from various scrapbook paper sheets.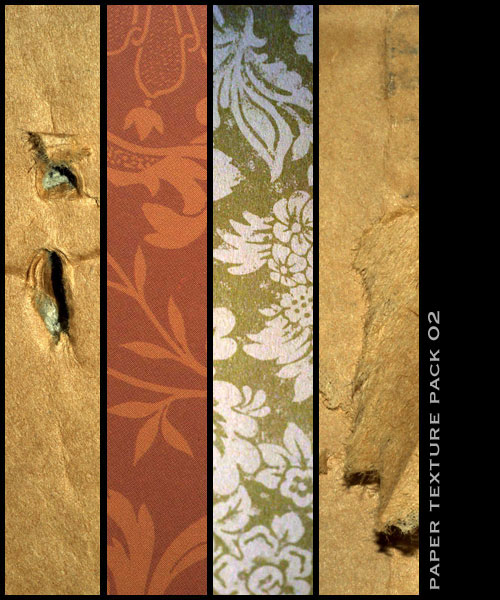 Set of 5 Images