Eye Catching Photoshop Textures and Backgrounds
10
You can say I am an addicted to collect graphic resources, but I think all graphic designers are the same. Graphic resources are the real secret for create fast and good design in the same time. Some graphic design tasks requires fast thinking and be ready with good resources instead of searching the web or creating your own and lose some time.
Photoshop textures are part of my graphic resources package that I keep update and organize. Here, I want to share with you free textures that I found on Deviant Arts, these way creative textures are helpful getting new ideas and creative designs. If you a graphic resources addictive like me, join the Resources News here for daily receive free resources directly to your email.
Hardcore Vintage Grunge by Princess-of-Shadows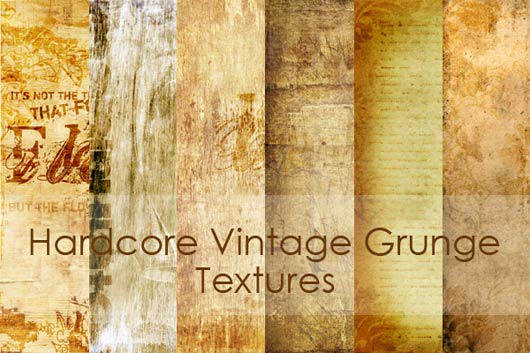 This collection of very creative Photoshop textures is created by Princess-of-Shadows and hosted on Deviant Arts.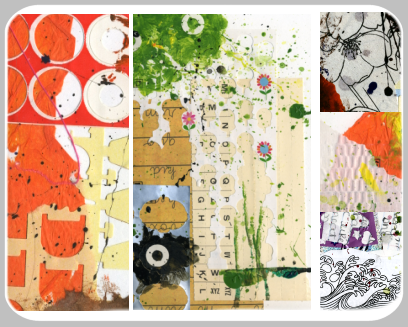 These scrapbook textures effects are really unique and can be used in different design ideas.
Color Grunge Textures by Princess-of-Shadows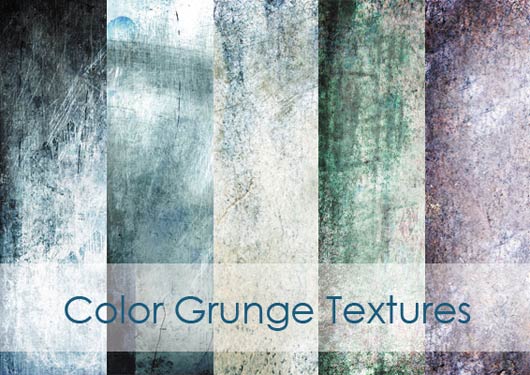 Another grunge Photoshop texture created by Princess-of-Shadows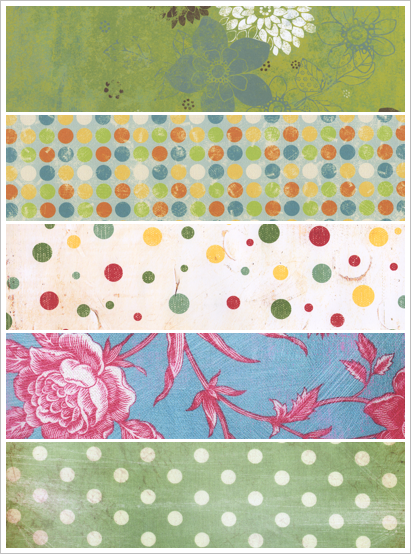 This free texture set includes clothes and fabric texture effects with different types and colors.
Paper Skies Stocks by Princess-of-Shadows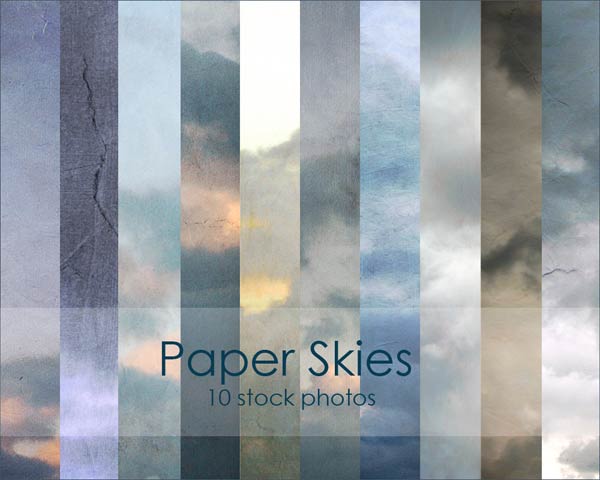 Princess-of-Shadows amazes us with a new sky on paper free textures for download from the Deviant Arts profile.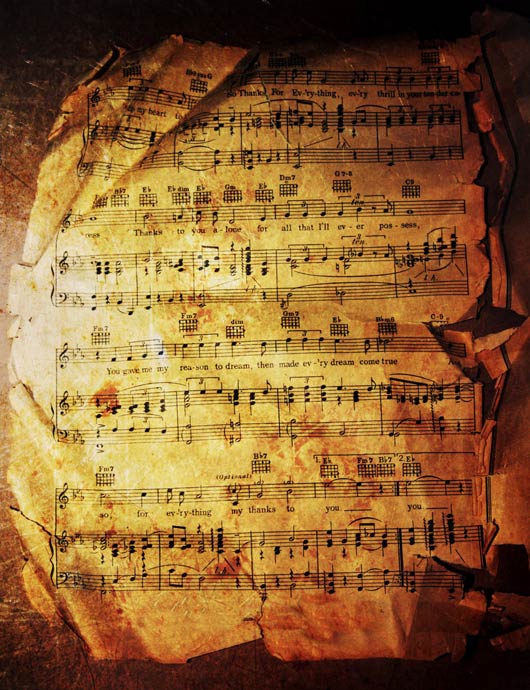 I always like this old paper textures that can give your design a very dramatic feel, you can download the high resolution of the texture from the linked title too.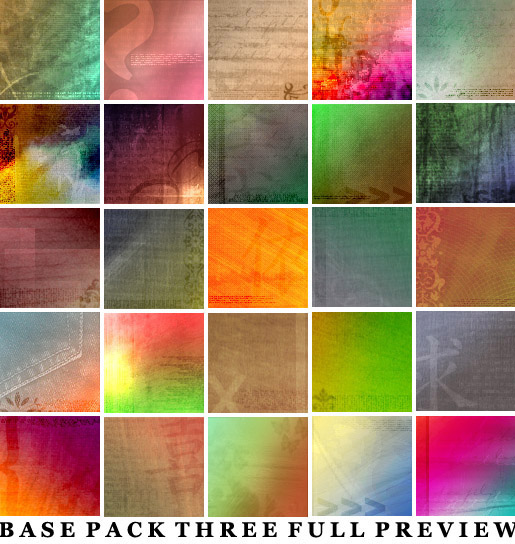 What a cool textures collection that vary in colors and style to fit with any Photoshop design.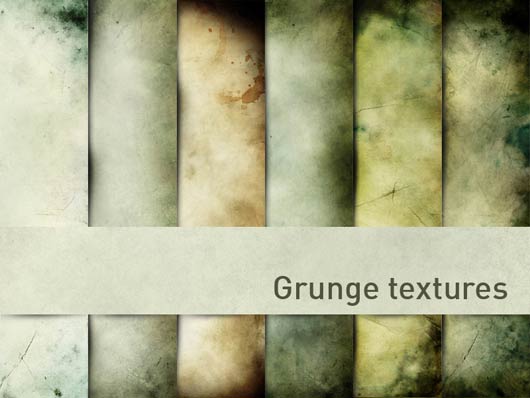 This amazing grunge textures set can be used in different designs such as games, interfaces…etc.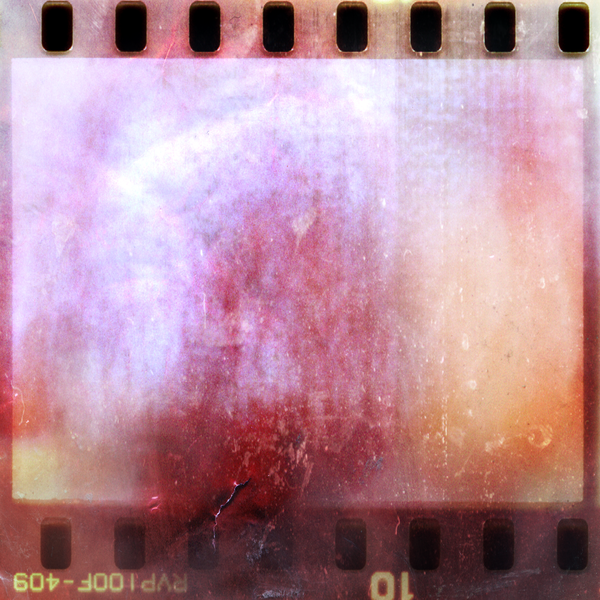 Another unique texture effect that can be used in many designs, especially when it can gives a very dramatic effect in your design.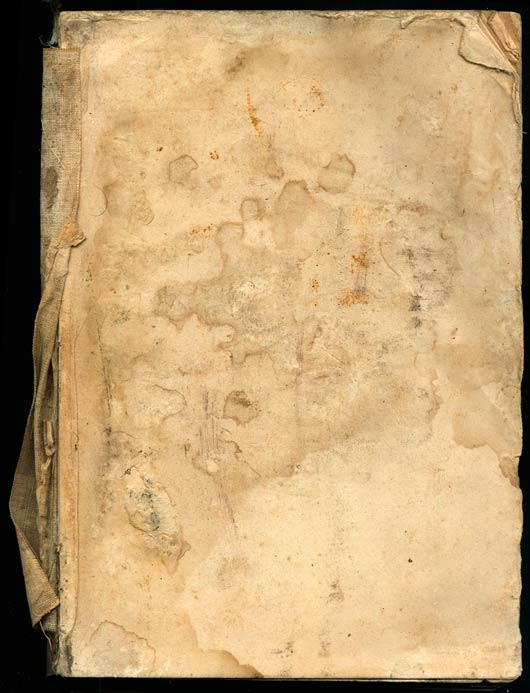 A very old book texture that can be used in designs and educational materials or ancient paper effects.
Victorian Dreams Texture by Princess-of-Shadows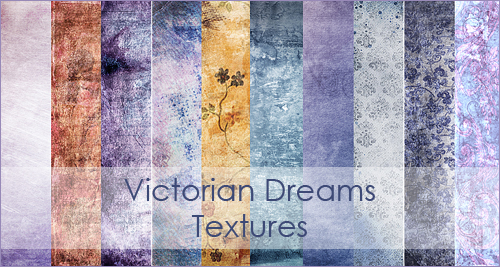 Here are another texture collection by Princess-of-Shadows that include some cool floral textures.