6 Exclusive and Free High Quality Photoshop Textures
0
Photoshop textures are very import for any designer in both 2D and 3D projects and the textures library is an essential part of any designer's resources.

In this exclusive high quality Photoshop textures pack, you will get 6 different textures that you can use in your both personal and commercial projects. This textures package includes wall textures, sand textures and more.
Related posts:
These textures are exclusively created for Graphic Mania by http://www.texturequalitypro.com. It is a free and premium textures website that is founded by Andrea Donetti, a professional photographer from Italy. And we would like to thank Andrea for sharing with us these high quality textures.
Below are preview samples for these Photoshop textures, you can click the download link at the end of the article to download the high resolution version of these textures. The high resolution textures are 4252 px X 2835 px and 300 dpi resolution.
Photoshop Texture 1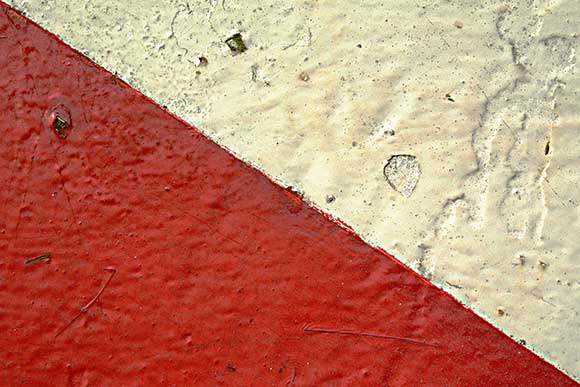 Photoshop Texture 2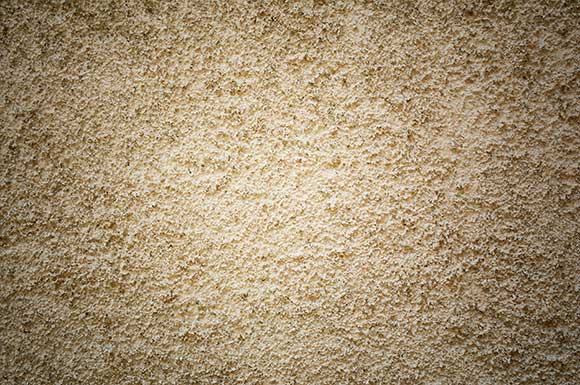 Photoshop Texture 3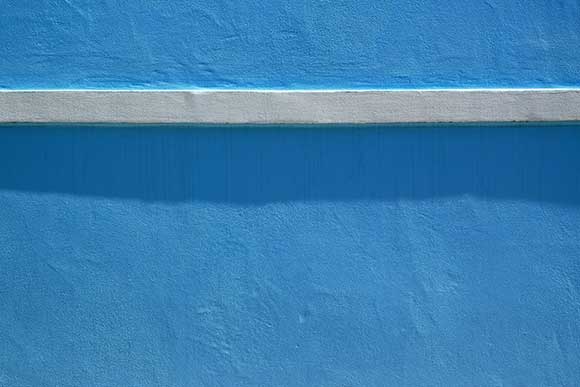 Photoshop Texture 4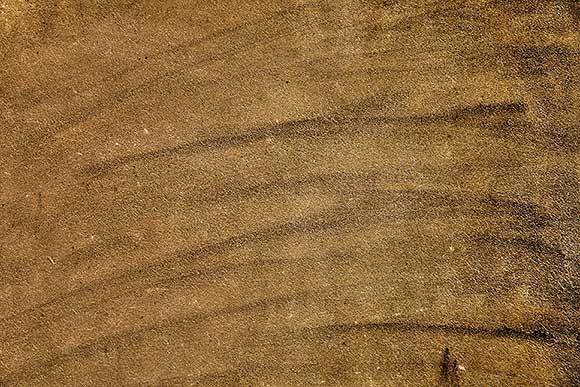 Photoshop Texture 5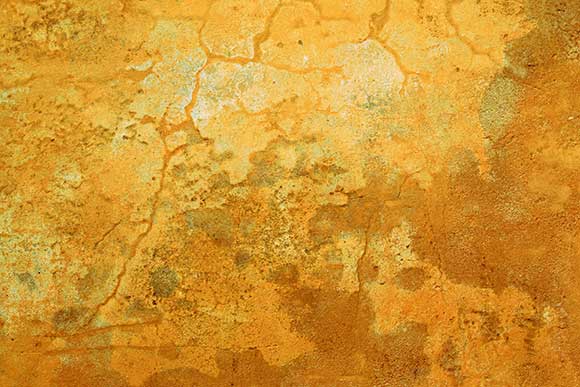 Photoshop Texture 6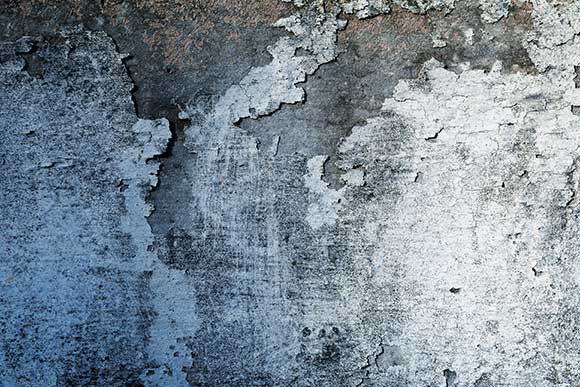 Now, you can download the high resolution version of these high quality Photoshop textures by clicking the Download link below. Also, do not forget to download these icon packs: