20 Stunning Typography Examples
3
Deal mania on GraphicMania! Check out our deals section for graphic designers and developers. The newest deal can be seen below!
Value:

€299
|
Now: €29,99
|
Discount: 90%
Typography artworks rely  on one of the most important elements of our visual experience, which is type and fonts. This form of art uses the arrangement of font glyphs and letters to build a new visual experience. Digital typography artworks extends this experience by adding effects and photo manipulation tricks to letter glyphs.

Many of these typography artworks are used in printing, advertising campaigns and digital design.  In this post, I would like to showcase some stunning typography examples from different artists. If you have enjoyedthis post, do not forget to comment about your favorite design and your ideas about typography art.
Related posts:
Typography example by Irina Bogos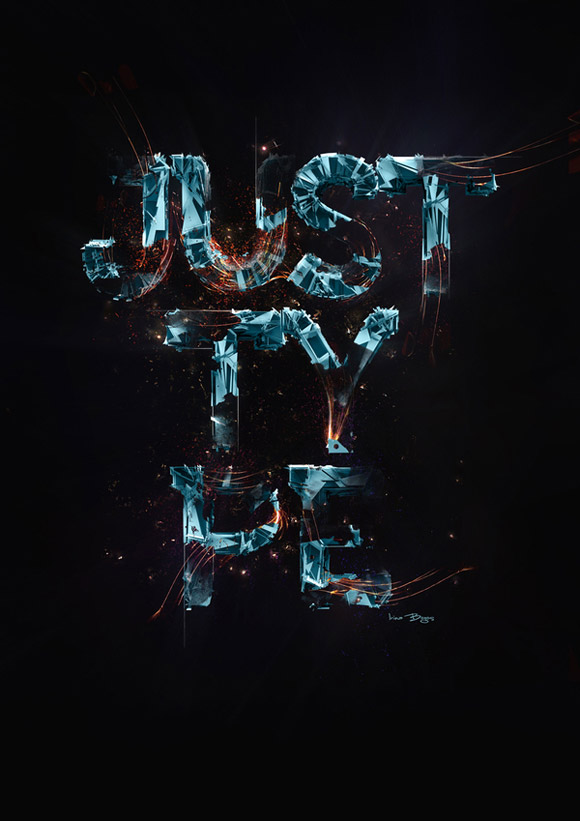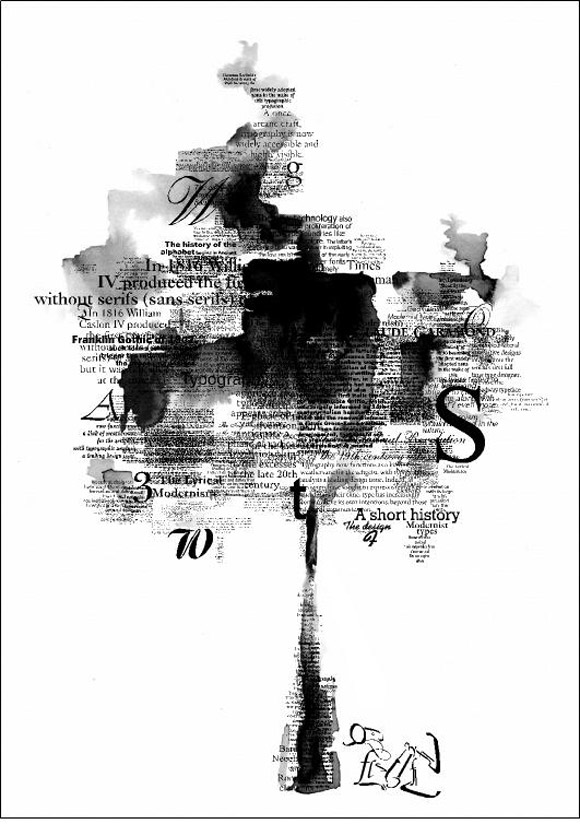 Typography by Martin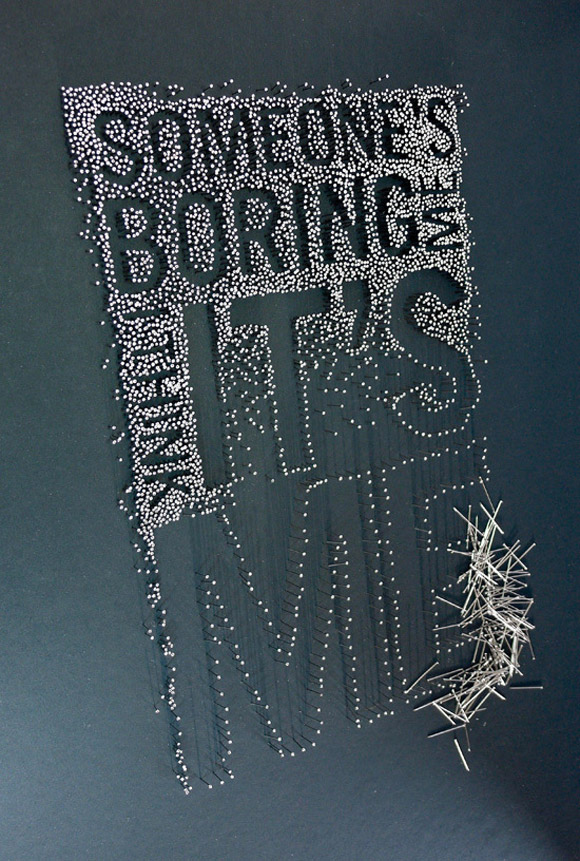 Longboard girls crew by Benjamin Simon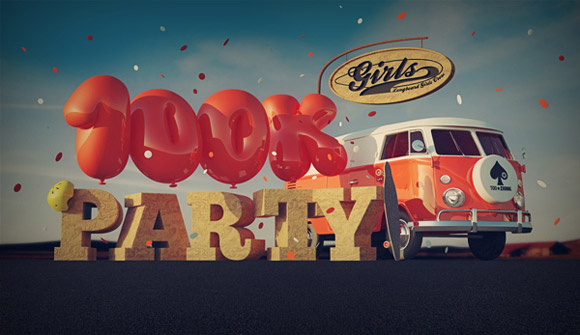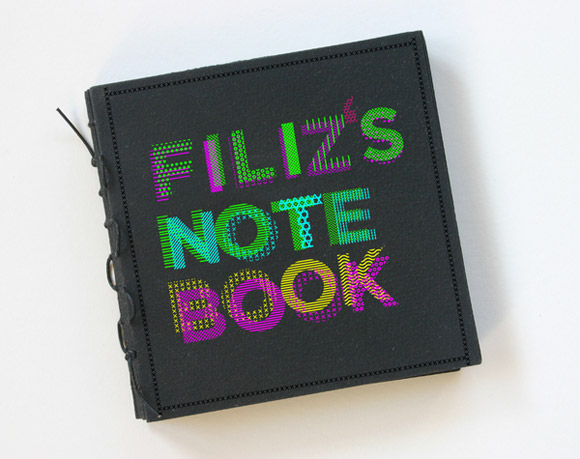 Morning glory by Aesthetictherapie and Christian Del Moral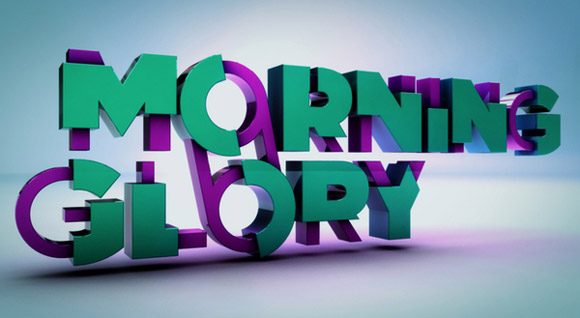 Hallucination experimental typeface by Micaela Barrero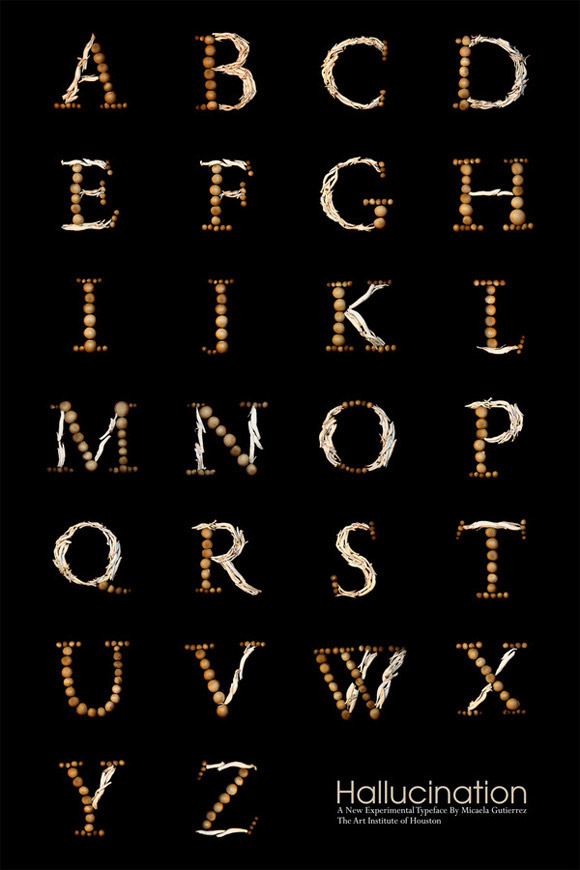 Typography example by Serge Haelterman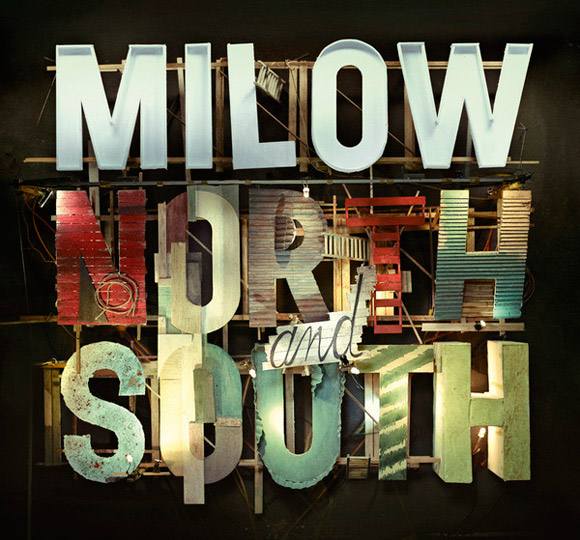 Anabelypster by Patrick Seymour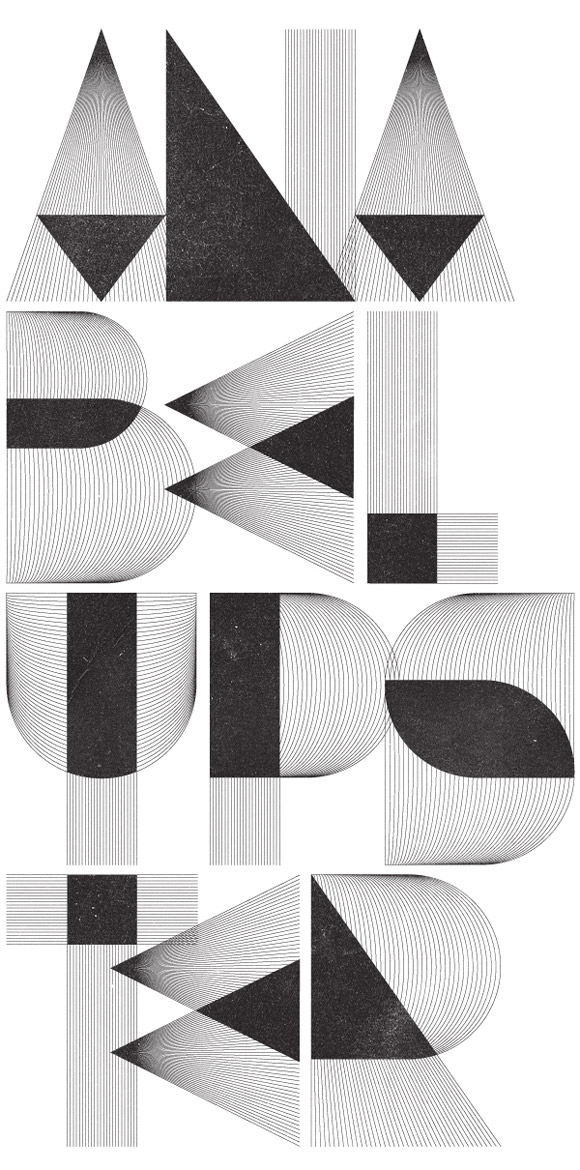 Some fresh stuff by Peter Tarka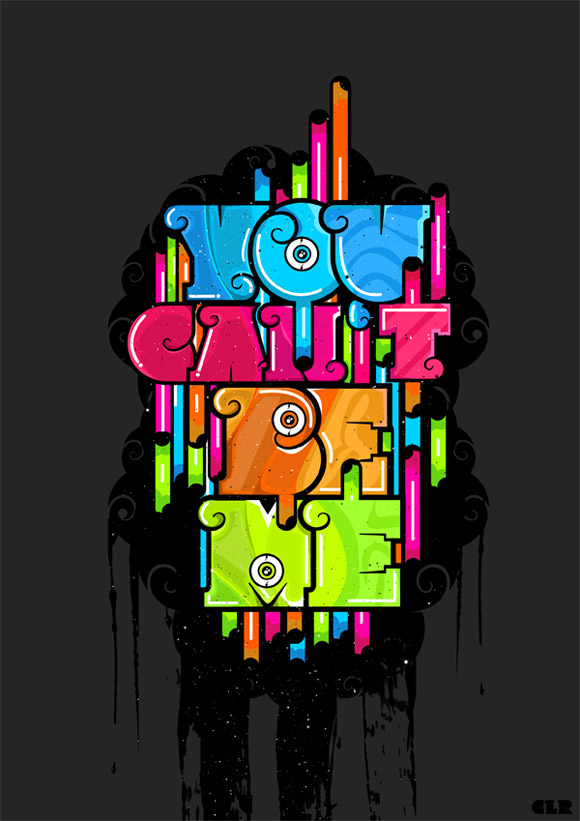 Typography artwork by Mrgraphicsguy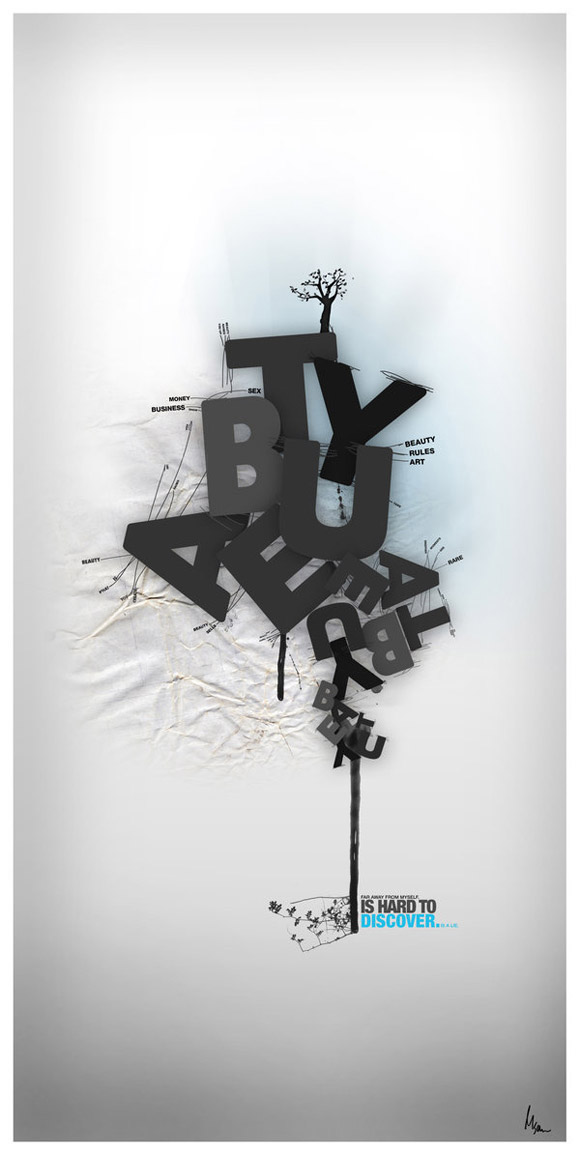 Burdened typography by Dylanroscover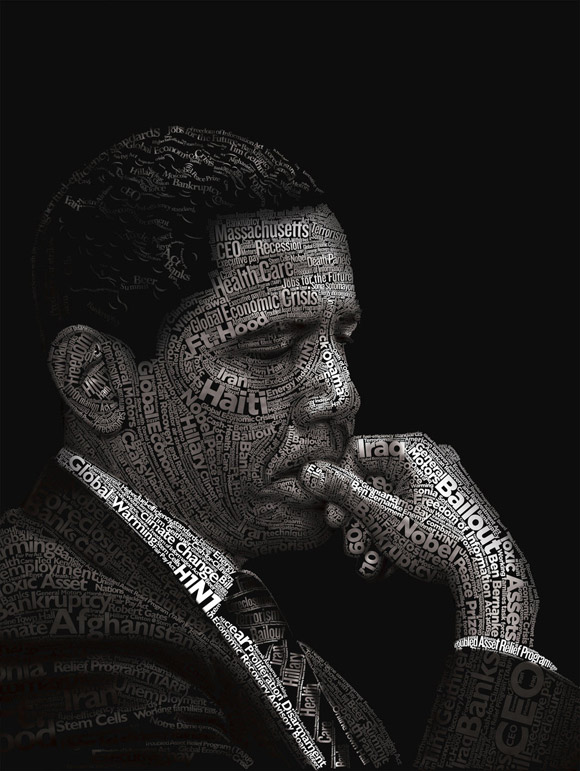 Digital typography by Rizon Parein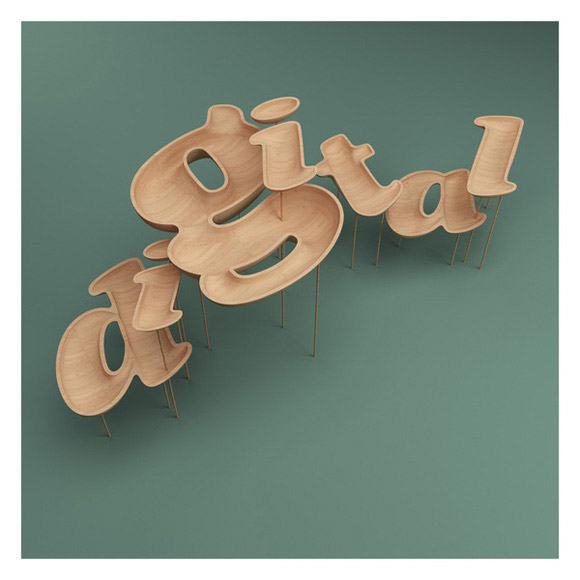 Alphabetcha by Nathan Walker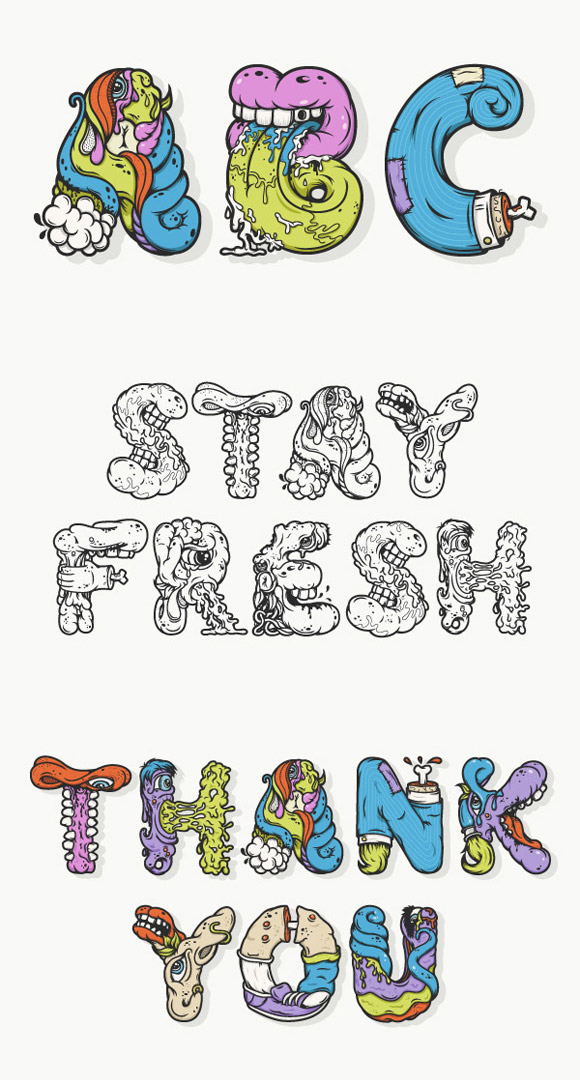 Type fluid experiment by Skyrill.com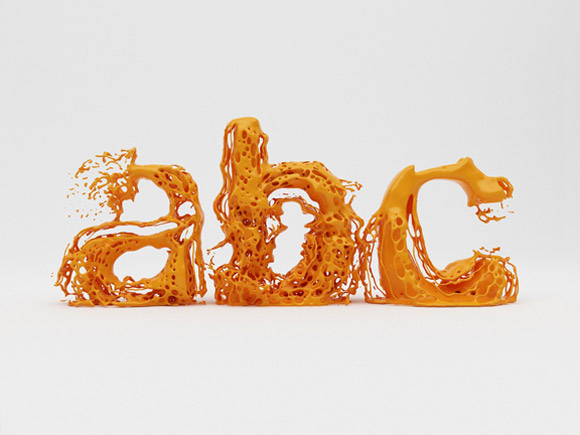 Michael Jordan Typeface by PhreshSoldier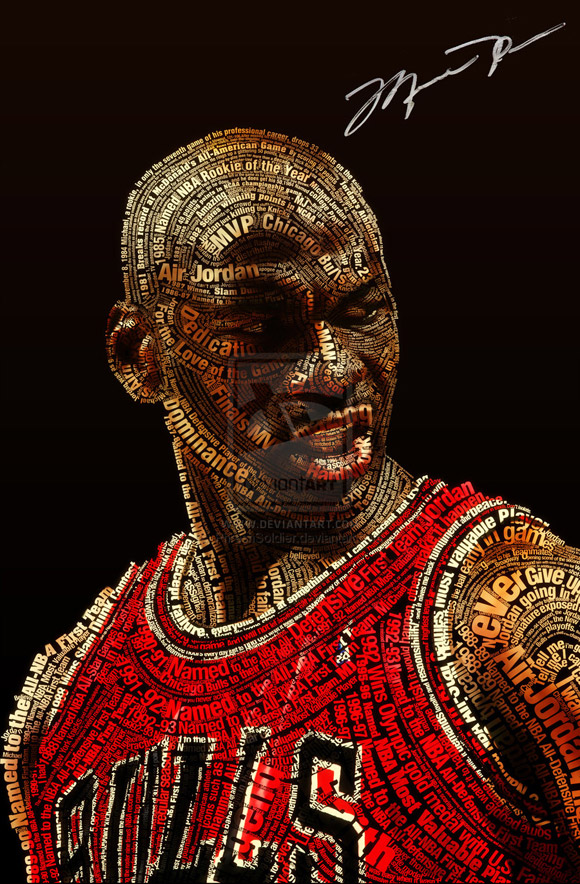 United we stand by Mathiole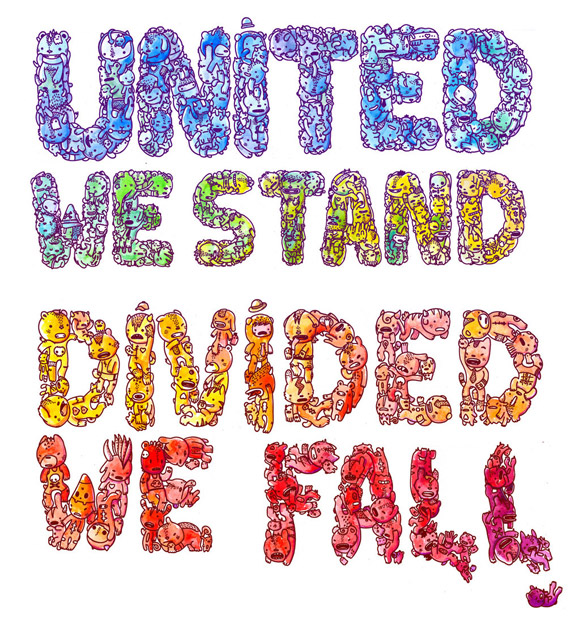 Wash your hands by BK1LL3R