Delicious Examples of Food Photography
0
The first word that came to my mind when I saw these food photography examples was 'delicious'. The photos have been  taken in a professional way with beautiful colors and shades of light.


Arranging food on the table is a real art, and photographers did a great job creating this amazing balance between colors and food elements in the scene.
In this post, I tried to showcase some amazing food photography examples by different photographers and different cultures. I hope you will enjoy them and find them mouth-watering. Also, do not forget the comment with your ideas about these photos and check out our other photography showcases below:
Food Photography by Sidious Sid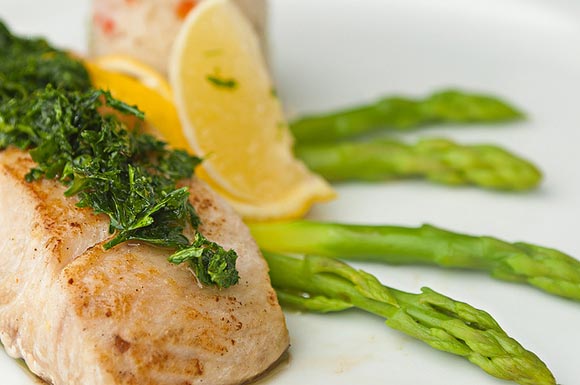 Pancakes by Moramarth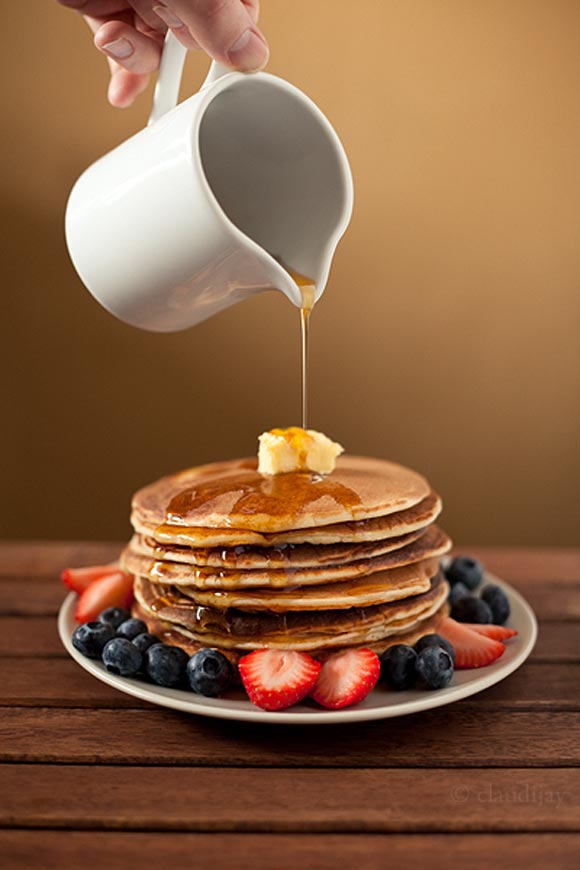 Food Photography 2 by laprovocation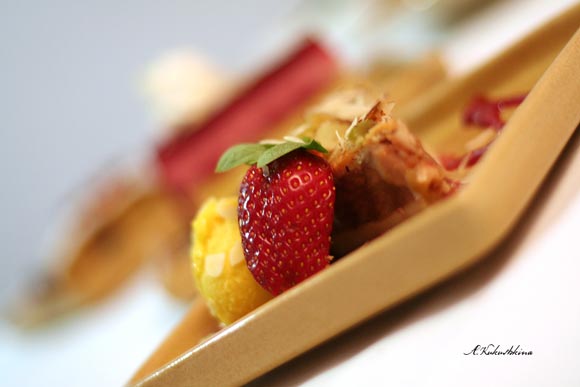 Food Photography – Garlic Bread & Mushroom Soup by hafizismail
---
Useful resources:
Food Styling: The Art of Preparing Food for the Camera
Food Photography: From Snapshots to Great Shots
Plate to Pixel: Digital Food Photography & Styling
---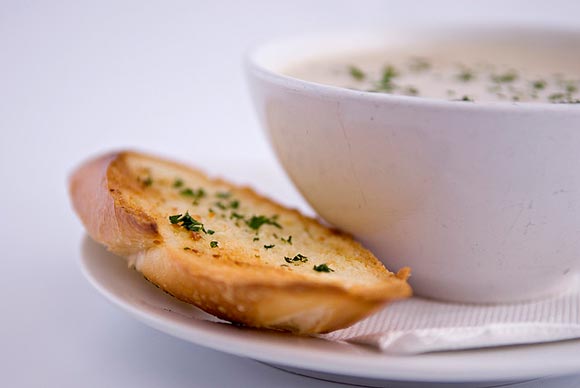 Food Photography by Sidious Sid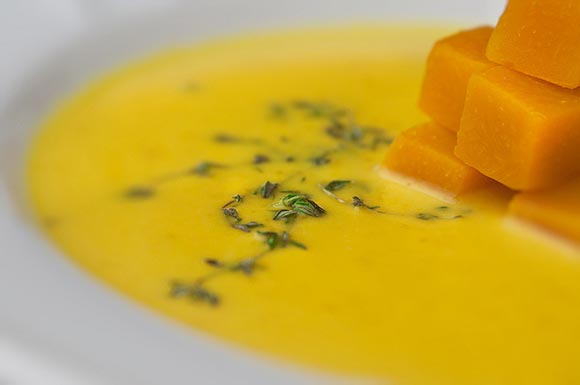 Food Photography by ultimatemikko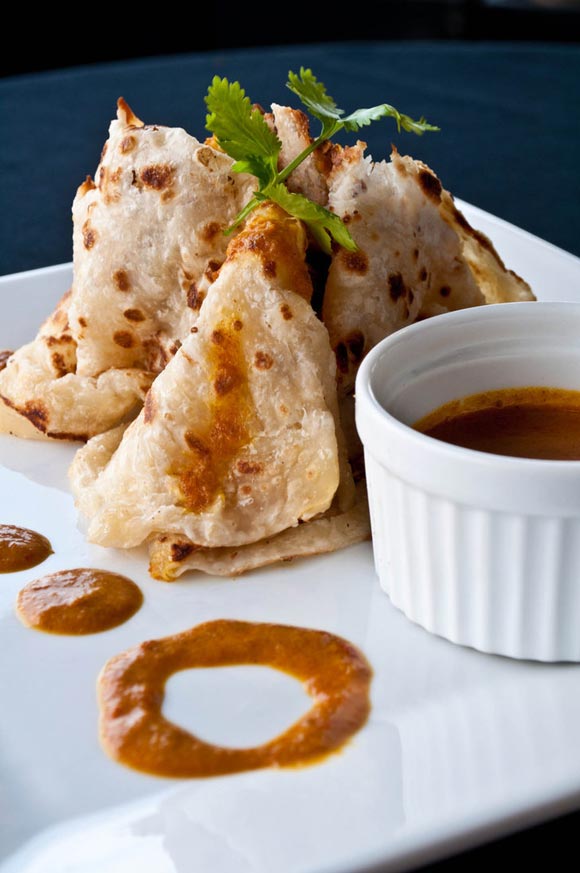 Food Photography by Sidious Sid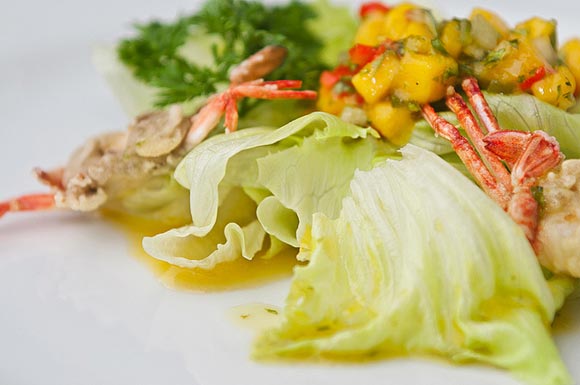 Sweet Reds by peachjuice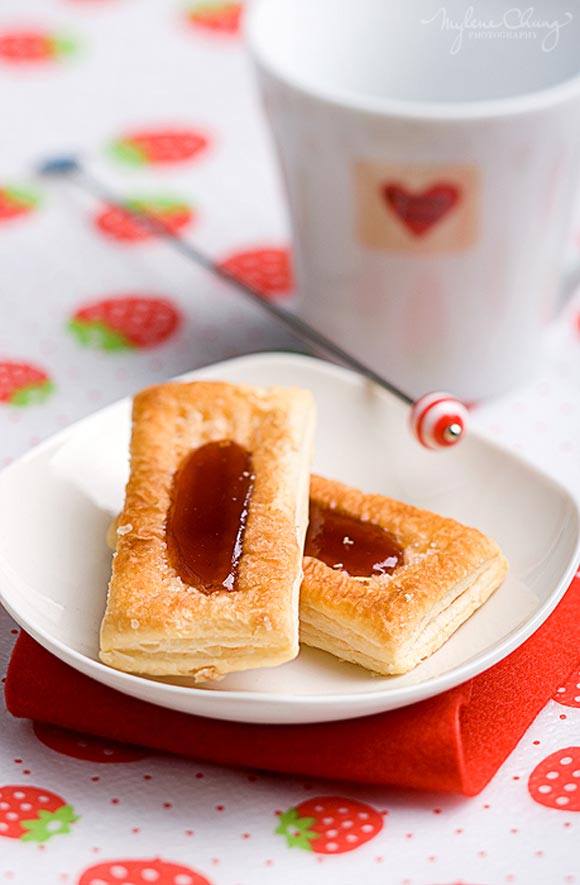 Food Galore 2 by fotographica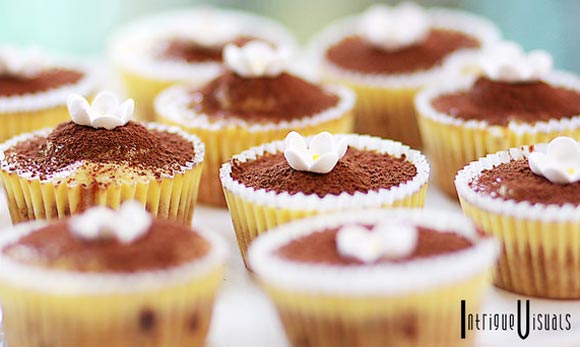 Fokhagymakrém Leves by Csizmadia Tamá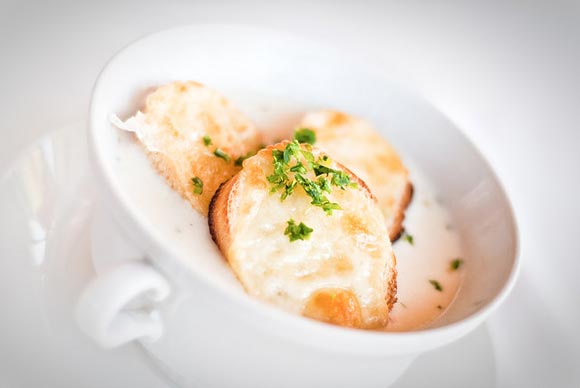 Fresh Tomatos by blog.jmc.bz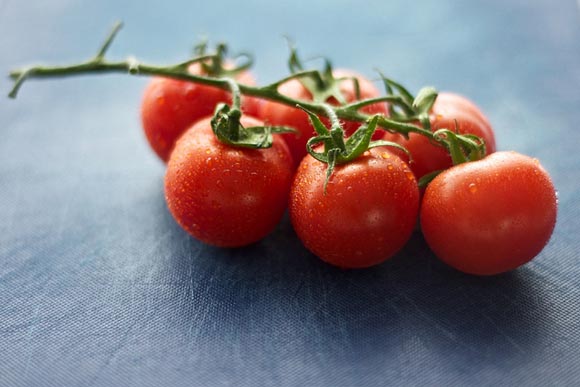 Carrot Soup by cats-eye-view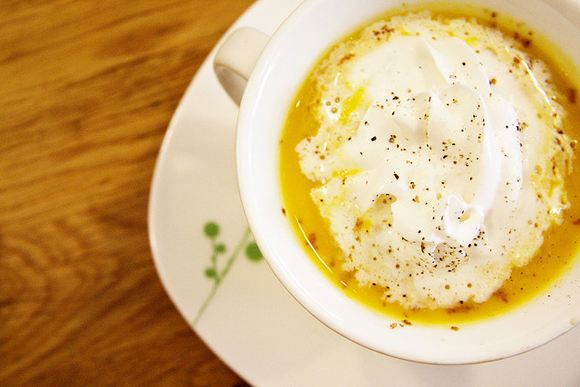 Finally, I hope you enjoy this food photography examples.