Stunning Macro Photography Ideas and Examples
0
Deal mania on GraphicMania! Check out our deals section for graphic designers and developers. The newest deal can be seen below!
Value:

€39,95
|
Now: €24
|
Discount: 40%
Macro photography is the art of getting closer and the extreme magnifying of the daily life objects around us. The details and colors that macro photography shows us are amazing and very inspiring.

The amazing part is done through Macro photographers' lenses that totally differ from what we can see with naked eye. Today we're showcasing Stunning Macro Photography Ideas and Examples that truly reveal the beauty of our world. I hope you enjoy these shots as much as I did. Don't forget to tell us about the ones you liked the most in your comments.
Related posts: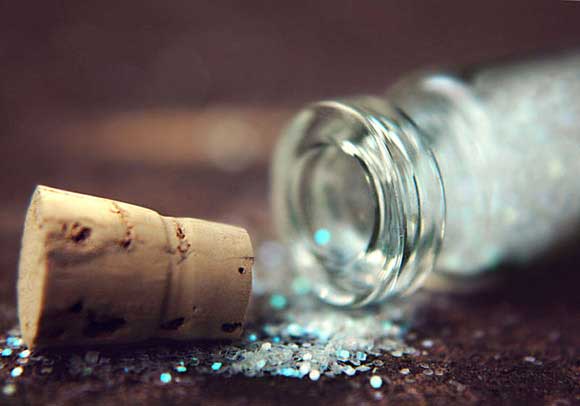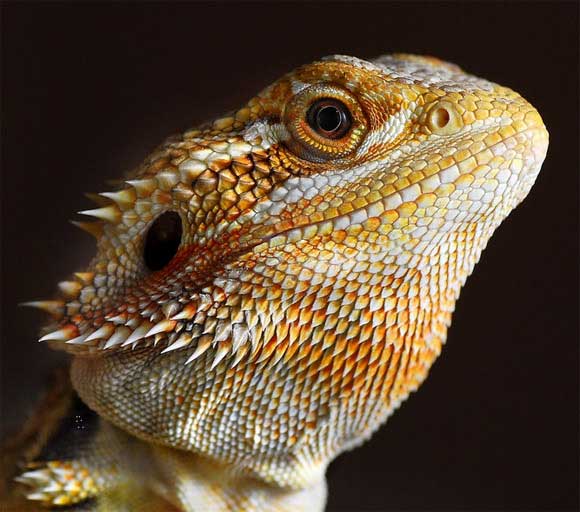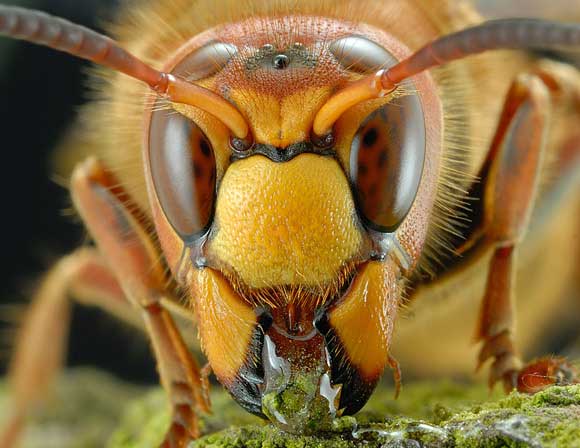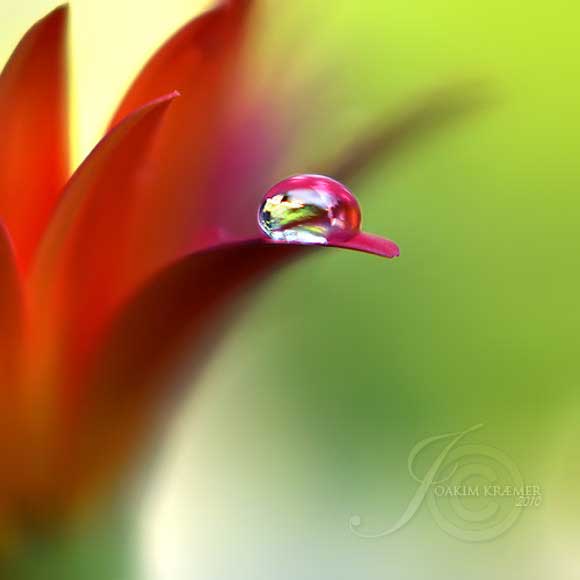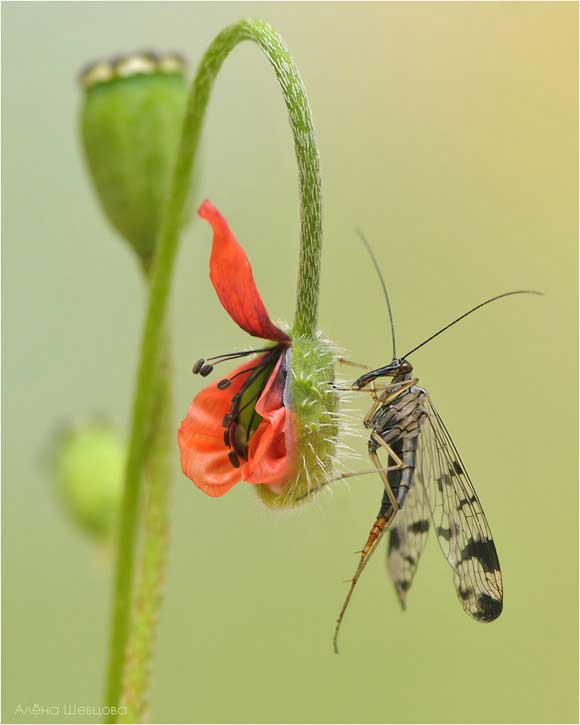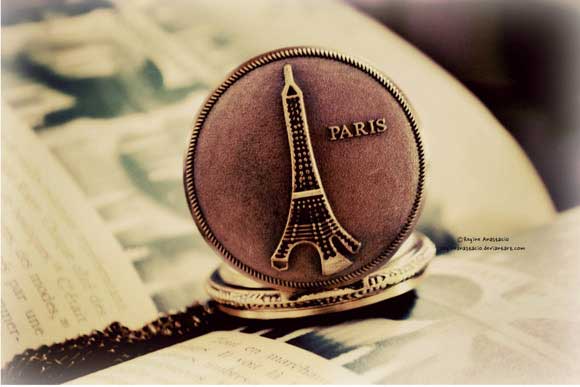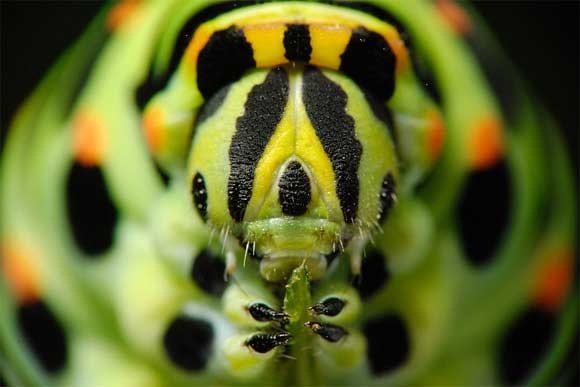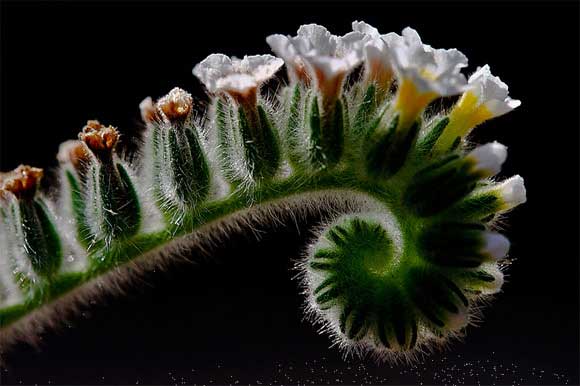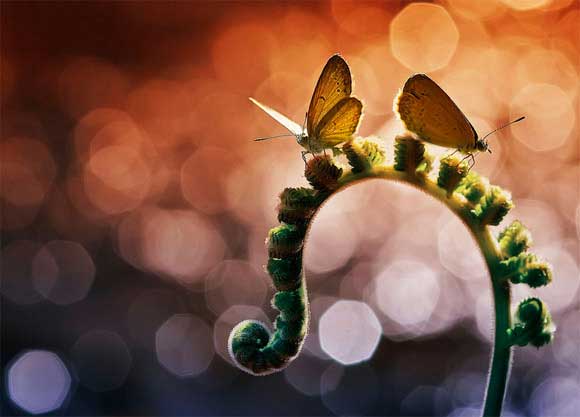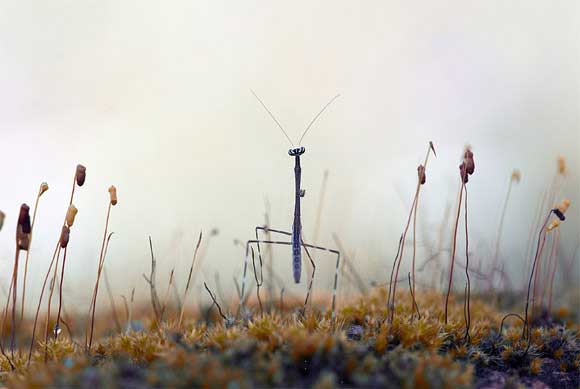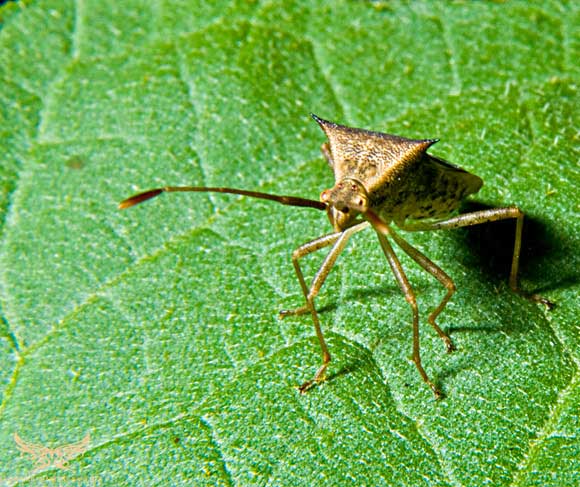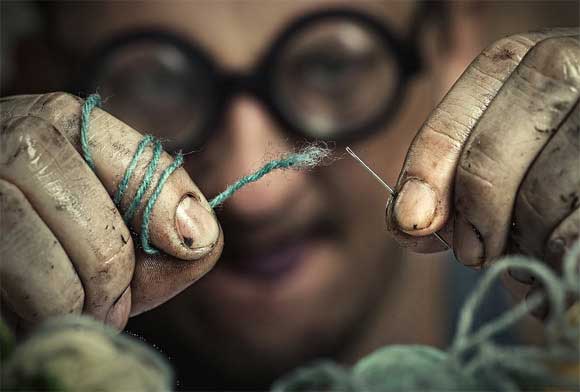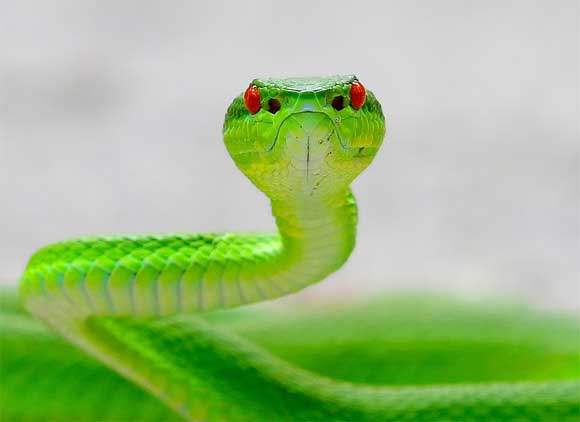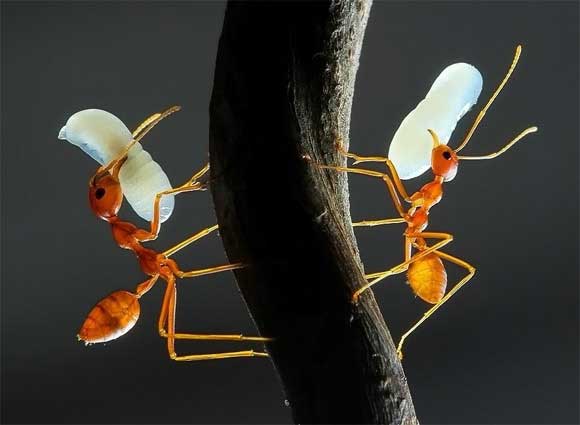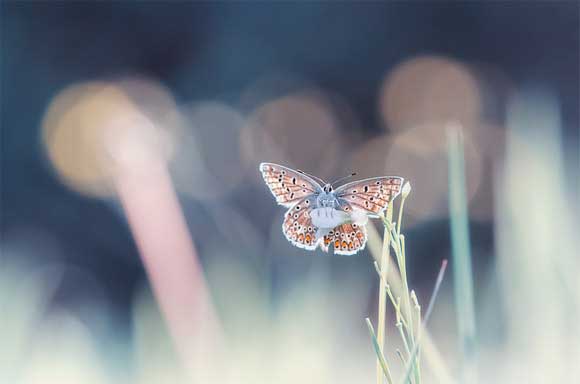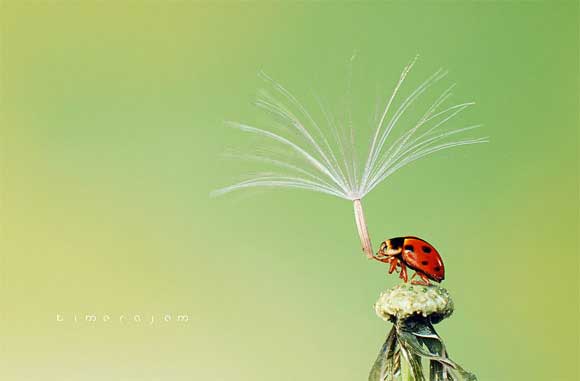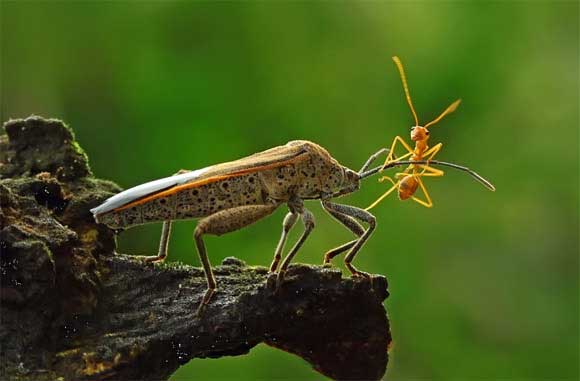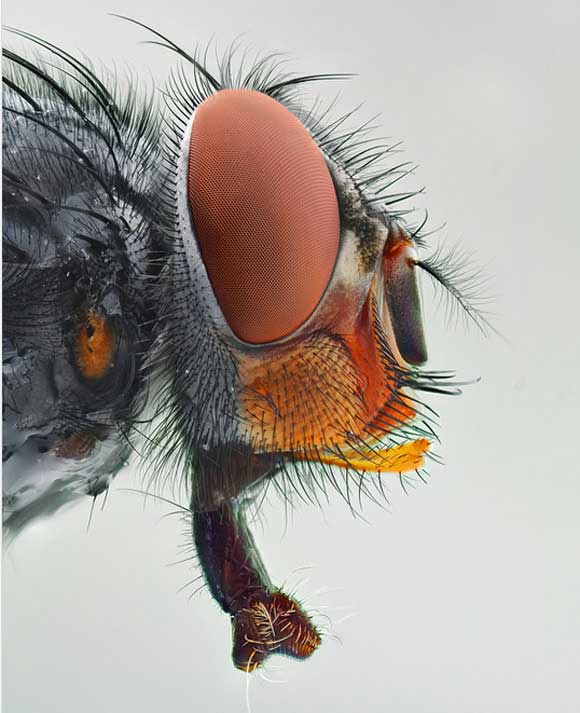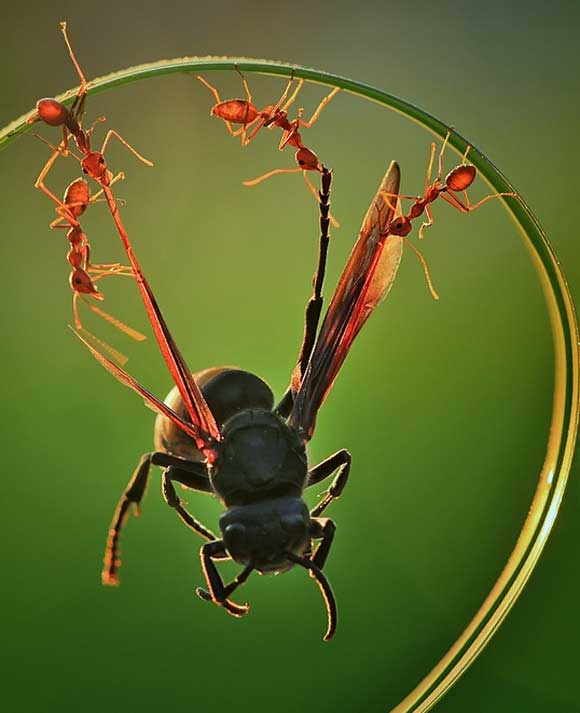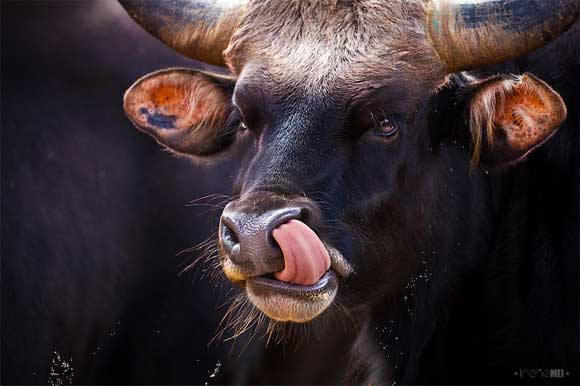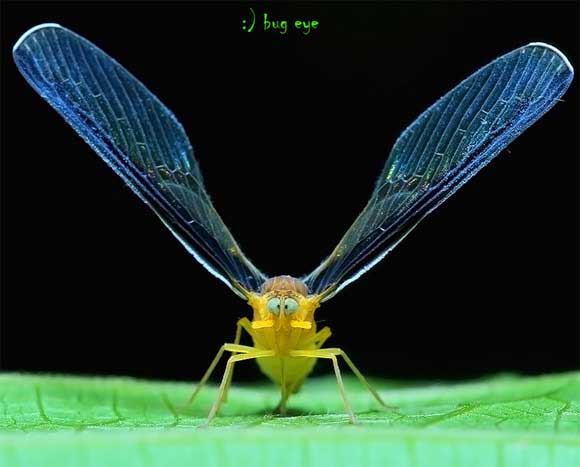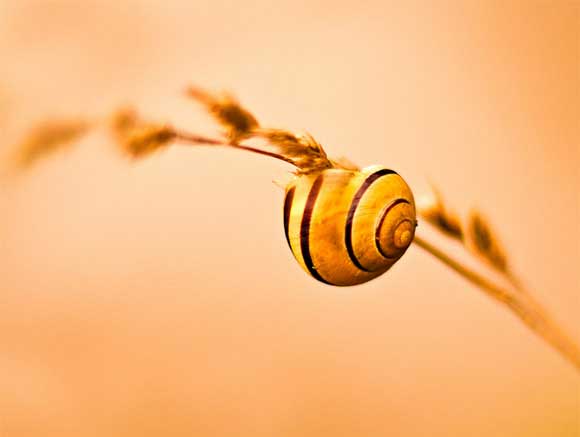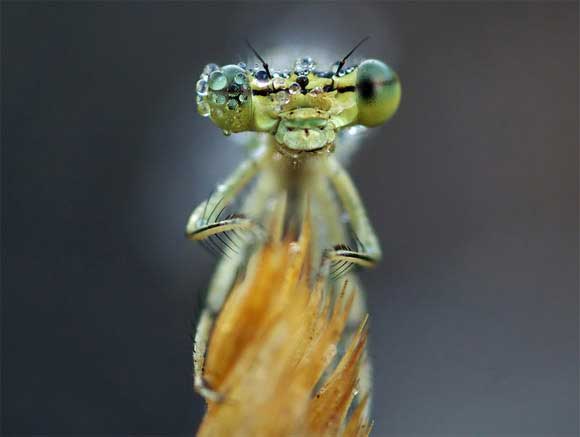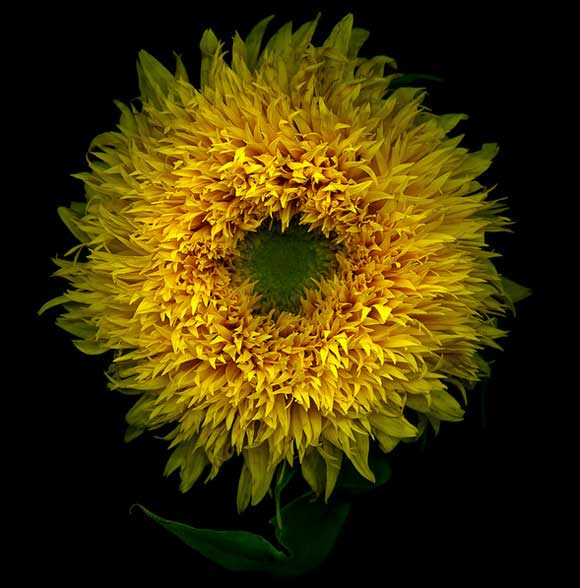 I hope you enjoyed this showcase of stunning macro photography ideas and examples