25 Funny Photographs of Sleeping Animals
15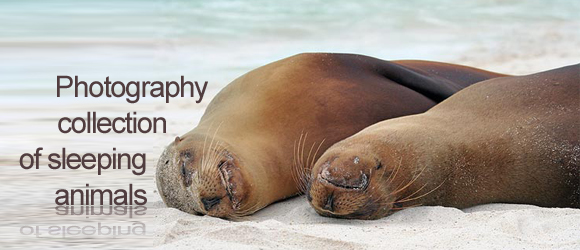 Timing is one of the main factors to create a great photography. One of the basics to learn in photography is to choose the best moment for your shot. Therefore, one of the good practice in photography is to take as many shots as you and filter it to reach the best shot.
Before continuing reading this post did you already join our Twitter and subscribe to our RSS feed? If not, rush and join us now to receive updates of new posts and free resources.
Animal photography is one of the photography subjects that require good timing sense to push the camera button in the right moment. Our collection today is about amazing shots for cute animals sleeping in different places and funny positions. While some shots are taken by amateurs, others are taken by professional photographers.
If you like these shots, I think you may interest to see these photography amazing shots as well:
Hope you like this post ans share it with your friends and social media.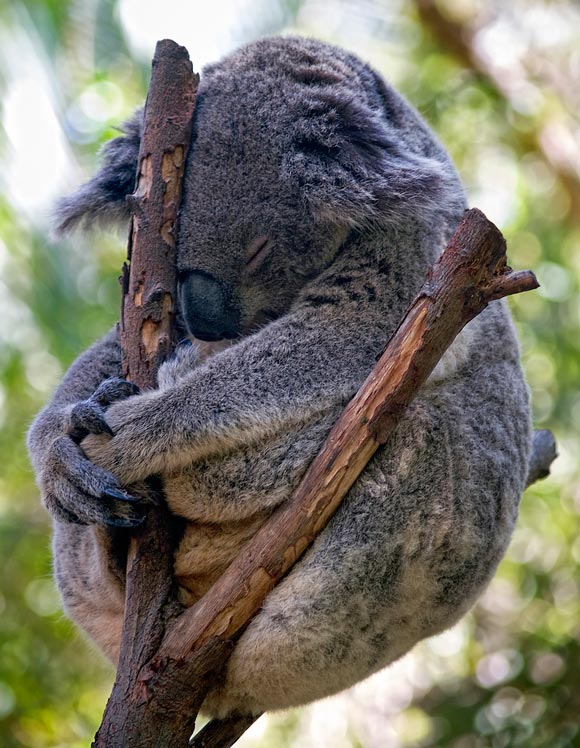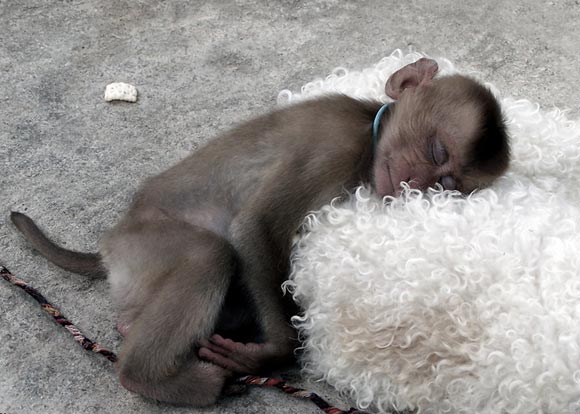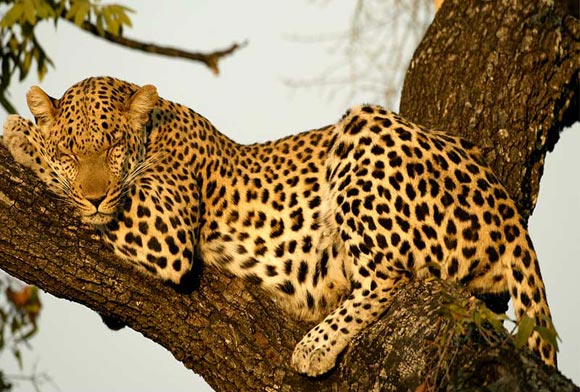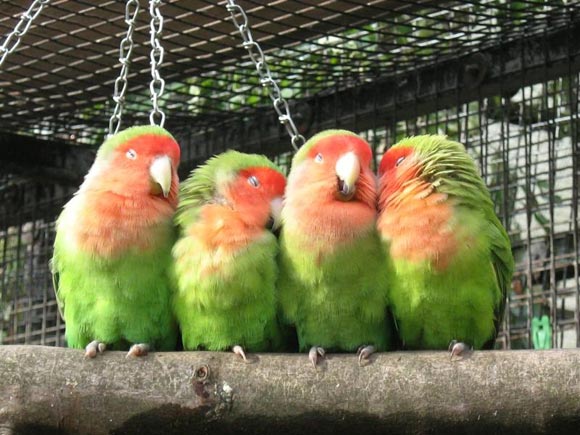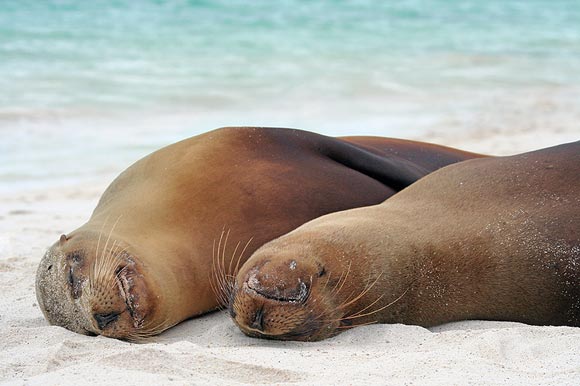 These kangaroos were all tuckered out after a long, sunny day. Naptime!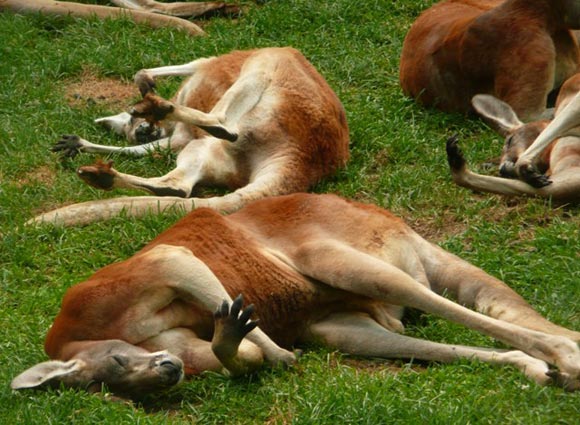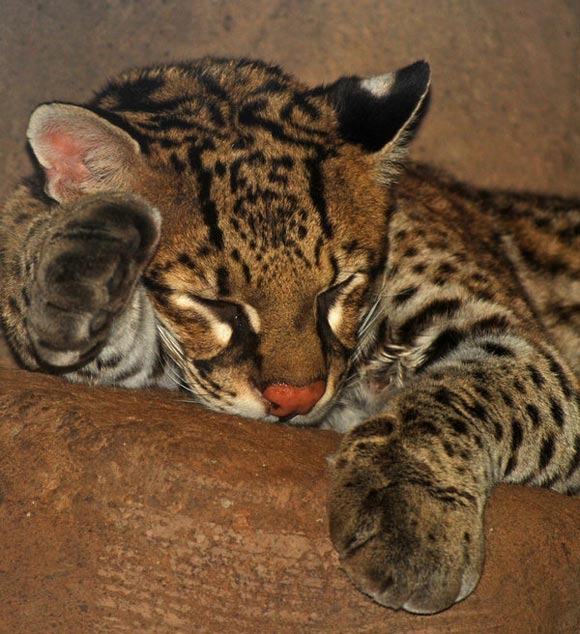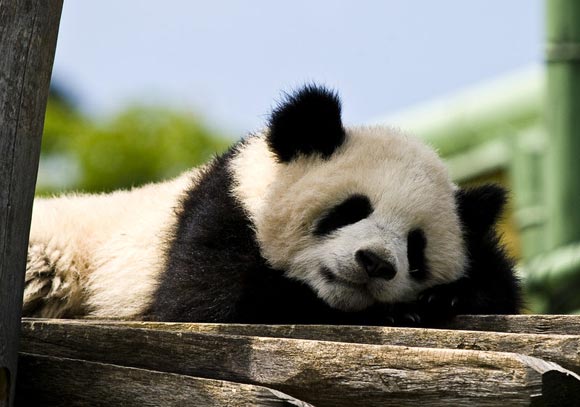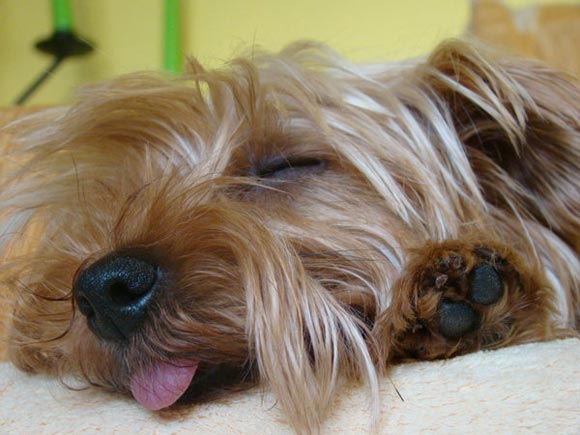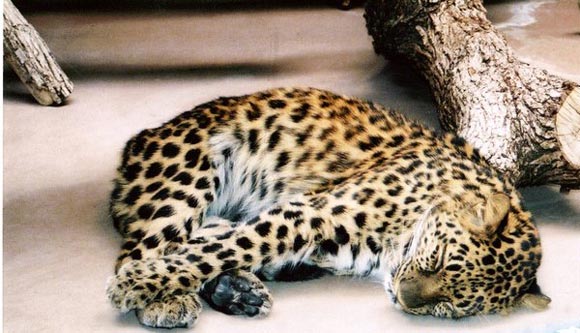 Aren't they sweet, sleeping next to each other like that?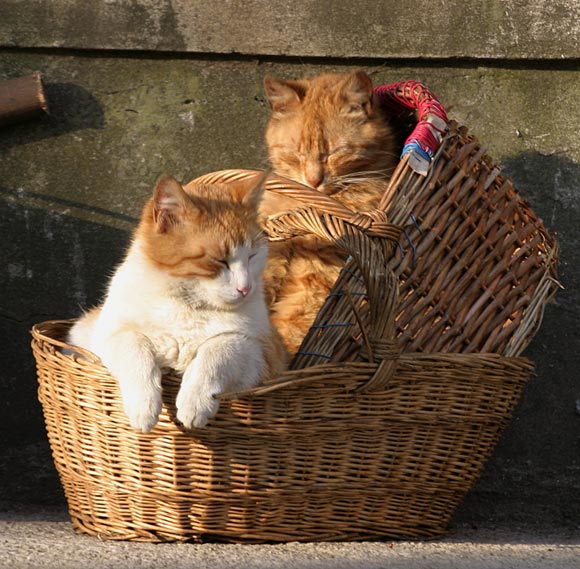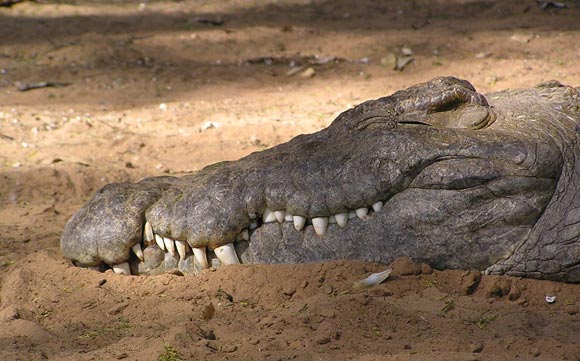 those little pups. Those cute little pups. They was sleeping. Look how they're cute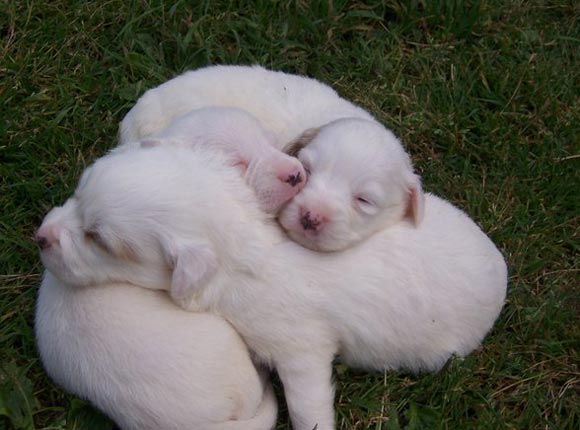 Isn't he cute?