35+ Stunning Imaginary 3D Cities and Scenes
3
Deal mania on GraphicMania! Check out our deals section for graphic designers and developers. The newest deal can be seen below!
Value:

€249
|
Now: €49
|
Discount: 80%

It is obvious to all of us how the 3D industry has been developed through the prvious years. So, I am not going to talk about this in details since we already know and it's already in many previous articles. The amazing fact in 3D art opens our imaginations and takes us to different worlds and fantasy environments.
The 3D new technologies have the ability to render the concept art and convert it to semi-real scenes. As we will see below, 3D inspiring collection of 3D cities and scenes includes different 3D artworks for scenes and cities from different artists and points of view. Some artists have visualized the city in the future with its fancy style and others imagined the world after the destruction.
I hope you enjoy the collections below and you can click on the title of the image or the artist name above the image to visit the image source. And if you are a fan of 3D inspirations, you may like to check these collections as well:
Brief Beginners Guide to 3D Computer Graphics
29 Mind blowing 3D Photorealistic Models
30 High Quality Rendered 3D Games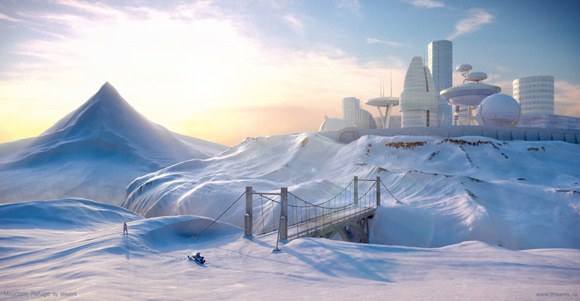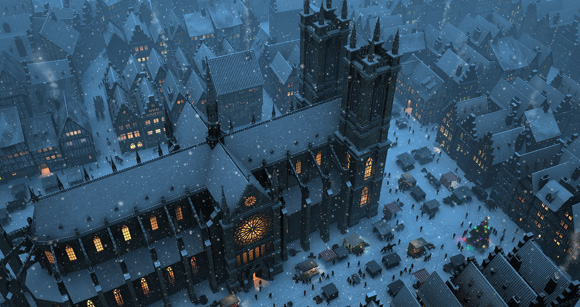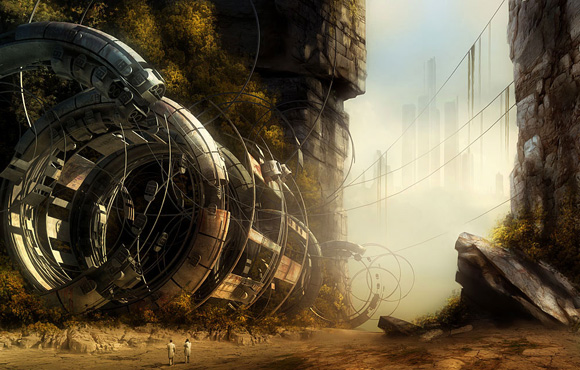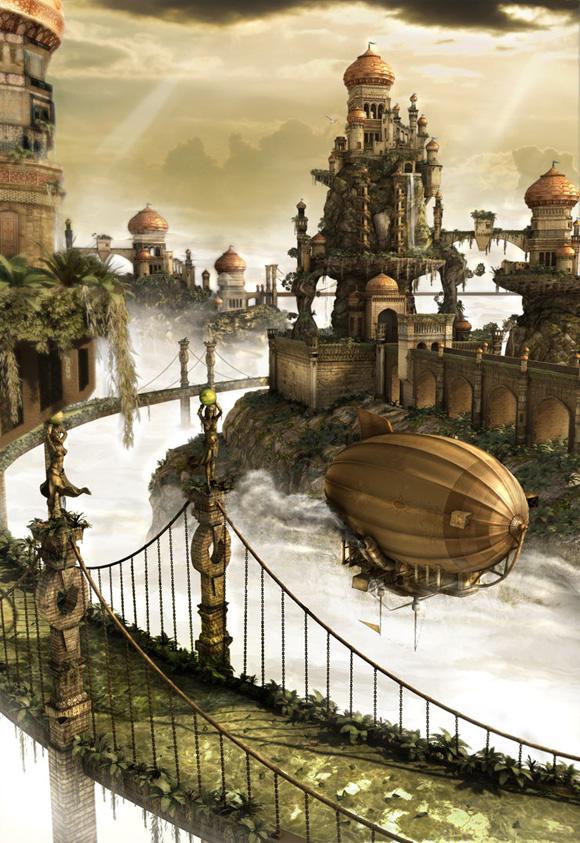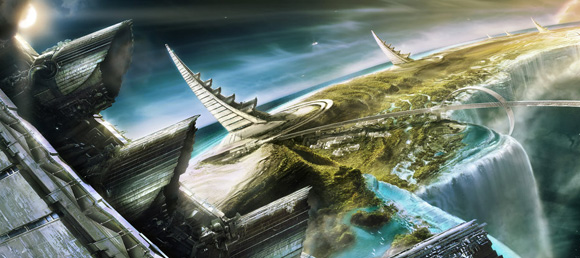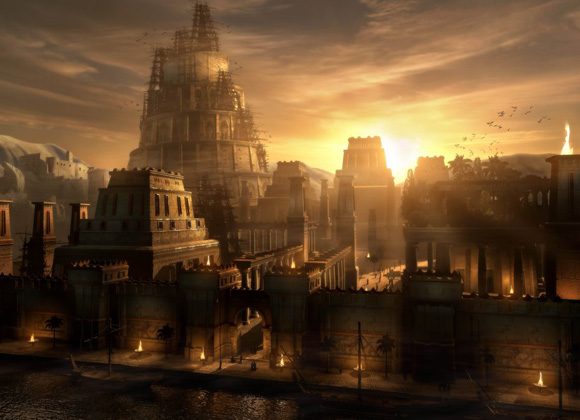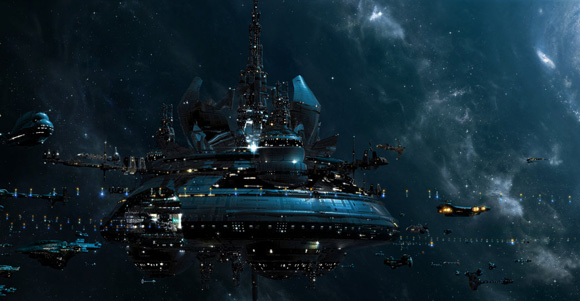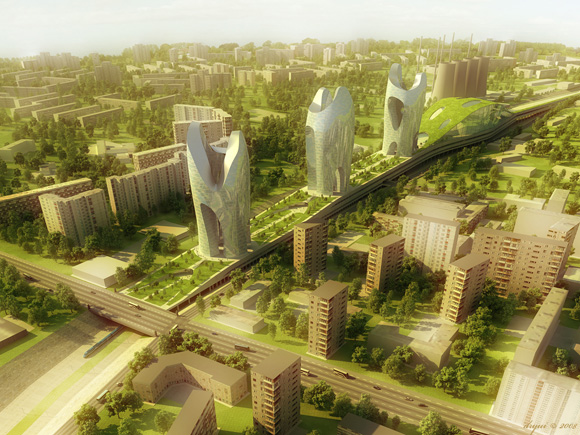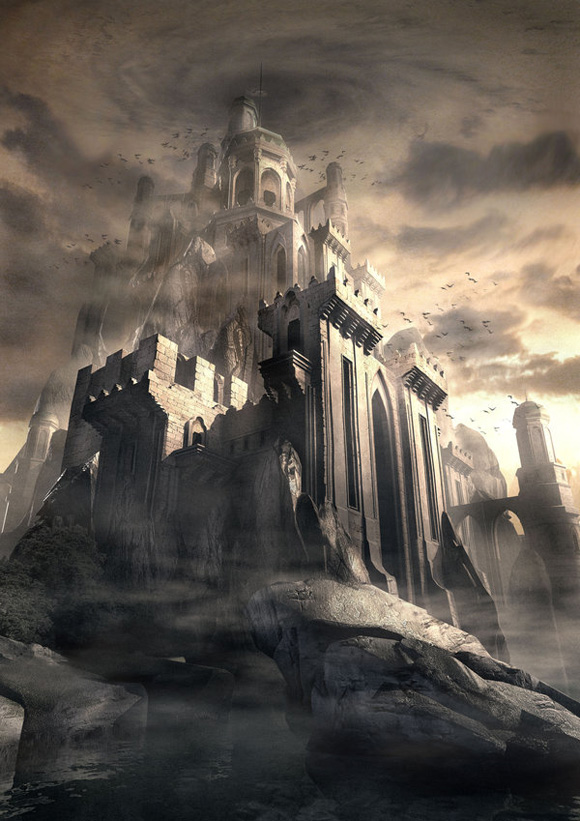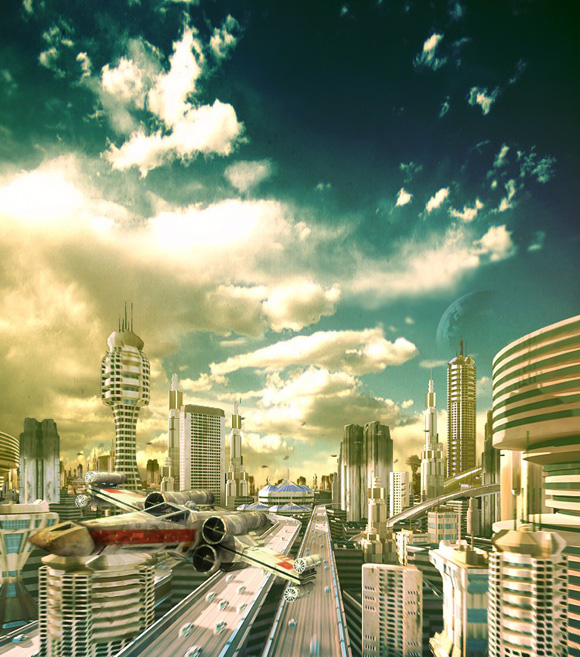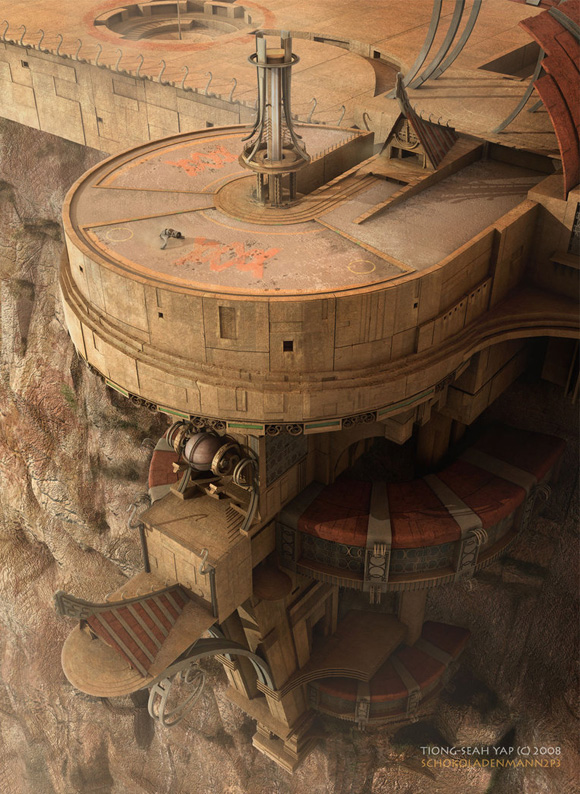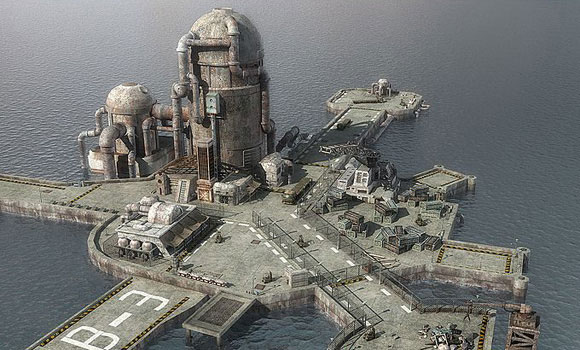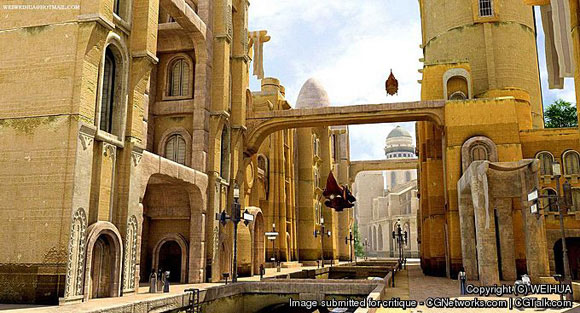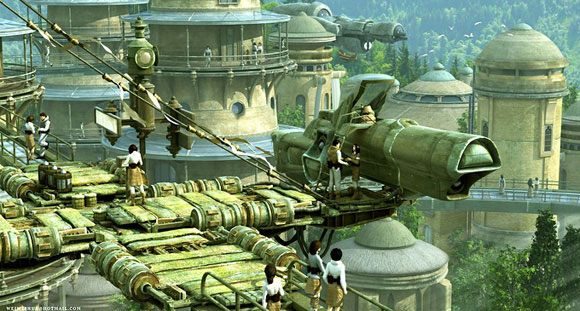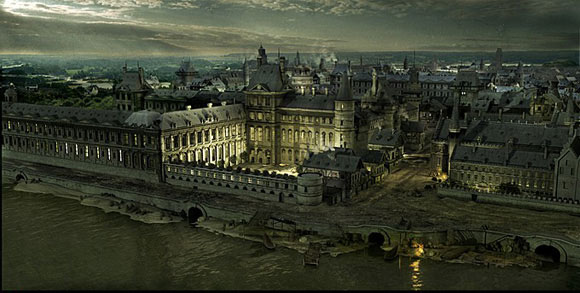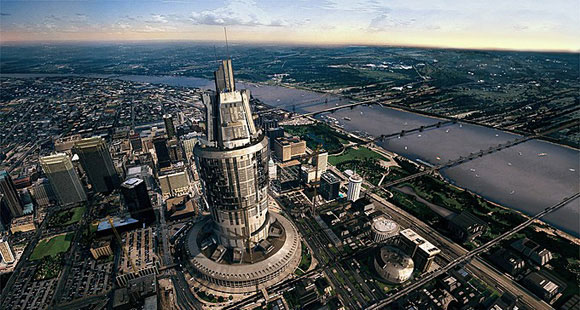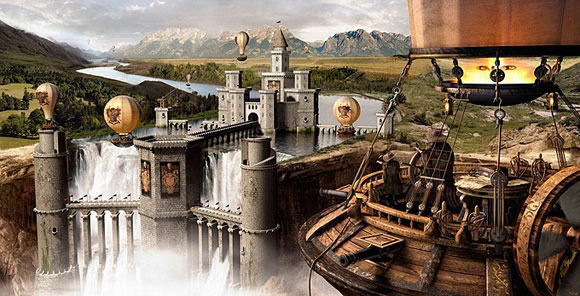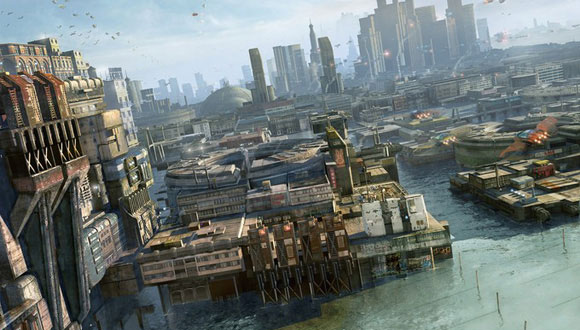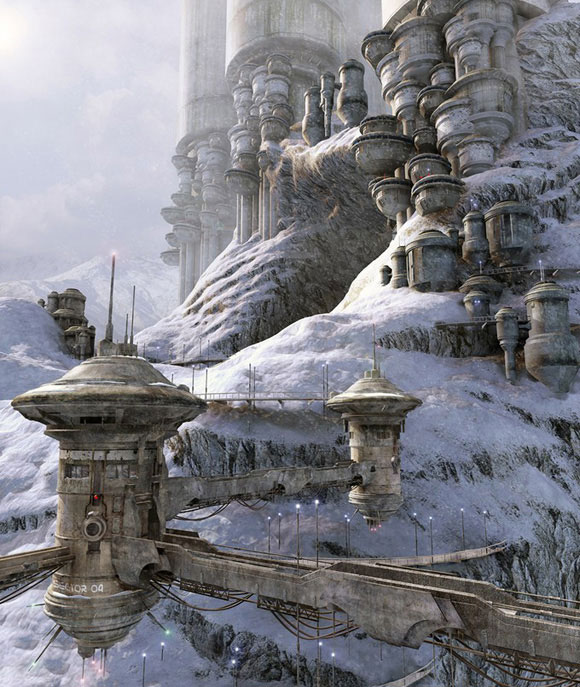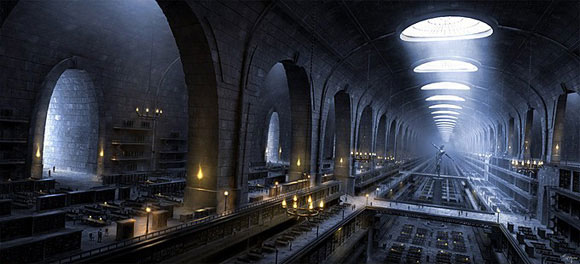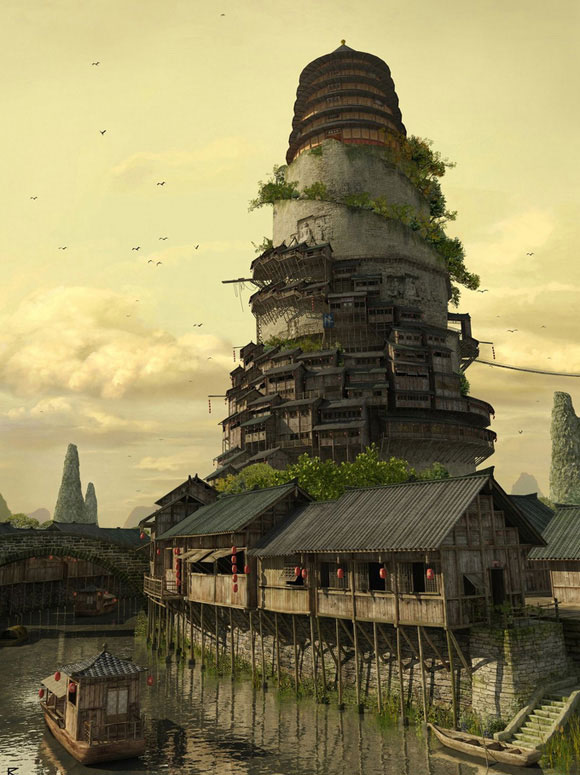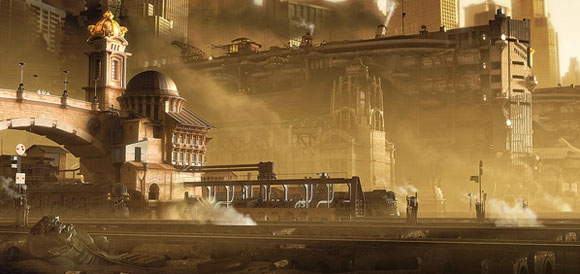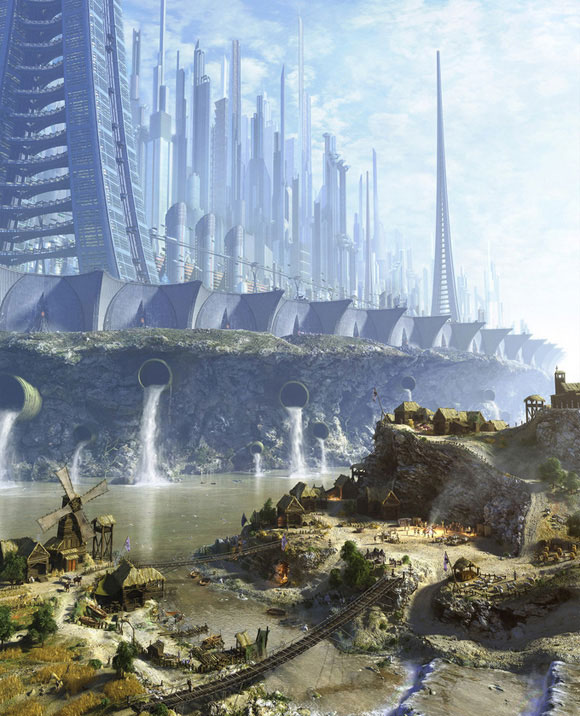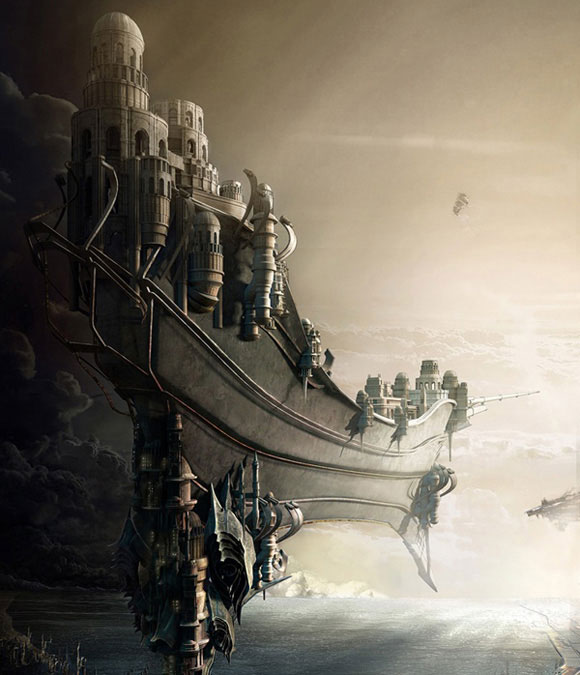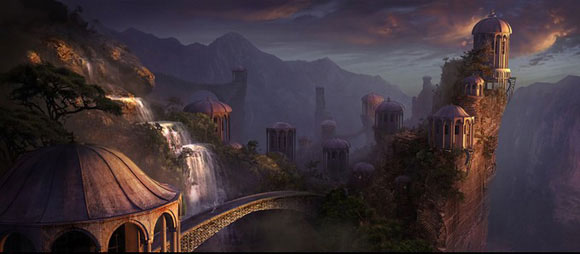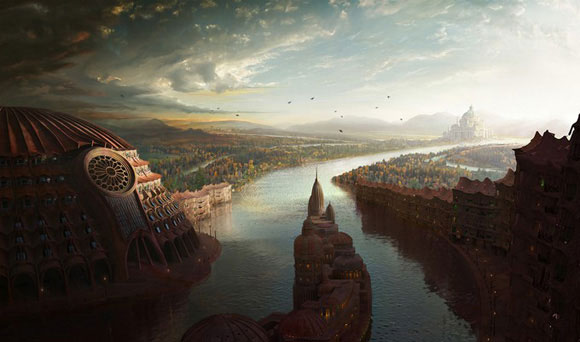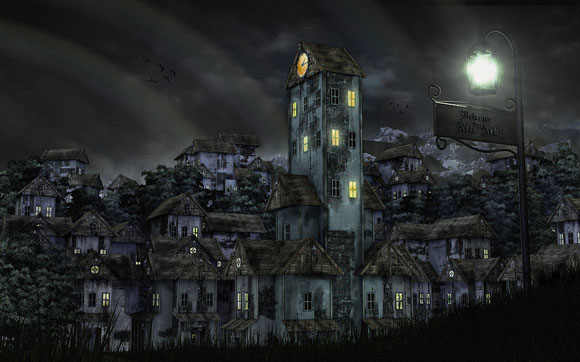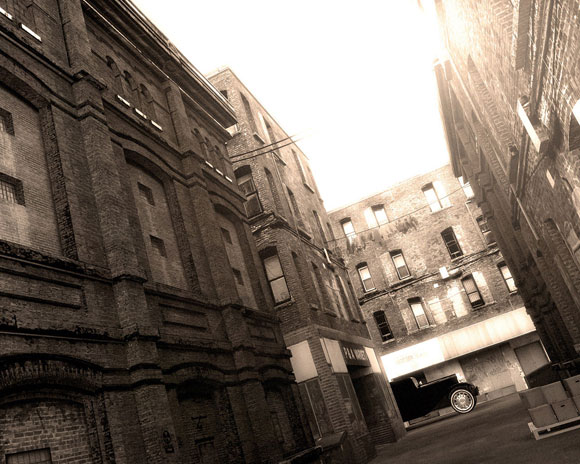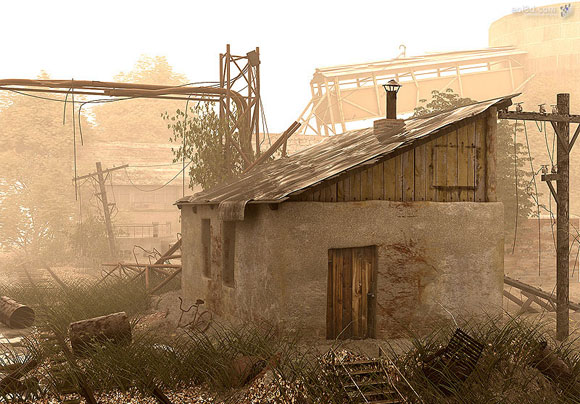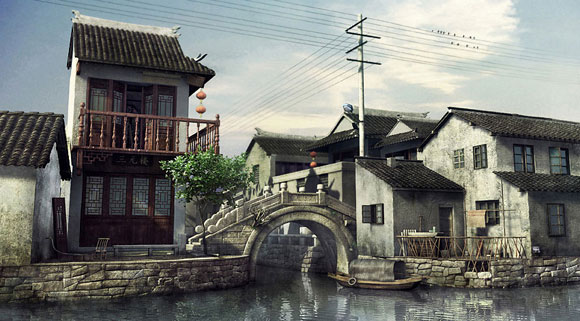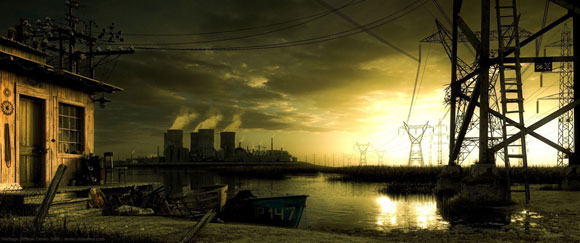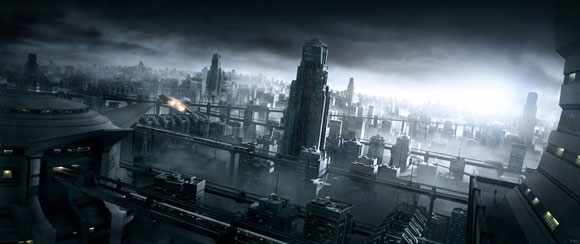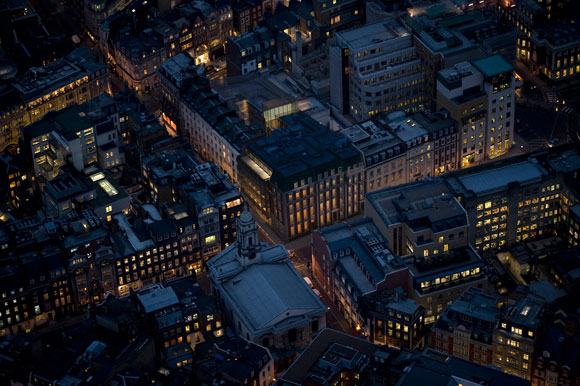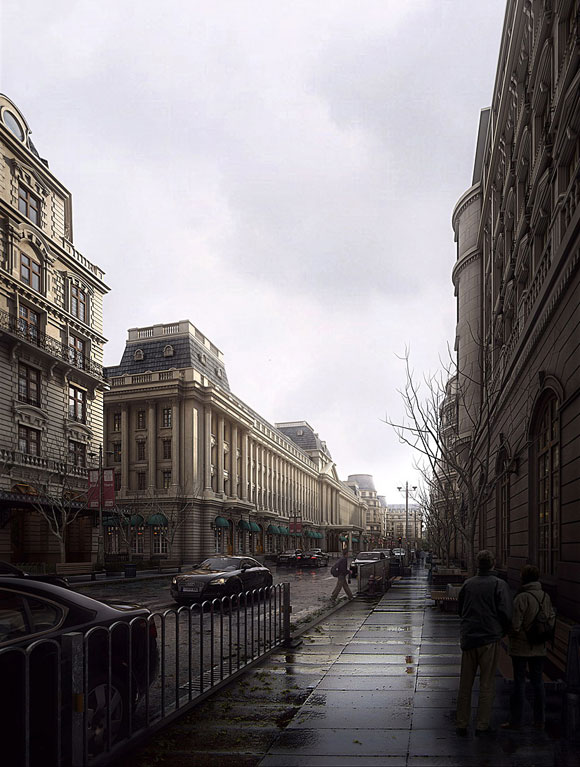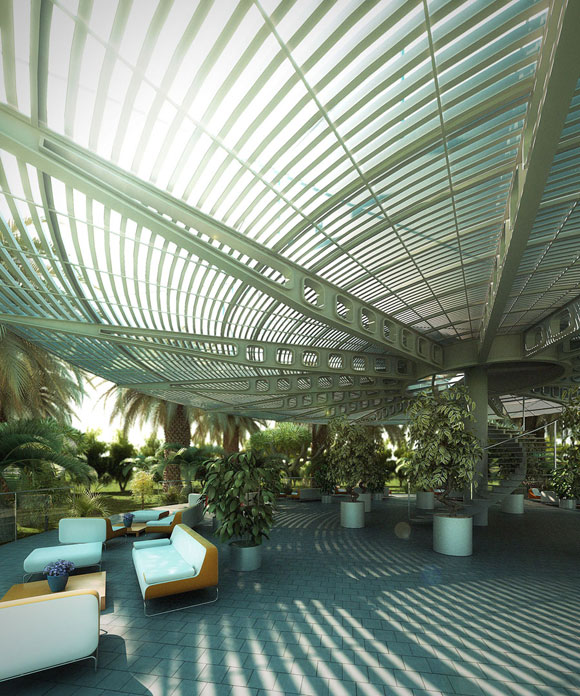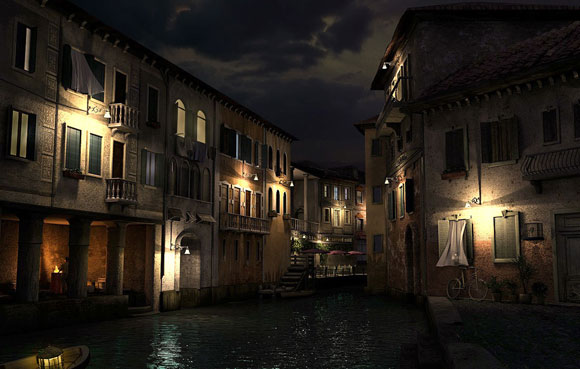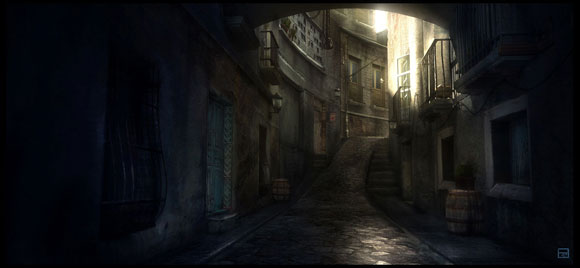 And finally, here are some topics that you may like to review as well:
20 Amazing Tools and Software for 3D Designers
3D Chat and Virtual Worlds Applications Complete Collection
Most Inspiring CG Backgrounds and 3D Scenes