Truly Inspired Mixed Media and Digital Art Collection
10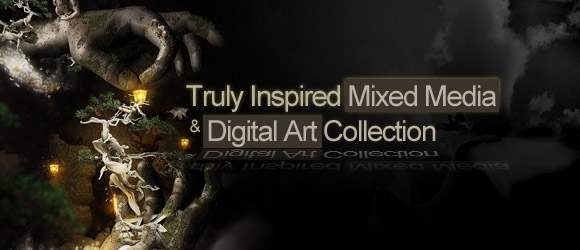 While the digital art uses the computer tools to produce artwork and visualize the artist's ideas. Mixed media art free the artist hand by giving the ability to merge different types of tools and materials to reach the desired effect and artwork impression.
Before continuing reading this post did you already join our Twitter and subscribe to our RSS feed? If not, rush and join us now to receive updates of new posts and free resources.
The mixed media art was used in the traditional art by merging different types of media such as oil painting, graphic drawing via pencils. Also, working with different sculpture materials or use new materials such as metal gears and tools. However, the digital mixed media art can merge between different digital design tools and traditional art tools such as using drawing or painting over digital printed materials.
One of the resources that can help designers to get inspired and learn how to use mixed media is to see others' artwork and how they implemented the mixed media technique to reach the desired artwork effect.  However, below are a collection of both mixed media and digital artwork by different artists that can help you get inspired and learn how new ideas.
If you like this post, then you may like to see these posts as well:
Do not forget to join our RSS feed to receive updates about new design and creative resources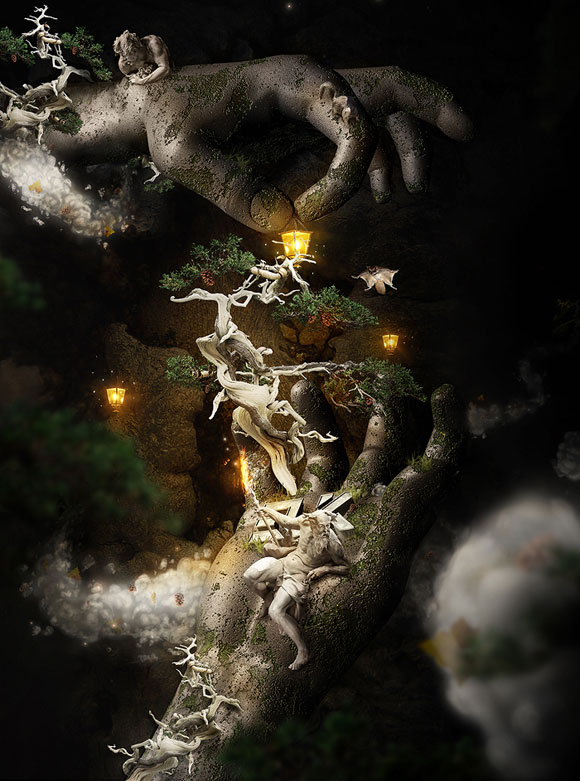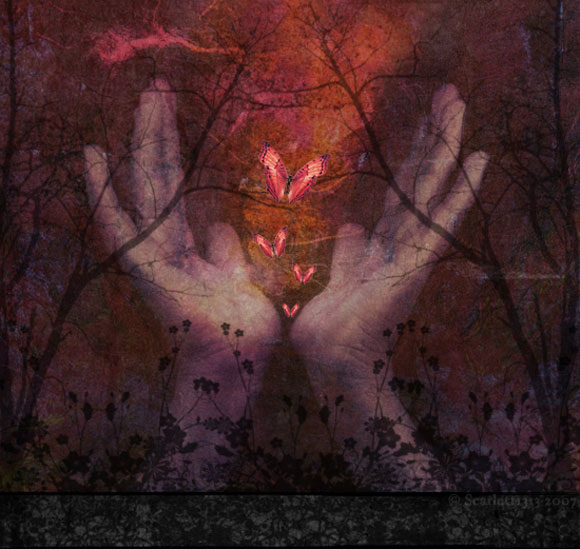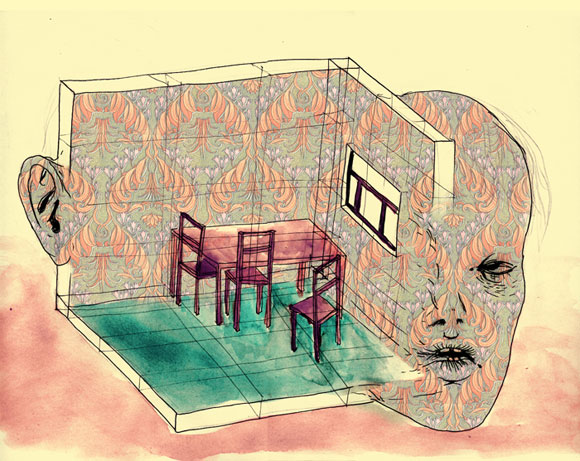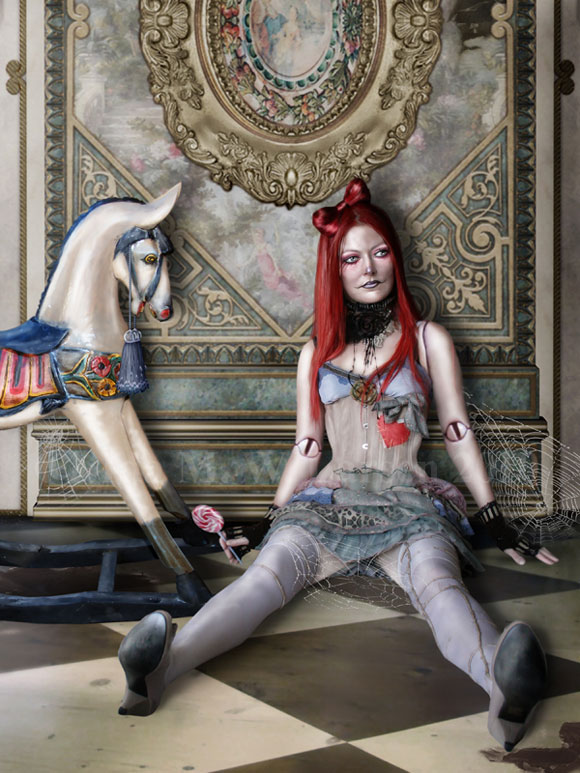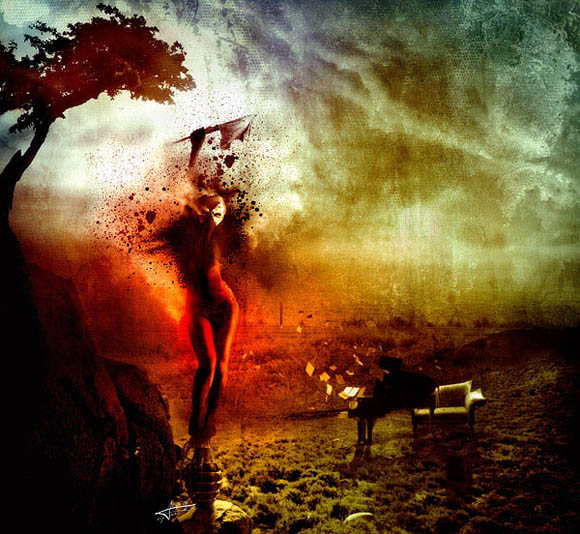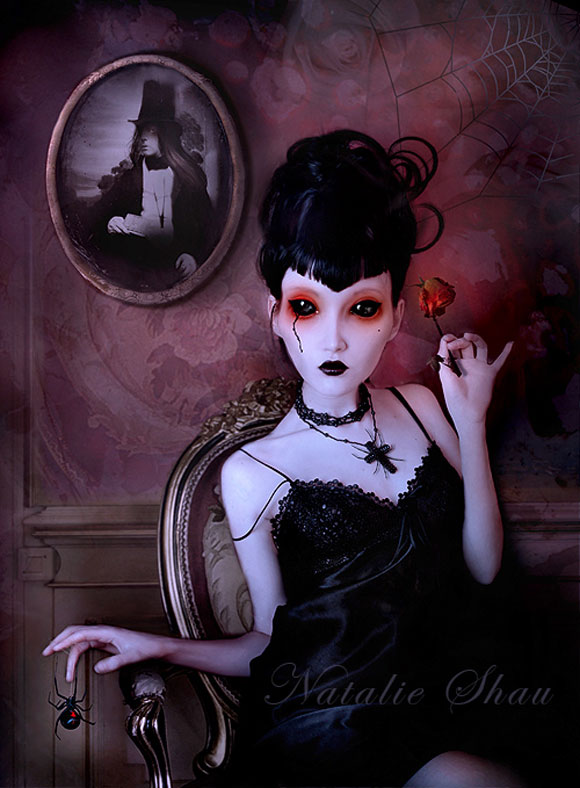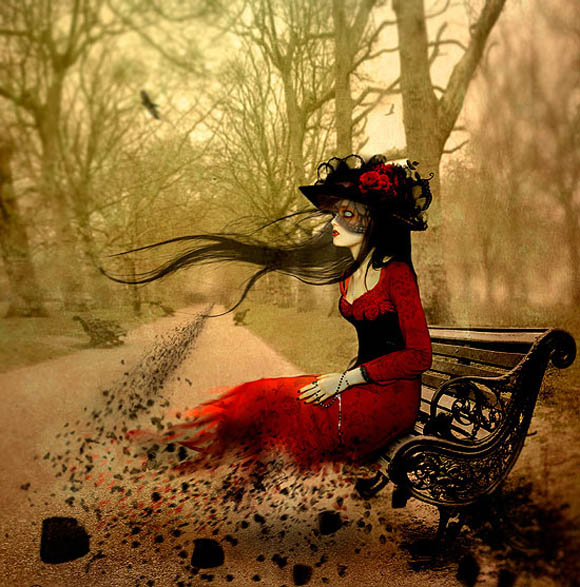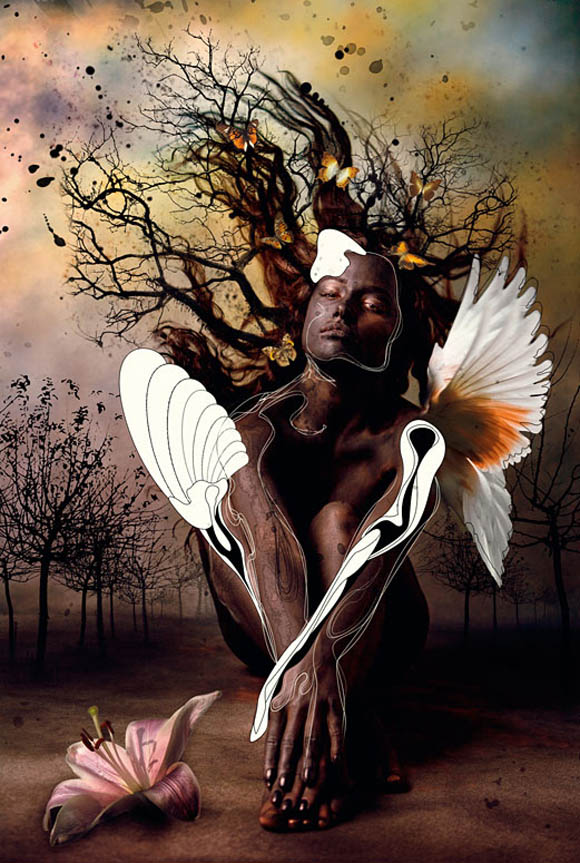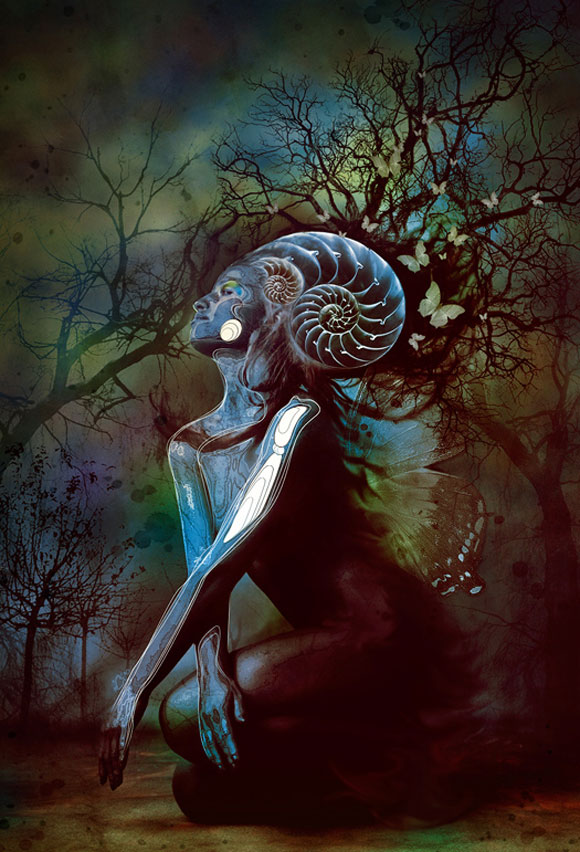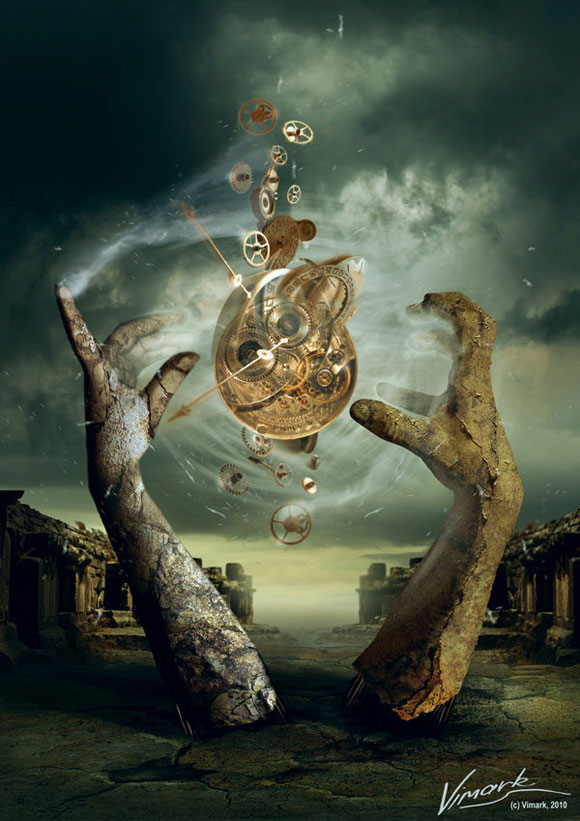 Dissolving