35+ Stunning Photo Manipulation Photoshop Tutorials
9
Learning Photoshop is not limited to take a Photoshop course or read a Photoshop book. It is an extended application with flexible to create amazing effects on photos. So, you need to update your knowledge frequently with the new tips and tricks.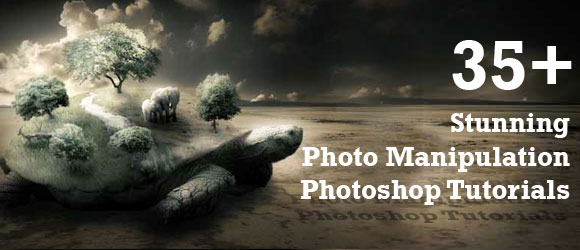 Although, Photoshop has been developed alot to create many graphic tasks such as web design, printing, video and 3D, it is known as a powerful tool that let you create photo effects and manipulation based on your skills and the tricks you learn.
Articles are one of the great resources that you can use to update your skills with new tips and tricks that are published everyday. Here are some Photoshop tutorials that focus on the photo manipulation and creating digital art effects on the photos. Each tutorial has new tricks that you can learn and apply it to your own designs.
If you like the tutorials below, you may like to check the these as well: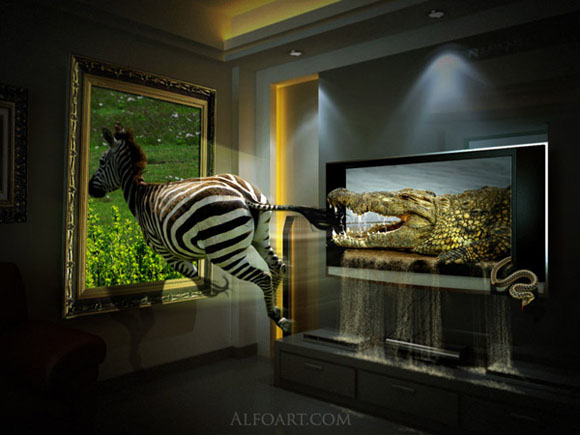 In this Adobe Photoshop tutorial, we're going to look at how to add colorful streaks of light to a photo. You've probably seen these light streaks used in ads for everything from shampoo to cellphones, and in fact they were used most recently in a cool ad for a new cellphone from Sprint and Samsung.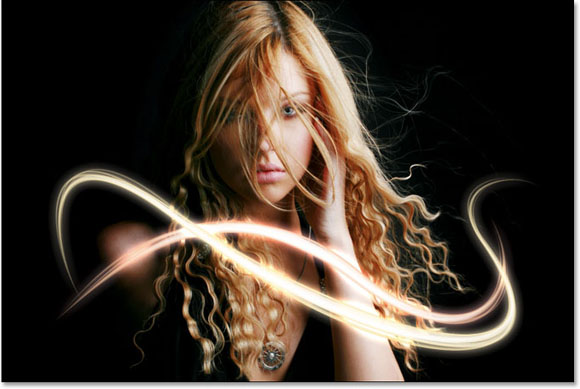 In this Photoshop tutorial, we're going to learn how to create an interesting photo effect by taking an image and turning it into a series of interweaving strips.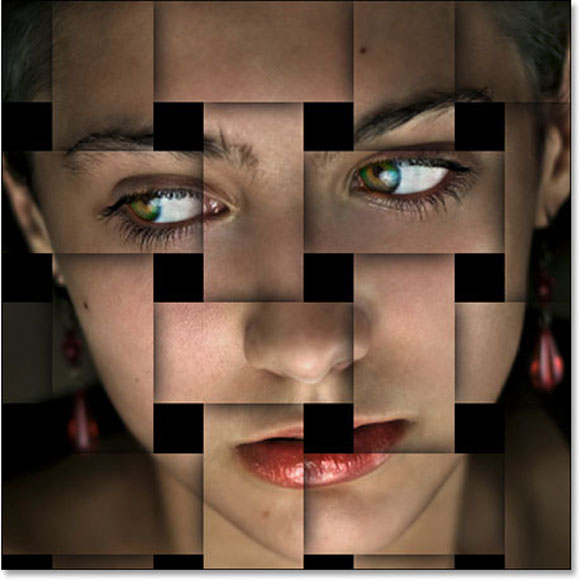 This tutorial will teach you how to manually create your own vanishing points, and how to use these techniques to create an awesome 'screen explosion' effect – something that is sure to dazzle your viewers!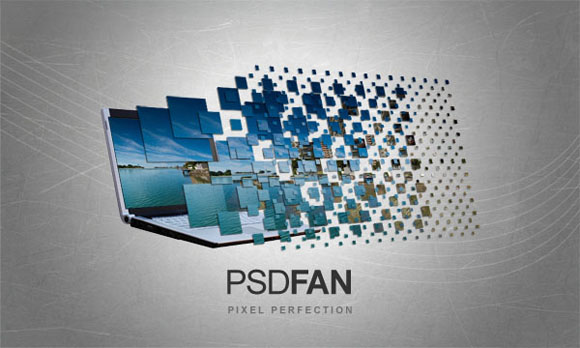 Learn how to combine several photos to create a stylish two-tone composition.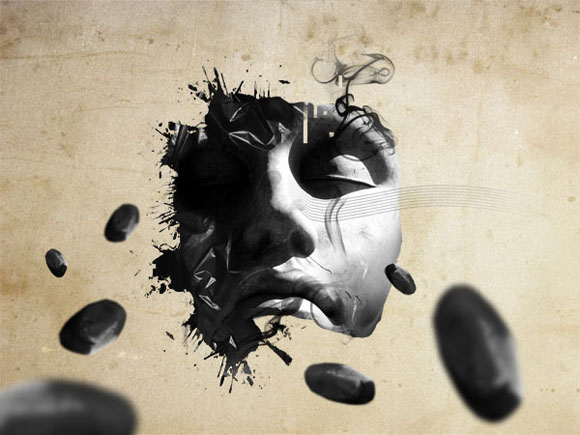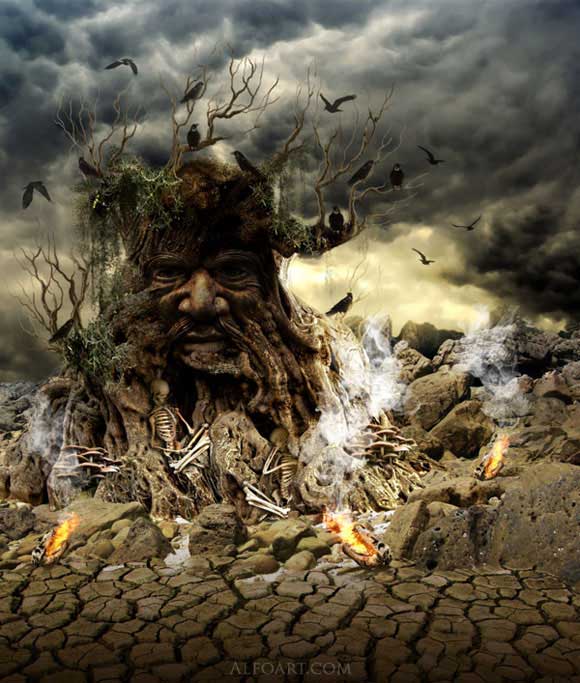 This technique, which its creator Eric Sin calls the 'layer duplication effect', is perfect for creatives who need to spice up a photo in a hurry.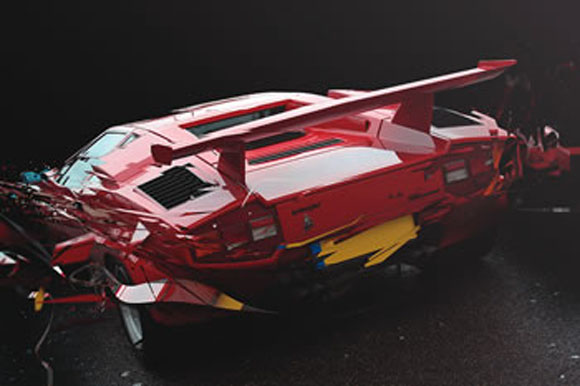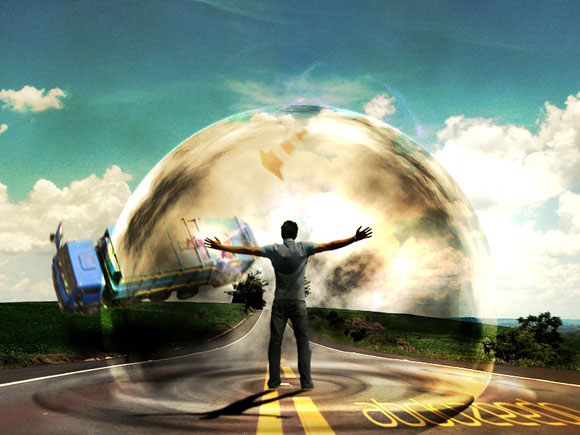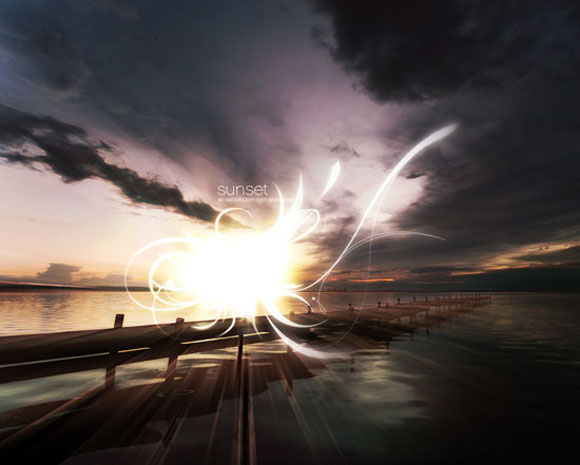 This task we'll learn how to correct the photos' colors, change the eyes color, work with the layers, applying ready brushes and designs, create your own design and to picture the stars.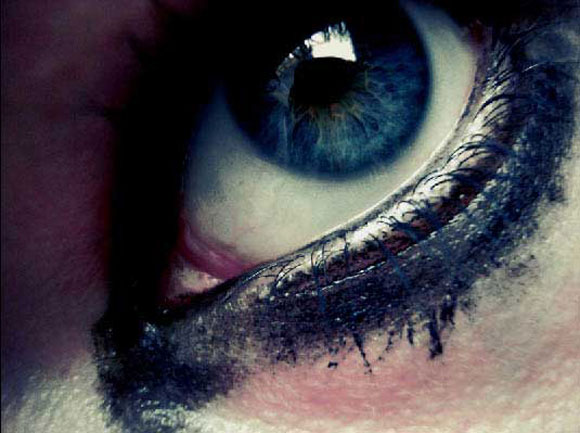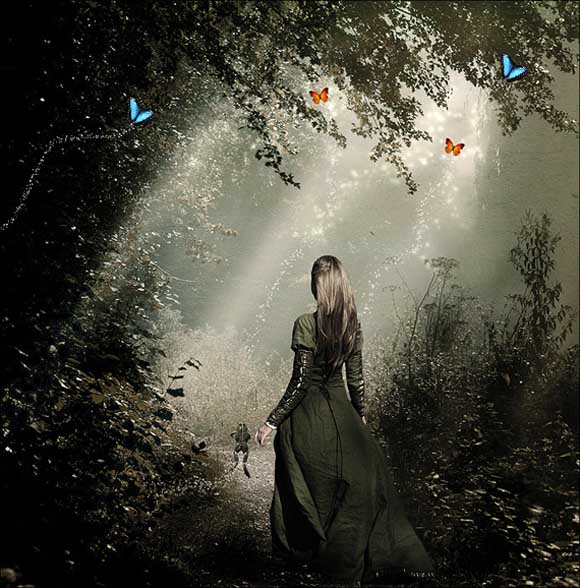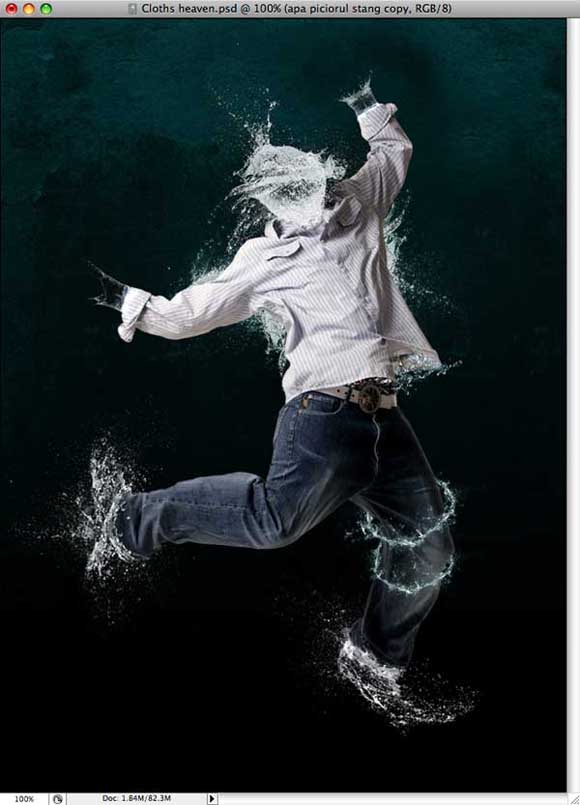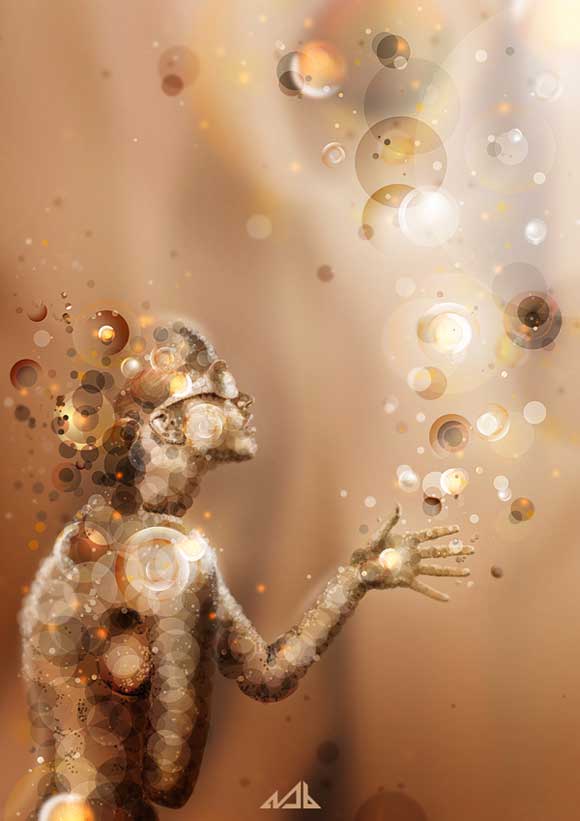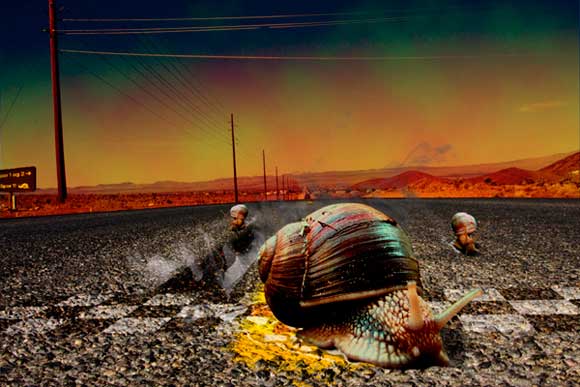 This tutorial shows the creation of one of my images. It shows how I adjust lighting and colours in my images to create this surrealistic turtle. Hopefully, you'll be able to transfer these methods to your own work.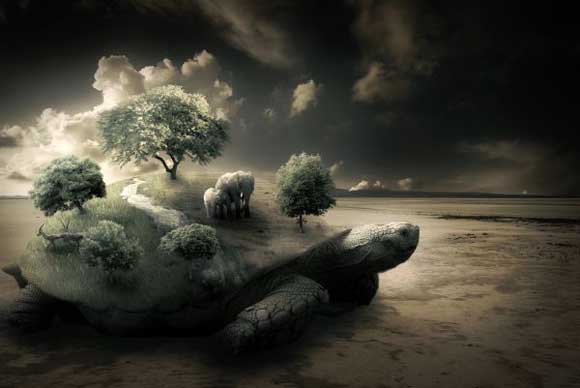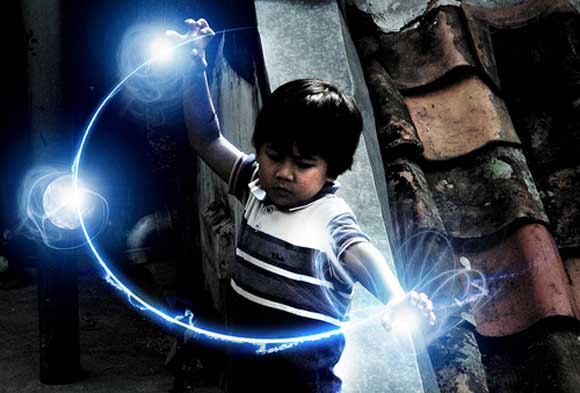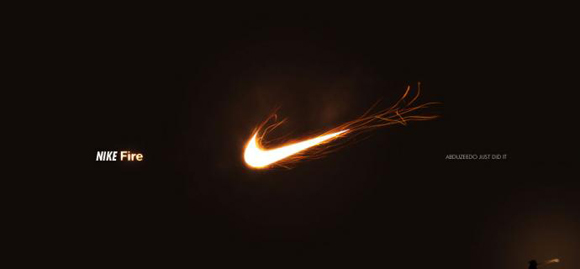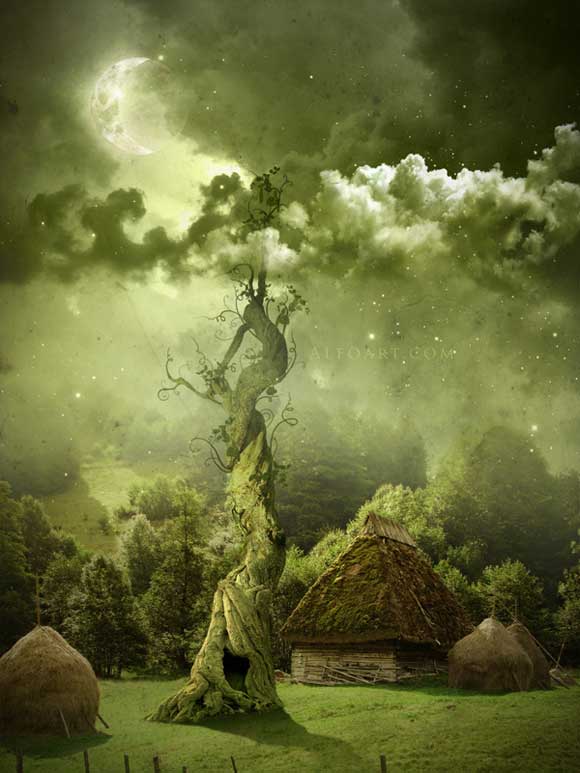 This tutorial will teach you how to give your photos amazing lighting effects that really make them pop. Best of all the techniques are covered in just 10 steps, making ordinary to amazing a simple transition!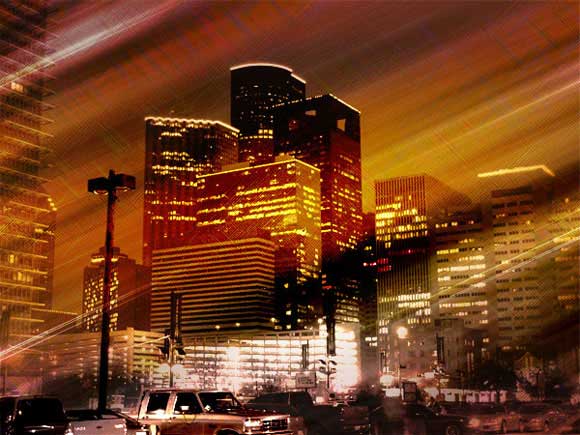 Learn how to use Photoshop to create selectively add a dramatic sepia effect a photo. This Photoshop effect works best when used with Photoshop CS3 but will also work with Photoshop CS2 or older using an alternative method.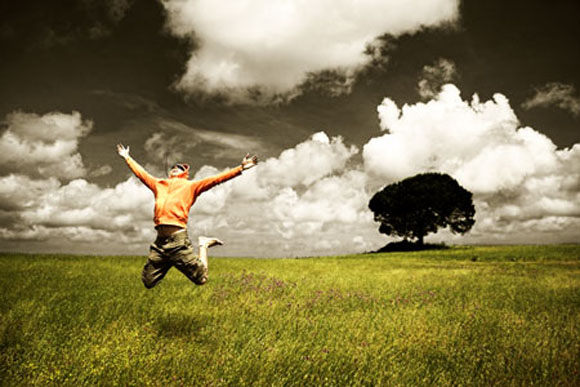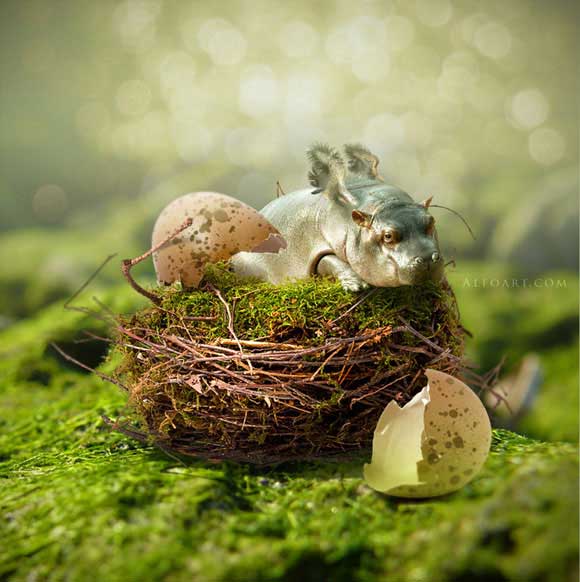 This tutorial will demonstrate how to take an image, in this case a woman's face, and give the appearance that it is entirely composed of vector shapes. Along the way, we'll use some fairly basic techniques, including clipping masks and displacement maps, to achieve a unique effect!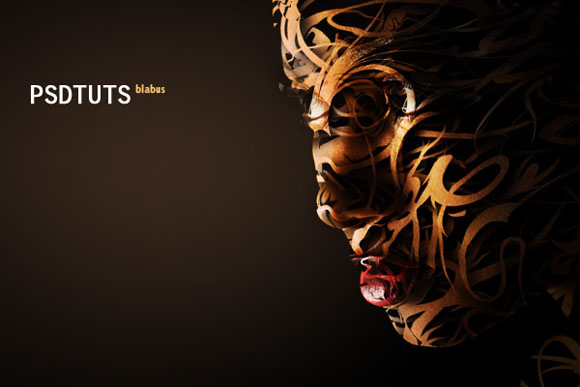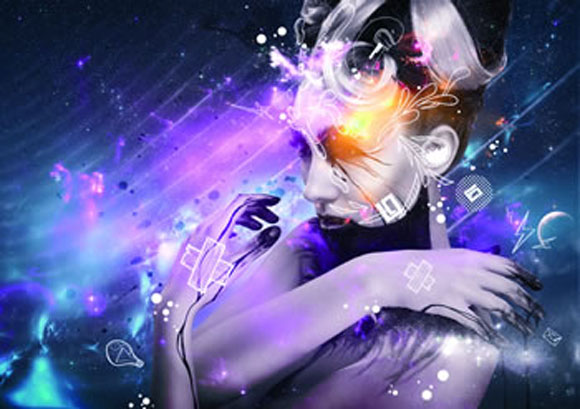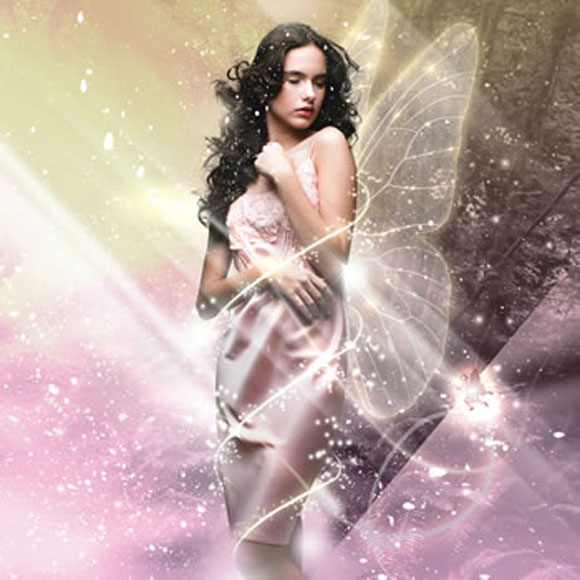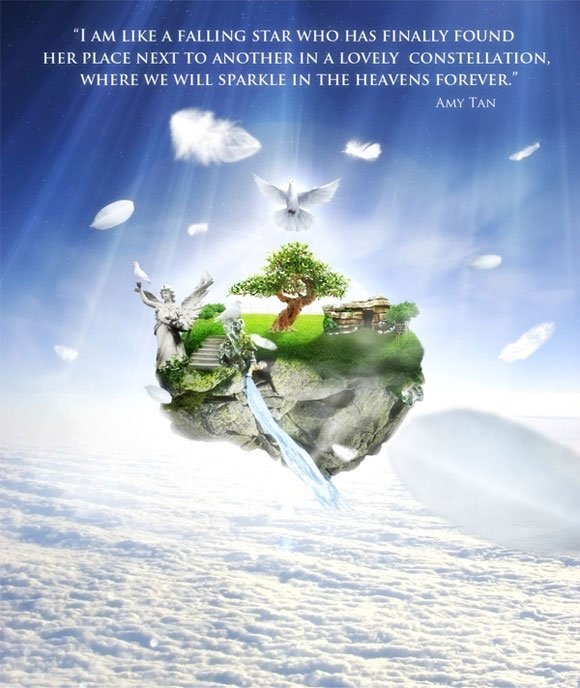 In this Adobe Photoshop tutorial, we're going to learn how to add beams of sunlight through trees, which is not only a great way to make an image look more interesting, it's also a lot easier to do than you might think, as we'll see.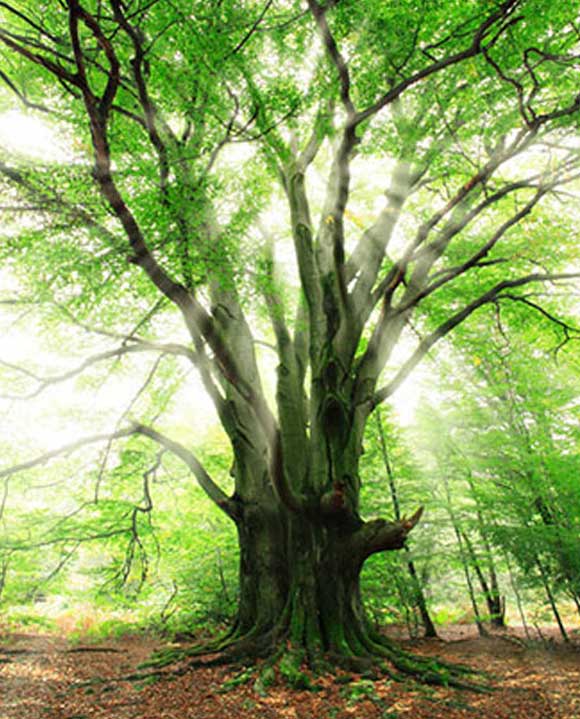 In this tutorial, we'll manipulate a picture so it looks like a woman burning in flames. The idea behind this manipulation was to create a nice looking illustration, only by using simple techniques and tools such as the Brush tool and Warp command. I hope you enjoy the tutorial and try it with your own stock imagery.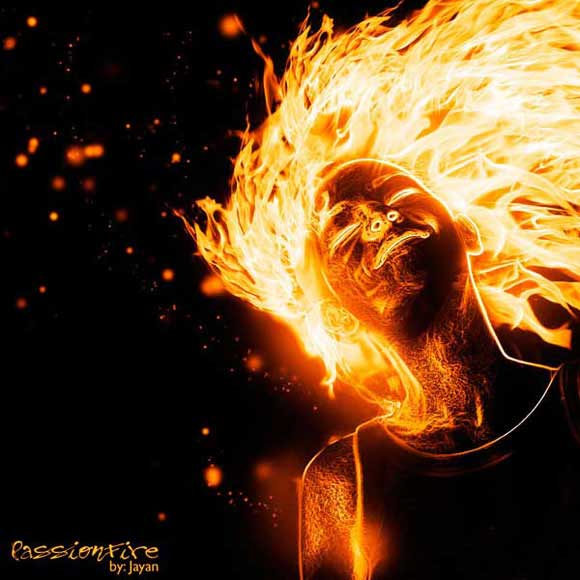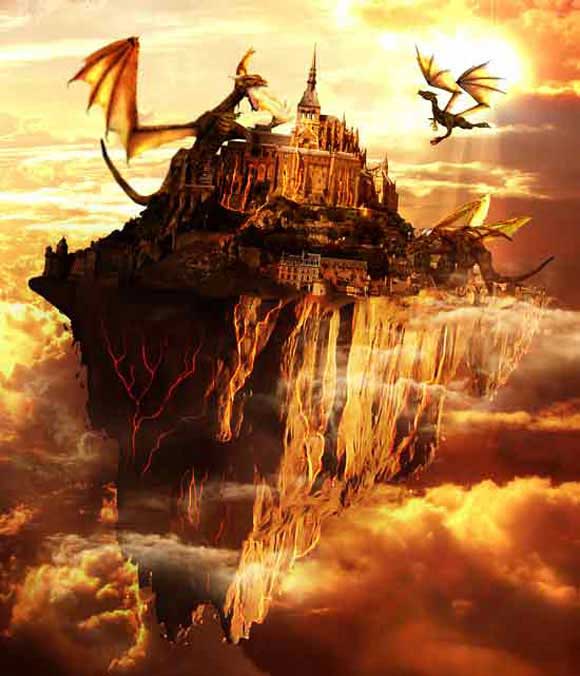 In this Photo-manipulation tutorial, we will learn how to create a dark photo manipulation scene with an eerie yet magical atmosphere.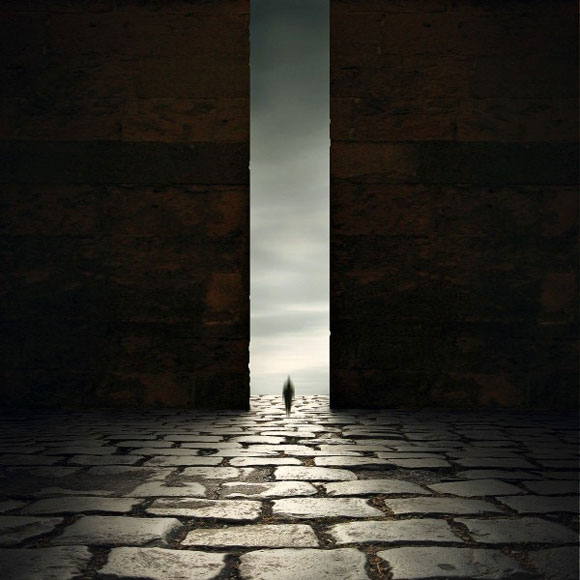 In this photo-manipulation tutorial we will learn how to create an image parody of Google Maps© which features an aerial view of a city with tacks placed on various areas of the map. We will learn how to blend images seamlessly by adjusting their colors, their blending modes, and their opacity levels.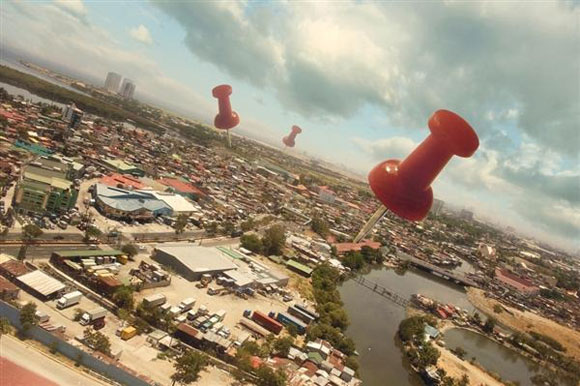 This Photoshop tutorial, you will learn how to use a variety of color, lighting, and cut and paste techniques to create a surreal photo manipulation. Combine your creativity with these Photoshop techniques to create your own photo manipulation artworks.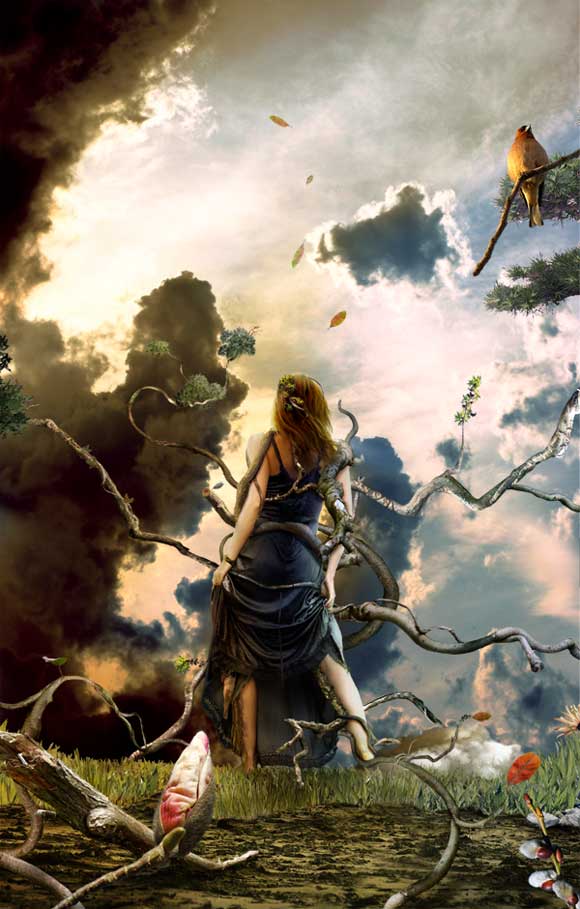 Here's a great effect that will bring some energy to your subject. We'll be wrapping this singer's arm with a glowing beam of light, adding sparkles, and adjusting the colors to make it all seem magical.