A Showcase of Beautifully Designed Business Cards
1
Business cards have never been more useful or creative. Most interactions are online, so when businesses or freelancers have the opportunity to meet new contacts or potential clients in the flesh, they want to make a big impact immediately. This is where business cards come in. After all, there is still no easier, quicker, consistently accessible way to exchange simple contact information. With physical business cards, there are no concerns about compatibility issues between devices, codes crashing or the wrong information showing up. What's on the card is what the recipient sees.
Nonetheless, the digital world has increased the pace of life and the amount of information being processed in the real world, so business cards need to stand out to make an impact. Many trends in business card design have sprung up as a result, impacting the shape, look and materials used. One of the biggest trends is basing the card design on a familiar website, like Google or Twitter.

This trend shows a certain web-savviness and pop culture nous, but it also has some downsides. The design does not tell the recipient too much about the company or person being represented by the card, and the design can become obsolete if the major website changes its design – which, of course, it will.
 Related posts:
Other trends include using unusual materials, like aluminum, paper with seeds incorporated in the grain, rubber and clear plastic, or using unusual shapes. Unfortunately, these trends can be costly. Printing which requires die cutting (the way the card is cut into a particular shape) is more common, so it can be budget-friendly, but it still costs more than stamping out paper in standard formats. The use of unconventional materials, however, requires buying the expensive materials, cutting them into shape, and then finding a special printer to put the ink on the materials, all of which can add up quickly.
One particular trend where business cards look like ordinary items like licenses, passports, tags or receipts, can require both uncommon materials and shapes, which makes them especially expensive. These trends will certainly make an impact on the recipient, but the cost will make the people giving them out think twice before handing one over.
Luckily, there is one major trend that avoids these pitfalls: business cards that are beautifully designed. These cards use standard printing techniques and materials, keeping costs down, and the designs are completely unique to the business. This means no one else will have similar looking cards, and the design will only be obsolete if the business itself radically alters its designs. Because the costs are lower, the holder of the business cards will be more inclined to hand them out. And instead of using gimmicks to grab attention, these cards just rely on exceptional design.
To see just how striking these cards can be, check out this showcase of beautifully designed business cards.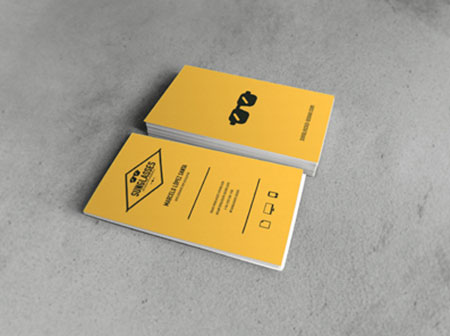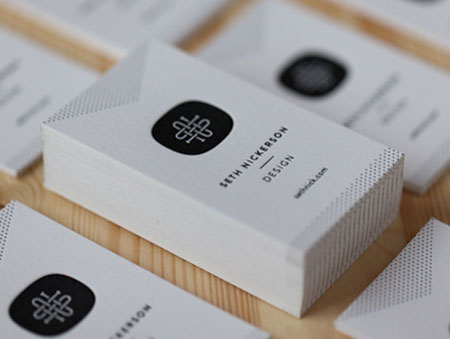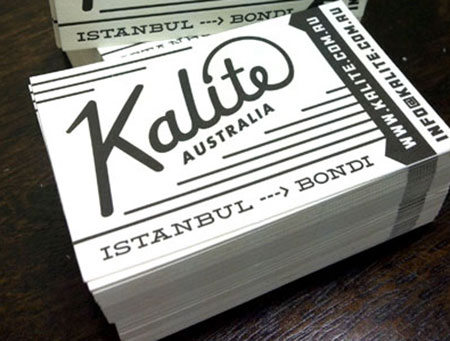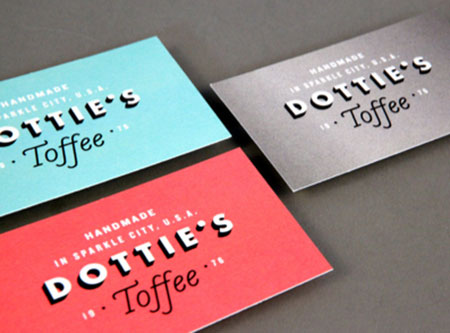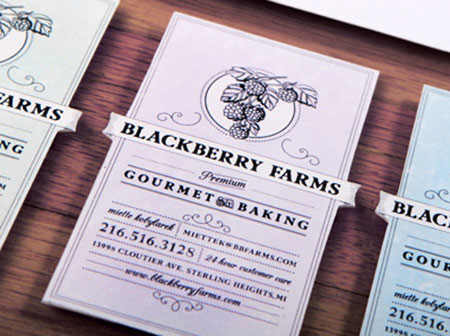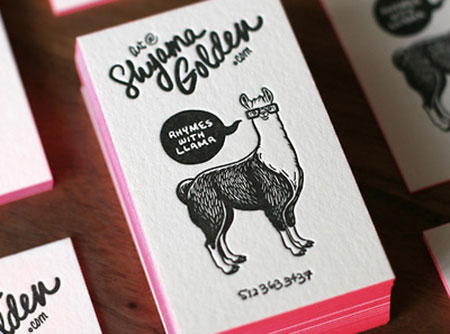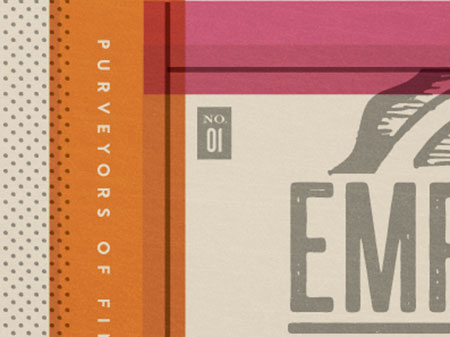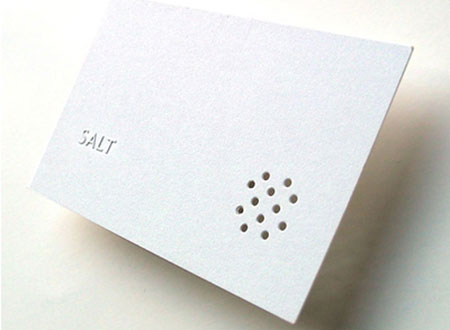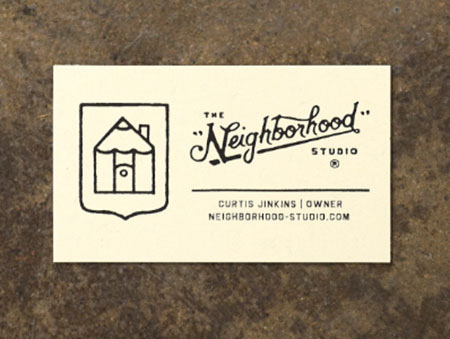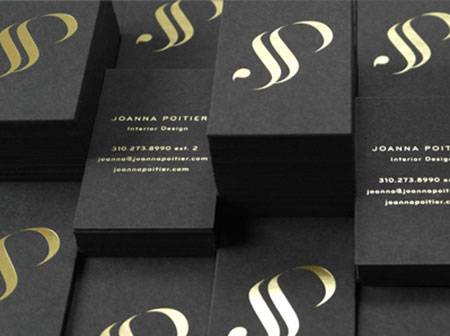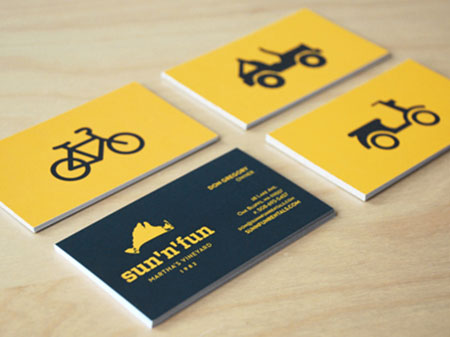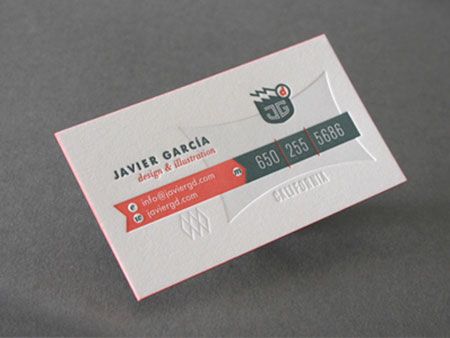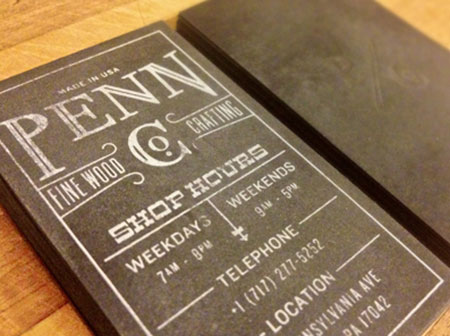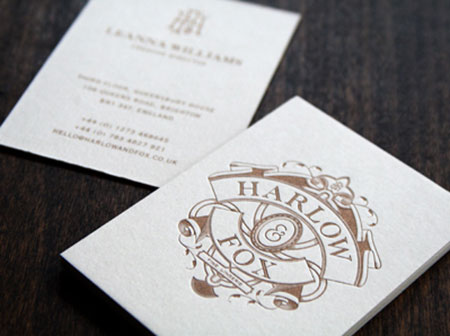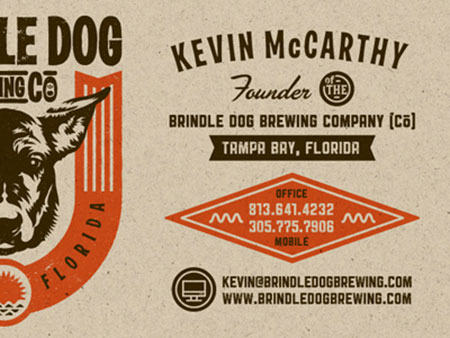 Have you found any examples of beautifully designed business cards that you'd like to share? Please do let us know in the comments.