25 Creative Business Card Ideas and Inspirations
4
The importance of having a decent business card comes from its fundamental role in building a good relationship with your clients. Your business card represents your business or even your personality, so caring about it should be a priority whether you own a start-up, studio, or you're a freelancer. Sometimes your business card speaks for you, it holds all the information your clients need, and also shows them how creative you are. Consequently, having a dull business card will not do you any good at all.

Creativity in business card design appears in tailoring shapes, colors, and materials. Maybe the size of the card is a challenge that you have to overcome, but it shouldn't prevent you from having a card that shows your talent. Here are 25 creative business card ideas and inspirations that will ignite your enthusiasm to create your own.
Related posts:
Plastico Camera Business Card By Calwin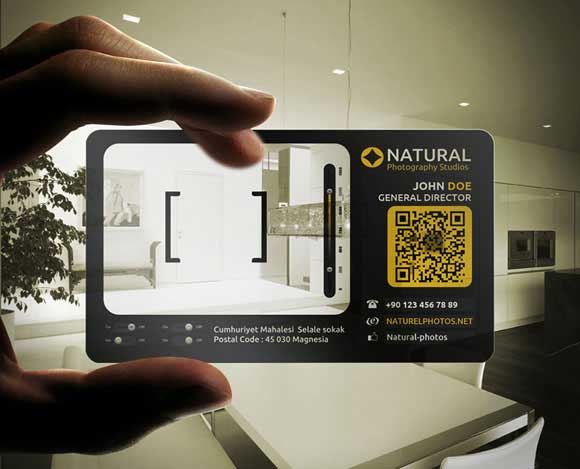 Corey Little by Coreylittle Design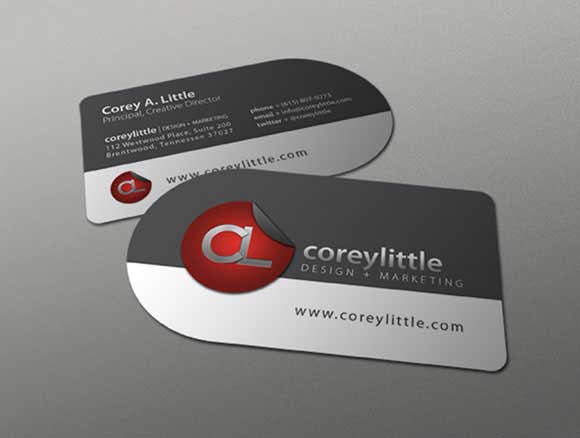 Kristian Gehradte Photography by Koodoz Design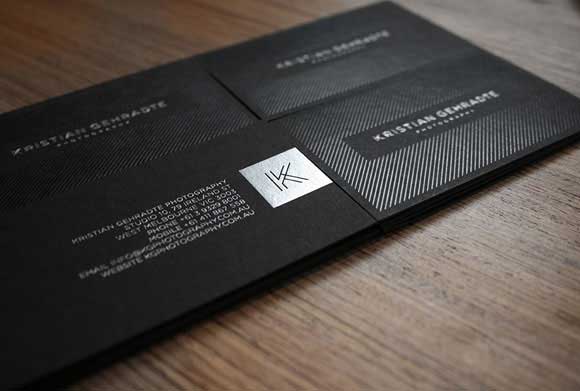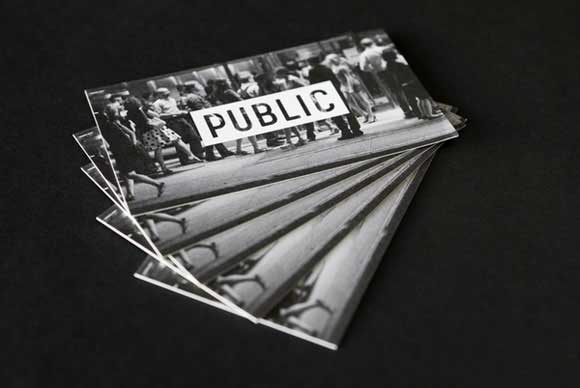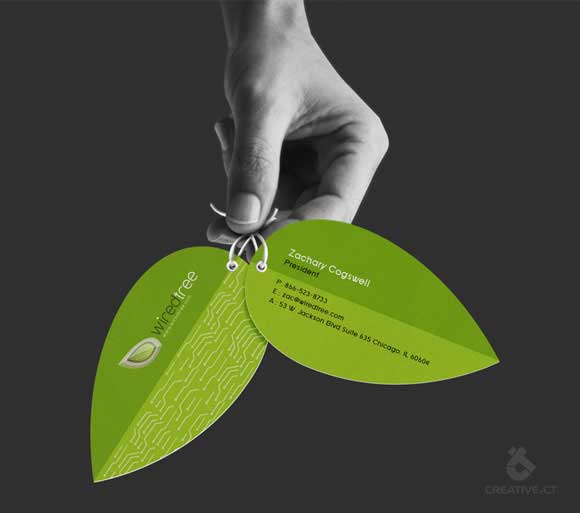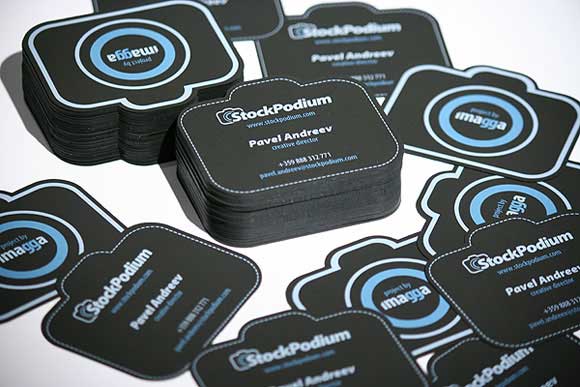 Animal Service Business Cards by Louisa Xanthopoulou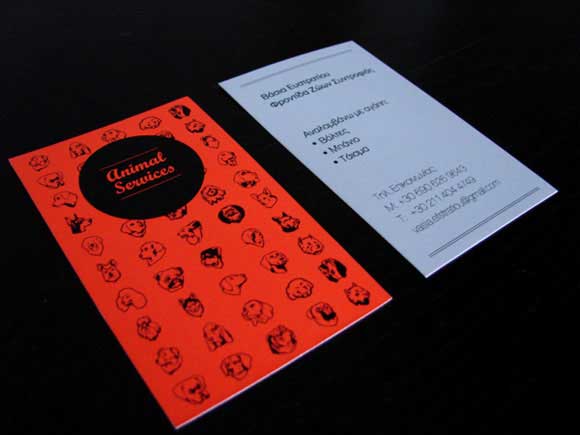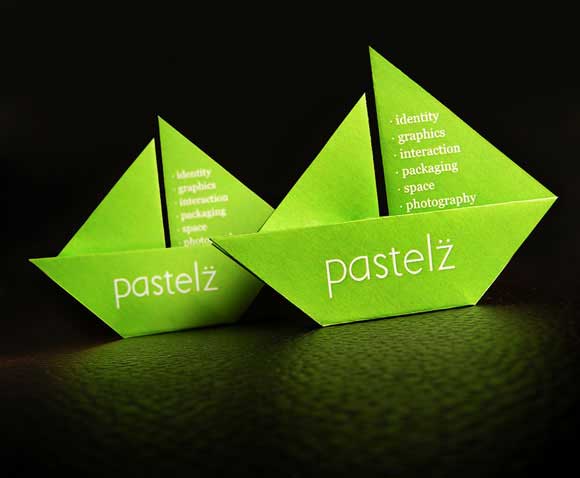 SNAP Business Card by KaixerGroup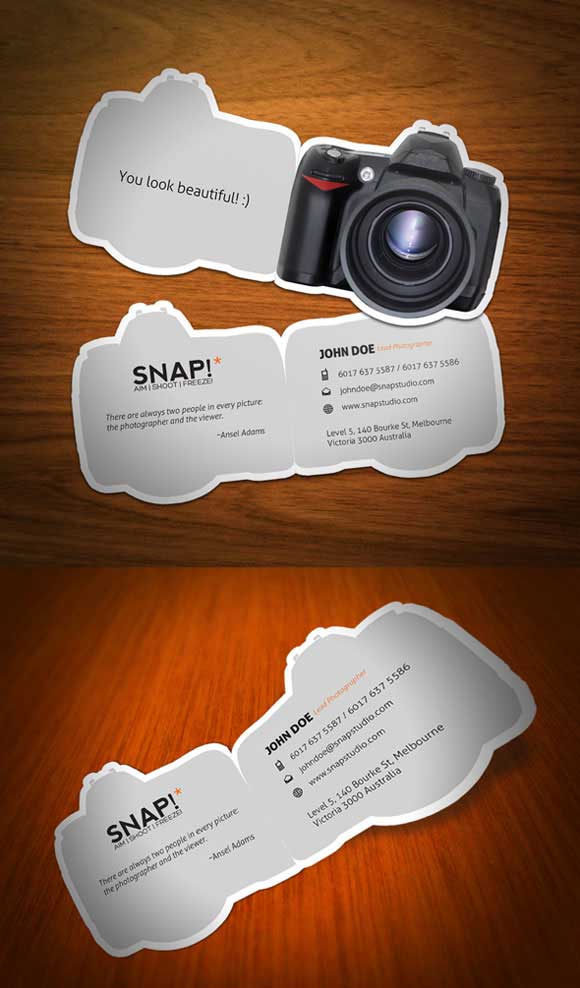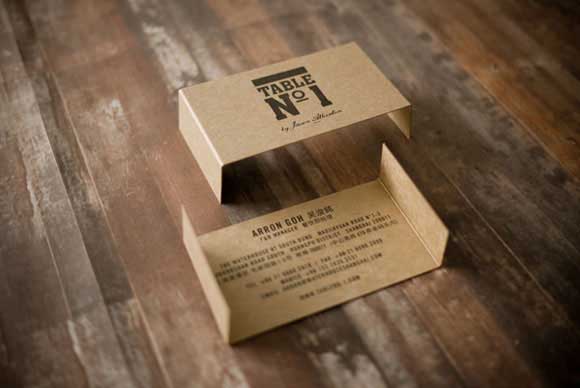 Teaching Shop by Hype & Slippers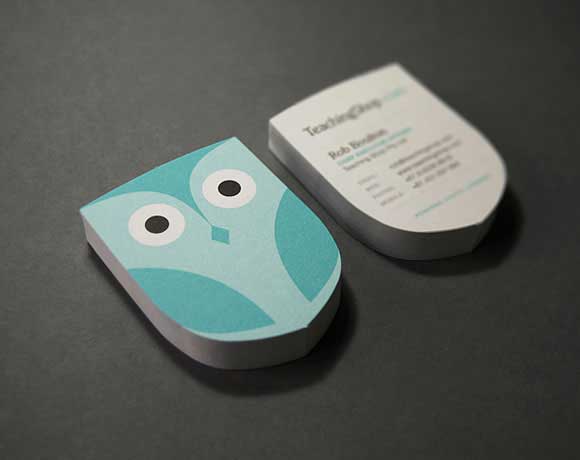 Design Shop oooo.com.ua by Yurko Gutsulyak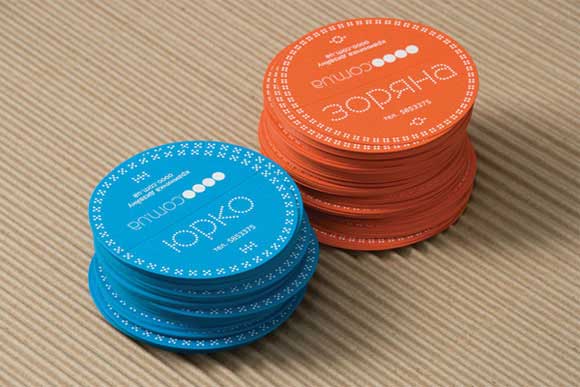 Austin Walsh Photography by Whiskey Design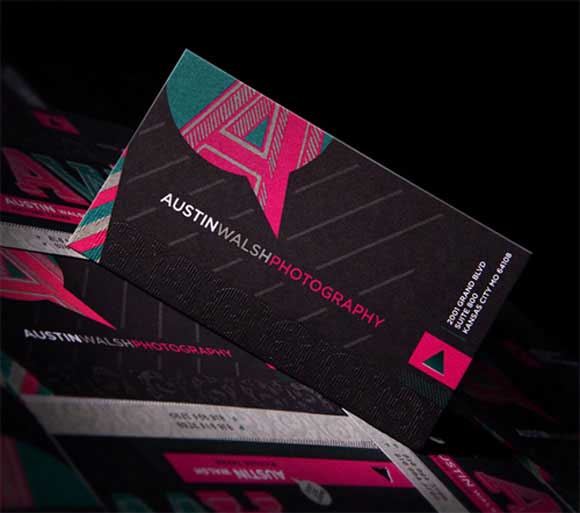 Cheryl Griffin by Uncommon Envelope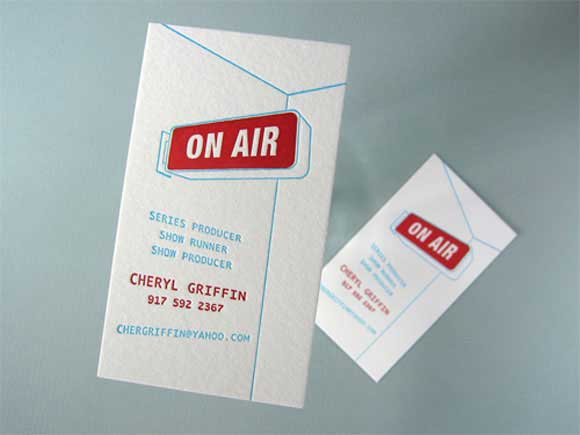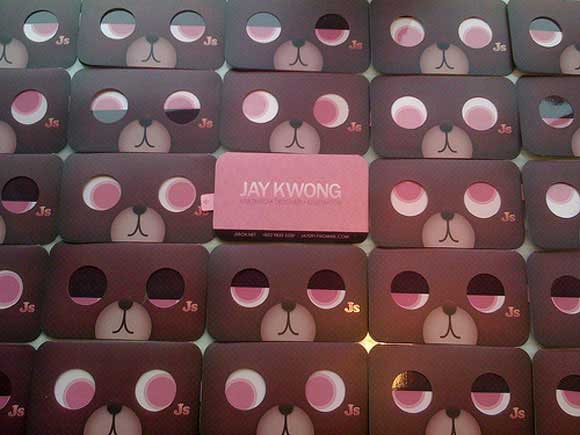 Mantas Paražinskas by  Elegante Press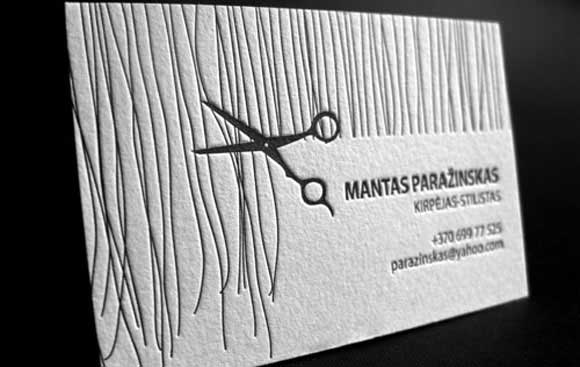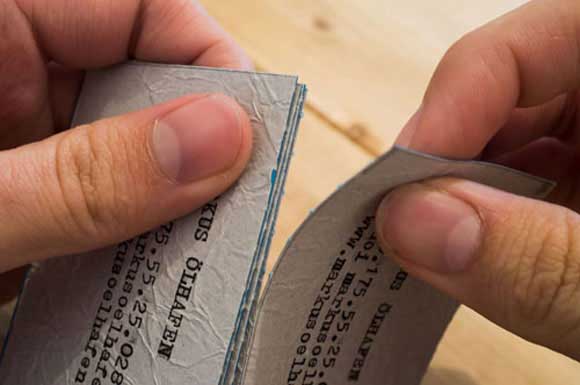 Wake Up Your Body Business Card by Rodrigo Dias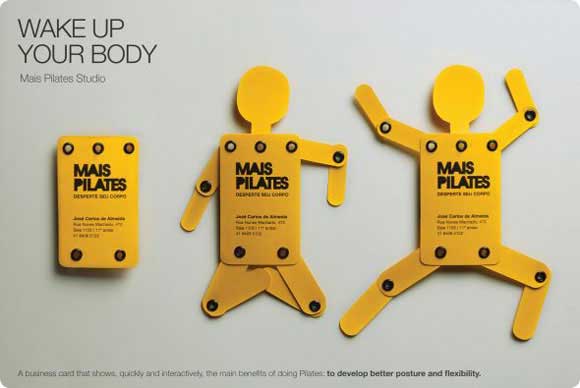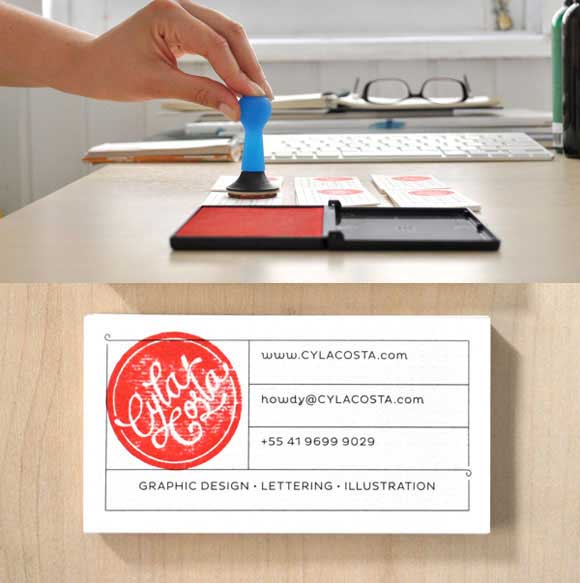 Flywheel Busness Card by Nicole Kraieski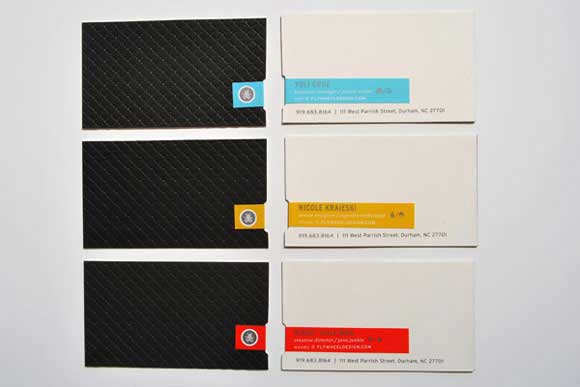 Barber's Business Card by Evgeny Katz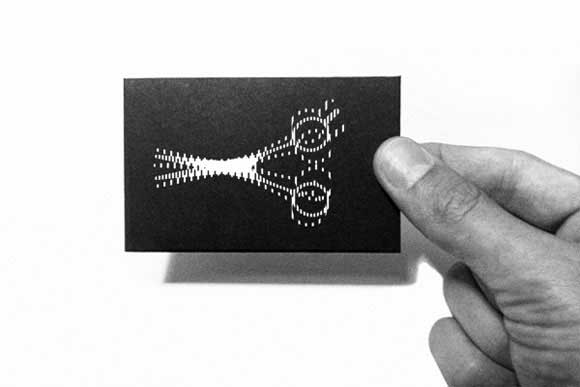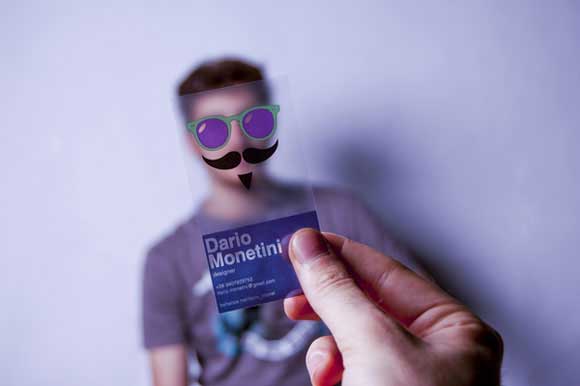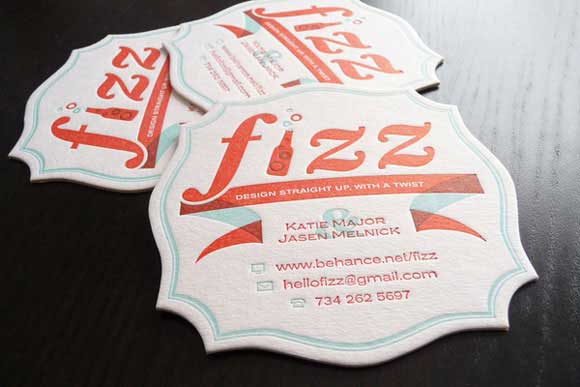 "Ahwet el Set" Lebanese Restaurant Branding by Sami Joe Mansour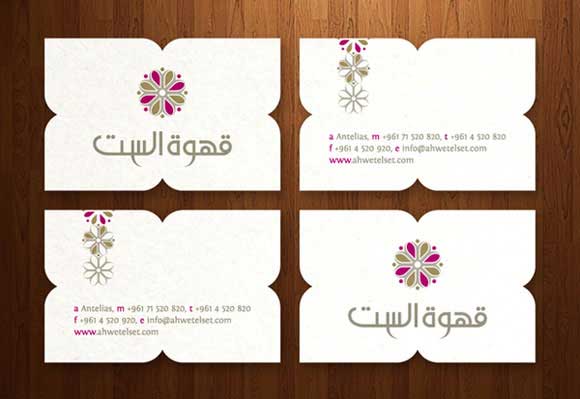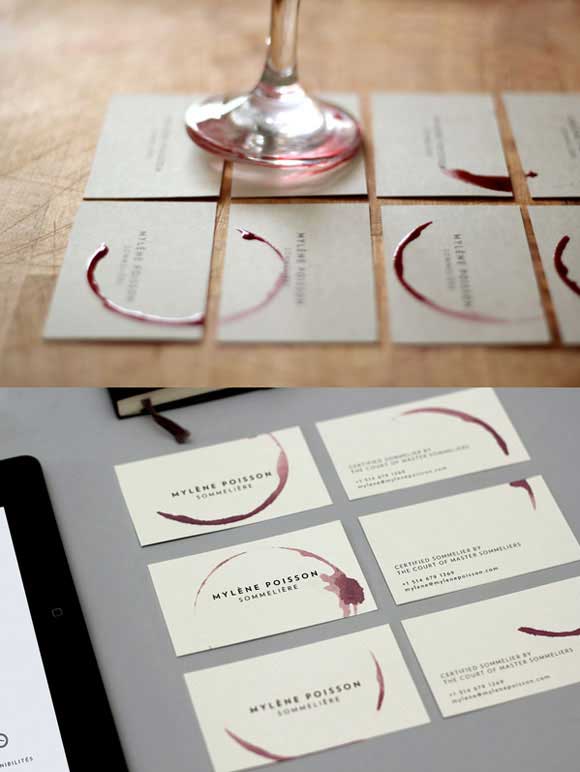 At the end of this business card ideas showcase, I hope you find it inspiring for your own business card designs.