Most Amazing Business Card Design Ideas
39
Business card design is one of the effective ways to attract your client to know more about your business and provides creative method to introduce you and your contact information.

The business card creative idea can depend on using unique design concept, unusual card materials, special folds…etc.
In this post, I would like to share with you amazing collection of creative business card design ideas using different concepts and materials. I hope you like this collection and share with us your ideas about the best business card idea that you can use for your own card.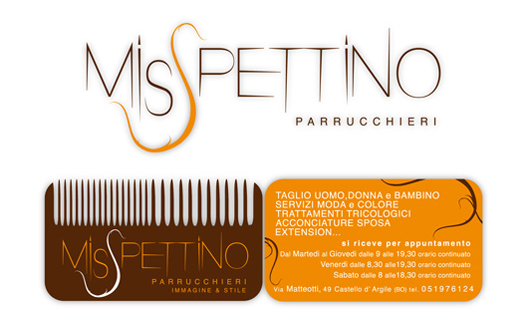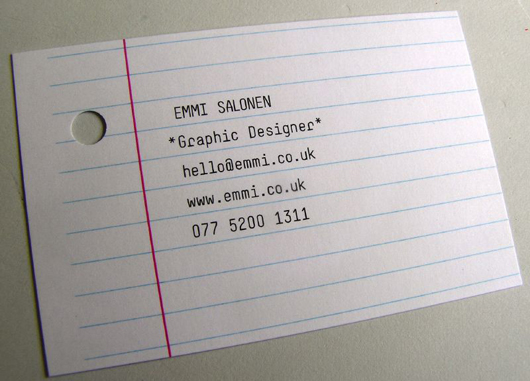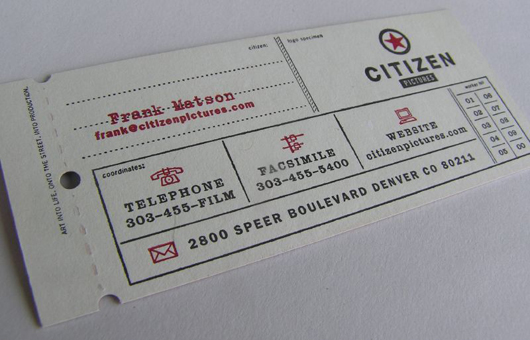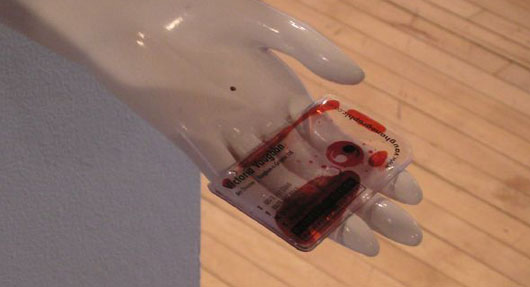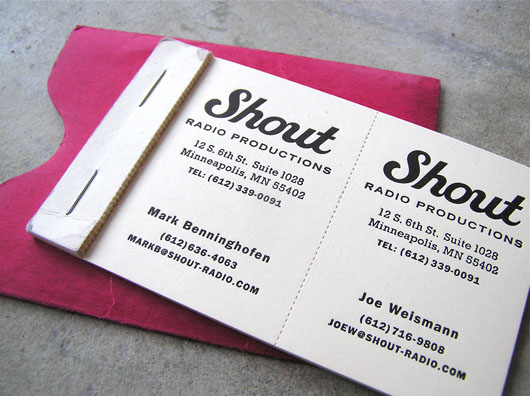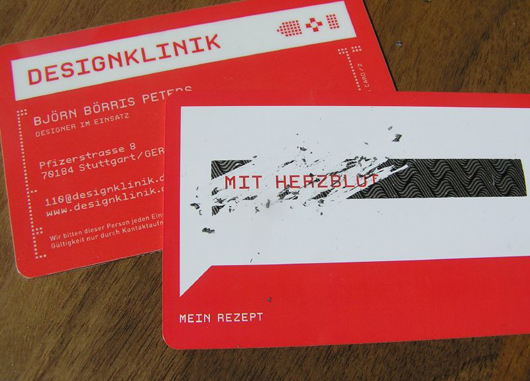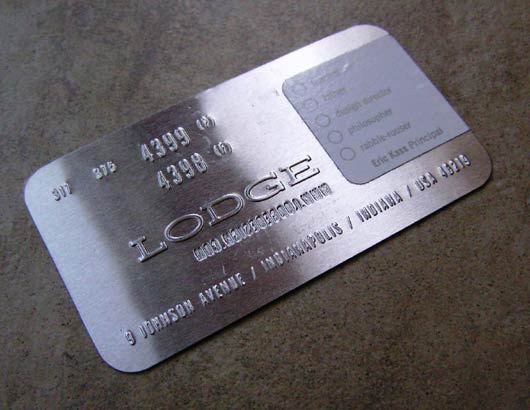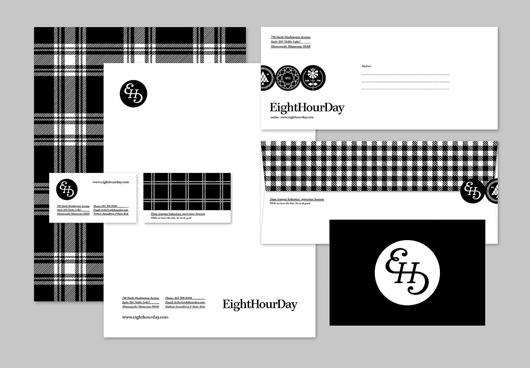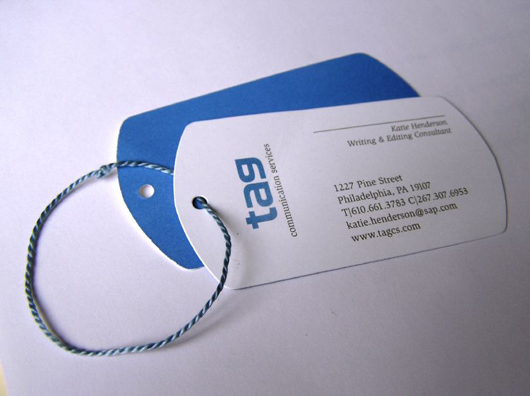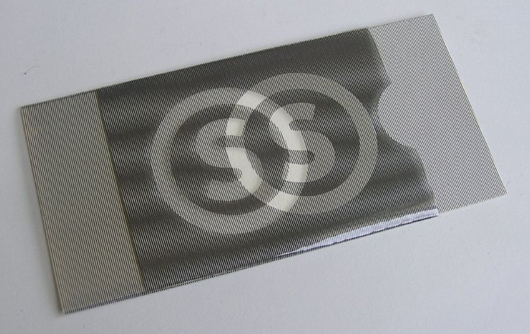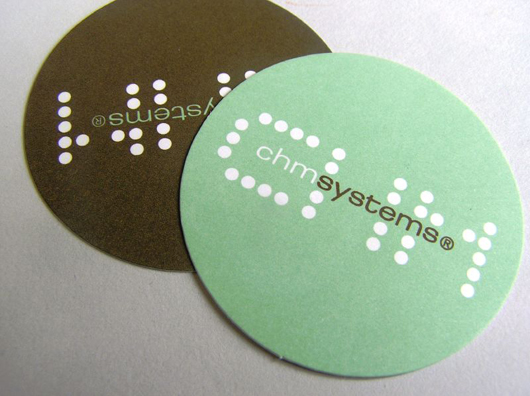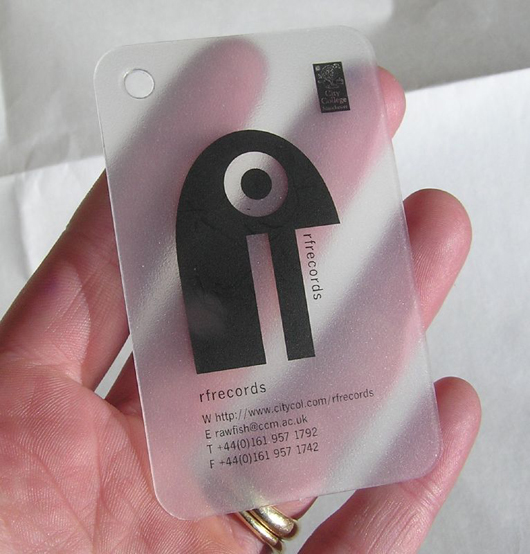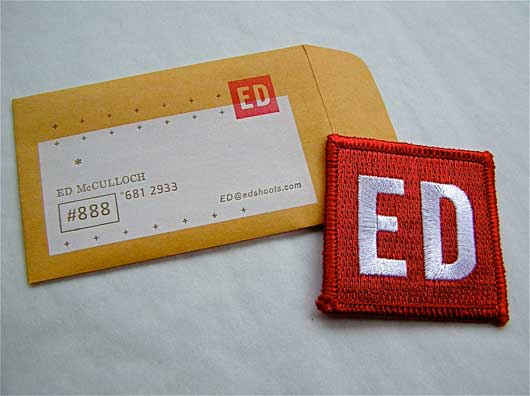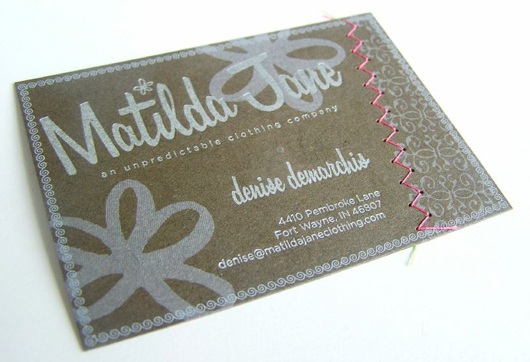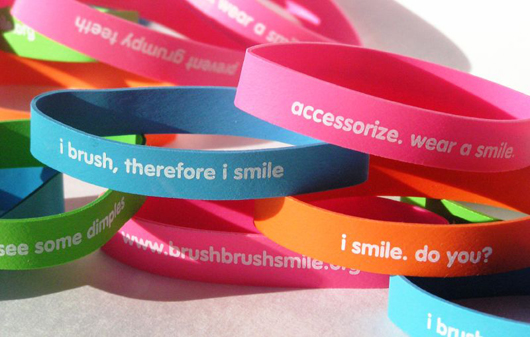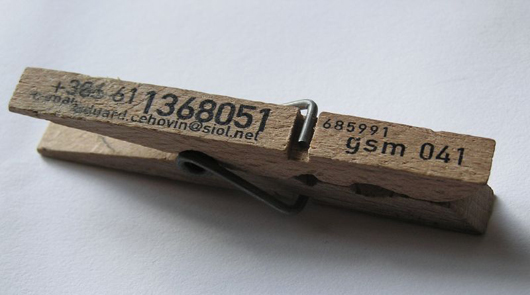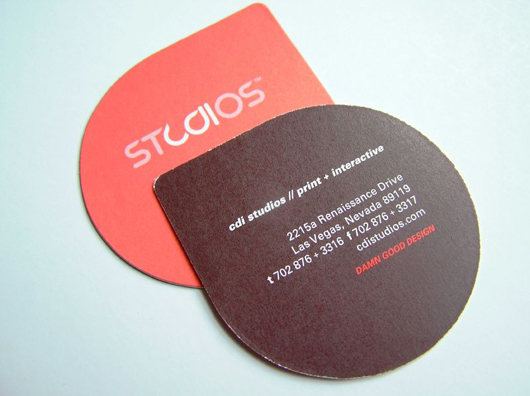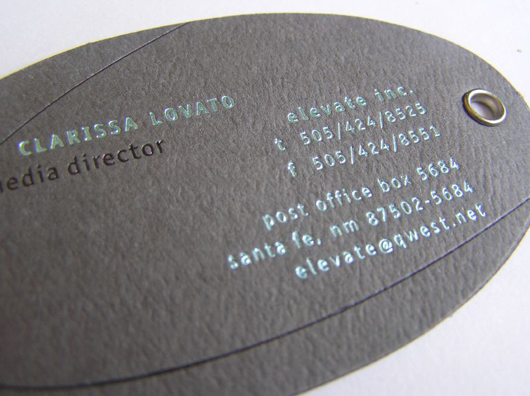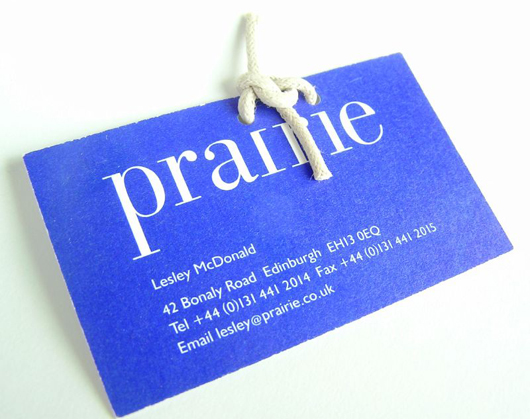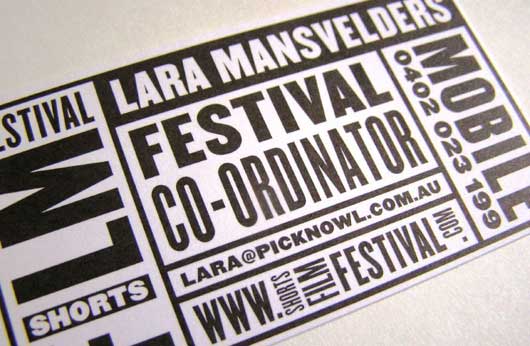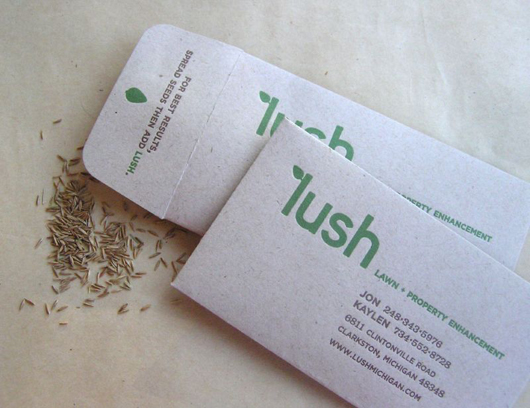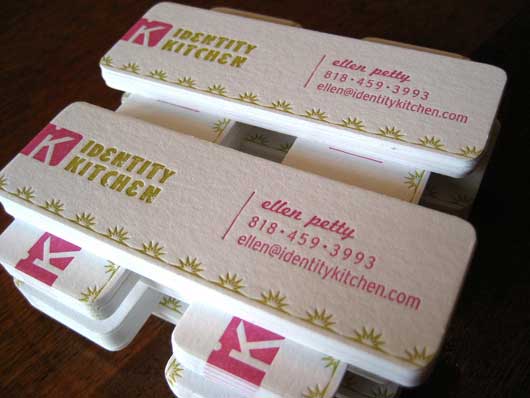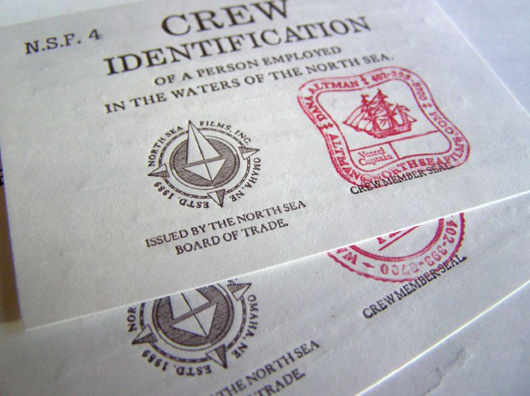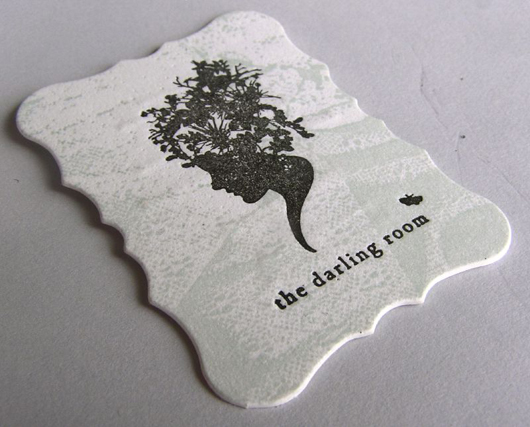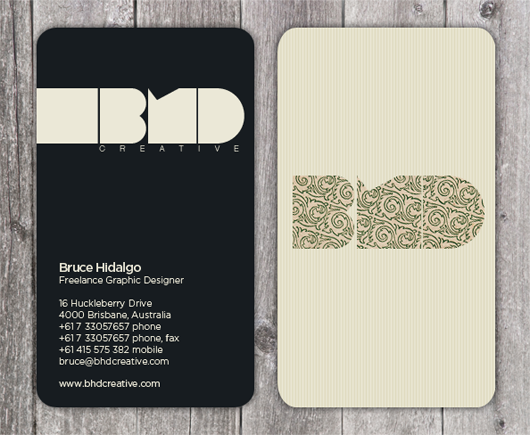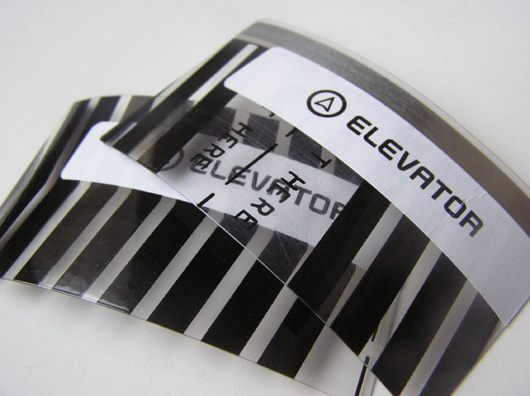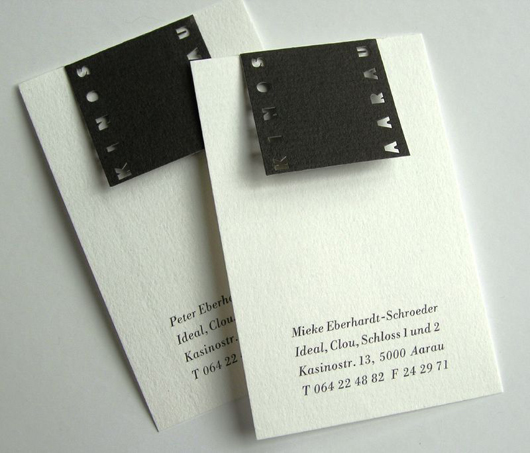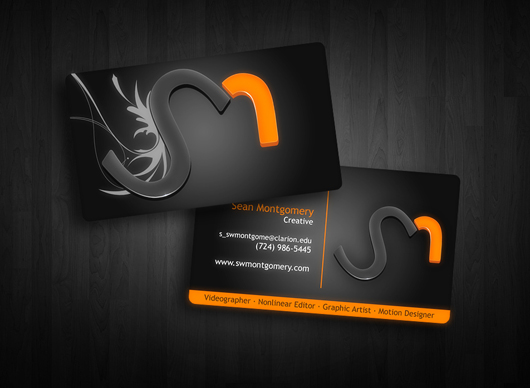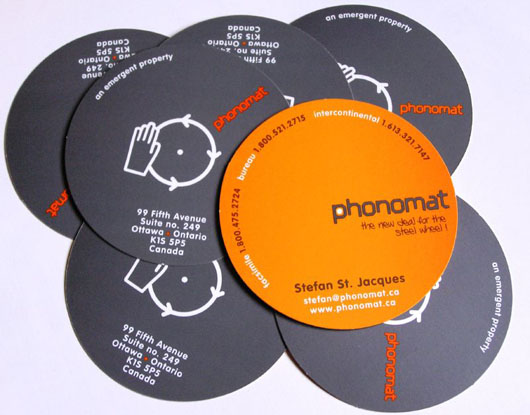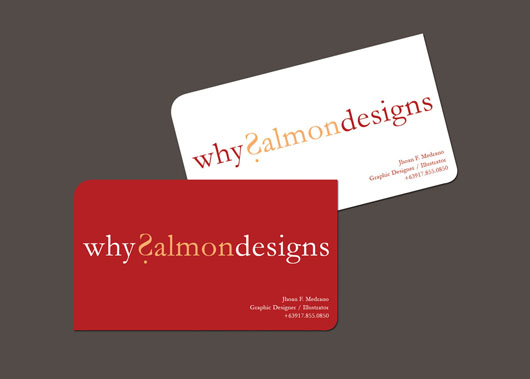 Finally, I hope you enjoyed these business card design ideas and find it inspiring in your artwork design.