Amazing Examples of Portrait Photography
2
Deal mania on GraphicMania! Check out our deals section for graphic designers and developers. The newest deal can be seen below!
Value:

€39,95
|
Now: €24
|
Discount: 40%
What does portrait photography refers to? It is an old concept in photography designed to take photo for a person with focus on the face. While the person may not be the only element in the photograph, he or she still should be the main object in the composition. Although the portrait photography does not require expensive photography gear, it need a special talent from the photographer to choose the best pose for the model in the photography. Some people look much better from special positions and camera view. The photos below will help you to learn about the different poses and how to take amazing portrait photography shots.
When you are shooing portrait photos, there are some tips that you should consider to get professional shots. For example, you need consider simple composition. the complex scene can hurt your shot and prevent you from taking a good one.
Also, you need to use nature light. This is very important when taking portrait photos. The natural light and shooting with the flash turned on ca help you get an interesting results. Many photographers consider getting little bit lower than the person eye level. This small low angle can help getting better results.
The portrait photographs can be colorful or black and white as we will see in the showcase below that shows amazing examples of portrait photography. You can also check the below links for related  photography examples:

Jaime Fernandez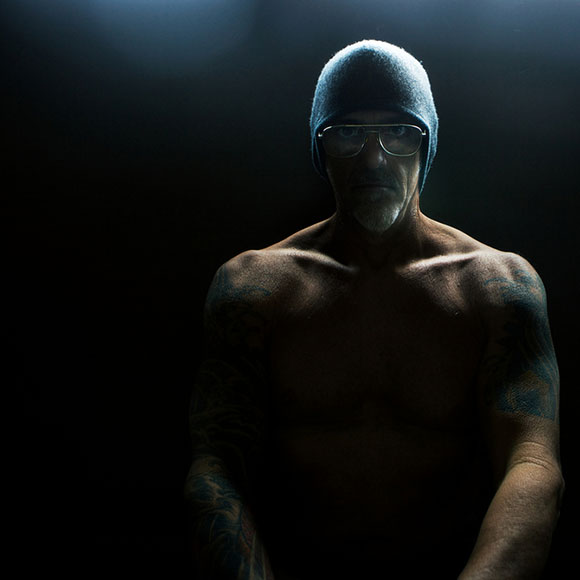 Sebastian Luczywo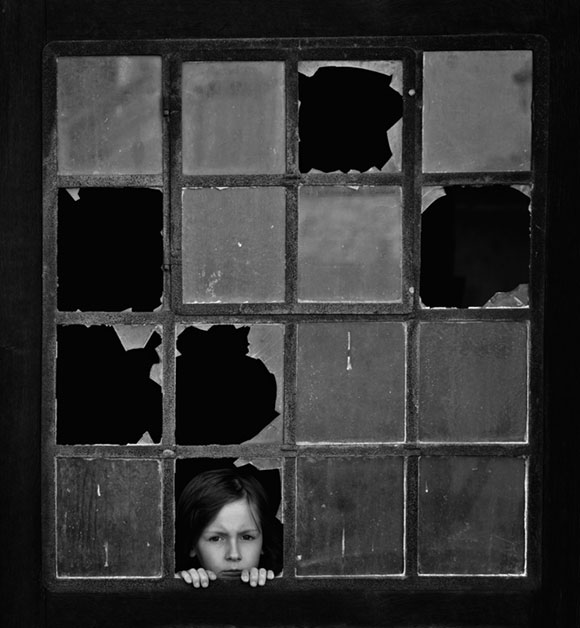 The Walking Stick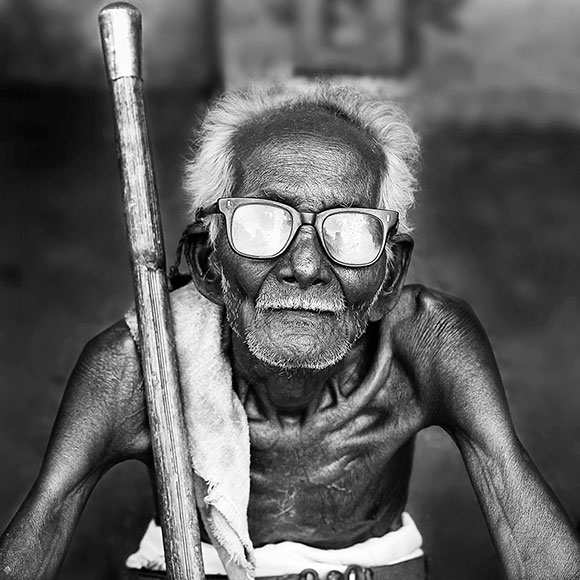 Jankovoy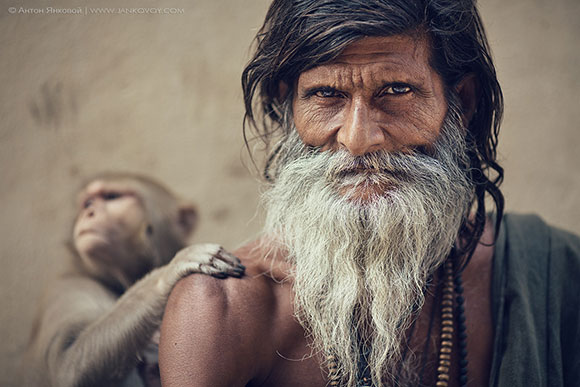 Elenaphoto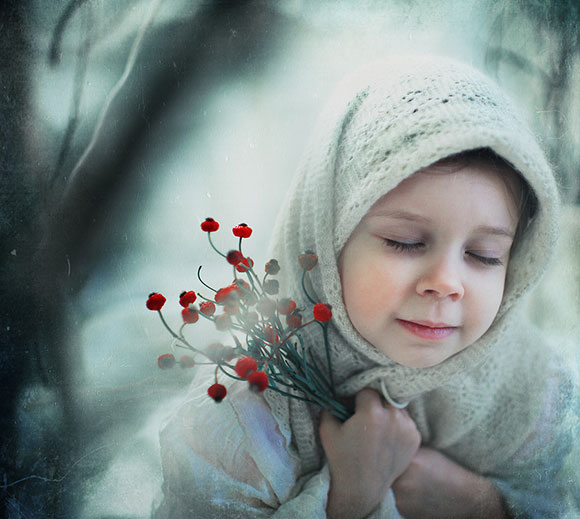 Grandfather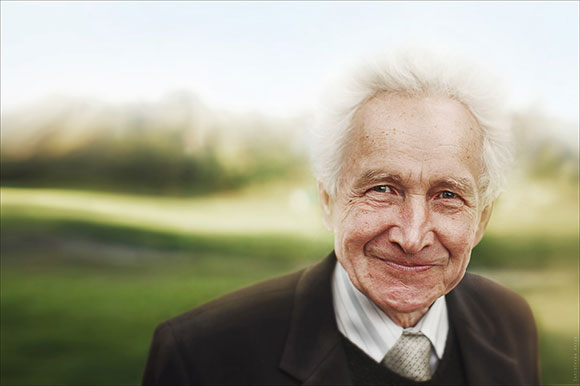 Victoria78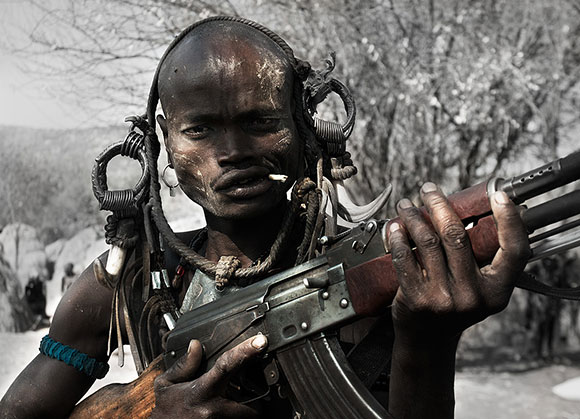 Id113498745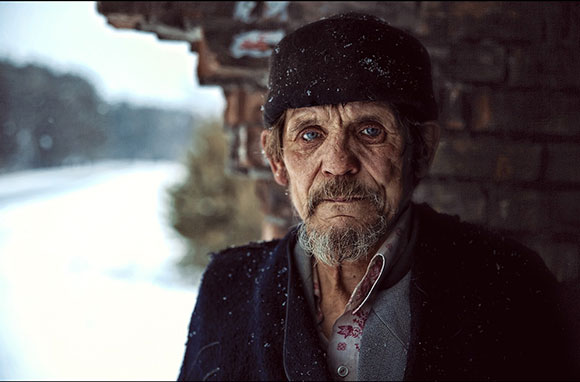 Anndrop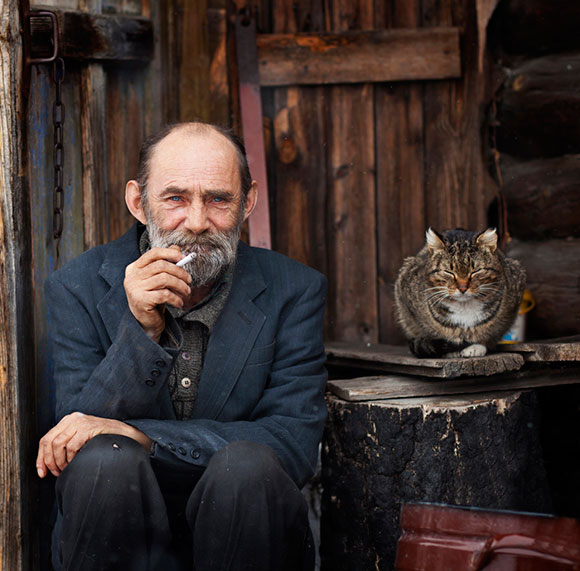 Nzakonova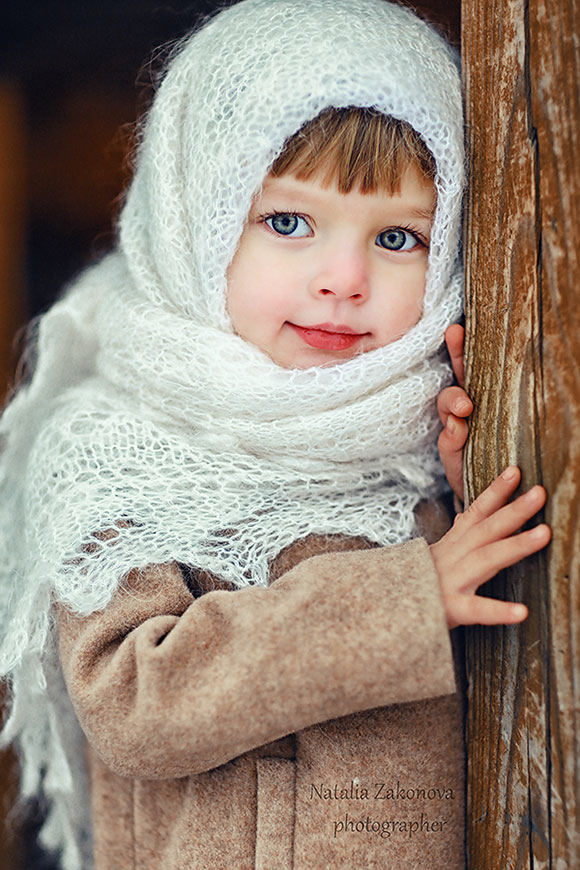 Shalenkin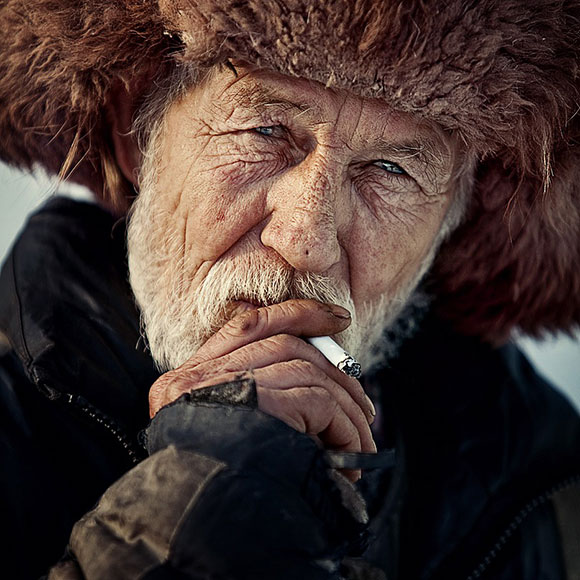 Kirsty Mitchells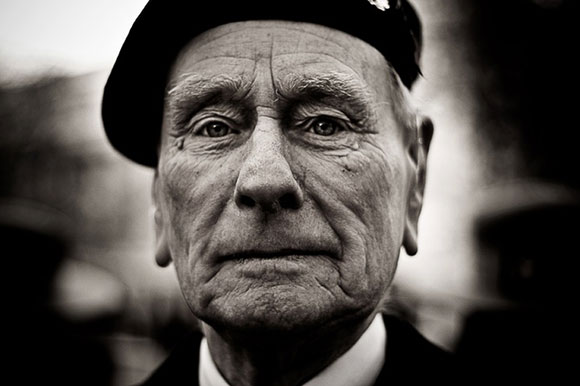 Jankovoy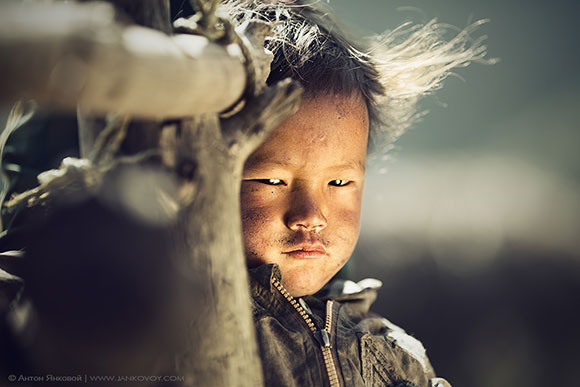 Finally, I hope you like these amazing examples of portrait photography and find it inspiring.