Amazing, Fresh and Creative Advertising Ideas
1
Deal mania on GraphicMania! Check out our deals section for graphic designers and developers. The newest deal can be seen below!
Value:

€299
|
Now: €29,99
|
Discount: 90%
Every day, advertising agencies produce new creative ideas to promote products or delivery concepts. These ideas vary depending on the product, campaign and audience. Their advertisements develop creative ideas into our imaginations and let us learn new concepts to enjoy and use in designing projects.

While the old advertising techniques depended on the direct message, the indirect message is the main tool that many advertising campaign use to attract the audience in outdoors, prints and online advertisements.
In this collection, I would like to share with you some new outdoor ads for different campaigns and products. You can notice how each campaign tries to attract the audience's attention with indirect idea or concept. If you like this post, you may like to check these posts of advertising ideas too: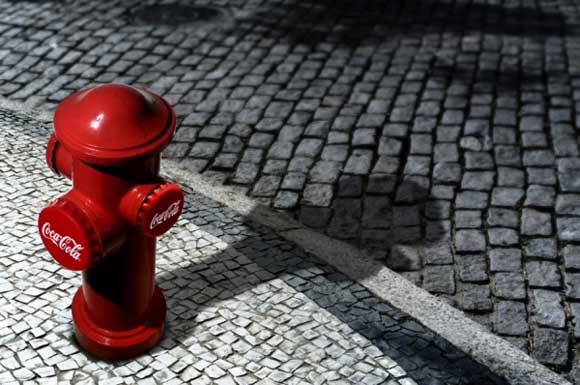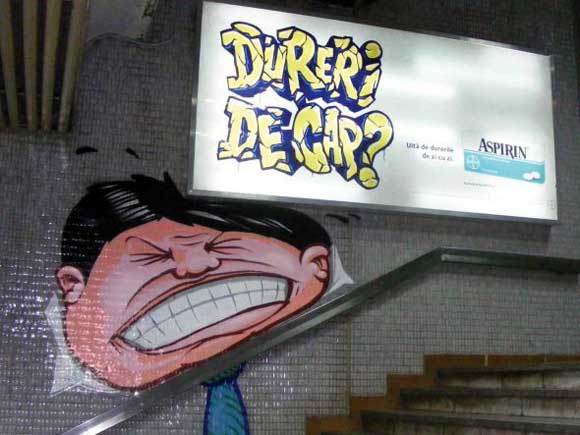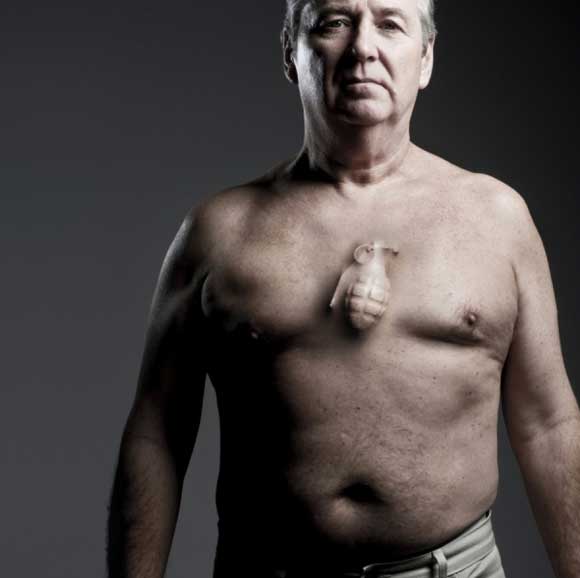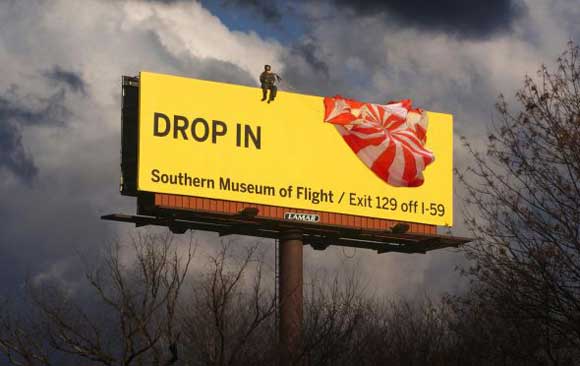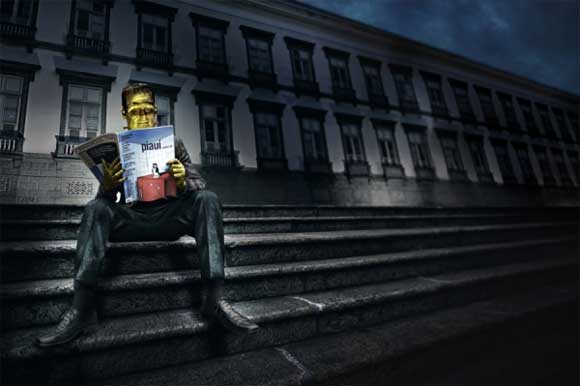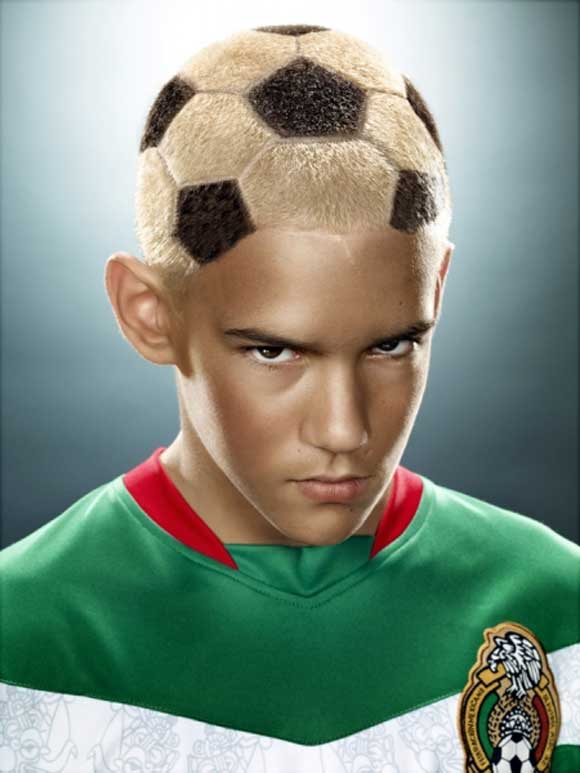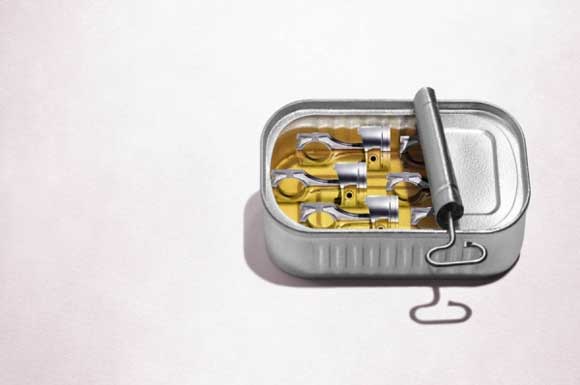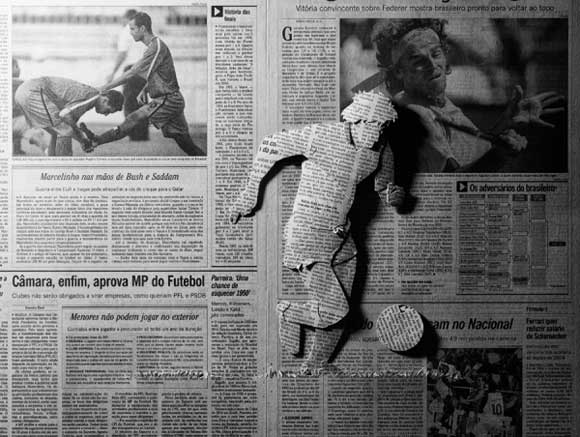 Tailgating Isn't Worth It. Give Trucks Room. It's The Law.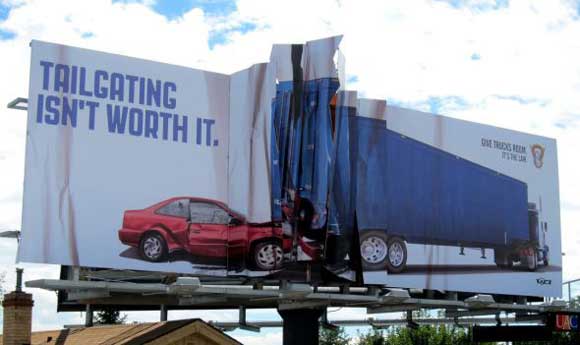 Stomach disaster relief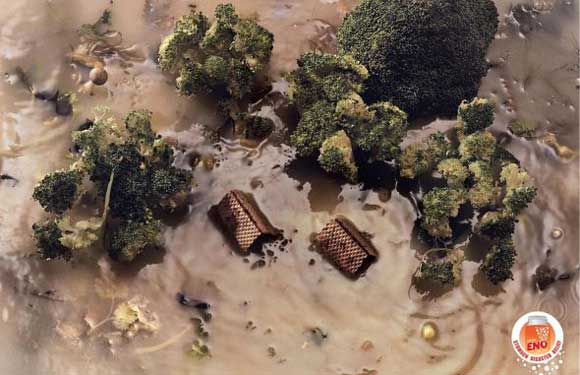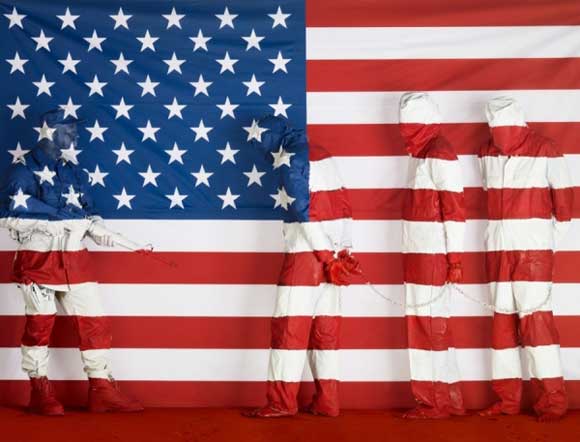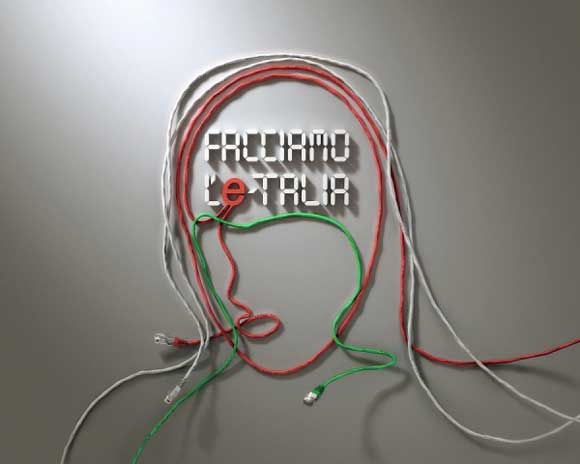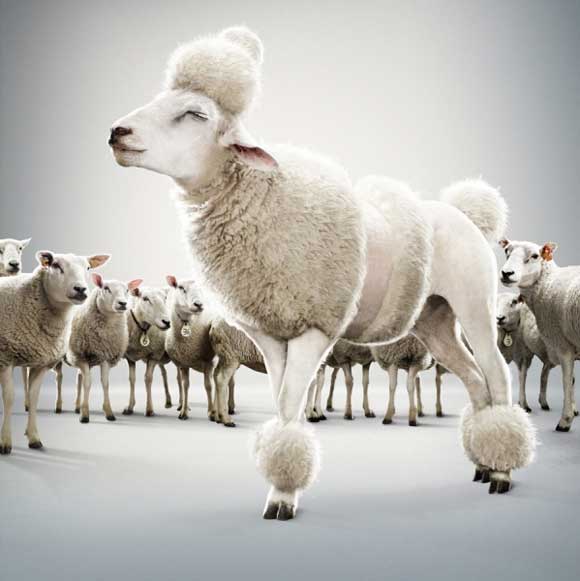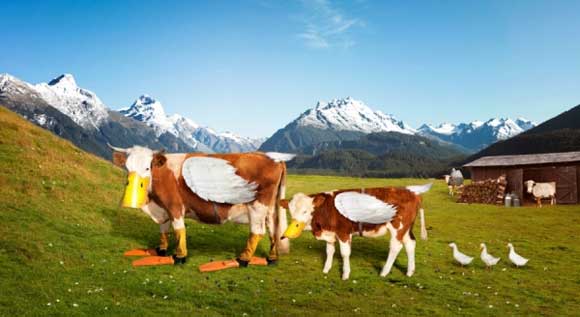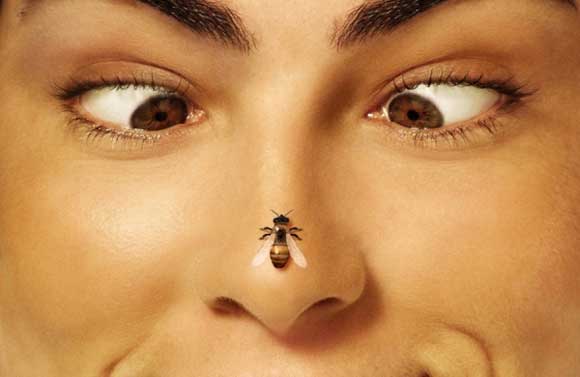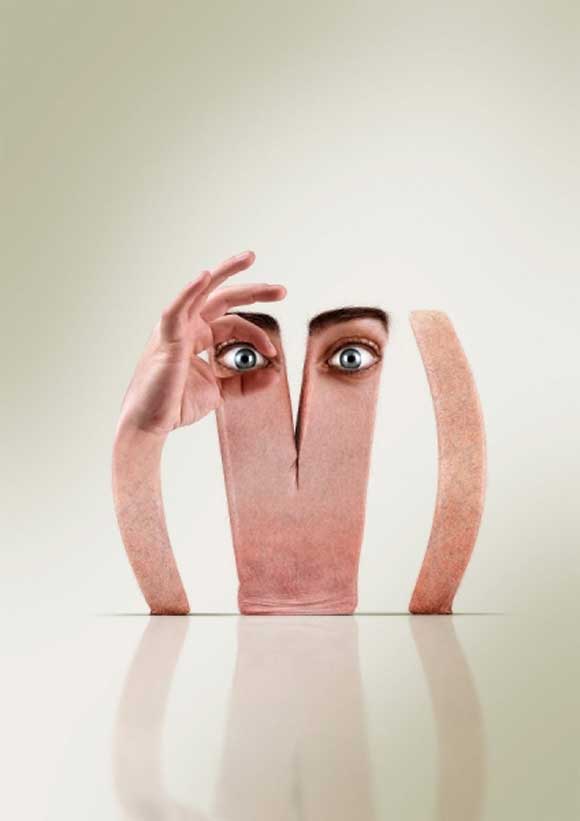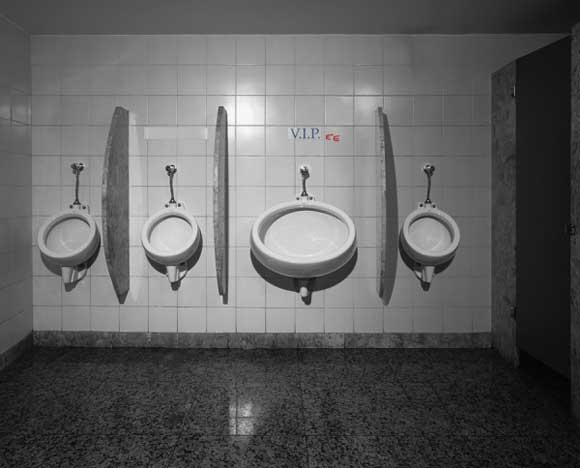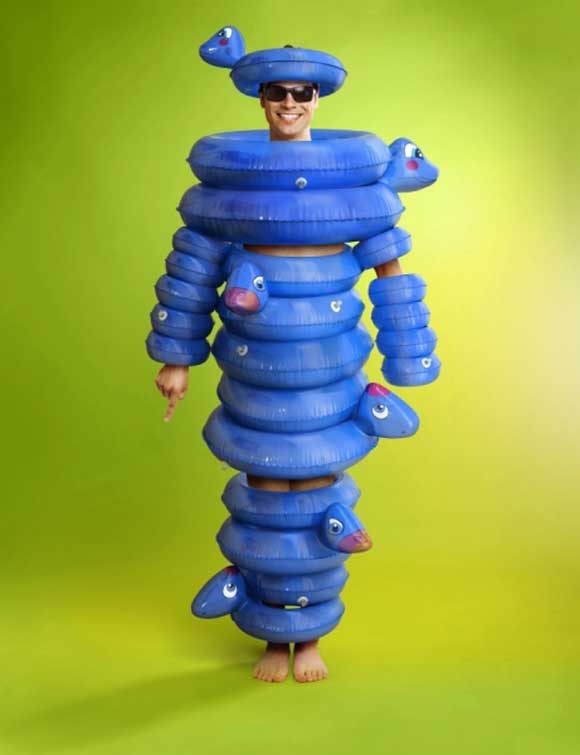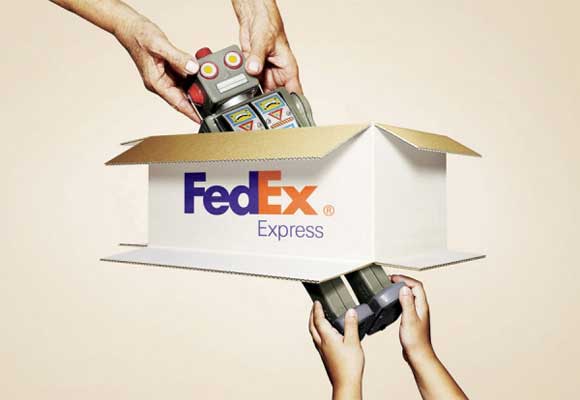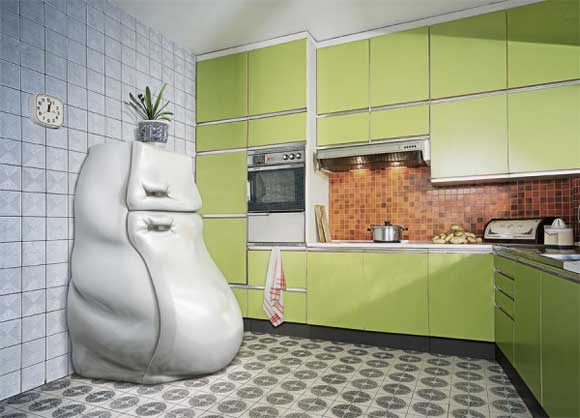 Sharpest details. Leica S2 with 37,5 million pixels.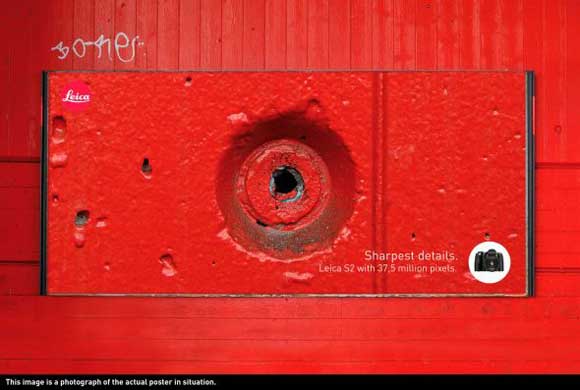 Protect your child's room from violence.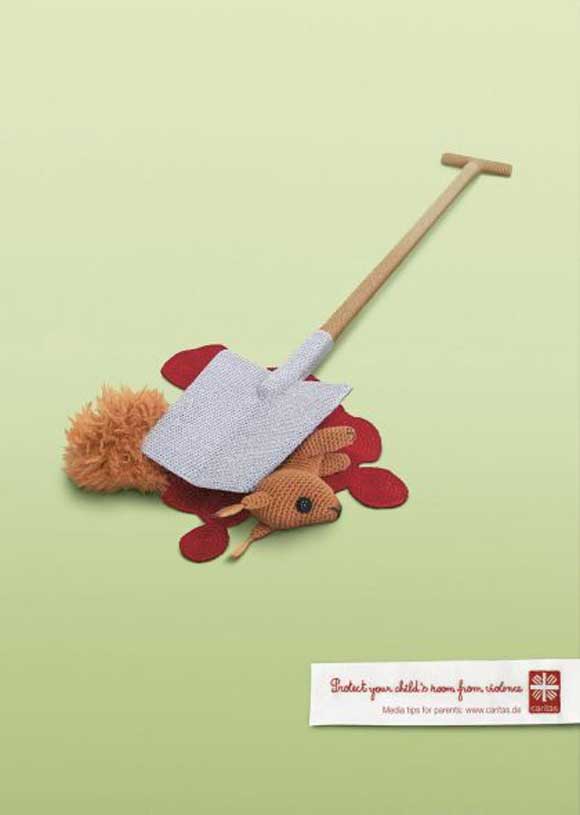 The new Kia Sportage. A bit more adventurous.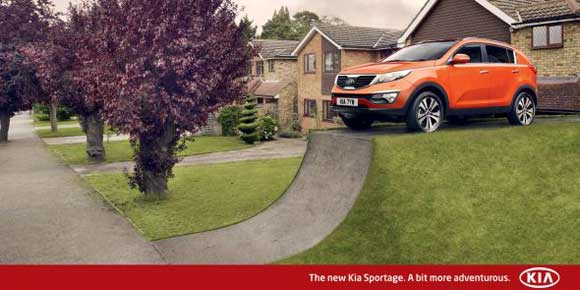 This huge croissant is a rolled up billboard poster for Danerolles, the ready-to-bake puff pastry for making your own fresh croissants.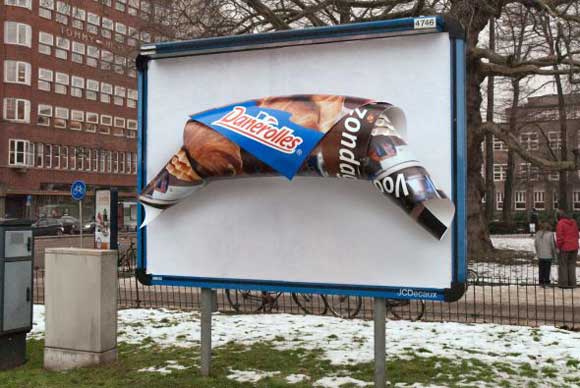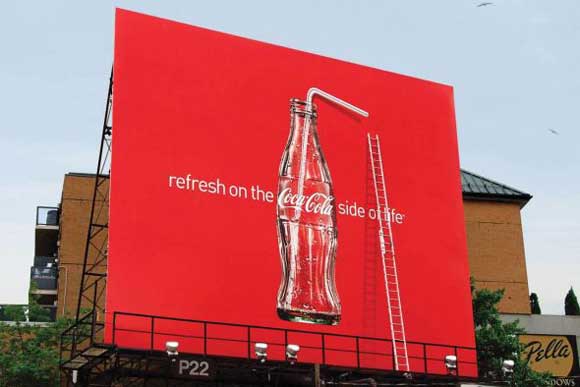 Gothenburg at a mini price from 95SEK
SJ InterCity. The train with the small prices