Fresh and Creative Car Advertising Ideas
1
Deal mania on GraphicMania! Check out our deals section for graphic designers and developers. The newest deal can be seen below!
Value:

€249
|
Now: €49
|
Discount: 80%
Car advertising ideas are more attractive than any other advertising ideas in the different fields. It may be the nature of car industry itself that  attracts new creative ideas, as cars include many luxury features that inspire creative designers and directors to come up with unique ideas for their advertising campaigns.
Car advertising ideas rely on marketing campaigns. For example, some advertising ideas focus on safety, while others focus on the speed of the car and comfortable driving. On the other hand, advertising campaigns vary based on the car manufacturer and the automotive marque. It has been a long time since we last showcased car advertising ideas. So in this following post we will introduce Fresh and Creative Car Advertising Ideas from different car marques. Share with us your ideas about car advertising and which marque you think is the most creative in car advertising.

Related posts:
"The all-new Jetta. 0 to 100 in 11.9 seconds"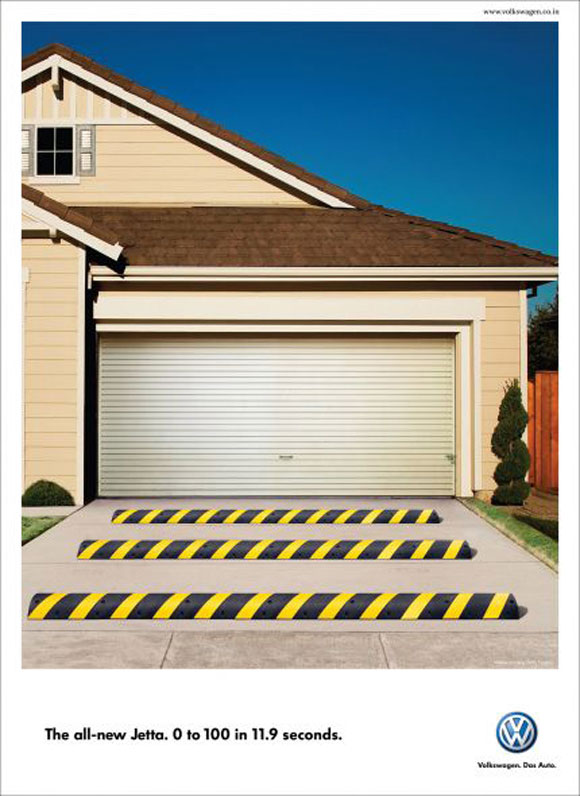 Nissan Around View Monitor: Snow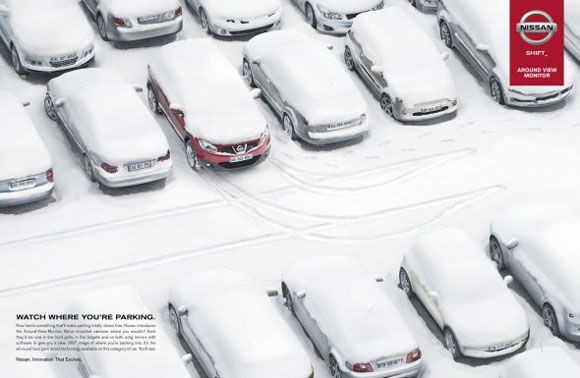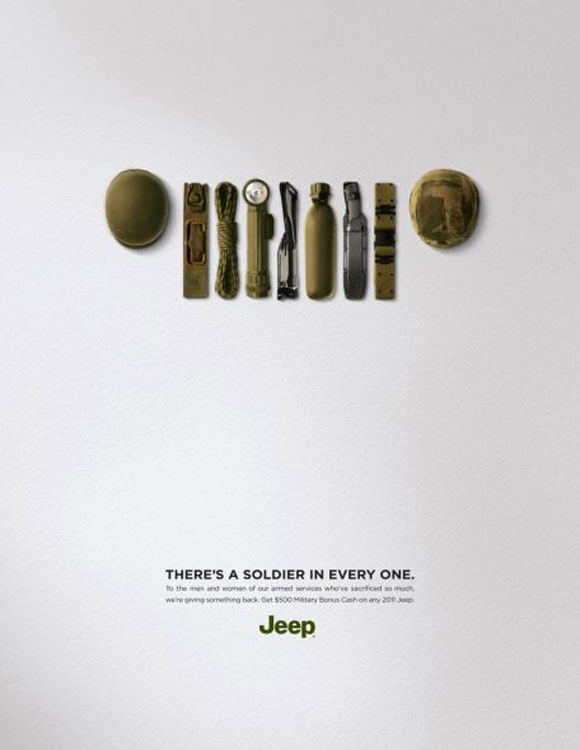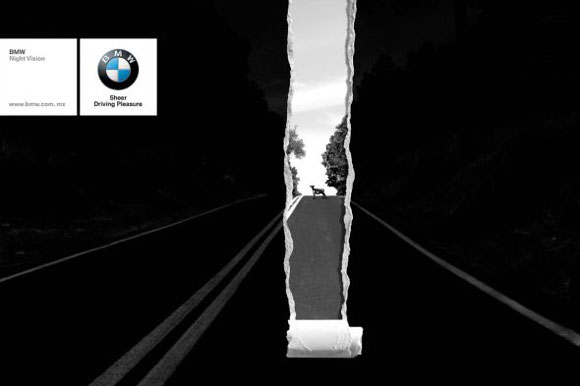 "The quietest cabin in its class. New i30″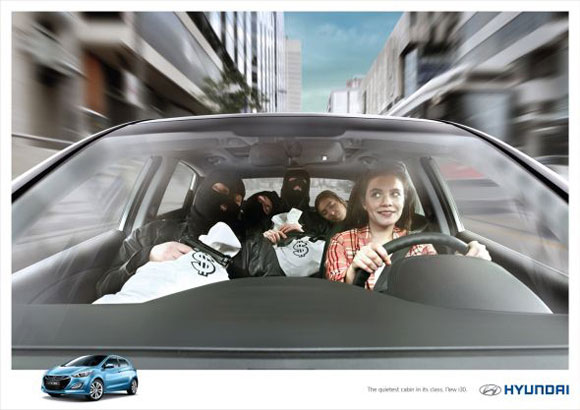 " 45º hill climbing ability. Volkswagen Amarok"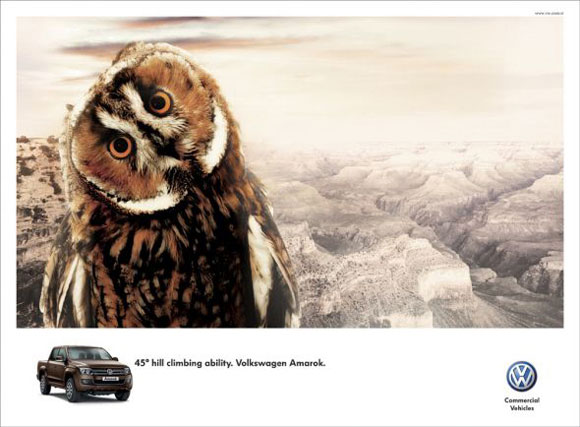 "If it's not Goodyear, good luck"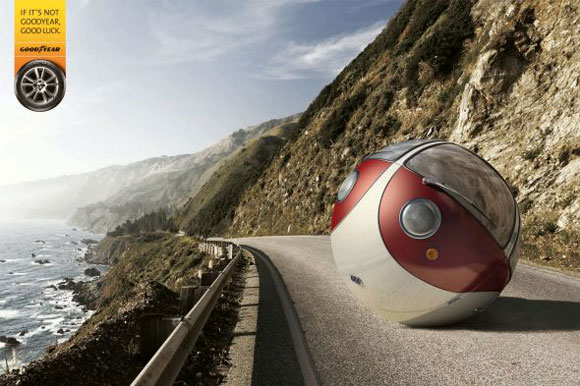 "835W. 17 speaker Mark Levinson Sound System. New Lexus GS"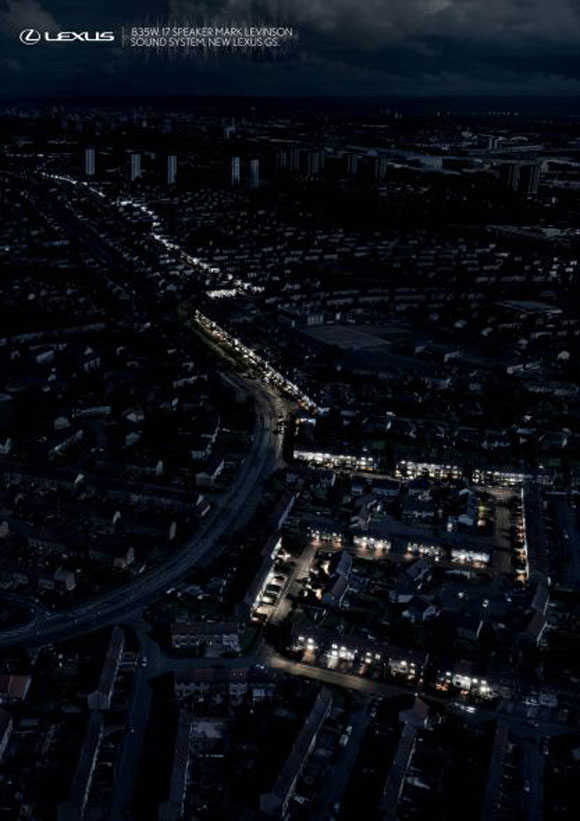 "For those movements you got a little bit off track. Lane departure warning system"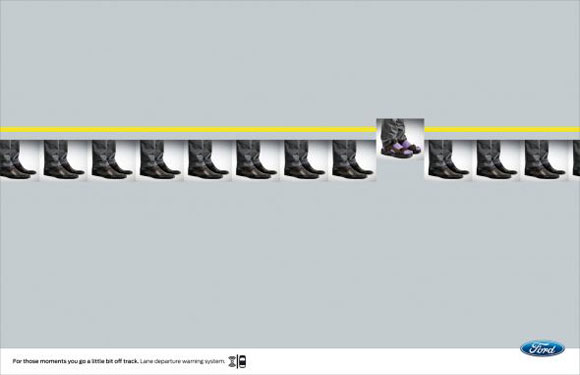 Kendall Lubricants: Greengrocery Truck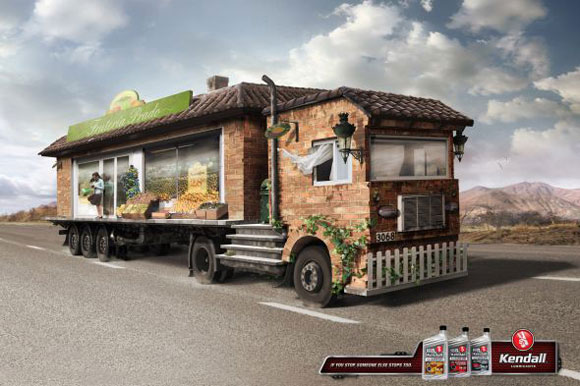 "Don't let it sneak up on you"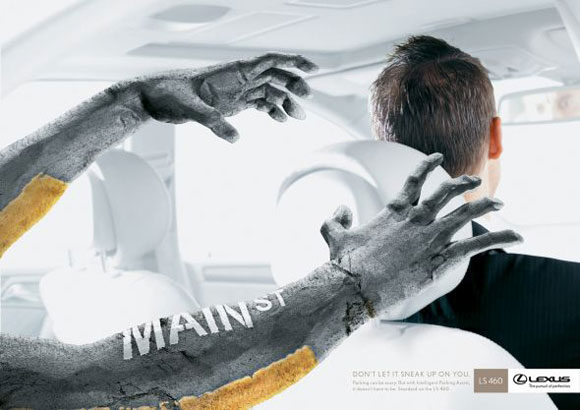 Mercedes-Benz Viano & Vito: Business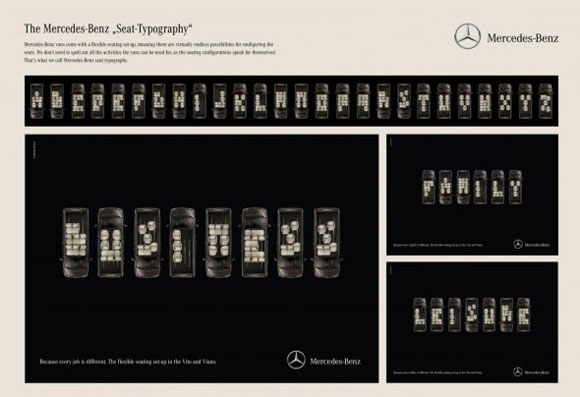 Nissan Around View Monitor: Tablet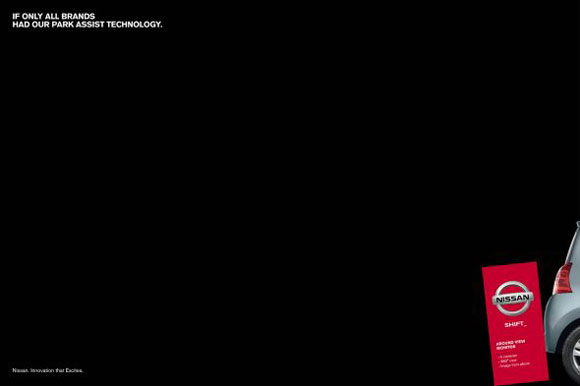 "Skoda Superb with automatic DSG gearbox"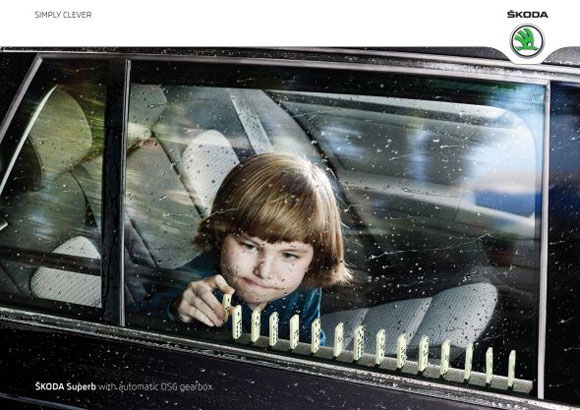 Volkswagen Brake Assist: Cattle
"Brake Assist. Available in selected Volkswagens"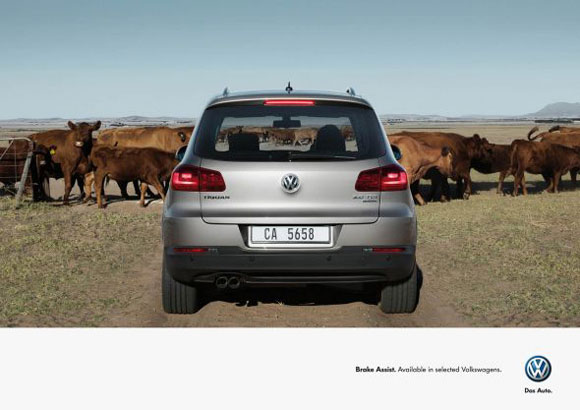 Volkswagen BlueMotion: Big Fish Small Fish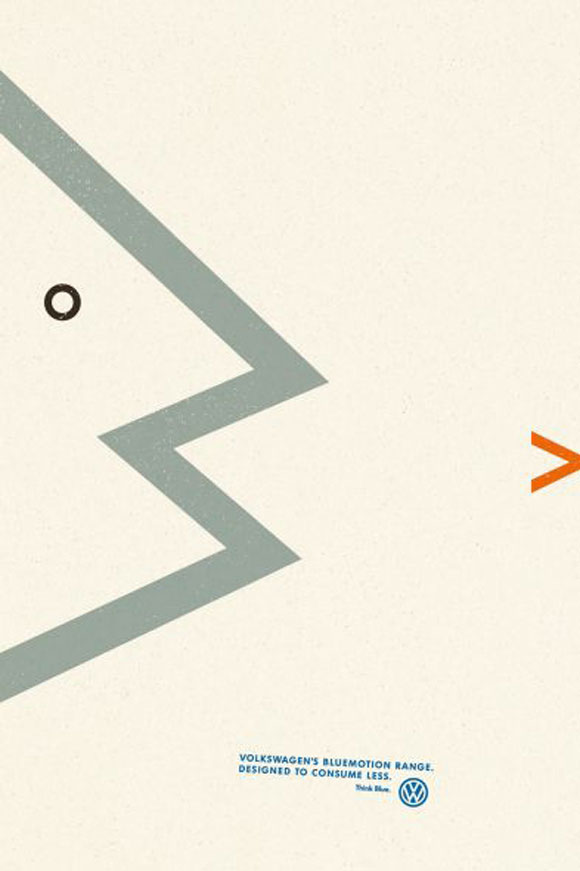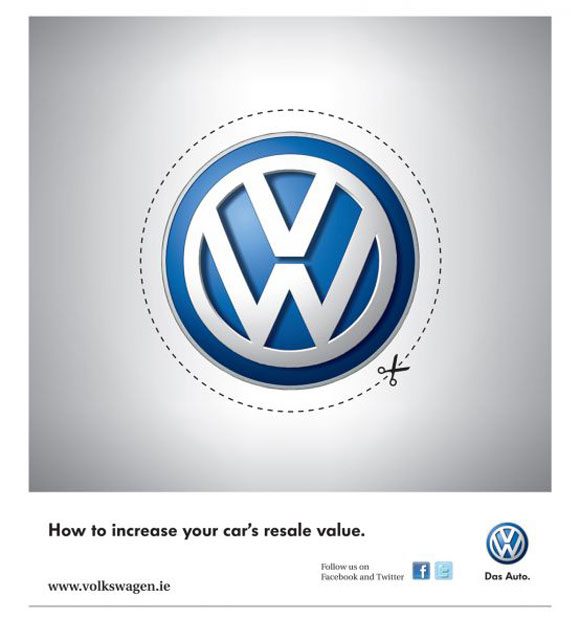 Mercedes-Benz After Sales Services: Senses, Sound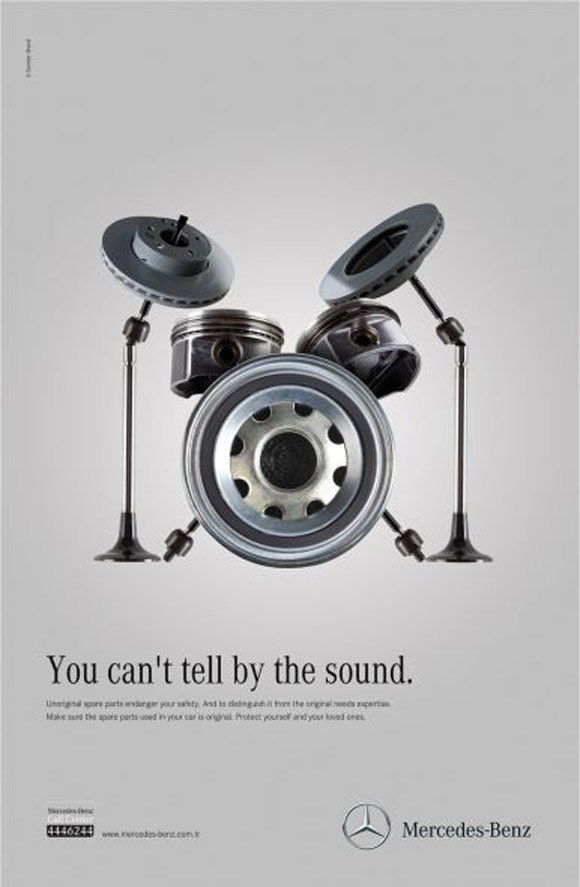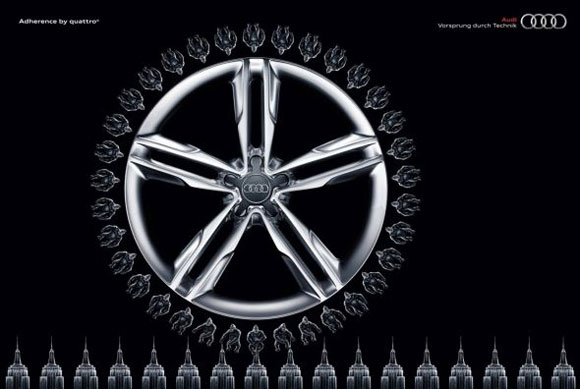 "Nissan Navara, More capacity for fun"