New and Fresh Examples of Advertising Ideas
2
Advertisements are huge projects that involve a lot of efforts done by a big team of designers, creative directors, concept artists and more. Large advertising campaigns require big budgets in order to visualize the basic draft of the creative idea that lays behind the advertisement. While it may look like an easy step in the workflow, finding the idea is the hardest part of the job because it is the base for the whole process that comes after it.

Visualizing your idea and turning it from just draft sketch on a paper of creative description into a real final advertisement requires a good experience and knowledge of the tools and the workflow of the process. Creative advertising ideas success to deliver the message to the audience fast and become a remarkable examples in the advertisement industry as we will see in today's examples.
The below new and fresh examples of advertising ideas include different creative ads and ideas for various number of clients and companies. You can click the link above each advertisement to check more information about it similar ads in the same campaign. Also, do not forget to check the following links for more advertising ideas:
Continental SSR Runflat Tires: Whatever the road brings
SSR Runflat Tires. Whatever the road brings it keeps on going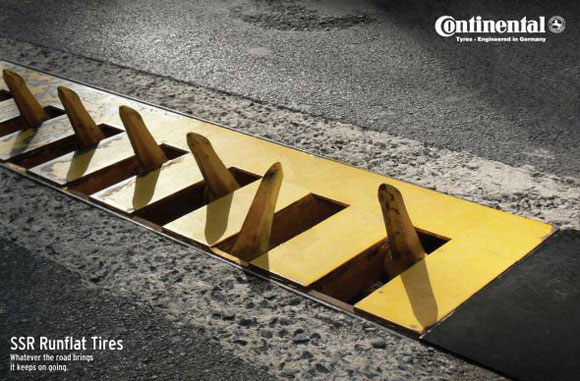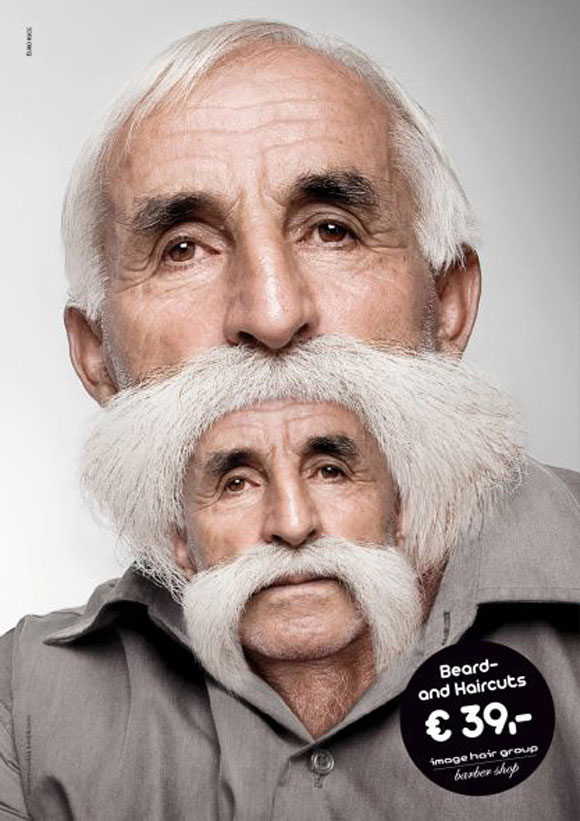 New Look Photography by Mustafa Khademsadegh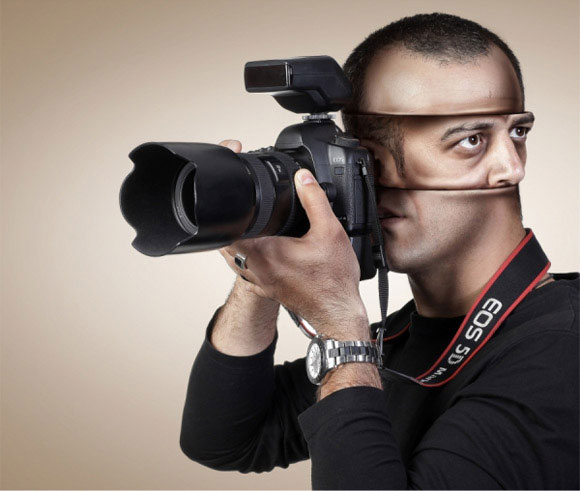 Security Motowear by Claudio Meneghetti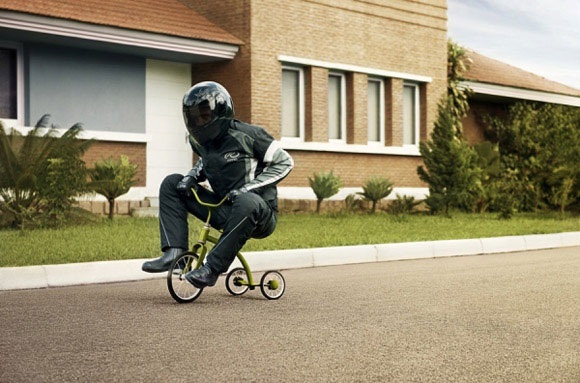 Carrying too much weight?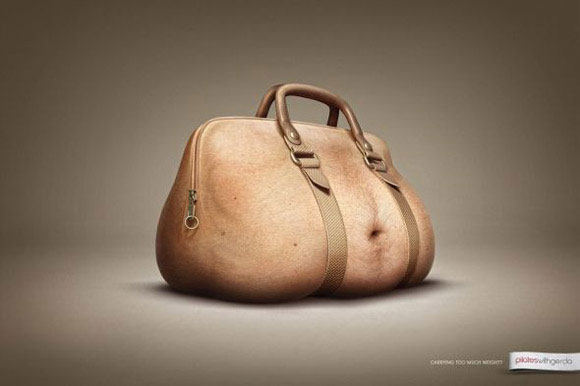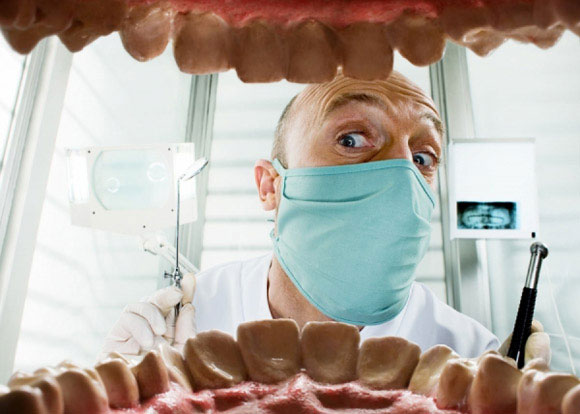 "Students deserve something far better as their first car"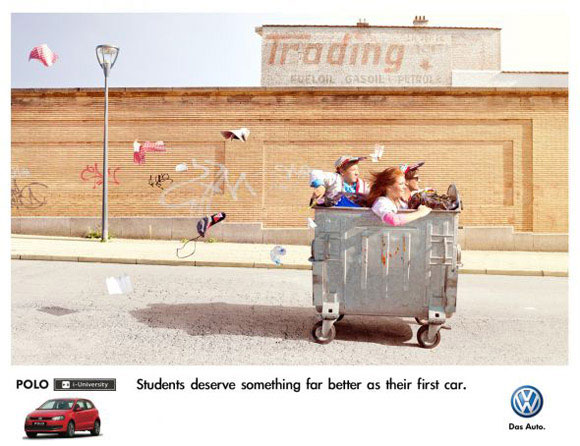 "Desertification destroys 6.000 species every year"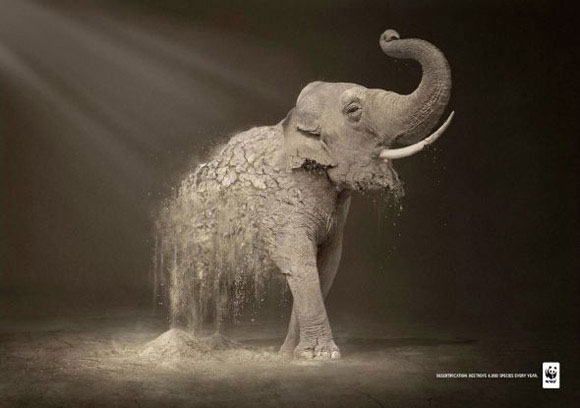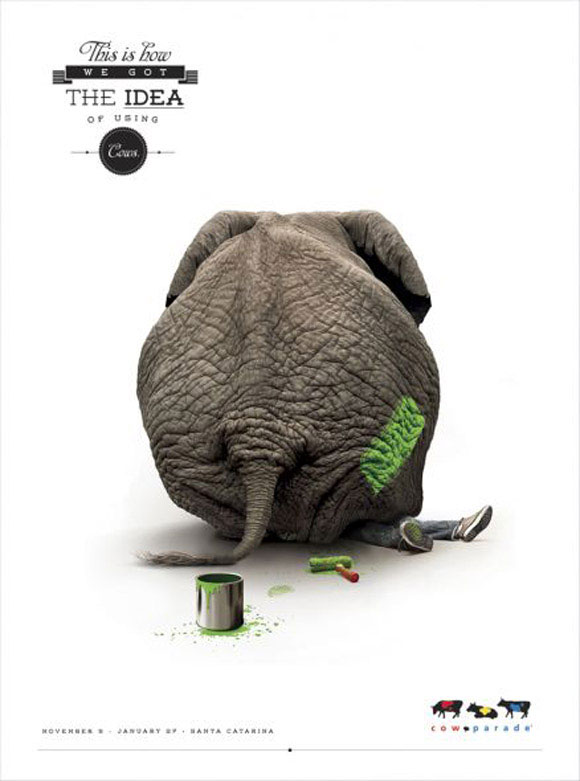 Nestle Antica Gelateria del Corso: A small holiday, Woman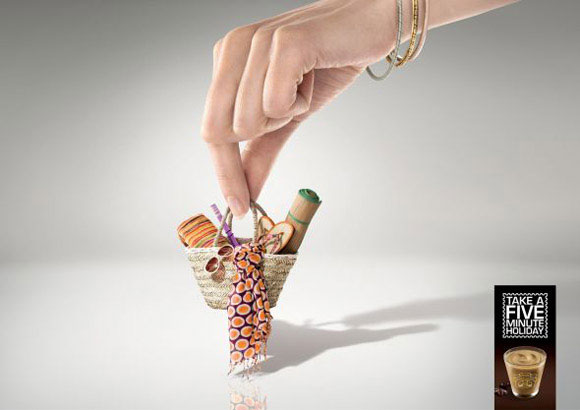 Amnesty International: Freedom of expression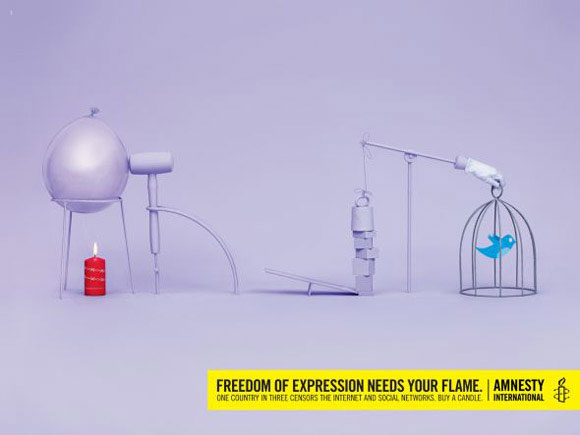 "Open 24 hours"