Amazing Photographs from Egypt, The Story of 7000 Years
5
Deal mania on GraphicMania! Check out our deals section for graphic designers and developers. The newest deal can be seen below!
Value:

€200
|
Now: €20
|
Discount: 90%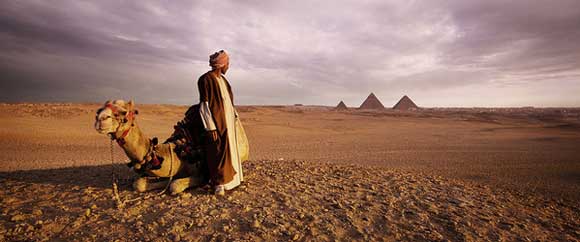 Egypt is a land where many civilizations took place more than 7000 years ago starting with the Pharaohs times, the Coptic and the Islamic civilizations. Each of these eras has left many motives and monuments that reflect its beliefs and arts. These monuments formed rich places to get inspired and take amazing photographs.
Photographers can find many subjects in Egypt to cover such as landscape photography, portrait photography, architecture photography and more.
These places have inspired a lot of artists through the history and can be good resources in learning new ideas and add unique styles and motives in your design or digital art. For example, many designers have built unique ideas and digital art based on motives from the Islamic era. Our collection today shows how photographers see the real Egypt through its ancient architecture and street people. These photos have been taken from different places and represent different civilizations monuments. These amazing photographs from Egypt are keeping the story of 7,000 years alive. I hope you enjoy it and from the posts below, you can find more photographs about Egypt: