Children of Poverty Photojournalism, Look Again!!
19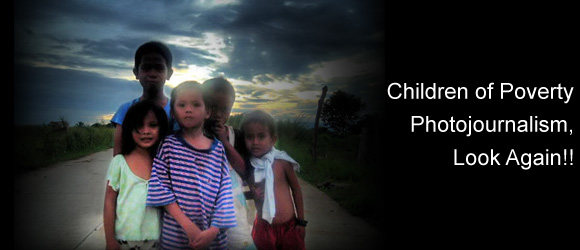 As a designer or artist, why do you think God gives you this gift of being creative or at least addicted to everything creative? I am sure, it is not to meet the client needs in a design job or to be able to take a photo that may sell well in stock photo sites. You are blessed with a creative eye to be able to show the world the beauty every where around.
Human being was always more than just model for a photo, with every photo for people around the world, I see combination of  emotions, feelings, history and civilization. Today's photojournalism collection is about children of poverty. Photos for children from around the world that are unified with the same poverty, challenge and dare to live.
When you look again to these photos, you will discover alot of feelings behind the photos of these children, it may drive you to act to help or just show some sympathy, but I am sure it will provide you a new experience. However, please tell us about your comments about the below photos.