Most Helpful Photoshop Tutorials
8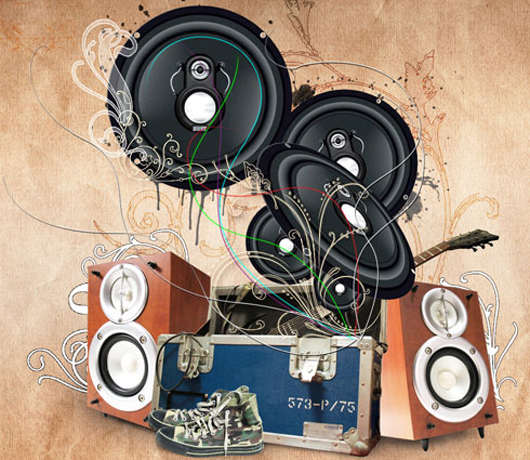 Photoshop tutorials never end, every day I find a new trick that is done with Photoshop. Learning from Photoshop tutorials or Photoshop tips and tricks articles help understanding Adobe Photoshop tools and how use them in creating your own ideas.
The importance of the below Photoshop tutorials is not the tutorial itself, but what you can learn beyond it and how to apply what learn in other effects or may be creating your own tutorial, and I can help you publishing it through the
Contribute
section in the site.
If you like this Photoshop tutorials, I am sure you will like these other
Photoshop tutorial
as well:
Do not forget to subscribe to our news to get more of these tutorials through your news reader or email by clicking
here
.
In this tutorials, you will learn to use Photoshop to create 3D box and add to it Mac screen and logo.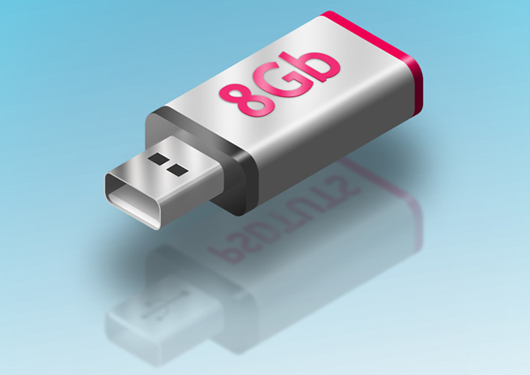 This tutorial lets you use Photoshop tools to create vector like drawing of Flash stick  memory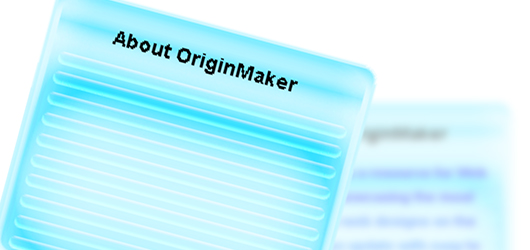 Give your text box glossy effect by following the simple steps in this tutorial.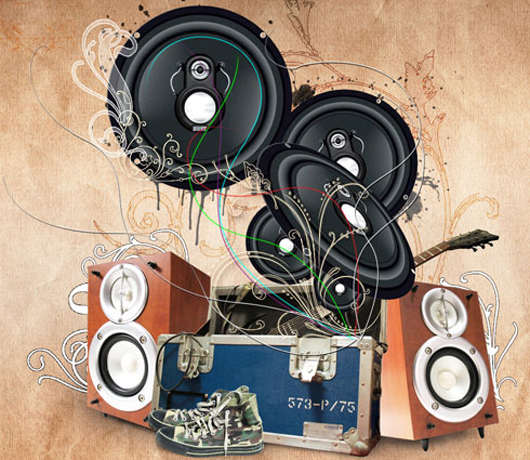 Do not you like to learn how this amazing music poster is done? here you can learn with steps and illustrations how to create it.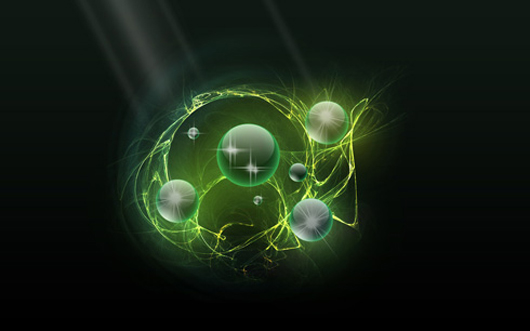 Learn to create this wonderful light effect. You will get amazed to know how simple this effect is and how easy to create it.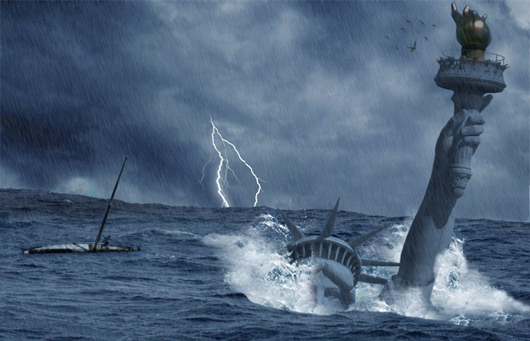 Add to your skills some cinematic effects by learning this effect that remind me with The Day After Tomorrow movie.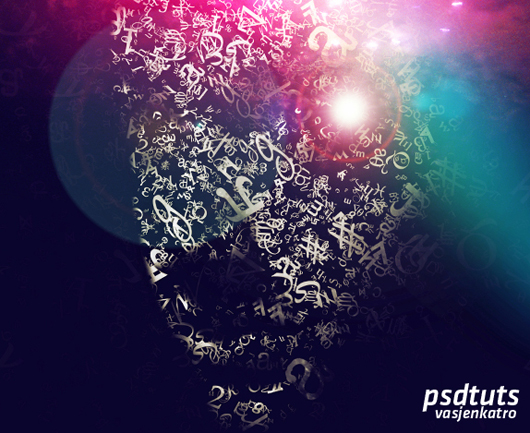 Actually, PSDtuts always amaze me with the unique tutorials that I can not help but share it with you to learn such an amazing effect.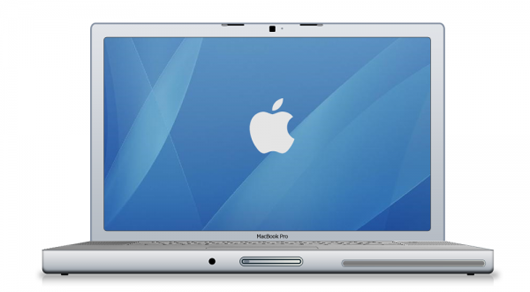 This tutorial shows you how to use Photoshop as a drawing software to create vector like Macbook with easy and fast steps.
This is another implementation to Photoshop drawing tools to create vector like icon.

When we think in Photoshop tutorials, it is always a place for a new text effect, here is today's text effect to create this text amazing effect.