Trick Photography And Special Effects 2.0
3
Deal mania on GraphicMania! Check out our deals section for graphic designers and developers. The newest deal can be seen below!
Value:

€39,95
|
Now: €24
|
Discount: 40%
Trick Photography & Special Effects 2nd Edition is an excellent resource for anyone who wants to take photographs that are stunning and amazing instead of ordinary and dull. This remarkable guide can help amateurs and beginners take impressive pictures without previous experience.

This guide gives results in just 20 minutes. That means you could be taking better photographs in less time than it takes to watch your favorite television show. The best thing is that you don't need to buy expensive equipment. Trick Photography & Special Effects 2nd Edition teaches you how to use the equipment you already have to take professional quality photographs.
Related posts:
If you knew that you could instantly take exciting photographs without investing a penny in expensive equipment, would you be interested? Trick Photography & Special Effects 2nd Edition offers proven methods that will let you accomplish this. Everyone will want to know your secret for taking better photographs. It will be up to you to decide if you want to share your secret: the exclusive techniques that you will learn from this informative guide. The newly released version can be found here: Trick Photography & Special Effects 2.0
 Some tricks you will learn:
How to create light painting with household items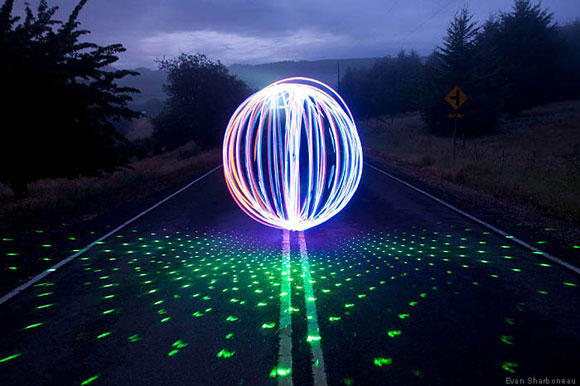 How to capture infra-red light with DSLR camera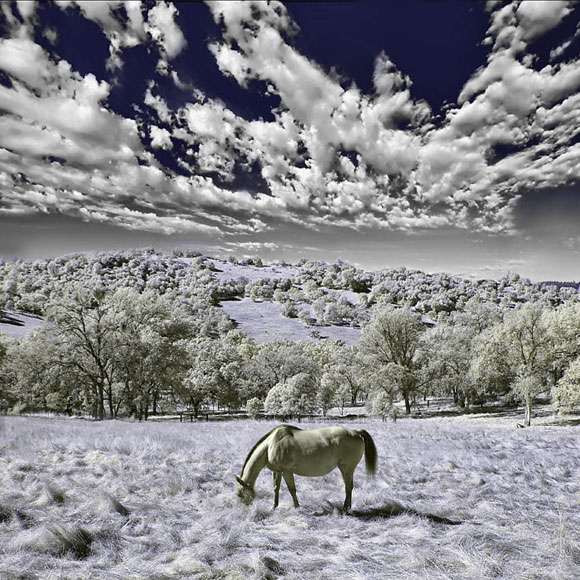 How to shoot and edit 360 degree panoramic shots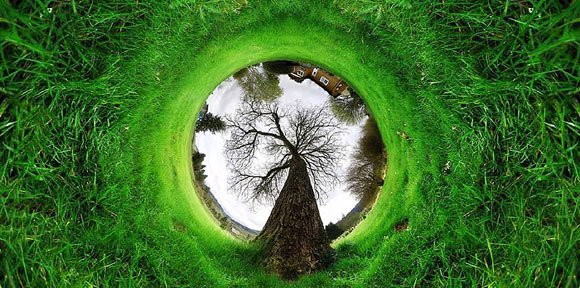 How to stitch multiple light paintings to create pseudo digital art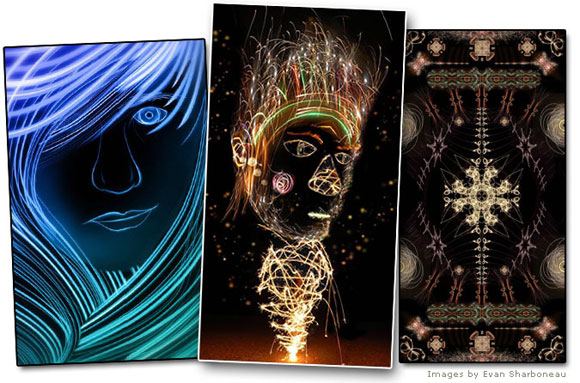 How to create invisible man effect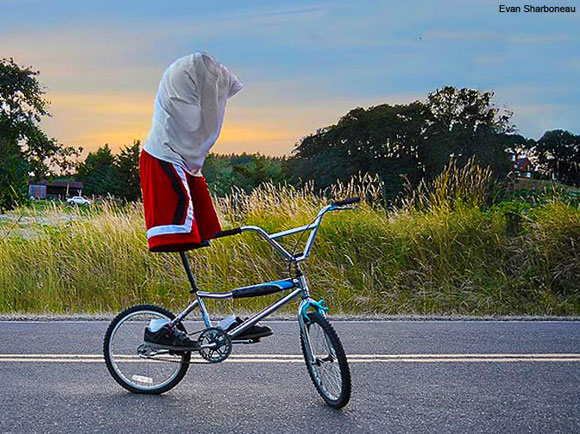 How to freeze motion and create high-speed photographs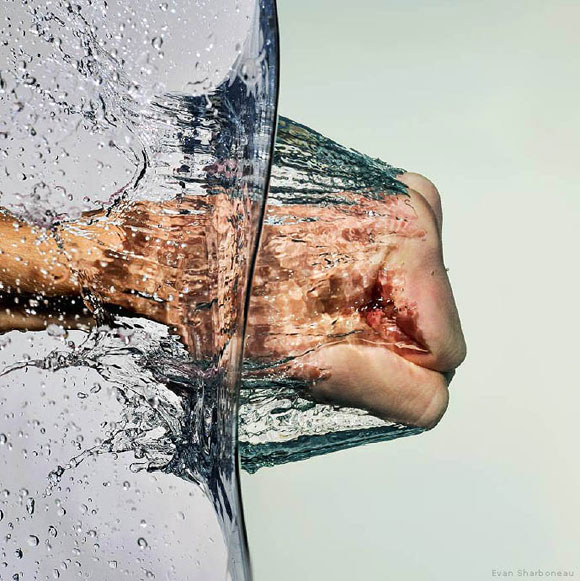 How to capture star trail long exposure shots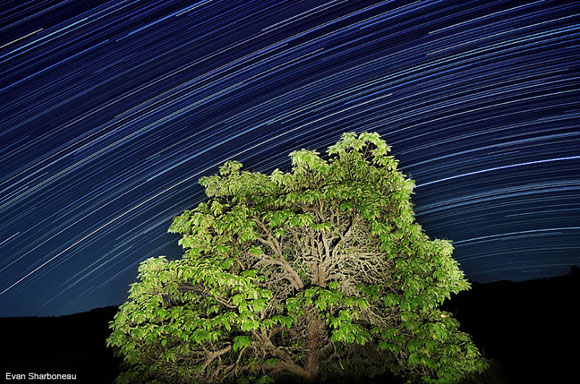 Trick Photography & Special Effects 2nd Edition was created by an amateur who wanted to take professional photos without spending a lot of money. He was determined to discover the special effects techniques that most people only learn from years of experience and costly photography classes. He created new and exciting ways to create special effects using nothing more than a digital camera. He creates mind-boggling images, and he achieves them without using a program like Photoshop.You can learn how to do the same thing; but with the addition of Photoshop, you can add even more effects.
Some other tricks from the book: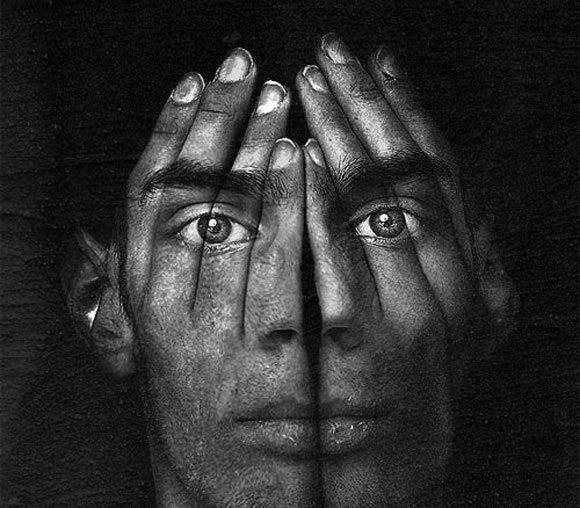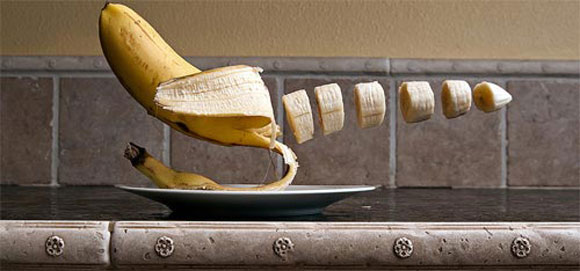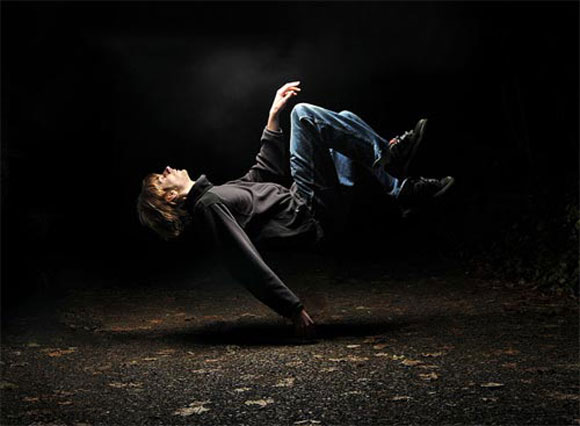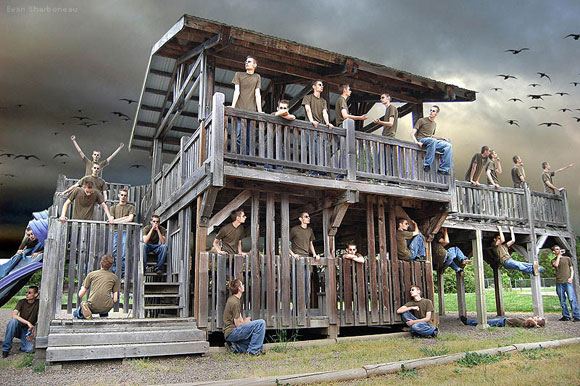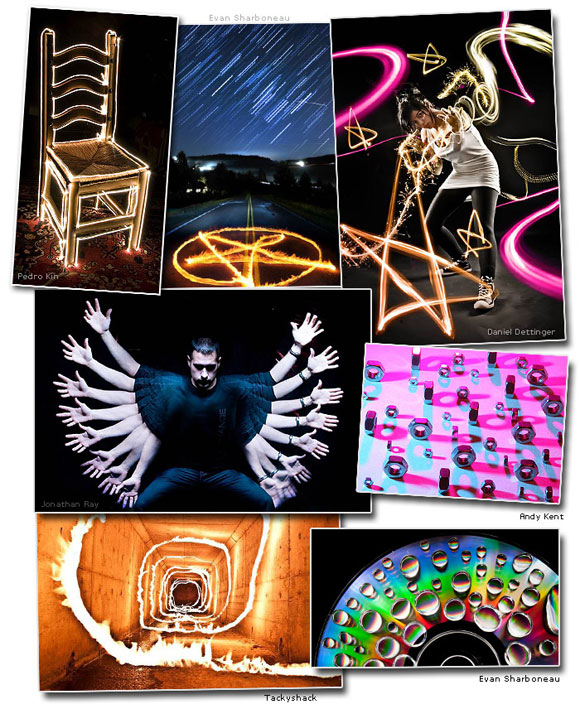 What are people saying about Trick Photography & Special Effects 2nd Edition? Amateur photographers who have downloaded this guide are boasting about how much their picture-taking skills have improved. One photographer learned new techniques for light painting that gave his photographs the surreal quality he was looking for. Another budding photographer used the techniques from the guide to create a photo that was chosen by the National Association of Photoshop Professionals as one of the best photos of the week.
If you go ahead and download Trick Photography & Special Effects right now, you will also get these photography tips and tricks mini-ebooks is going to show you all the stuff you need to know on becoming a photographer that knows what they are doing in the field, being able to operate their camera in full manual mode.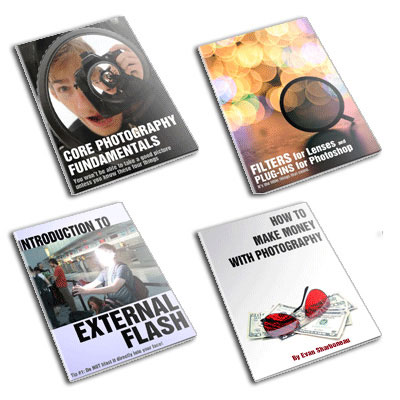 How to get your copy:
The second edition of Trick Photography and Special Effects includes 100 new e-book pages (296 pages total), 9 full hours of video tutorials and and over 300 creative photographs, can be found here:
There is 100% money back guaranty, you can try it for 8 whole weeks and if you're unhappy at any point during that 8 week period you can simply ask for a refund.