Photoshop is the main tool for many designers regardless their work field. It is used by graphic designers, web designer, photographers, animators, video experts, and more. Photoshop PSD templates are essentials for designers as they use it to help them do design projects easy and fast. Instead if creating the whole design from scratch again and again, designers can depend on PSD templates to add UI, buttons, icons and other design elements to their designs. This way, they can do designs in less time than before.
PSD templates are usually comes in separated layers format, which gives flexibility to designers to use and modify the design elements based on their design or even change the elements colors and add effects to fit with their design theme and style.

In this  collection, I would like to share with you useful and free Photoshop PSD templates that you can use in your personal and commercial designs.
Related posts:
Photoshop PSD Buttons
In this part, you will find five free button templates in Photoshop PSD format that you can download by clicking the template name or the Download file link under each file preview.
Blue and Green PSD Buttons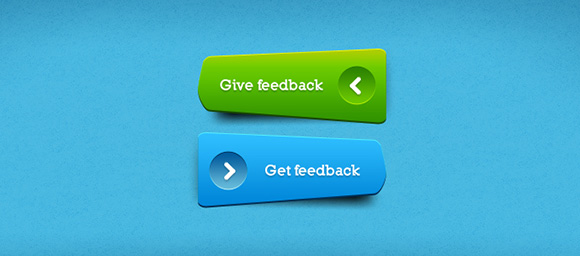 Blueish Cloud Growl Style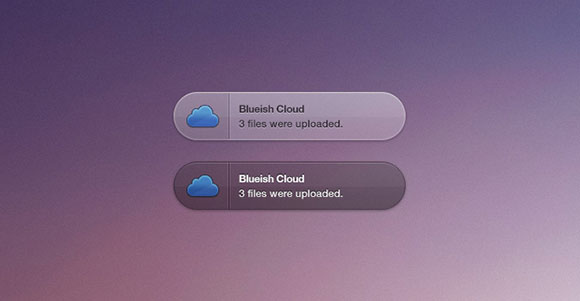 Dark UI Kit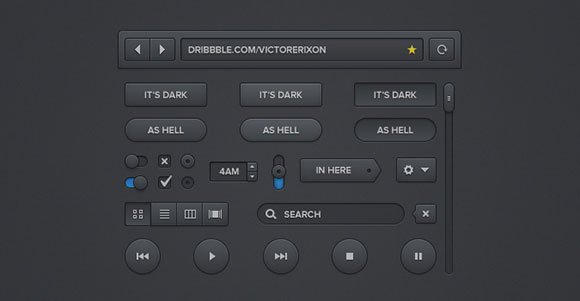 Transparent UI Photoshop PSD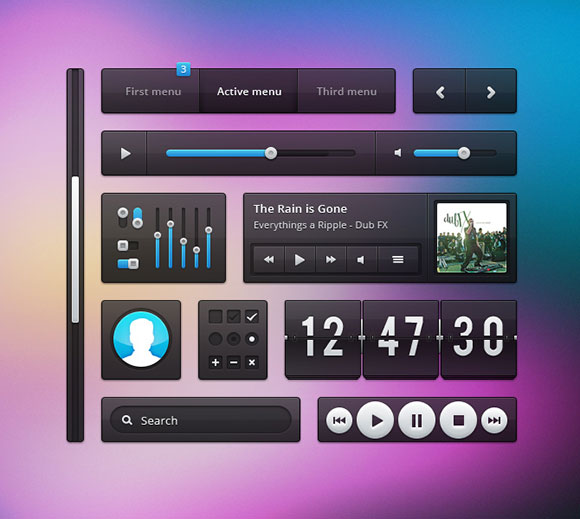 App Store PSD Buttons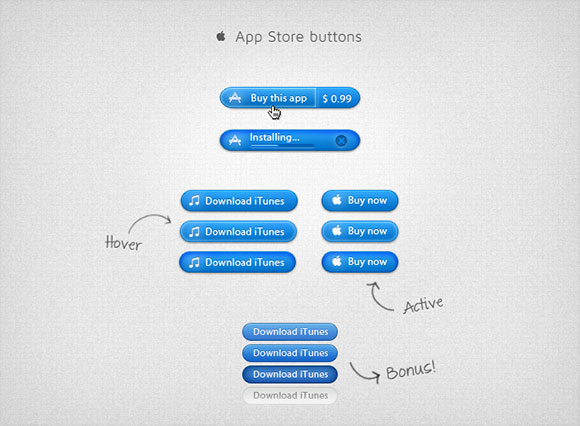 Download file
Photoshop PSD Templates
These Photoshop free templates include PSD interfaces, abstract background, and elements such as books and calendar templates in high resolution format.
Twitter App PSD Interface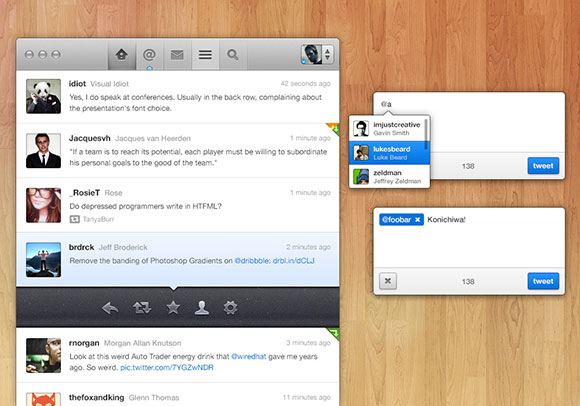 10 Free Photoshop Backgrounds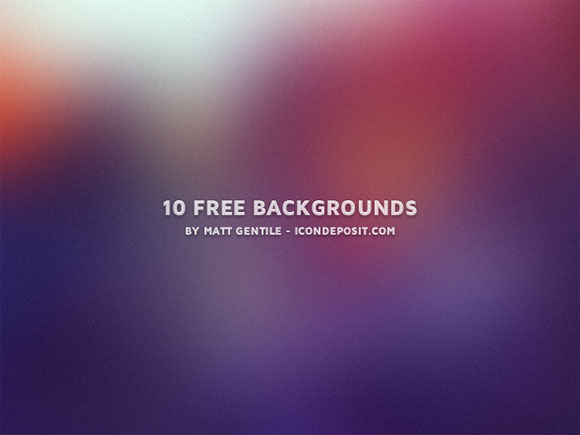 Download file
Books PSD Icon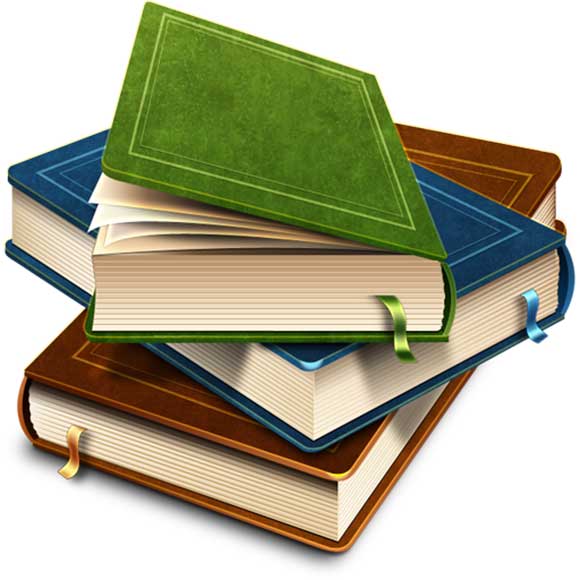 Fabric Horizontal Accordion PSD Interface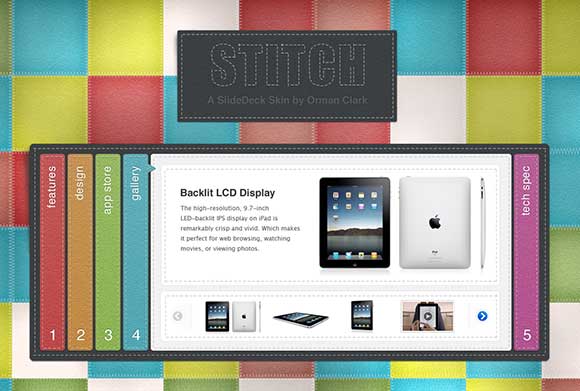 Flip Clock Photoshop Template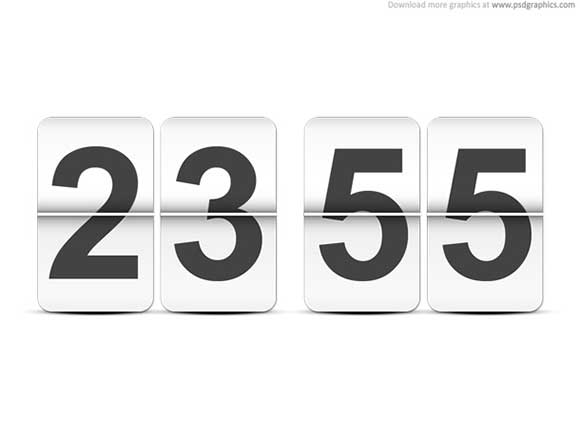 PSD Web Templates
Here are some useful web templates that you can use it in your web design projects. Each of these web templates has a different theme and style. You can download the source Photoshop PSD file by clicking on the link to get it from the source provider.
Cars Rental PSD Website Template
Car Design Studio PSD Website Template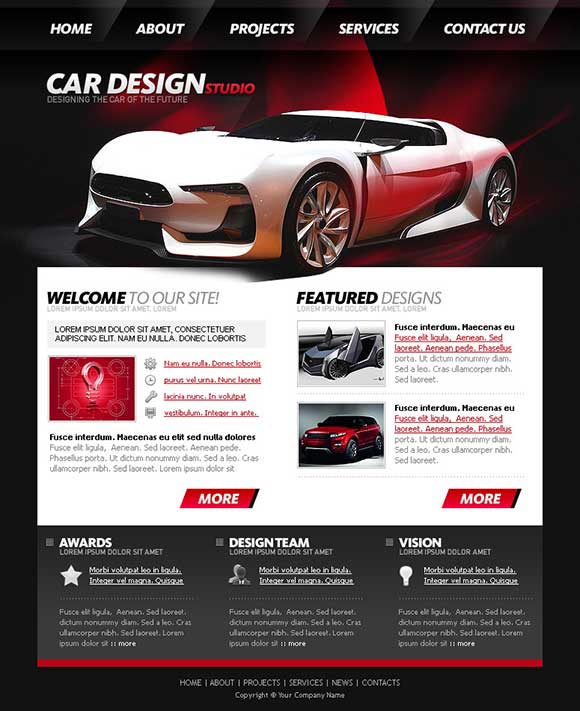 Business Pro PSD Website Template
Pump Free PSD Website Template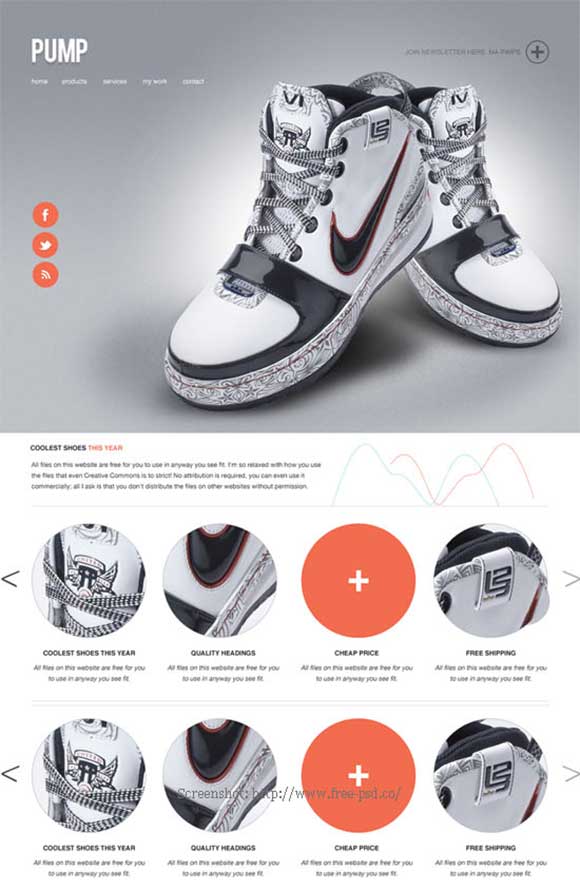 Car Repair Free PSD Website Template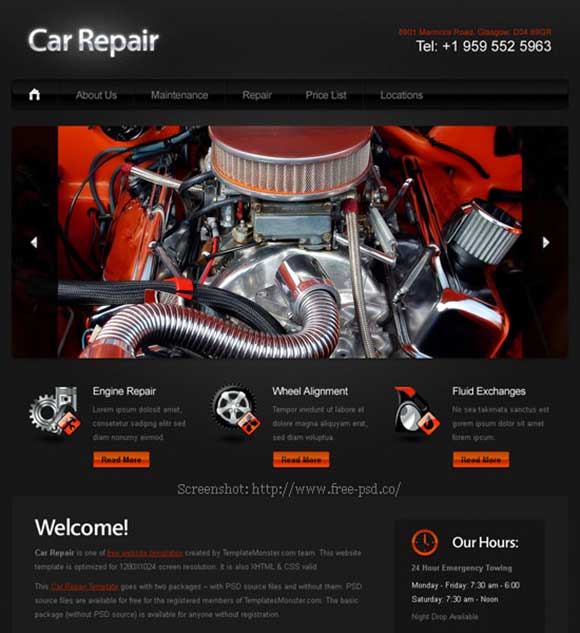 Download file
Finally, I hope you find these Photoshop PSD templates and files useful and you can implement in you own creative work.