Why Colors Can Make Websites Successful?
0
Deal mania on GraphicMania! Check out our deals section for graphic designers and developers. The newest deal can be seen below!
Value:

€299
|
Now: €29,99
|
Discount: 90%
Colors are important elements in web design. Although many site owners may not realize it, the color of a website can actually make a significant difference when attracting visitors.

Every color and tone has a certain psychological effect that affects the first impression of people on your site.
Related posts:
Colors Are Capable of Stimulating the Senses
According to studies conducted by experts in chromodynamics, a red room can make a person more excited and have a higher heart rate and blood pressure as compared to a blue room. This is the main reason why many fast food companies such as McDonald's, Coca-Cola, and Pepsi choose red as the main or secondary color. Have you ever browsed the website of Coca-Cola? If so, you may have noticed how for the most part it's red. You may have also unconsciously felt a lazy, hot sensation making you want to drink Coke.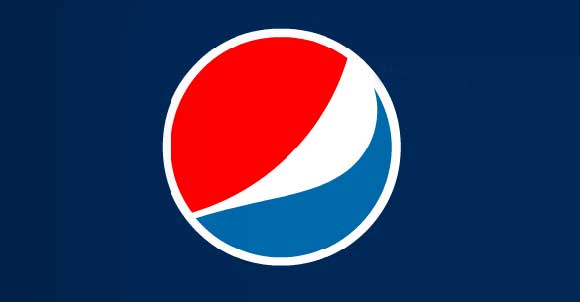 Depending on your choice of color, you can possibly stimulate your audience, or even make them feel calmer. Colors are not just influential as an emotional factor. They also bear an impact on performance. For instance, cities such as Las Vegas use plenty of red lights particularly in casinos since people have more tendencies to gamble under red light settings than in a blue environment. Moreover, have you ever wondered why stop signs are red? Red makes people act more quickly and feel more powerful. On the other hand, blue makes people feel tranquil and more composed when making decisions.
How to Mix Colors
Combining the right colors can help make websites successful. It's not advisable to mix highly complementary colors since it has an unfavorable effect on people's eyes. For example, a website with a black background and pink text would definitely hurt the eyes. Doing this type of combination will surely drive away most of your site visitors.
However, there's a good trick you can use when mixing complementary colors. You can draw a thin neutral white, black, or gray line around two colored shapes, so the eyes can view the colors separately. If you take a good look at the Pepsi logo, you'll notice how blue and red are separated by a big layer of white. Without this white layer, blue and red would make a very bad combination.
Implications of Colors in Various Cultures
Colors have different meanings in various parts of the world. While red means lack of courage in Germany, it actually signifies the presence of luck in China. Before large companies enter a new market, they put in a huge amount of investment and research to determine the meanings and effects of different colors on certain cultures.
How to Pick the Right Colors for Your Website
Picking a website's color is in fact a challenging task. It doesn't simply involve choosing your favorite color when making a layout. You should pick a color that will draw your desired response from the audience. If you know your target market well, then you should also know which colors work best for them. Since it's not really possible to choose a color that fits every visitor of your site, what you need to do is find out the best color and tone that fits most people you target.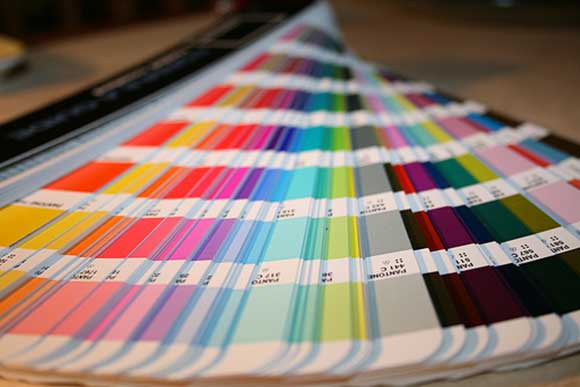 Once users click your site, it's imperative that they first recognize your brand colors. If you're using multiple colors and they can't determine the most dominant ones, then you should probably consider a redesign. Here are some useful tips to help you decide:
A blue color scheme encourages people to give a better response, especially if they're in a good mood.
A clean, white design is great; however, if you desire to make it rather exciting, you could add bright red or orange in some areas. White and gray as well as white and green also work well.
If you're into darker shades, you should avoid using black as the dominant color. Otherwise, everything else works fine with black. Simple combinations can be black and a bright gray or black and white.
Combining black and white with another color is a good option. Just be sure to make white the dominant color. Black and white are also best combined with red, but red shouldn't be the dominant shade. A third favorable mixture is black, white, and green.
As you can now understand, it's essential to use the right color in your designs. The right colors can make websites successful while poor combinations can discourage potential customers. Always keep your audience in mind when picking colors so you can elicit the response that you desire.