A Showcase of Creative Album Artwork
1
When I'm in need of some design inspiration, one of my favorite things to do is look through creative album artwork. Most design work has to fit a particular brief – client work, for example, always has to match a brand identity, and web design needs to be suited for the screen – but album artwork has no constraints. It's also completely subjective and personal – you could ask 1,000 designers to create a cover for a particular album, and you'd get 1,000 unique, completely different designs back. Album artwork is often so creative and different to most other design work that it can be refreshing and inspiring.

Album artwork can be enormously challenging to design, because it has to capture the mood of the music – but at the same time, that's one of the things that are so rewarding and impressive when done right. Often, when an album cover looks simply designed, but matches the music well, countless hours of work have been spent on making it look just right, and that's one of the things that I love so much about creative album designs.
We've brought together a collection of some fantastic, creative and beautifully designed album covers to help give you some inspiration too. We'd also love to hear about any interesting and creative album artwork that you've found too, so please do let us know in the comments.
Related posts: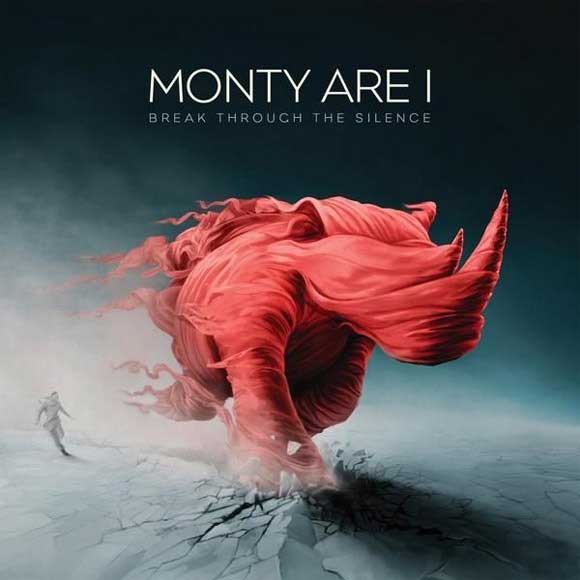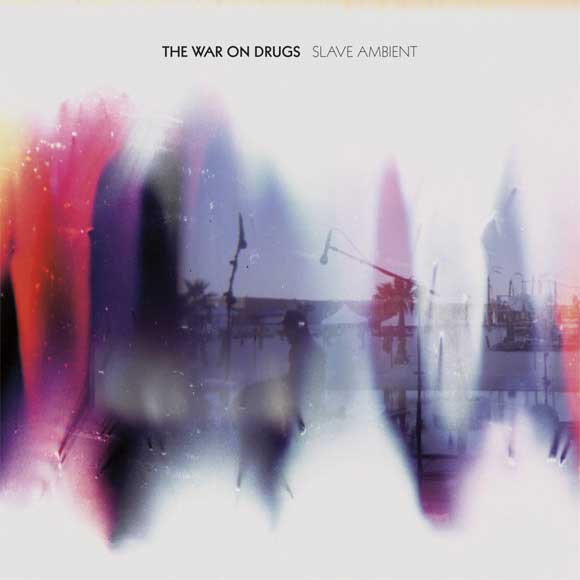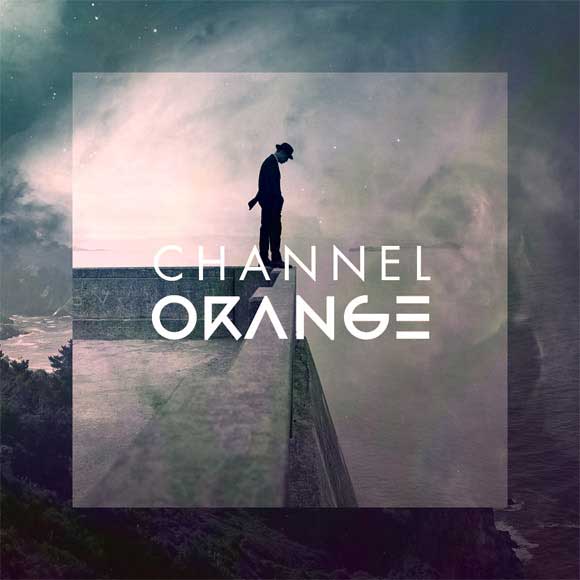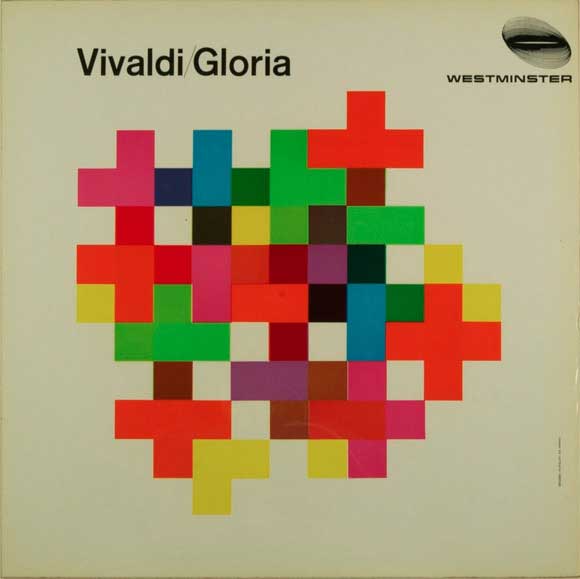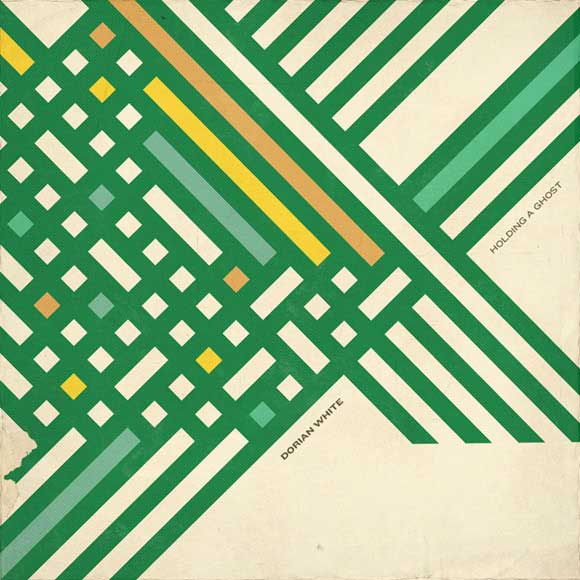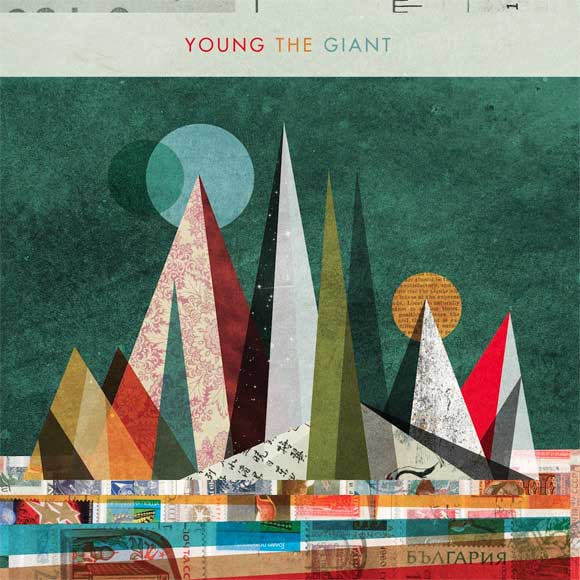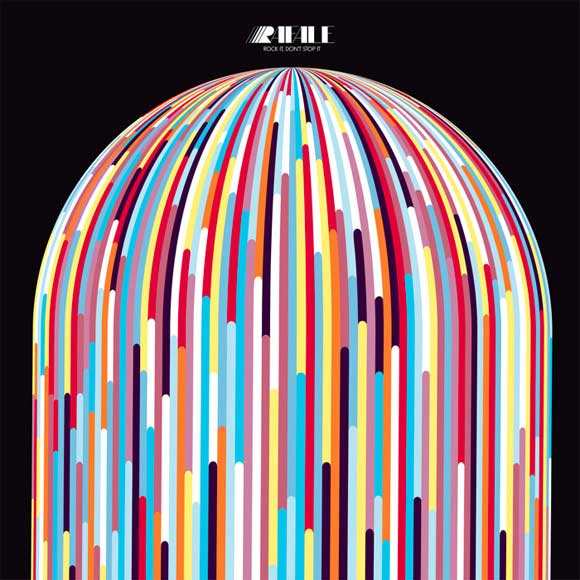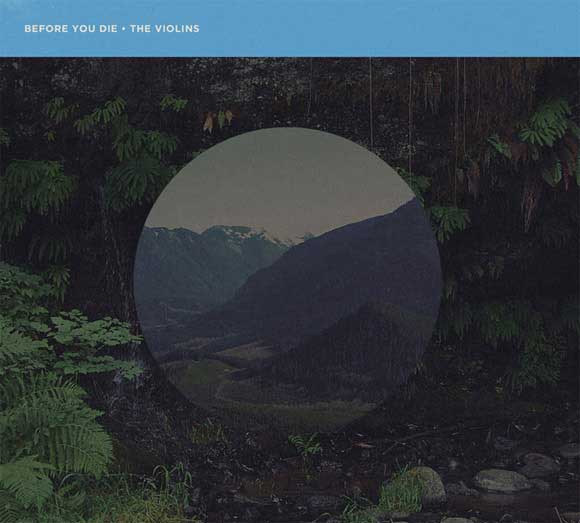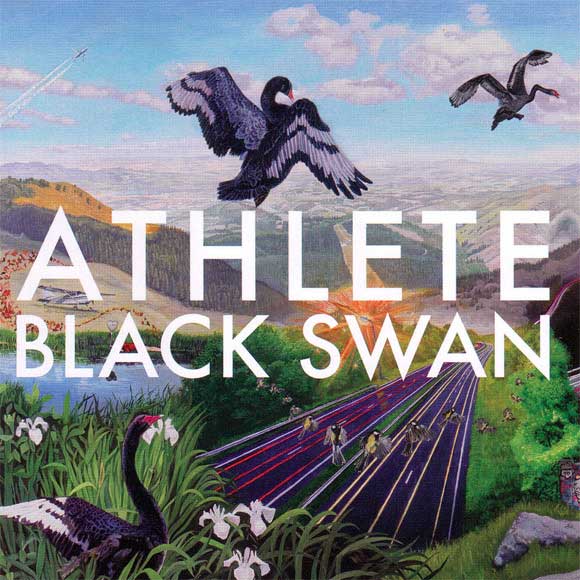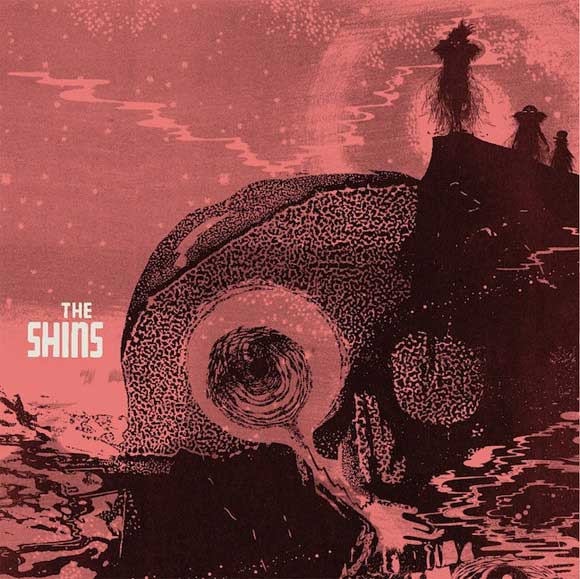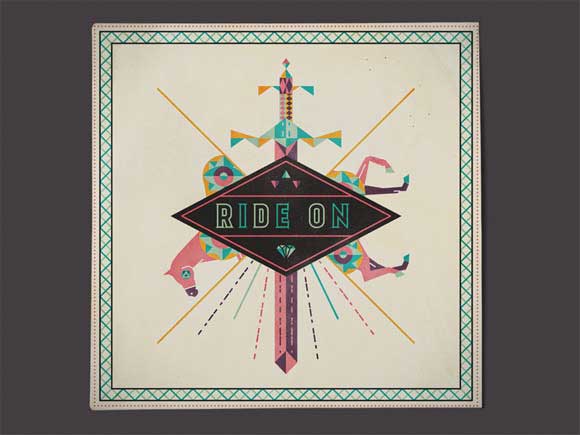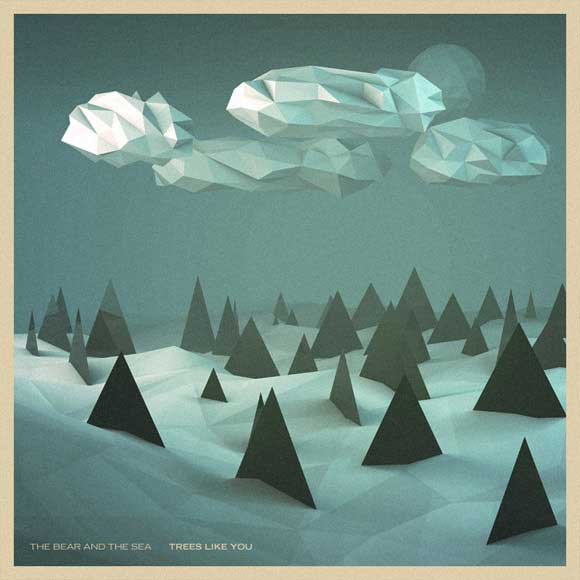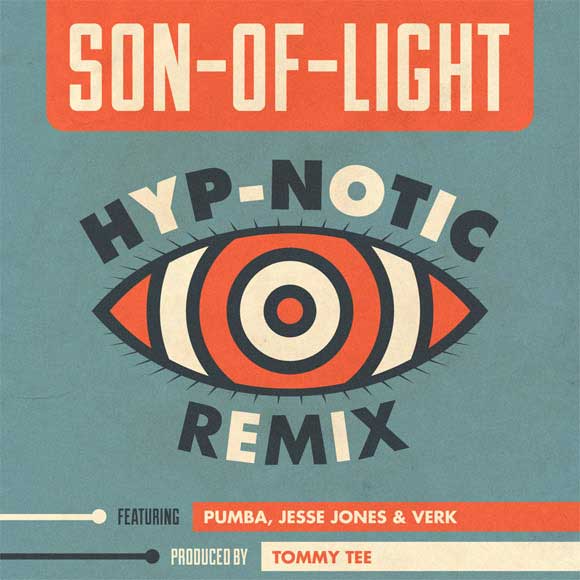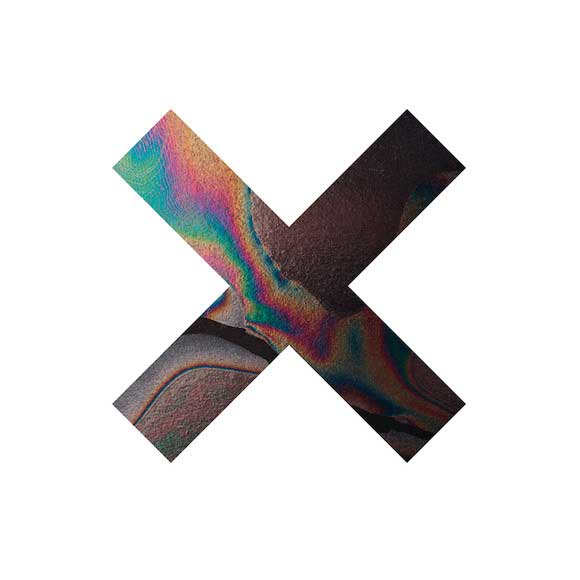 If you've found any particularly inspiring, creative album artwork – we'd love to hear about it in the comments.