30 Photoshop Actions for Photo Effects
15

A Photoshop action is a recording of a sequence of commands which we can save and use for repetitive tasks and make our workflow fast and much more better. Using Photoshop actions can improve you workflow in Photoshop by speed up you process and ensure accuracy since the same values are applied automatically to all your photos.
Here we've collected best different useful actions, which are free to download and will help you to speed up your work. In addition to the below collection, you can find more Photoshop resources in the Photoshop section and you can also preview the following collections of Photoshop actions:
If you like this post, do not forget to join our mailing list and share this post with your friends and social networks.
At the beginning the action creates a wooden frame around your image. Then it creates a snowglobe and places your image inside.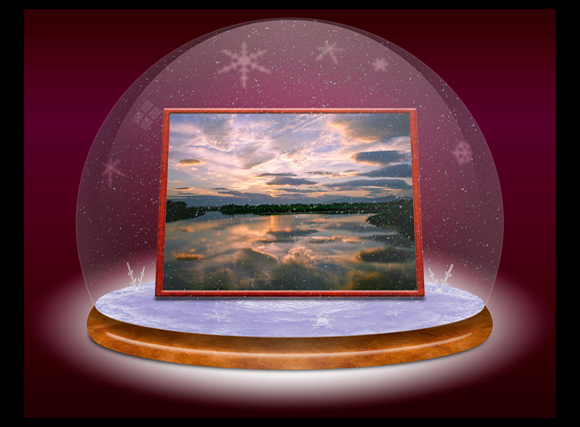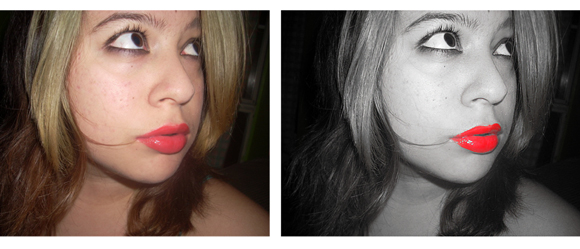 The set contains 2 actions. The first action creates a cube that has the same photo printed on each side. The second action prints 5 images.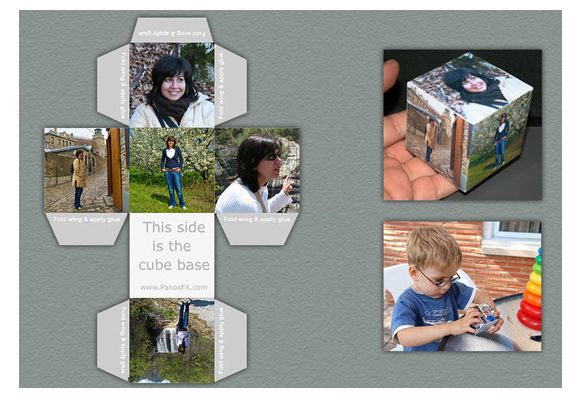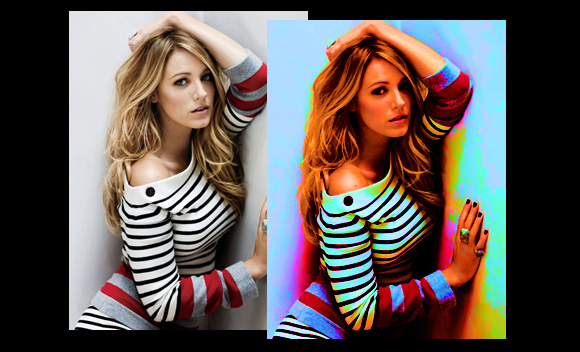 The first action of this set creates a beautiful wristwatch. The second action let's you place your own image on the watch face.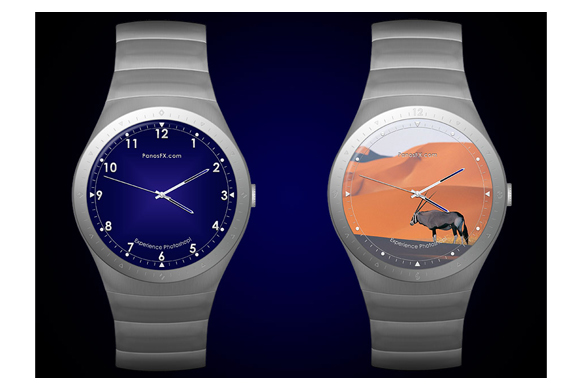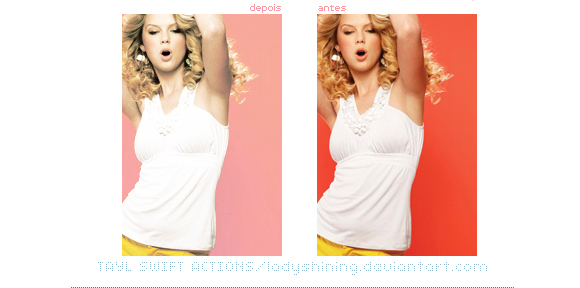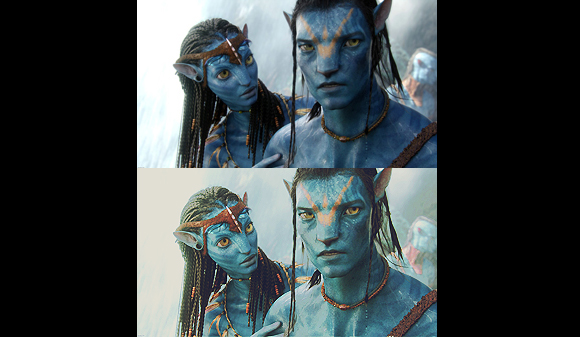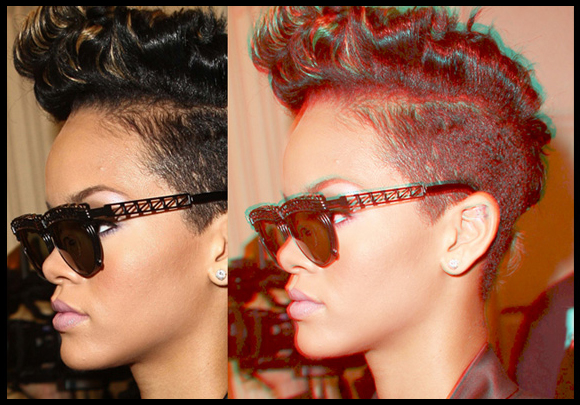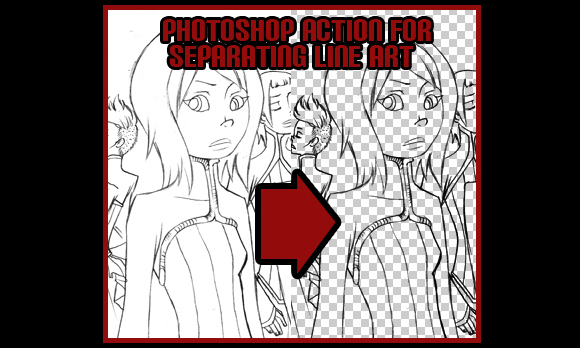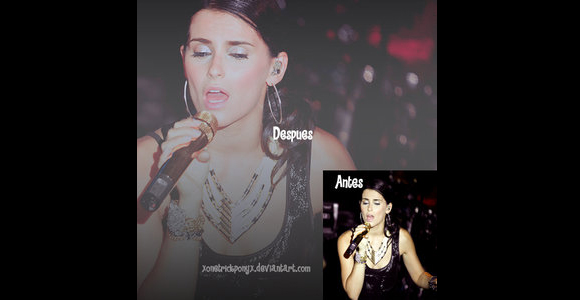 Lomo, Night Vision Effect, Polaroid 600 Instant Film, Infrared, Pixel Borders.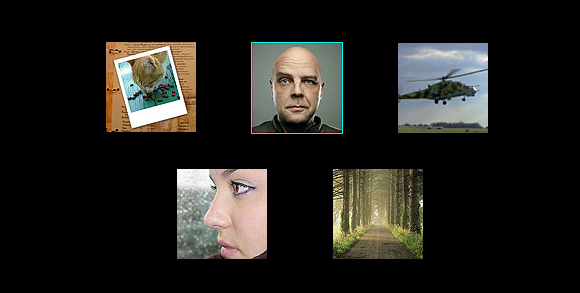 The first action creates the generic superhero text, the second gives a thinner 3-D effect, and the third takes the 3-D text into the distance.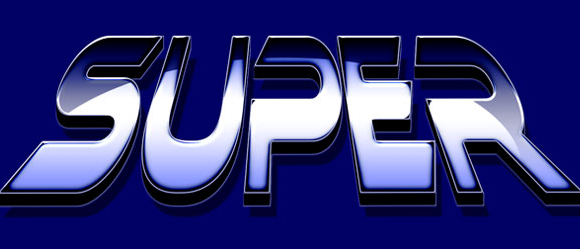 The "TackIt! Mini" action creates a web-ready picture tacked up on a bulletin board.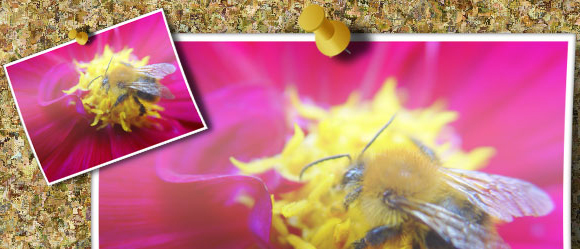 This action takes your image and creates a stunning window surrounded by a lighter sepia effect and a soft edge.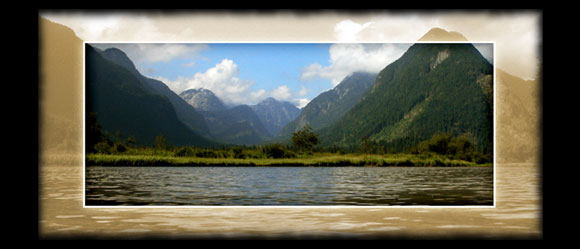 Turn your photo into a "Crystal Ball.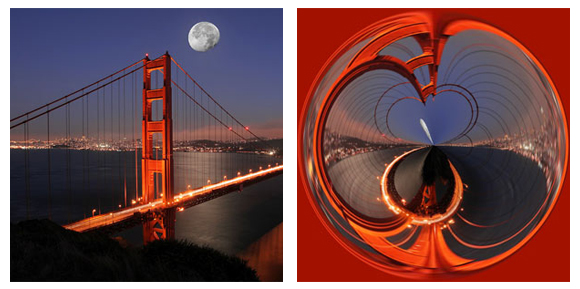 The set contains 5 actions — one action to set up your picture so it will work correctly with the mattes, and then 4 matte effects.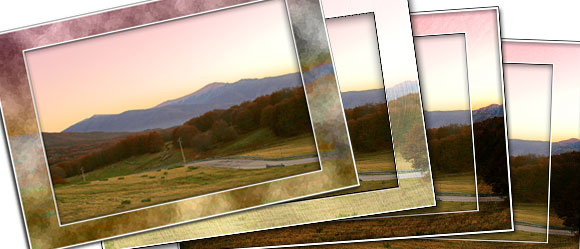 The action creates the television set which includes two different frames, customizable TV name, power and control buttons, and a RGB pixel overlay.<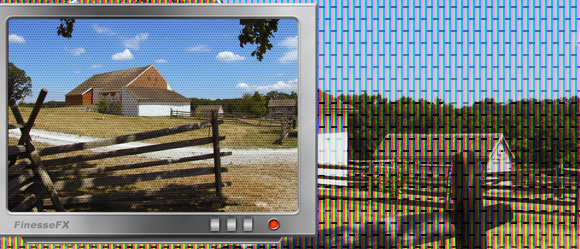 This action creates a folded, stained 8 1/2×11 inch piece of paper that looks like it has been stored away and treasured for many years.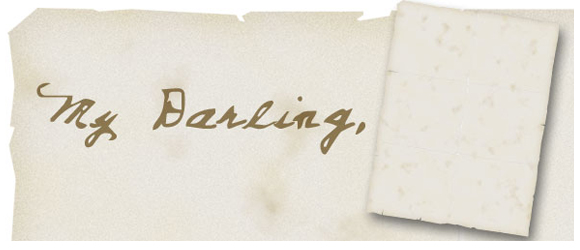 The FilmStrip Action 1.0 takes three images of your own choice and makes a negative. There are three different actions included in this file.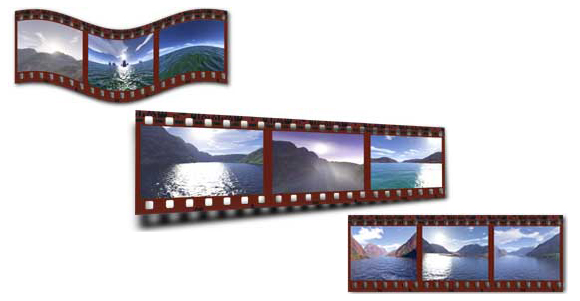 A collection of Photoshop Actions developed with the photographer in mind.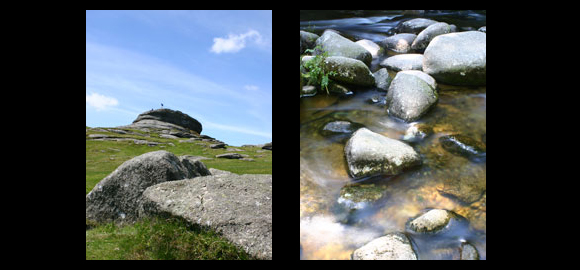 This is my first attempt at an action set that makes different jigzaw puzzle effects.
Create an amasing Glass Orb based on the 'background' color chip with this free Adobe Photoshop Action.

The PanosFX Out of Bounds is an advanced tool which simplifies the steps needed to create the impressive and popular OoB effects.

As you are learning composition, the so-called "Rule" of Thirds can be helpful. Some folks think the Golden Mean is a better compositional guideline.

These 2 very impressive (and free!) sets of actions play tricks with borders and shadows to give your images a pseudo-3D look.

This works best on dark or deep blue skies. Add a grad-filter type effect to the top of the image.

Place a ragged frame around your image. You control the color of the frame. The shape is pretty much random.

Reduce the effects of camera shake on an image and sharpen up detail.

Apply a rather impressive photo-realistic 3D photo cube effect to any image.