Creative Advertising Ideas for Non-profitable Organizations
1
Creative advertising ideas are very important for non-profitable organizations because these creative ads help to deliver the organization's message to the targeted audience. While some designers prefer direct message advertising ideas, others think that ads with indirect messages can be more attractive. But the question is what is your opinion as a viewer or as a designer about both creative directions?

The following creative advertising ideas for non-profitable organizations try to promote these organization messages using both the direct and the indirect creatives ideas. Join the conversation and let us know which creative ad do you prefer the most?
Related advertising ideas:
We should never stop recycling.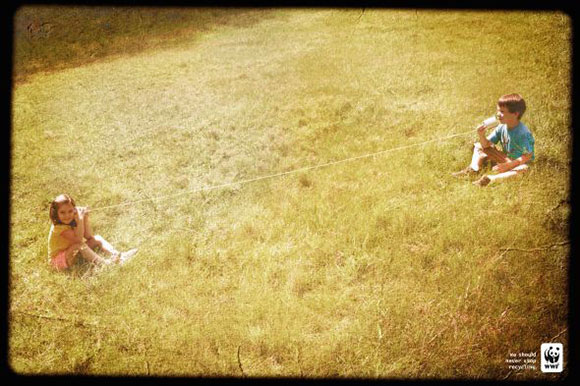 Child abuse leaves indelible damage within.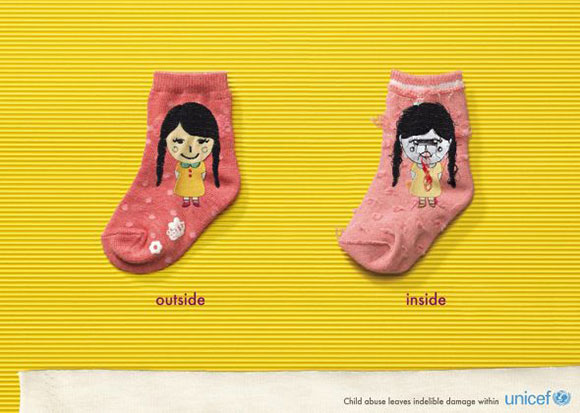 A battery takes up to 1,000 years to disintegrate.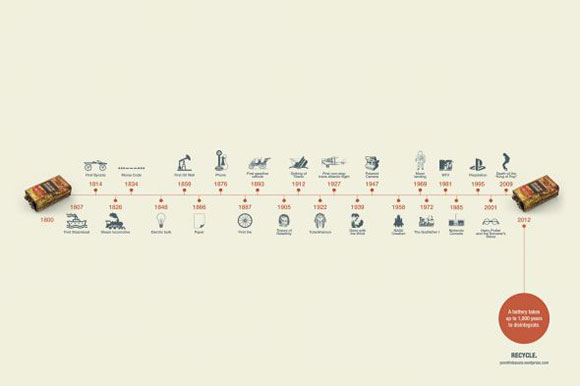 If you drive on drugs, you're out of your mind.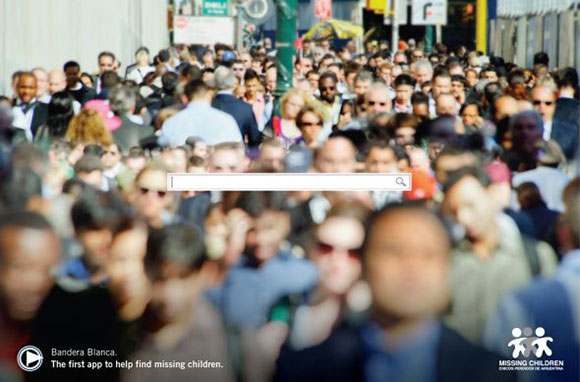 Seat belts save.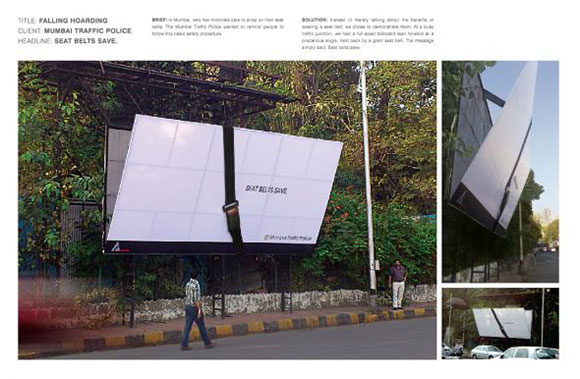 1 in 3 homeless women are victims of rape. Stop the nightmare on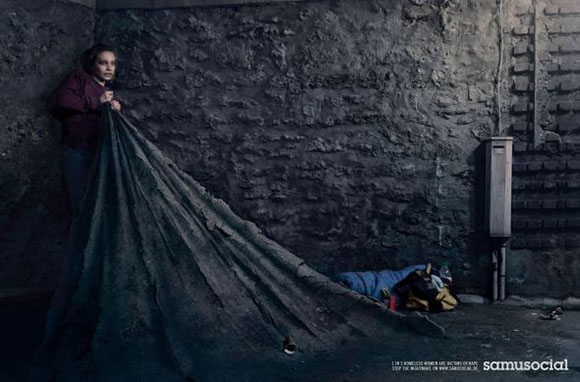 Cutting him from the budget now costs all of us later.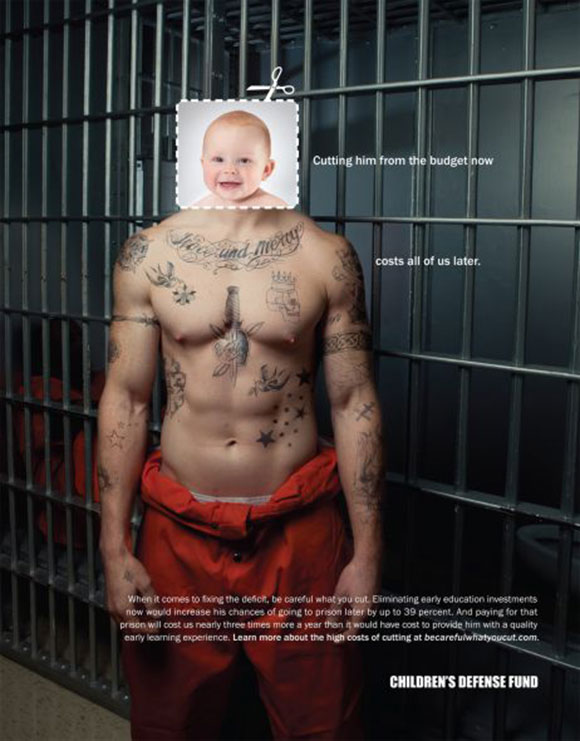 Put your shirt and join to our team.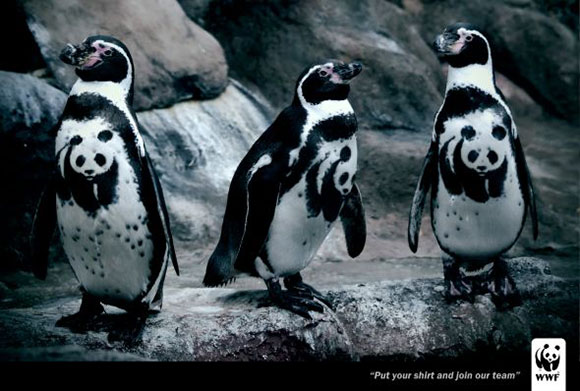 Passive smoking is not as passive as you think.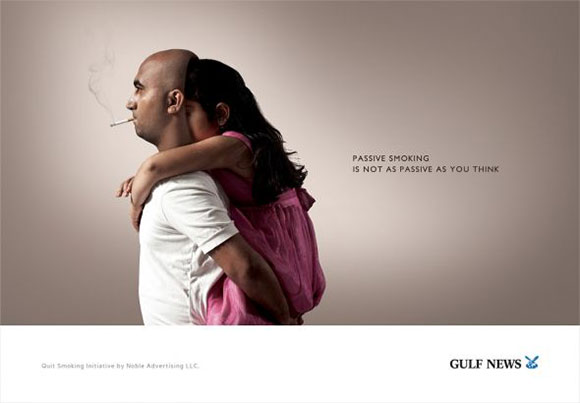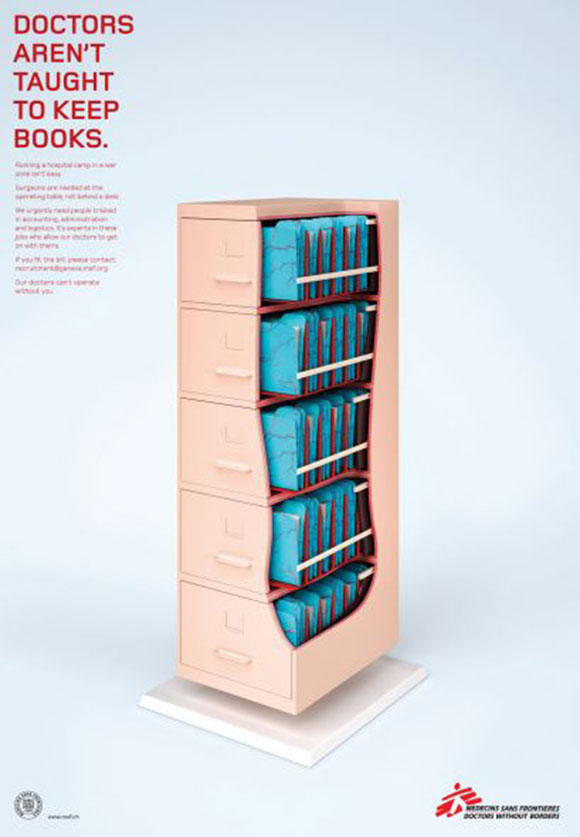 For a humane living children need clothes as well food.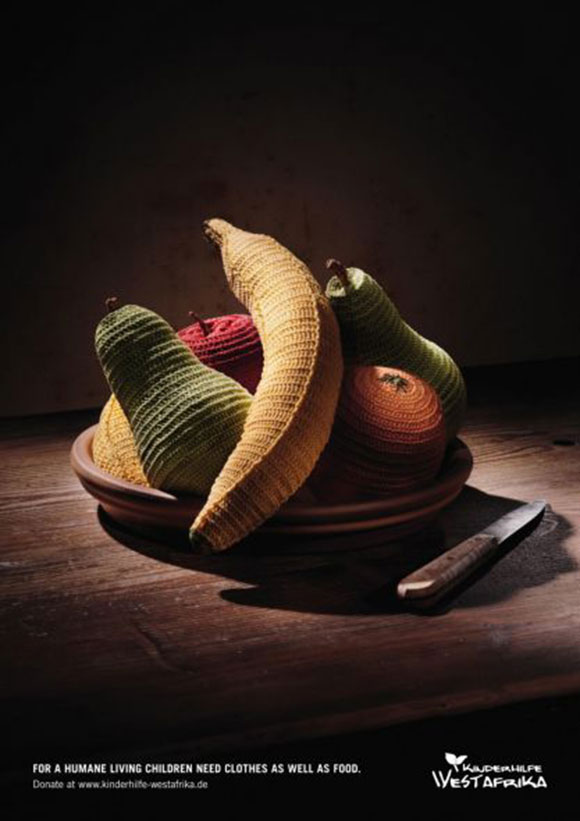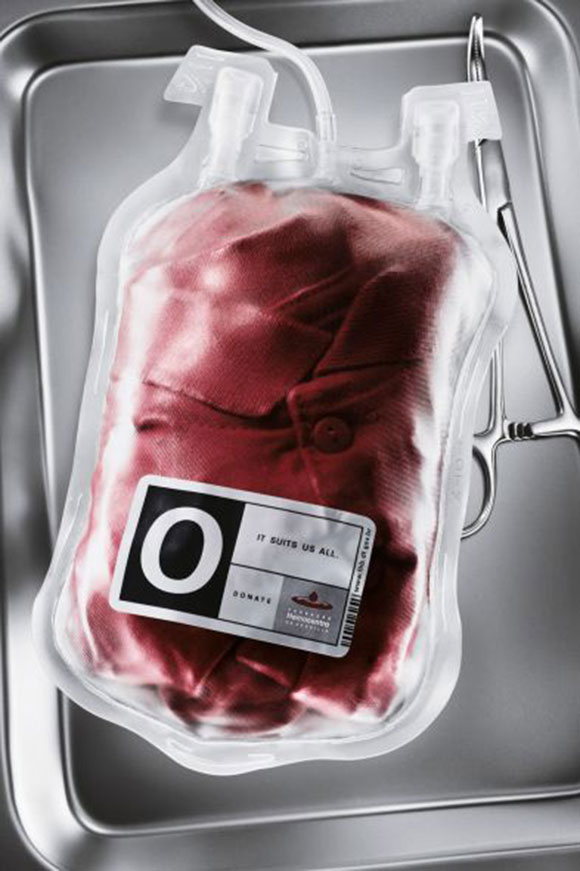 Predatory fishing doesn't only threatens ocean life.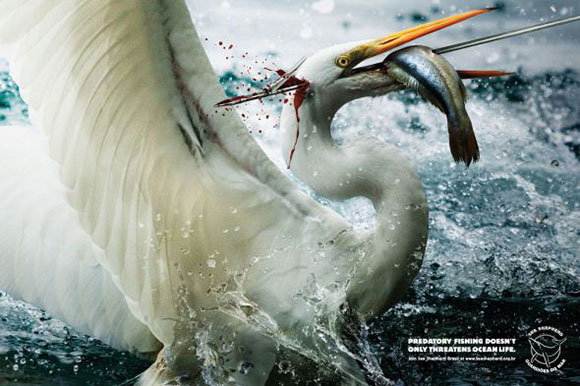 Every time I'm touched, a piece of me is lost.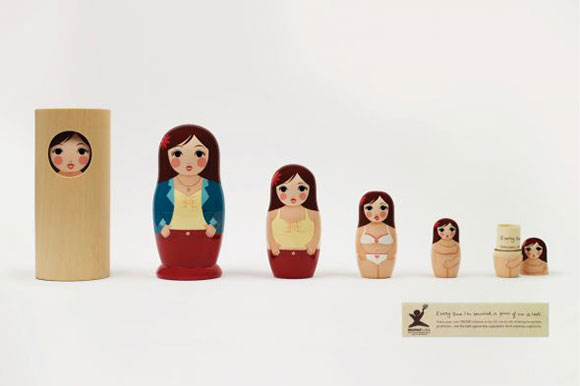 Water fits you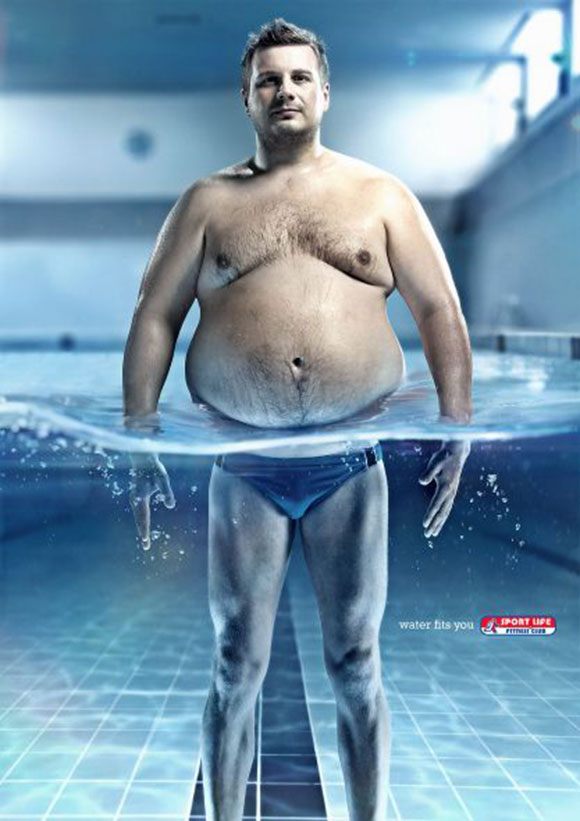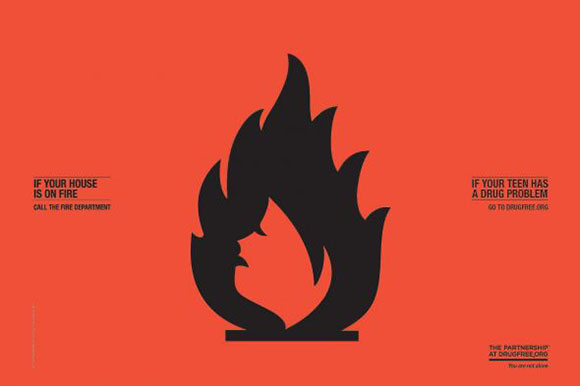 Somehow it comes back to you!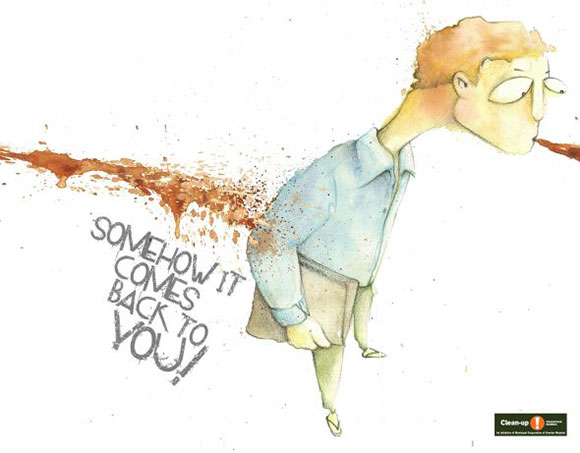 Is it what you expect to find in the sea? Neither do the fishes.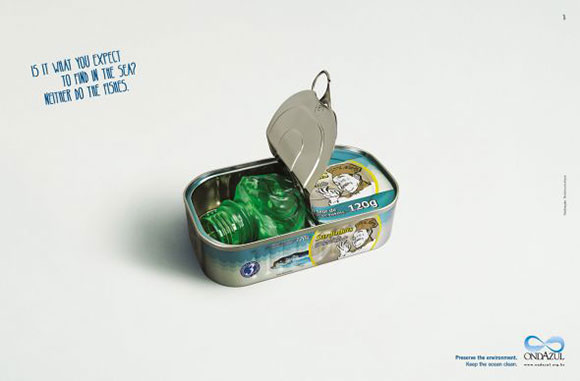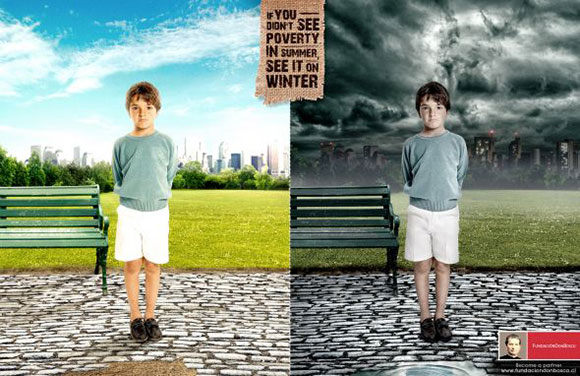 An Alcoholics never drink alone.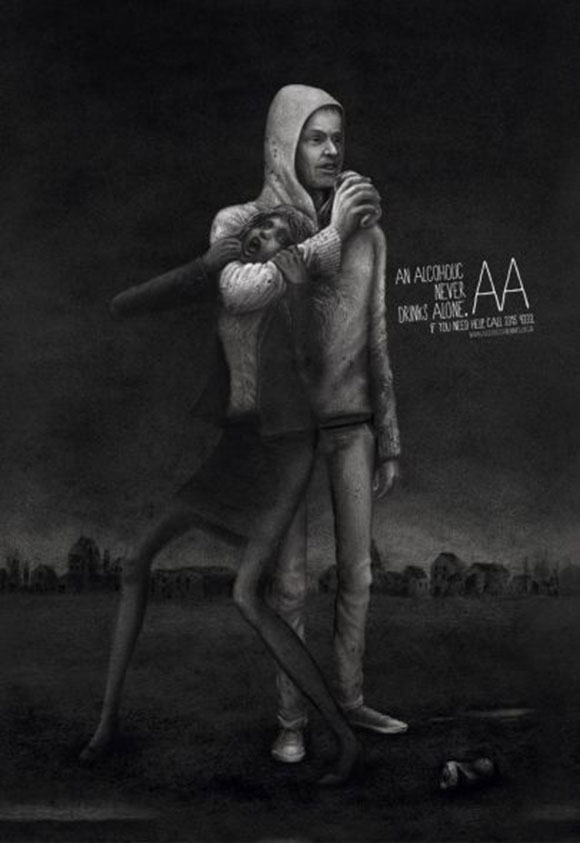 A small faulty screw once crashed an airliner taking 219 lives. Your body is machine 10X more complex. Smoking can damage any single part of it.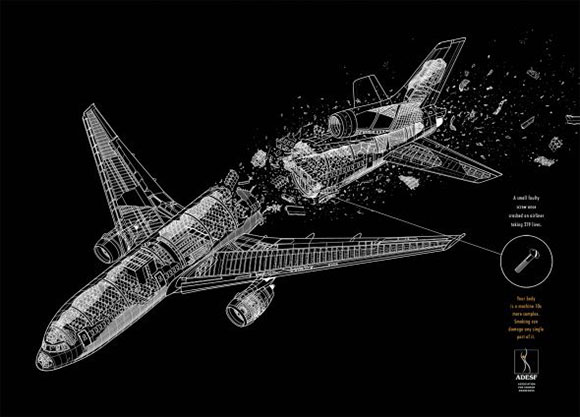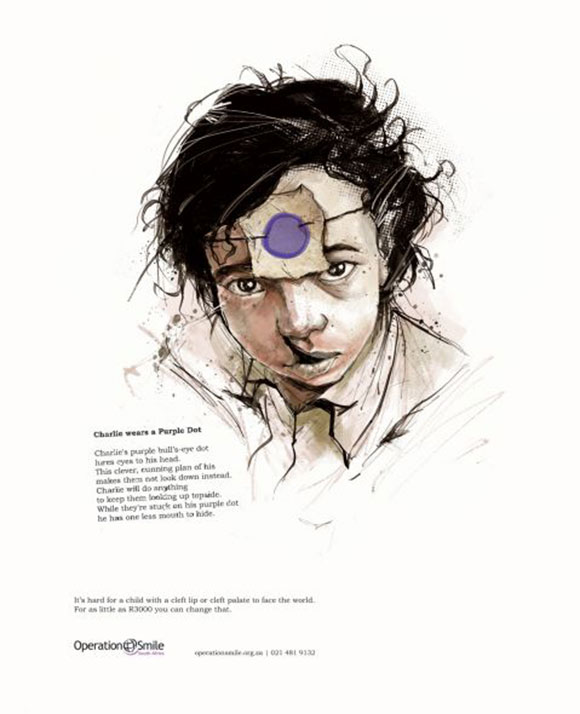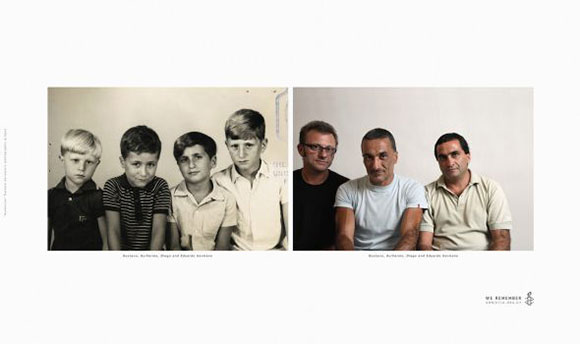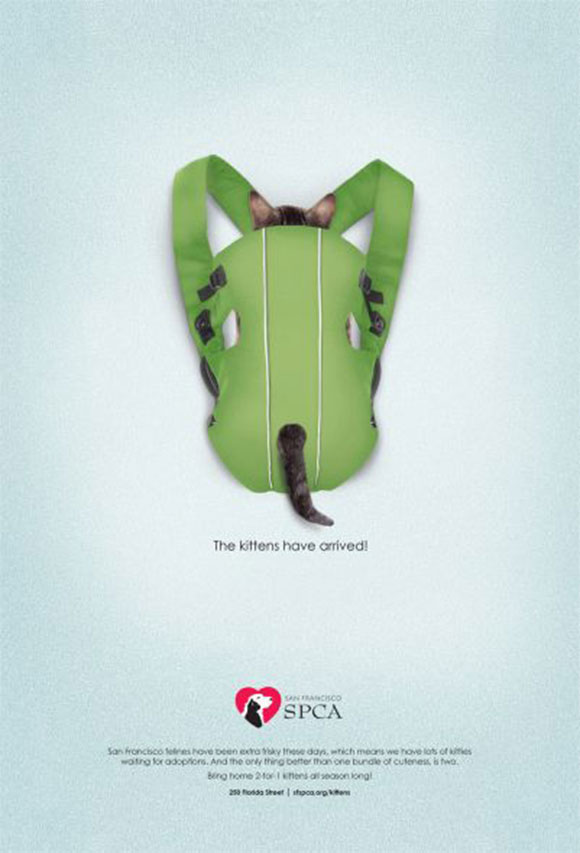 Finally, I hope you find these advertising ideas helpful and inspiring. Feel free to share with us your comments and ideas about these creative ads in the comments below.